Amandla Stenberg Quotes
Top 9 wise famous quotes and sayings by Amandla Stenberg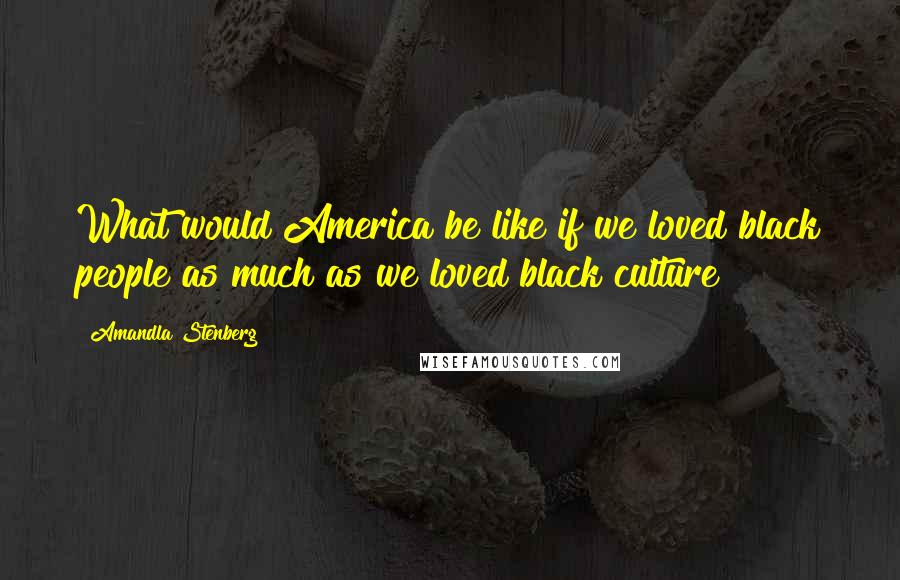 What would America be like if we loved black people as much as we loved black culture?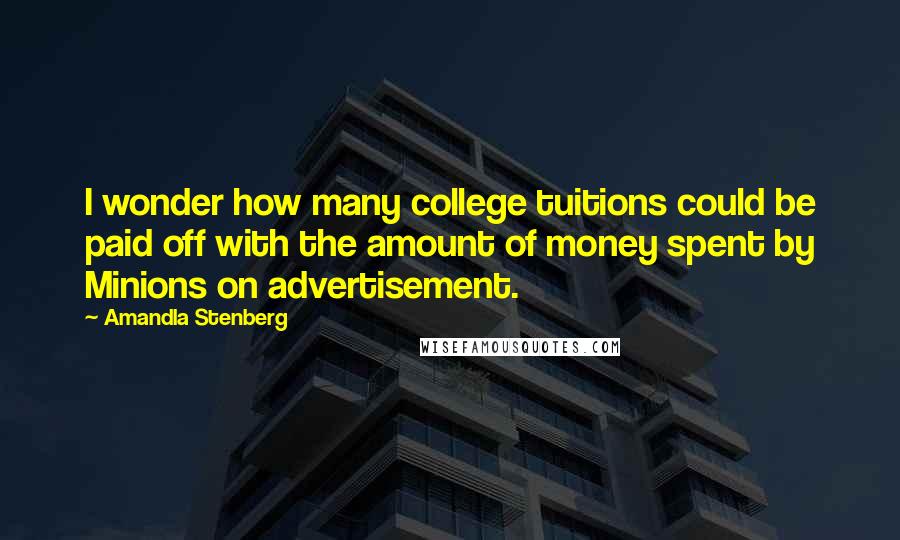 I wonder how many college tuitions could be paid off with the amount of money spent by Minions on advertisement.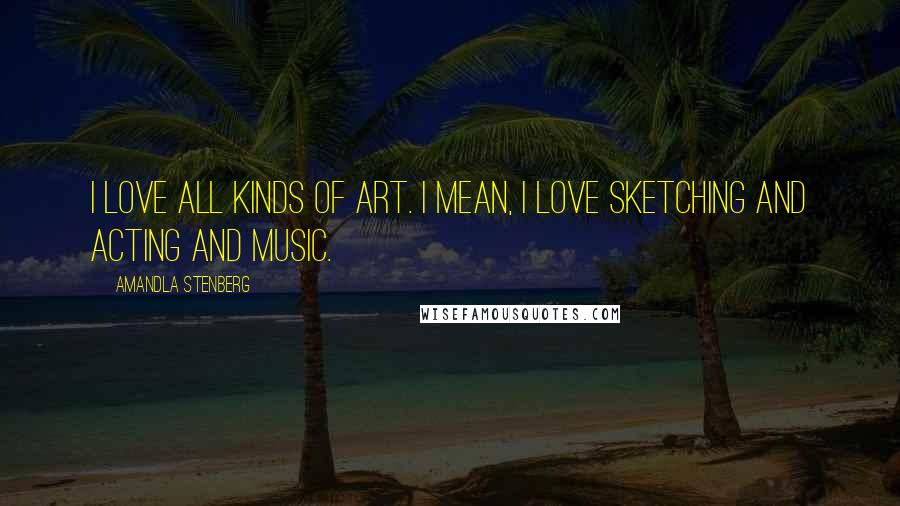 I love all kinds of art. I mean, I love sketching and acting and music.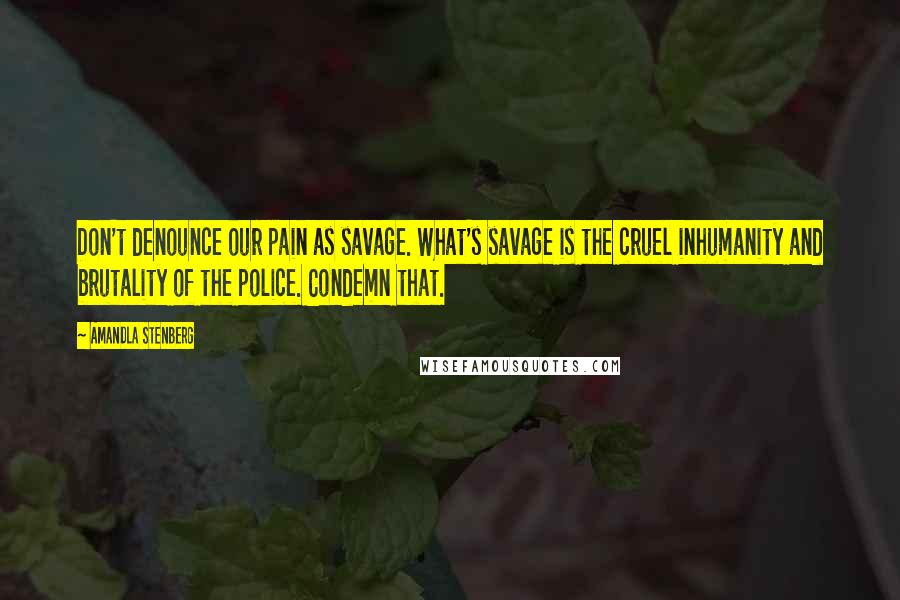 Don't denounce our pain as savage. What's savage is the cruel inhumanity and brutality of the police. Condemn that.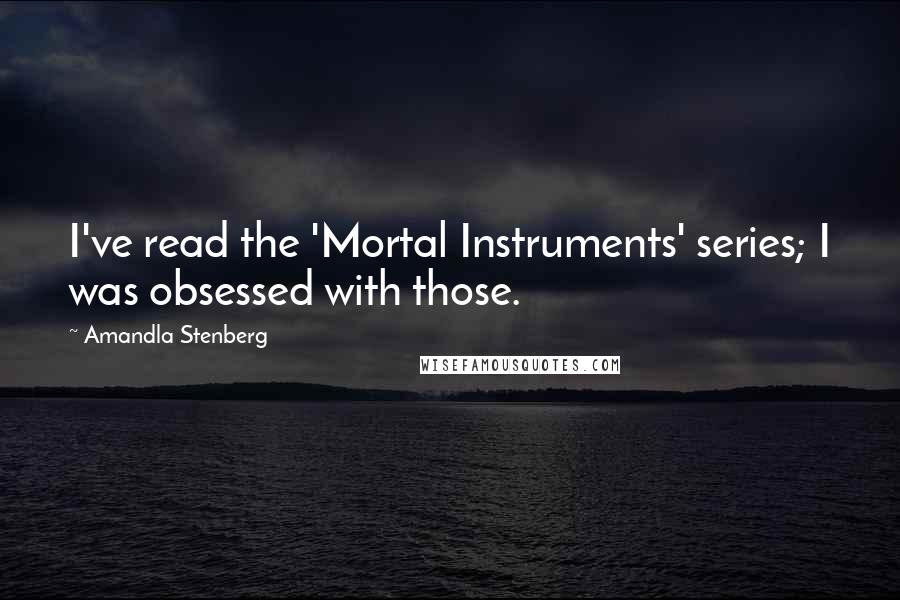 I've read the 'Mortal Instruments' series; I was obsessed with those.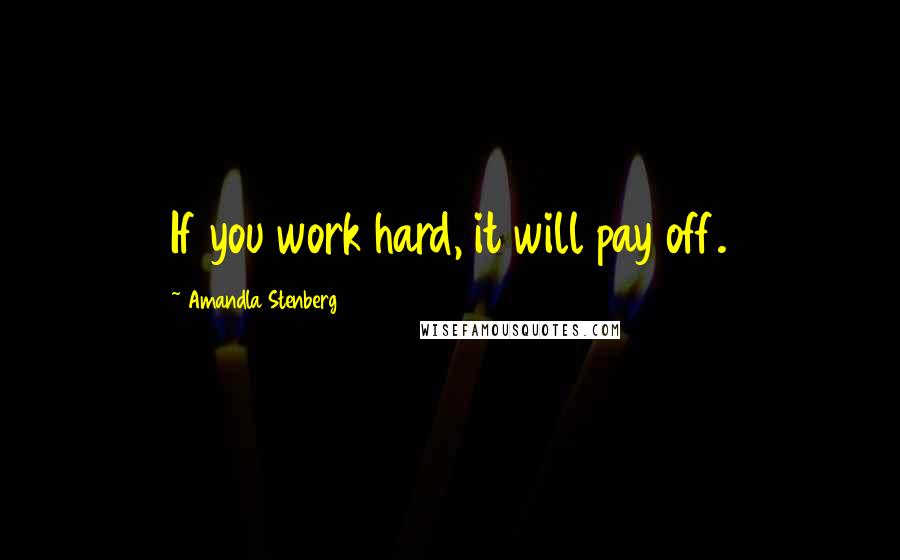 If you work hard, it will pay off.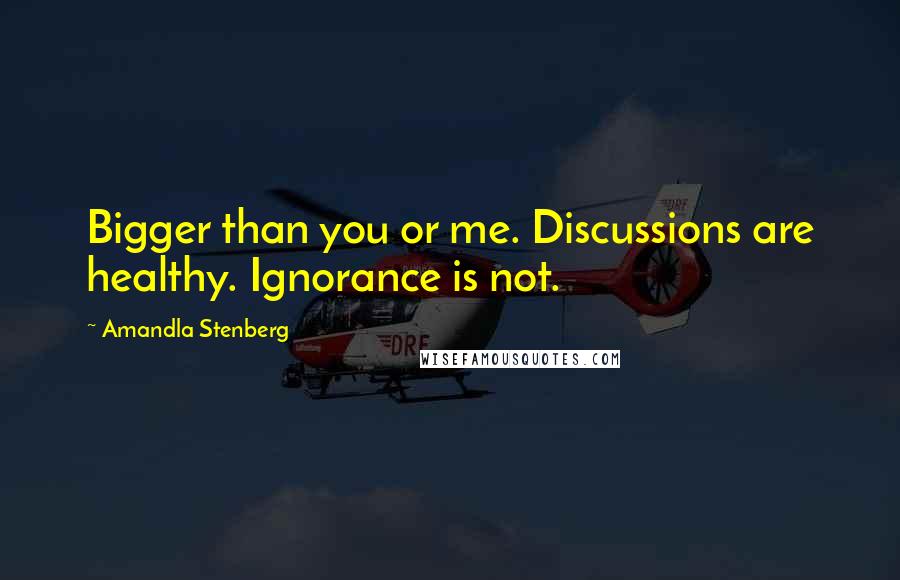 Bigger than you or me. Discussions are healthy. Ignorance is not.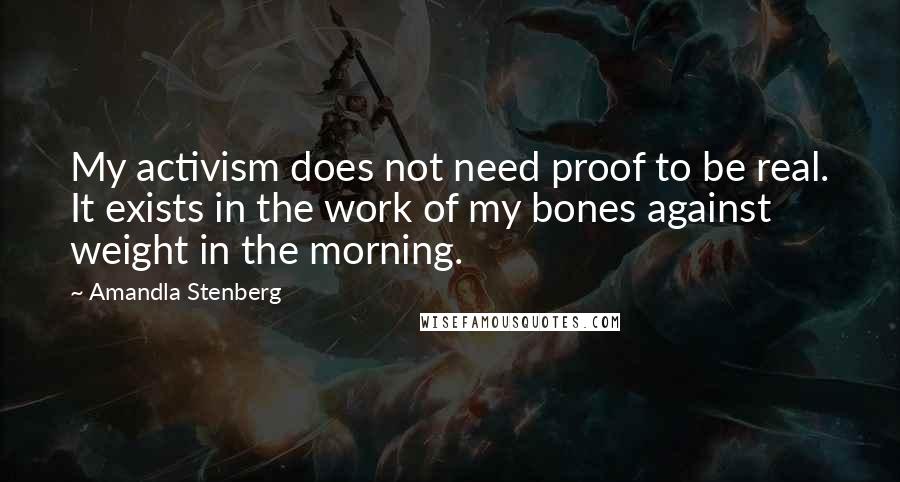 My activism does not need proof to be real. It exists in the work of my bones against weight in the morning.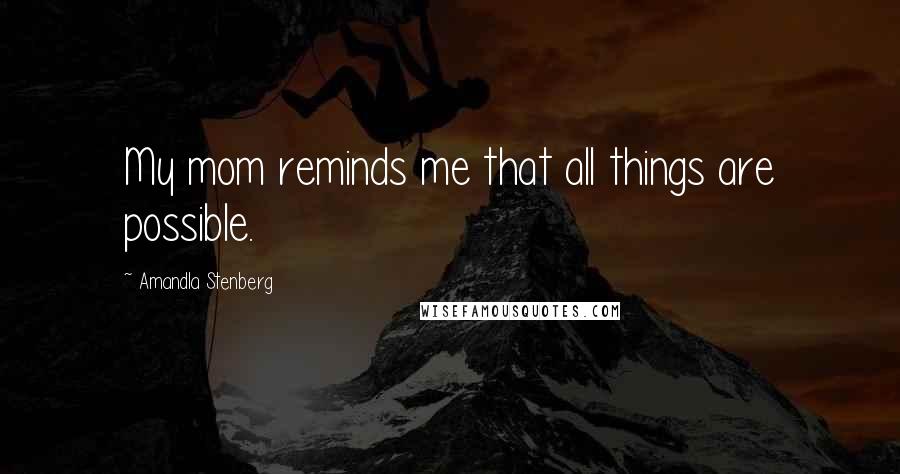 My mom reminds me that all things are possible.