Catherine Bybee Quotes
Top 22 wise famous quotes and sayings by Catherine Bybee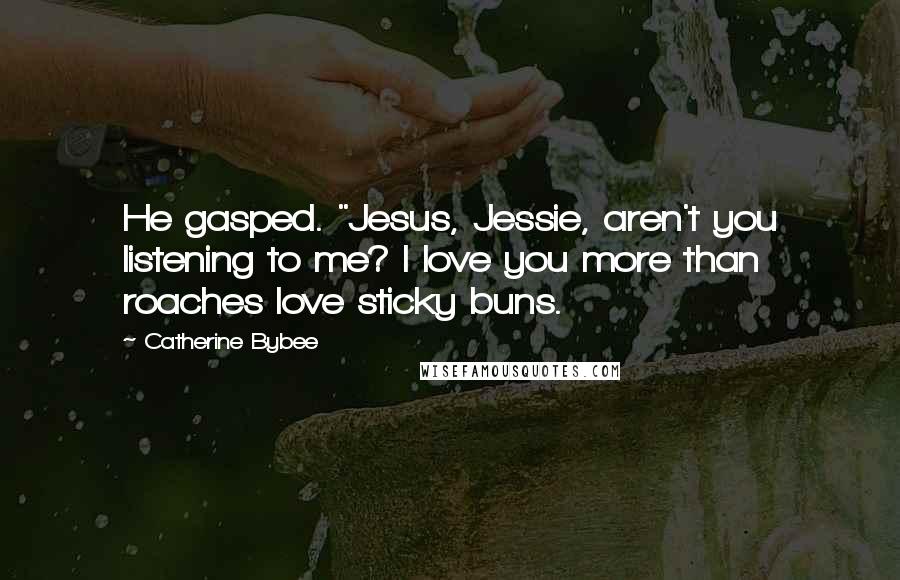 He gasped. "Jesus, Jessie, aren't you listening to me? I love you more than roaches love sticky buns.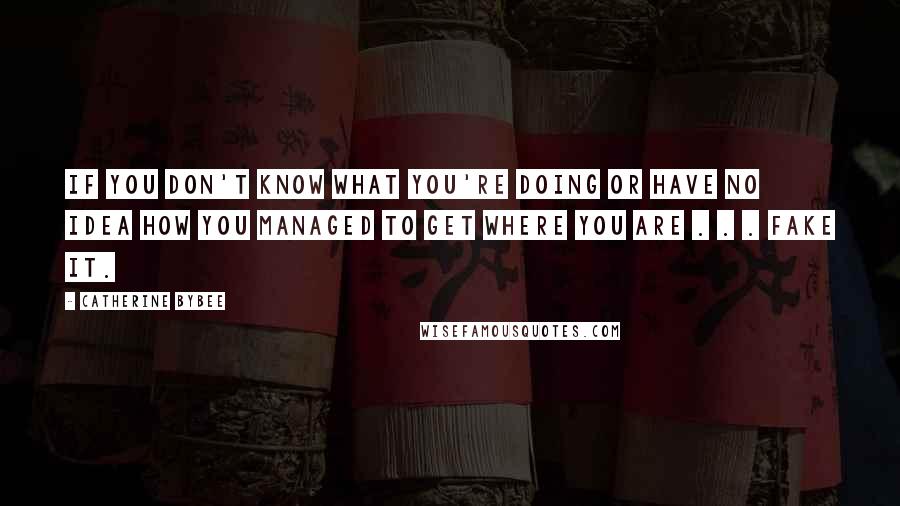 if you don't know what you're doing or have no idea how you managed to get where you are . . . fake it.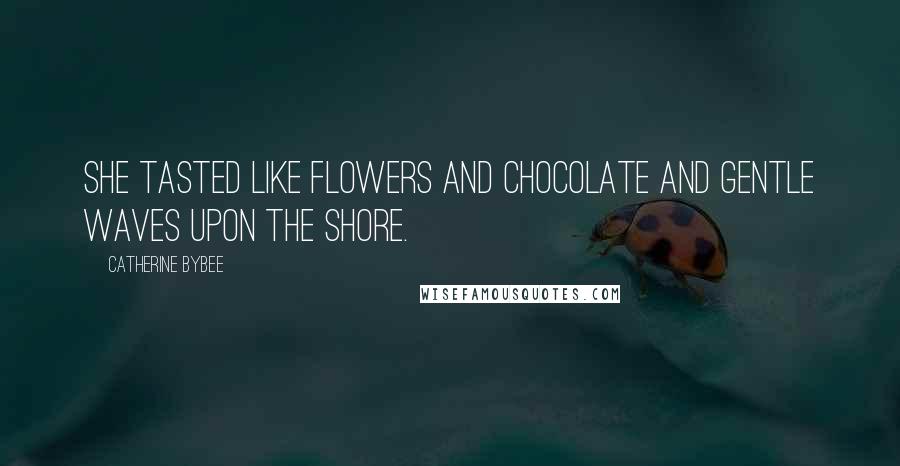 She tasted like flowers and chocolate and gentle waves upon the shore.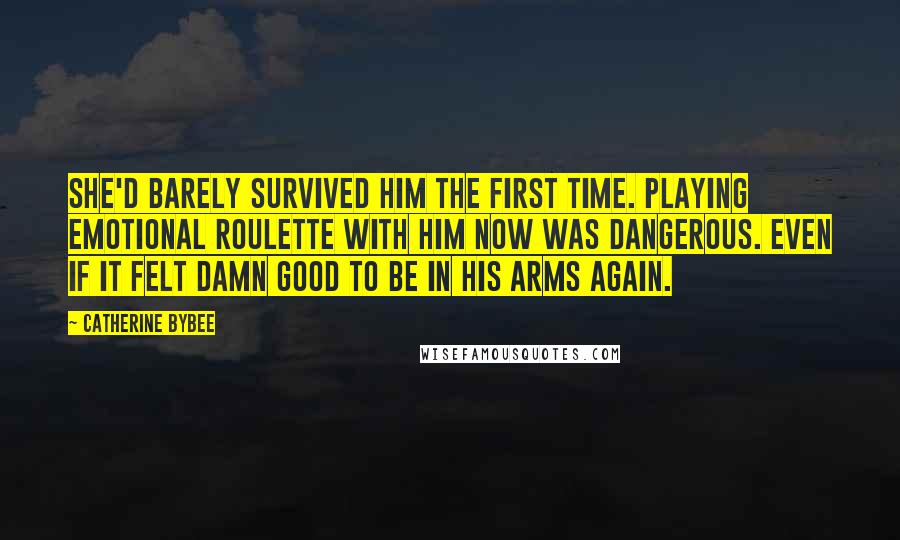 She'd barely survived him the first time. Playing emotional roulette with him now was dangerous. Even if it felt damn good to be in his arms again.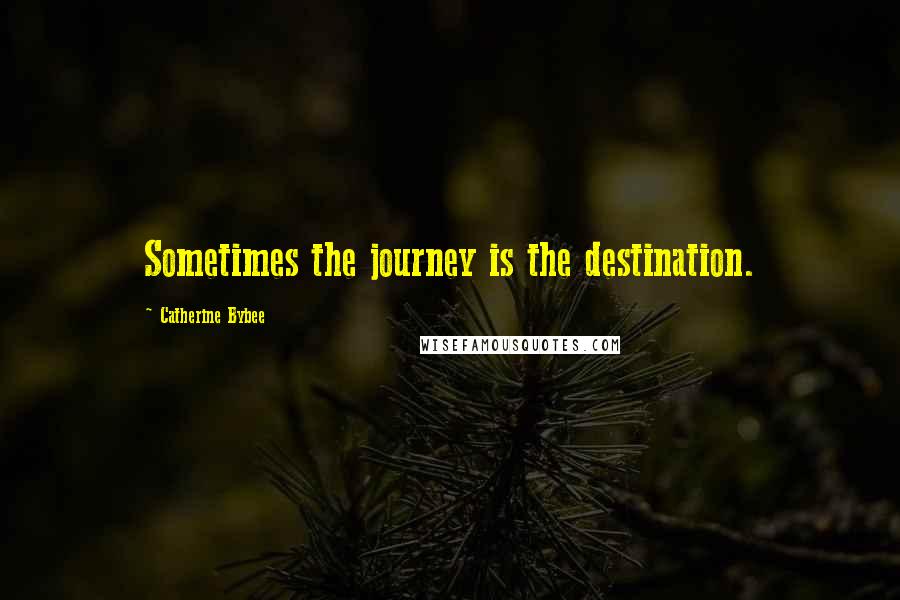 Sometimes the journey is the destination.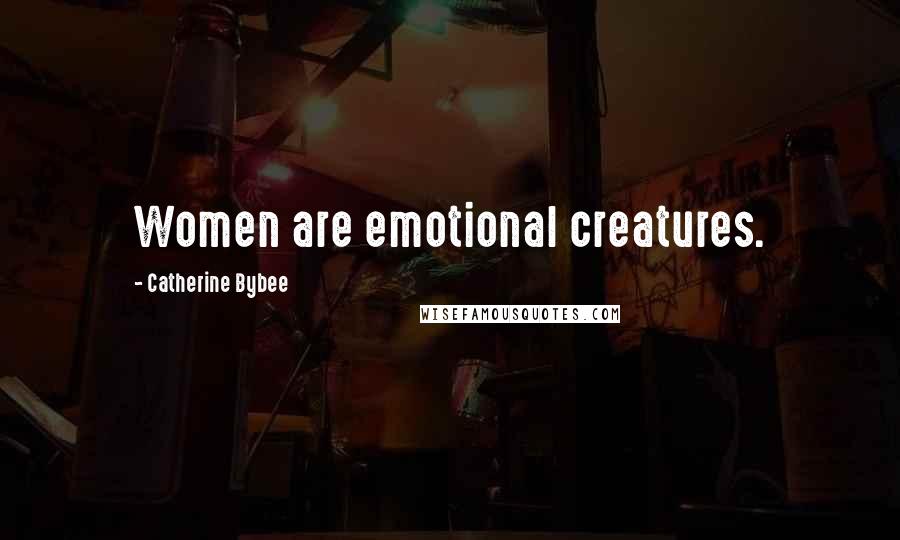 Women are emotional creatures.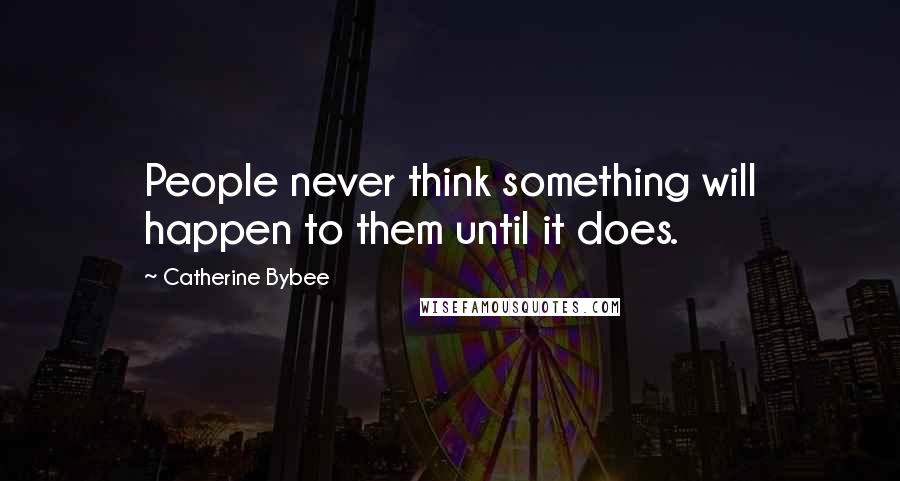 People never think something will happen to them until it does.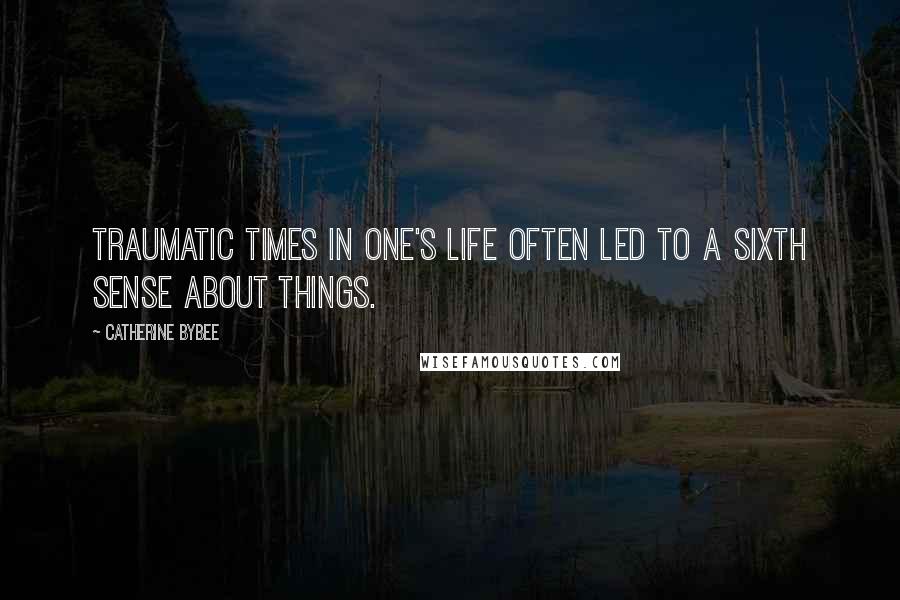 Traumatic times in one's life often led to a sixth sense about things.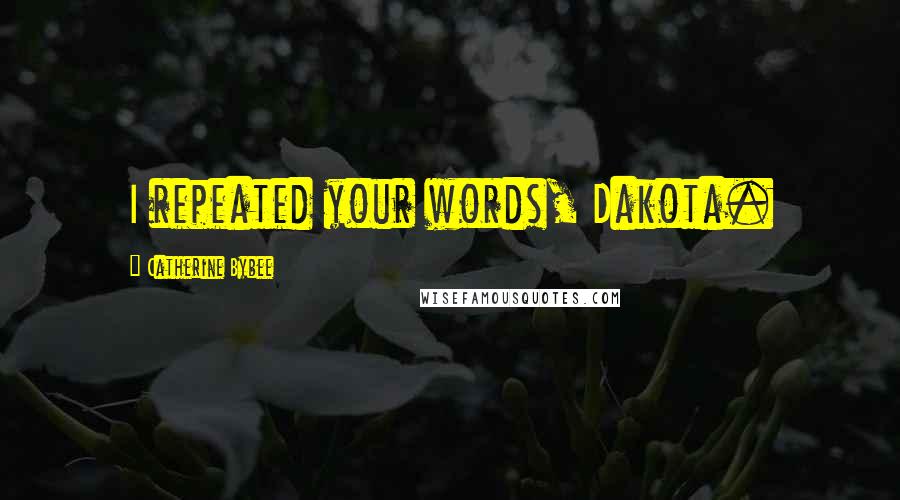 I repeated your words, Dakota.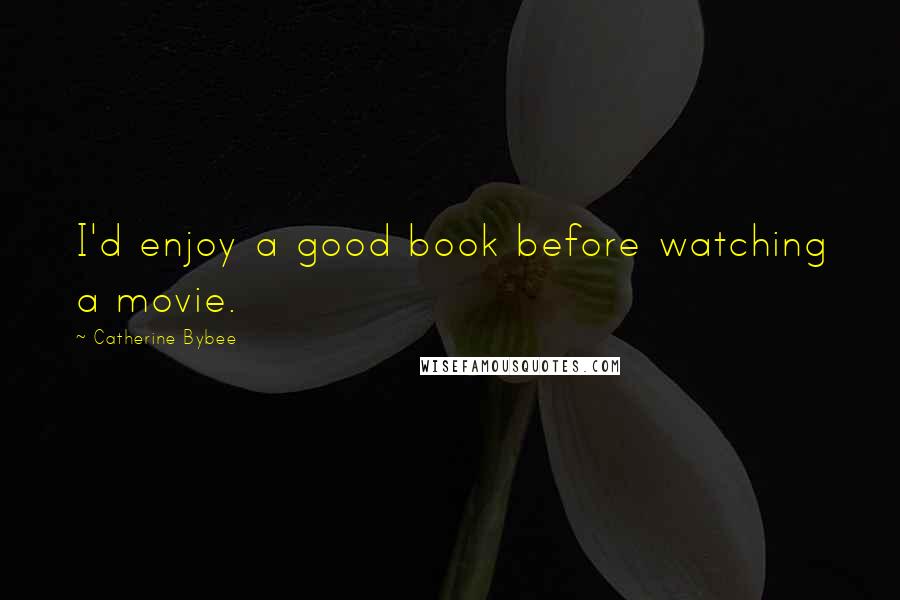 I'd enjoy a good book before watching a movie.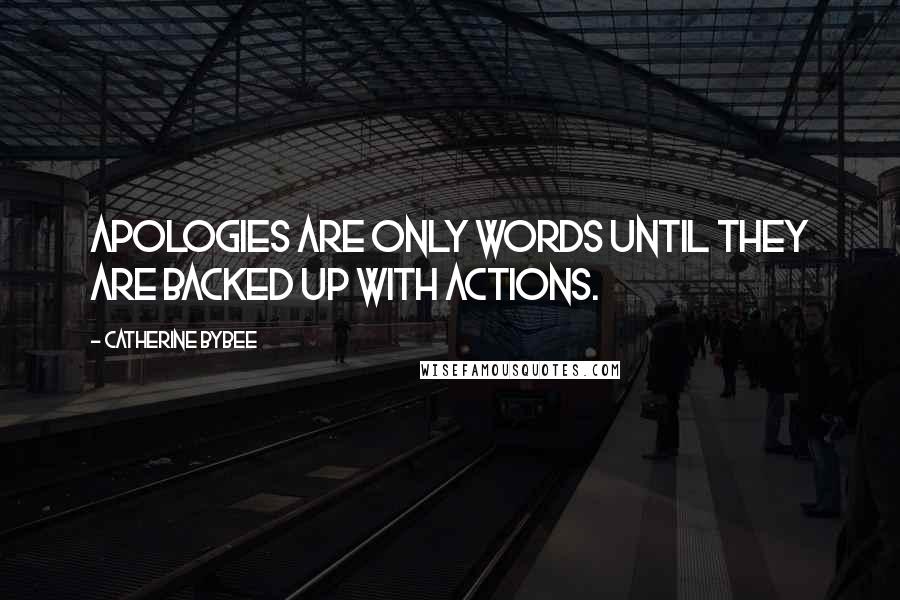 Apologies are only words until they are backed up with actions.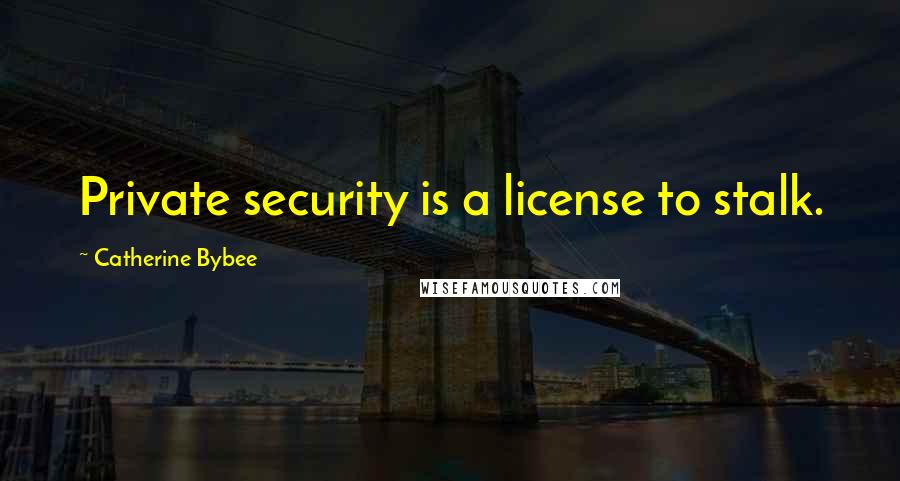 Private security is a license to stalk.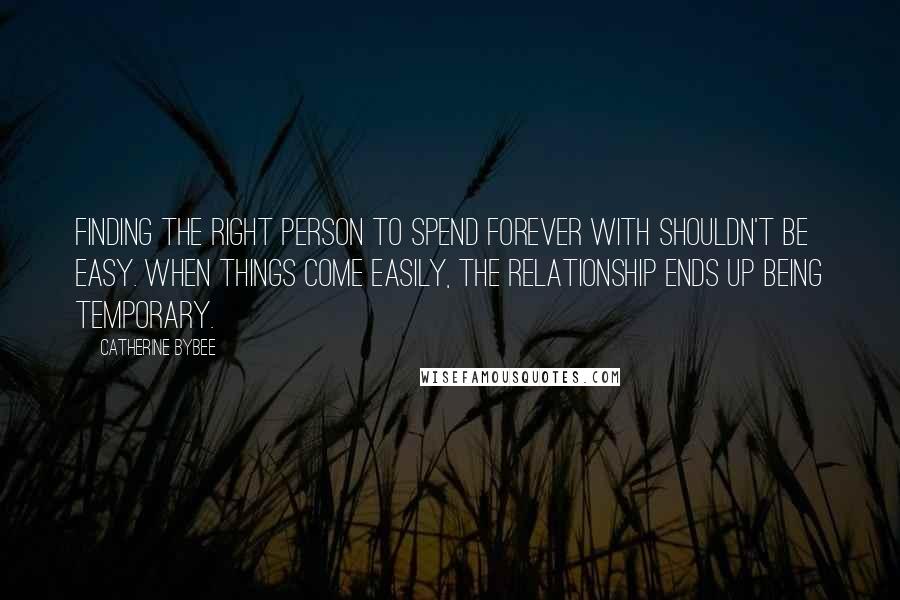 Finding the right person to spend forever with shouldn't be easy. When things come easily, the relationship ends up being temporary.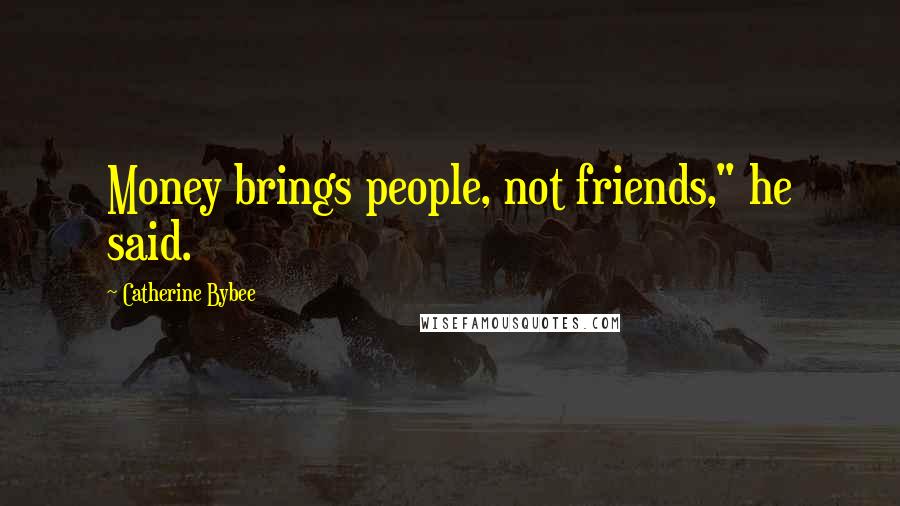 Money brings people, not friends," he said.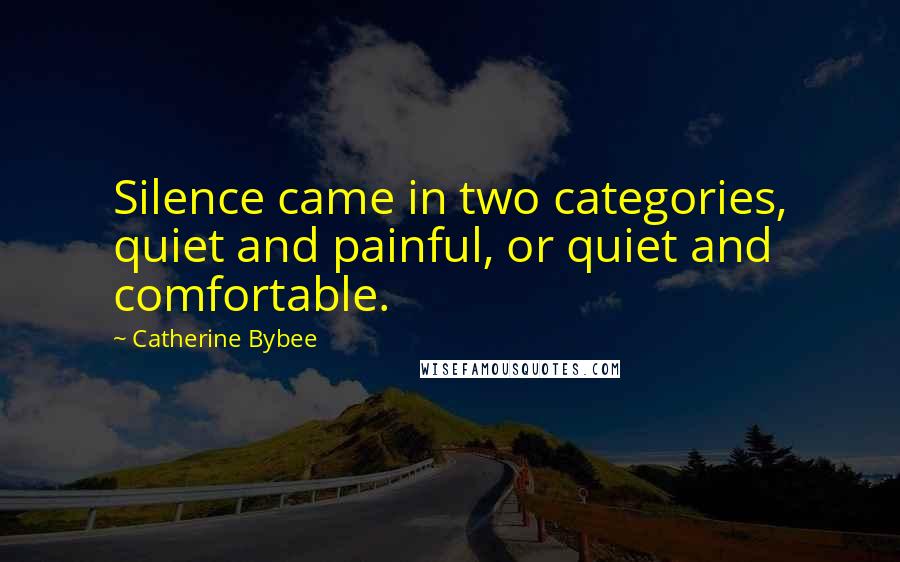 Silence came in two categories, quiet and painful, or quiet and comfortable.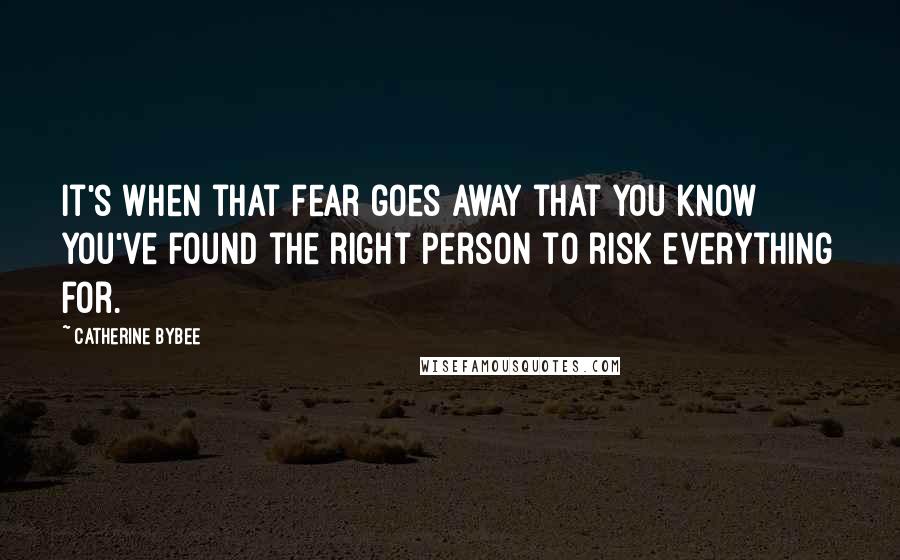 It's when that fear goes away that you know you've found the right person to risk everything for.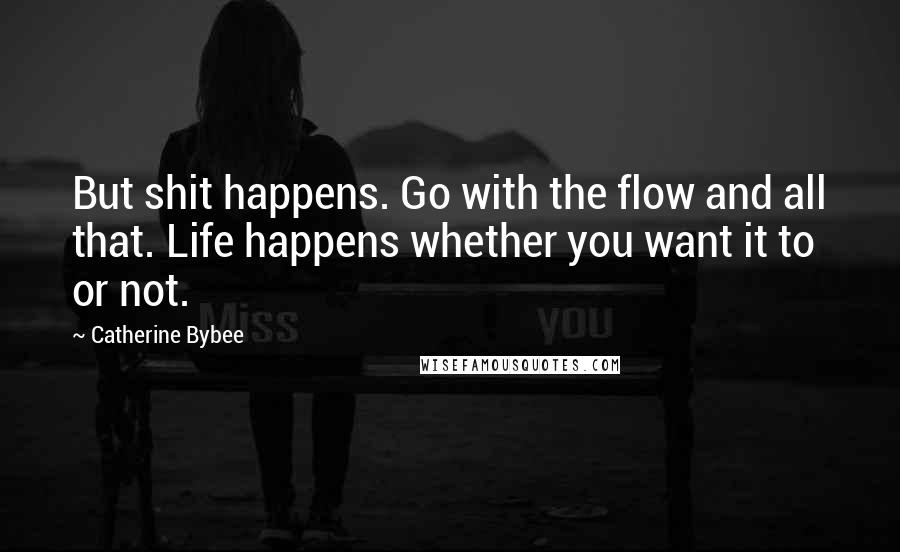 But shit happens. Go with the flow and all that. Life happens whether you want it to or not.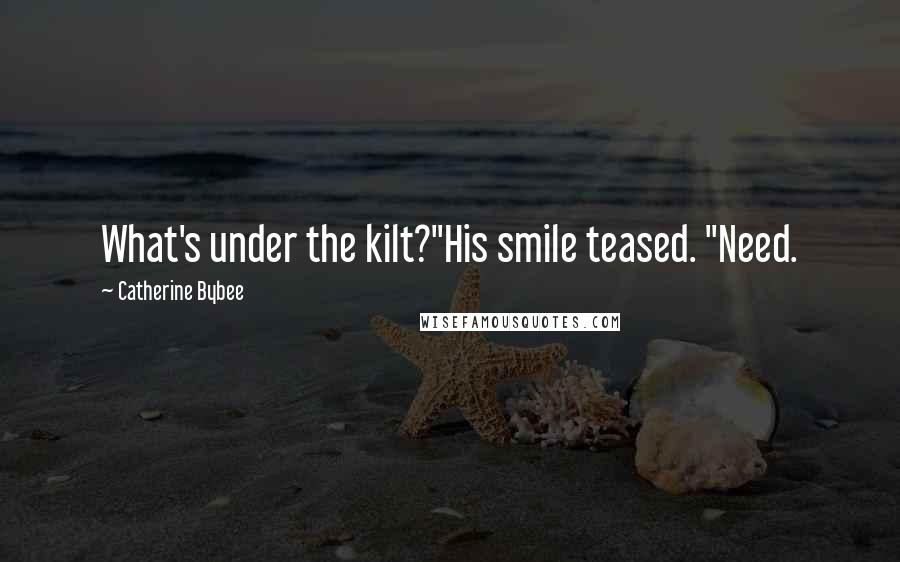 What's under the kilt?"
His smile teased. "Need.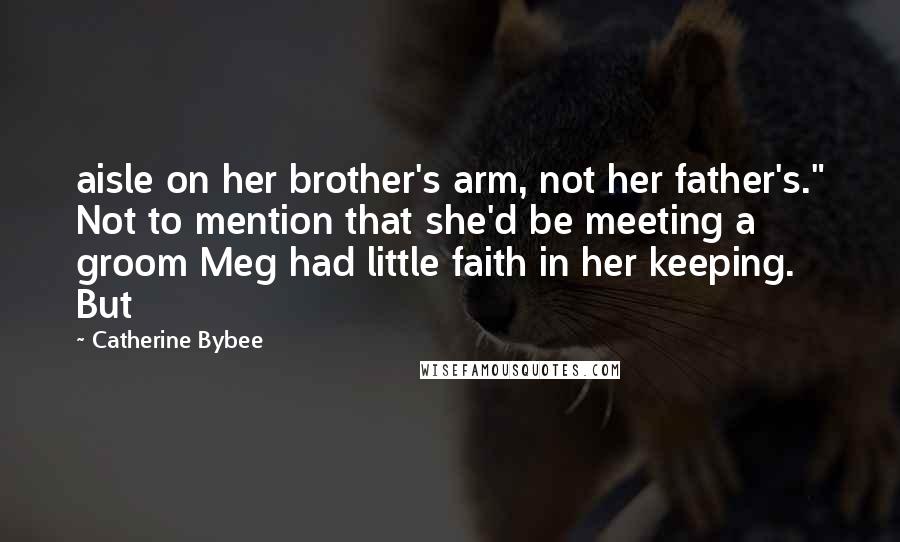 aisle on her brother's arm, not her father's." Not to mention that she'd be meeting a groom Meg had little faith in her keeping. But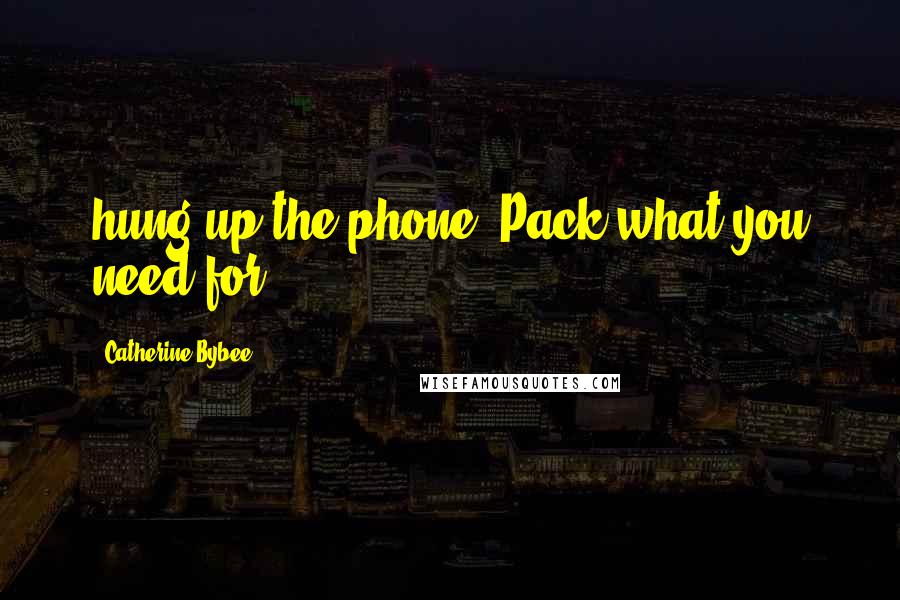 hung up the phone. Pack what you need for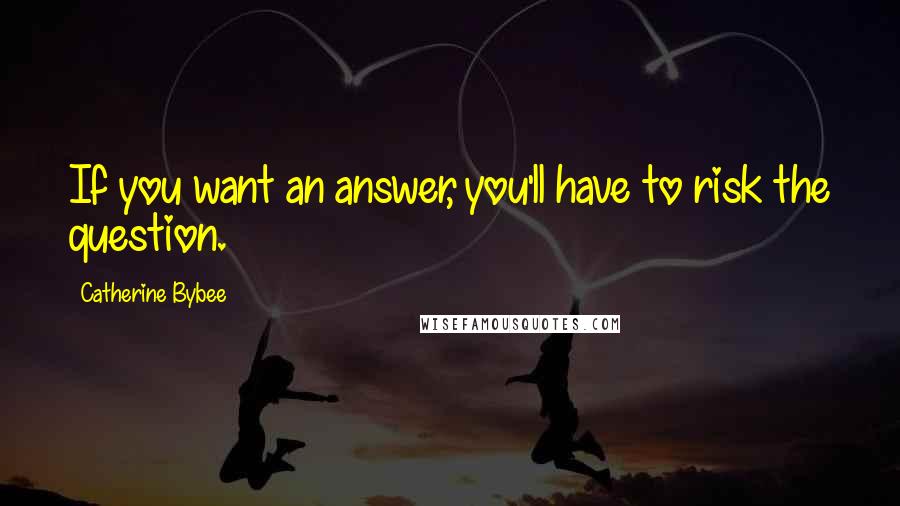 If you want an answer, you'll have to risk the question.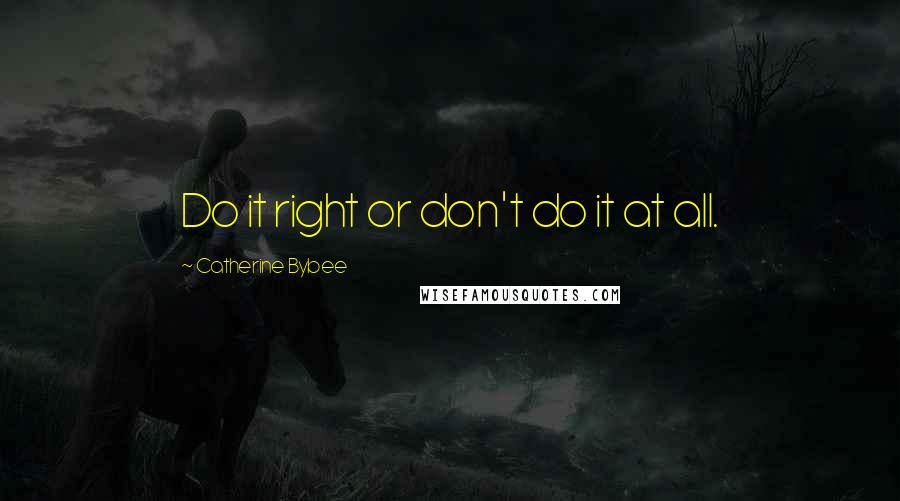 Do it right or don't do it at all.