Strength And Honor Quotes
Collection of top 16 famous quotes about Strength And Honor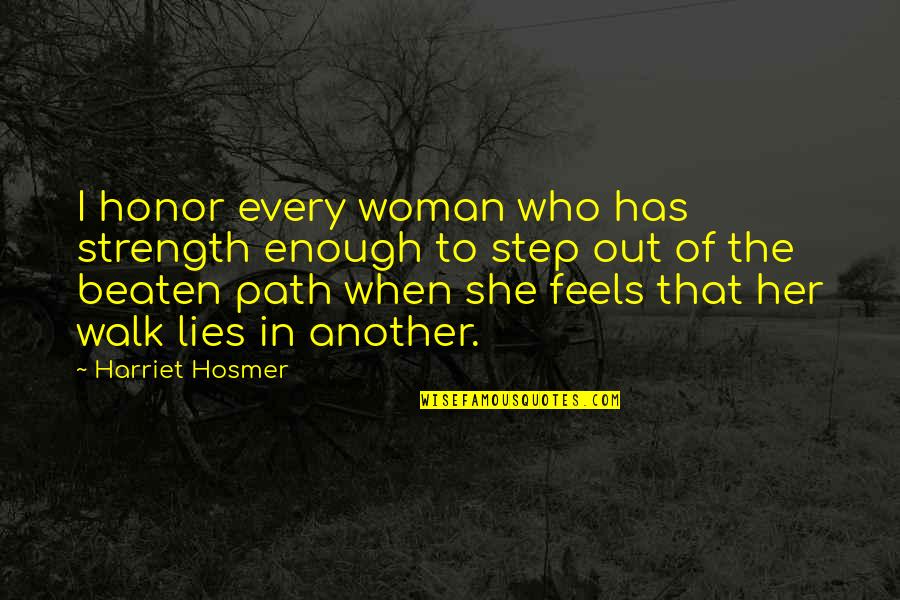 I honor every woman who has strength enough to step out of the beaten path when she feels that her walk lies in another.
—
Harriet Hosmer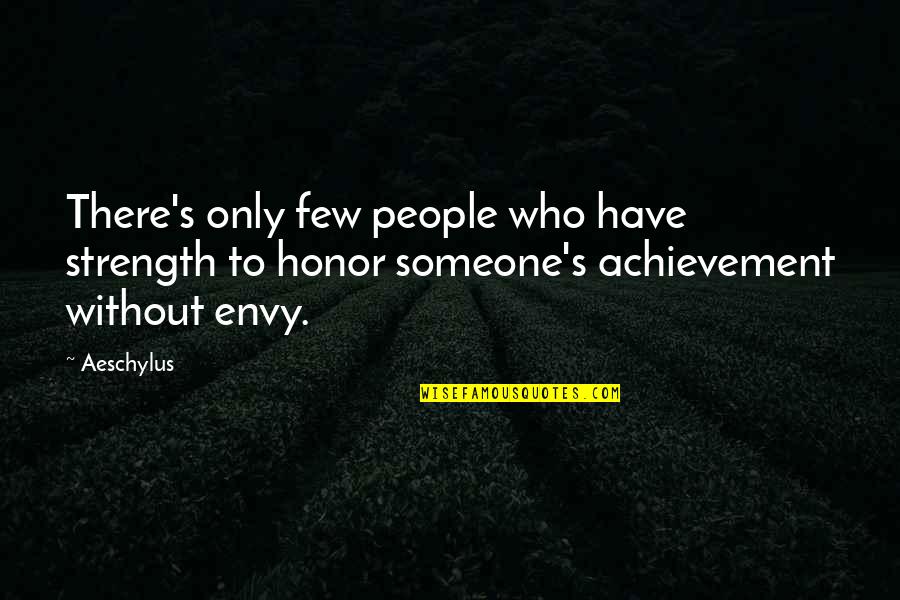 There's only few people who have strength to honor someone's achievement without envy.
—
Aeschylus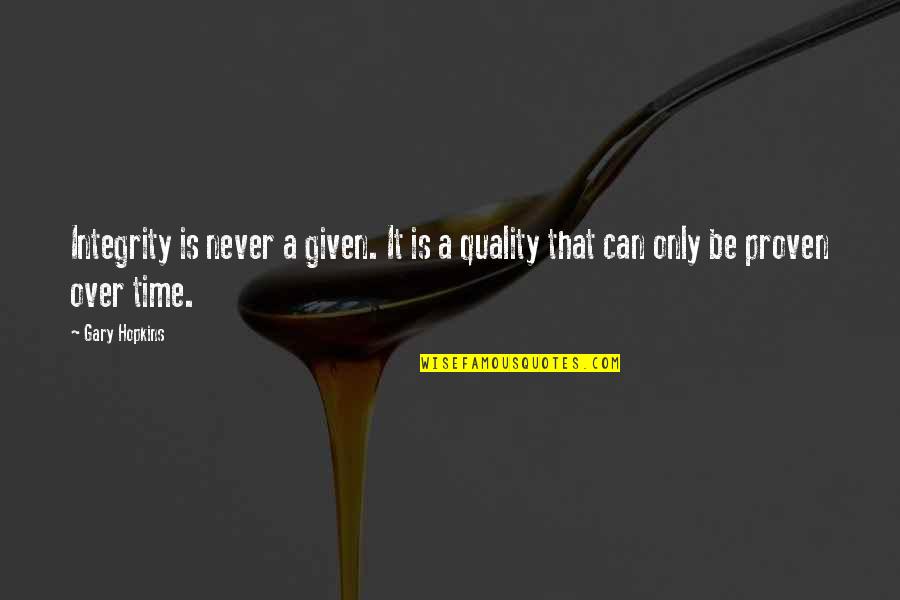 Integrity is never a given. It is a quality that can only be proven over time.
—
Gary Hopkins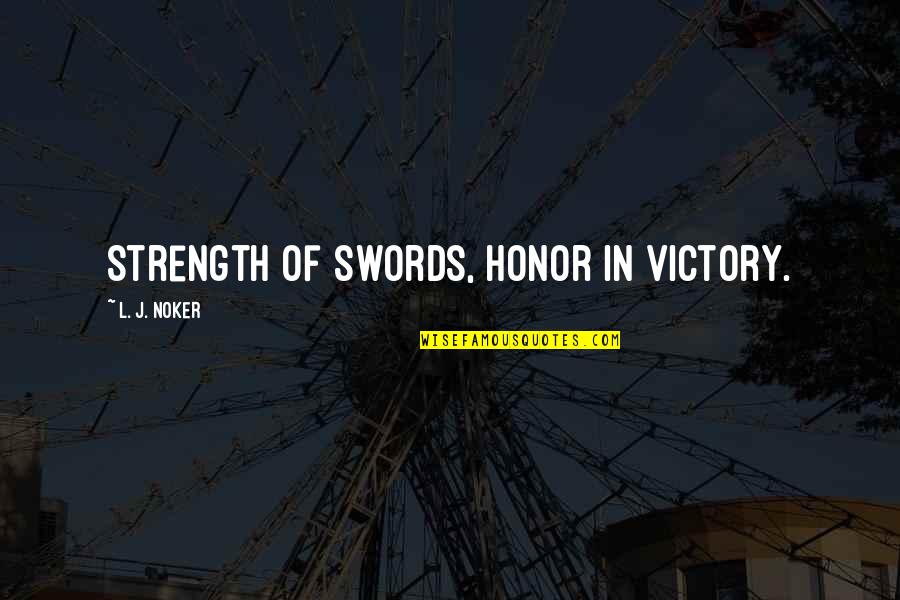 Strength of swords, honor in victory.
—
L. J. Noker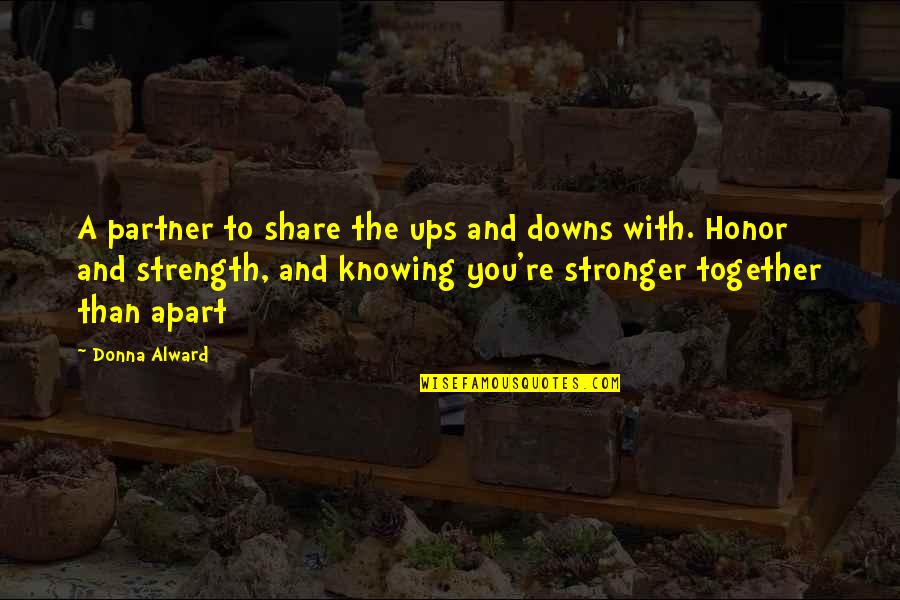 A partner to share the ups and downs with. Honor and strength, and knowing you're stronger together than apart
—
Donna Alward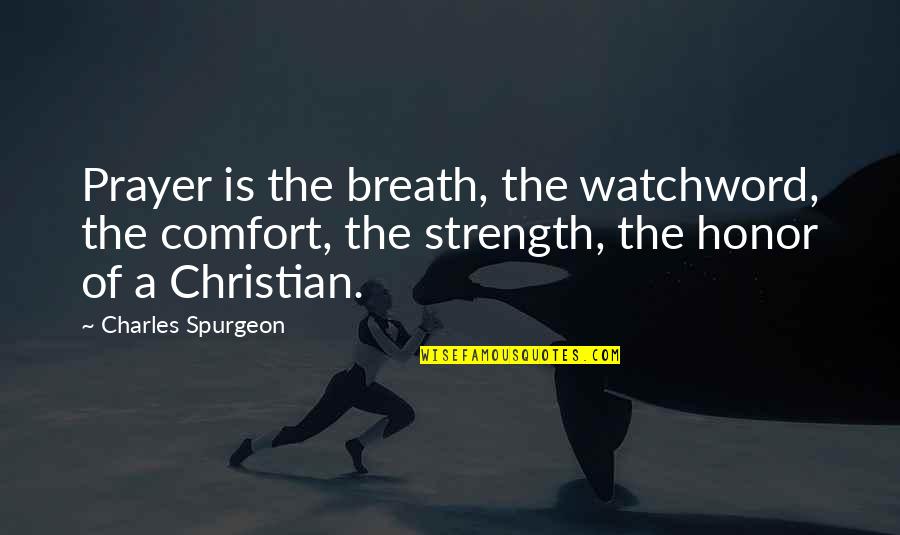 Prayer is the breath, the watchword, the comfort, the strength, the honor of a Christian. —
Charles Spurgeon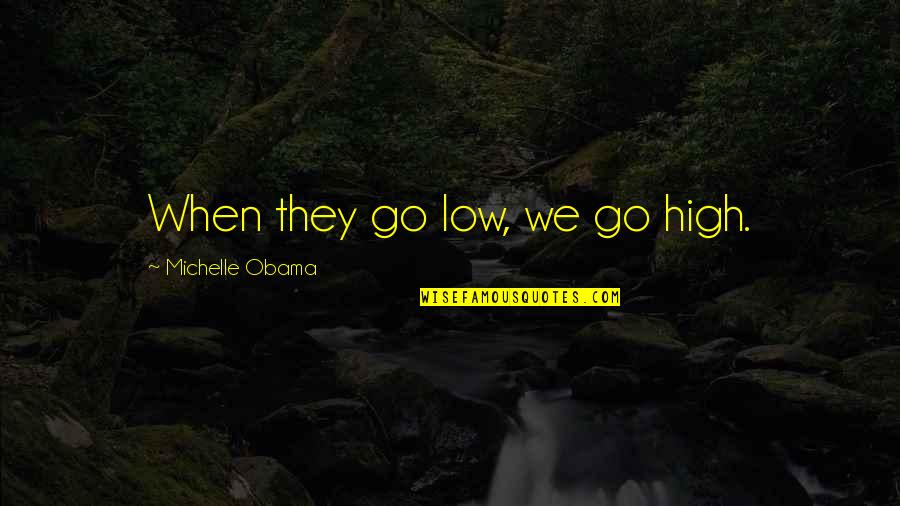 When they go low, we go high. —
Michelle Obama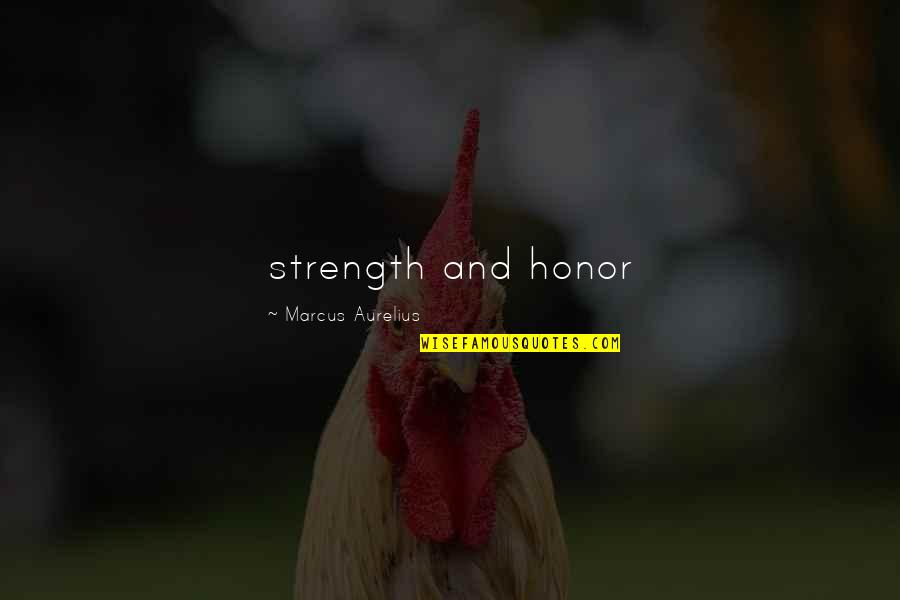 strength and honor
—
Marcus Aurelius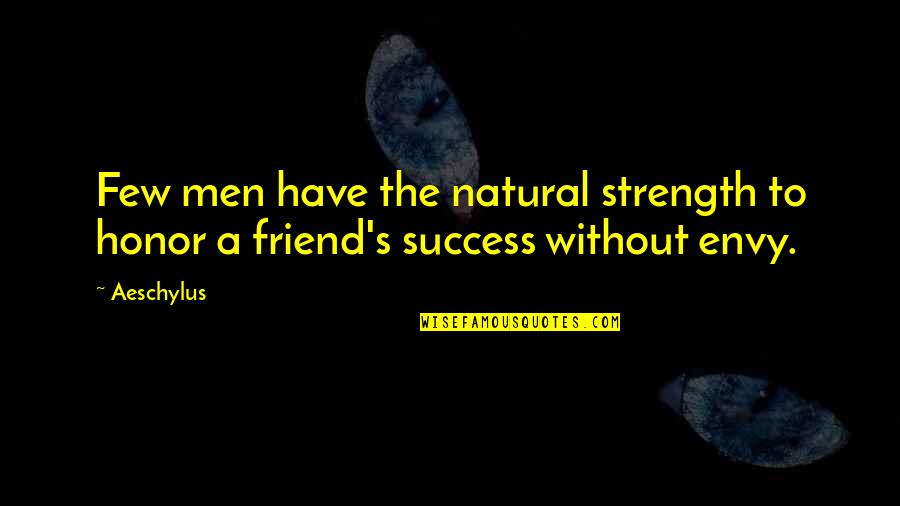 Few men have the natural strength to honor a friend's success without envy. —
Aeschylus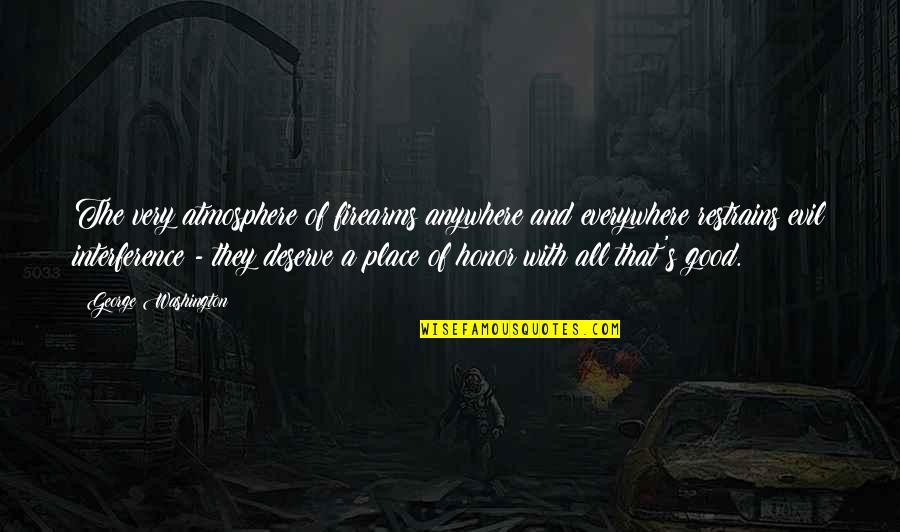 The very atmosphere of firearms anywhere and everywhere restrains evil interference - they deserve a place of honor with all that's good. —
George Washington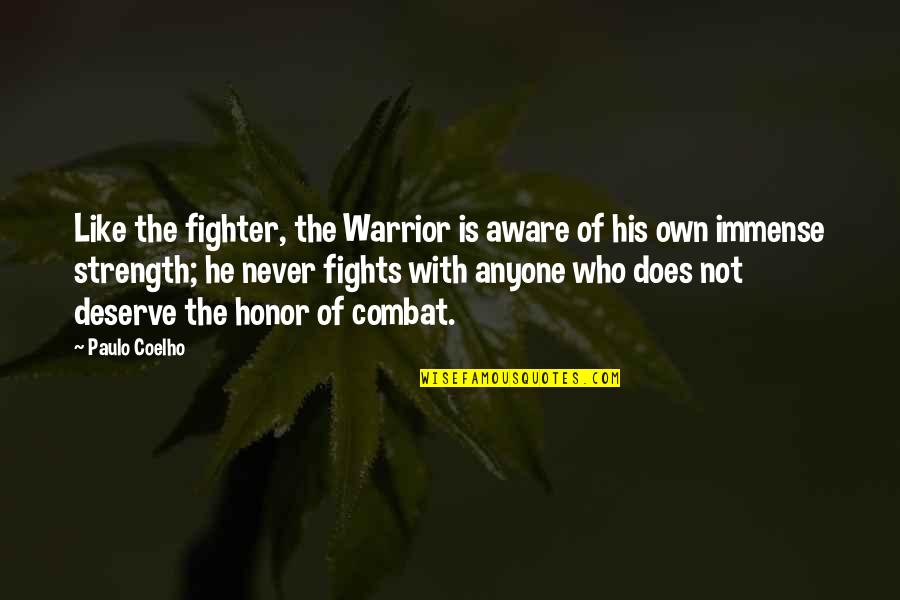 Like the fighter, the Warrior is aware of his own immense strength; he never fights with anyone who does not deserve the honor of combat. —
Paulo Coelho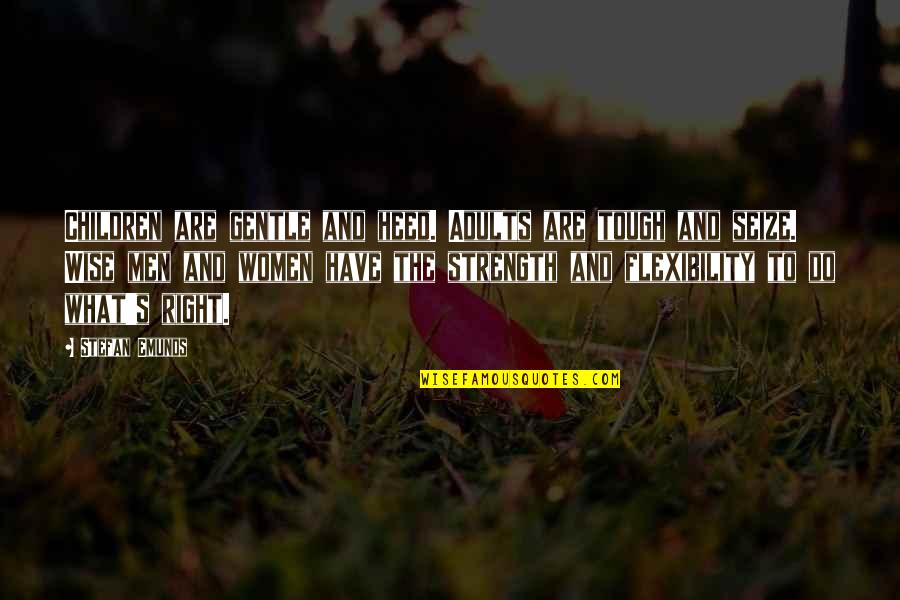 Children are gentle and heed. Adults are tough and seize. Wise men and women have the strength and flexibility to do what's right. —
Stefan Emunds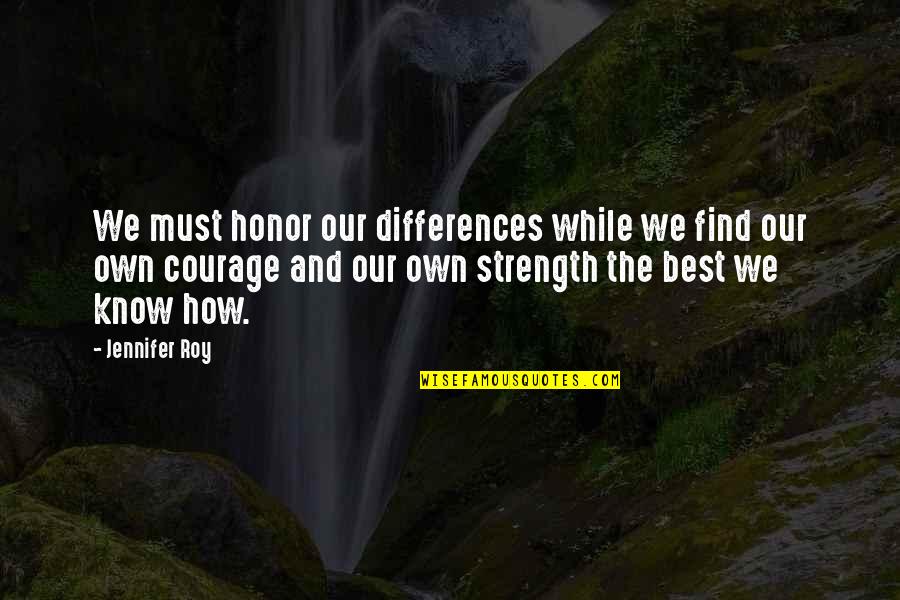 We must honor our differences while we find our own courage and our own strength the best we know how. —
Jennifer Roy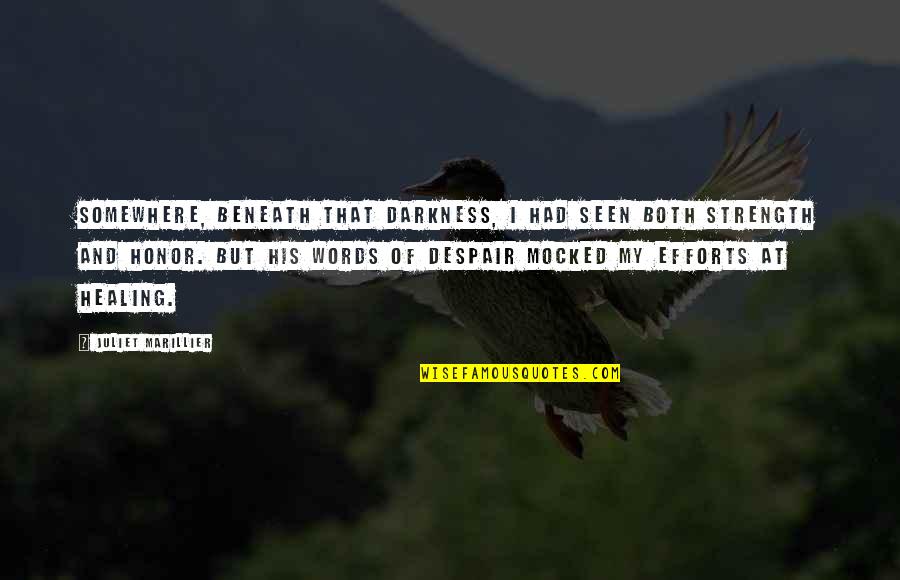 Somewhere, beneath that darkness, I had seen both
strength and honor
. But his words of despair mocked my efforts at healing. —
Juliet Marillier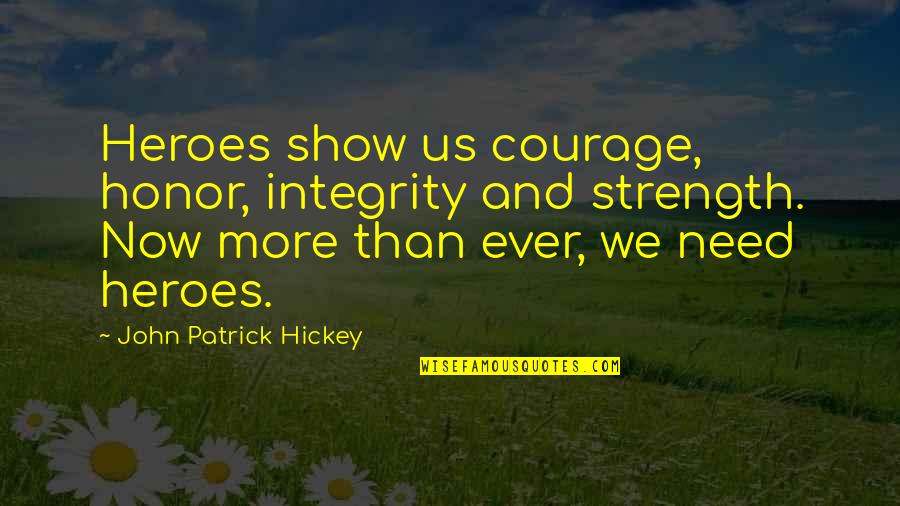 Heroes show us courage, honor, integrity and strength. Now more than ever, we need heroes. —
John Patrick Hickey
Be strong. Live honorably and with dignity. When you don't think you can, hold on. —
James Frey