Myrna Quotes
Collection of top 26 famous quotes about Myrna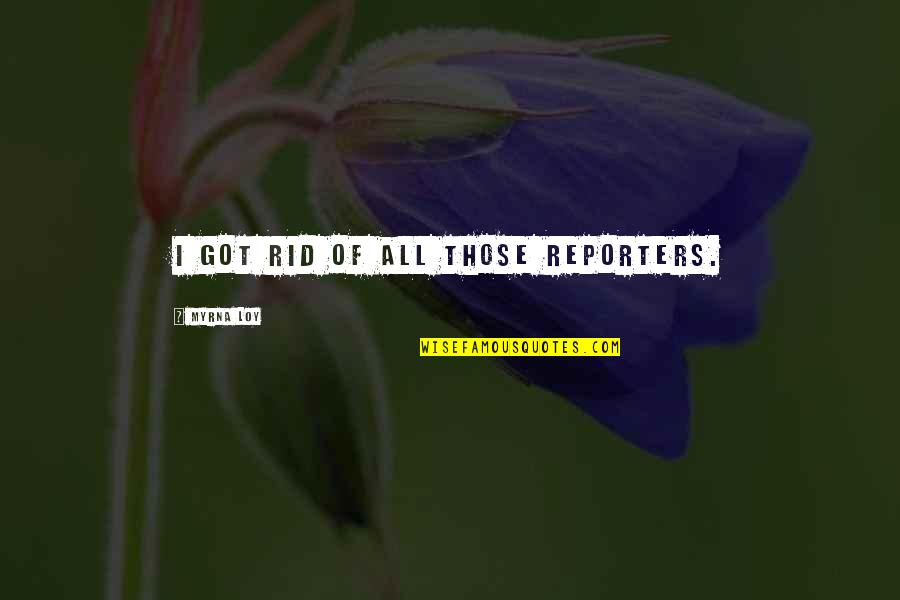 I got rid of all those reporters.
—
Myrna Loy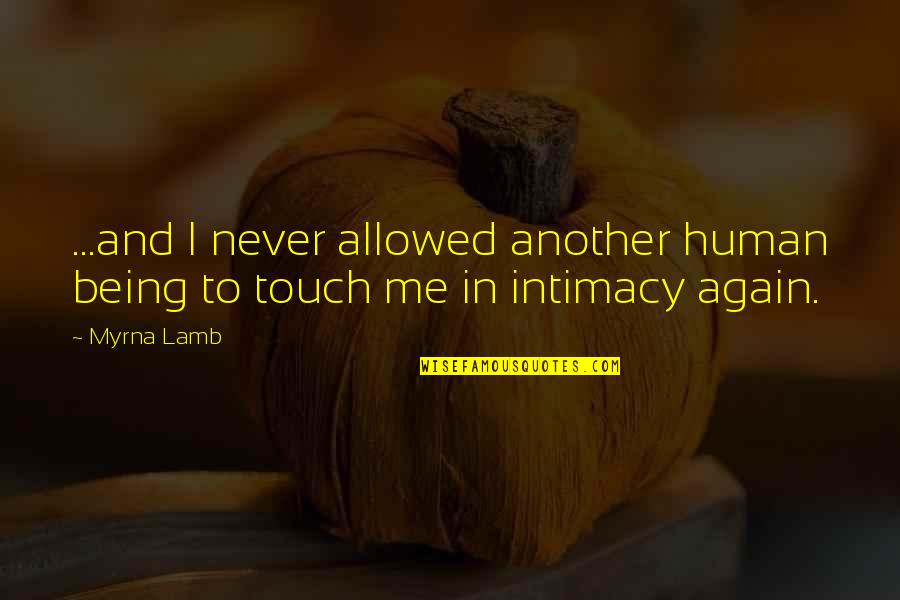 ...and I never allowed another human being to touch me in intimacy again.
—
Myrna Lamb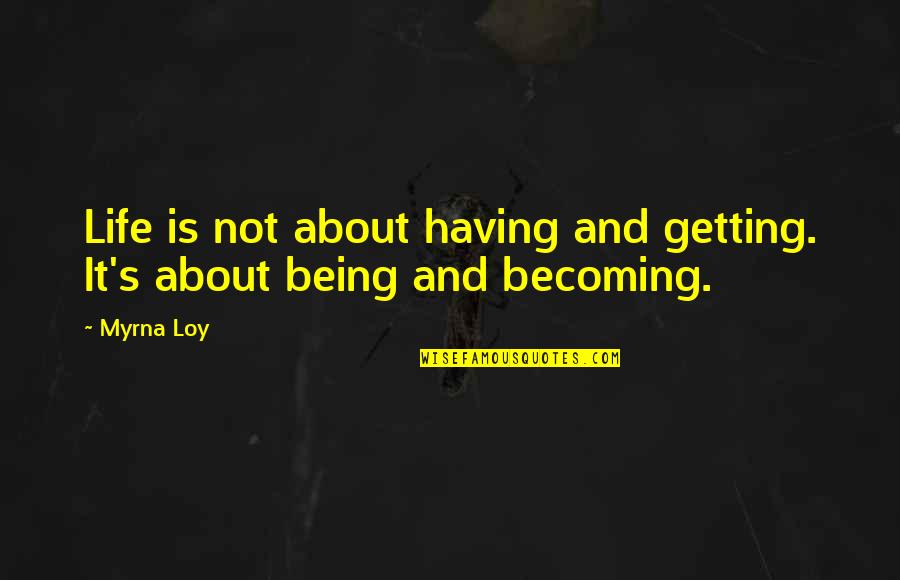 Life is not about having and getting. It's about being and becoming.
—
Myrna Loy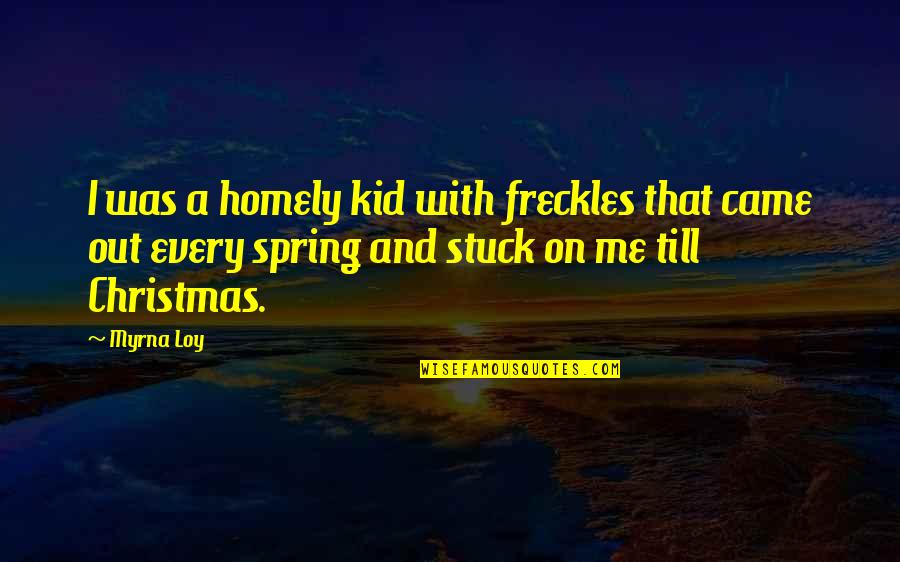 I was a homely kid with freckles that came out every spring and stuck on me till Christmas.
—
Myrna Loy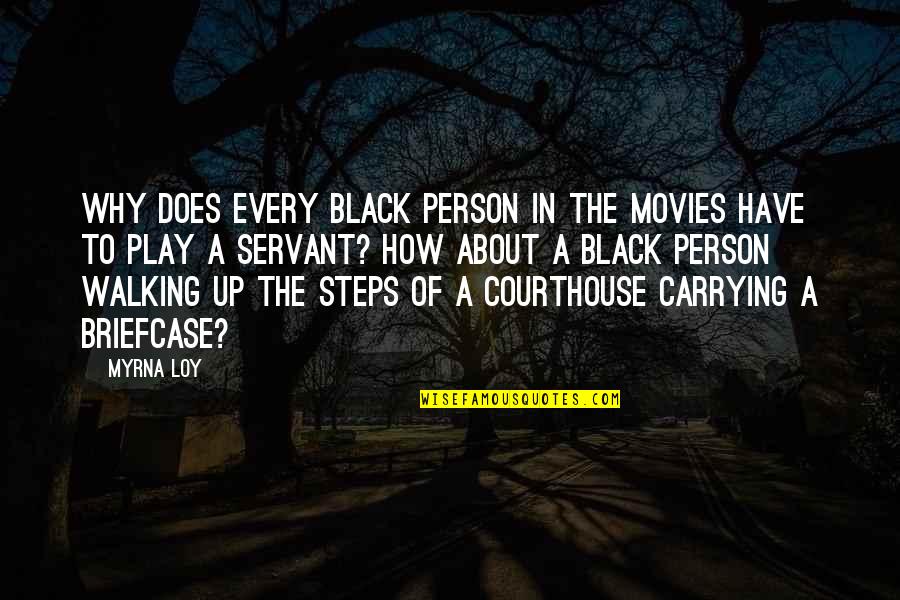 Why does every black person in the movies have to play a servant? How about a black person walking up the steps of a courthouse carrying a briefcase?
—
Myrna Loy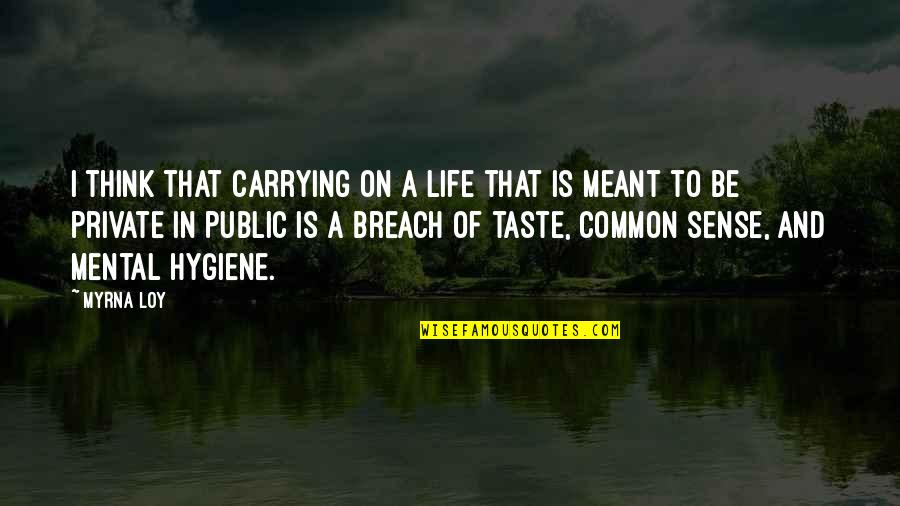 I think that carrying on a life that is meant to be private in public is a breach of taste, common sense, and mental hygiene.
—
Myrna Loy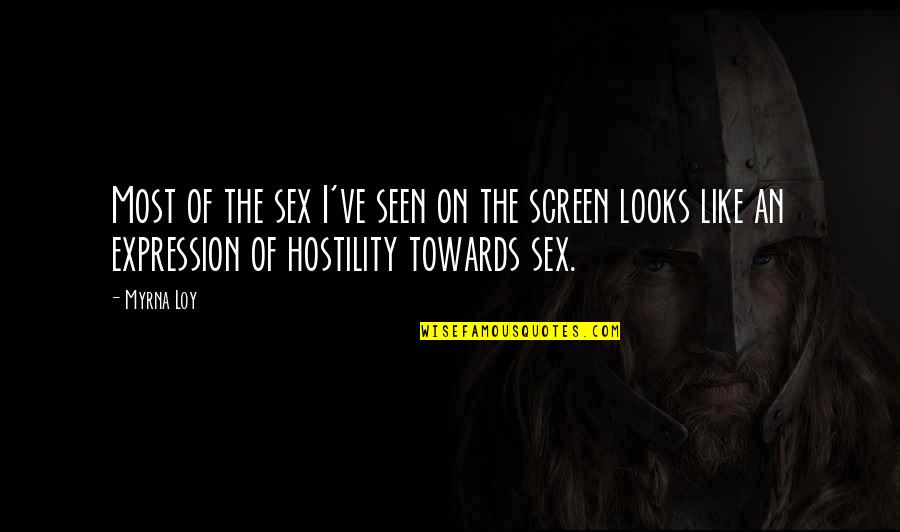 Most of the sex I've seen on the screen looks like an expression of hostility towards sex. —
Myrna Loy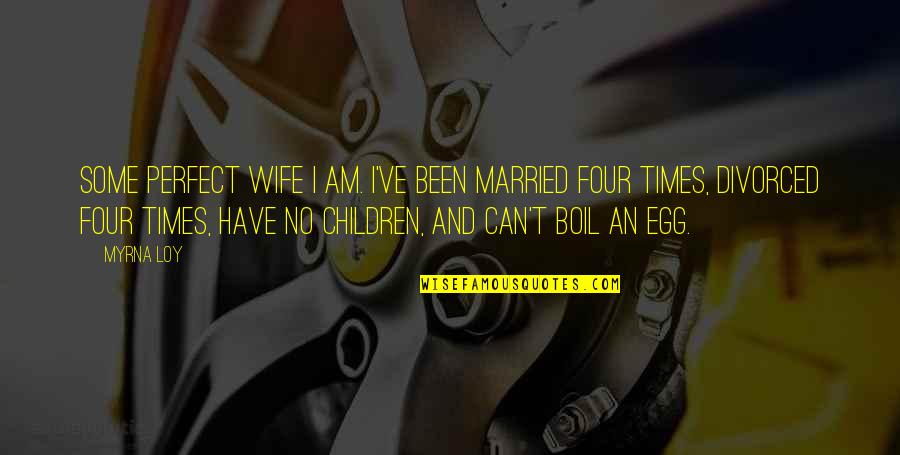 Some perfect wife I am. I've been married four times, divorced four times, have no children, and can't boil an egg. —
Myrna Loy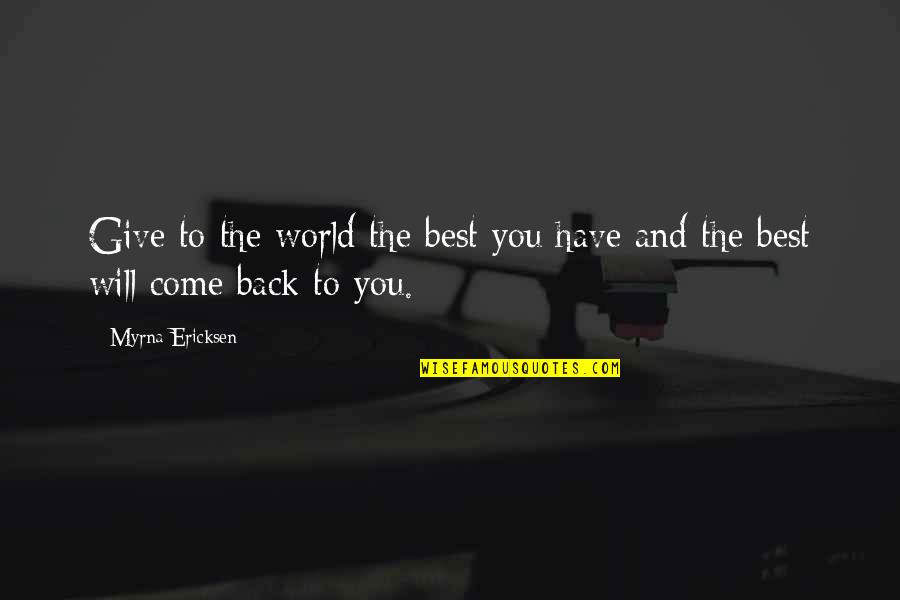 Give to the world the best you have and the best will come back to you. —
Myrna Ericksen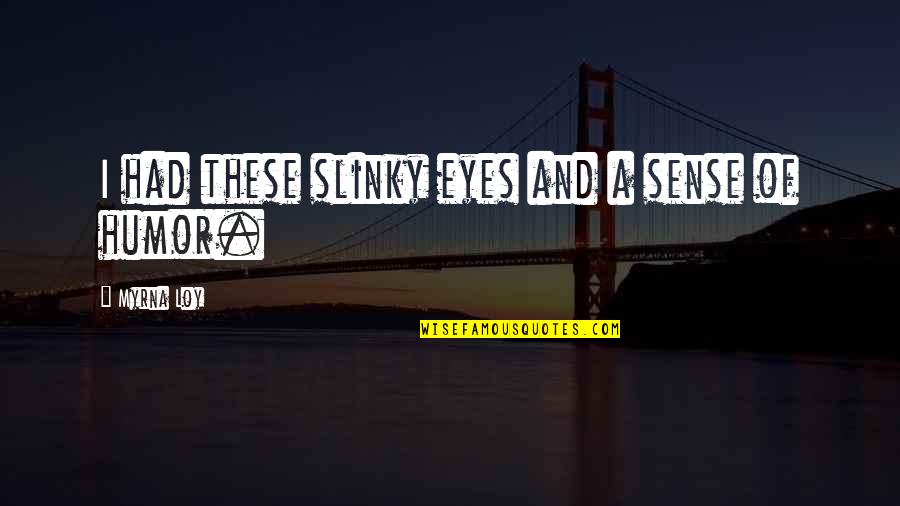 I had these slinky eyes and a sense of humor. —
Myrna Loy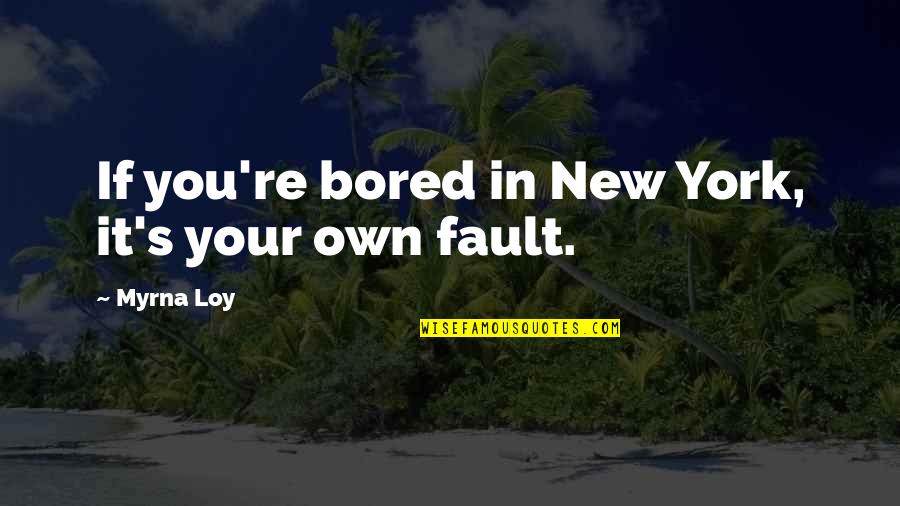 If you're bored in New York, it's your own fault. —
Myrna Loy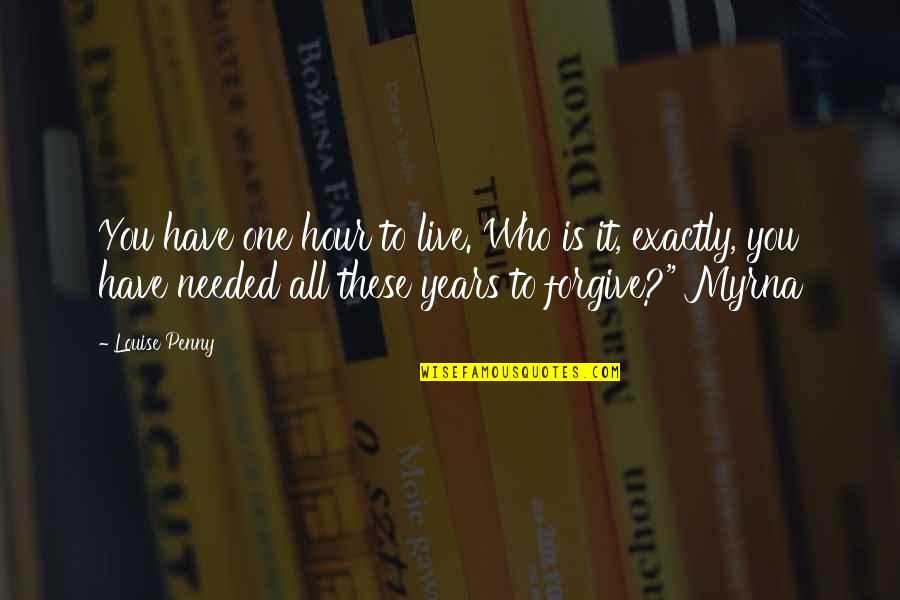 You have one hour to live. Who is it, exactly, you have needed all these years to forgive?"
Myrna
—
Louise Penny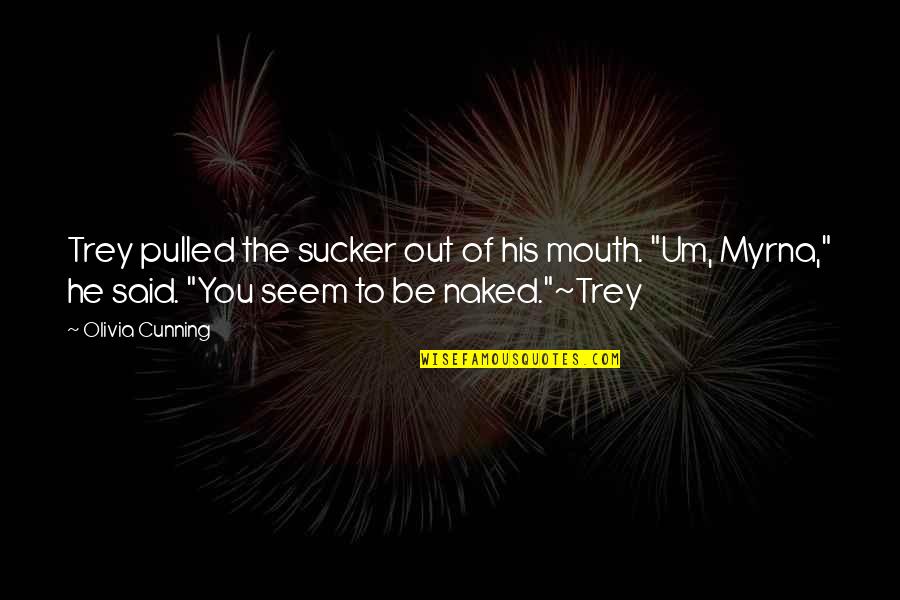 Trey pulled the sucker out of his mouth.
"Um,
Myrna
," he said. "You seem to be naked."
~Trey —
Olivia Cunning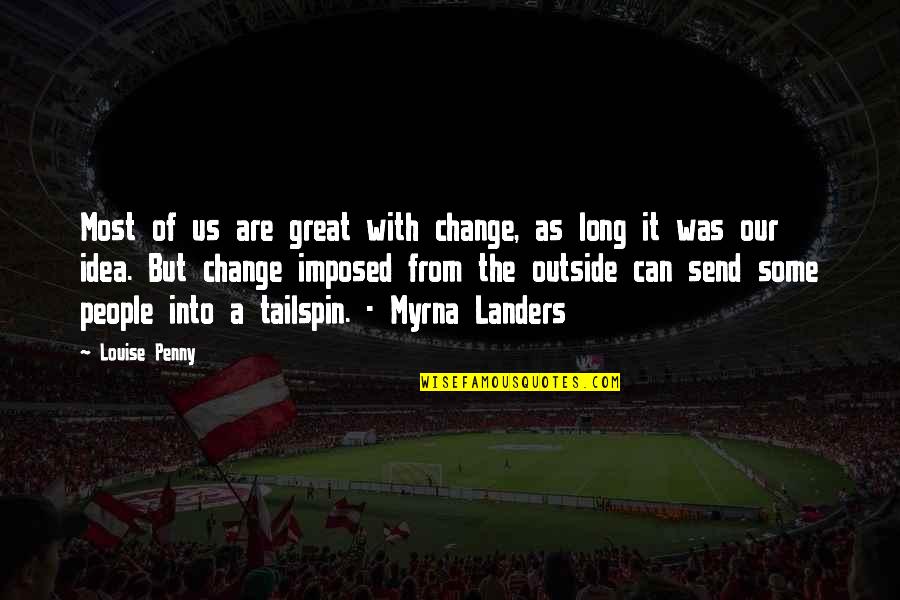 Most of us are great with change, as long it was our idea. But change imposed from the outside can send some people into a tailspin. -
Myrna
Landers —
Louise Penny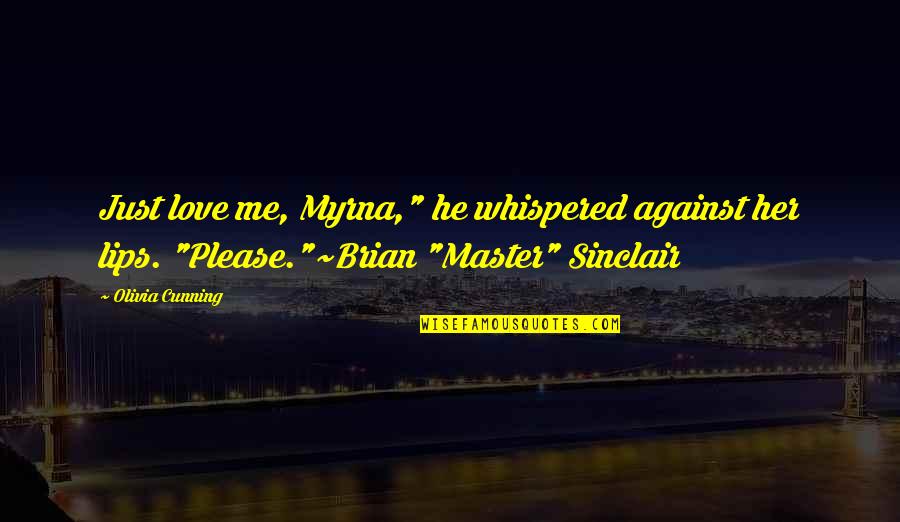 Just love me,
Myrna
," he whispered against her lips. "Please."
~Brian "Master" Sinclair —
Olivia Cunning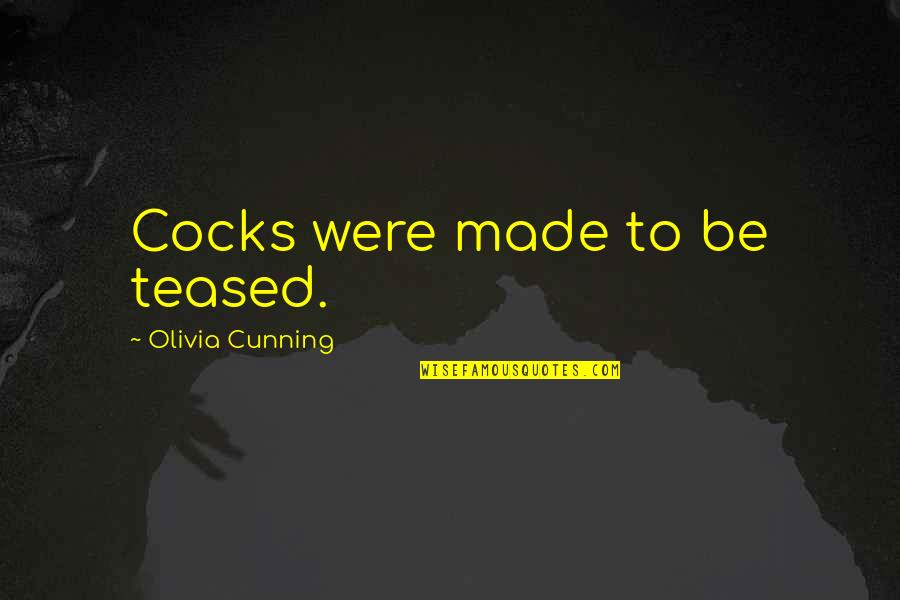 Cocks were made to be teased. —
Olivia Cunning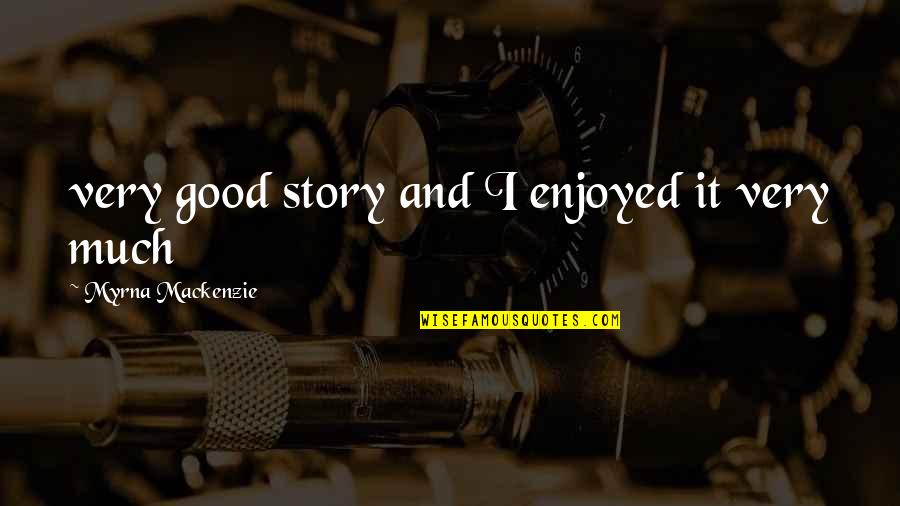 very good story and I enjoyed it very much —
Myrna Mackenzie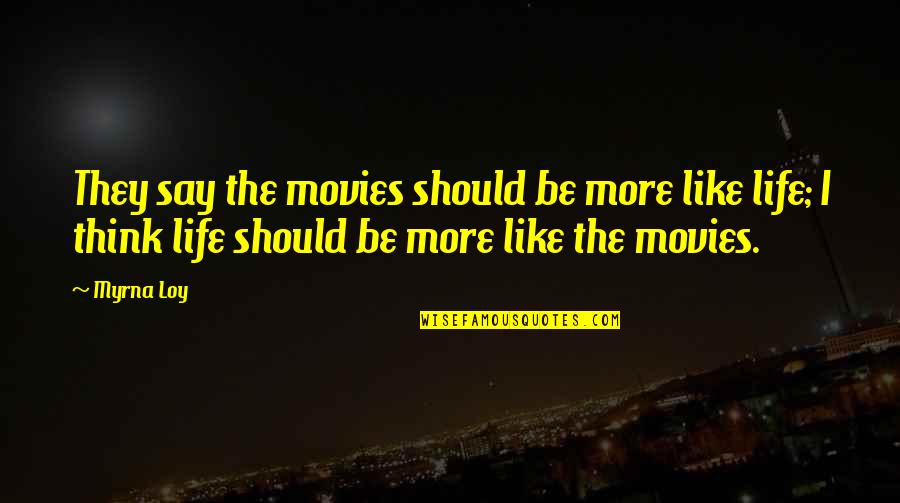 They say the movies should be more like life; I think life should be more like the movies. —
Myrna Loy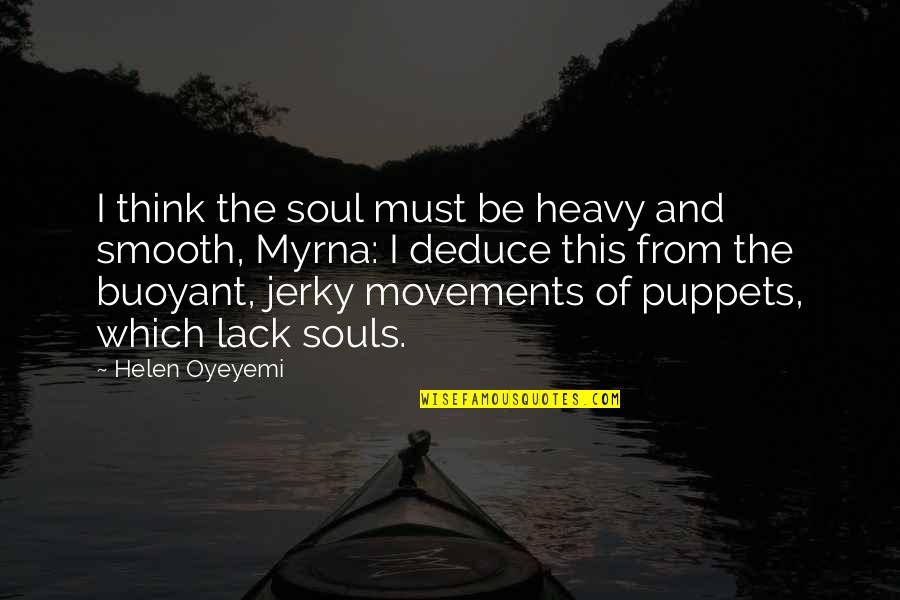 I think the soul must be heavy and smooth,
Myrna
: I deduce this from the buoyant, jerky movements of puppets, which lack souls. —
Helen Oyeyemi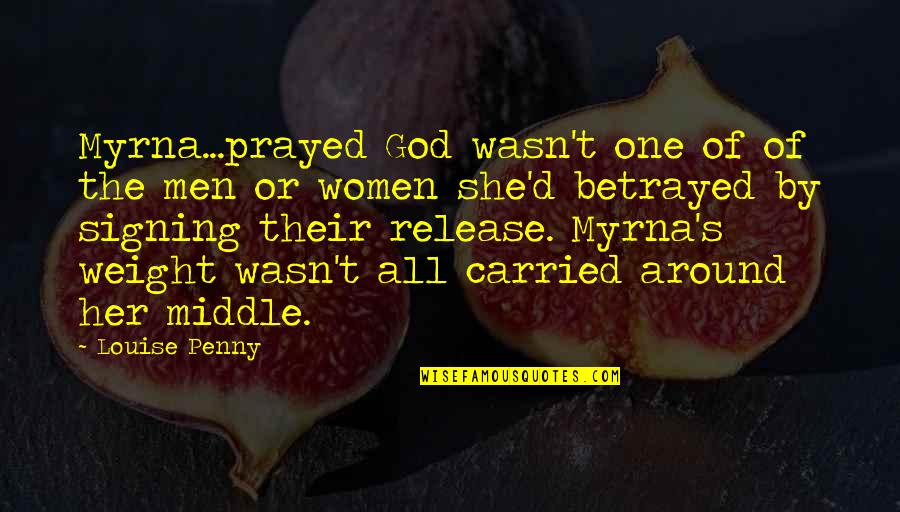 Myrna
...prayed God wasn't one of of the men or women she'd betrayed by signing their release.
Myrna
's weight wasn't all carried around her middle. —
Louise Penny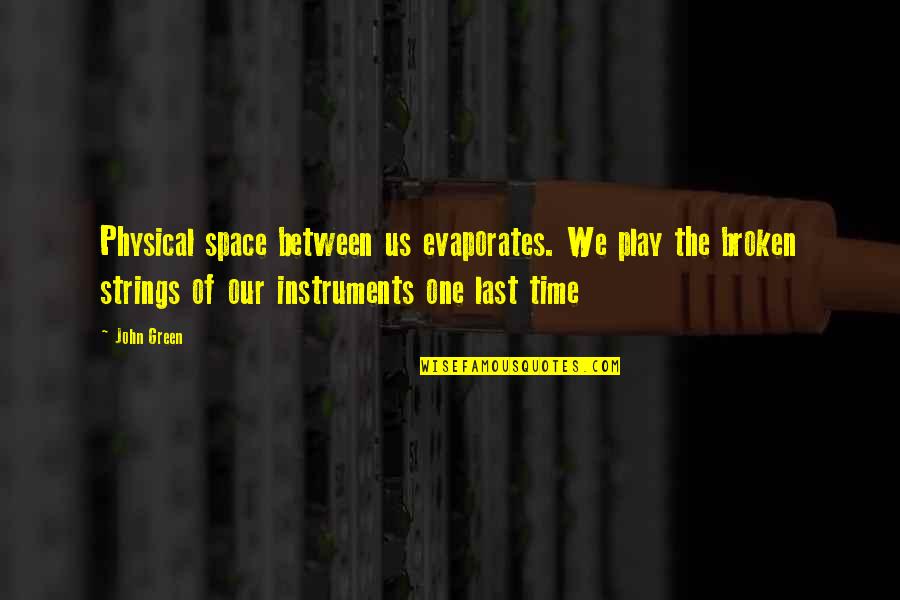 Physical space between us evaporates. We play the broken strings of our instruments one last time —
John Green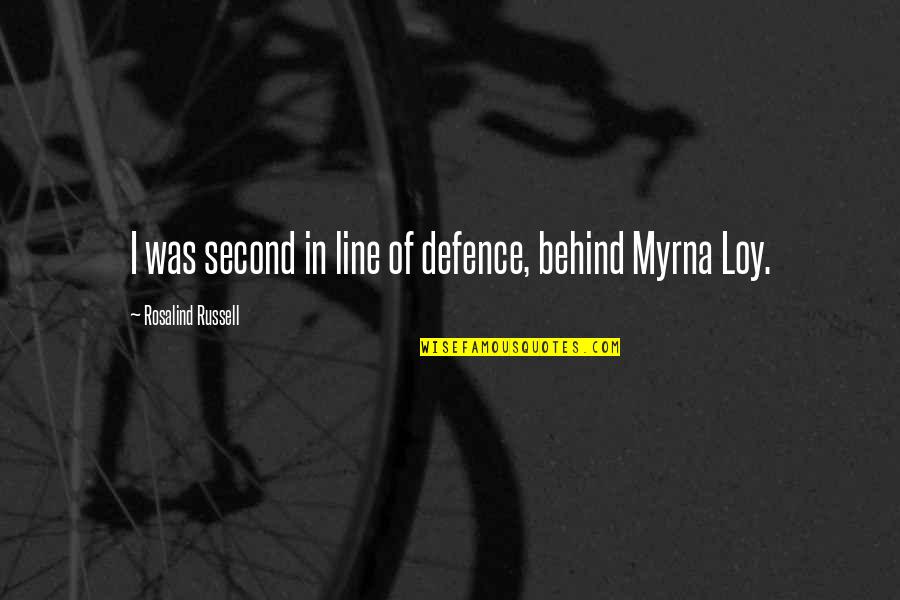 I was second in line of defence, behind
Myrna
Loy. —
Rosalind Russell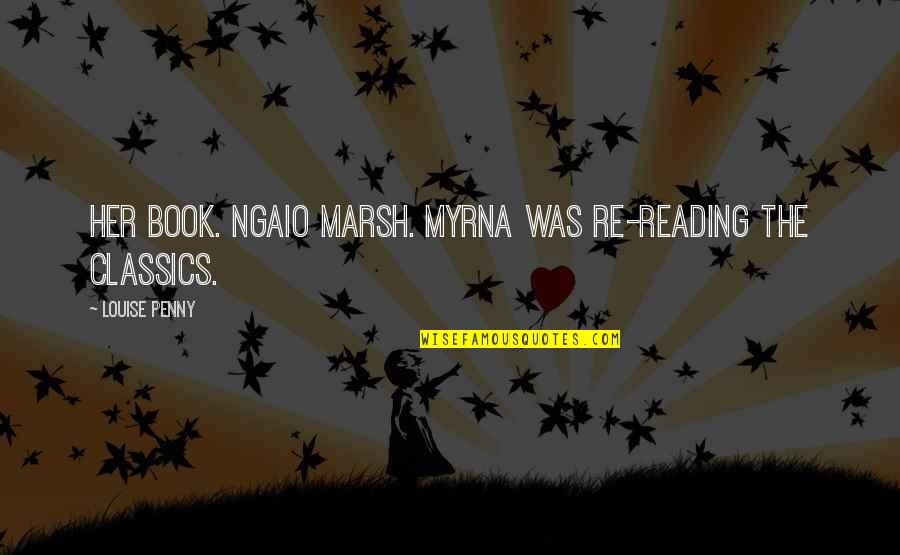 her book. Ngaio Marsh.
Myrna
was re-reading the classics. —
Louise Penny