Toyin Odutola Quotes
Top 7 wise famous quotes and sayings by Toyin Odutola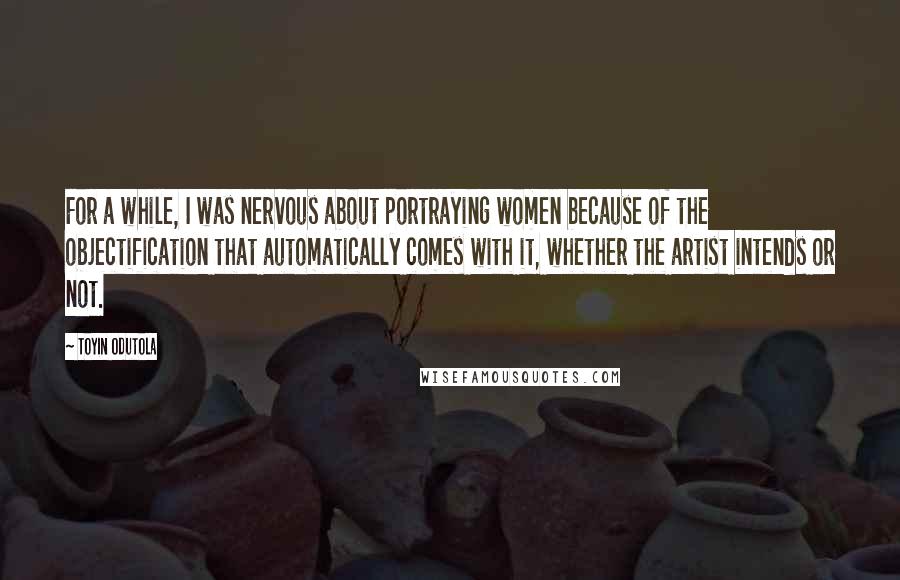 For a while, I was nervous about portraying women because of the objectification that automatically comes with it, whether the artist intends or not.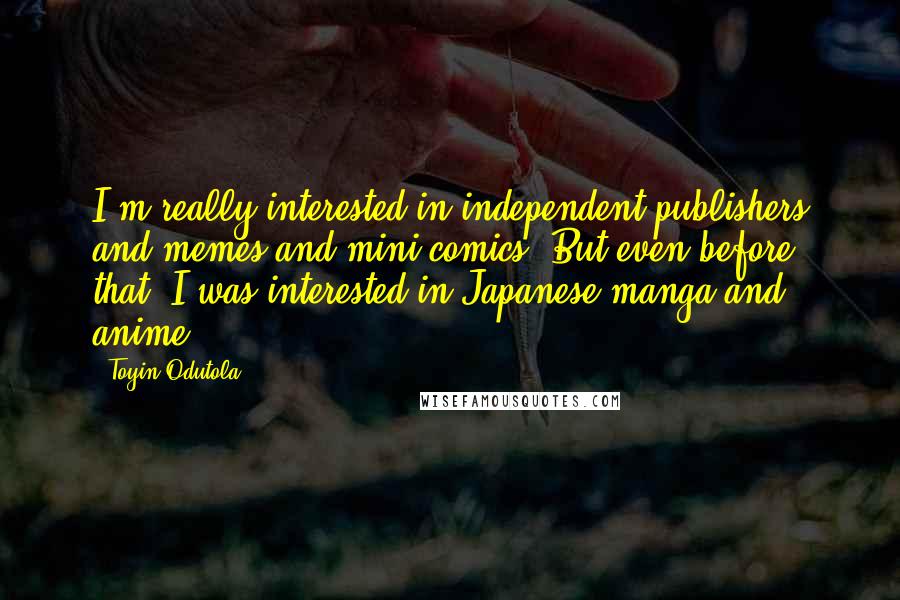 I'm really interested in independent publishers and memes and mini comics. But even before that, I was interested in Japanese manga and anime.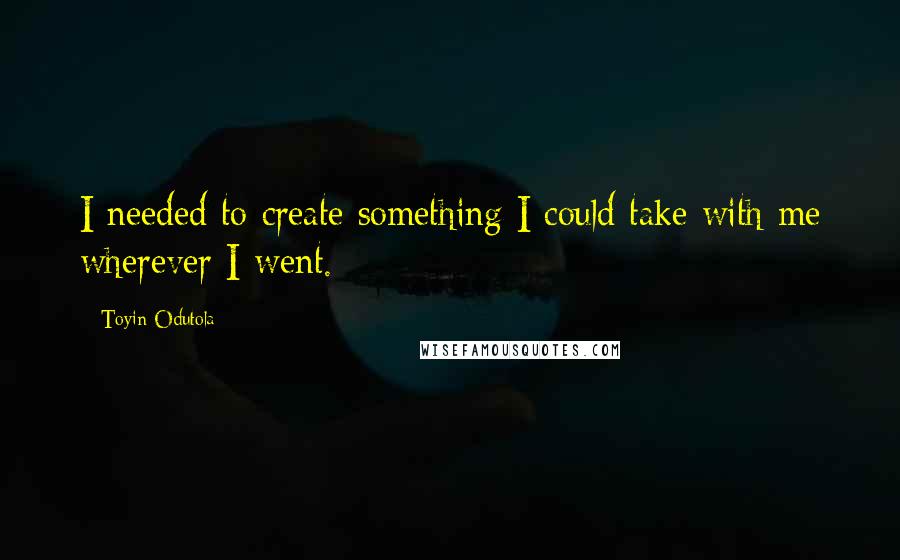 I needed to create something I could take with me wherever I went.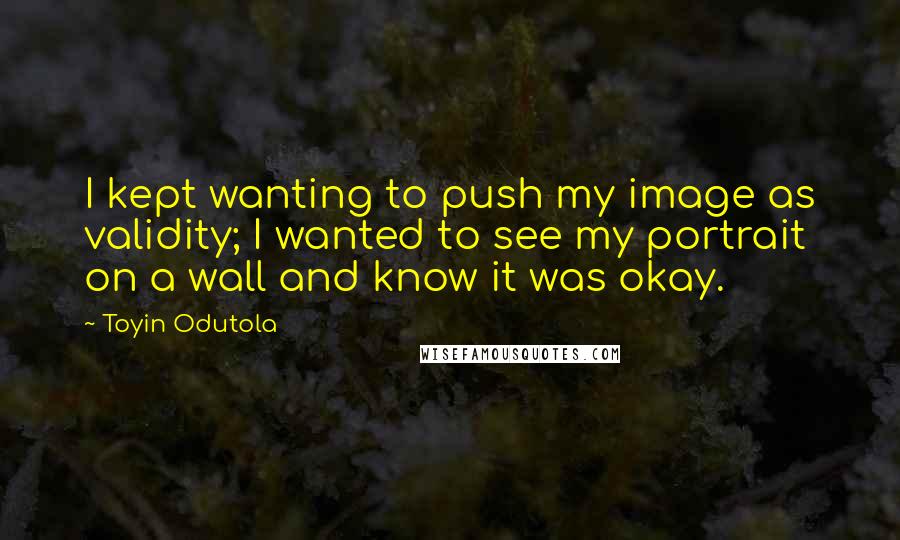 I kept wanting to push my image as validity; I wanted to see my portrait on a wall and know it was okay.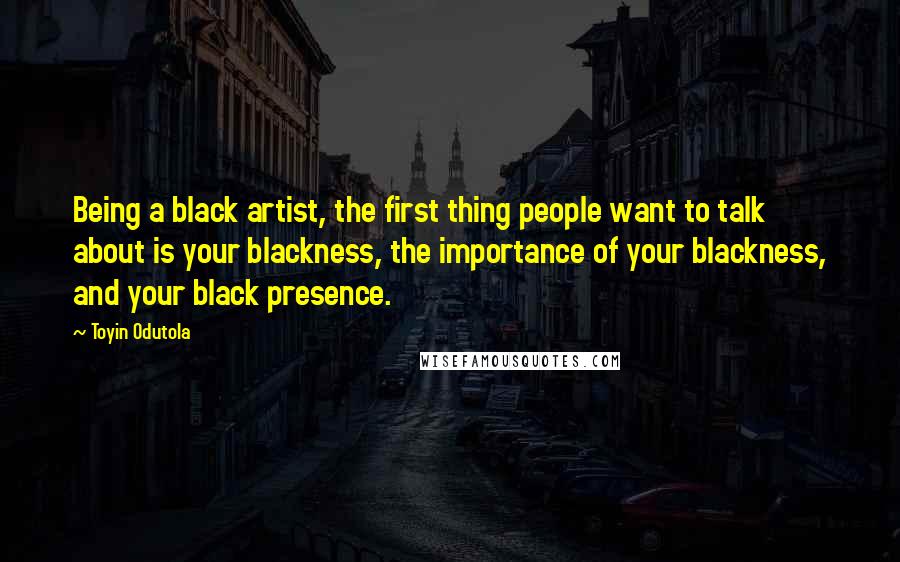 Being a black artist, the first thing people want to talk about is your blackness, the importance of your blackness, and your black presence.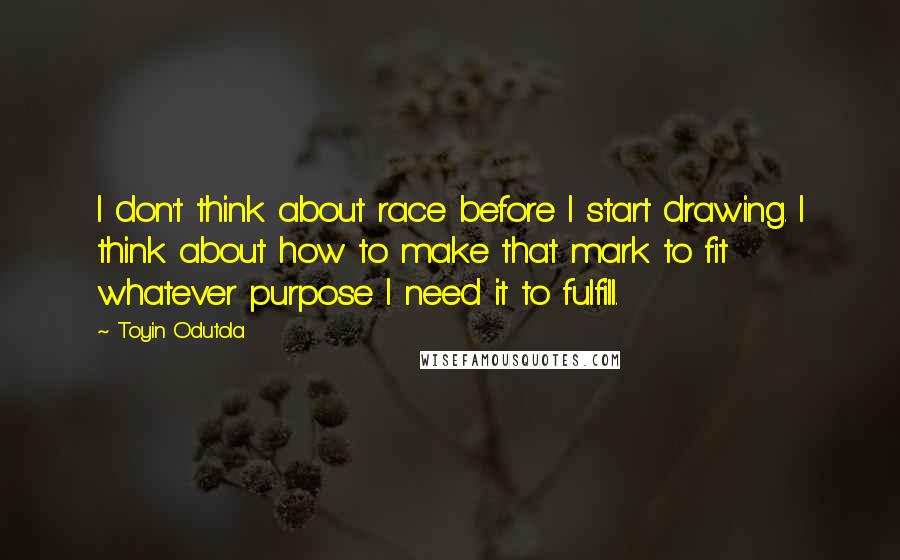 I don't think about race before I start drawing. I think about how to make that mark to fit whatever purpose I need it to fulfill.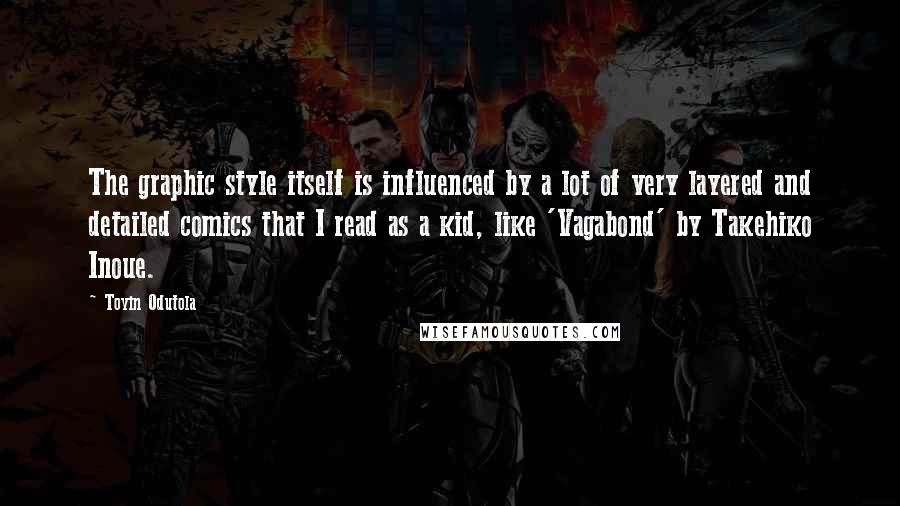 The graphic style itself is influenced by a lot of very layered and detailed comics that I read as a kid, like 'Vagabond' by Takehiko Inoue.