God I Put My Trust In You Quotes
Collection of top 30 famous quotes about God I Put My Trust In You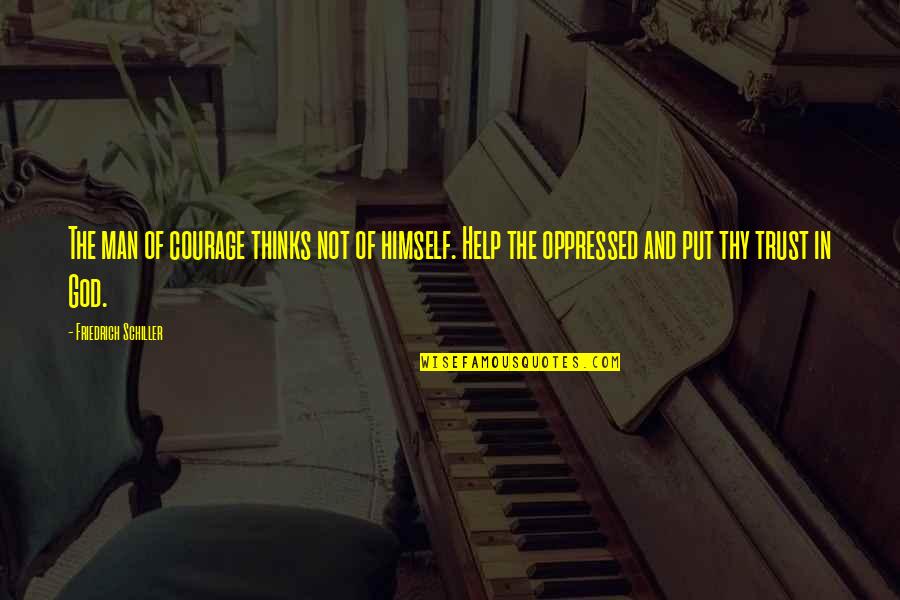 The man of courage thinks not of himself. Help the oppressed and put thy trust in God.
—
Friedrich Schiller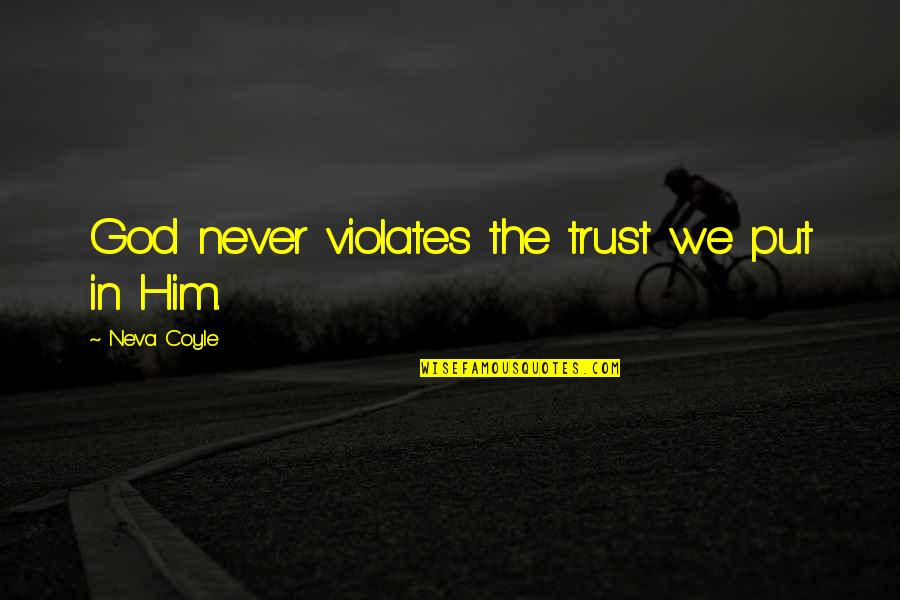 God never violates the trust we put in Him.
—
Neva Coyle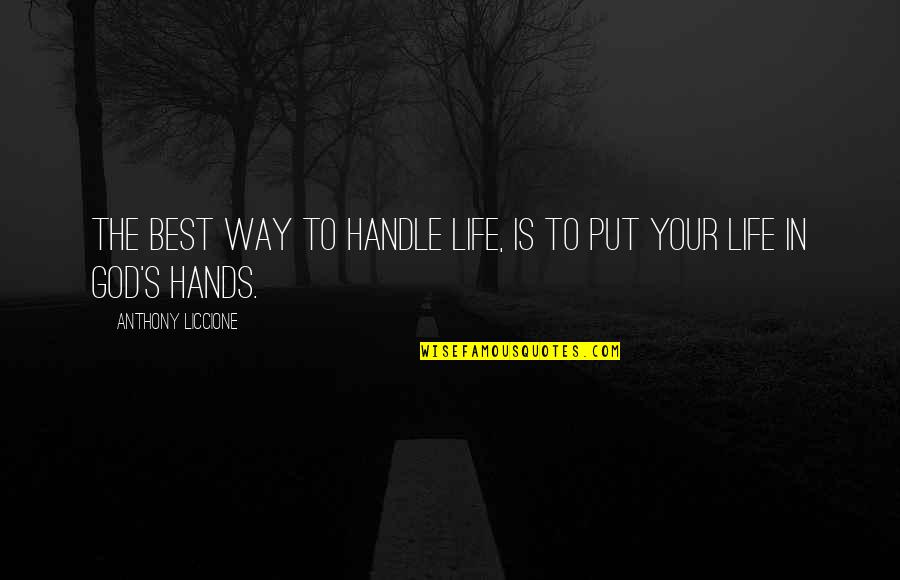 The best way to handle life, is to put your life in God's hands.
—
Anthony Liccione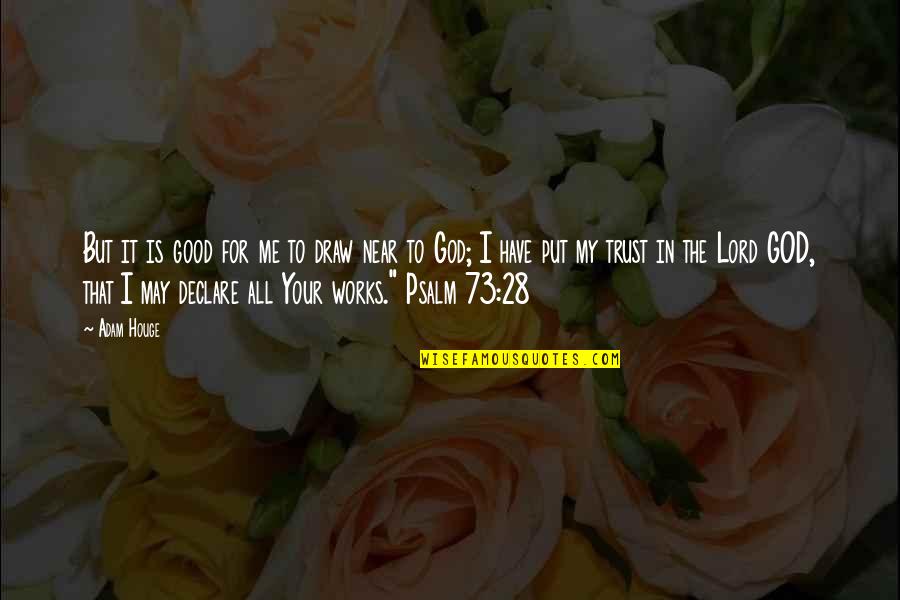 But it is good for me to draw near to God; I have put my trust in the Lord GOD, that I may declare all Your works." Psalm 73:28
—
Adam Houge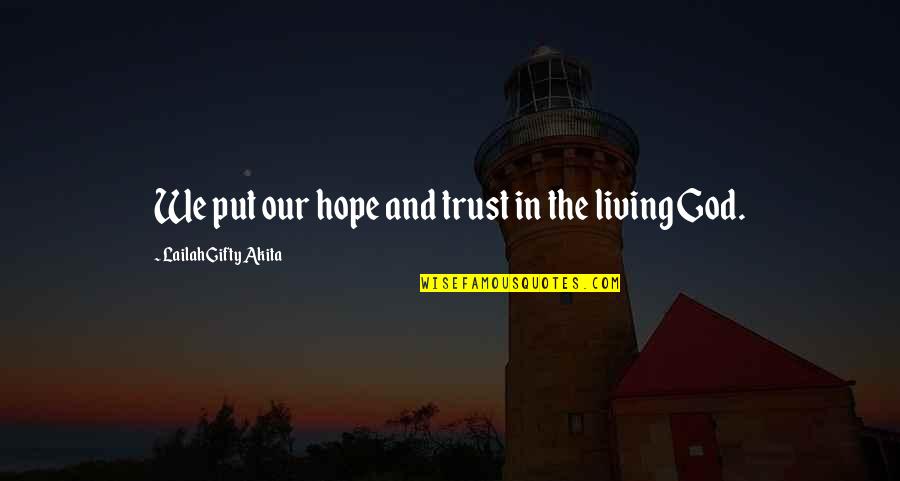 We put our hope and trust in the living God.
—
Lailah Gifty Akita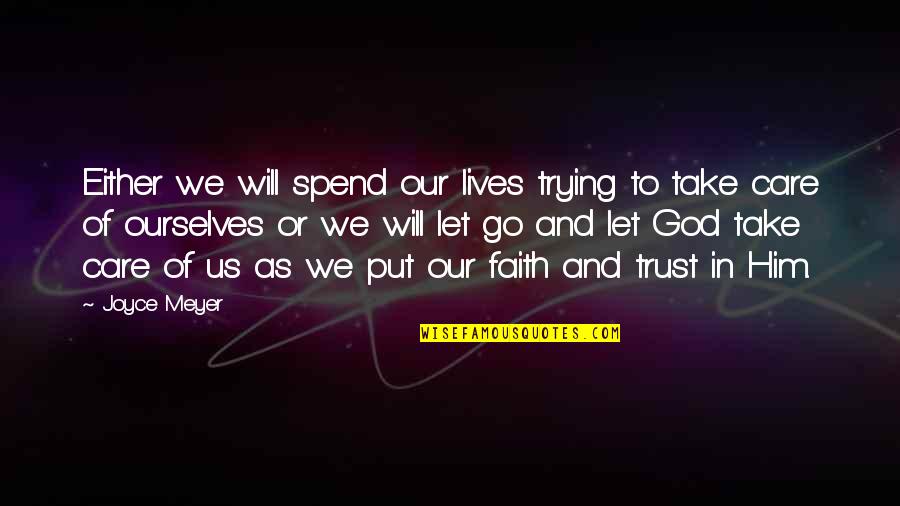 Either we will spend our lives trying to take care of ourselves or we will let go and let God take care of us as we put our faith and trust in Him.
—
Joyce Meyer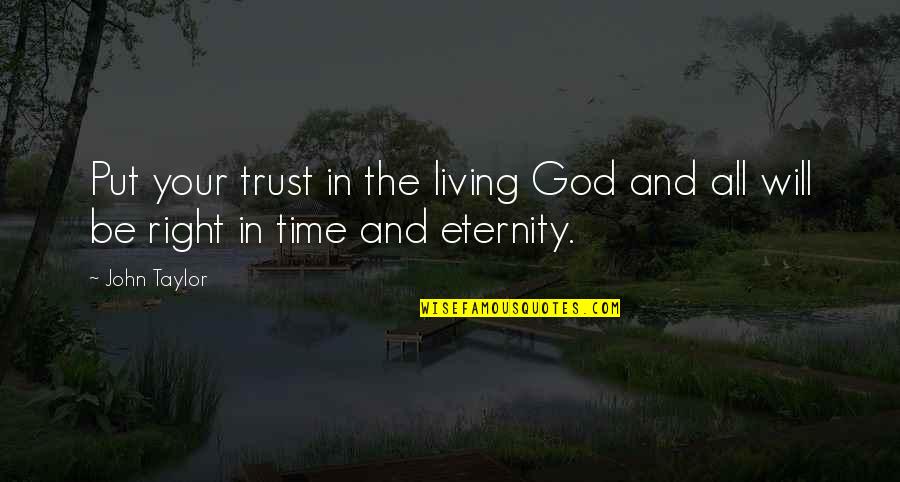 Put your trust in the living God and all will be right in time and eternity.
—
John Taylor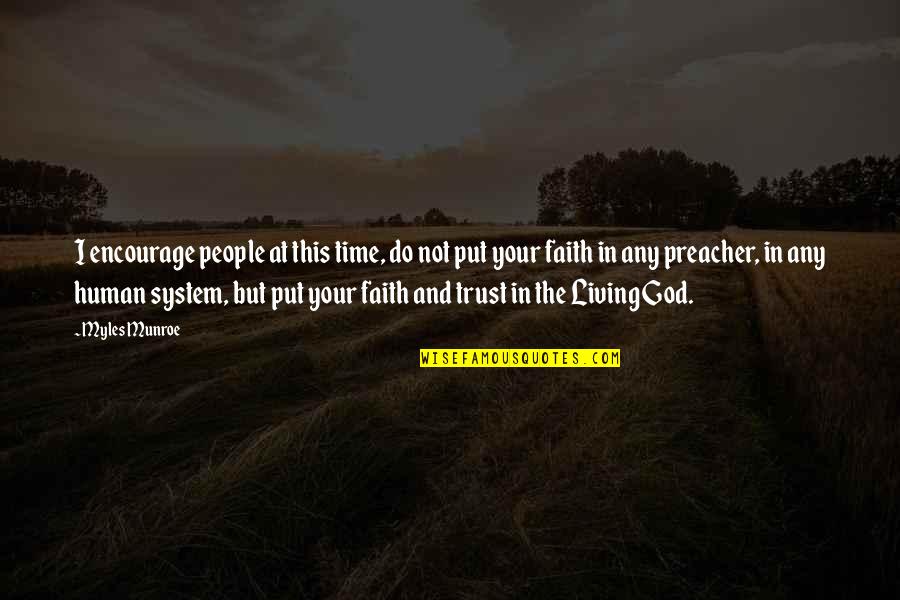 I encourage people at this time, do not put your faith in any preacher, in any human system, but put your faith and trust in the Living God.
—
Myles Munroe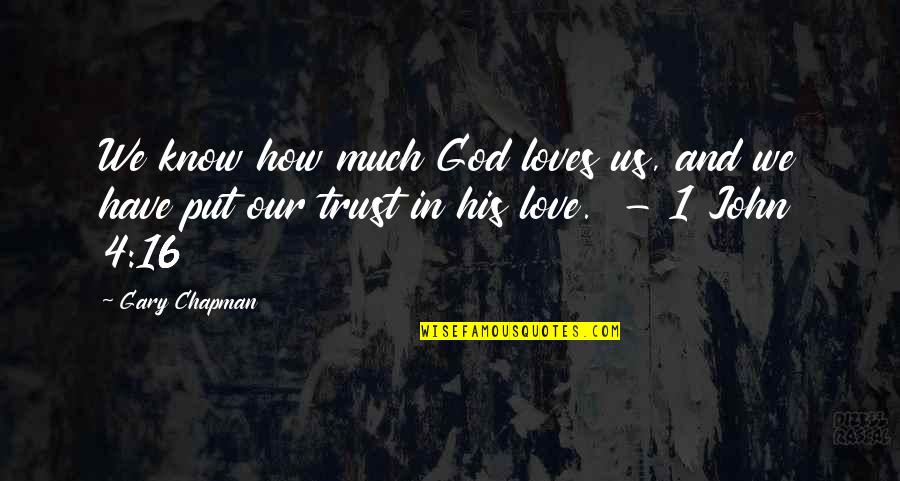 We know how much God loves us, and we have put our trust in his love. - 1 John 4:16
—
Gary Chapman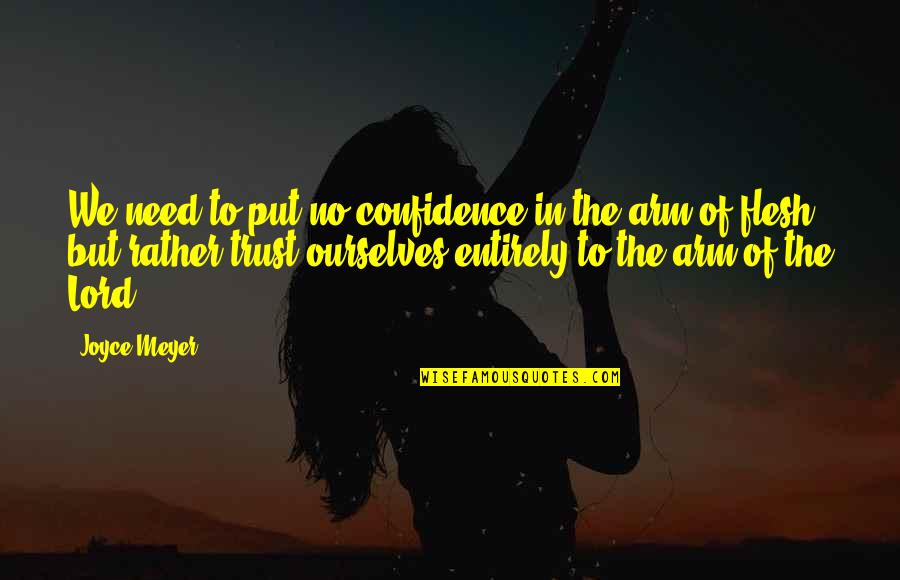 We need to put no confidence in the arm of flesh, but rather trust ourselves entirely to the arm of the Lord.
—
Joyce Meyer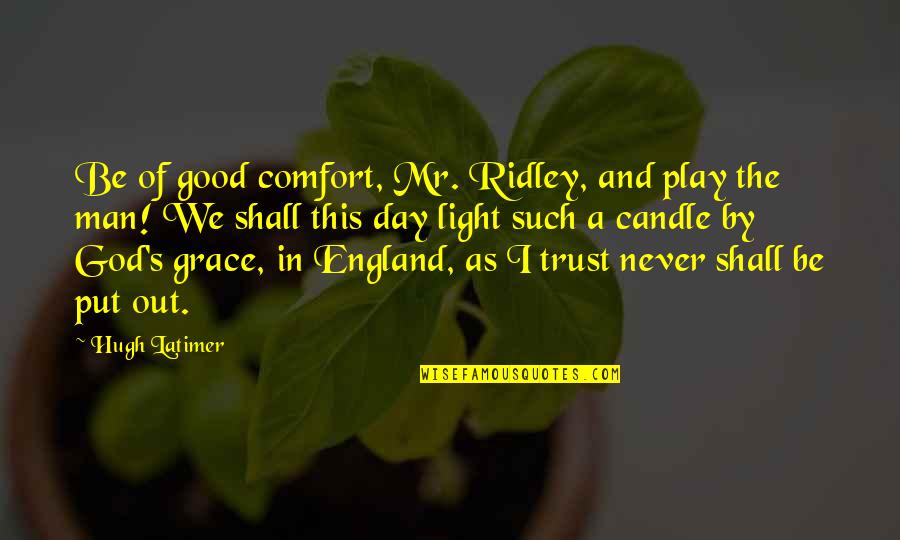 Be of good comfort, Mr. Ridley, and play the man! We shall this day light such a candle by God's grace, in England, as I trust never shall be put out. —
Hugh Latimer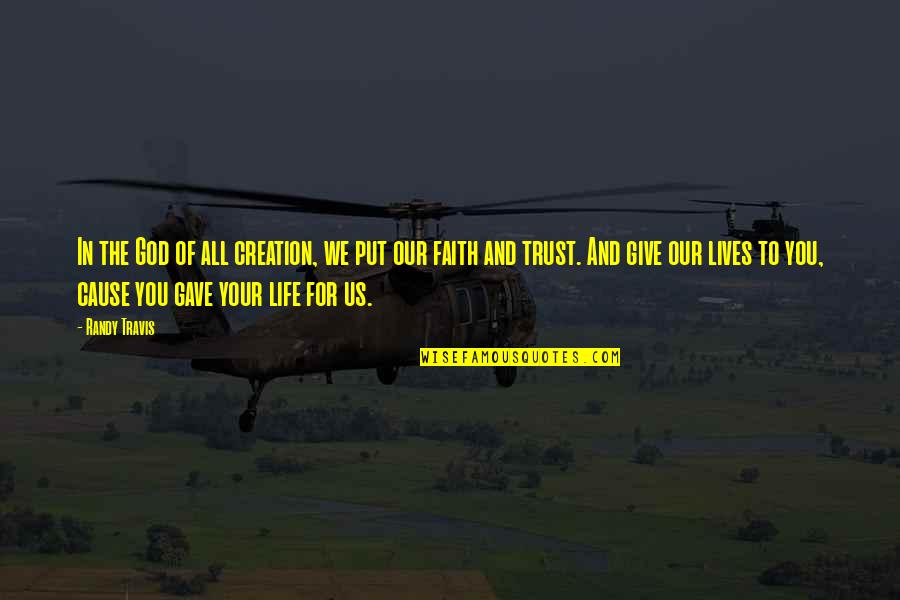 In the God of all creation, we put our faith and trust. And give our lives to you, cause you gave your life for us. —
Randy Travis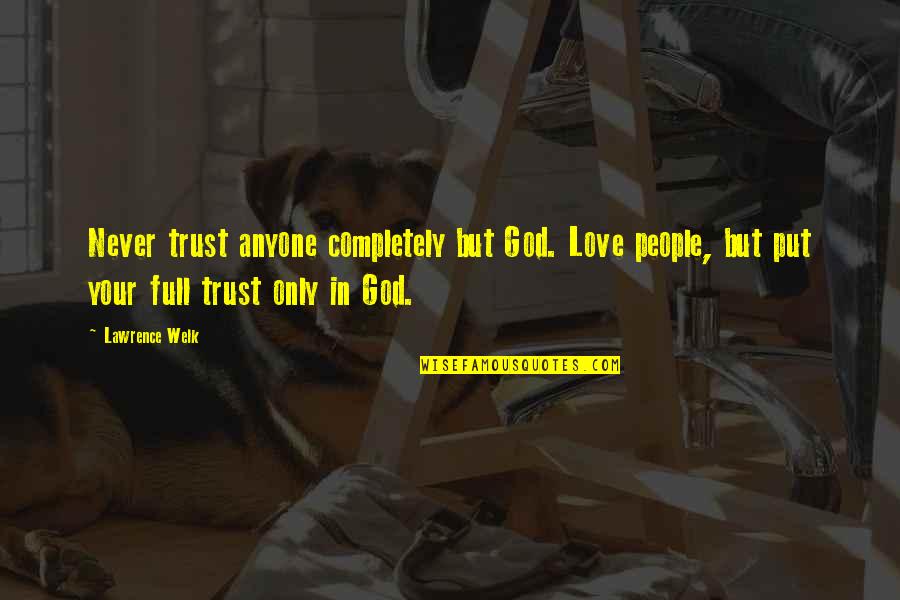 Never trust anyone completely but God. Love people, but put your full trust only in God. —
Lawrence Welk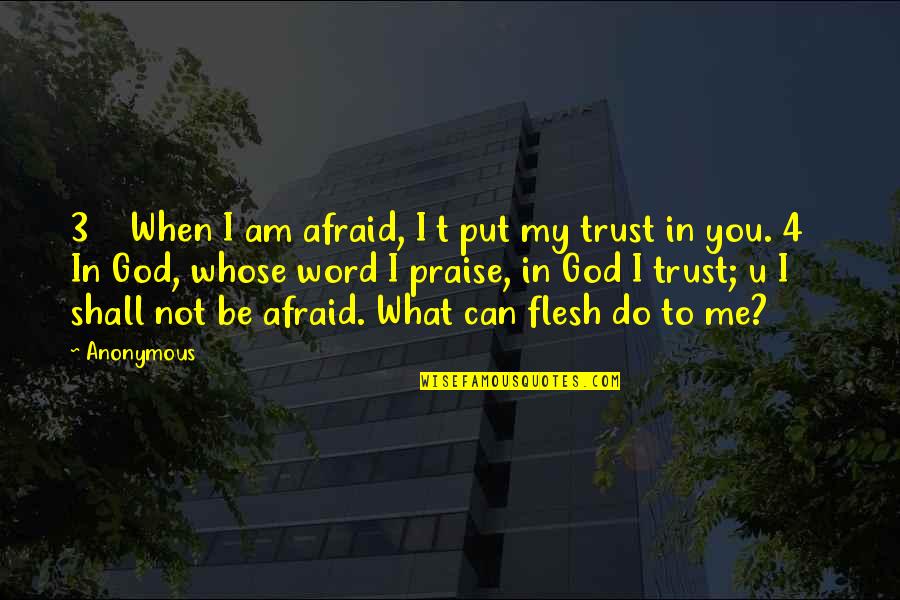 3 When I am afraid, I t put my trust in you. 4 In God, whose word I praise, in God I trust; u I shall not be afraid. What can flesh do to me? —
Anonymous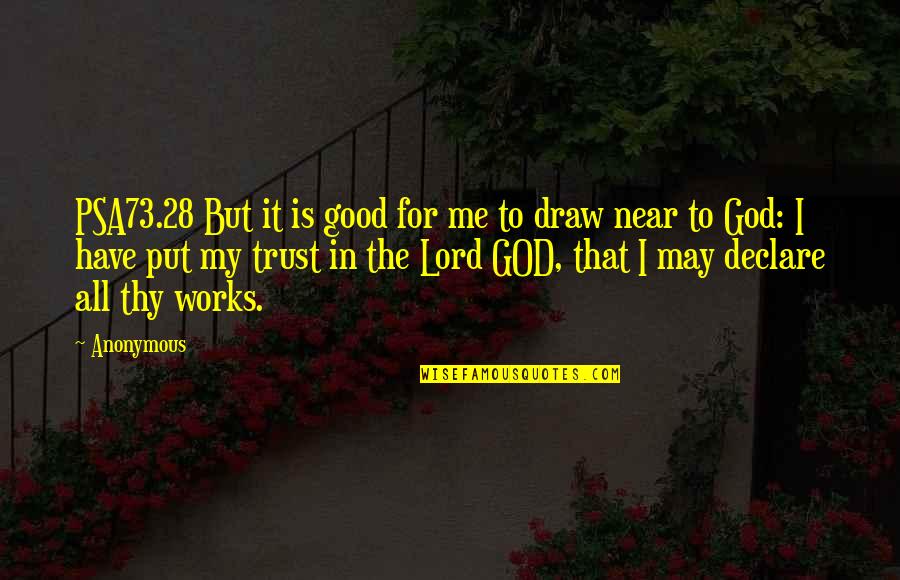 PSA73.28 But it is good for me to draw near to God: I have put my trust in the Lord GOD, that I may declare all thy works. —
Anonymous
Our whole life should be manly; we should fear God and put our trust in him. —
Martin Luther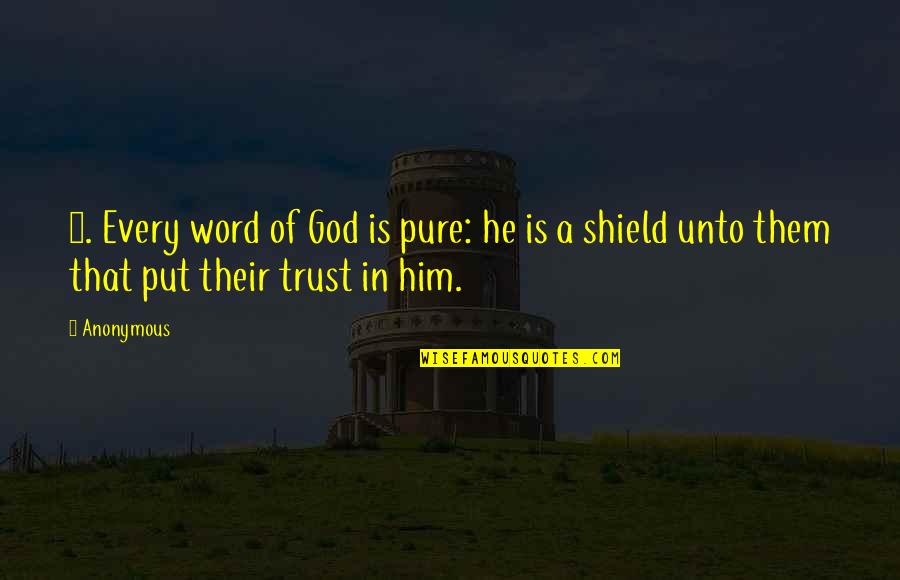 5. Every word of God is pure: he is a shield unto them that put their trust in him. —
Anonymous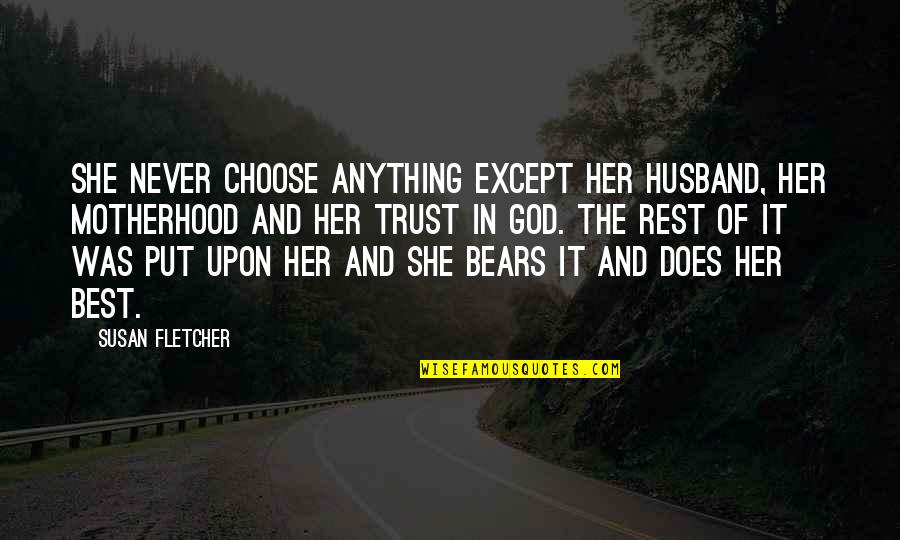 She never choose anything except her husband, her motherhood and her trust in God. The rest of it was put upon her and she bears it and does her best. —
Susan Fletcher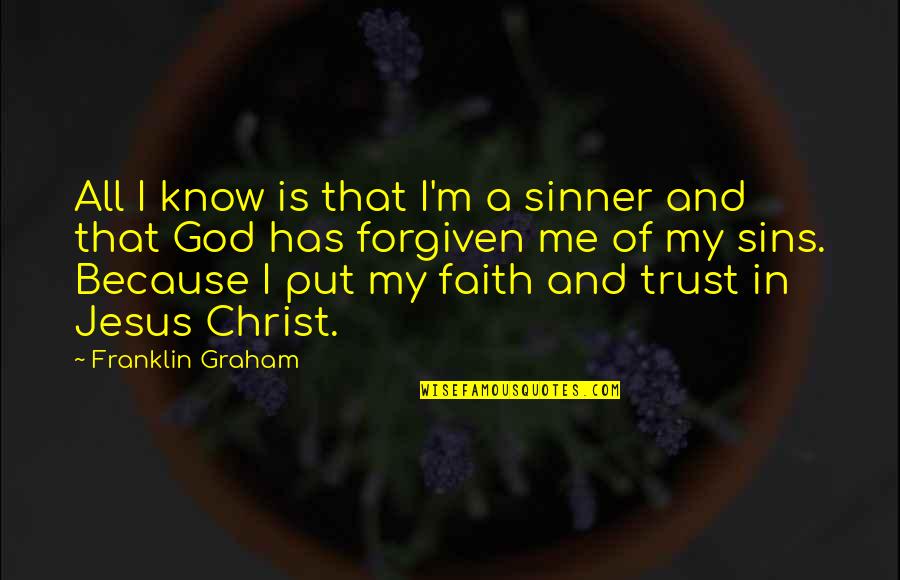 All I know is that I'm a sinner and that God has forgiven me of my sins. Because I put my faith and trust in Jesus Christ. —
Franklin Graham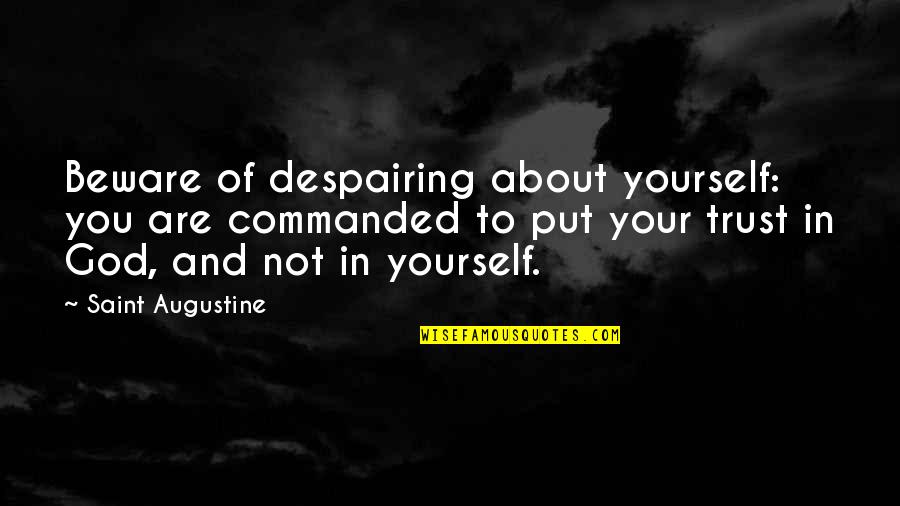 Beware of despairing about yourself: you are commanded to put your trust in God, and not in yourself. —
Saint Augustine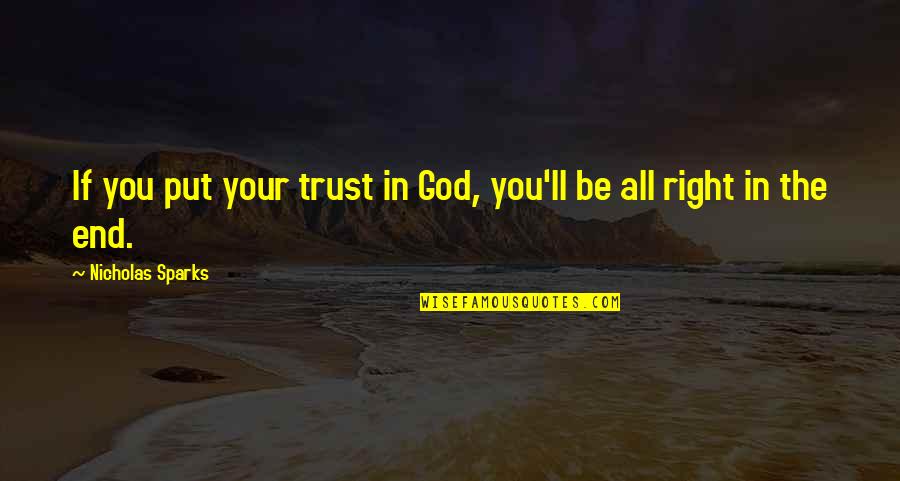 If you put your trust in God, you'll be all right in the end. —
Nicholas Sparks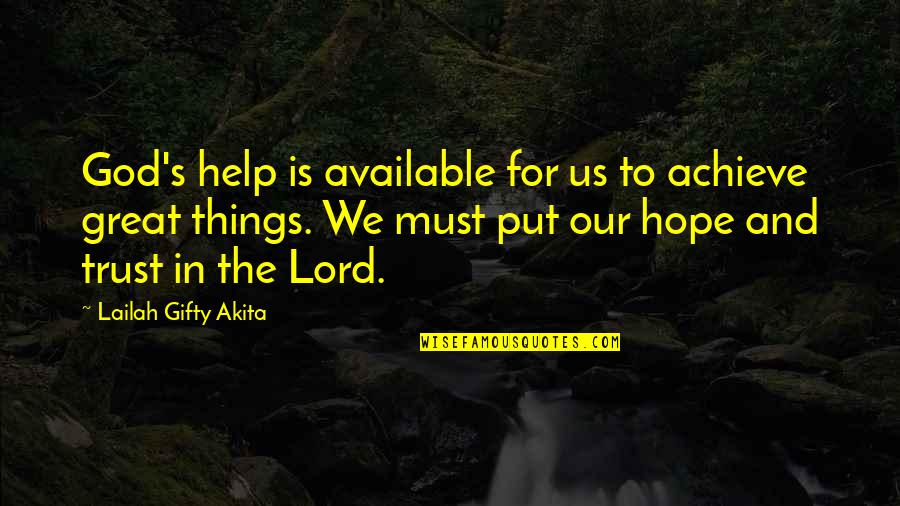 God's help is available for us to achieve great things. We must put our hope and trust in the Lord. —
Lailah Gifty Akita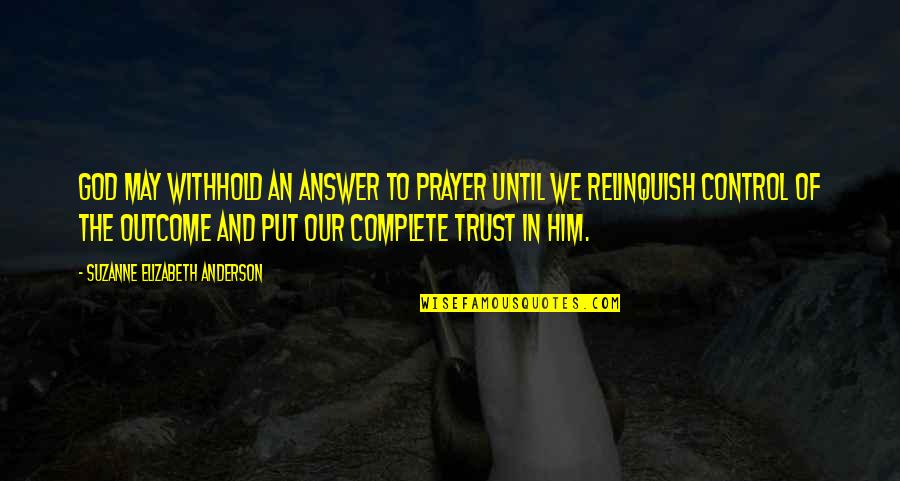 God may withhold an answer to prayer until we relinquish control of the outcome and put our complete trust in Him. —
Suzanne Elizabeth Anderson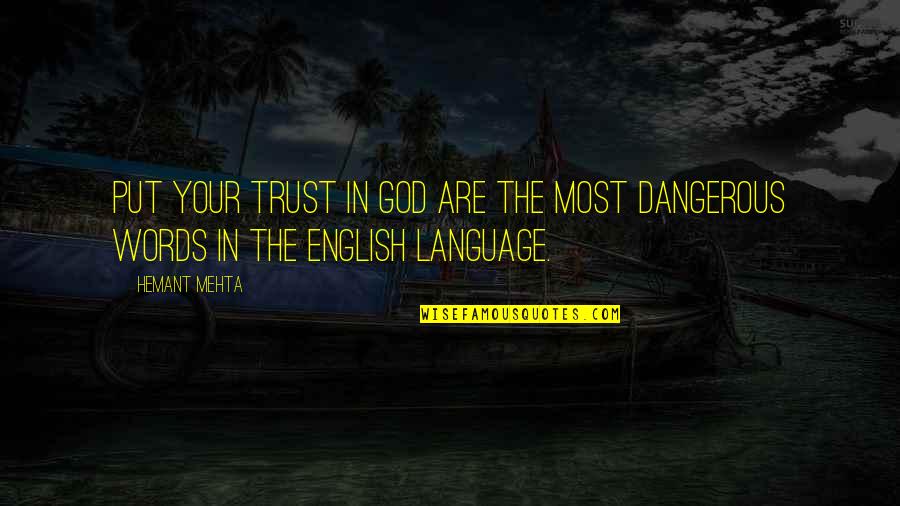 Put your trust in god are the most dangerous words in the English language. —
Hemant Mehta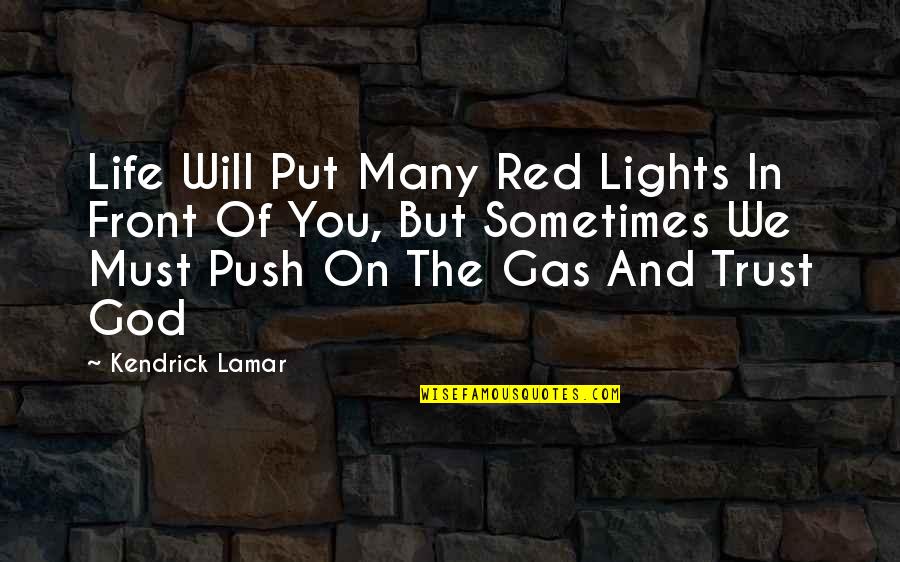 Life Will Put Many Red Lights In Front Of You, But Sometimes We Must Push On The Gas And Trust God —
Kendrick Lamar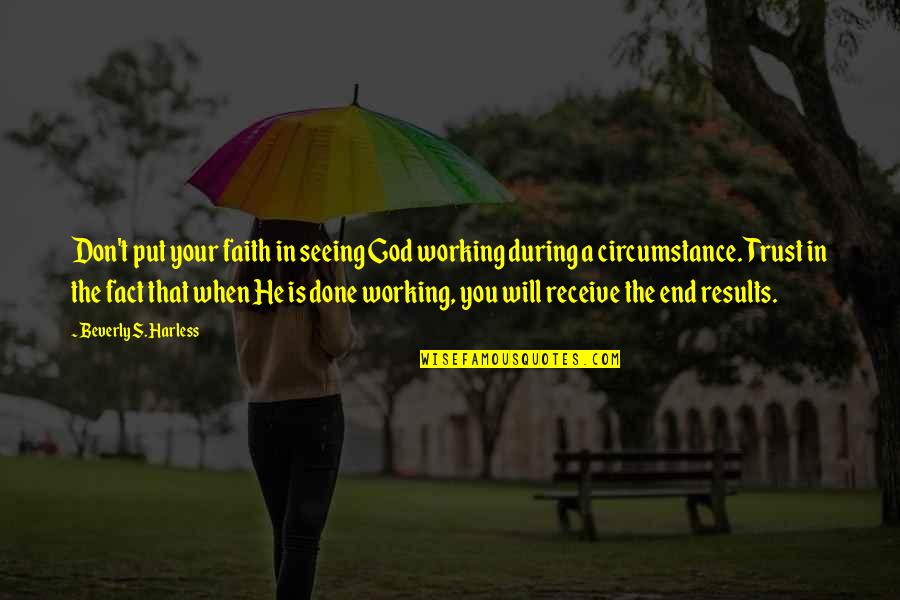 Don't put your faith in seeing God working during a circumstance. Trust in the fact that when He is done working, you will receive the end results. —
Beverly S. Harless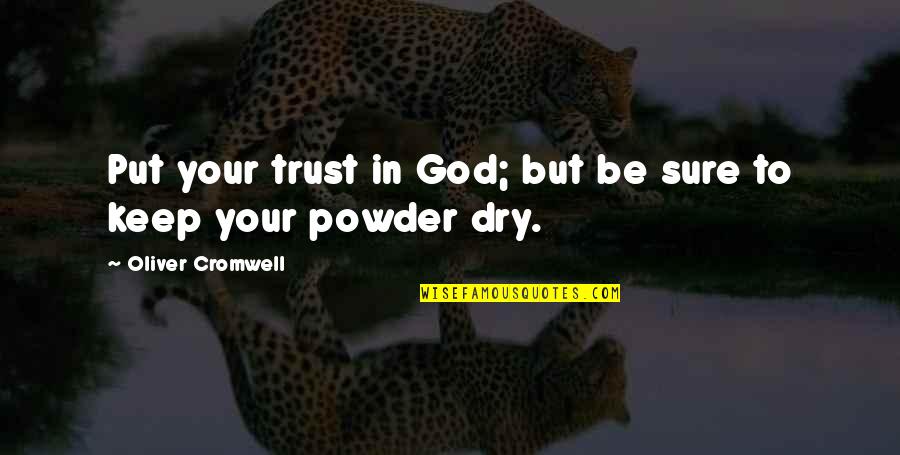 Put your trust in God; but be sure to keep your powder dry. —
Oliver Cromwell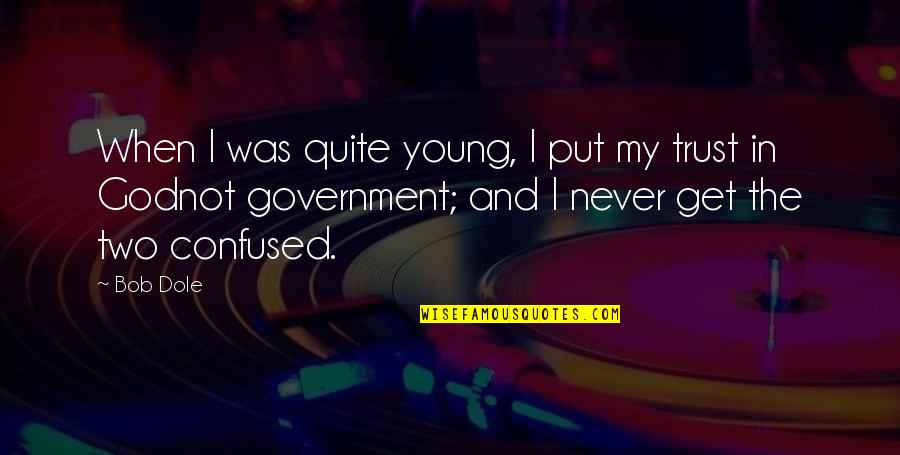 When I was quite young, I put my trust in God
not government; and I never get the two confused. —
Bob Dole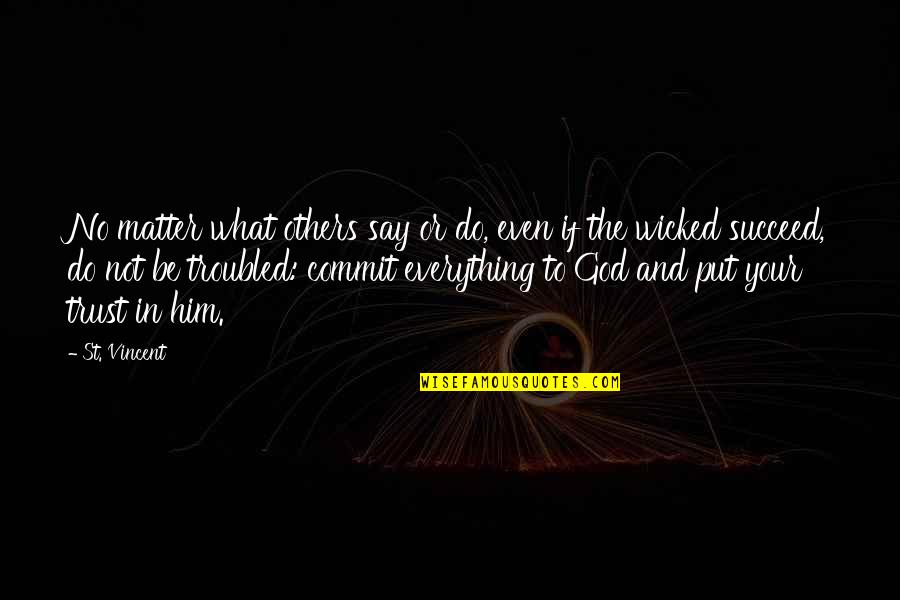 No matter what others say or do, even if the wicked succeed, do not be troubled: commit everything to God and put your trust in him. —
St. Vincent