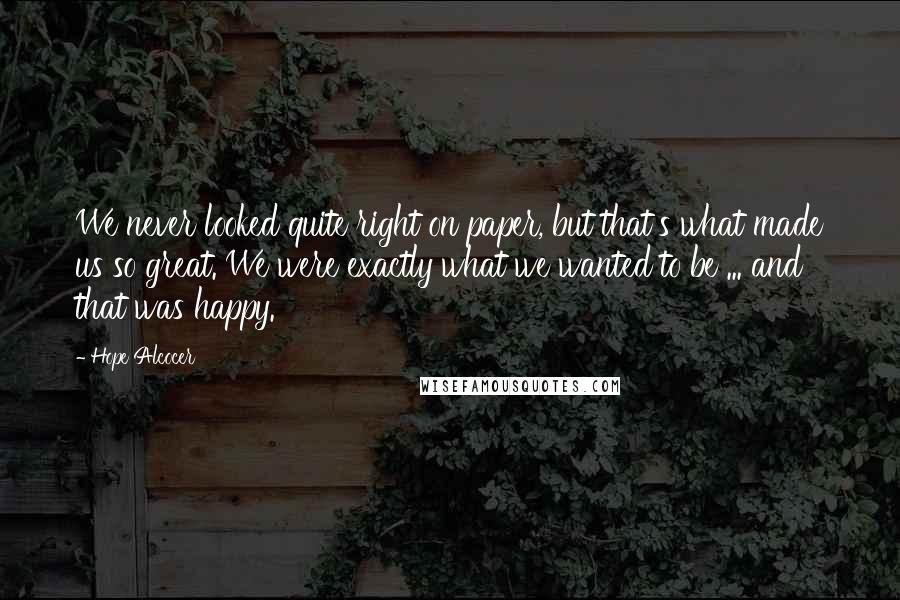 We never looked quite right on paper, but that's what made us so great. We were exactly what we wanted to be ... and that was happy.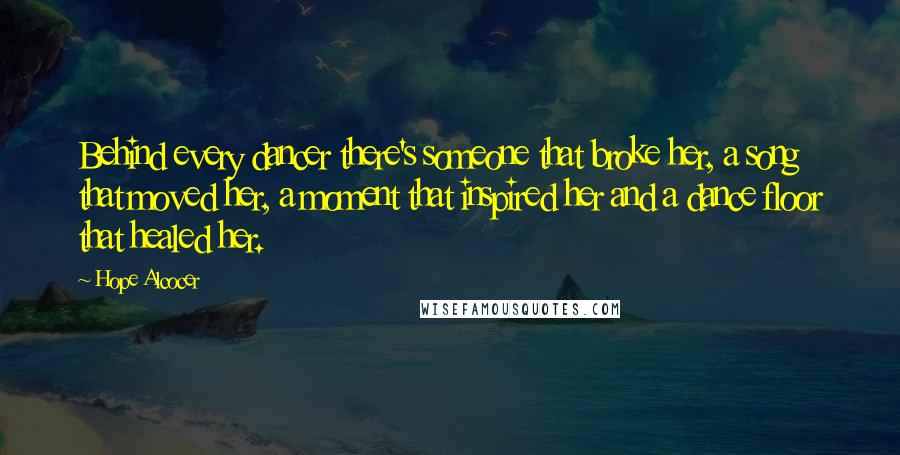 Behind every dancer there's someone that broke her, a song that moved her, a moment that inspired her and a dance floor that healed her.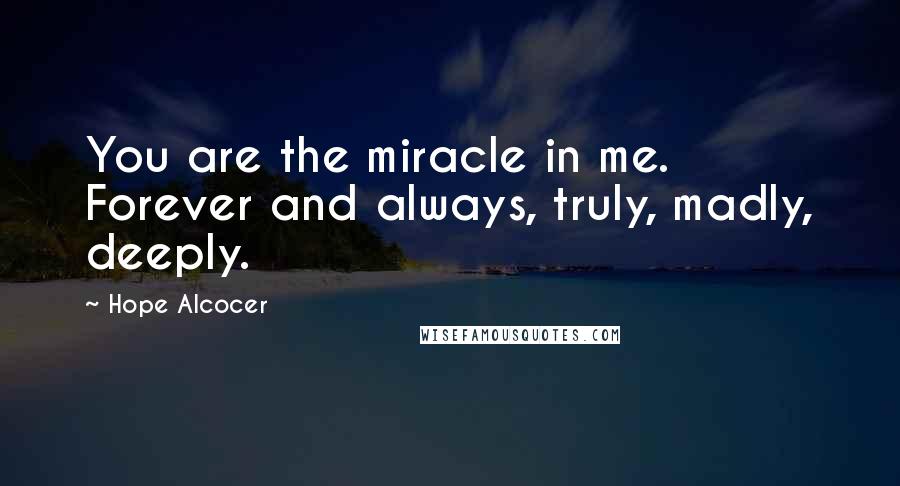 You are the miracle in me. Forever and always, truly, madly, deeply.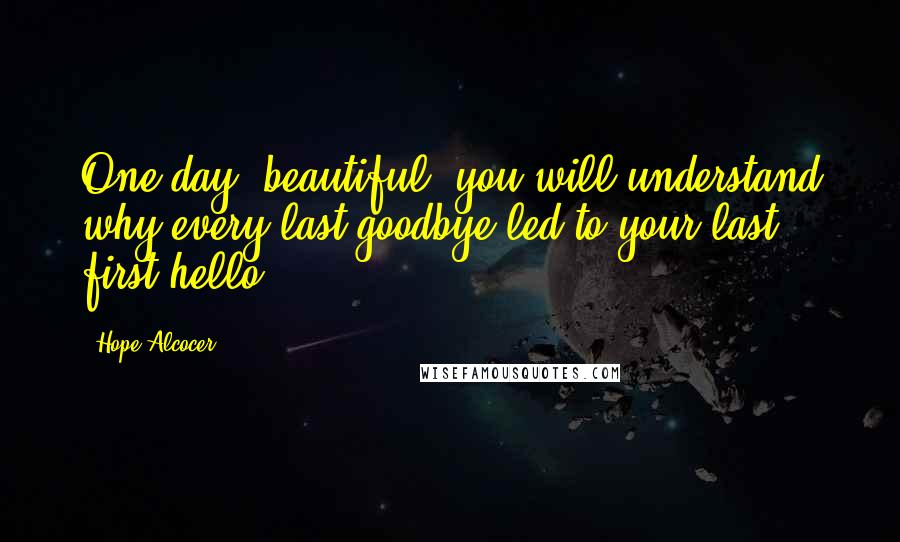 One day, beautiful, you will understand why every last goodbye led to your last first hello.