Trent Lott Quotes
Top 16 wise famous quotes and sayings by Trent Lott
Trent Lott Famous Quotes & Sayings
Discover top inspirational quotes from Trent Lott on Wise Famous Quotes.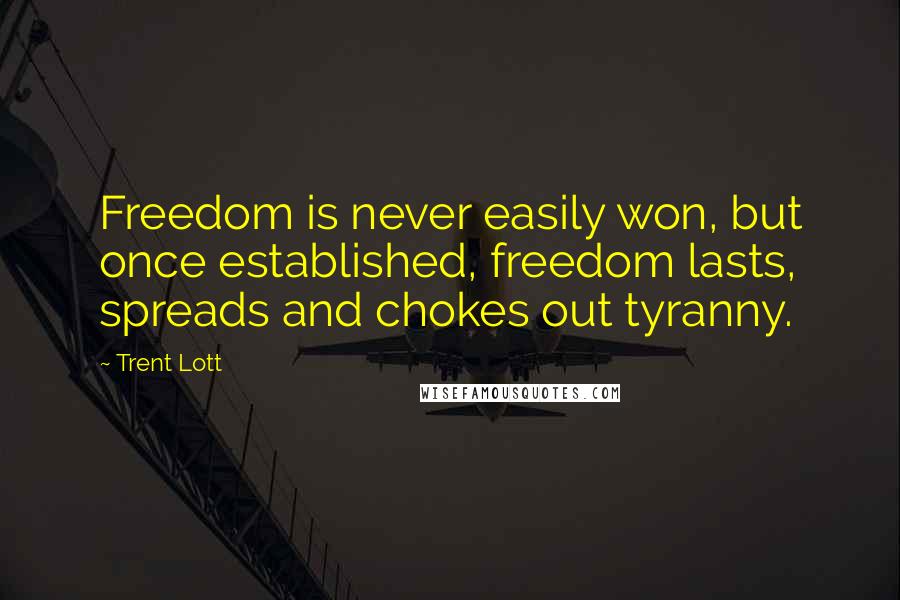 Freedom is never easily won, but once established, freedom lasts, spreads and chokes out tyranny.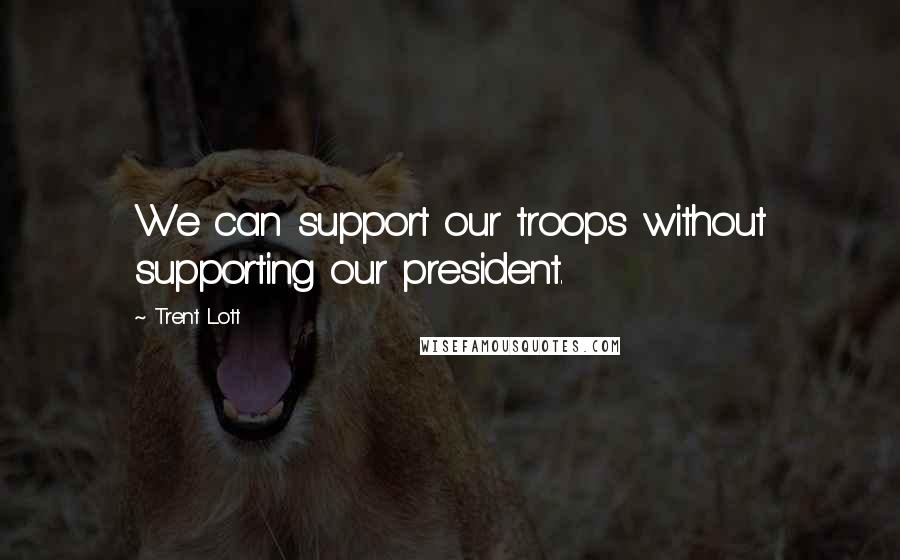 We can support our troops without supporting our president.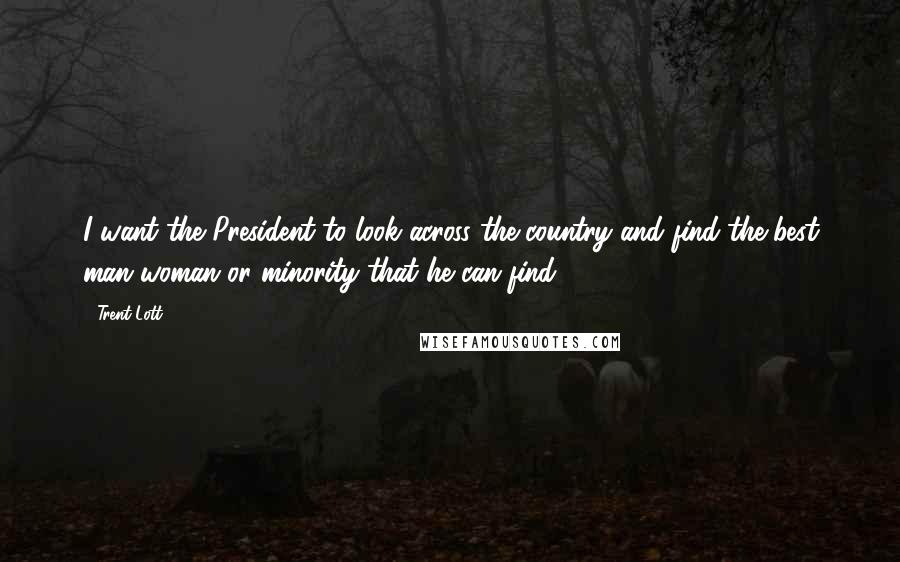 I want the President to look across the country and find the best man woman or minority that he can find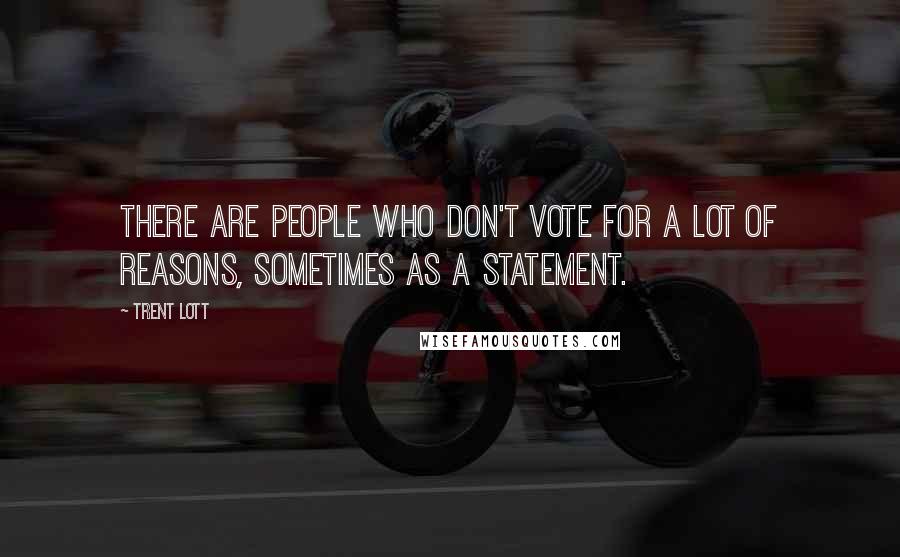 There are people who don't vote for a lot of reasons, sometimes as a statement.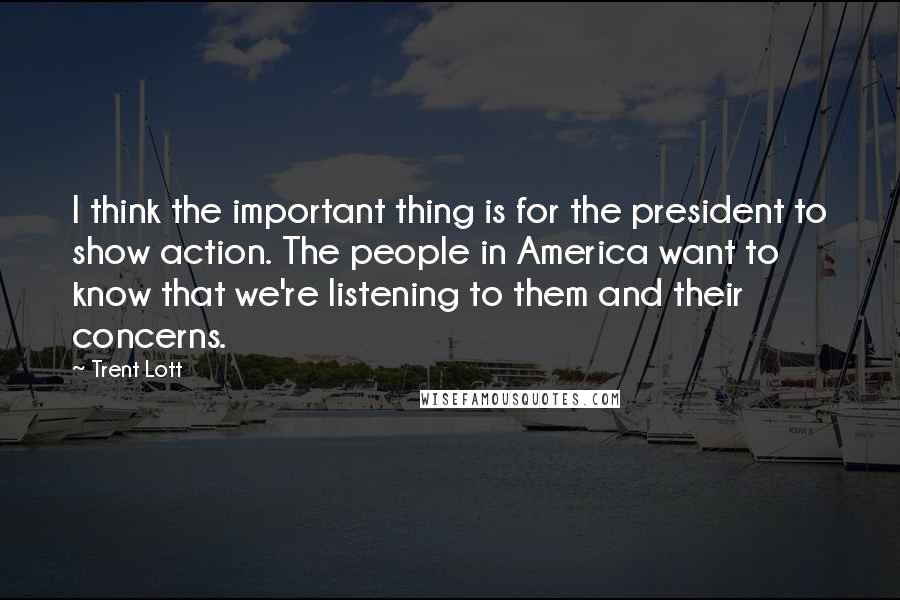 I think the important thing is for the president to show action. The people in America want to know that we're listening to them and their concerns.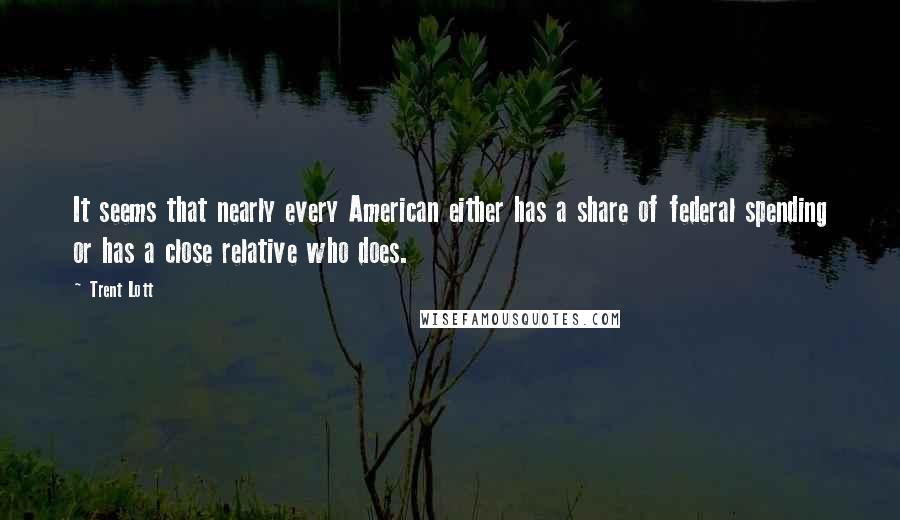 It seems that nearly every American either has a share of federal spending or has a close relative who does.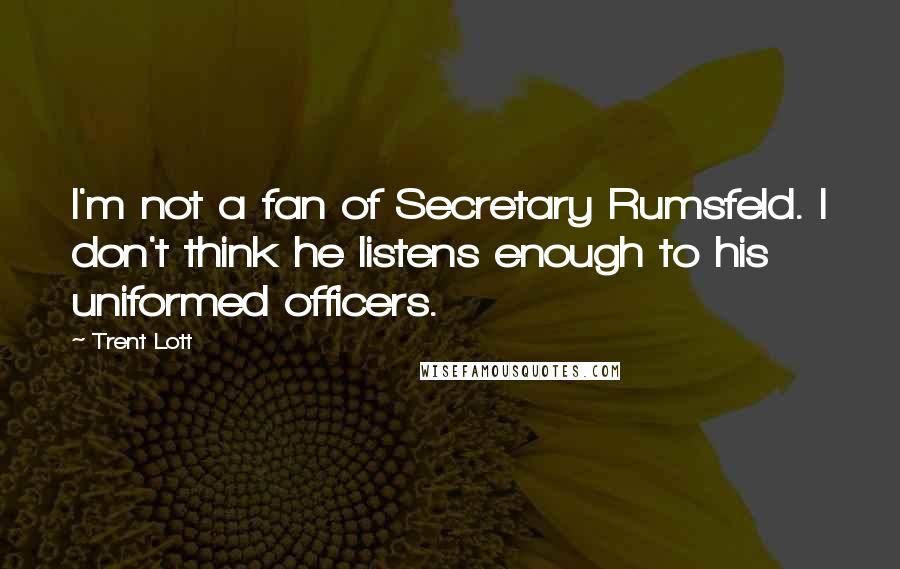 I'm not a fan of Secretary Rumsfeld. I don't think he listens enough to his uniformed officers.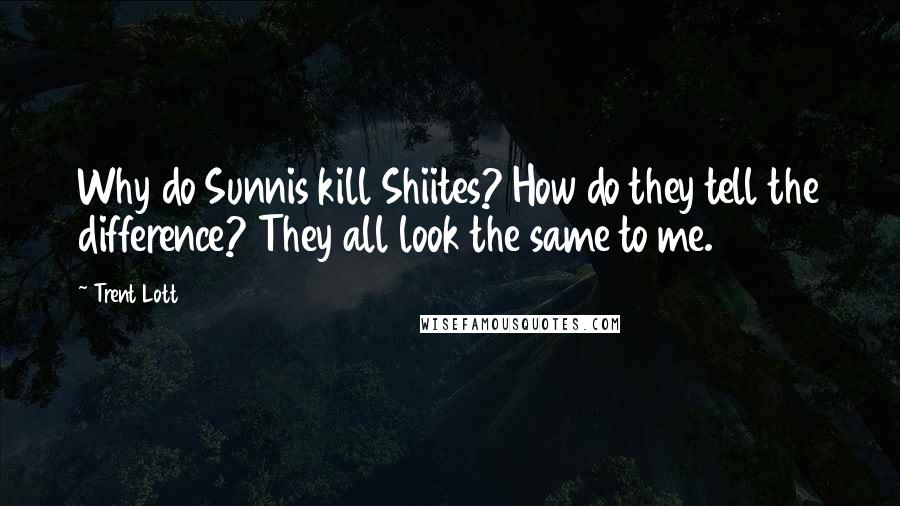 Why do Sunnis kill Shiites? How do they tell the difference? They all look the same to me.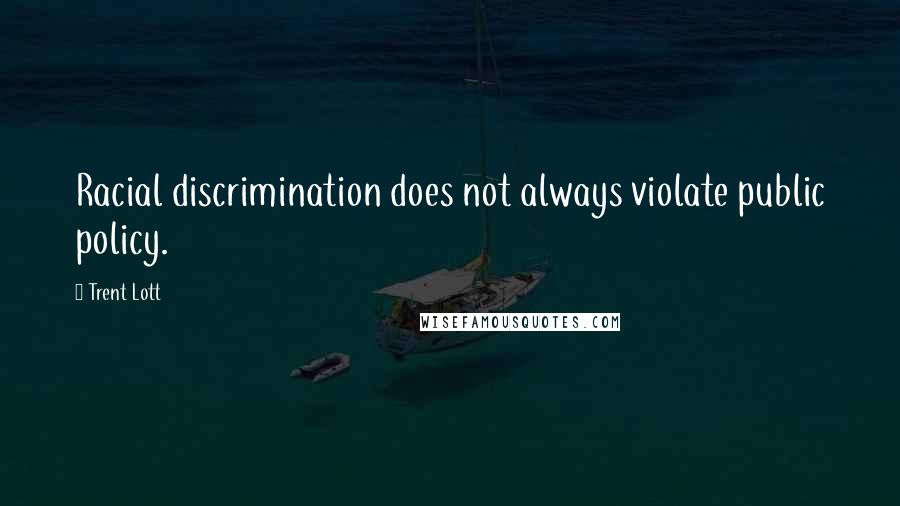 Racial discrimination does not always violate public policy.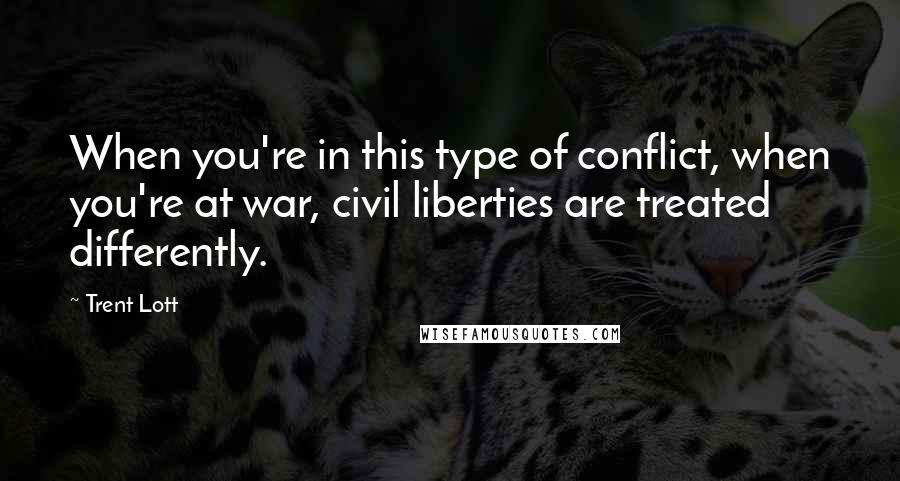 When you're in this type of conflict, when you're at war, civil liberties are treated differently.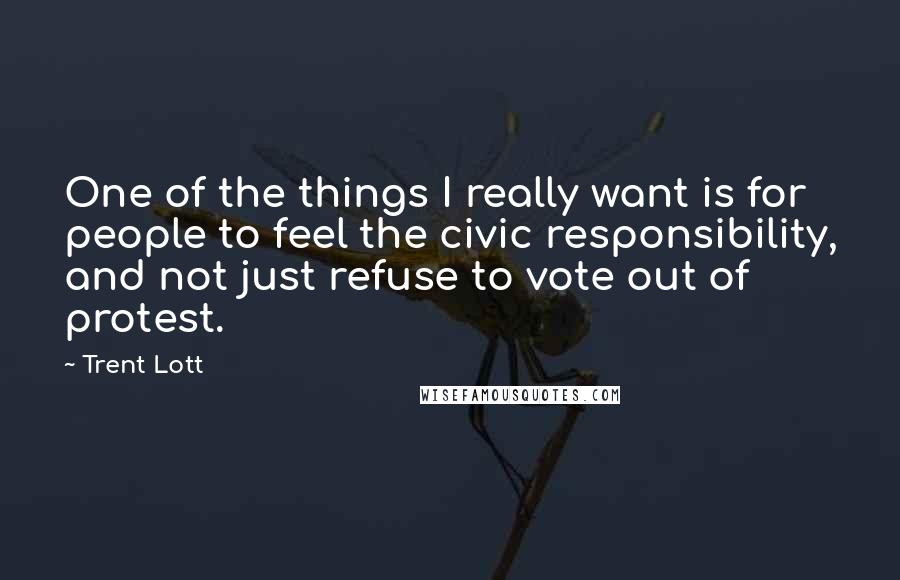 One of the things I really want is for people to feel the civic responsibility, and not just refuse to vote out of protest.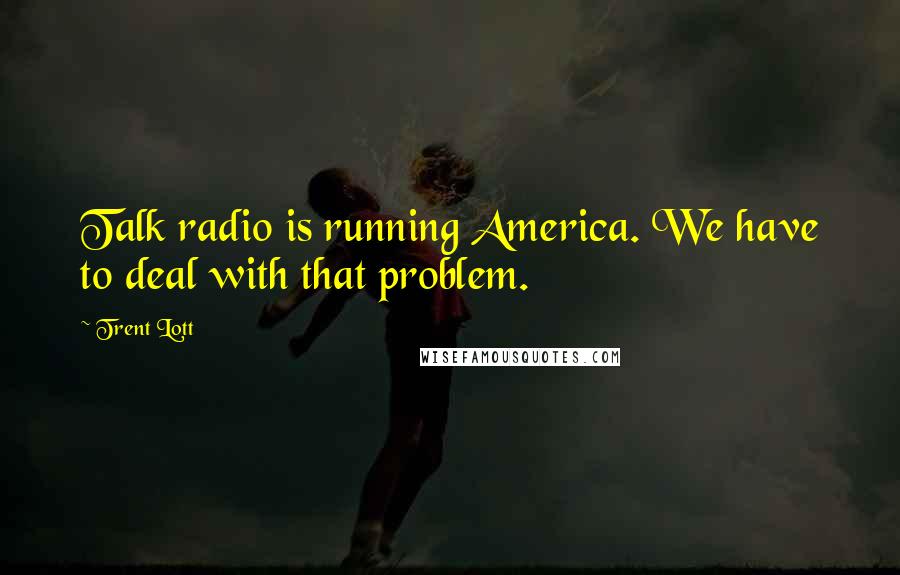 Talk radio is running America. We have to deal with that problem.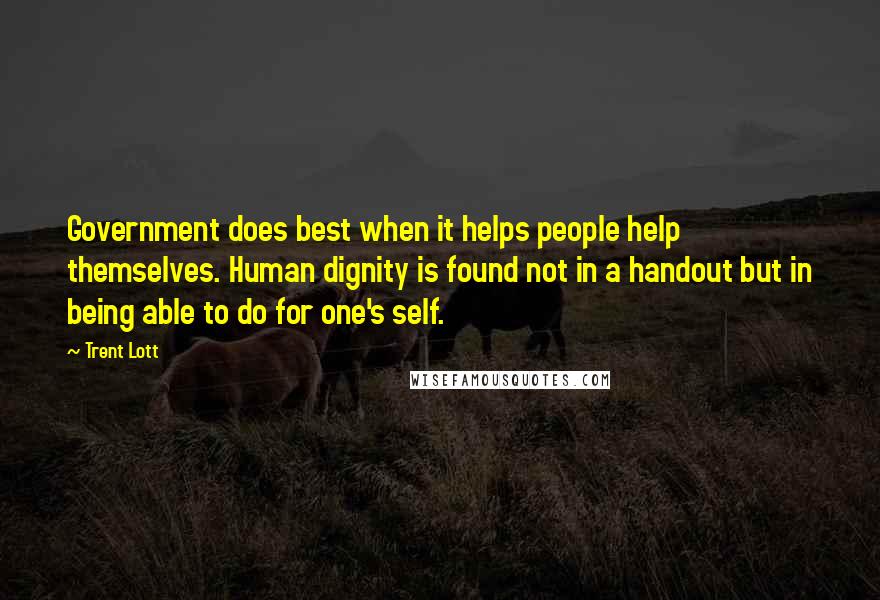 Government does best when it helps people help themselves. Human dignity is found not in a handout but in being able to do for one's self.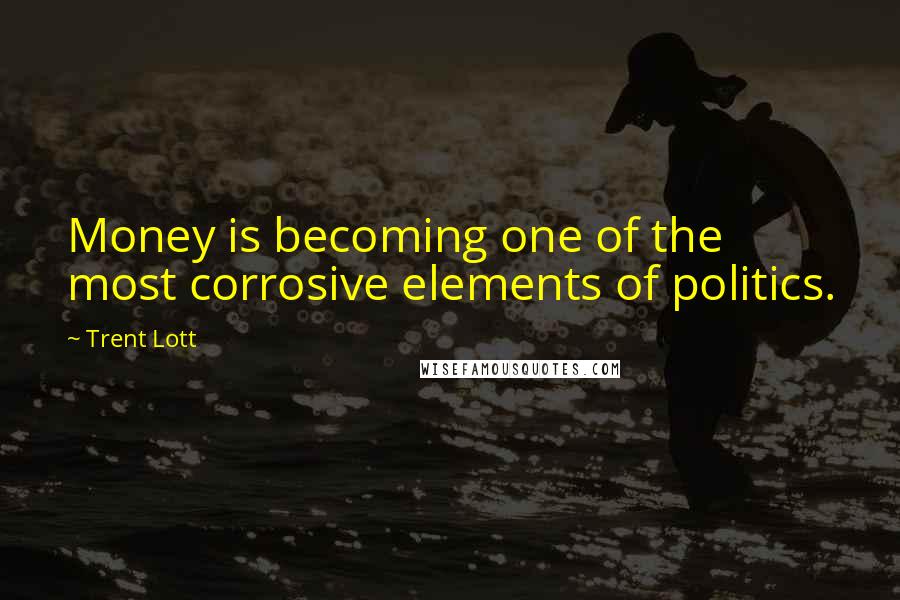 Money is becoming one of the most corrosive elements of politics.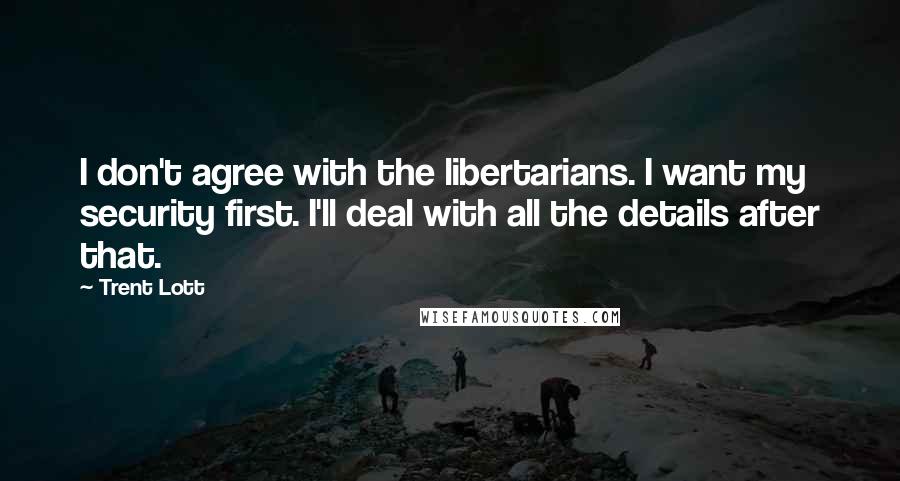 I don't agree with the libertarians. I want my security first. I'll deal with all the details after that.
We cannot forget the little things we take for granted in America that remain the disdain of dictators and terrorists throughout the world.