Rosen Topuzov Quotes
Top 8 wise famous quotes and sayings by Rosen Topuzov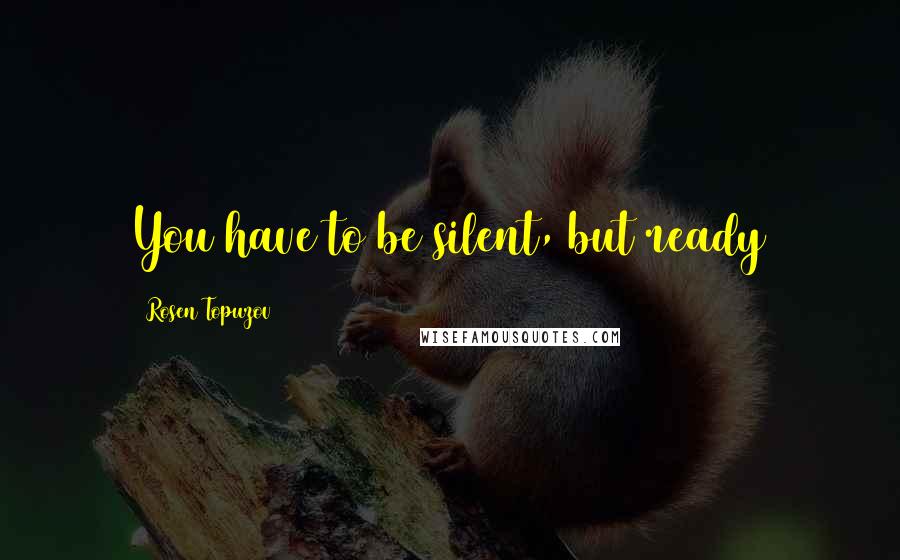 You have to be silent, but ready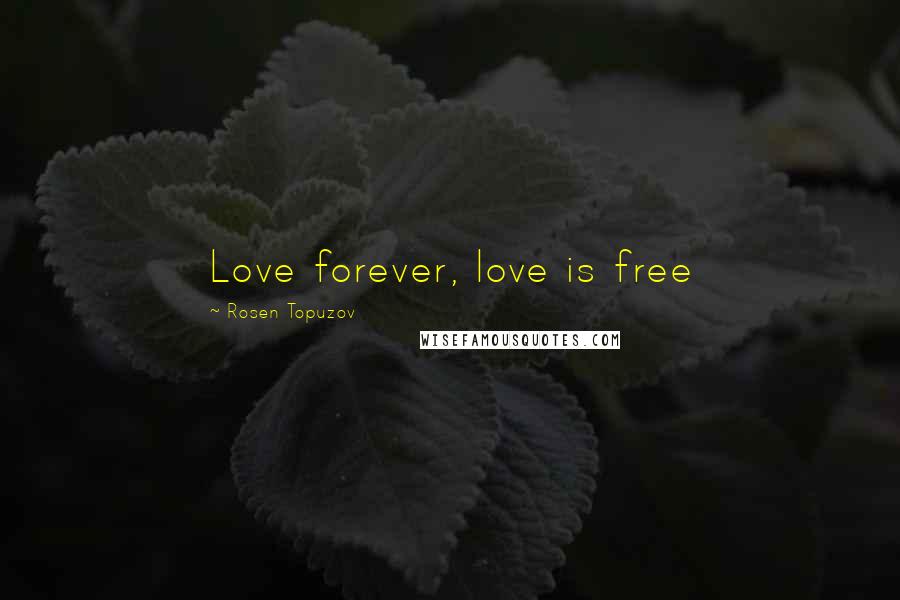 Love forever, love is free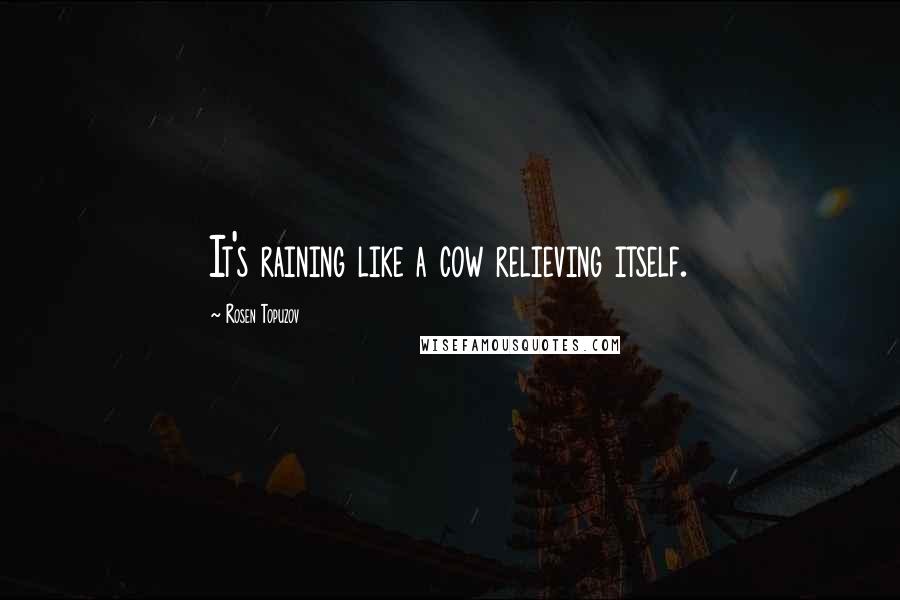 It's raining like a cow relieving itself.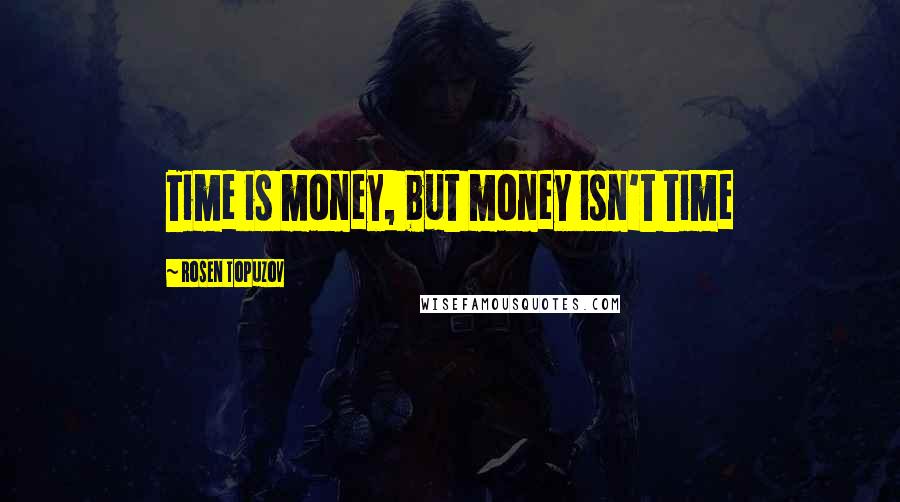 Time is money, but money isn't time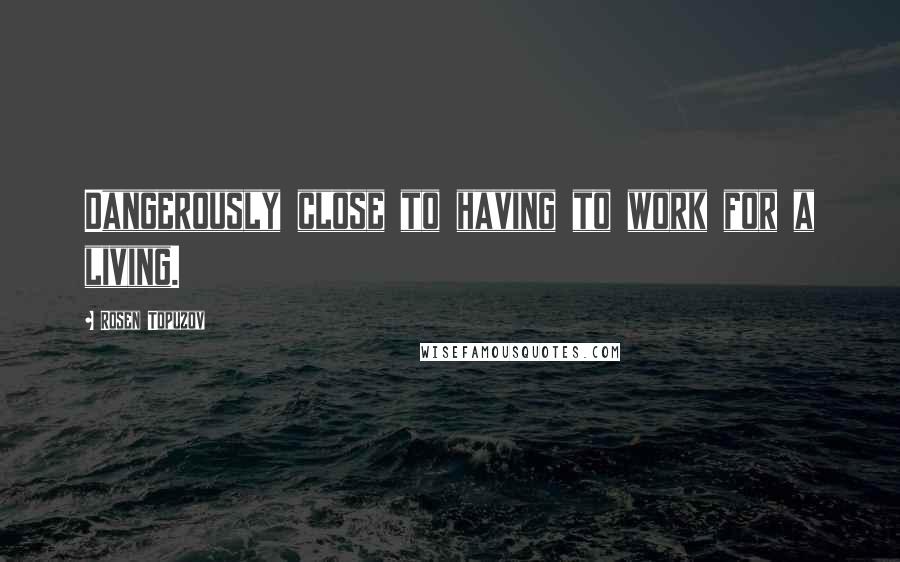 Dangerously close to having to work for a living.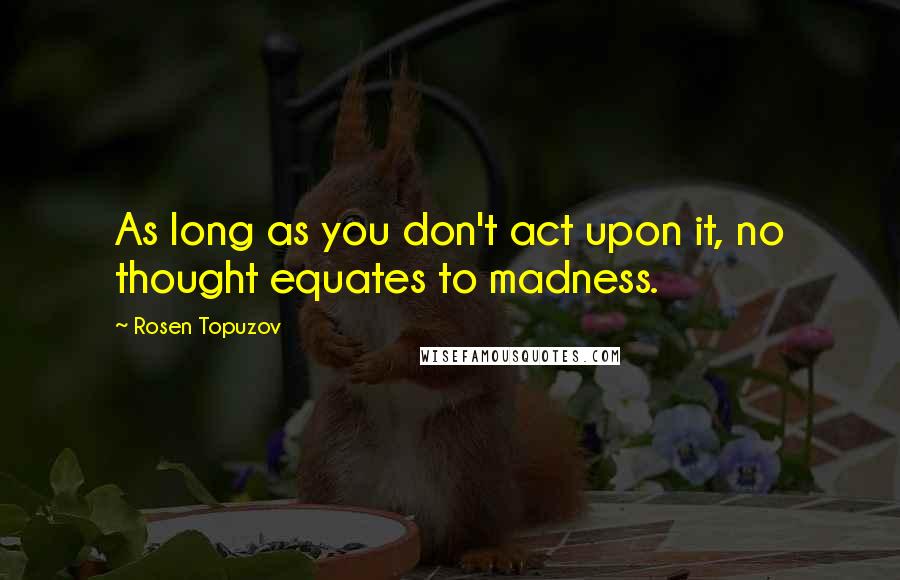 As long as you don't act upon it, no thought equates to madness.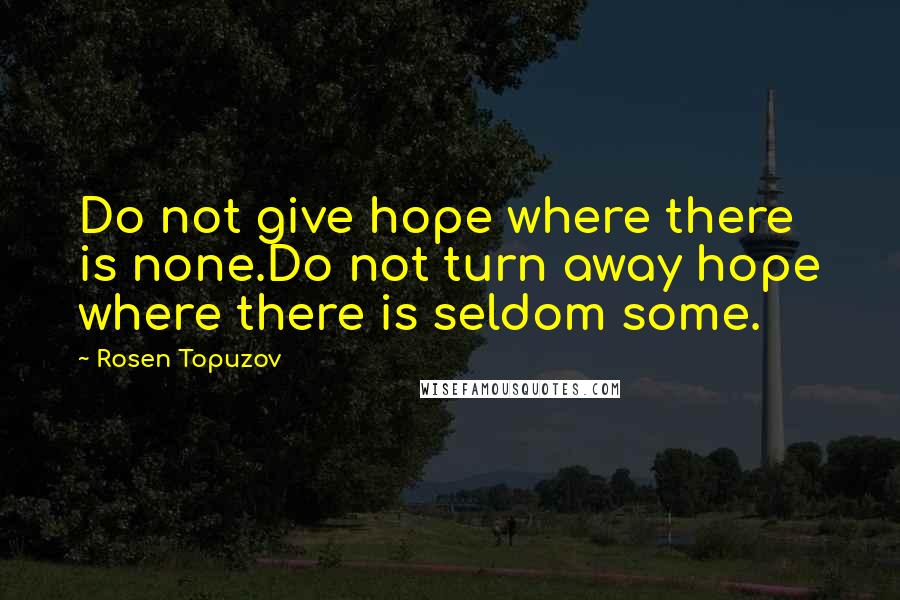 Do not give hope where there is none.
Do not turn away hope where there is seldom some.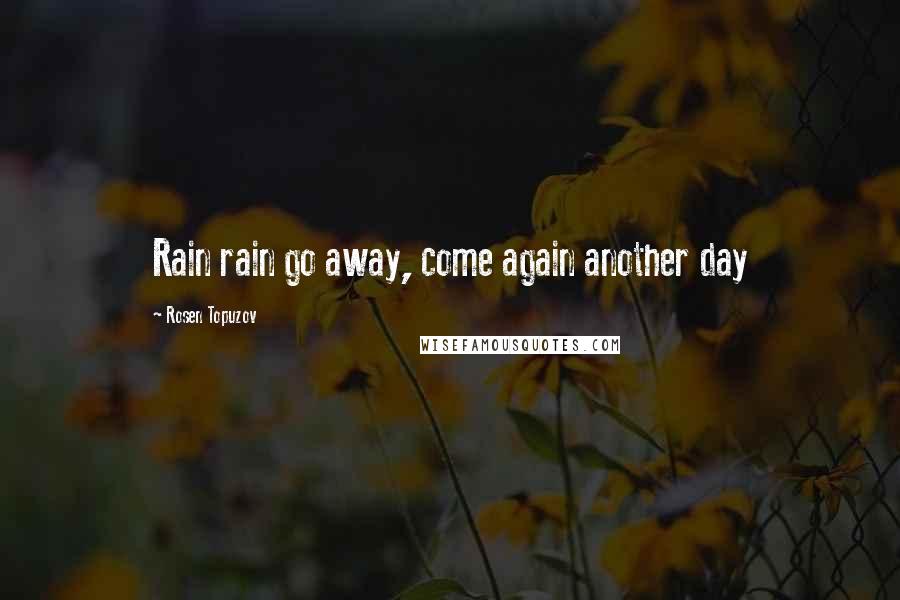 Rain rain go away, come again another day