Dodinsky Quotes
Top 11 wise famous quotes and sayings by Dodinsky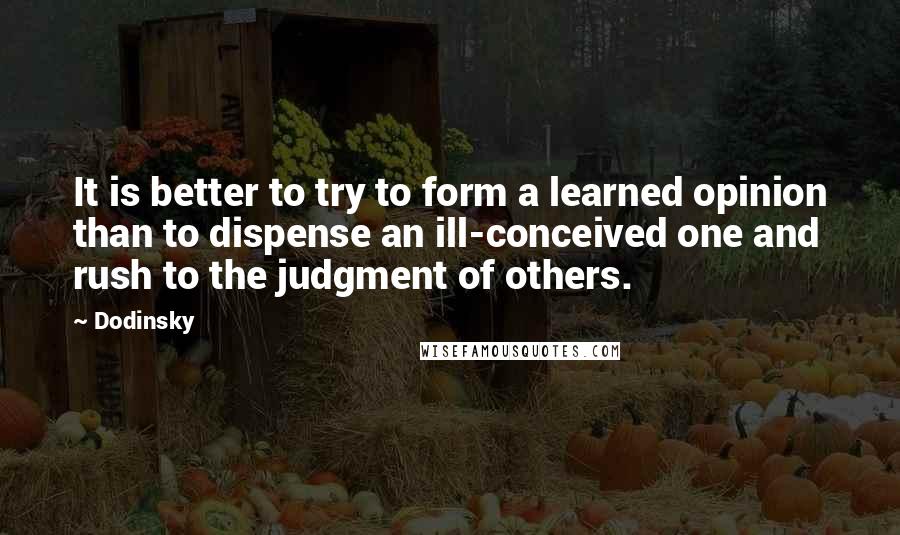 It is better to try to form a learned opinion than to dispense an ill-conceived one and rush to the judgment of others.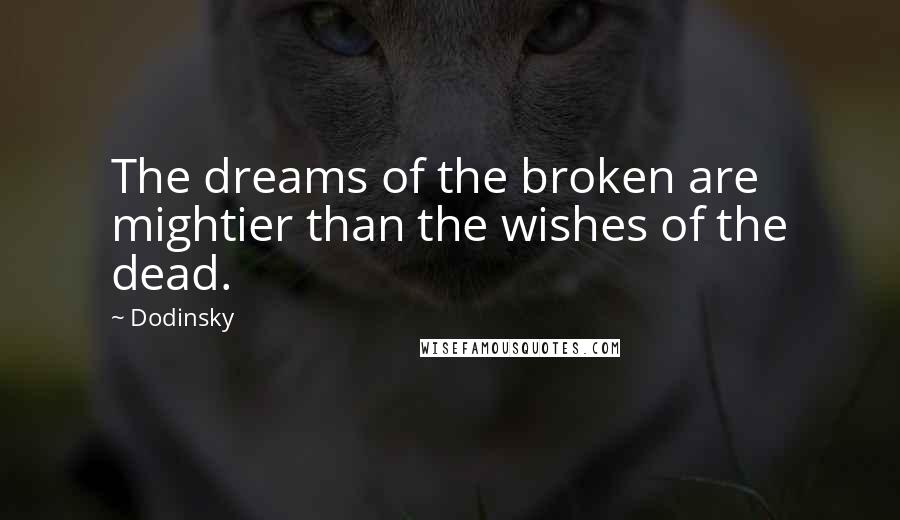 The dreams of the broken are mightier than the wishes of the dead.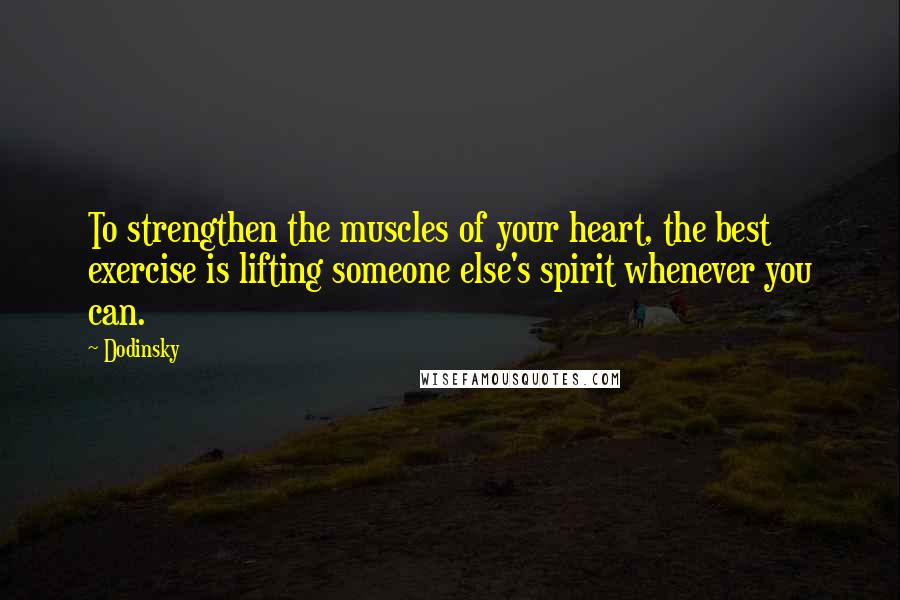 To strengthen the muscles of your heart, the best exercise is lifting someone else's spirit whenever you can.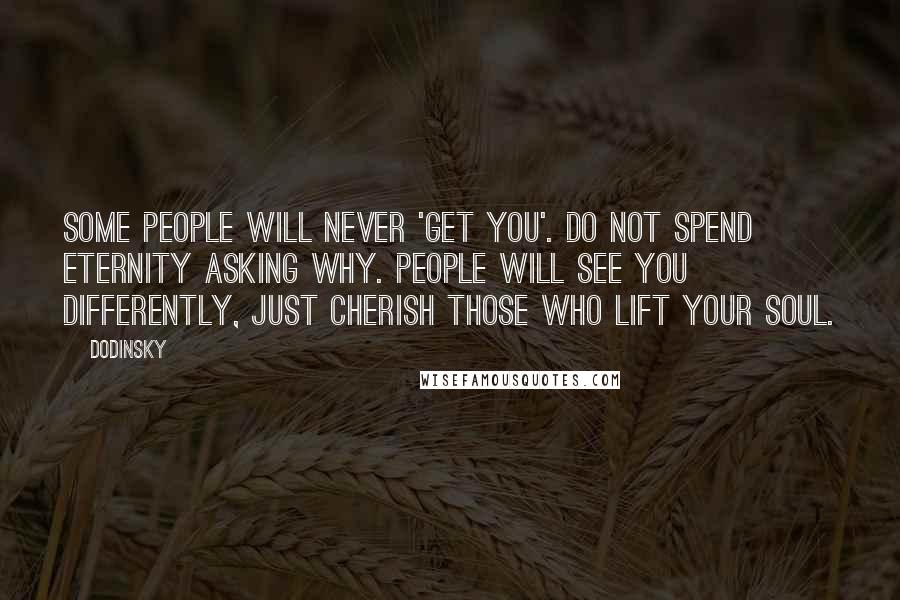 Some people will never 'get you'. Do not spend eternity asking why. People will see you differently, just cherish those who lift your soul.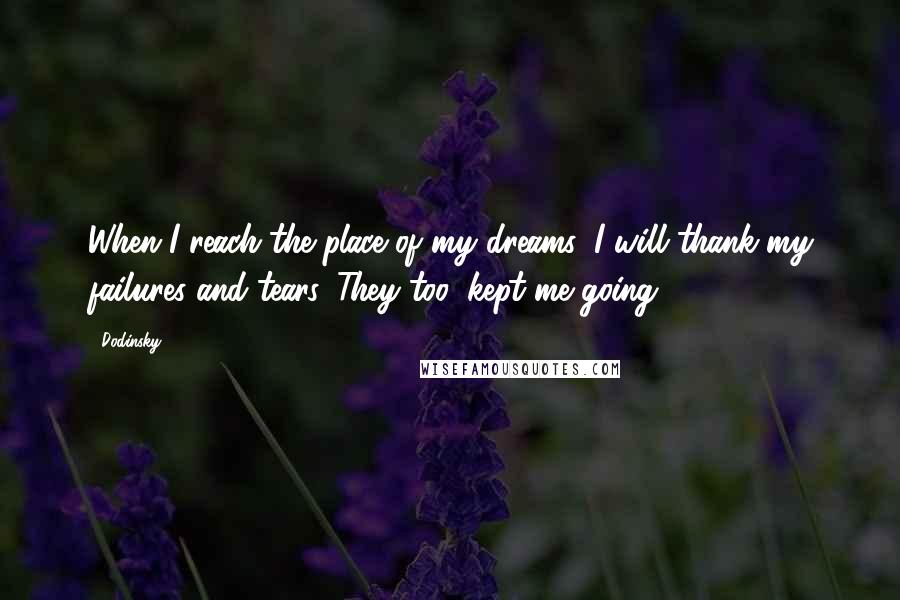 When I reach the place of my dreams, I will thank my failures and tears. They too, kept me going.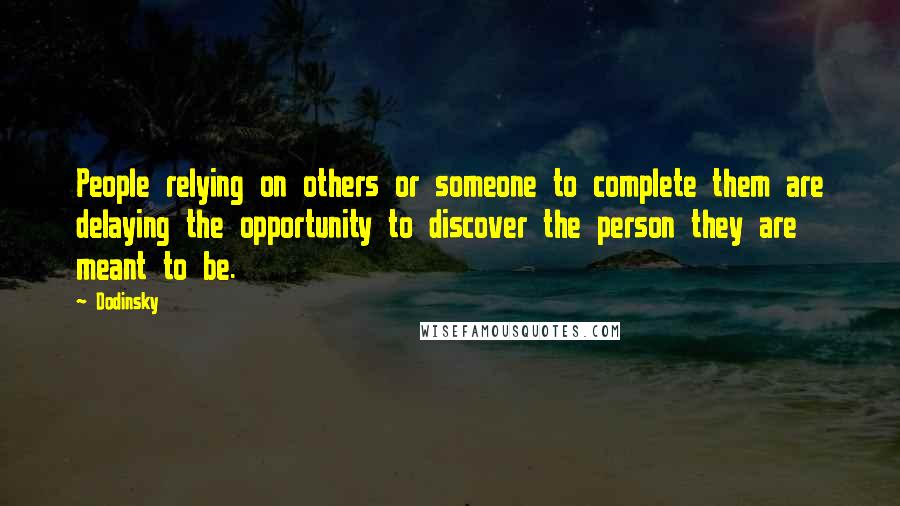 People relying on others or someone to complete them are delaying the opportunity to discover the person they are meant to be.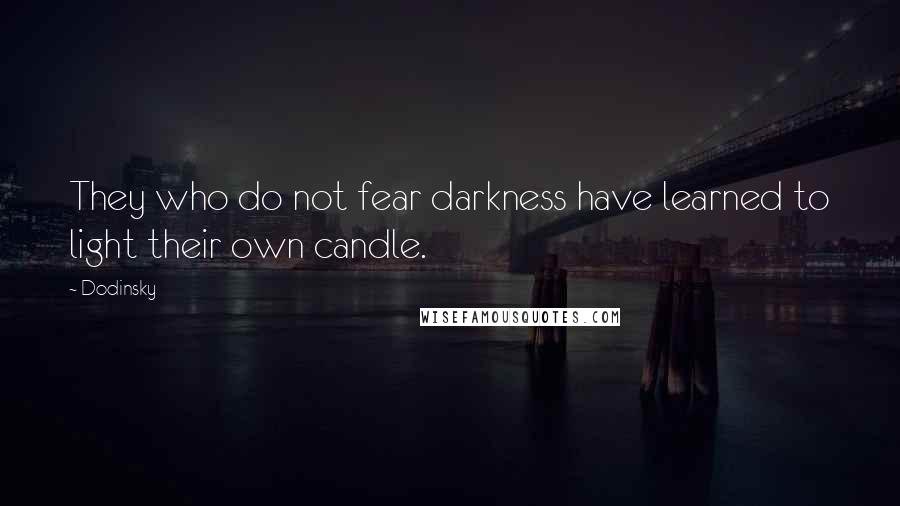 They who do not fear darkness have learned to light their own candle.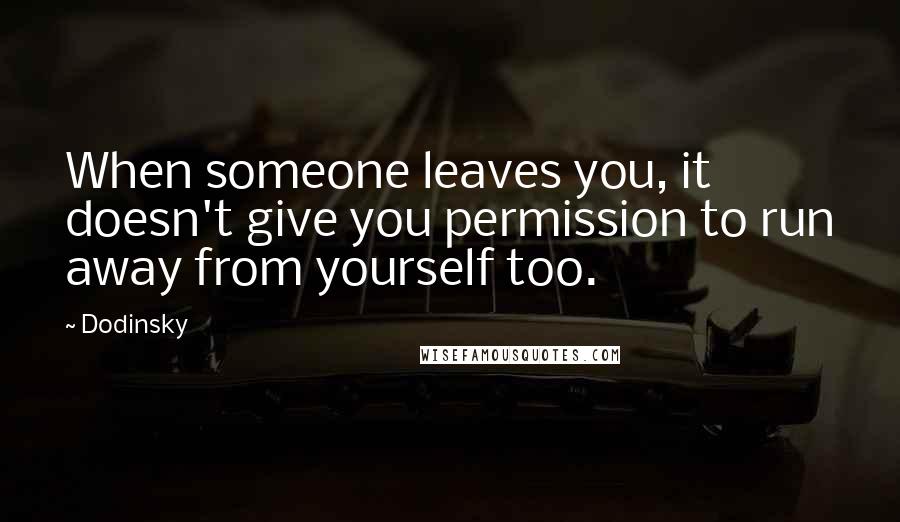 When someone leaves you, it doesn't give you permission to run away from yourself too.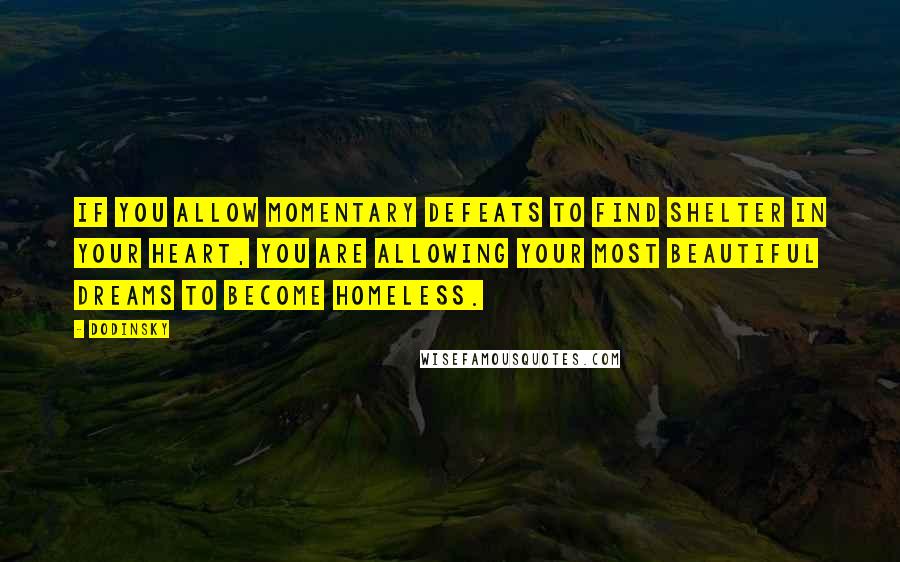 If you allow momentary defeats to find shelter in your heart, you are allowing your most beautiful dreams to become homeless.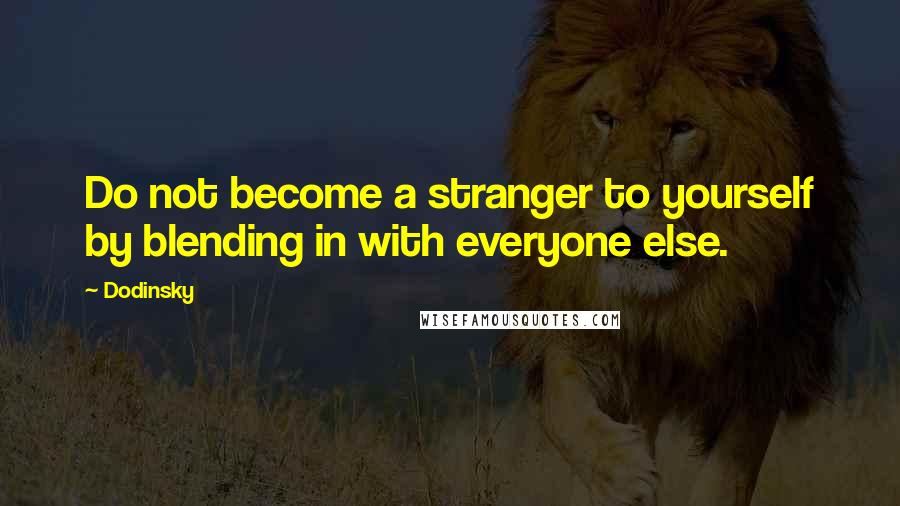 Do not become a stranger to yourself by blending in with everyone else.
Be there for others, but never leave yourself behind.