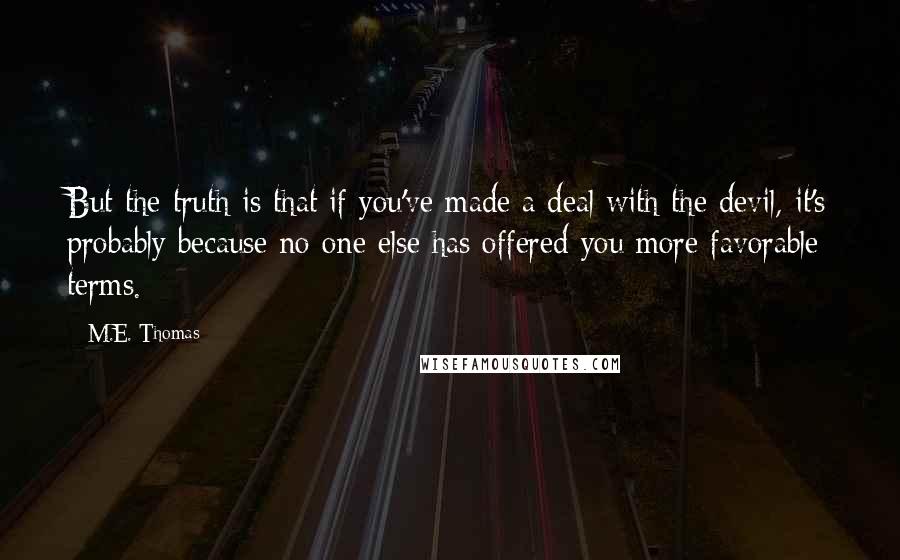 But the truth is that if you've made a deal with the devil, it's probably because no one else has offered you more favorable terms.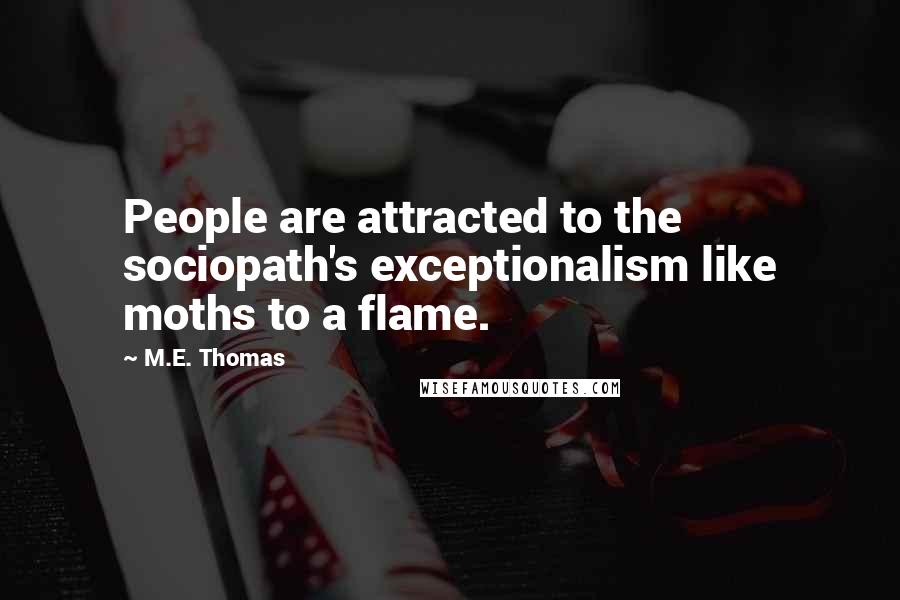 People are attracted to the sociopath's exceptionalism like moths to a flame.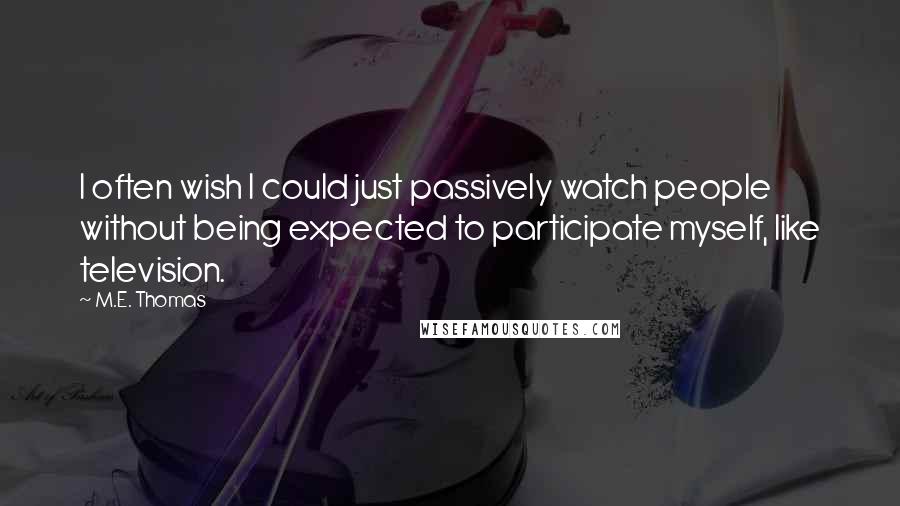 I often wish I could just passively watch people without being expected to participate myself, like television.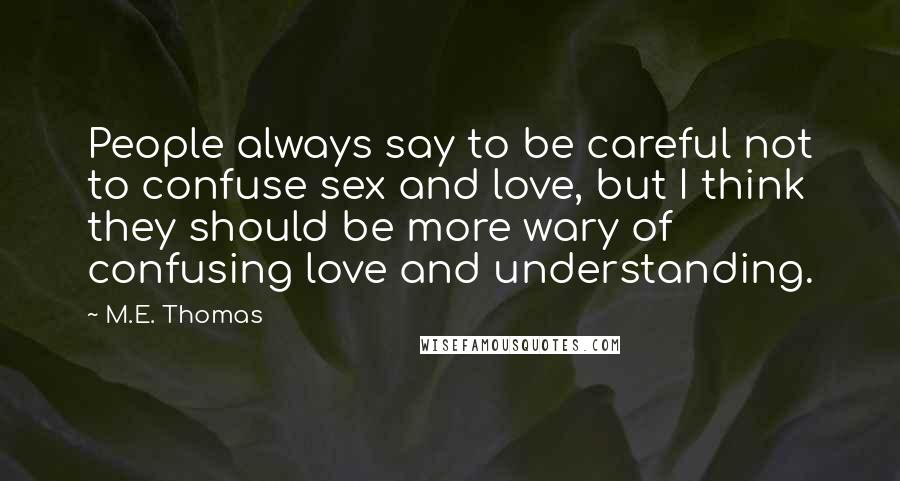 People always say to be careful not to confuse sex and love, but I think they should be more wary of confusing love and understanding.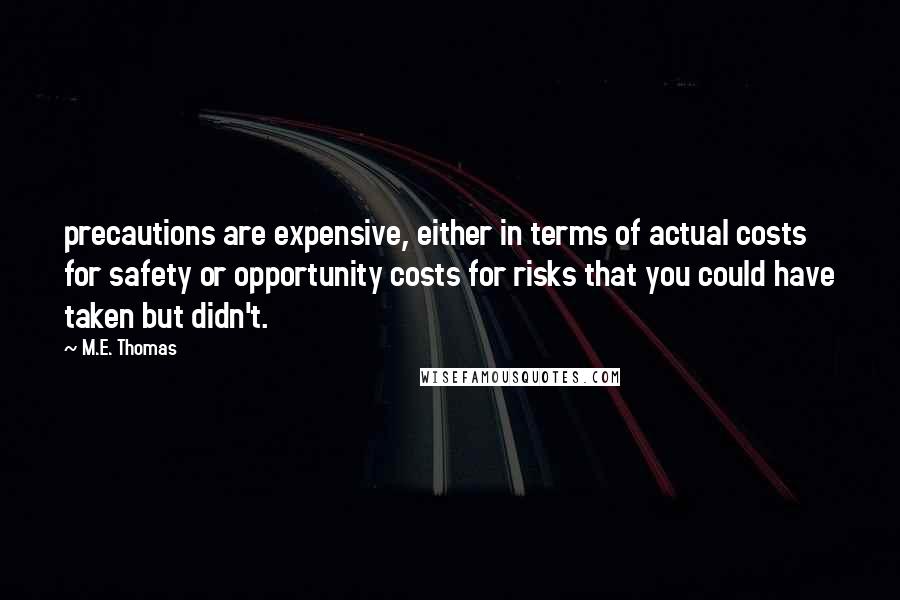 precautions are expensive, either in terms of actual costs for safety or opportunity costs for risks that you could have taken but didn't.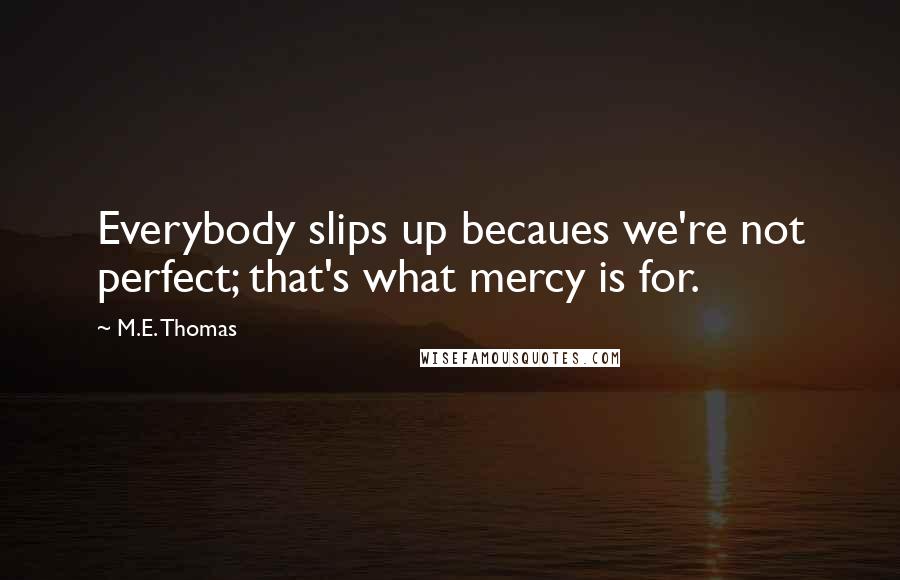 Everybody slips up becaues we're not perfect; that's what mercy is for.