Vicki Lawrence Quotes
Top 13 wise famous quotes and sayings by Vicki Lawrence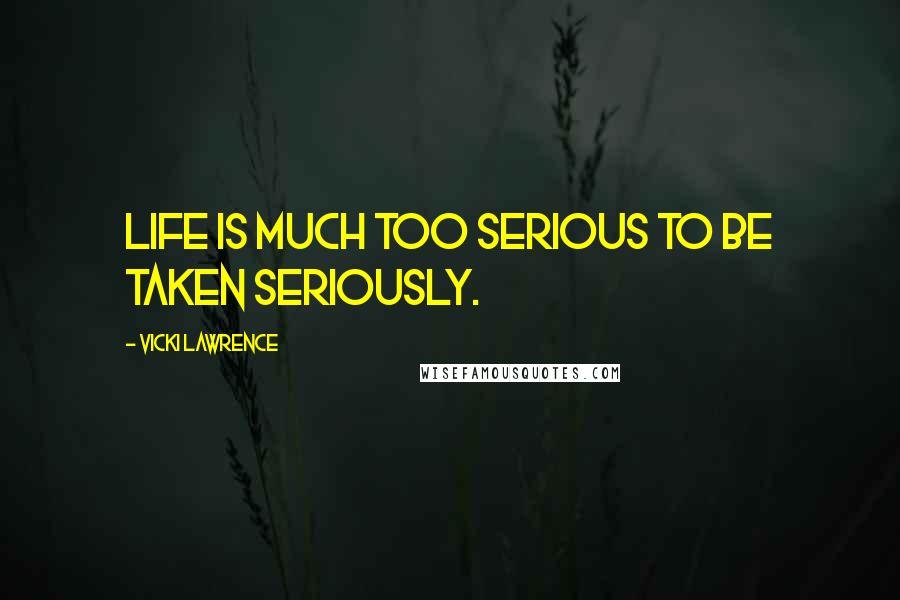 Life is much too serious to be taken seriously.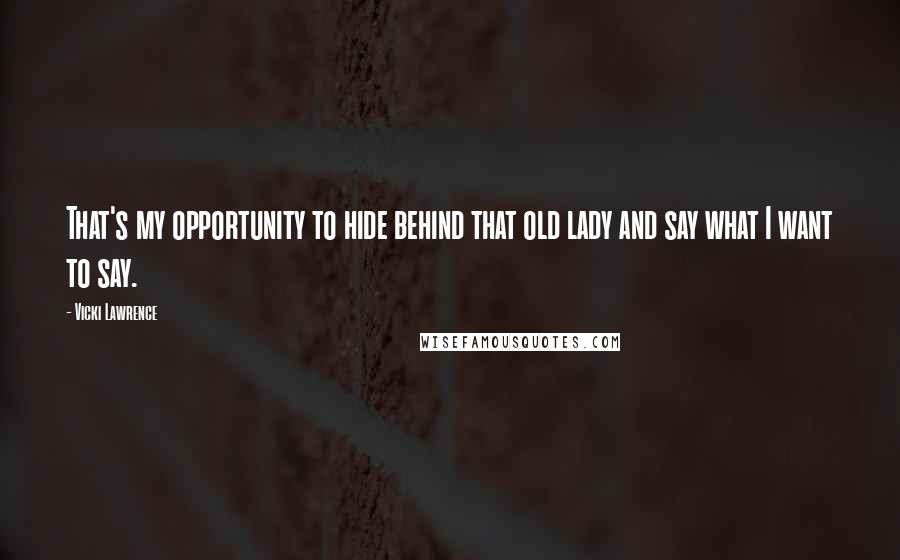 That's my opportunity to hide behind that old lady and say what I want to say.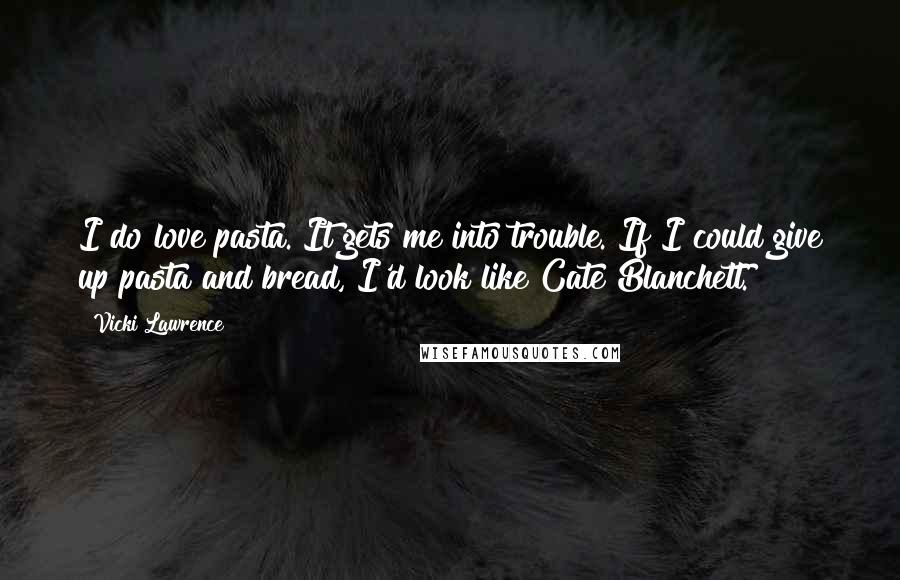 I do love pasta. It gets me into trouble. If I could give up pasta and bread, I'd look like Cate Blanchett.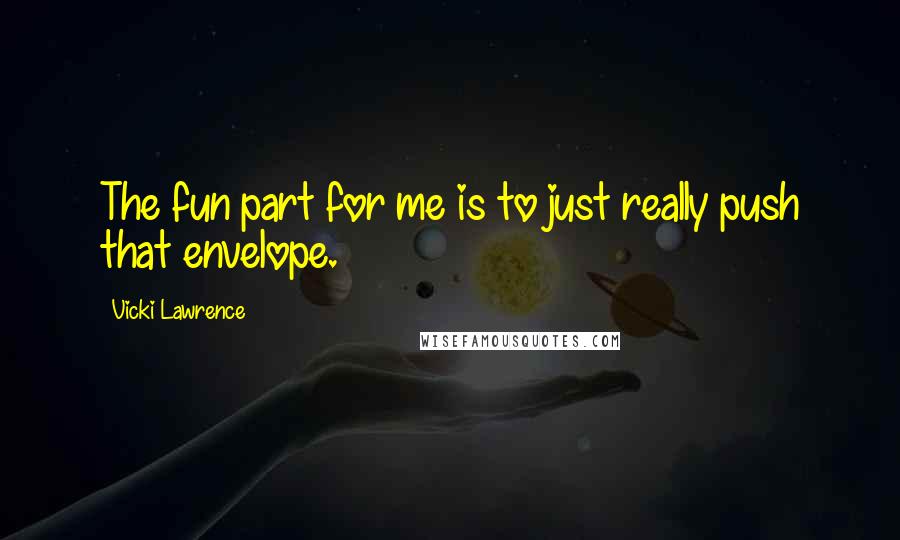 The fun part for me is to just really push that envelope.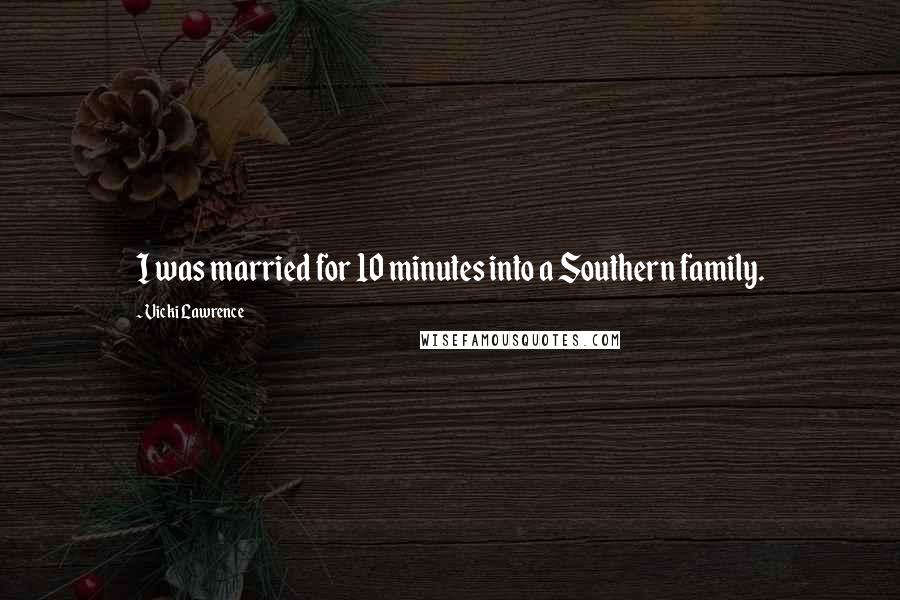 I was married for 10 minutes into a Southern family.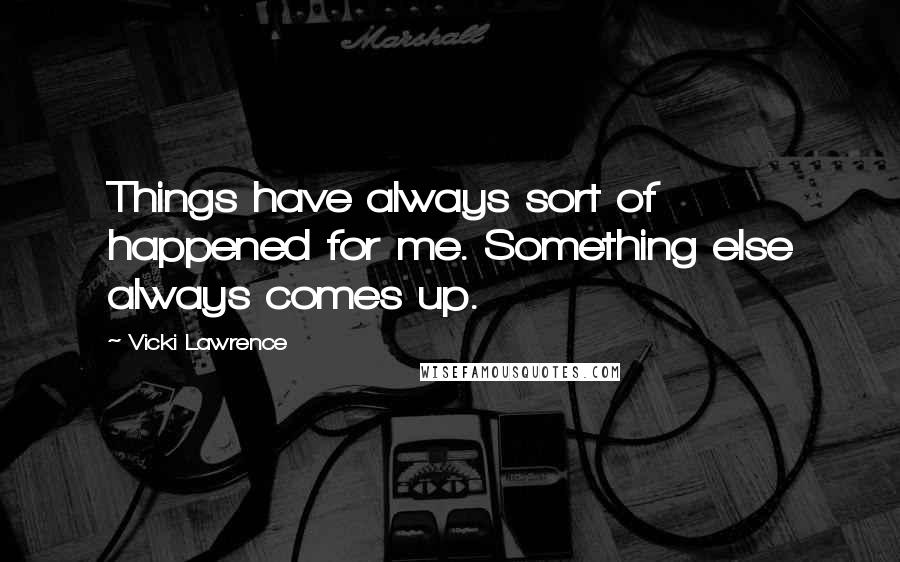 Things have always sort of happened for me. Something else always comes up.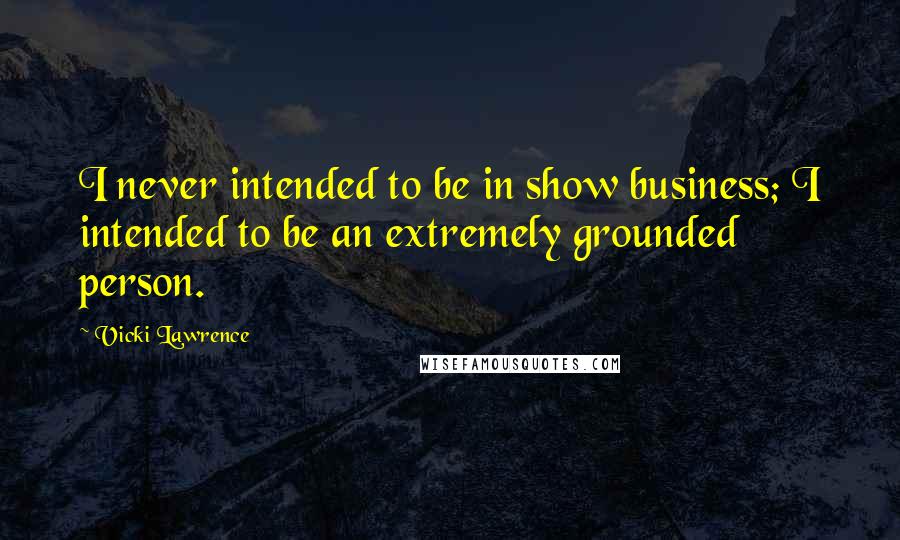 I never intended to be in show business; I intended to be an extremely grounded person.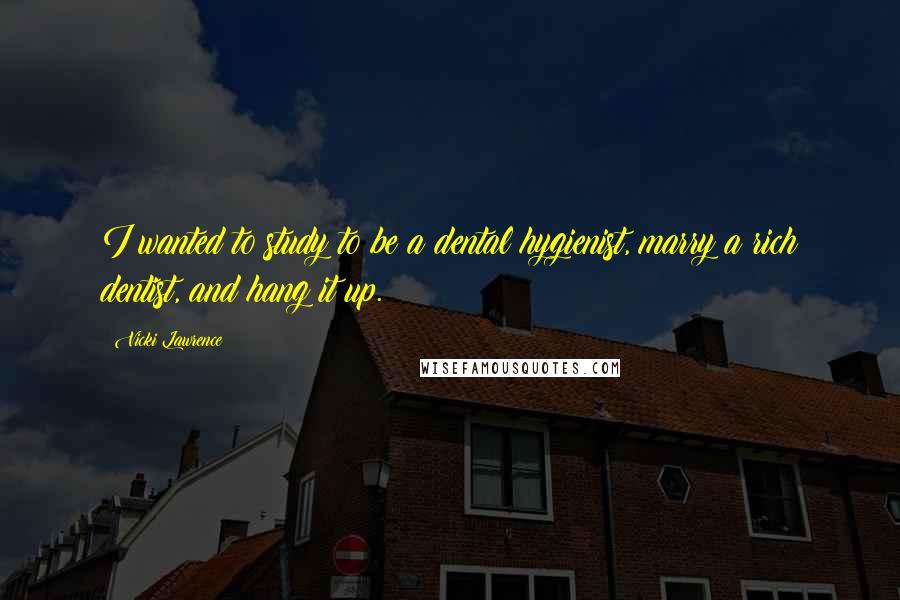 I wanted to study to be a dental hygienist, marry a rich dentist, and hang it up.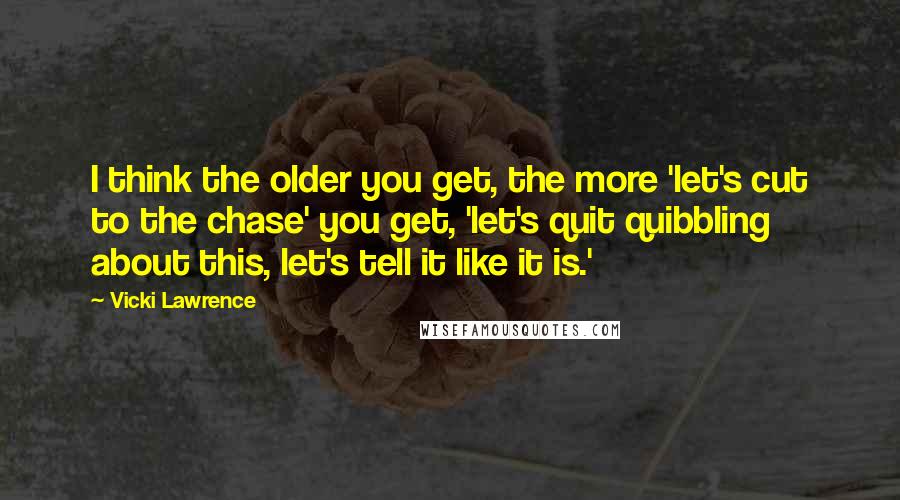 I think the older you get, the more 'let's cut to the chase' you get, 'let's quit quibbling about this, let's tell it like it is.'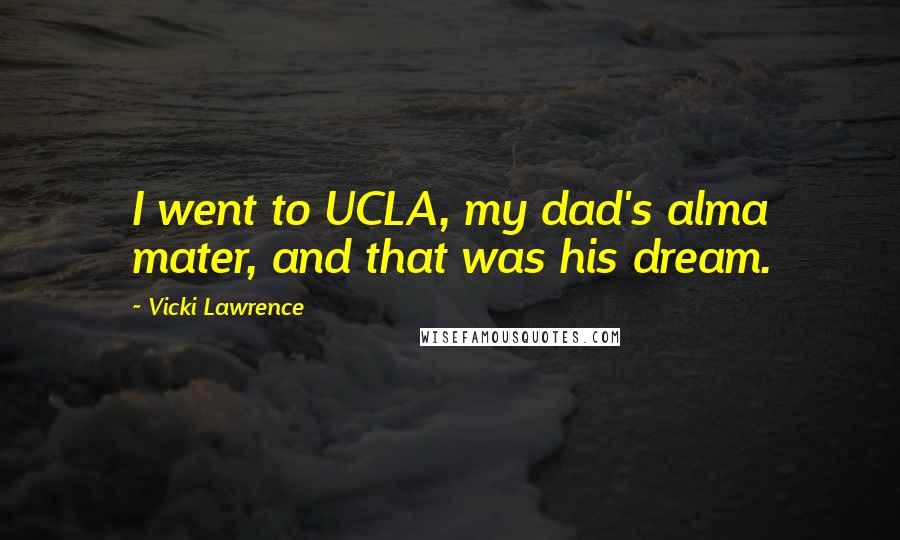 I went to UCLA, my dad's alma mater, and that was his dream.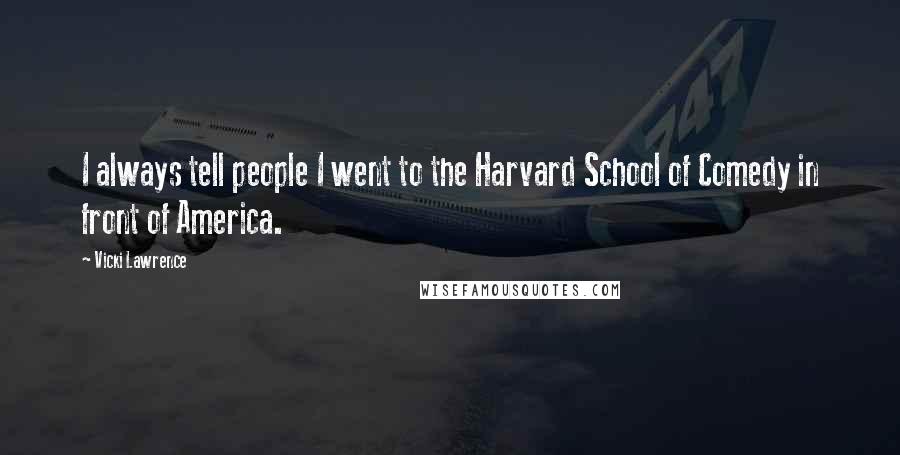 I always tell people I went to the Harvard School of Comedy in front of America.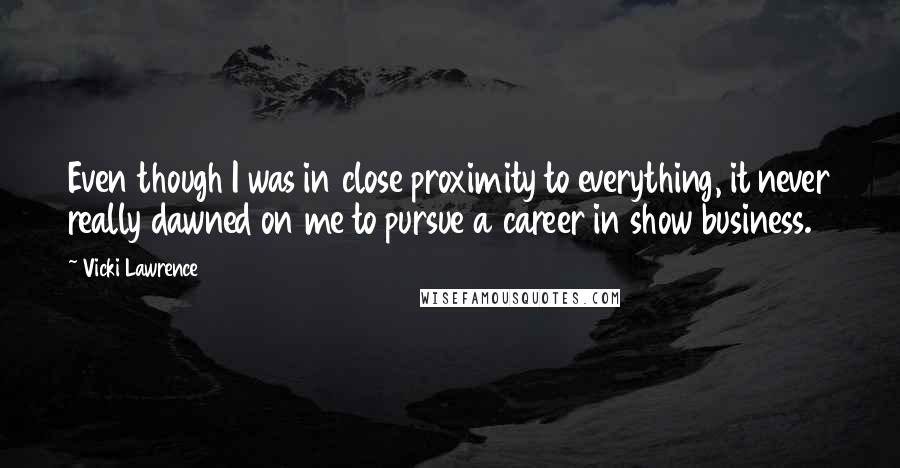 Even though I was in close proximity to everything, it never really dawned on me to pursue a career in show business.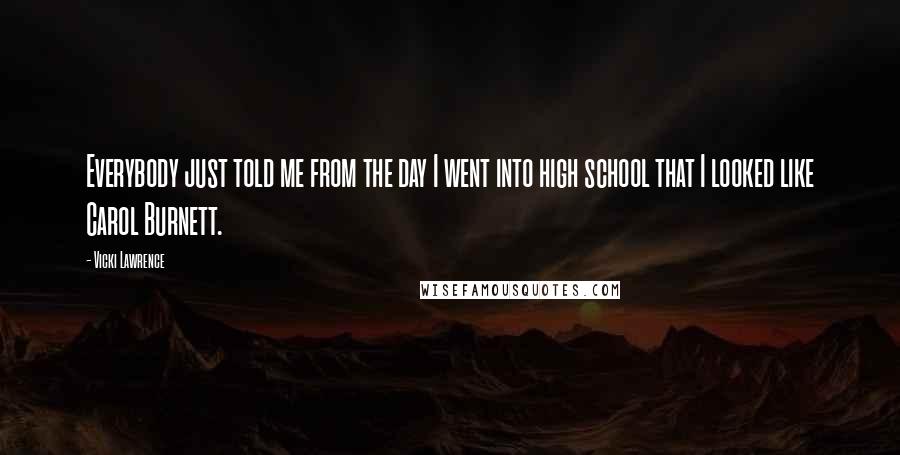 Everybody just told me from the day I went into high school that I looked like Carol Burnett.