Angela Thirkell Quotes
Top 11 wise famous quotes and sayings by Angela Thirkell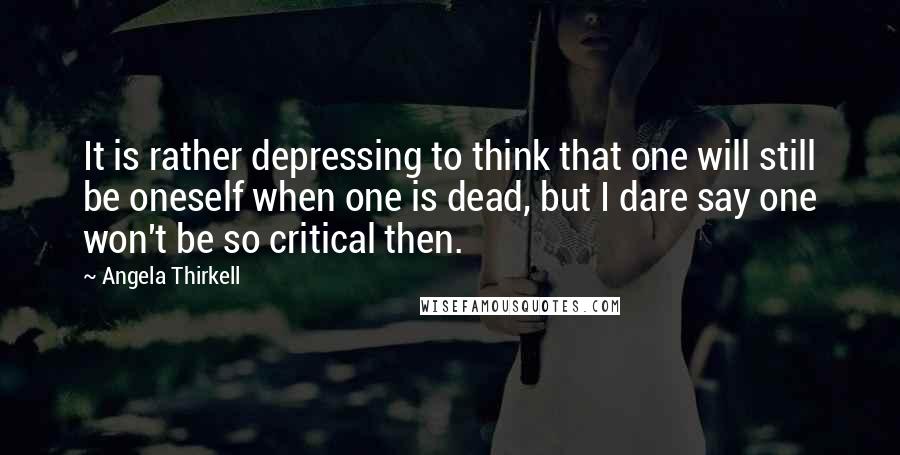 It is rather depressing to think that one will still be oneself when one is dead, but I dare say one won't be so critical then.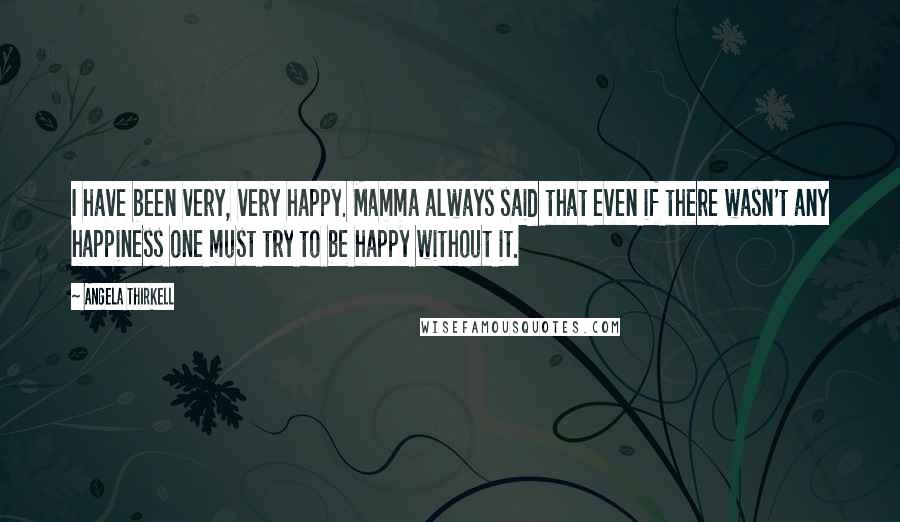 I have been very, very happy. Mamma always said that even if there wasn't any happiness one must try to be happy without it.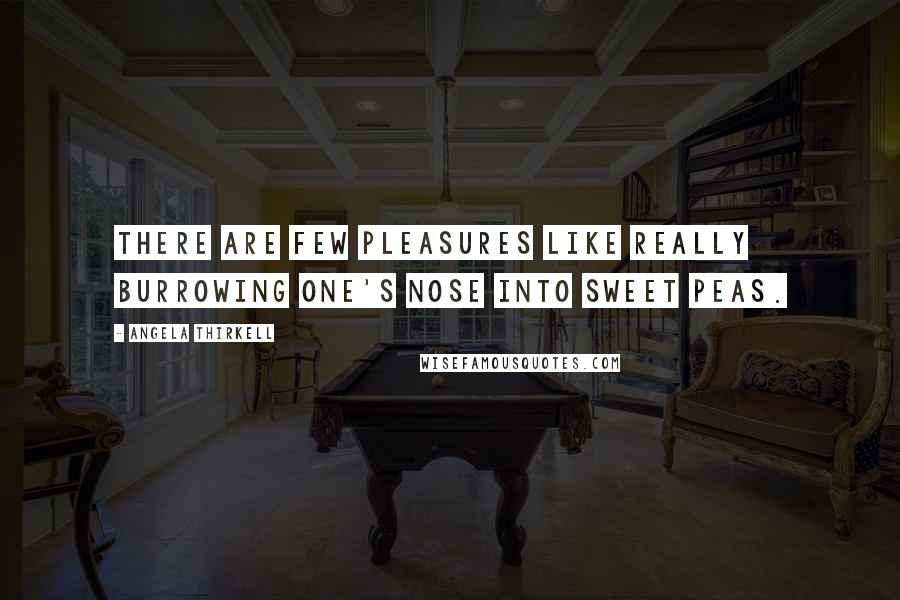 There are few pleasures like really burrowing one's nose into sweet peas.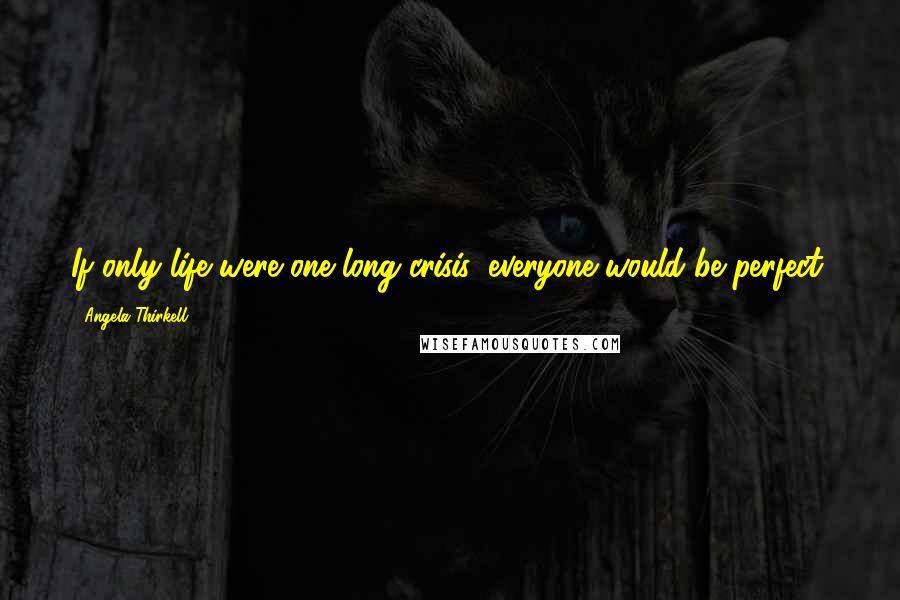 If only life were one long crisis, everyone would be perfect.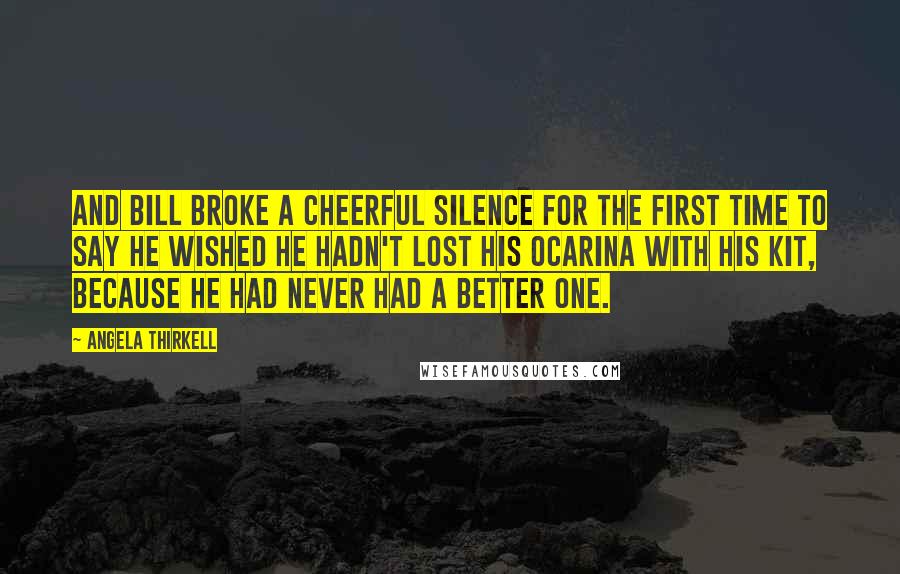 and Bill broke a cheerful silence for the first time to say he wished he hadn't lost his ocarina with his kit, because he had never had a better one.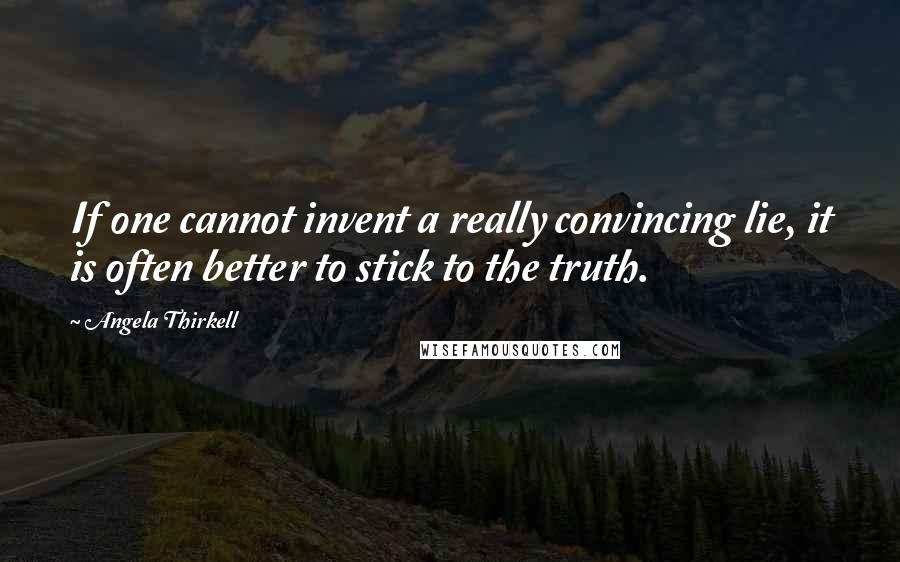 If one cannot invent a really convincing lie, it is often better to stick to the truth.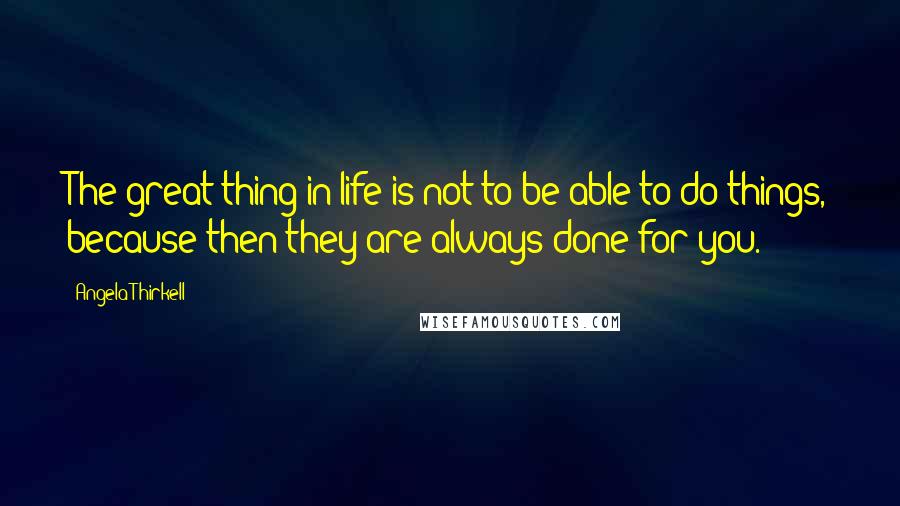 The great thing in life is not to be able to do things, because then they are always done for you.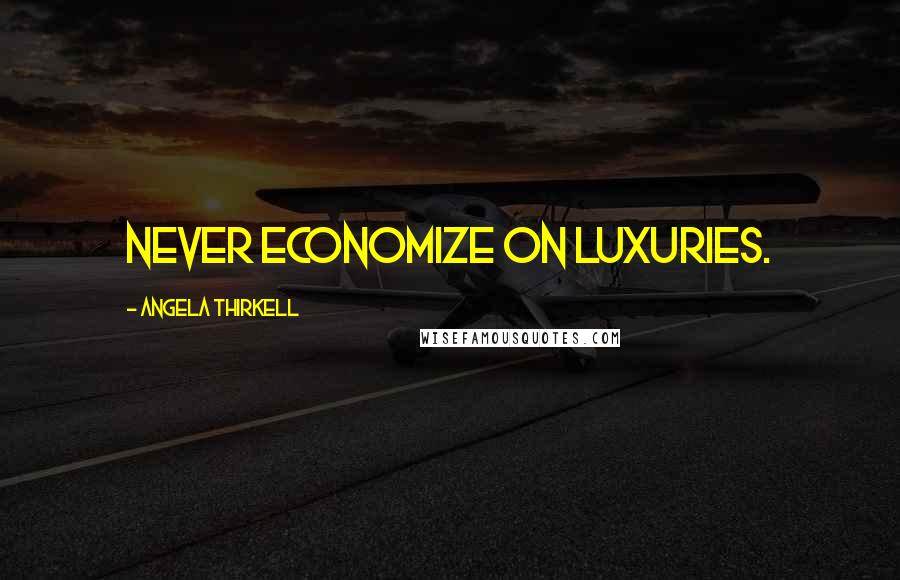 Never economize on luxuries.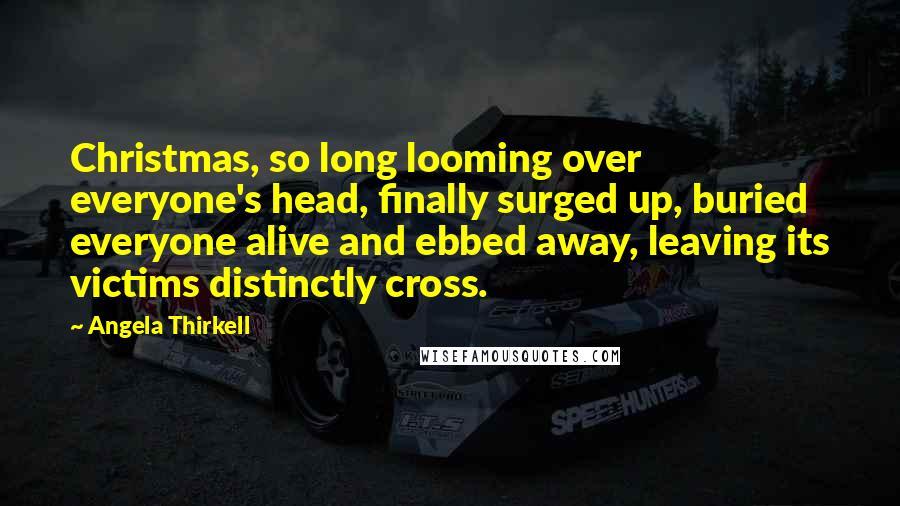 Christmas, so long looming over everyone's head, finally surged up, buried everyone alive and ebbed away, leaving its victims distinctly cross.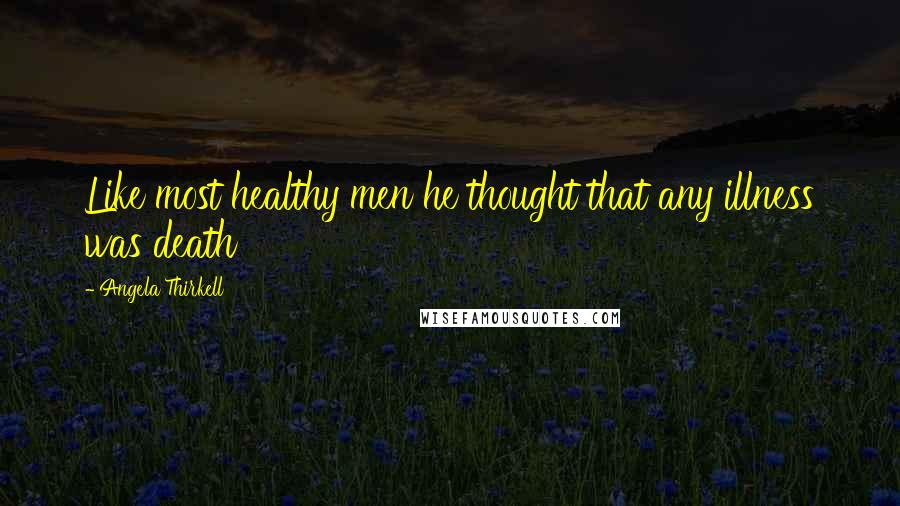 Like most healthy men he thought that any illness was death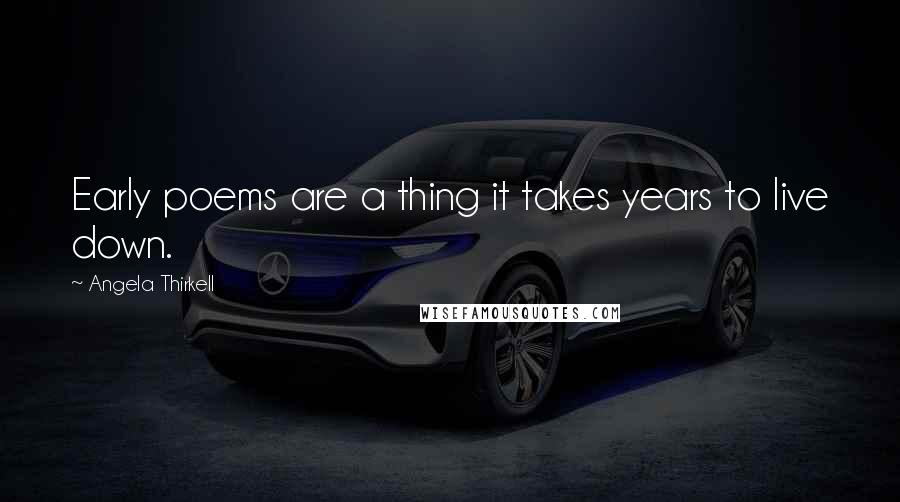 Early poems are a thing it takes years to live down.