Importance Of Nature Quotes
Collection of top 13 famous quotes about Importance Of Nature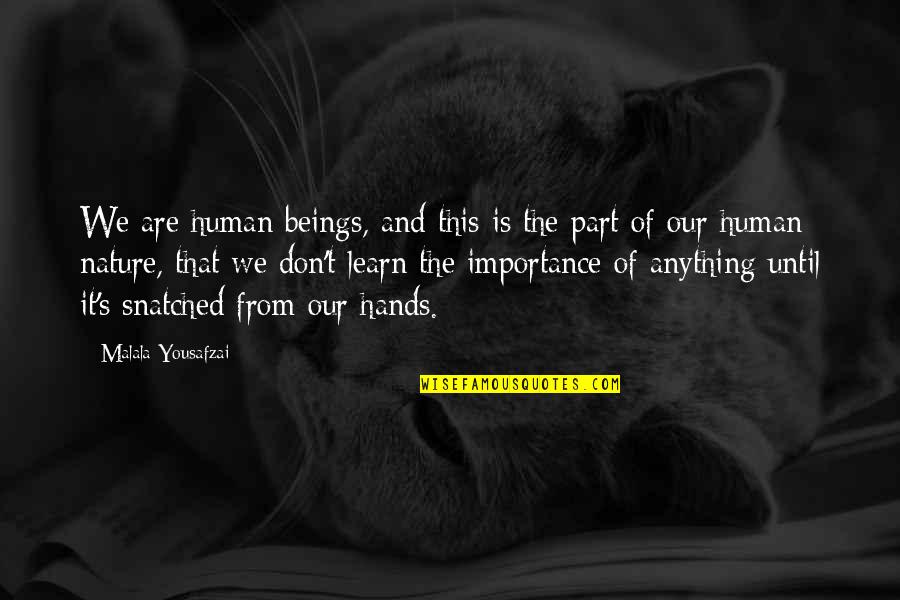 We are human beings, and this is the part of our human nature, that we don't learn the importance of anything until it's snatched from our hands.
—
Malala Yousafzai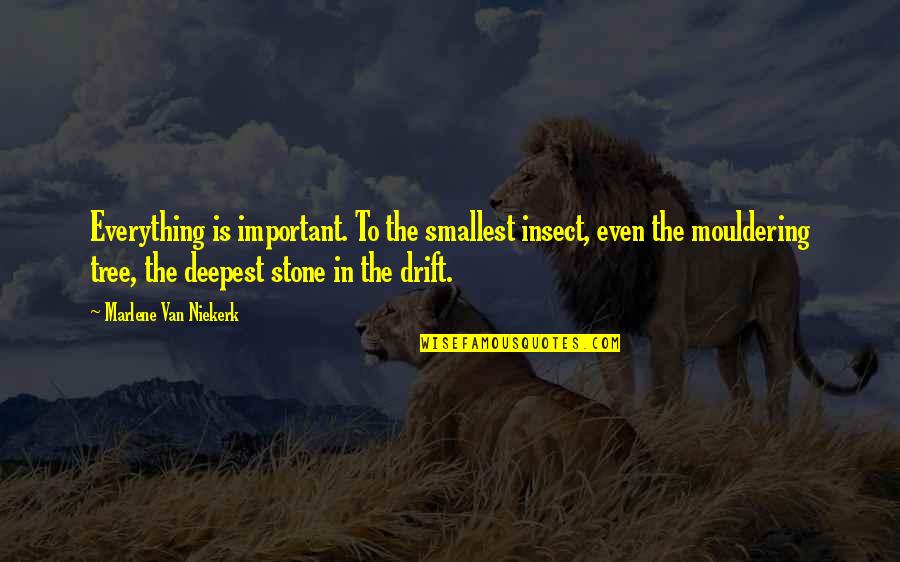 Everything is important. To the smallest insect, even the mouldering tree, the deepest stone in the drift.
—
Marlene Van Niekerk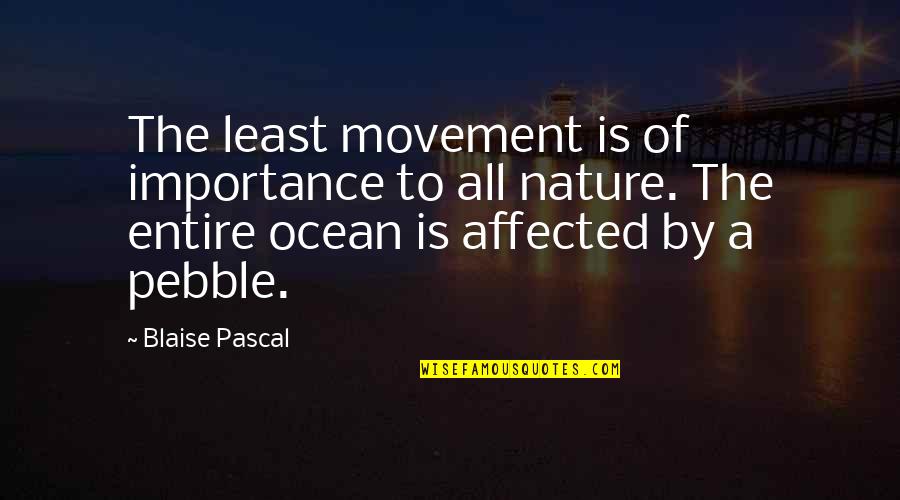 The least movement is of importance to all nature. The entire ocean is affected by a pebble.
—
Blaise Pascal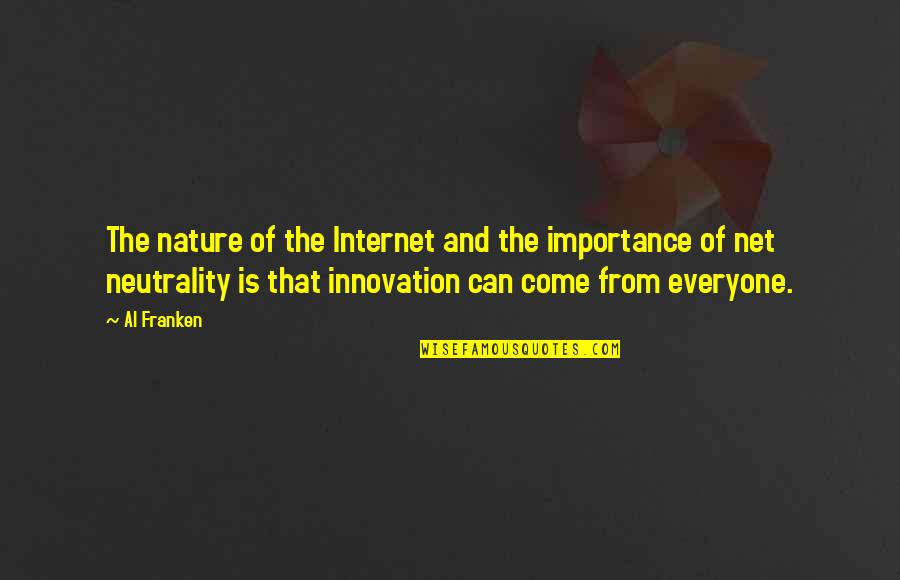 The nature of the Internet and the importance of net neutrality is that innovation can come from everyone.
—
Al Franken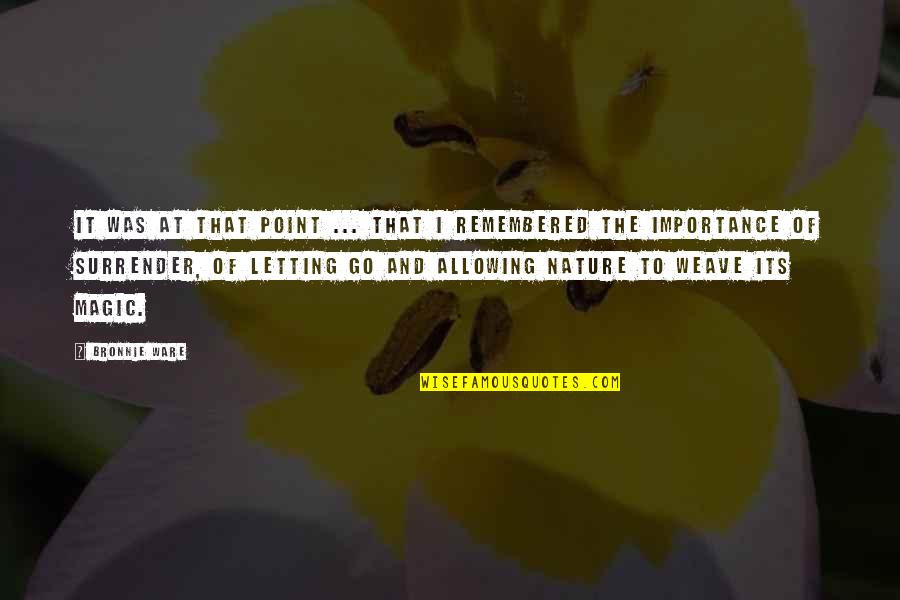 It was at that point ... that I remembered the importance of surrender, of letting go and allowing nature to weave its magic.
—
Bronnie Ware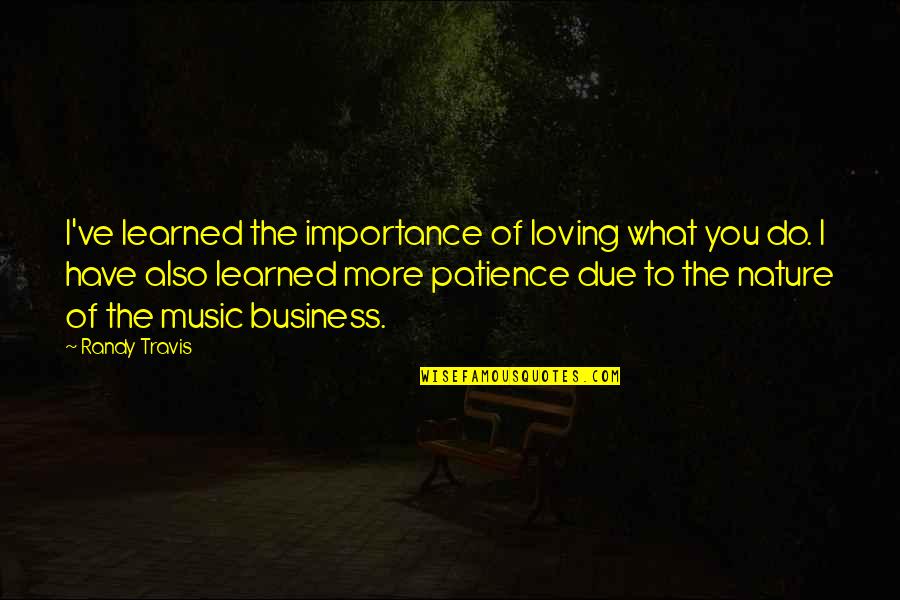 I've learned the importance of loving what you do. I have also learned more patience due to the nature of the music business. —
Randy Travis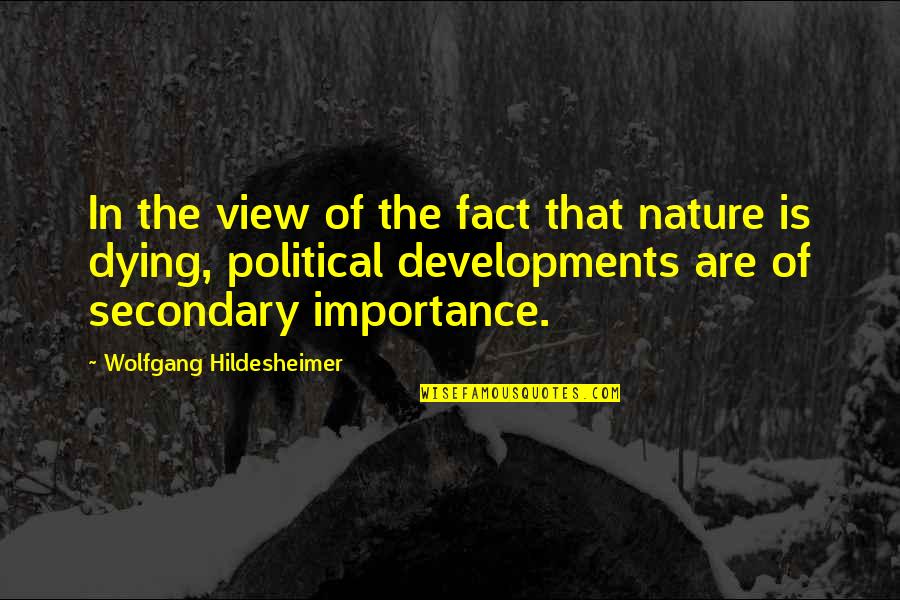 In the view of the fact that nature is dying, political developments are of secondary importance. —
Wolfgang Hildesheimer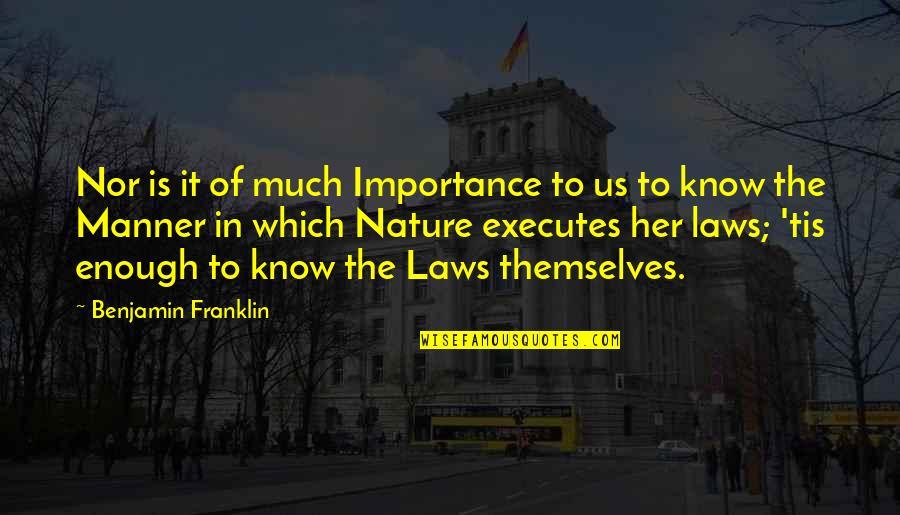 Nor is it of much Importance to us to know the Manner in which Nature executes her laws; 'tis enough to know the Laws themselves. —
Benjamin Franklin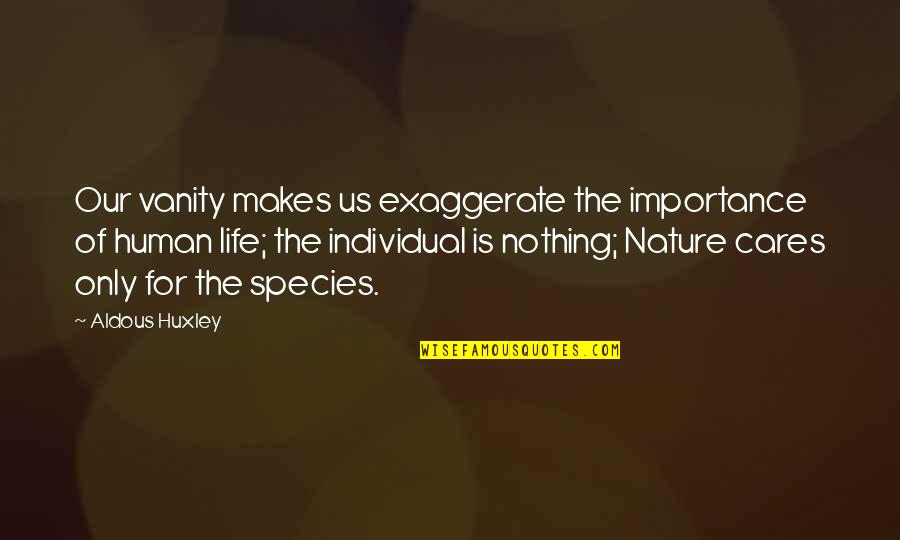 Our vanity makes us exaggerate the importance of human life; the individual is nothing; Nature cares only for the species. —
Aldous Huxley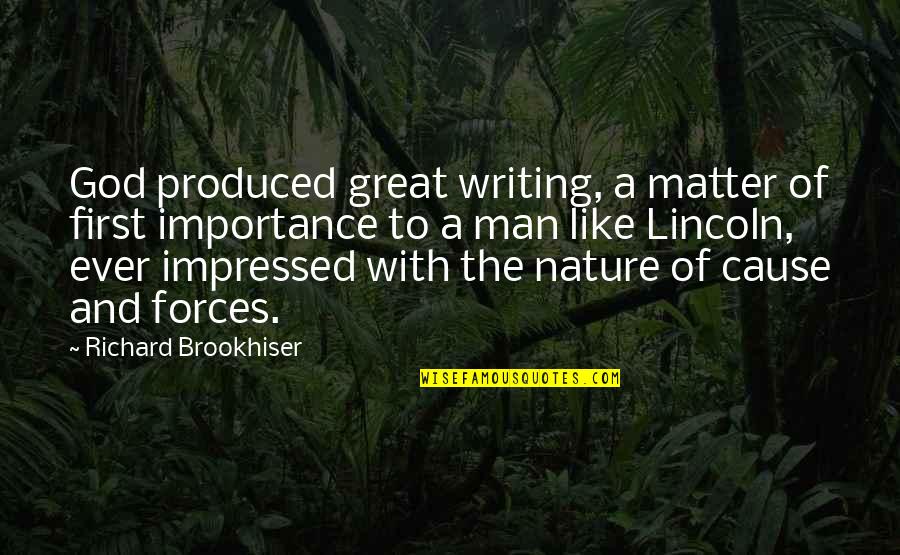 God produced great writing, a matter of first importance to a man like Lincoln, ever impressed with the nature of cause and forces. —
Richard Brookhiser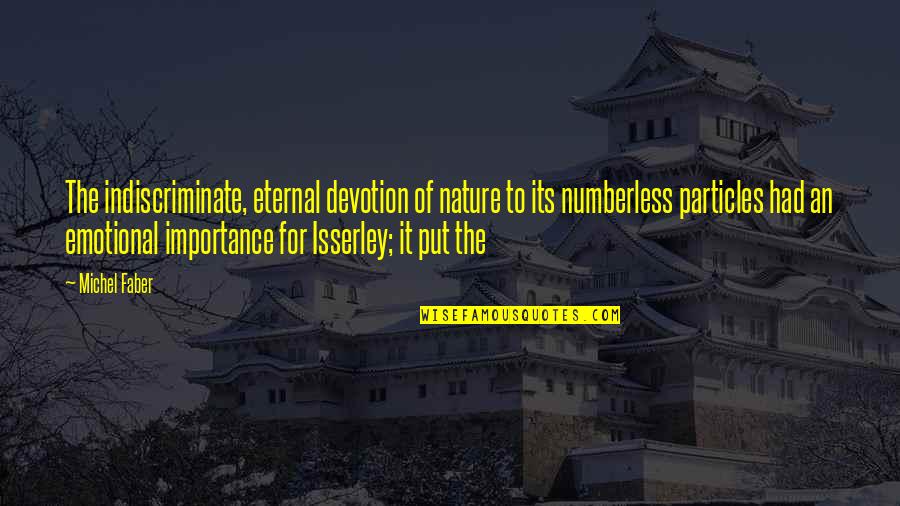 The indiscriminate, eternal devotion of nature to its numberless particles had an emotional importance for Isserley; it put the —
Michel Faber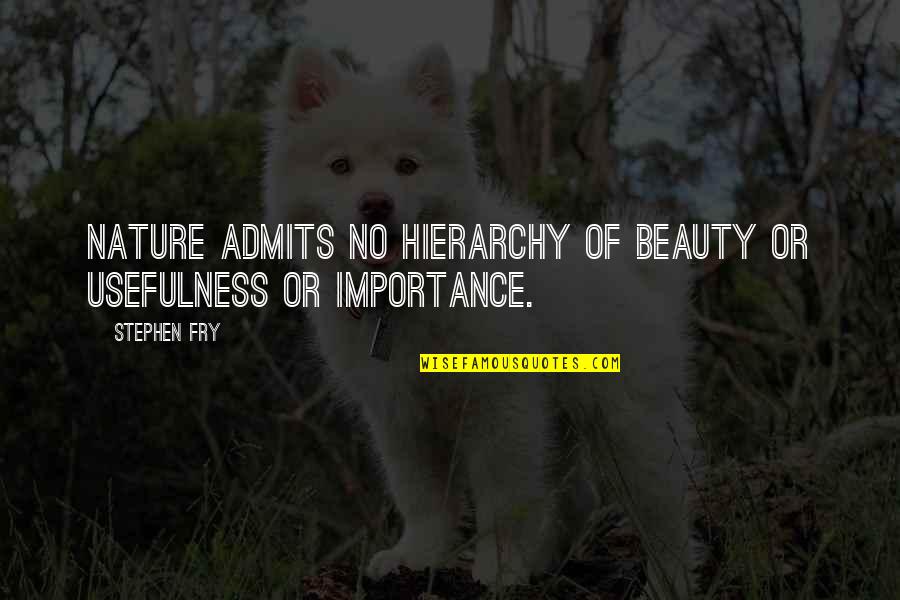 Nature admits no hierarchy of beauty or usefulness or importance. —
Stephen Fry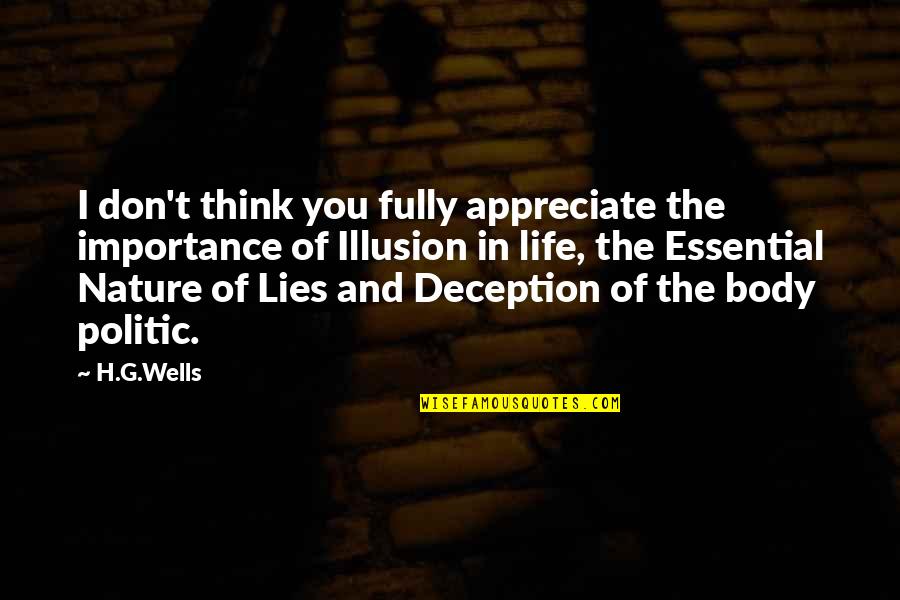 I don't think you fully appreciate the importance of Illusion in life, the Essential Nature of Lies and Deception of the body politic. —
H.G.Wells