Patty Duke Quotes
Top 33 wise famous quotes and sayings by Patty Duke
Patty Duke Famous Quotes & Sayings
Discover top inspirational quotes from Patty Duke on Wise Famous Quotes.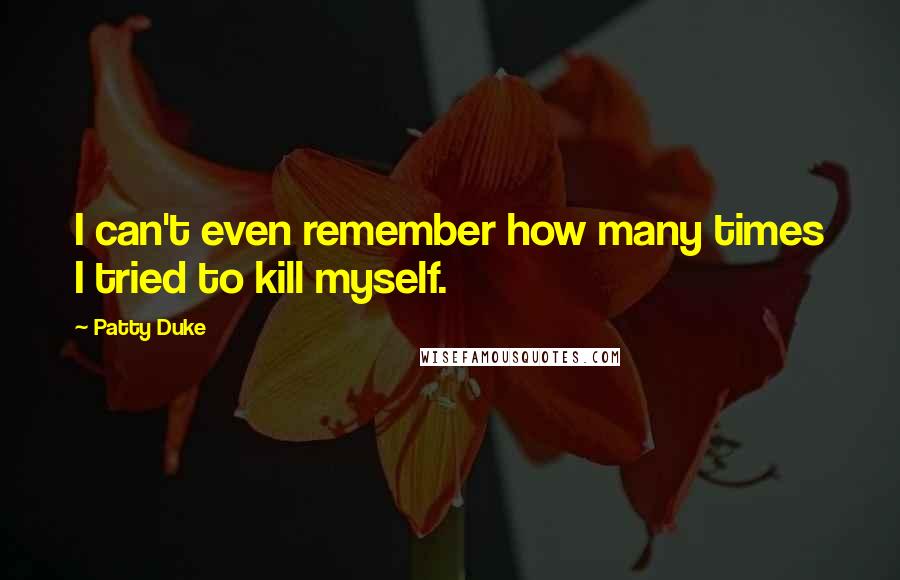 I can't even remember how many times I tried to kill myself.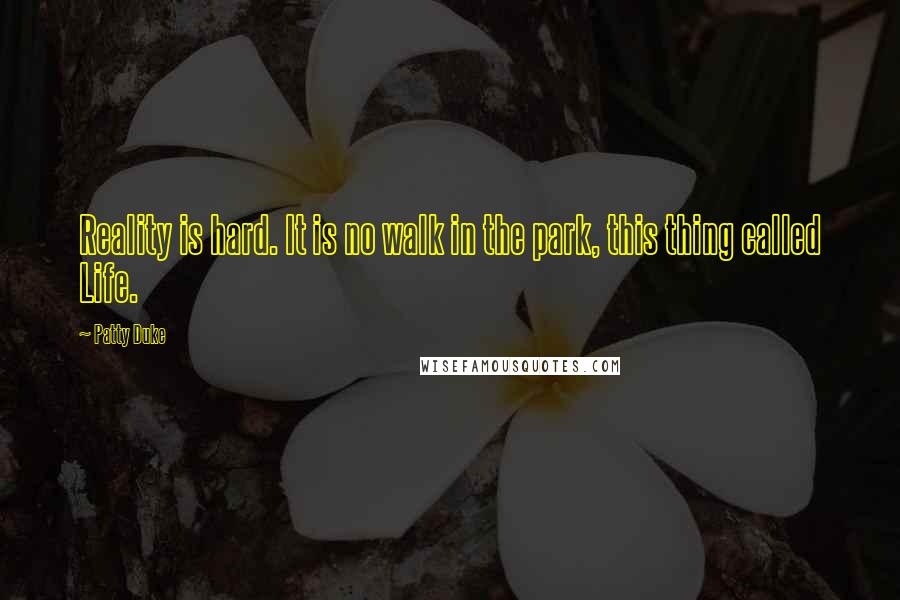 Reality is hard. It is no walk in the park, this thing called Life.
I went through a very lethargic period ... I was just sort of getting through every night and every day.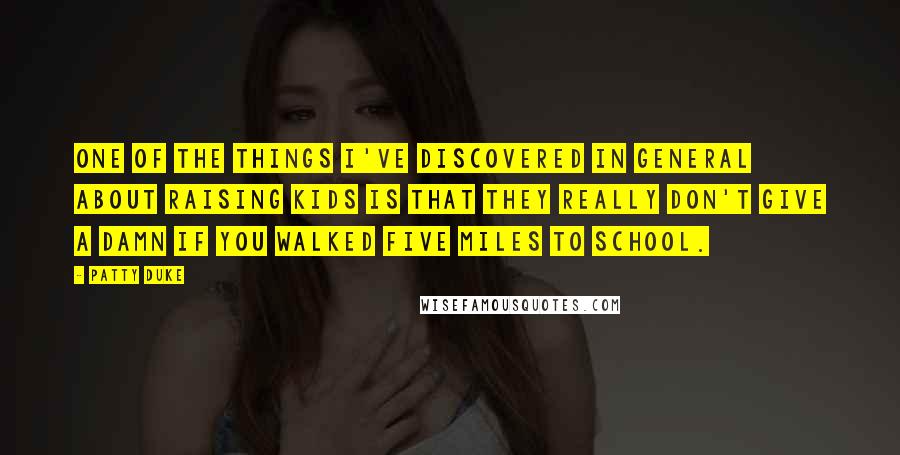 One of the things I've discovered in general about raising kids is that they really don't give a damn if you walked five miles to school.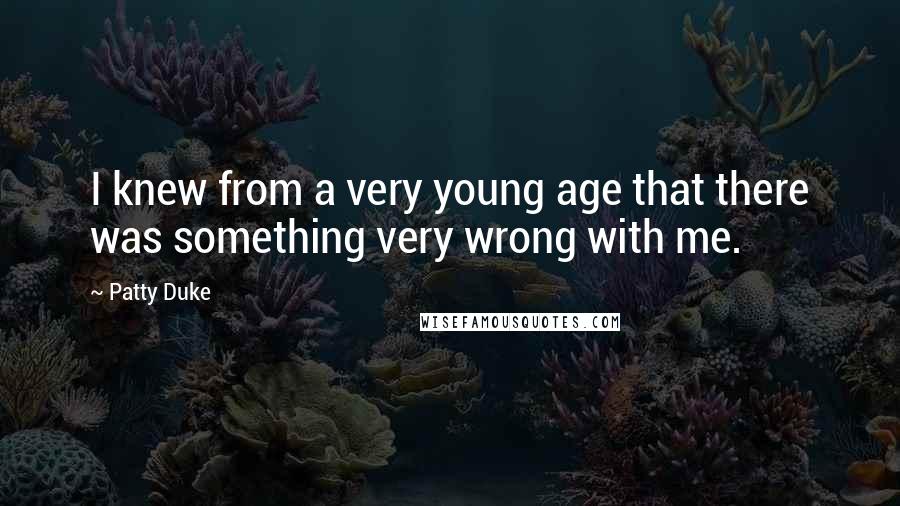 I knew from a very young age that there was something very wrong with me.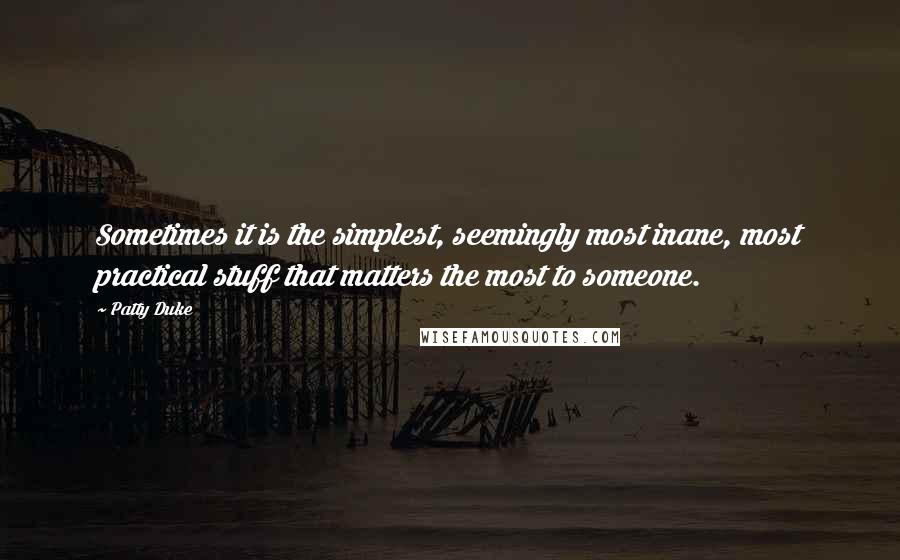 Sometimes it is the simplest, seemingly most inane, most practical stuff that matters the most to someone.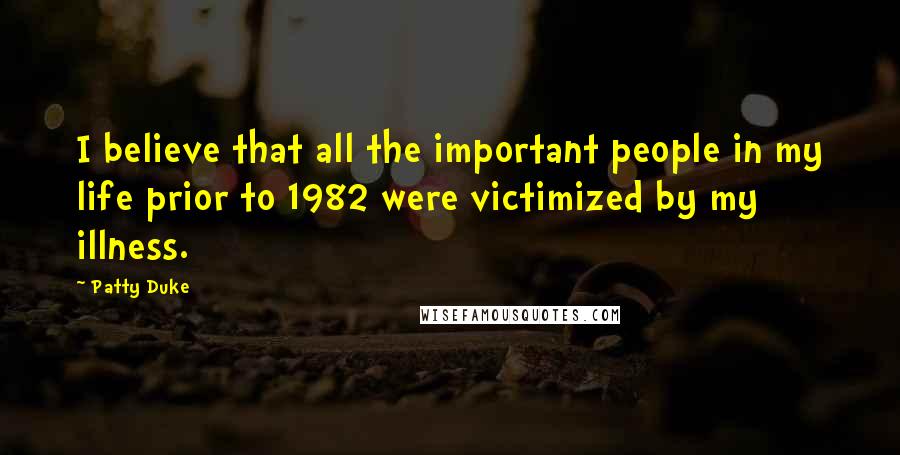 I believe that all the important people in my life prior to 1982 were victimized by my illness.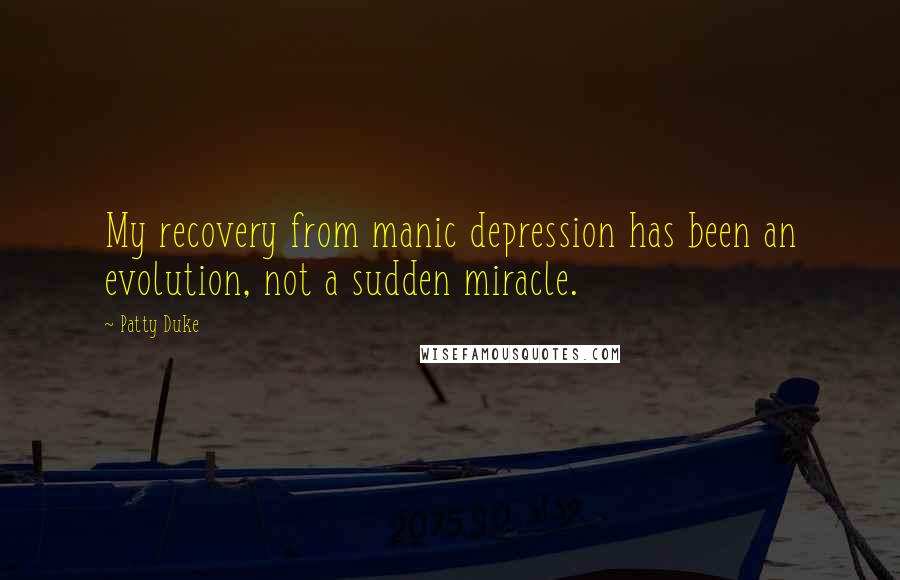 My recovery from manic depression has been an evolution, not a sudden miracle.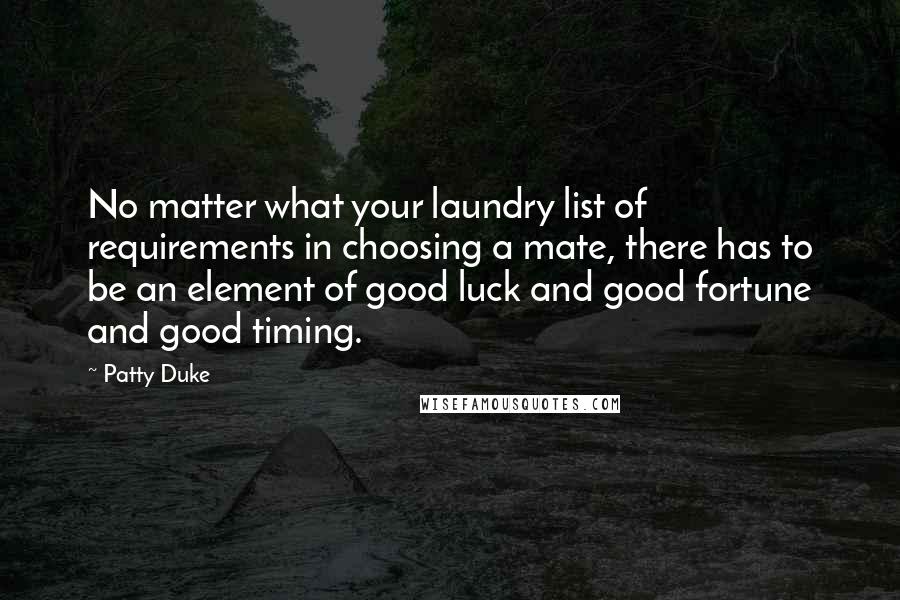 No matter what your laundry list of requirements in choosing a mate, there has to be an element of good luck and good fortune and good timing.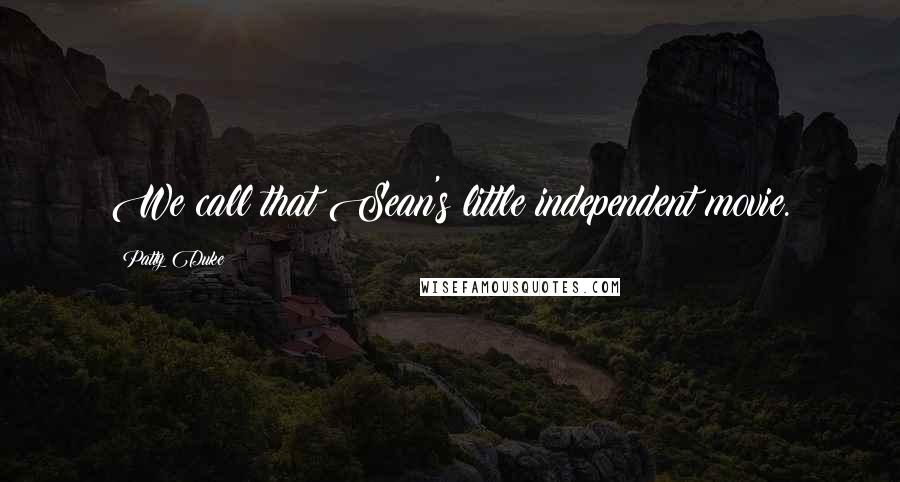 We call that Sean's little independent movie.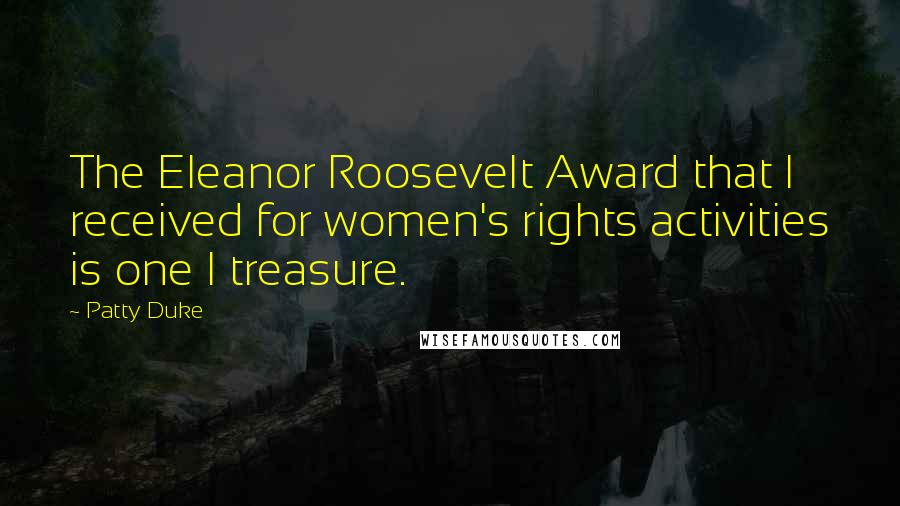 The Eleanor Roosevelt Award that I received for women's rights activities is one I treasure.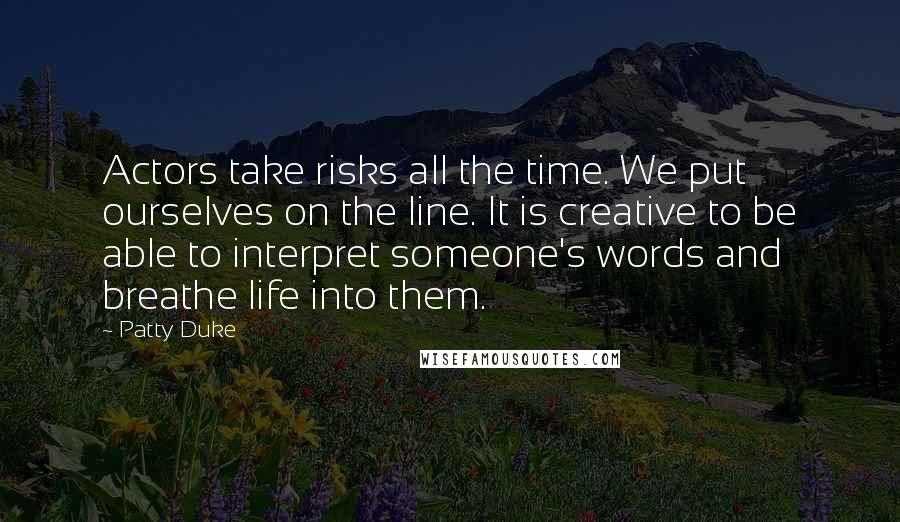 Actors take risks all the time. We put ourselves on the line. It is creative to be able to interpret someone's words and breathe life into them.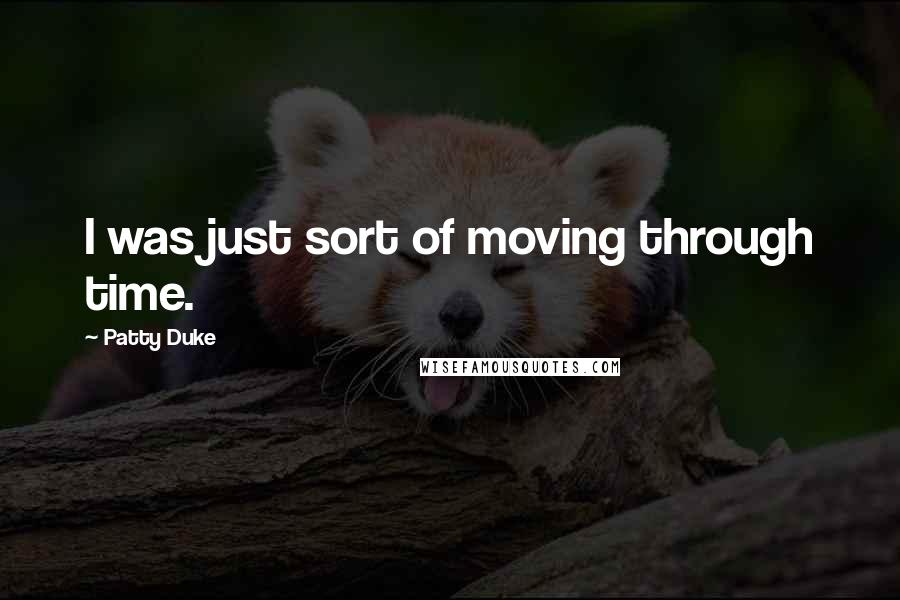 I was just sort of moving through time.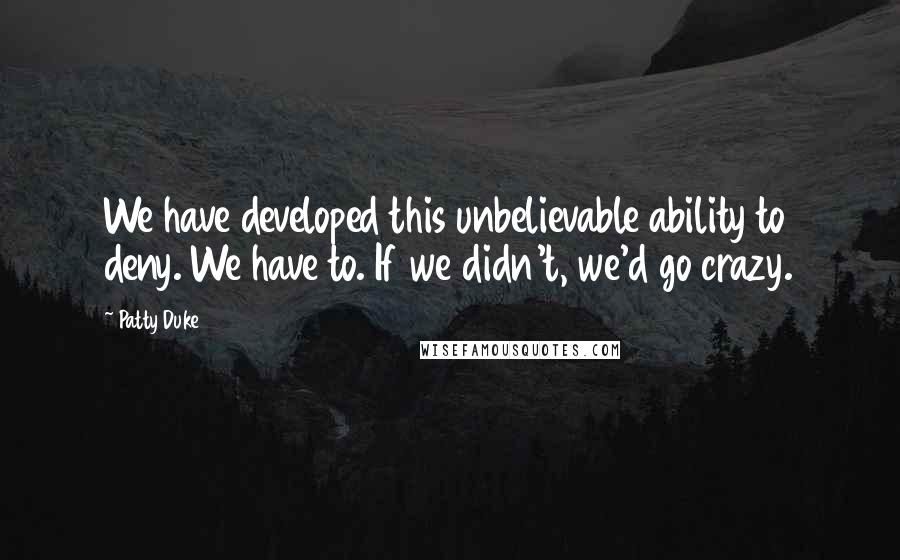 We have developed this unbelievable ability to deny. We have to. If we didn't, we'd go crazy.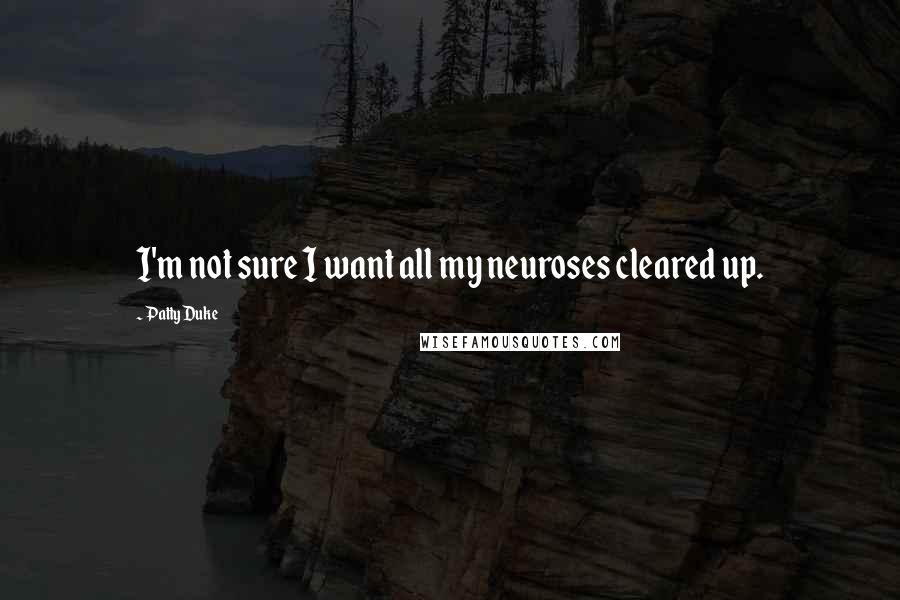 I'm not sure I want all my neuroses cleared up.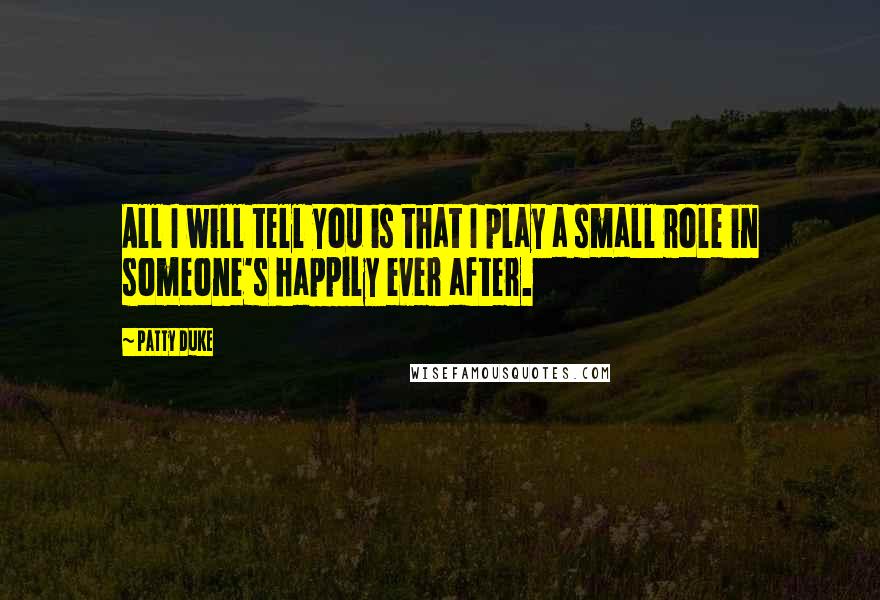 All I will tell you is that I play a small role in someone's happily ever after.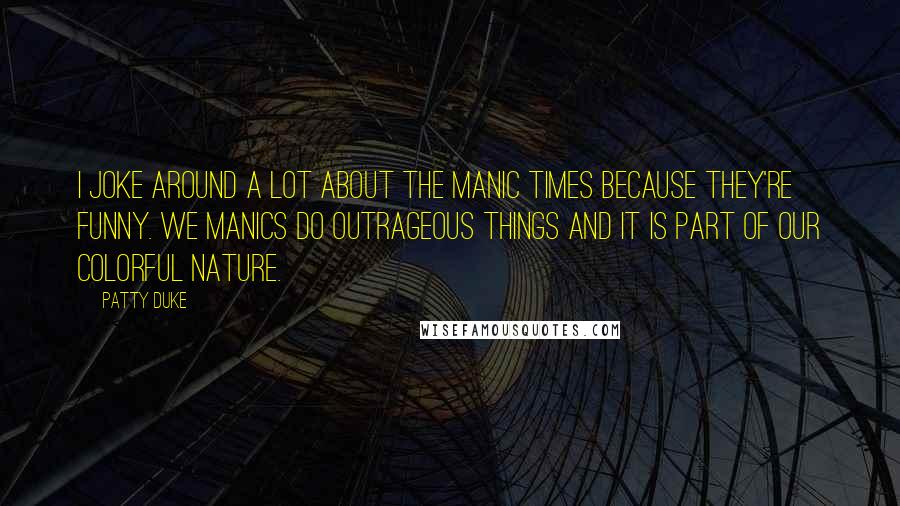 I joke around a lot about the manic times because they're funny. We manics do outrageous things and it is part of our colorful nature.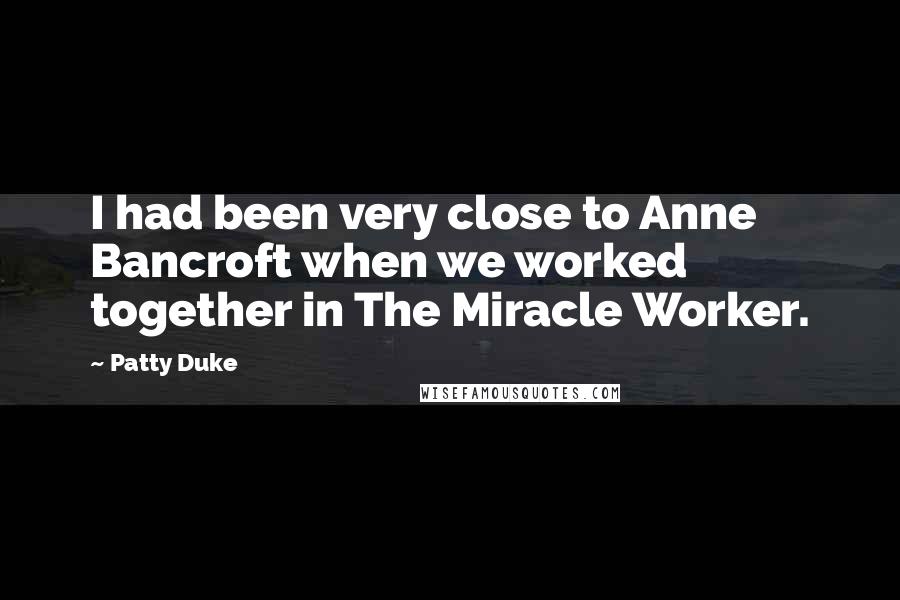 I had been very close to Anne Bancroft when we worked together in The Miracle Worker.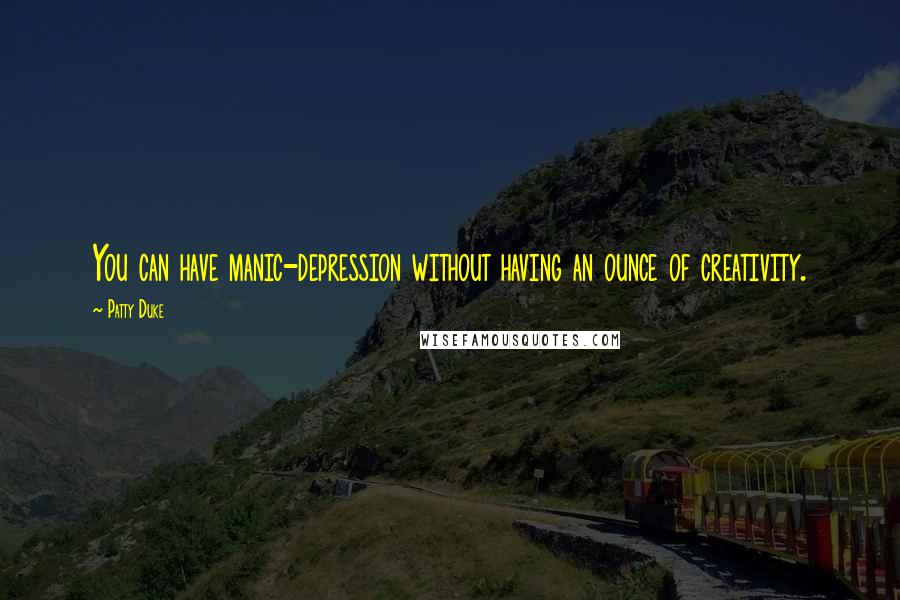 You can have manic-depression without having an ounce of creativity.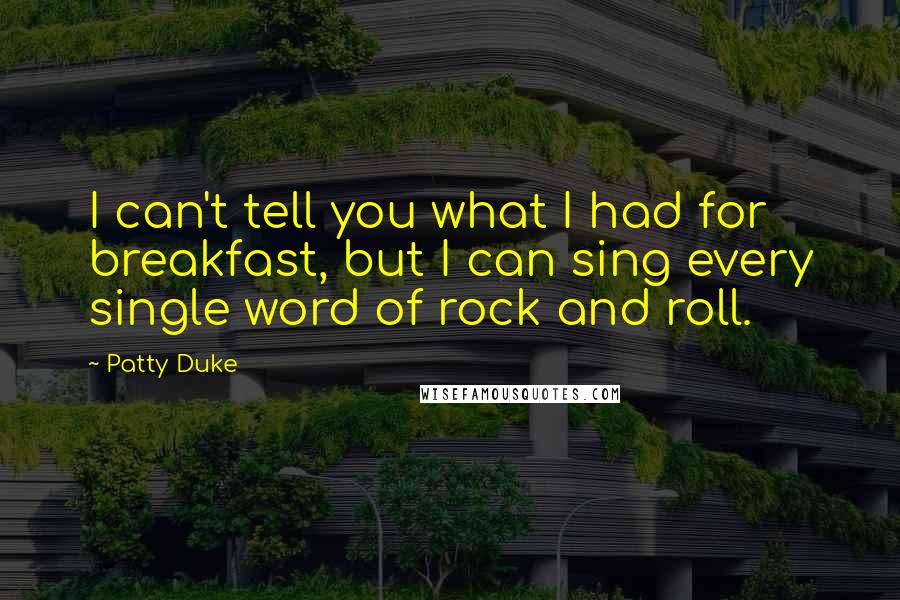 I can't tell you what I had for breakfast, but I can sing every single word of rock and roll.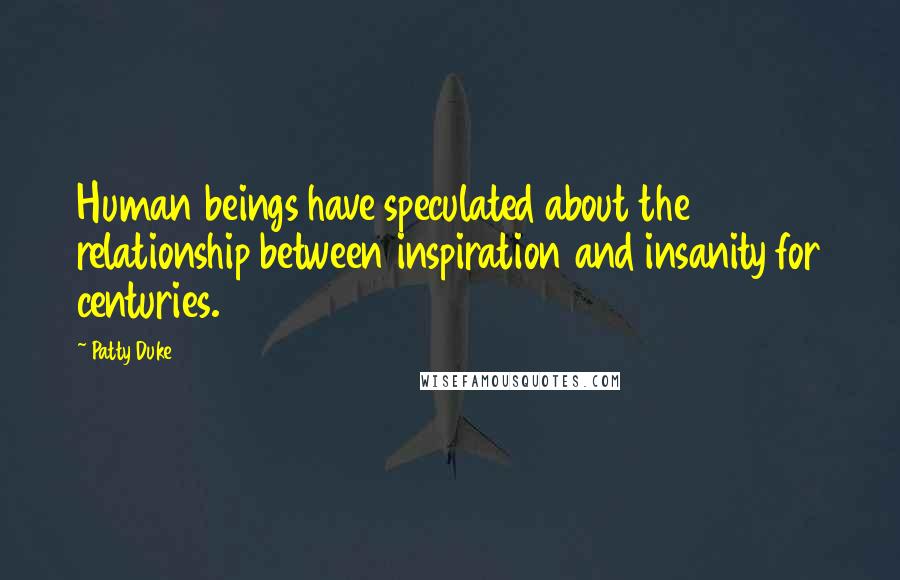 Human beings have speculated about the relationship between inspiration and insanity for centuries.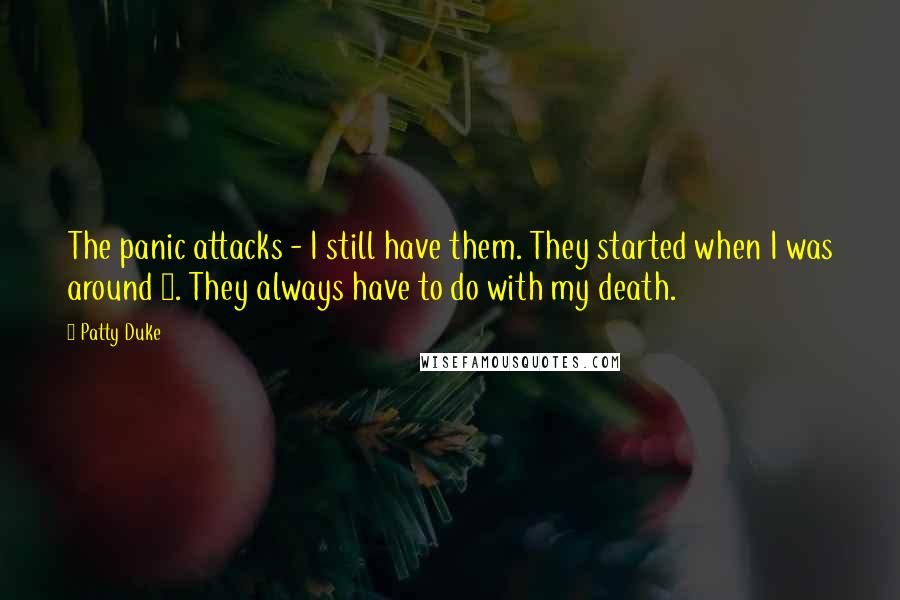 The panic attacks - I still have them. They started when I was around 8. They always have to do with my death.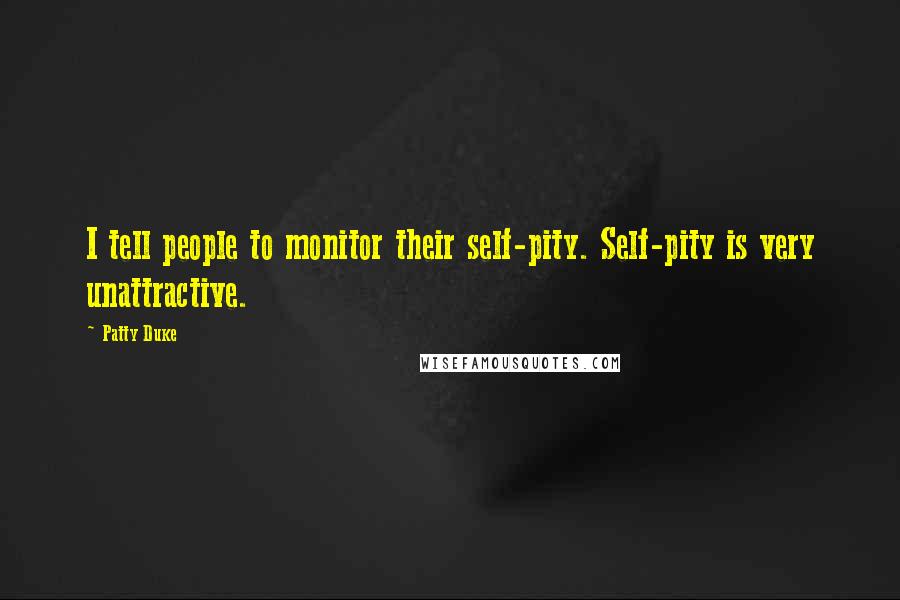 I tell people to monitor their self-pity. Self-pity is very unattractive.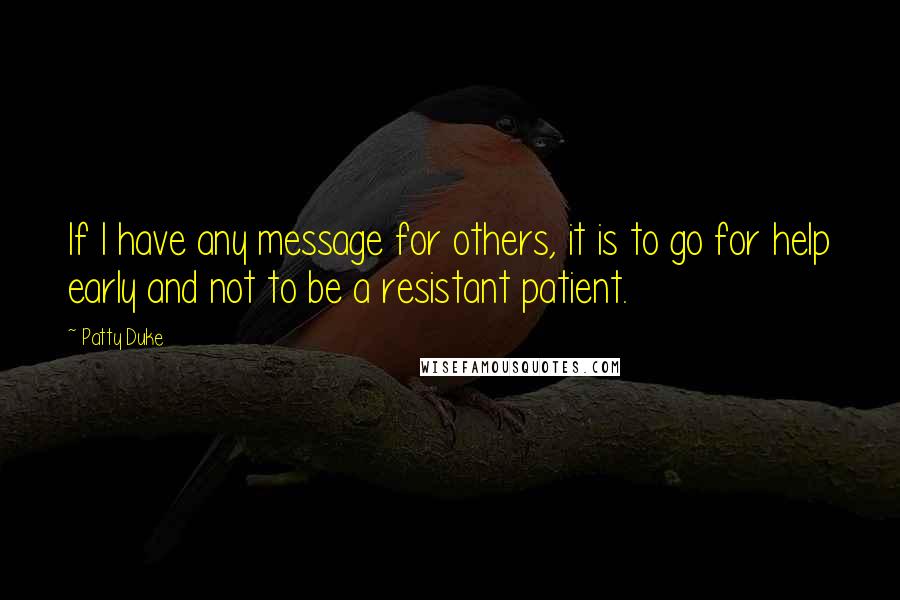 If I have any message for others, it is to go for help early and not to be a resistant patient.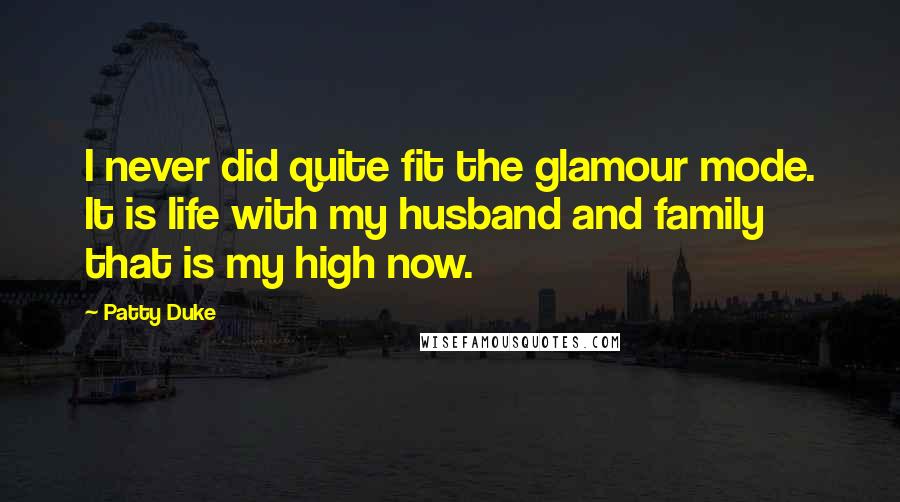 I never did quite fit the glamour mode. It is life with my husband and family that is my high now.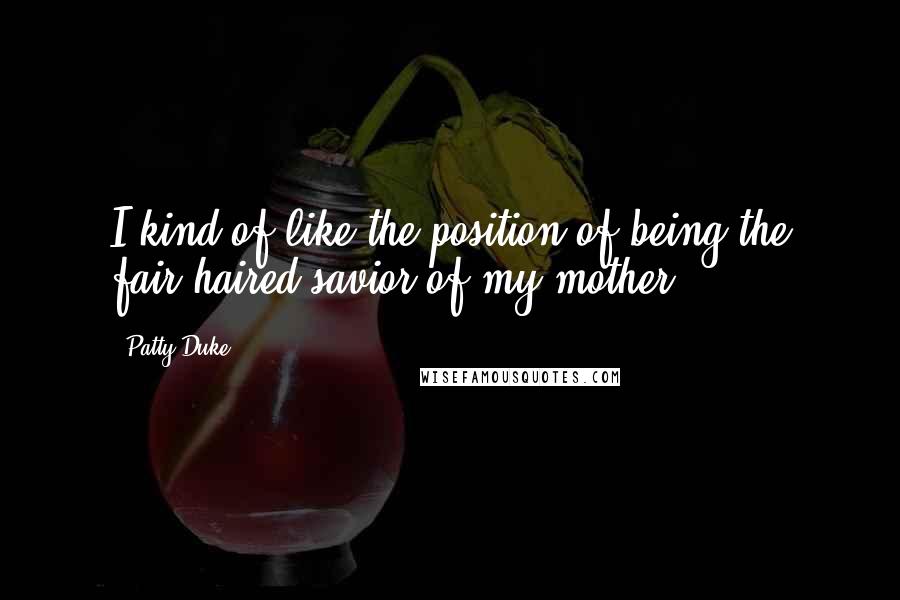 I kind of like the position of being the fair-haired savior of my mother.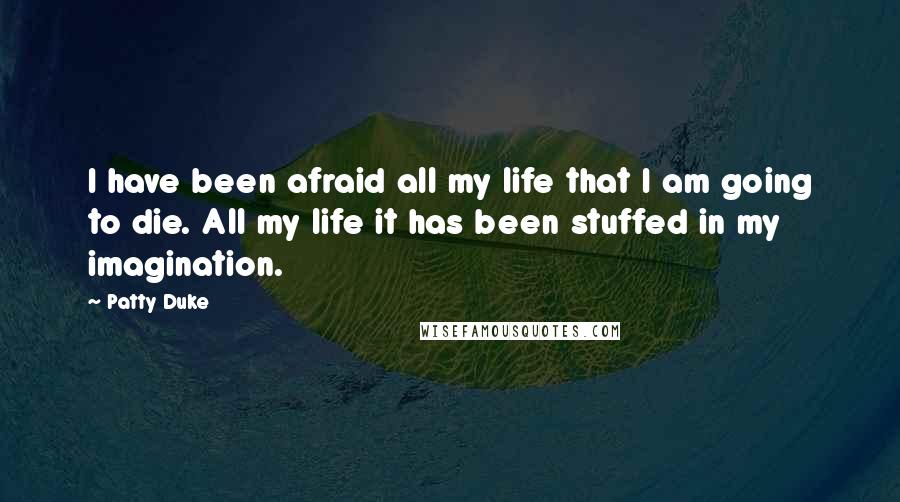 I have been afraid all my life that I am going to die. All my life it has been stuffed in my imagination.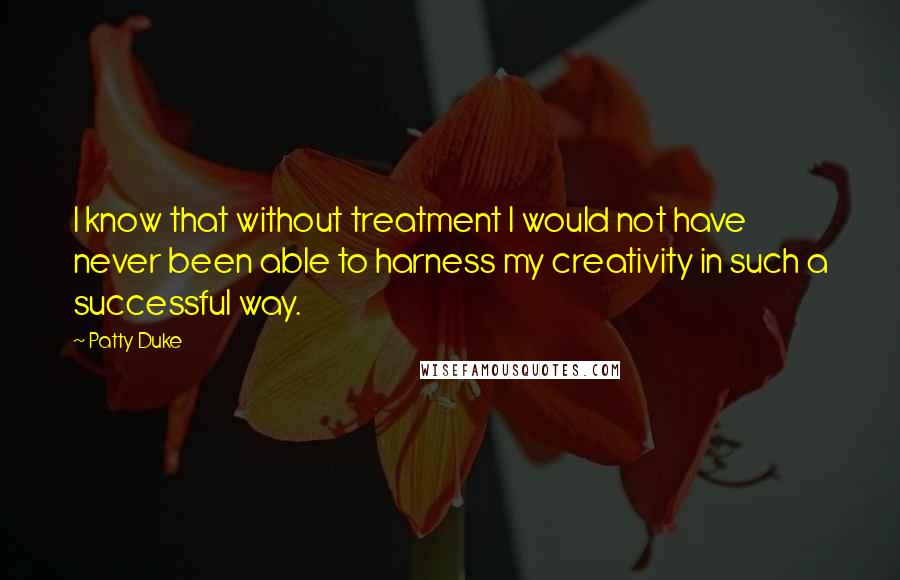 I know that without treatment I would not have never been able to harness my creativity in such a successful way.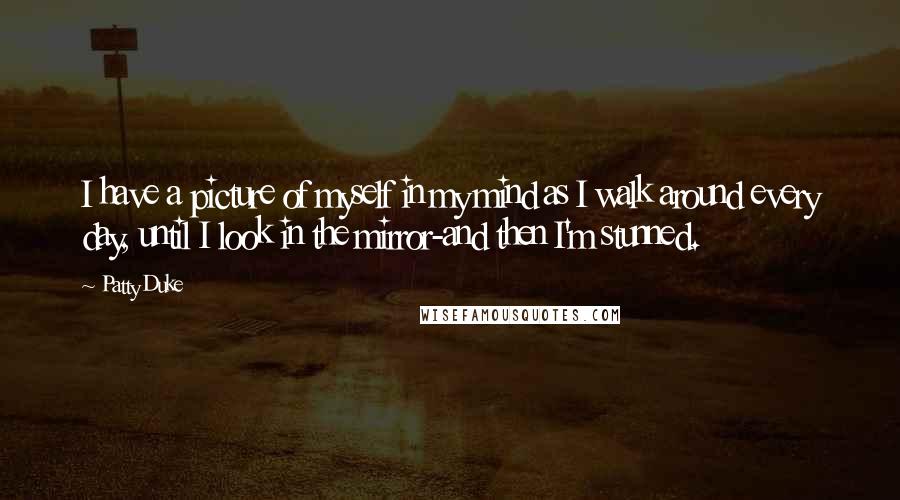 I have a picture of myself in my mind as I walk around every day, until I look in the mirror-and then I'm stunned.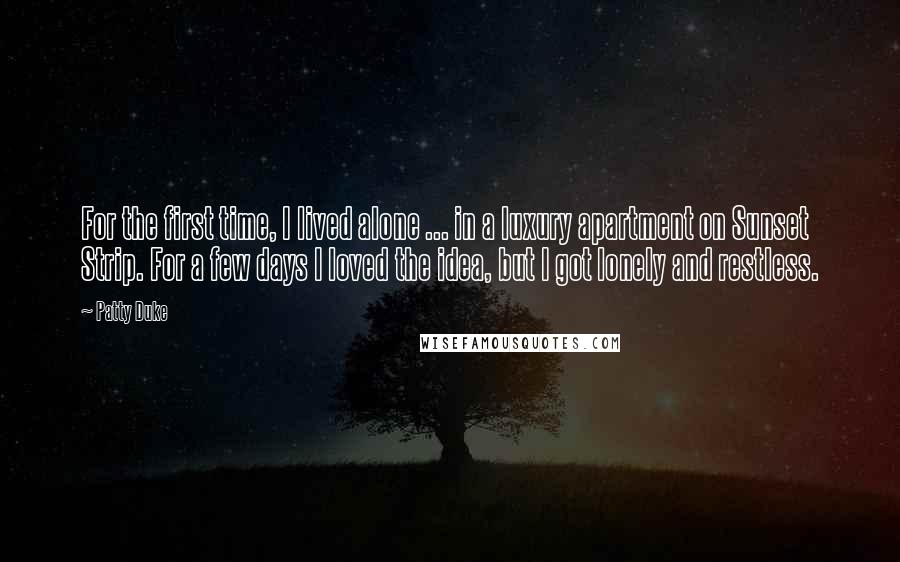 For the first time, I lived alone ... in a luxury apartment on Sunset Strip. For a few days I loved the idea, but I got lonely and restless.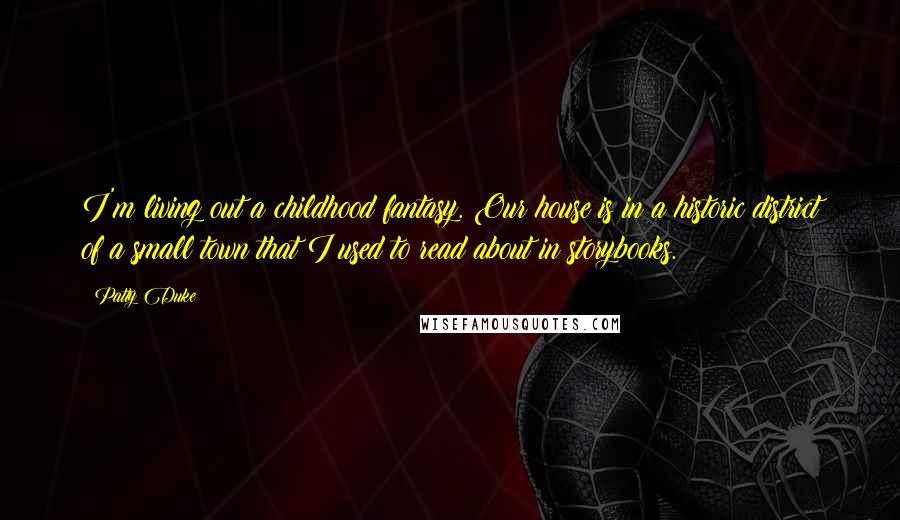 I'm living out a childhood fantasy. Our house is in a historic district of a small town that I used to read about in storybooks.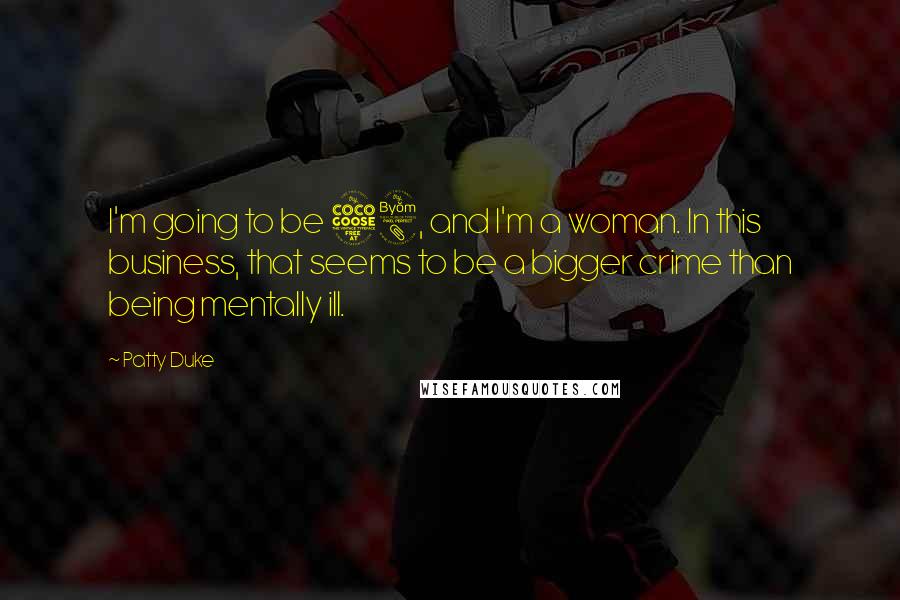 I'm going to be 58, and I'm a woman. In this business, that seems to be a bigger crime than being mentally ill.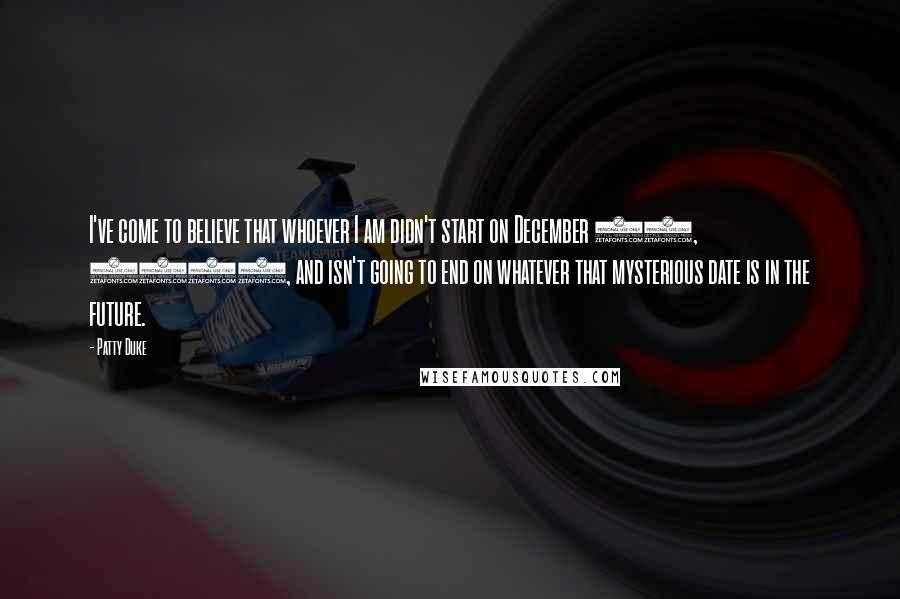 I've come to believe that whoever I am didn't start on December 14, 1946, and isn't going to end on whatever that mysterious date is in the future.