Victoria Clayton Quotes
Top 9 wise famous quotes and sayings by Victoria Clayton
Victoria Clayton Famous Quotes & Sayings
Discover top inspirational quotes from Victoria Clayton on Wise Famous Quotes.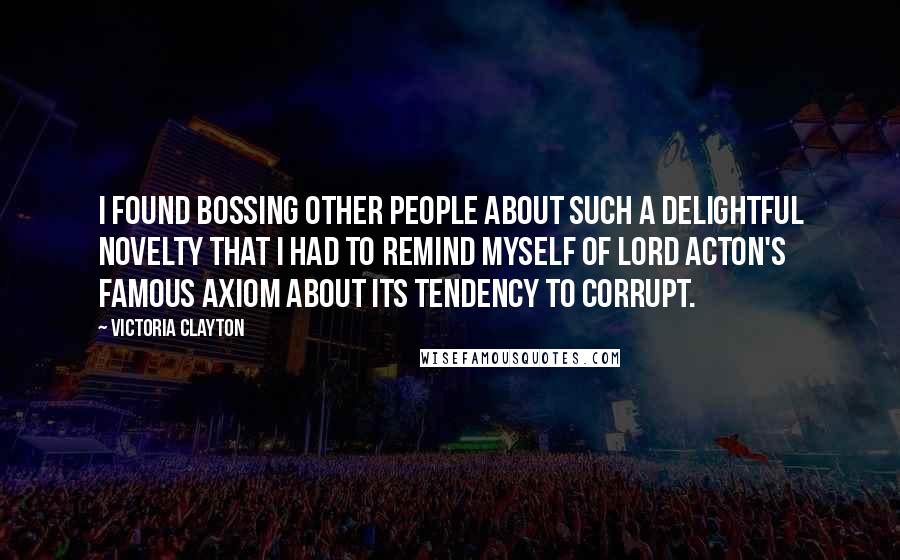 I found bossing other people about such a delightful novelty that I had to remind myself of Lord Acton's famous axiom about its tendency to corrupt.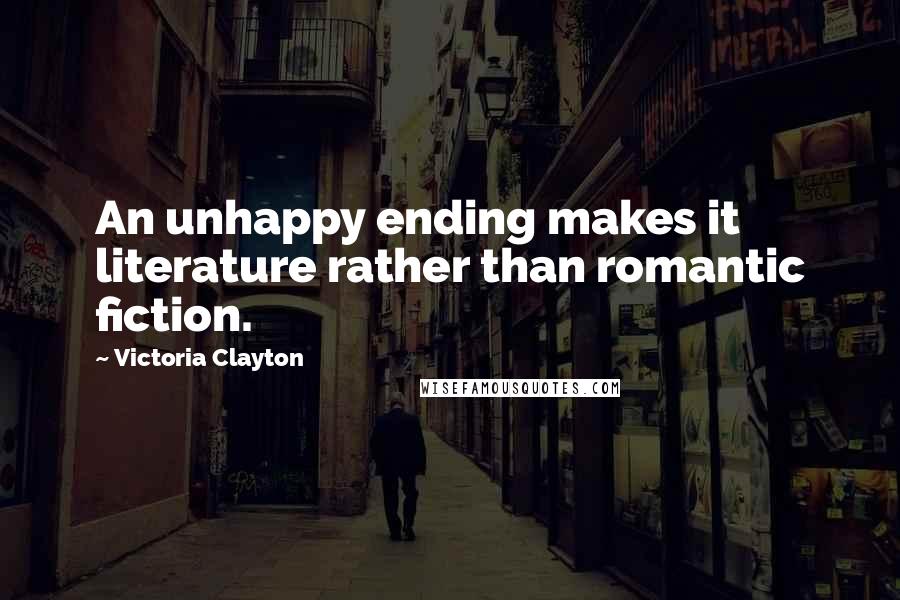 An unhappy ending makes it literature rather than romantic fiction.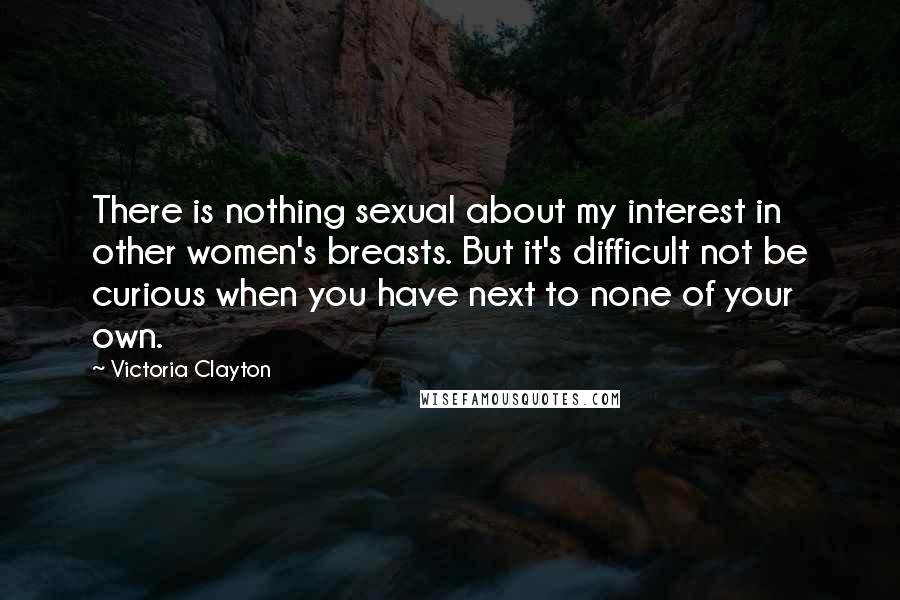 There is nothing sexual about my interest in other women's breasts. But it's difficult not be curious when you have next to none of your own.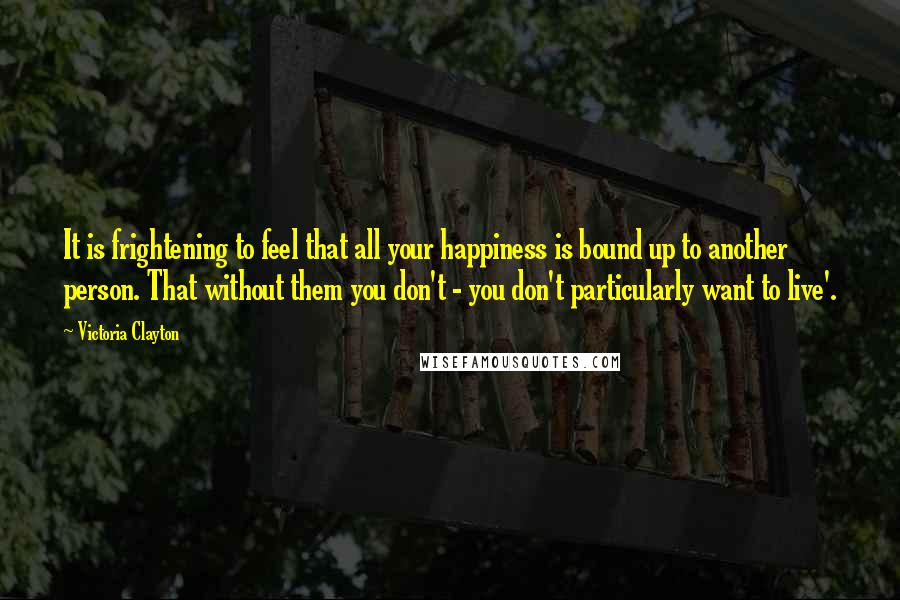 It is frightening to feel that all your happiness is bound up to another person. That without them you don't - you don't particularly want to live'.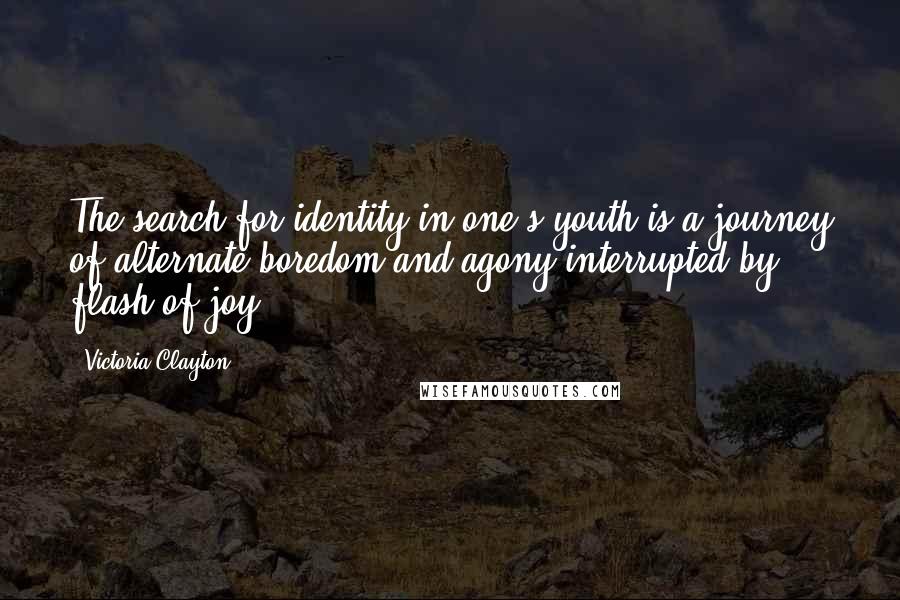 The search for identity in one's youth is a journey of alternate boredom and agony interrupted by flash of joy.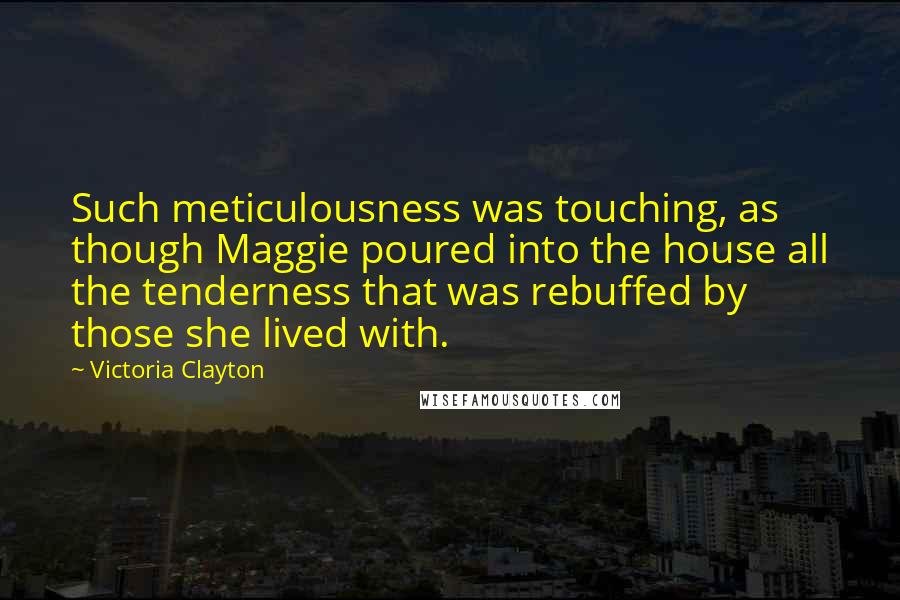 Such meticulousness was touching, as though Maggie poured into the house all the tenderness that was rebuffed by those she lived with.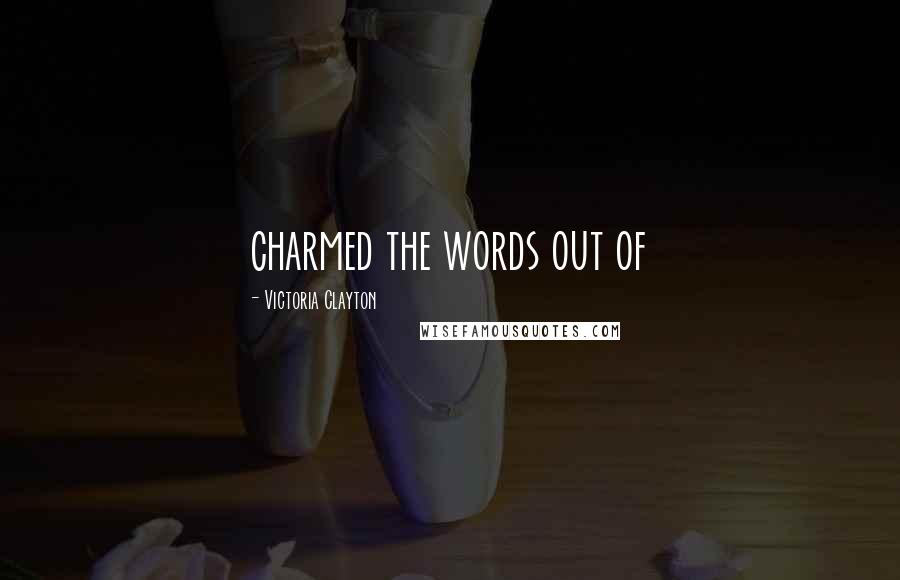 charmed the words out of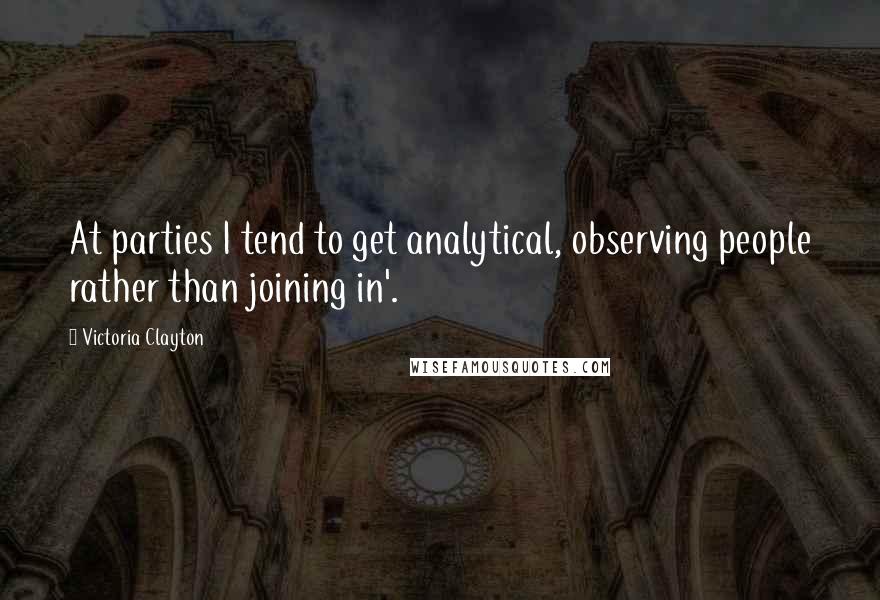 At parties I tend to get analytical, observing people rather than joining in'.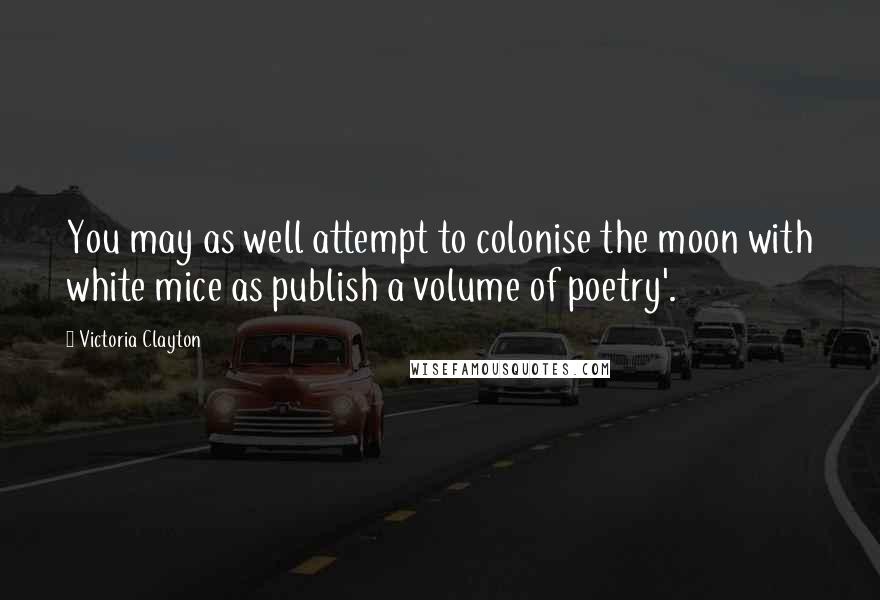 You may as well attempt to colonise the moon with white mice as publish a volume of poetry'.