Lorin Morgan-Richards Quotes
Top 7 wise famous quotes and sayings by Lorin Morgan-Richards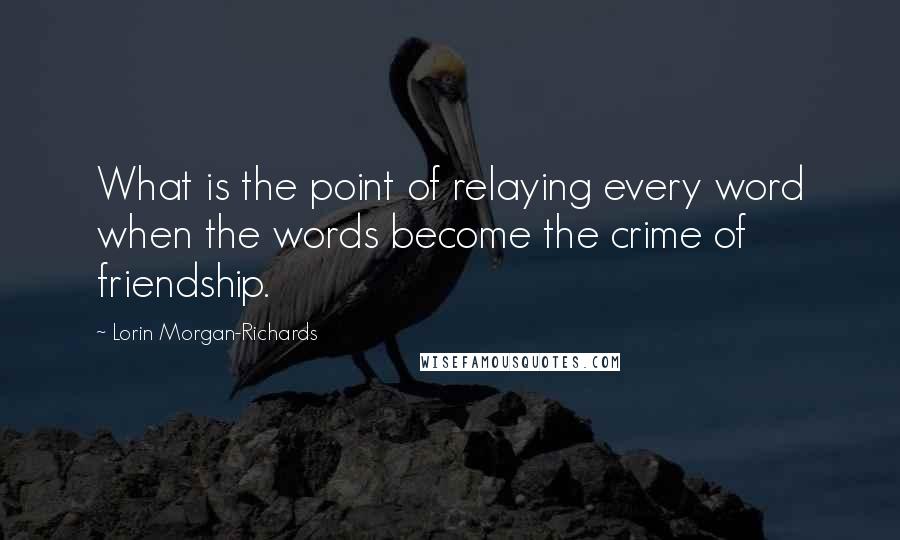 What is the point of relaying every word when the words become the crime of friendship.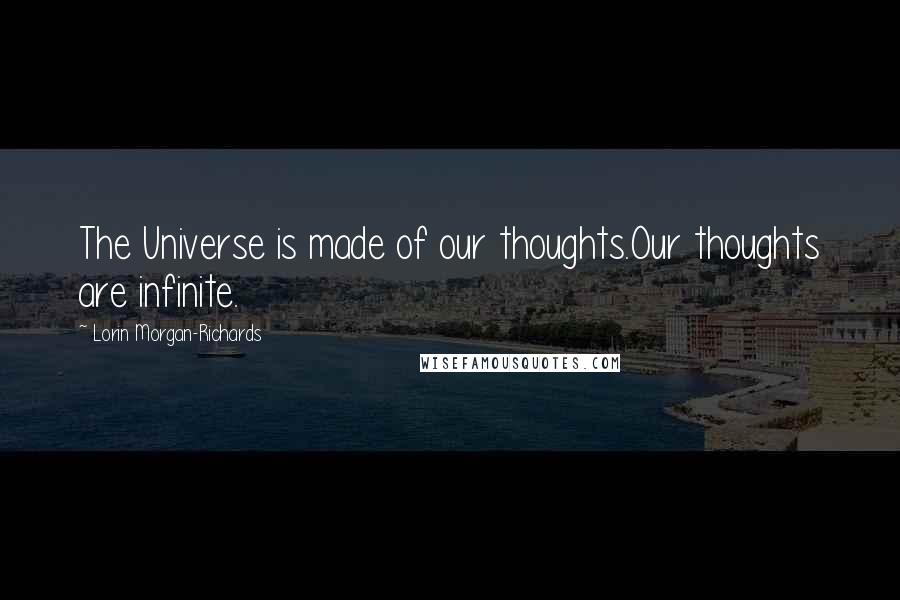 The Universe is made of our thoughts.
Our thoughts are infinite.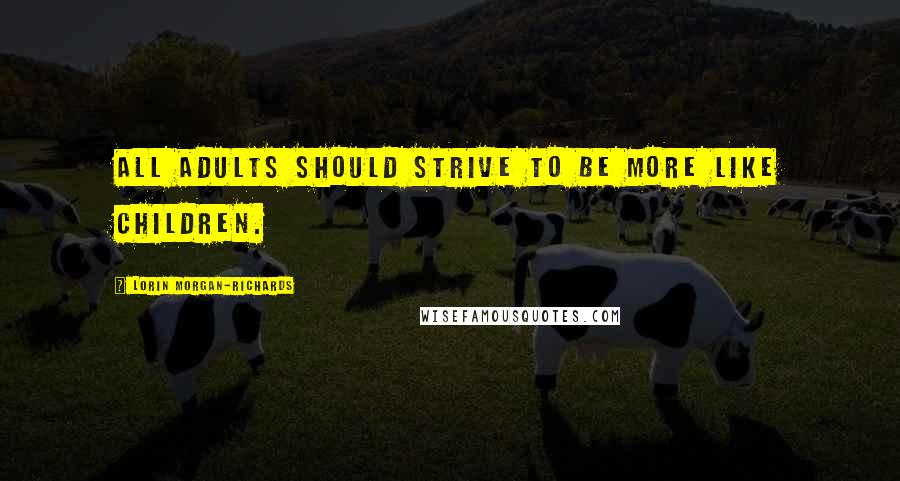 All adults should strive to be more like children.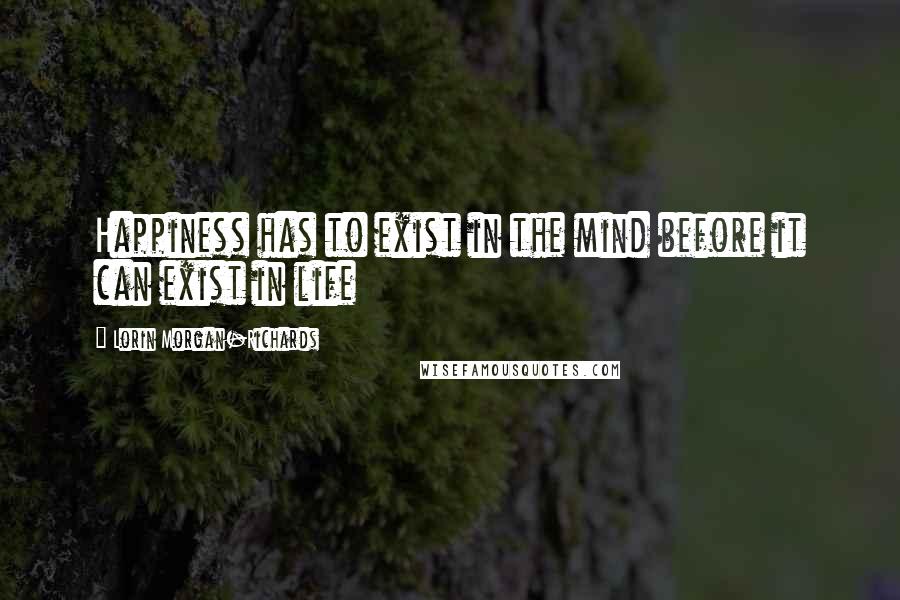 Happiness has to exist in the mind before it can exist in life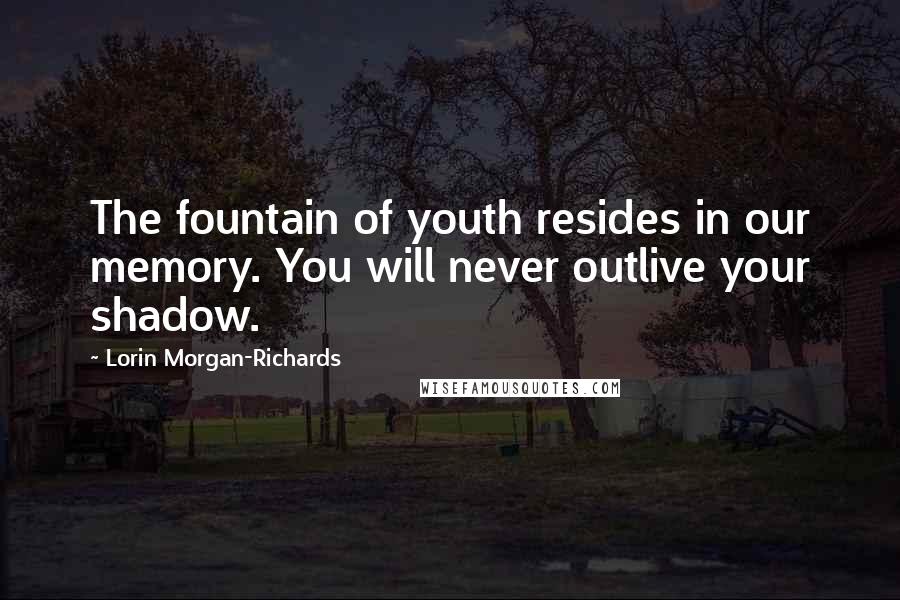 The fountain of youth resides in our memory. You will never outlive your shadow.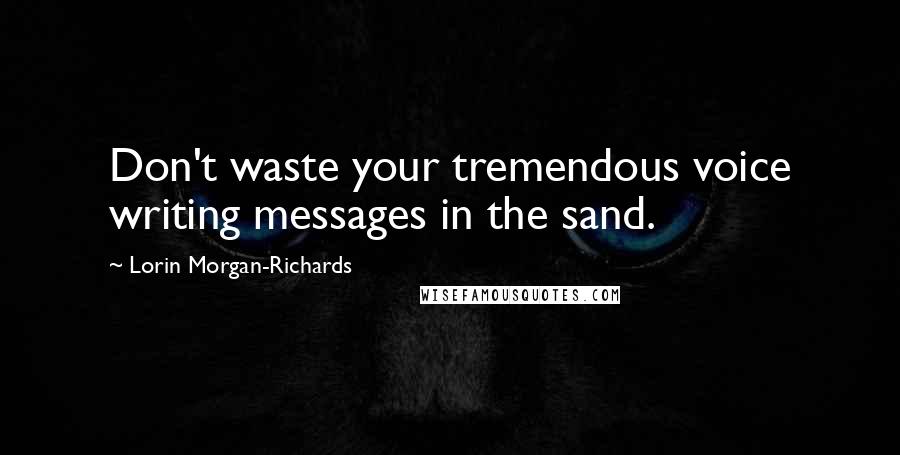 Don't waste your tremendous voice writing messages in the sand.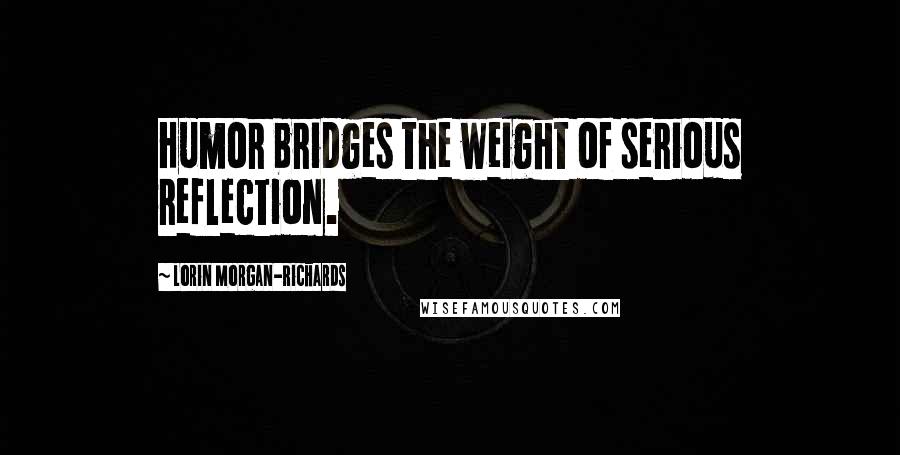 Humor bridges the weight of serious reflection.