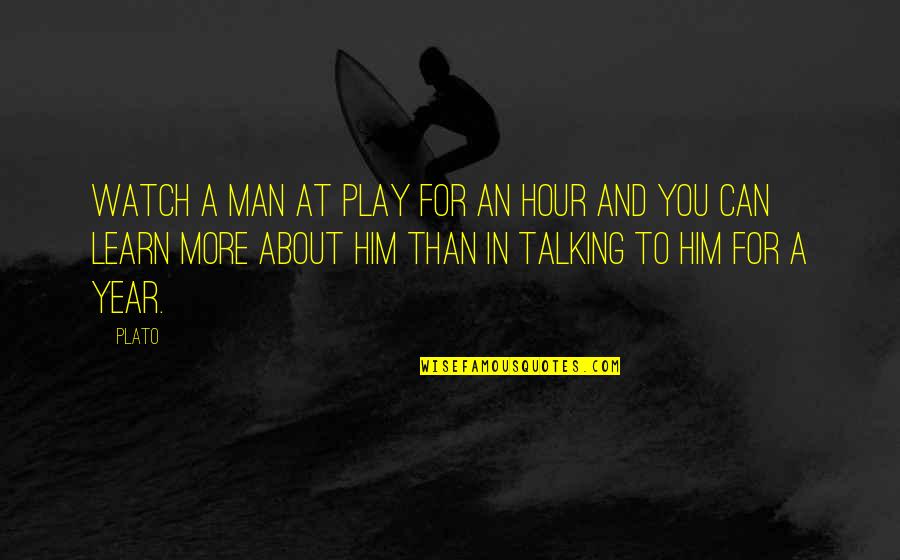 Watch a man at play for an hour and you can learn more about him than in talking to him for a year.
—
Plato
Leia knew how to learn the true measure of an individual: Watch what he does to someone he believes is at his mercy.
—
Claudia Gray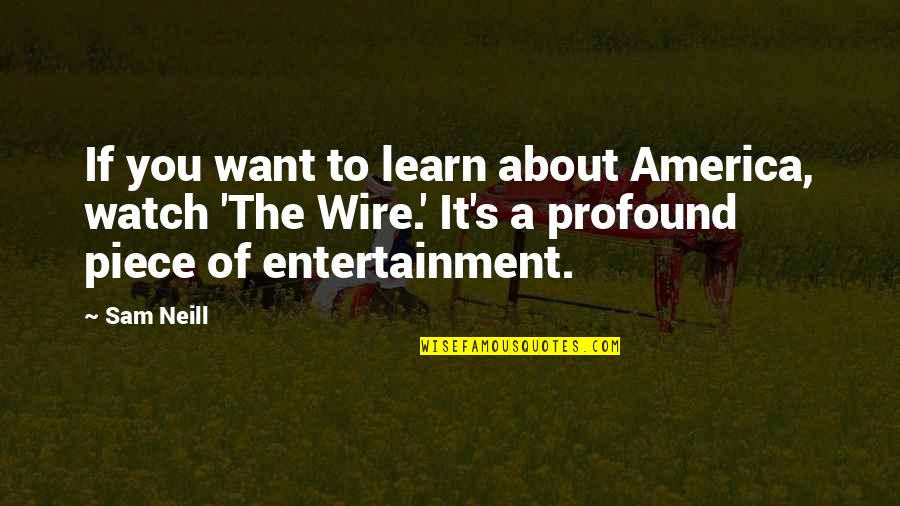 If you want to learn about America, watch 'The Wire.' It's a profound piece of entertainment.
—
Sam Neill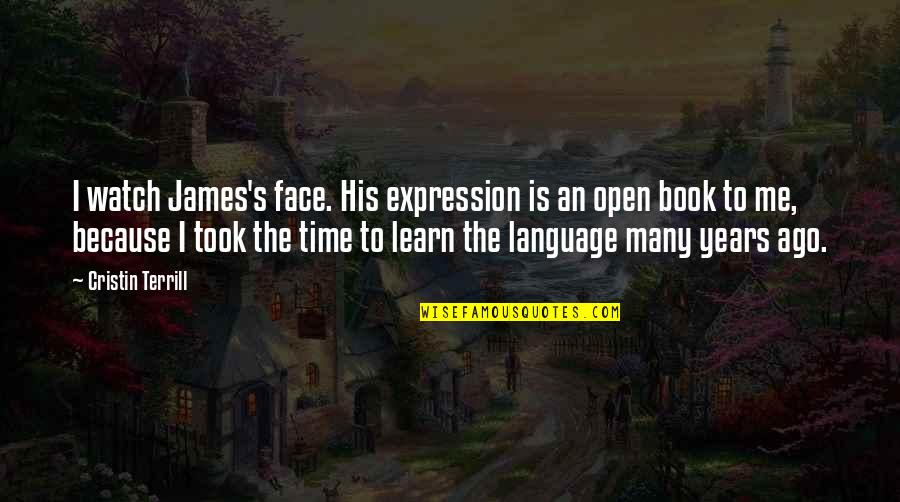 I watch James's face. His expression is an open book to me, because I took the time to learn the language many years ago.
—
Cristin Terrill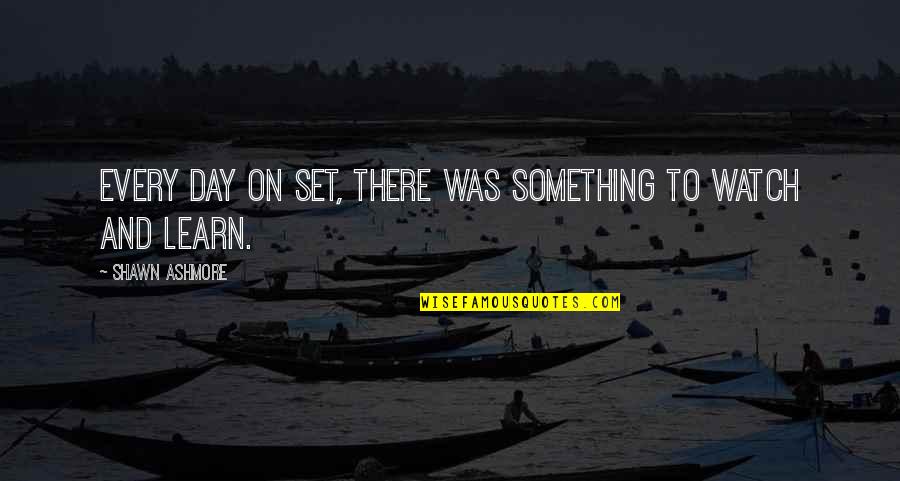 Every day on set, there was something to watch and learn.
—
Shawn Ashmore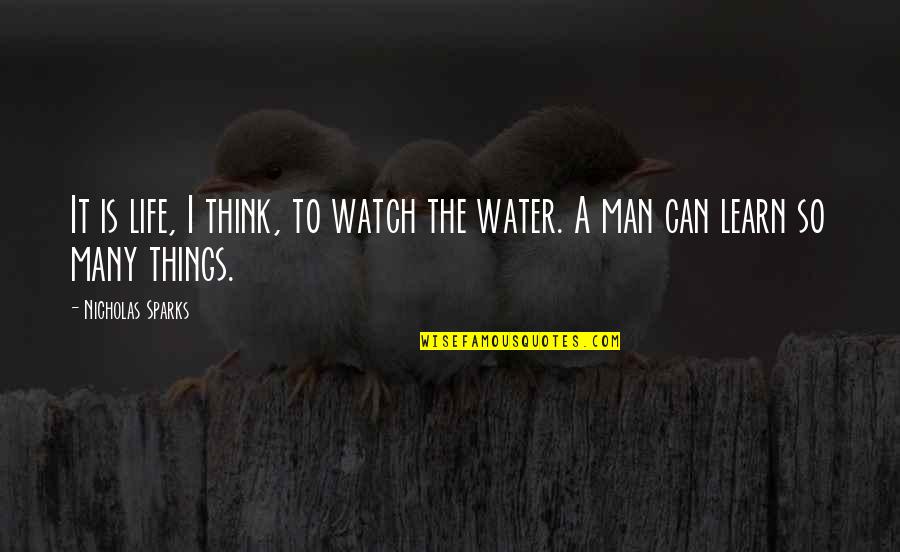 It is life, I think, to watch the water. A man can learn so many things. —
Nicholas Sparks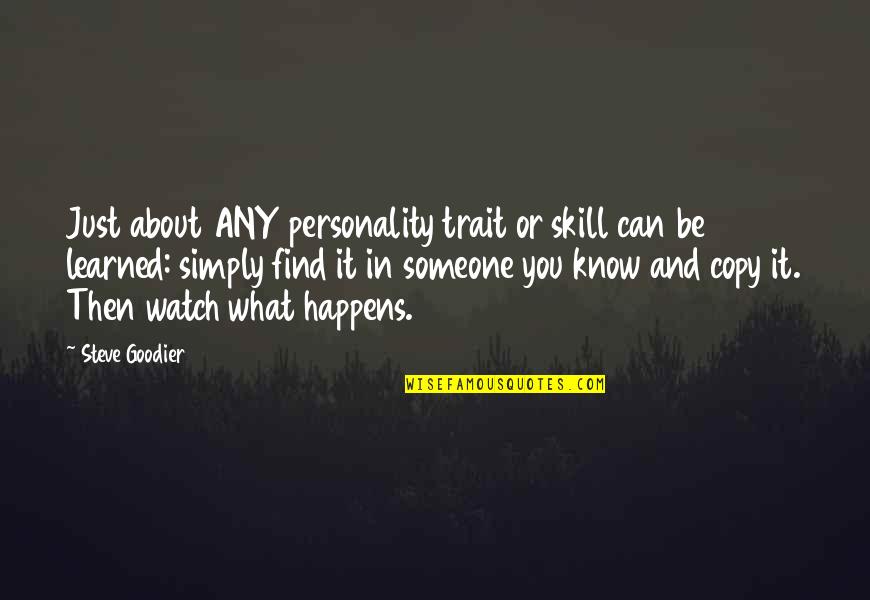 Just about ANY personality trait or skill can be learned: simply find it in someone you know and copy it. Then watch what happens. —
Steve Goodier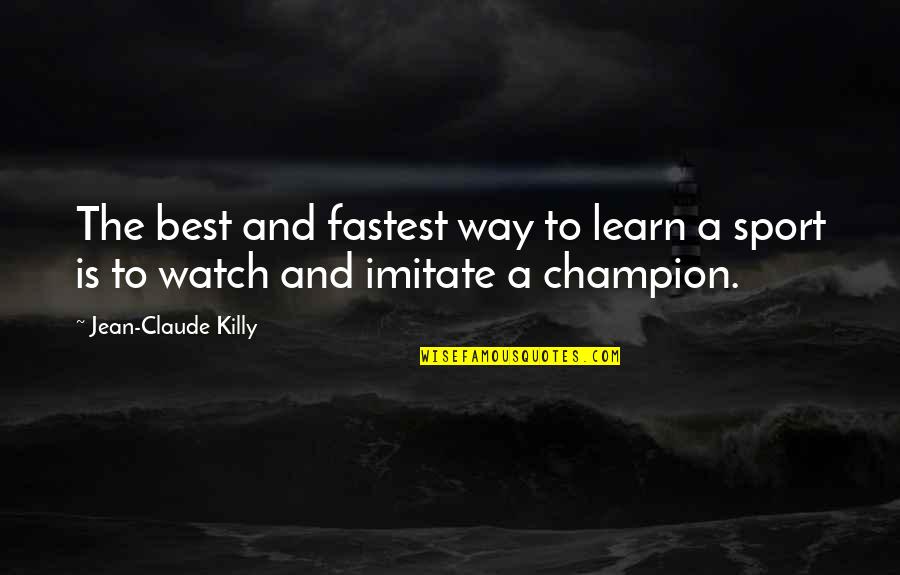 The best and fastest way to learn a sport is to watch and imitate a champion. —
Jean-Claude Killy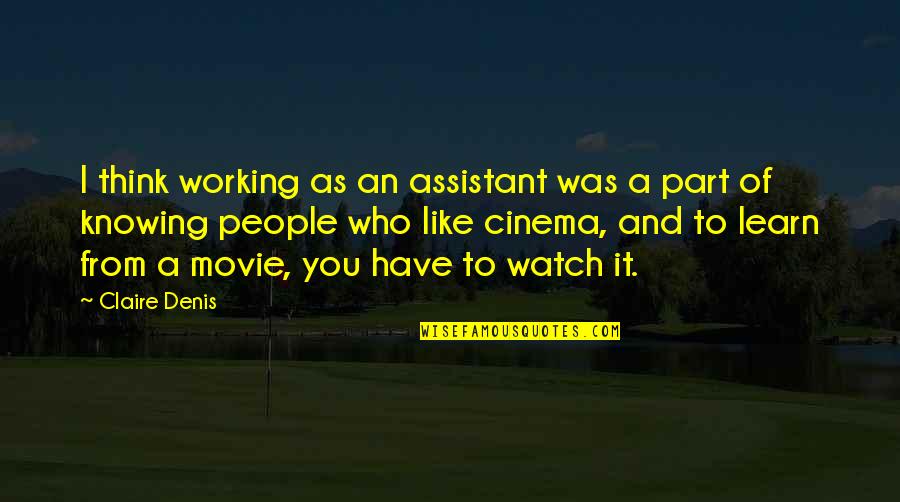 I think working as an assistant was a part of knowing people who like cinema, and to learn from a movie, you have to watch it. —
Claire Denis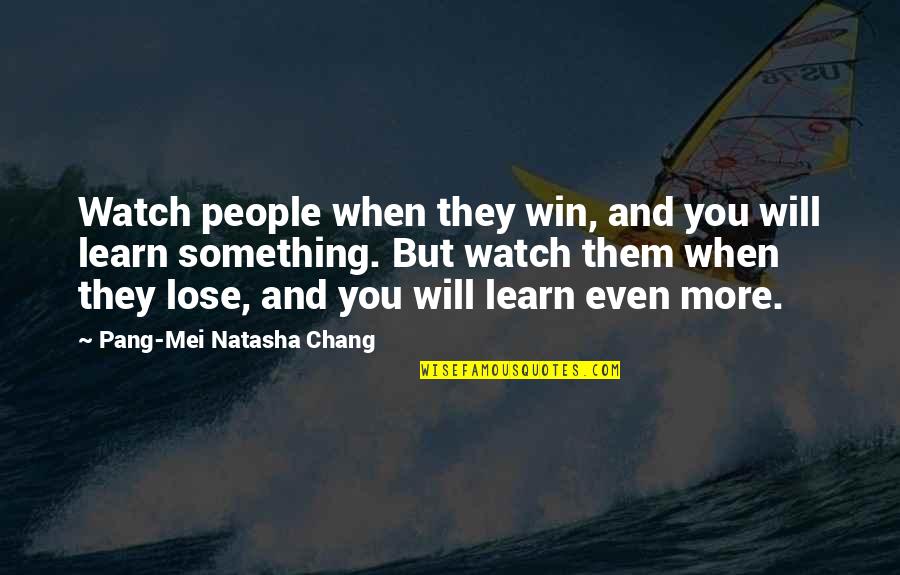 Watch people when they win, and you will learn something. But watch them when they lose, and you will learn even more. —
Pang-Mei Natasha Chang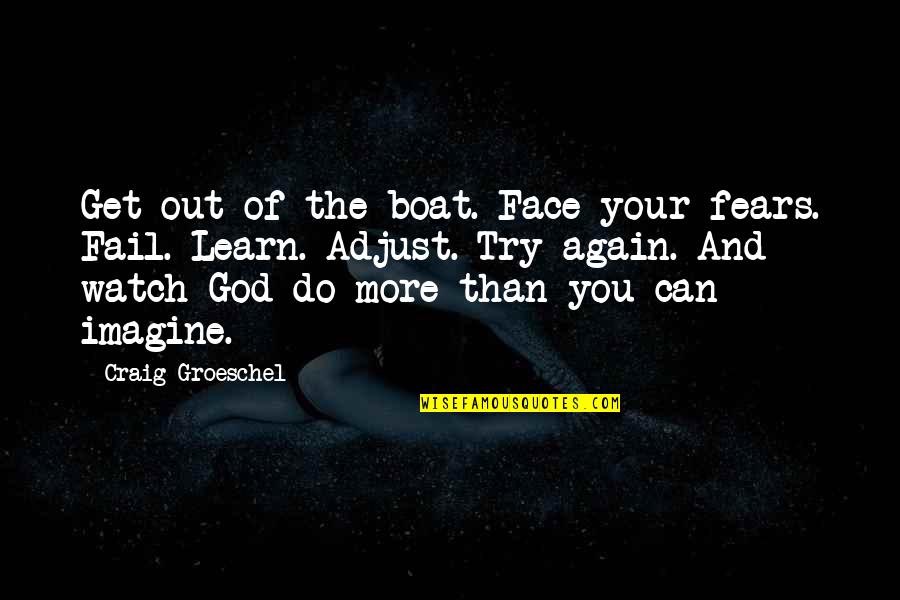 Get out of the boat. Face your fears. Fail. Learn. Adjust. Try again. And watch God do more than you can imagine. —
Craig Groeschel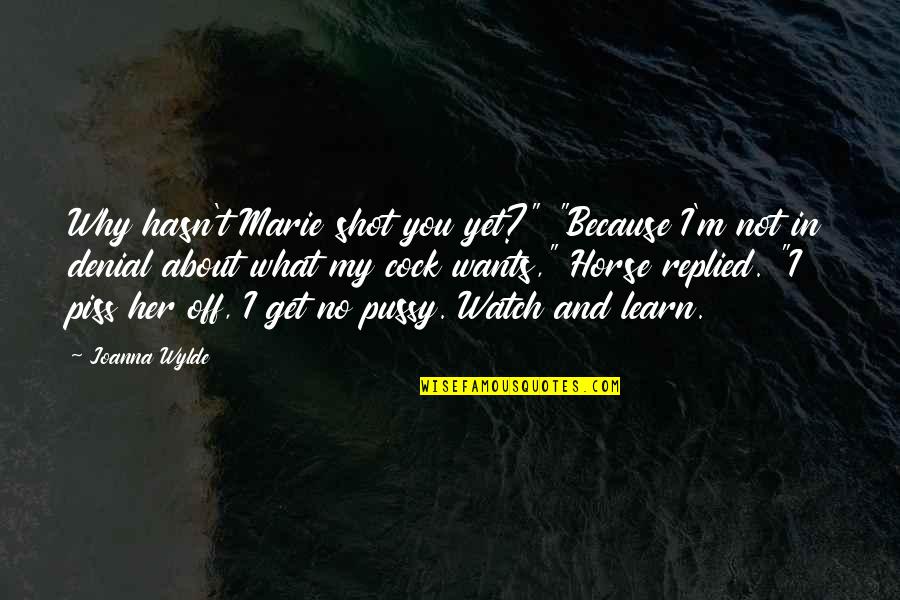 Why hasn't Marie shot you yet?" "Because I'm not in denial about what my cock wants," Horse replied. "I piss her off, I get no pussy. Watch and learn. —
Joanna Wylde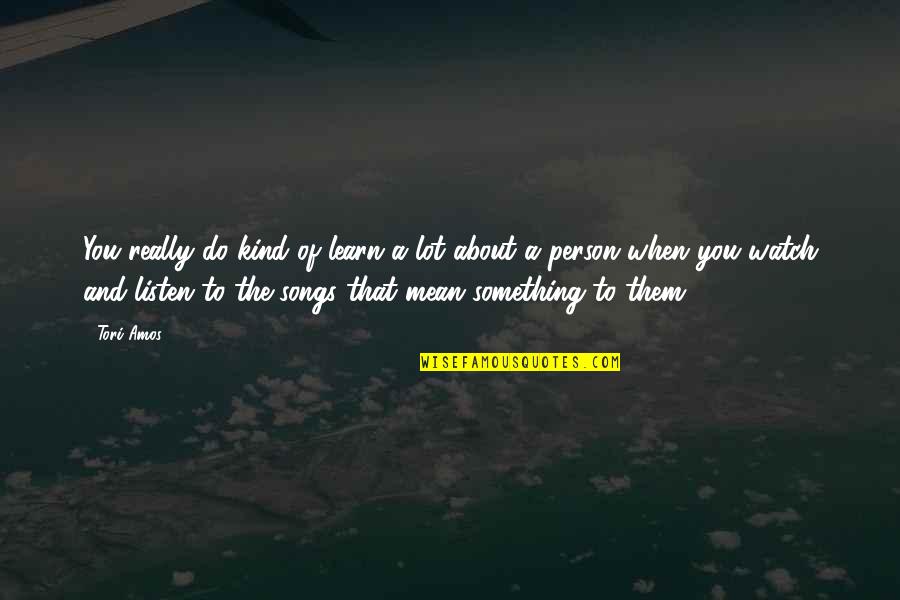 You really do kind of learn a lot about a person when you watch and listen to the songs that mean something to them. —
Tori Amos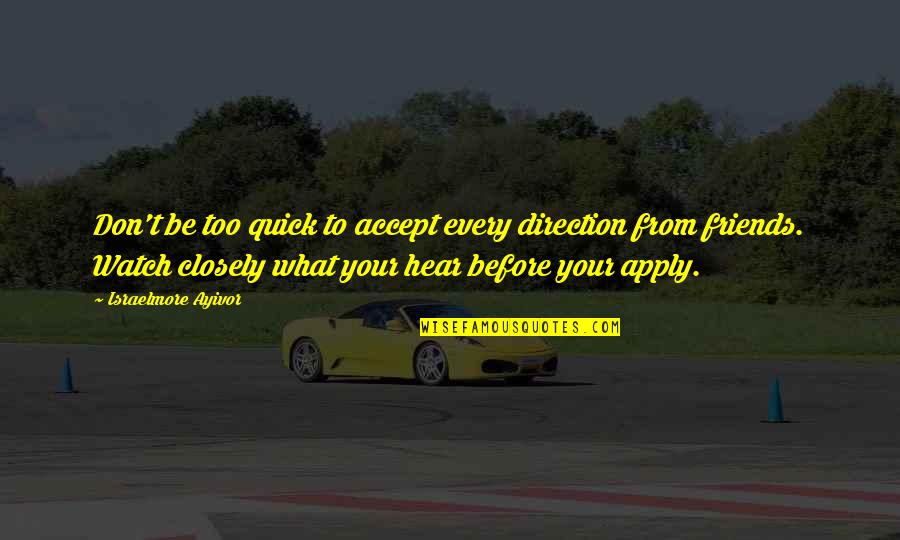 Don't be too quick to accept every direction from friends. Watch closely what your hear before your apply. —
Israelmore Ayivor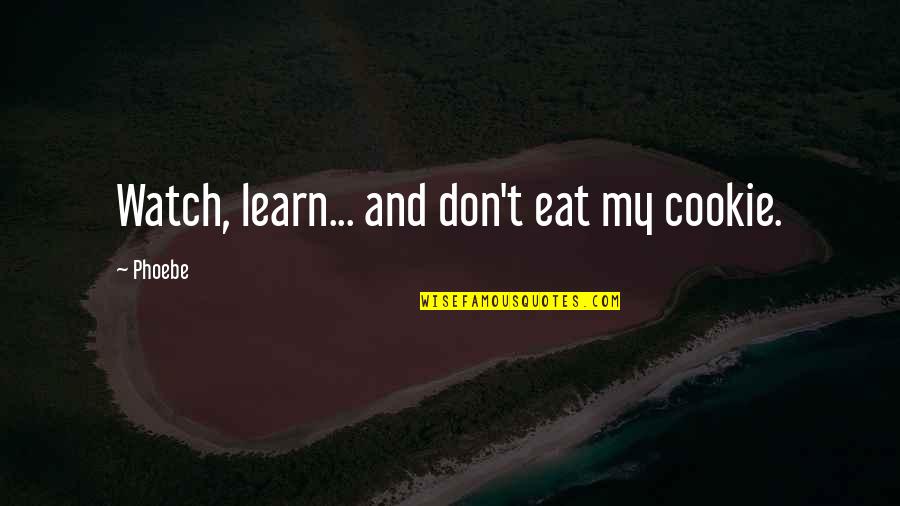 Watch, learn... and don't eat my cookie. —
Phoebe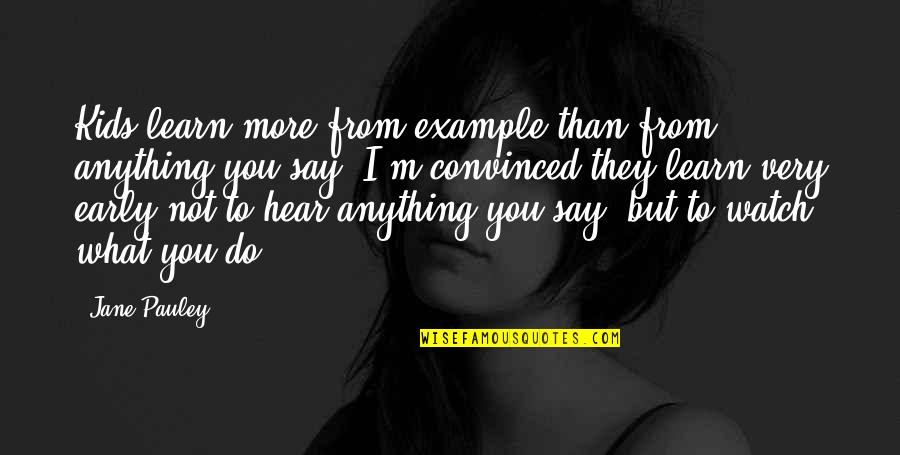 Kids learn more from example than from anything you say; I'm convinced they learn very early not to hear anything you say, but to watch what you do. —
Jane Pauley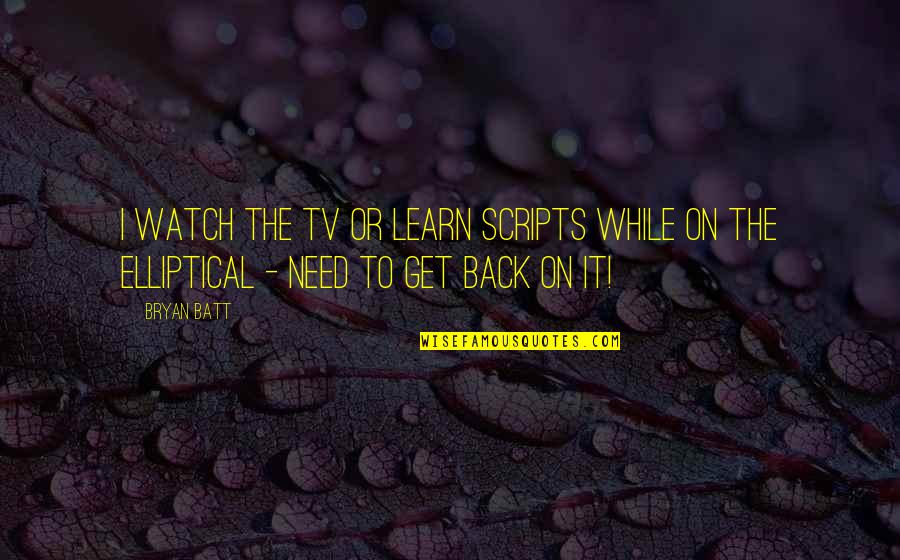 I watch the TV or learn scripts while on the elliptical - need to get back on it! —
Bryan Batt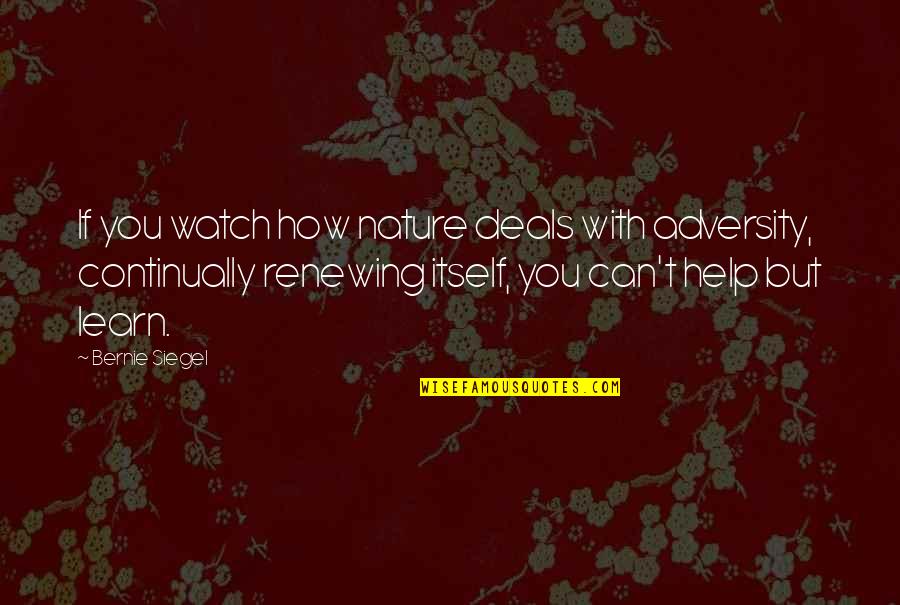 If you watch how nature deals with adversity, continually renewing itself, you can't help but learn. —
Bernie Siegel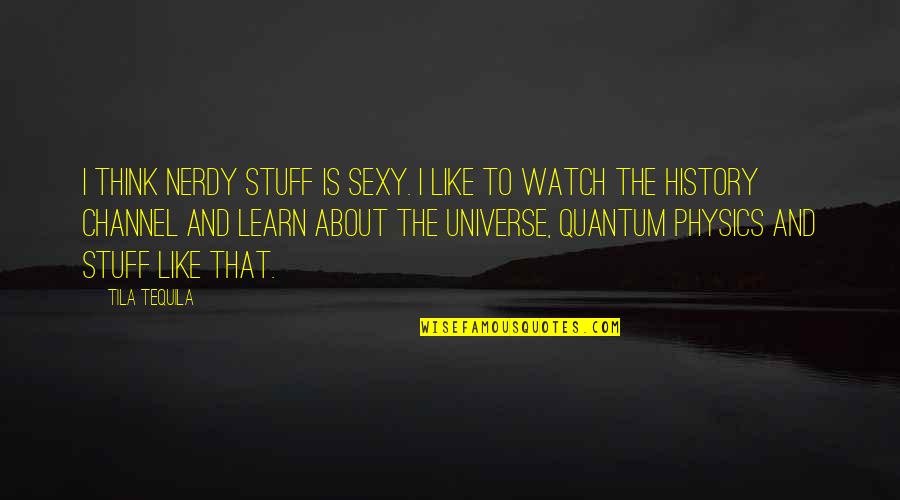 I think nerdy stuff is sexy. I like to watch the History Channel and learn about the universe, quantum physics and stuff like that. —
Tila Tequila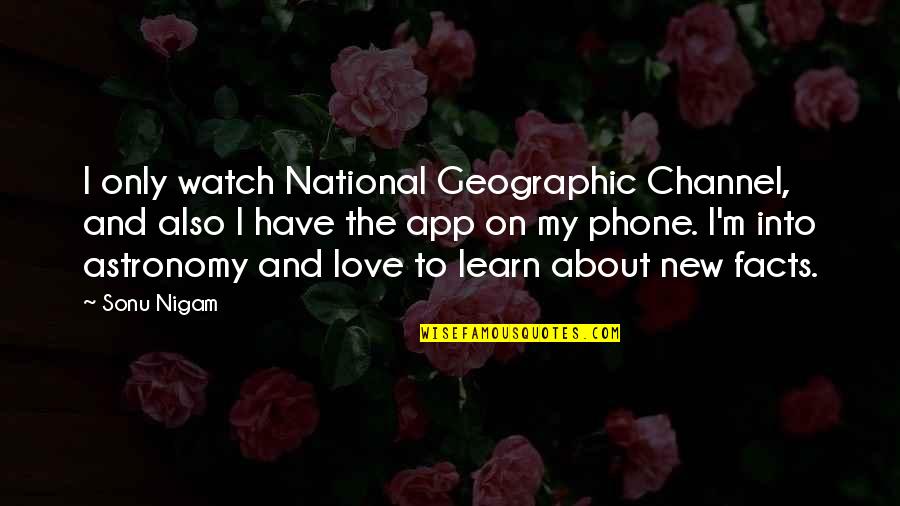 I only watch National Geographic Channel, and also I have the app on my phone. I'm into astronomy and love to learn about new facts. —
Sonu Nigam
It's interesting to watch myself with an audience; I'm trying hard to learn from it. —
Elizabeth Olsen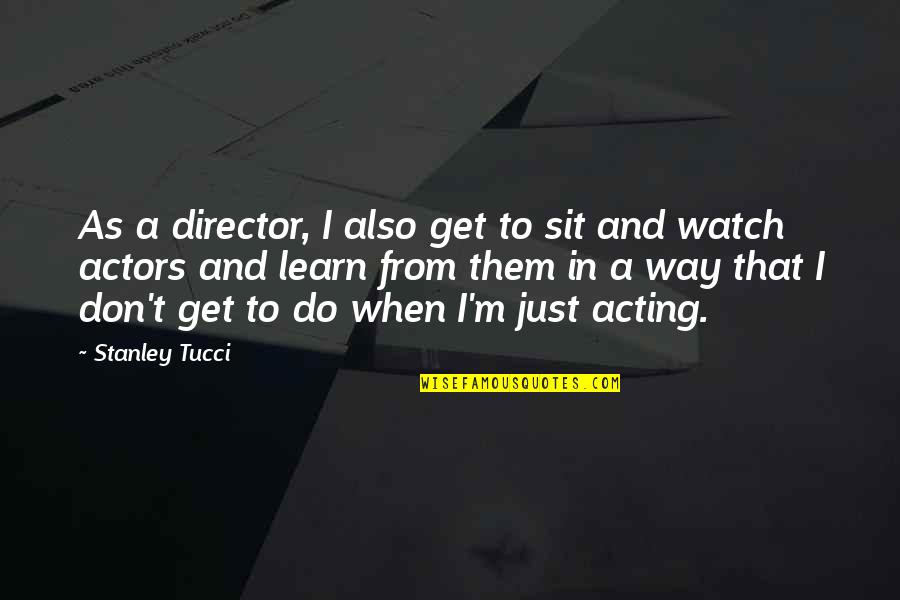 As a director, I also get to sit and watch actors and learn from them in a way that I don't get to do when I'm just acting. —
Stanley Tucci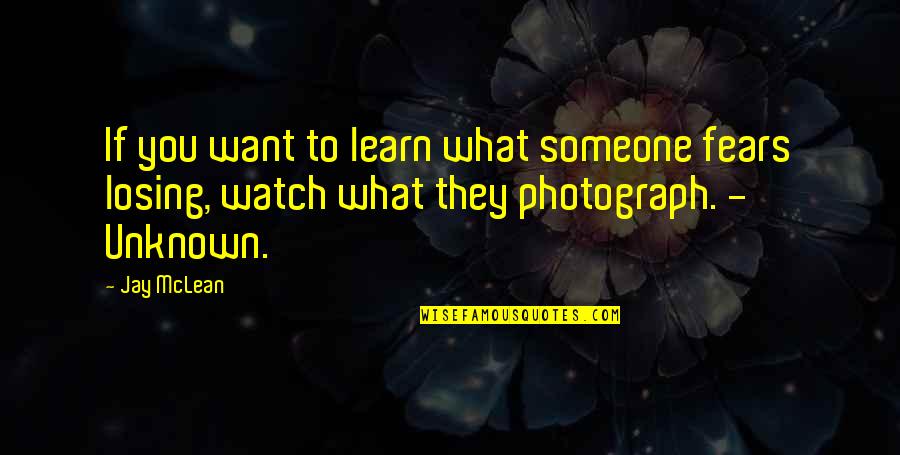 If you want to learn what someone fears losing, watch what they photograph. - Unknown. —
Jay McLean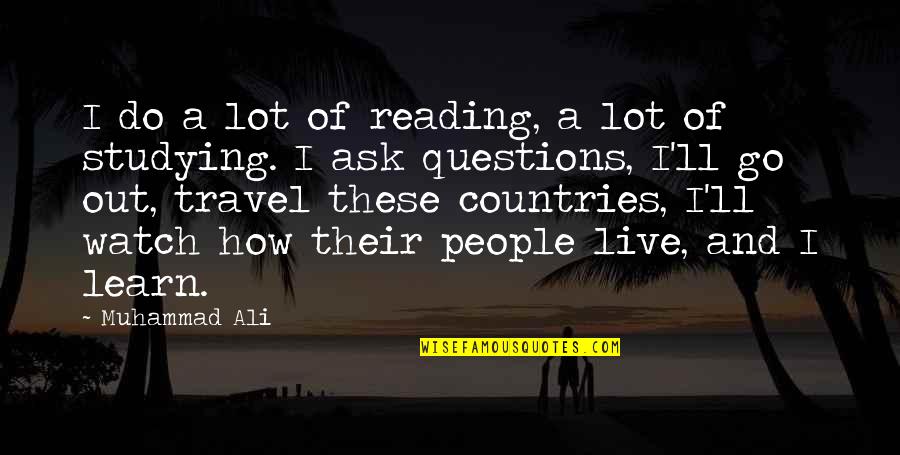 I do a lot of reading, a lot of studying. I ask questions, I'll go out, travel these countries, I'll watch how their people live, and I learn. —
Muhammad Ali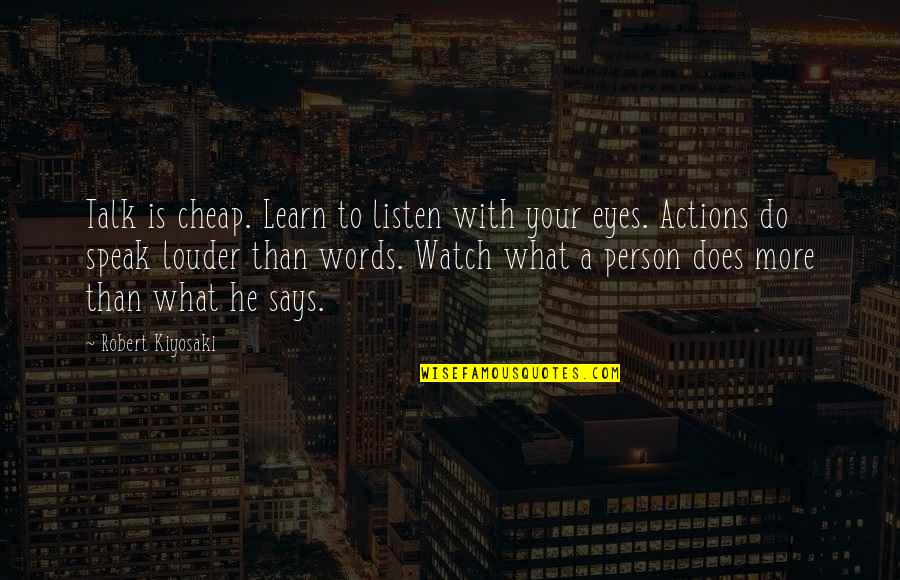 Talk is cheap. Learn to listen with your eyes. Actions do speak louder than words. Watch what a person does more than what he says. —
Robert Kiyosaki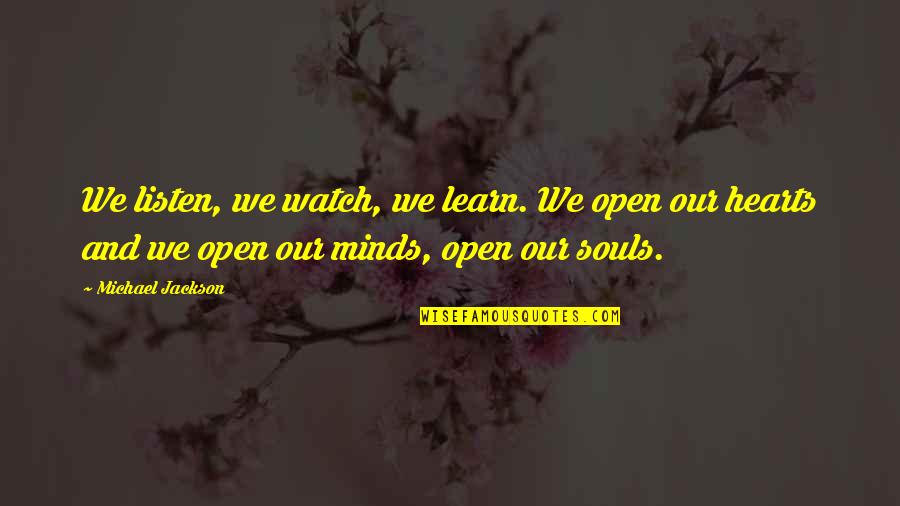 We listen, we watch, we learn. We open our hearts and we open our minds, open our souls. —
Michael Jackson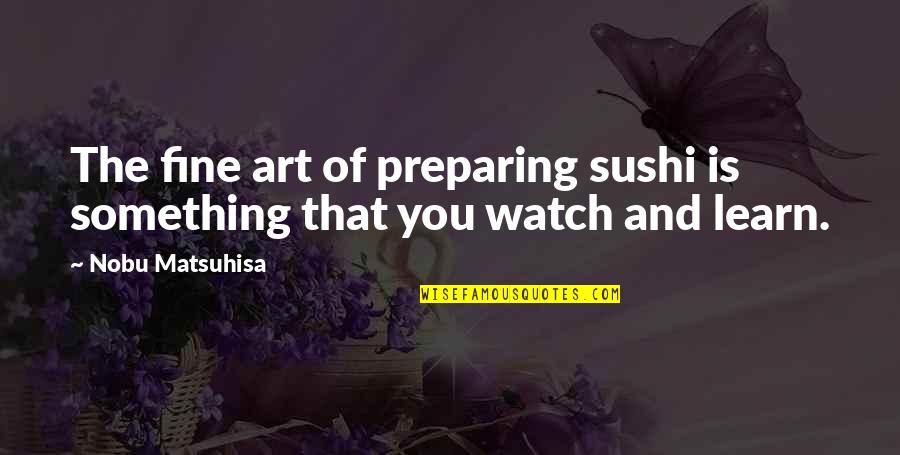 The fine art of preparing sushi is something that you watch and learn. —
Nobu Matsuhisa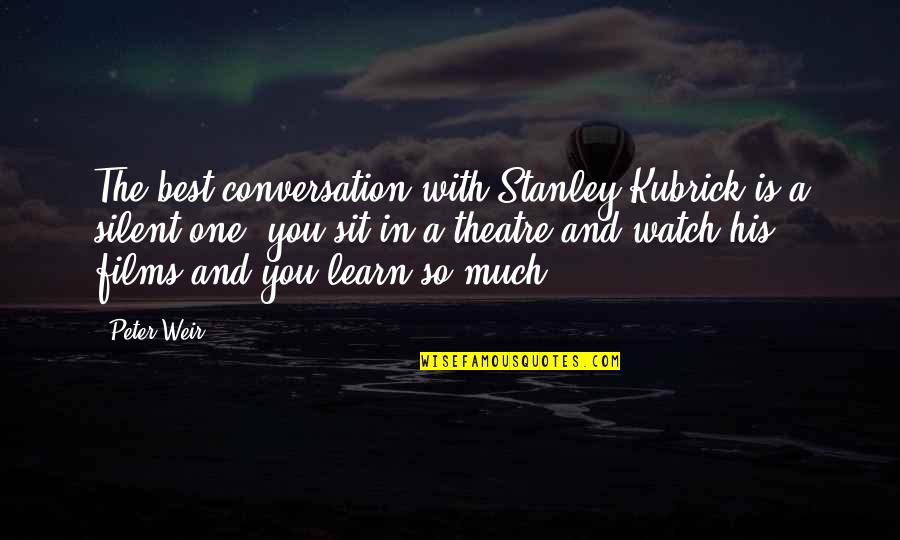 The best conversation with Stanley Kubrick is a silent one: you sit in a theatre and watch his films and you learn so much. —
Peter Weir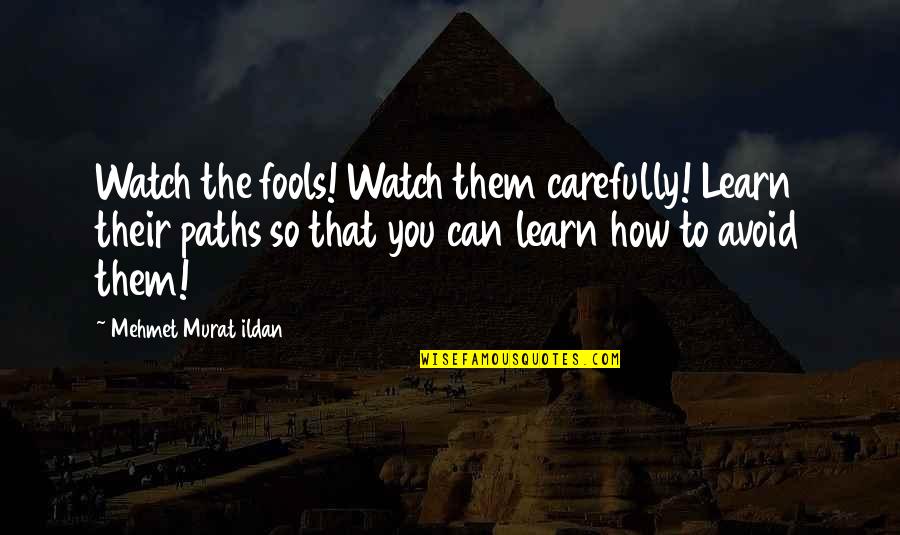 Watch the fools! Watch them carefully! Learn their paths so that you can learn how to avoid them! —
Mehmet Murat Ildan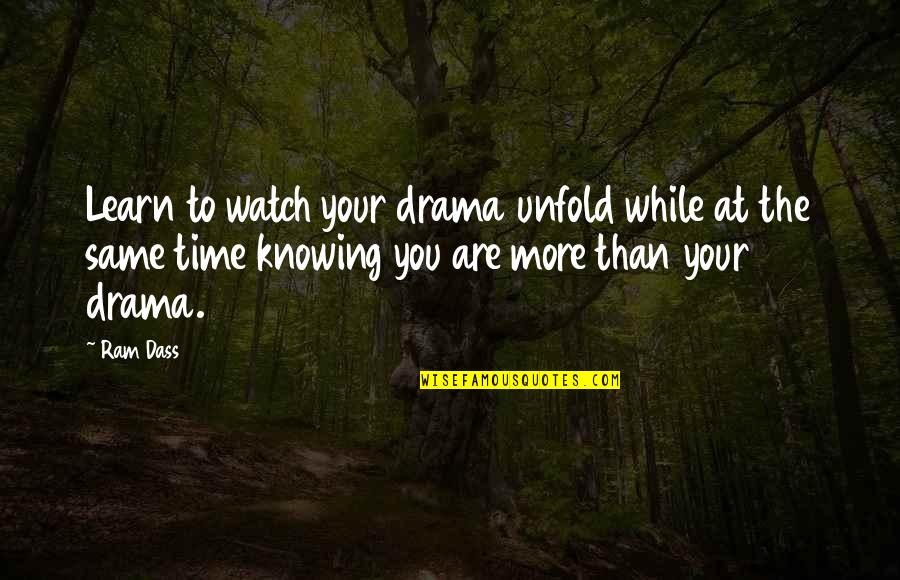 Learn to watch your drama unfold while at the same time knowing you are more than your drama. —
Ram Dass