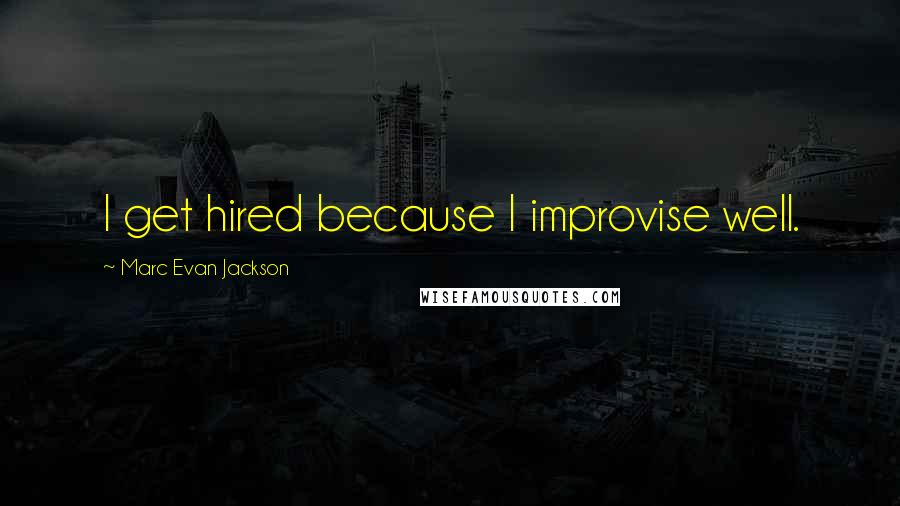 I get hired because I improvise well.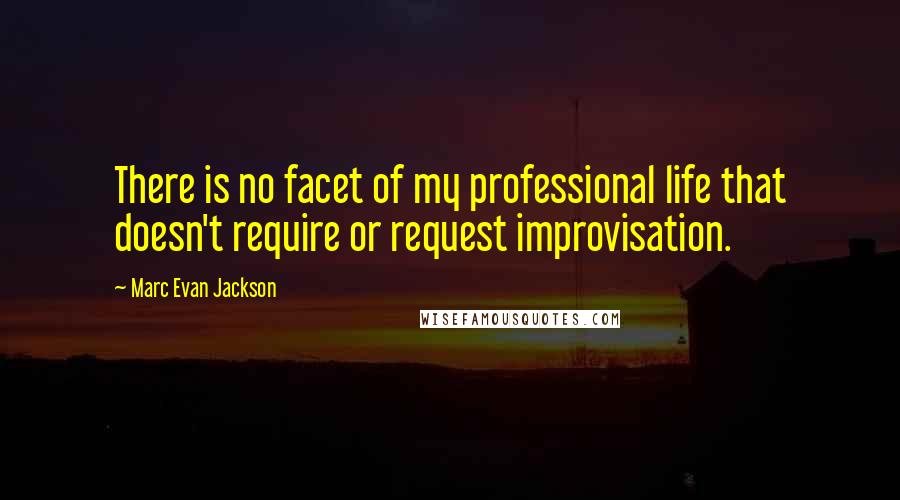 There is no facet of my professional life that doesn't require or request improvisation.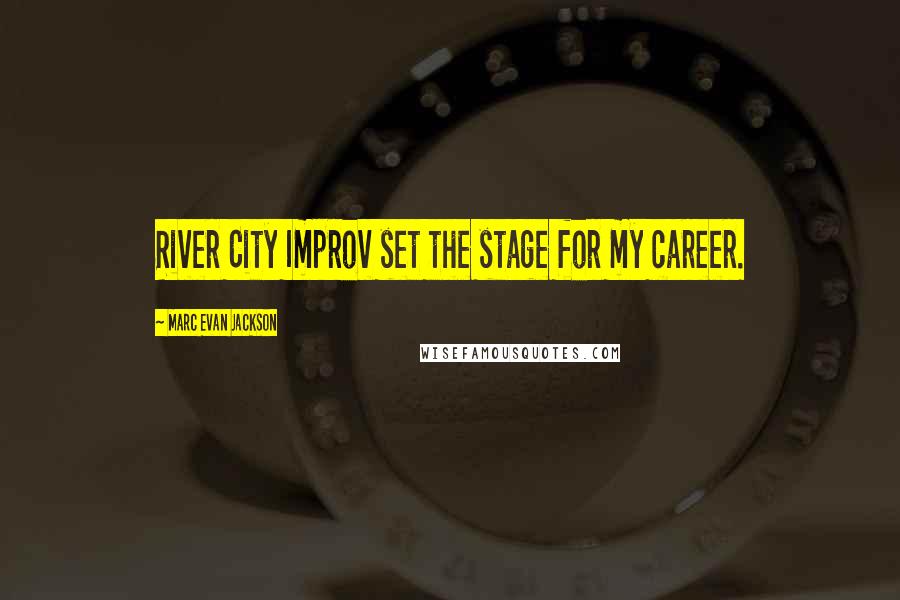 River City Improv set the stage for my career.
I can't imagine doing anything without being an improviser. I can't imagine trying to write or act or direct without what improvising offers you.