Sam Hunt Quotes
Top 14 wise famous quotes and sayings by Sam Hunt
Sam Hunt Famous Quotes & Sayings
Discover top inspirational quotes from Sam Hunt on Wise Famous Quotes.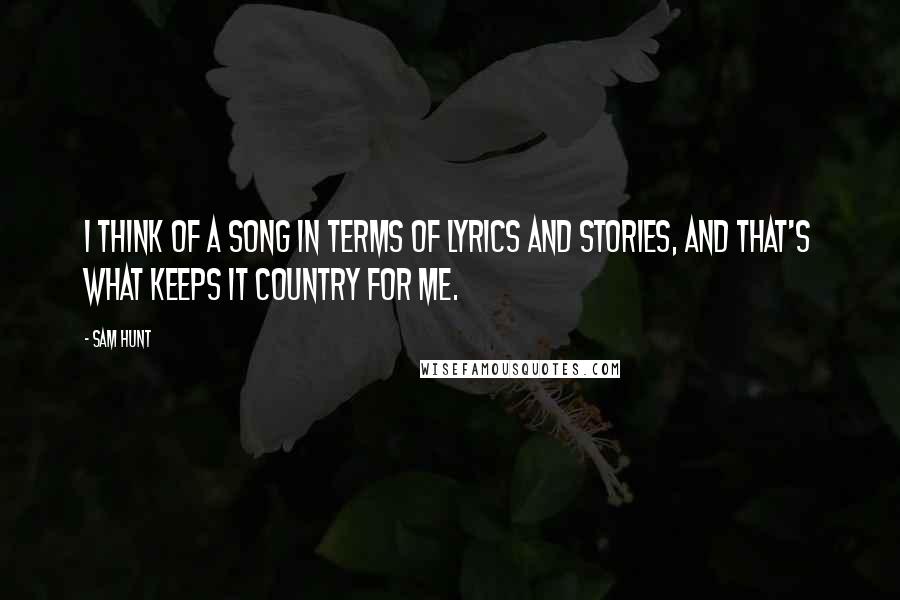 I think of a song in terms of lyrics and stories, and that's what keeps it country for me.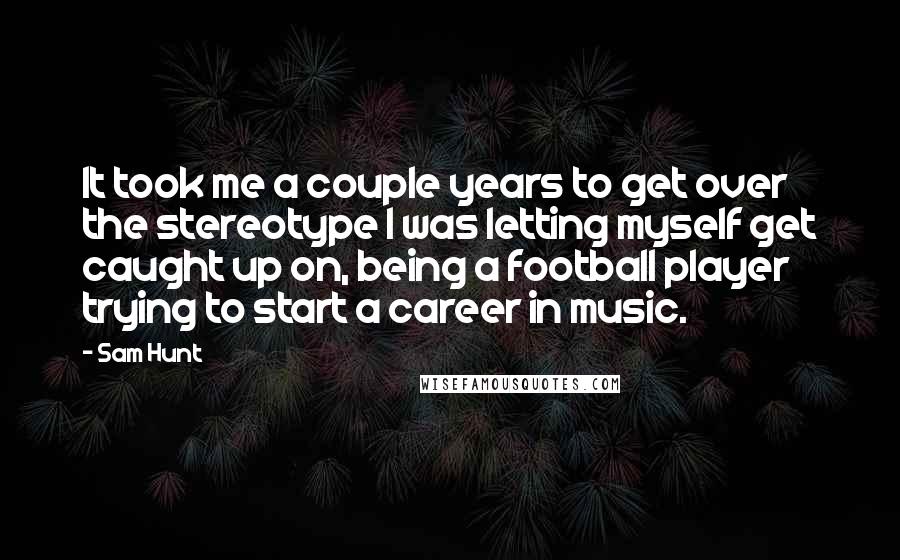 It took me a couple years to get over the stereotype I was letting myself get caught up on, being a football player trying to start a career in music.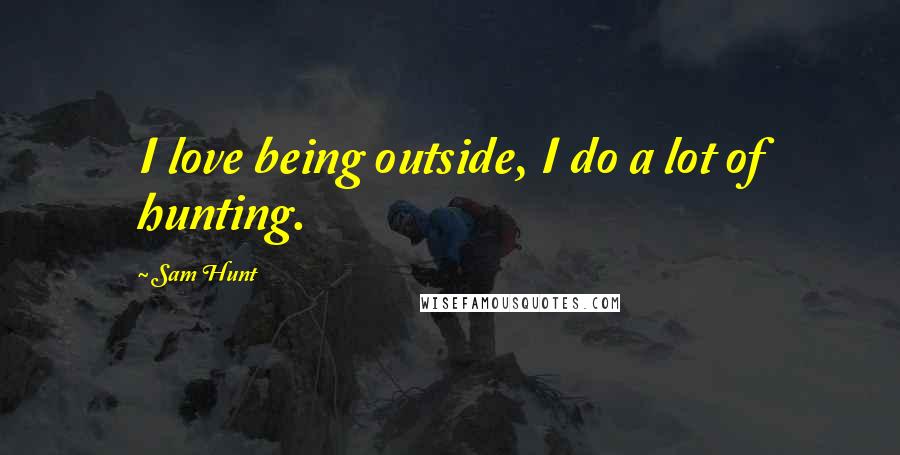 I love being outside, I do a lot of hunting.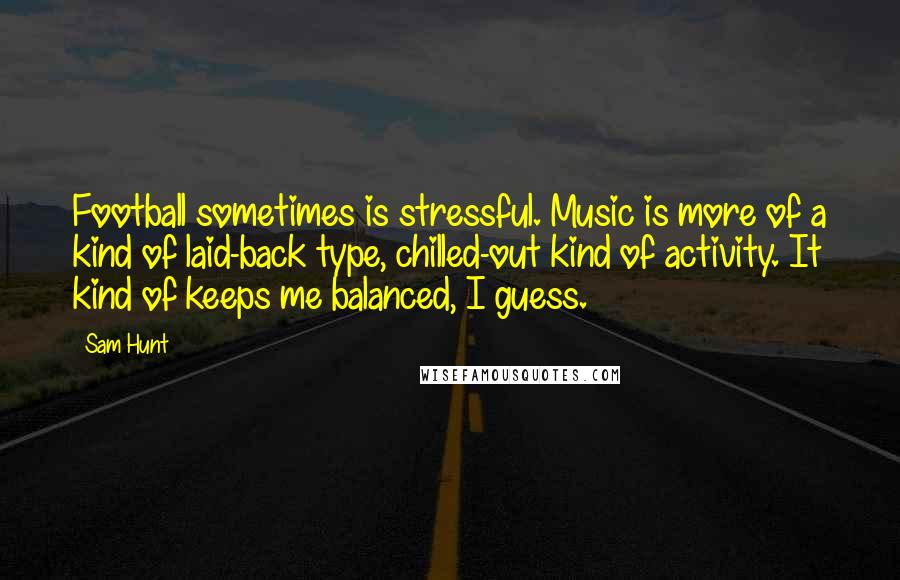 Football sometimes is stressful. Music is more of a kind of laid-back type, chilled-out kind of activity. It kind of keeps me balanced, I guess.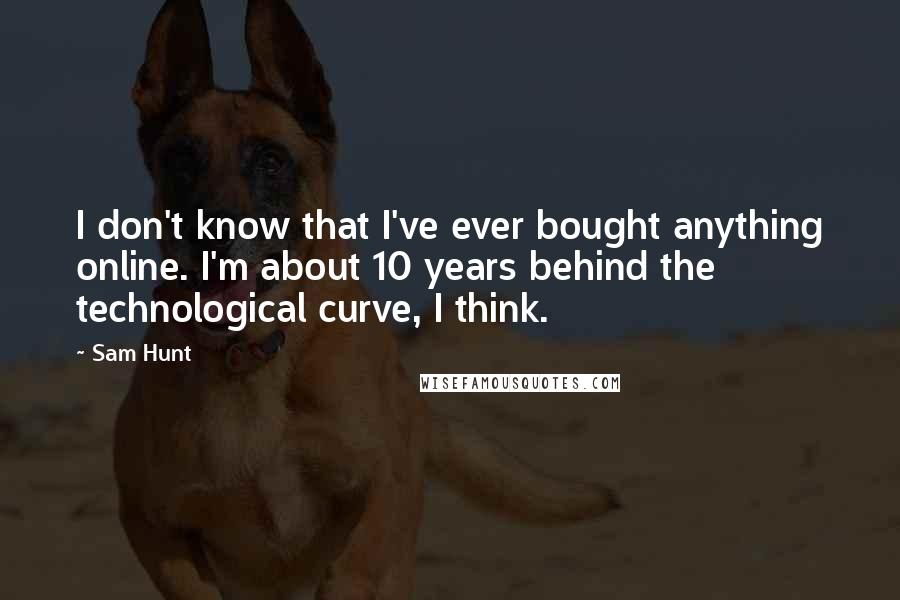 I don't know that I've ever bought anything online. I'm about 10 years behind the technological curve, I think.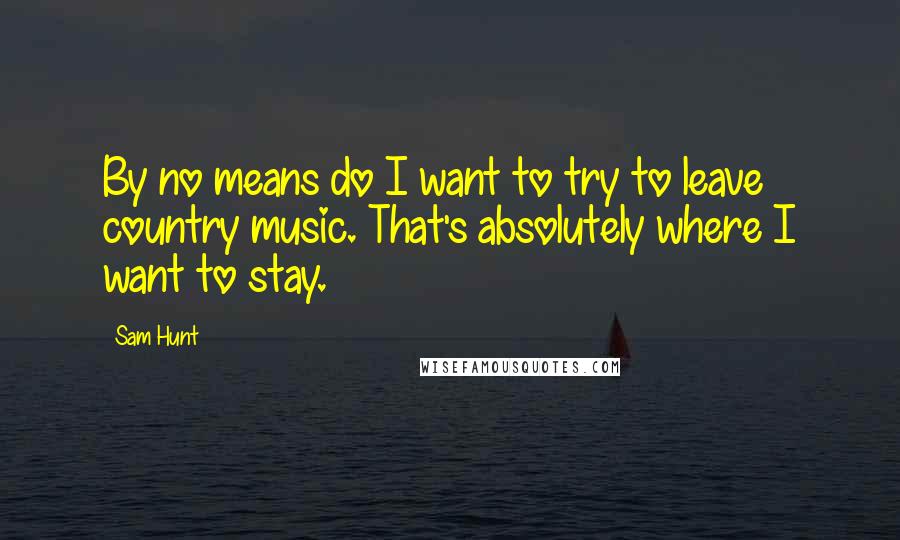 By no means do I want to try to leave country music. That's absolutely where I want to stay.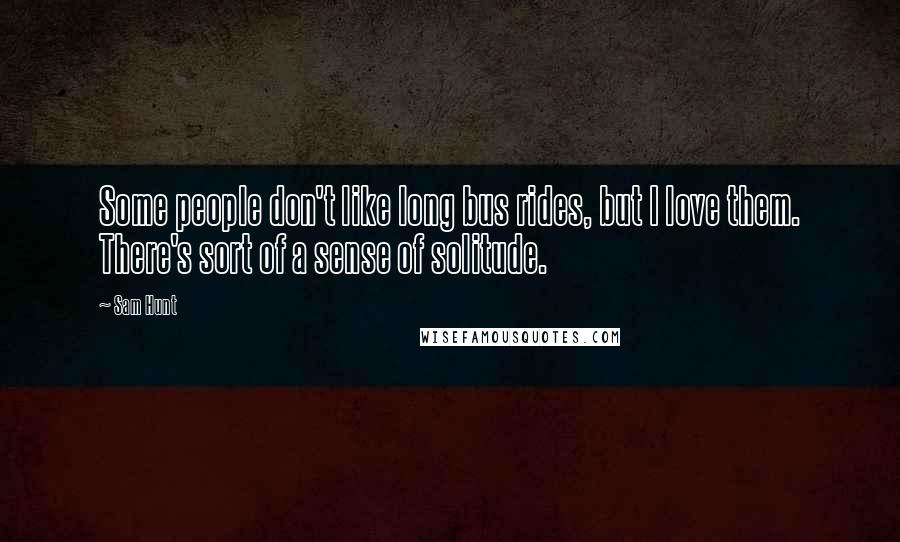 Some people don't like long bus rides, but I love them. There's sort of a sense of solitude.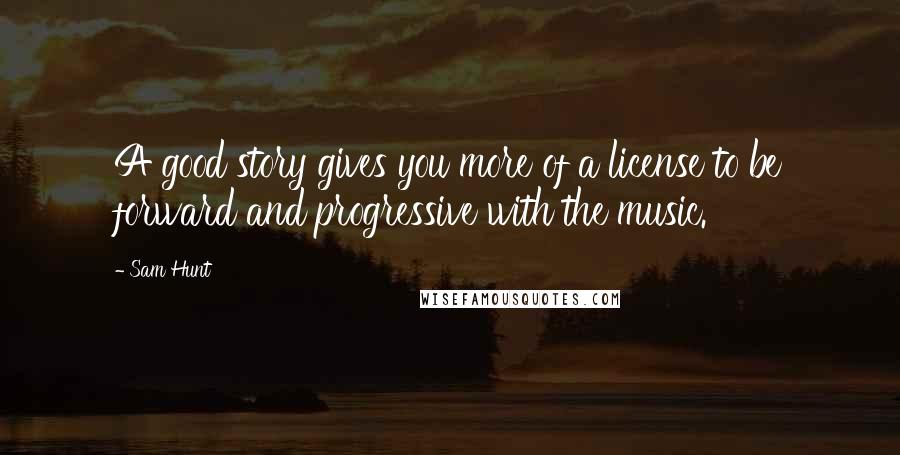 A good story gives you more of a license to be forward and progressive with the music.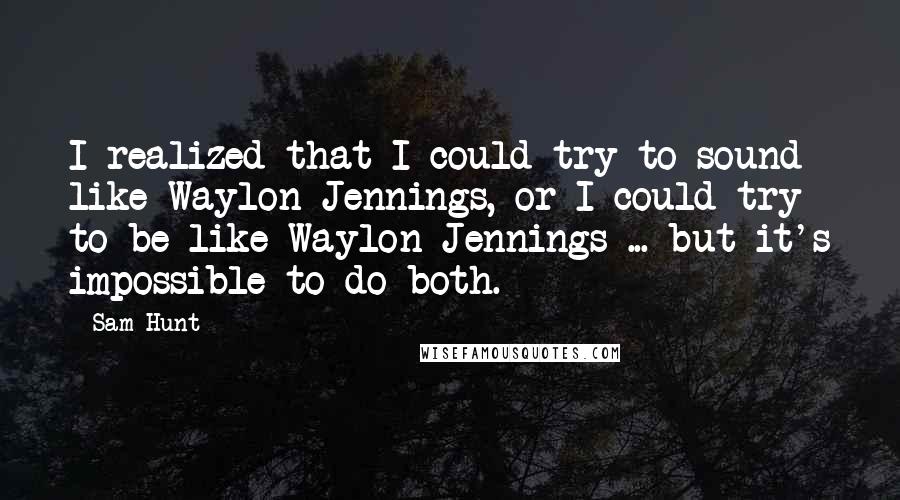 I realized that I could try to sound like Waylon Jennings, or I could try to be like Waylon Jennings ... but it's impossible to do both.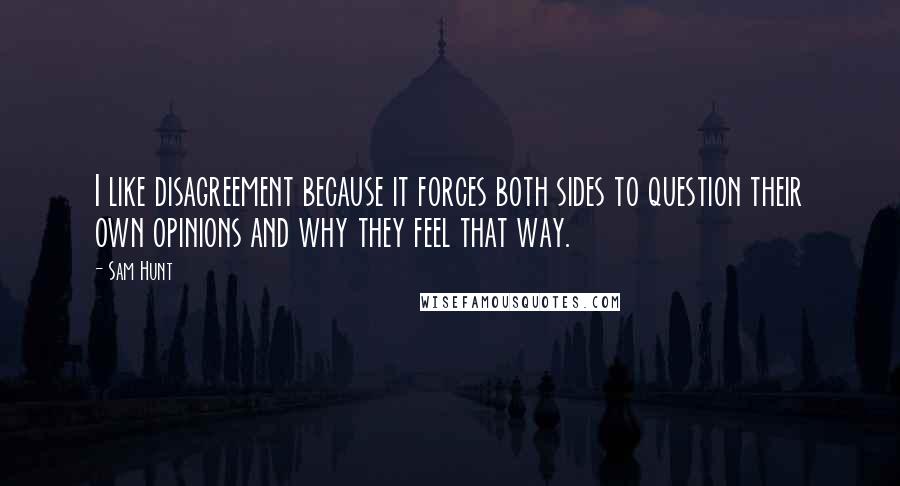 I like disagreement because it forces both sides to question their own opinions and why they feel that way.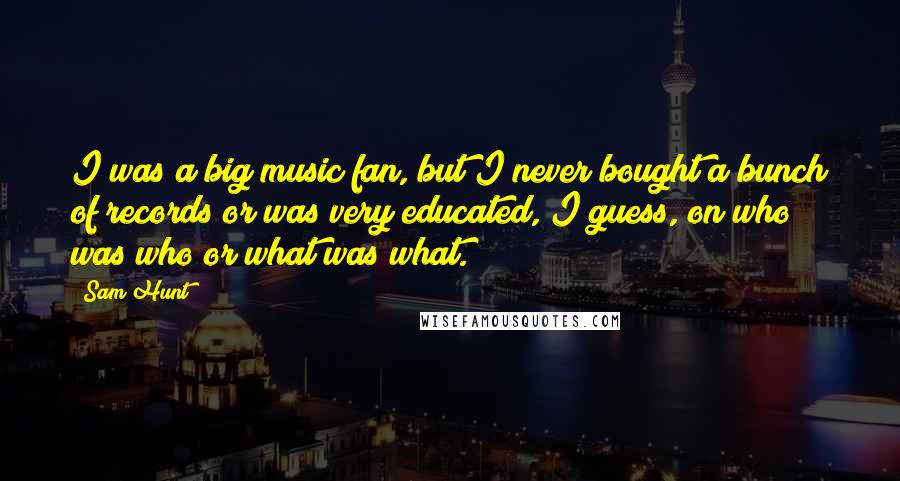 I was a big music fan, but I never bought a bunch of records or was very educated, I guess, on who was who or what was what.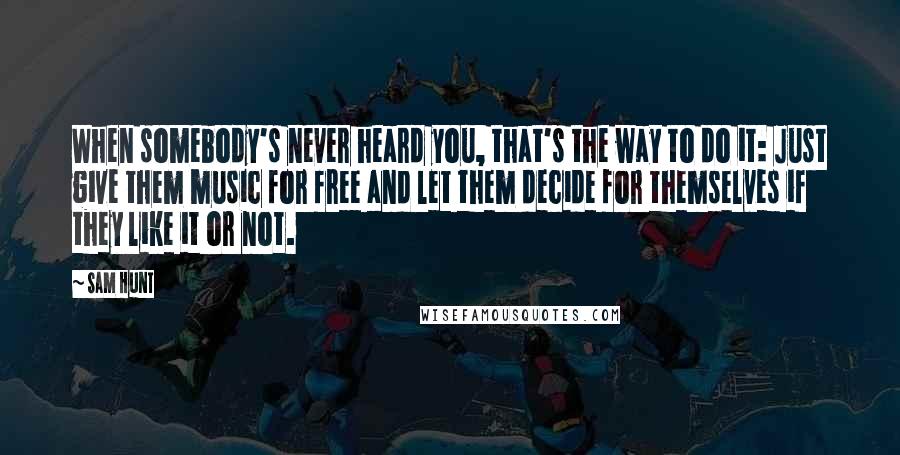 When somebody's never heard you, that's the way to do it: Just give them music for free and let them decide for themselves if they like it or not.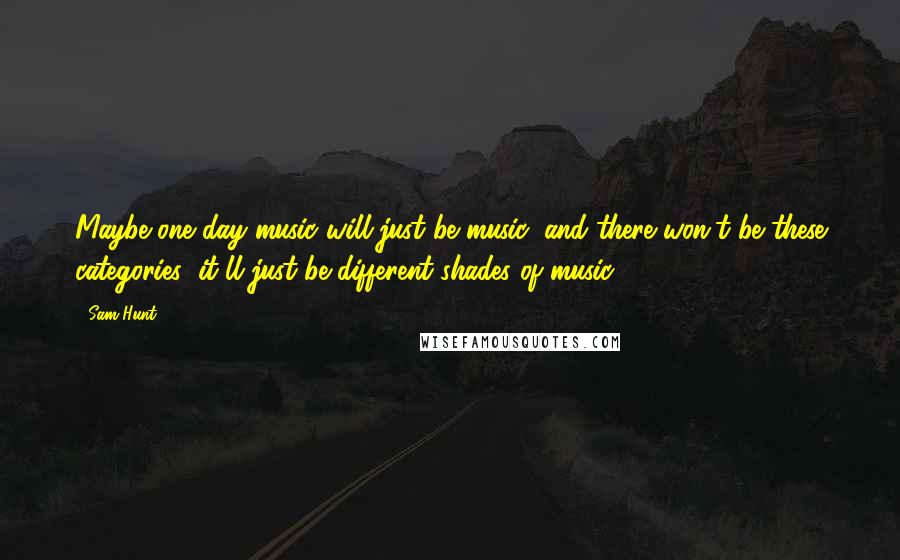 Maybe one day music will just be music, and there won't be these categories; it'll just be different shades of music.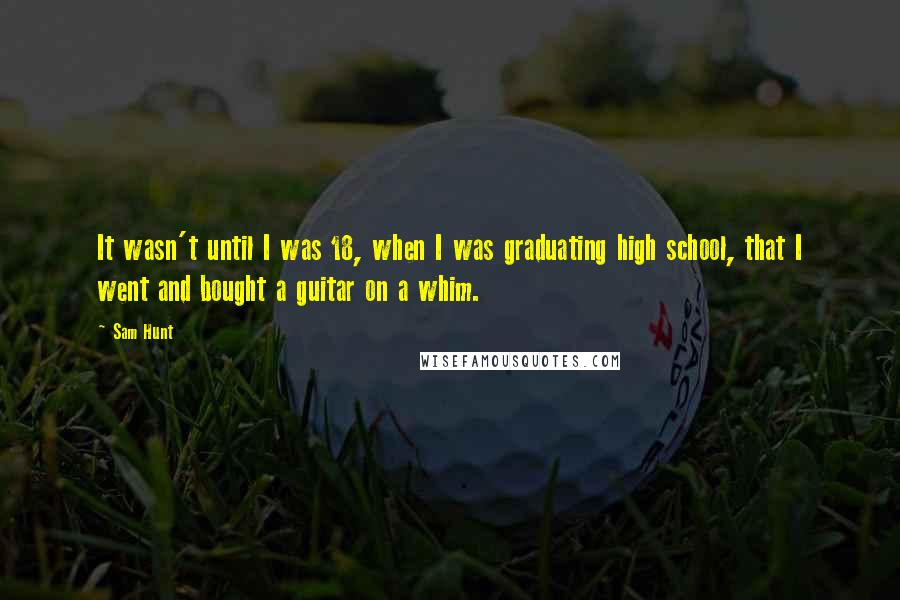 It wasn't until I was 18, when I was graduating high school, that I went and bought a guitar on a whim.