Grizzly's Quotes
Collection of top 30 famous quotes about Grizzly's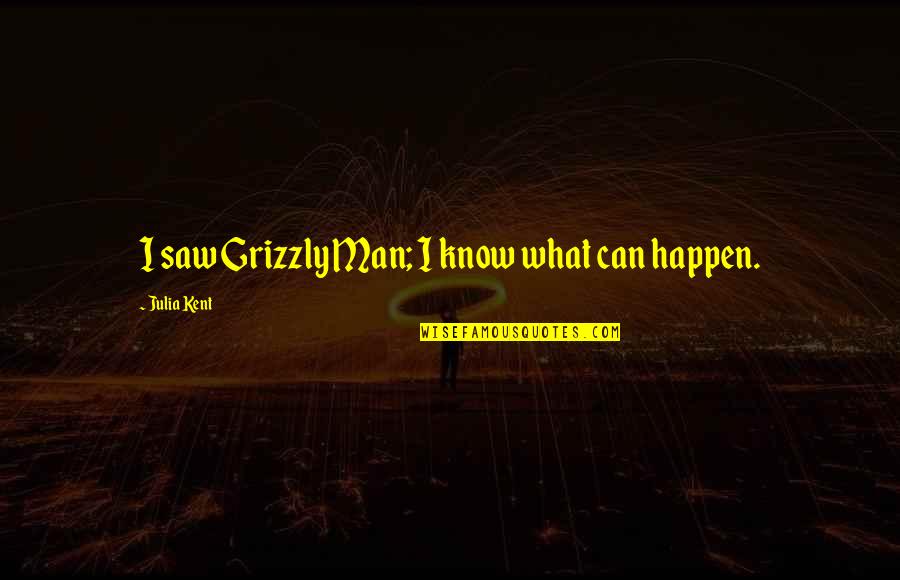 I saw Grizzly Man; I know what can happen.
—
Julia Kent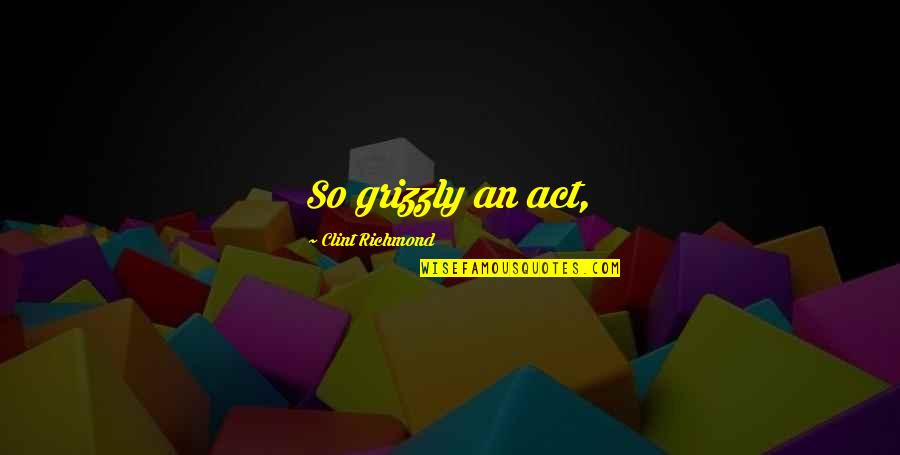 So grizzly an act,
—
Clint Richmond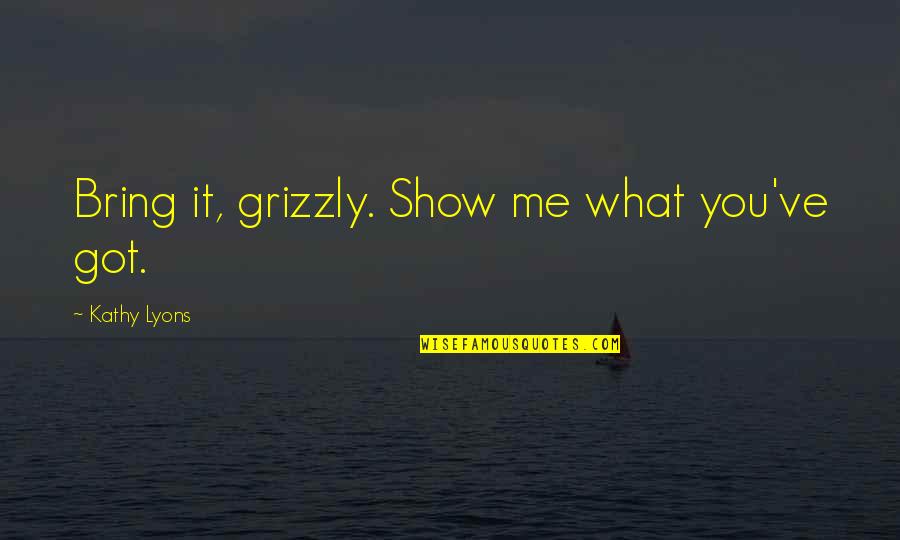 Bring it, grizzly. Show me what you've got.
—
Kathy Lyons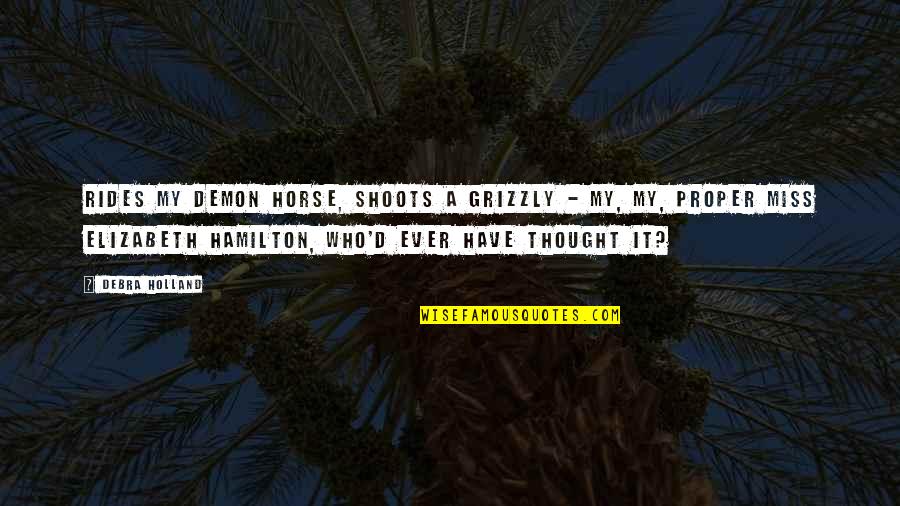 Rides my demon horse, shoots a grizzly - my, my, proper Miss Elizabeth Hamilton, who'd ever have thought it?
—
Debra Holland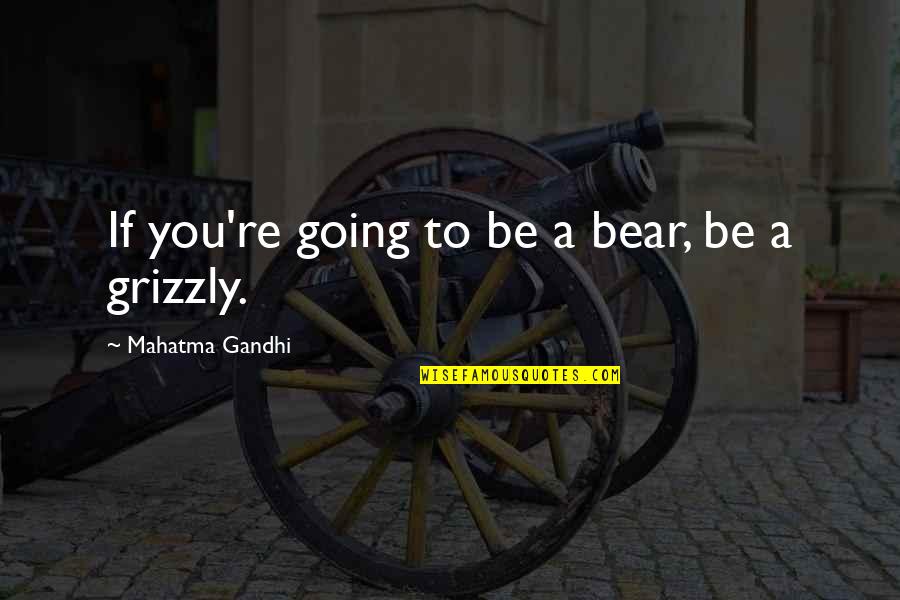 If you're going to be a bear, be a grizzly.
—
Mahatma Gandhi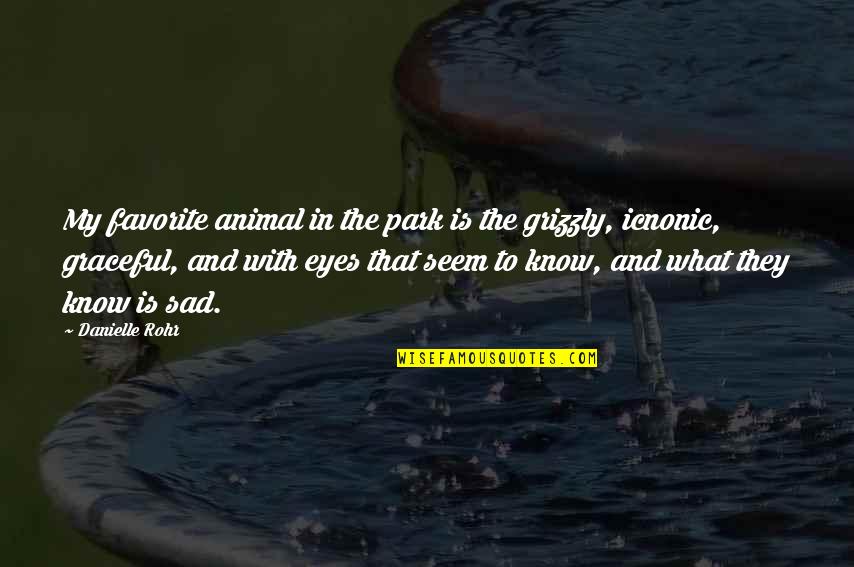 My favorite animal in the park is the grizzly, icnonic, graceful, and with eyes that seem to know, and what they know is sad.
—
Danielle Rohr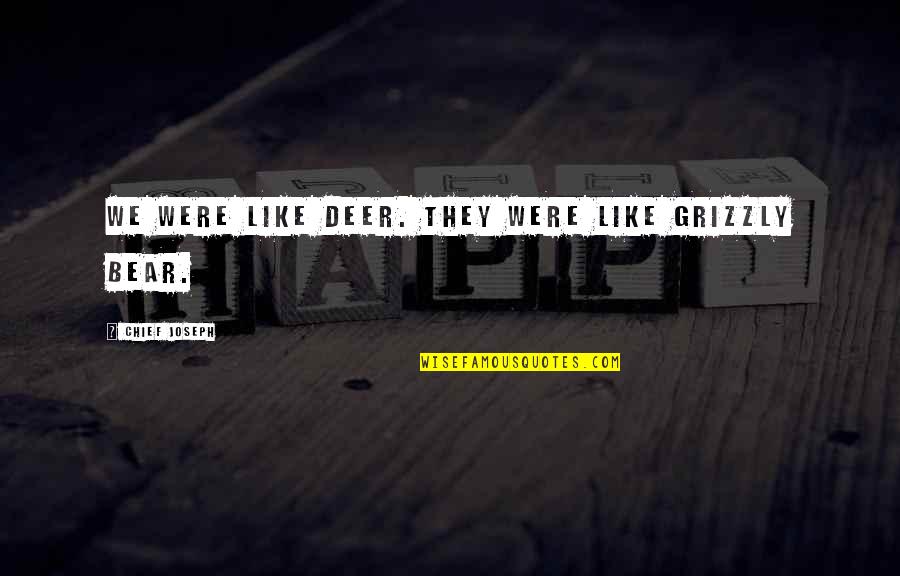 We were like deer. They were like grizzly bear.
—
Chief Joseph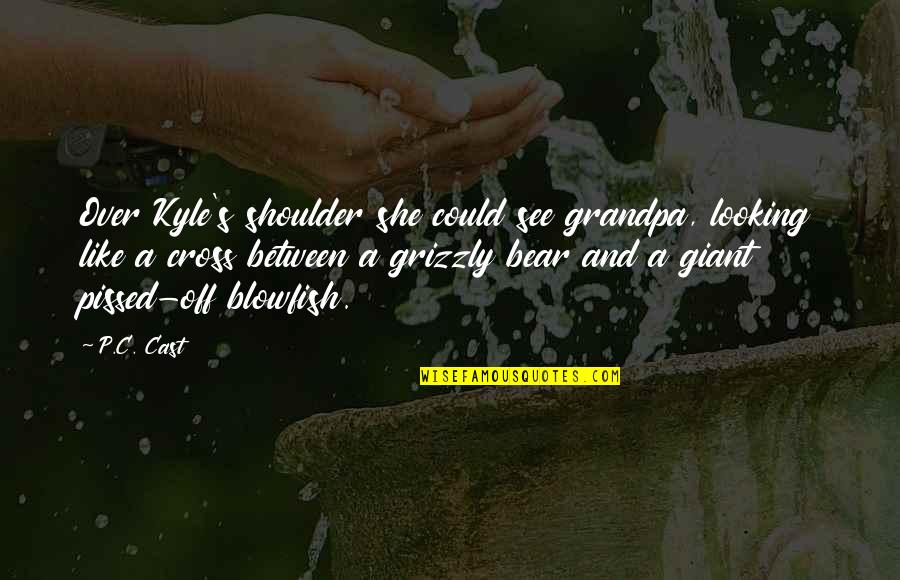 Over Kyle's shoulder she could see grandpa, looking like a cross between a grizzly bear and a giant pissed-off blowfish.
—
P.C. Cast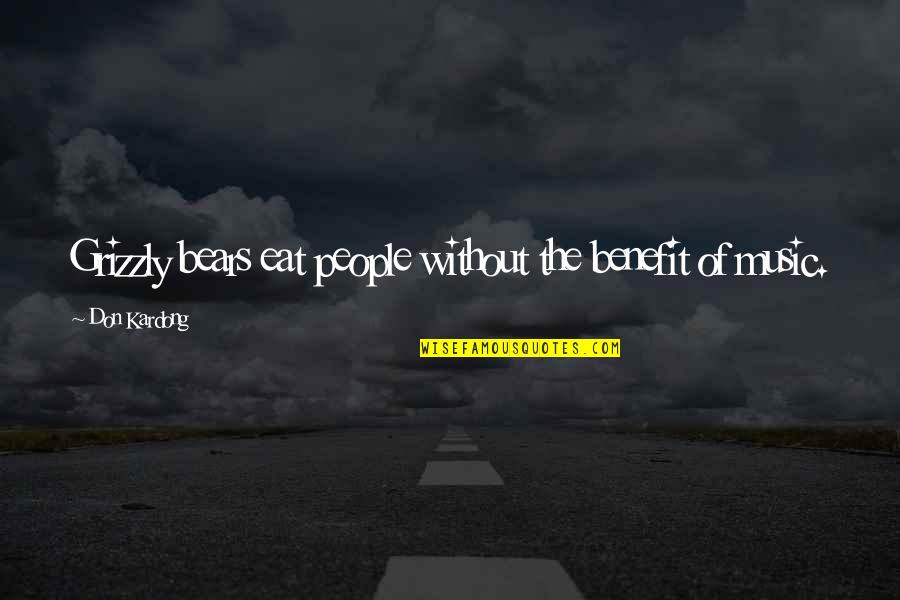 Grizzly bears eat people without the benefit of music.
—
Don Kardong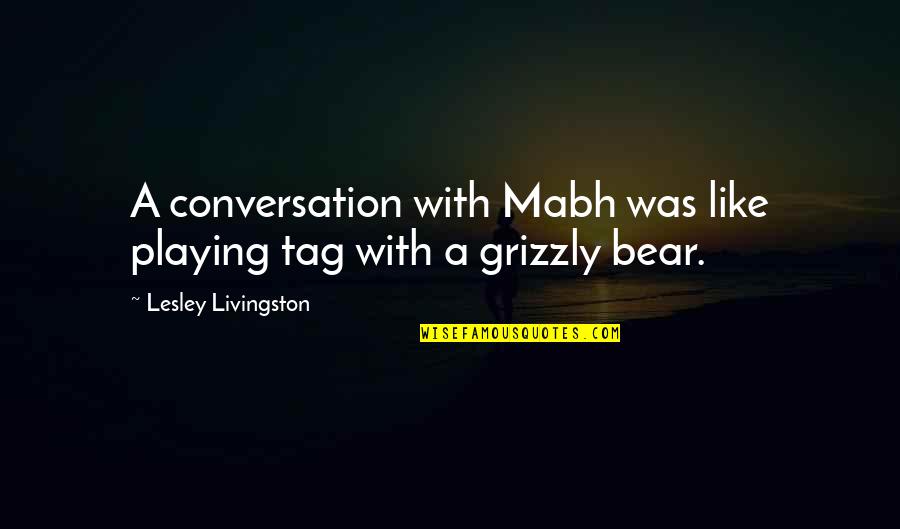 A conversation with Mabh was like playing tag with a grizzly bear.
—
Lesley Livingston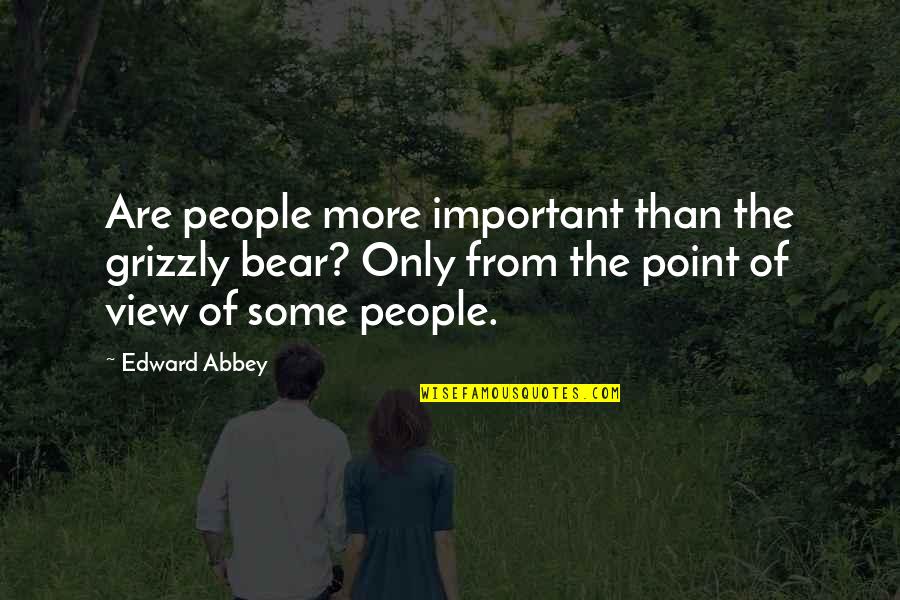 Are people more important than the grizzly bear? Only from the point of view of some people.
—
Edward Abbey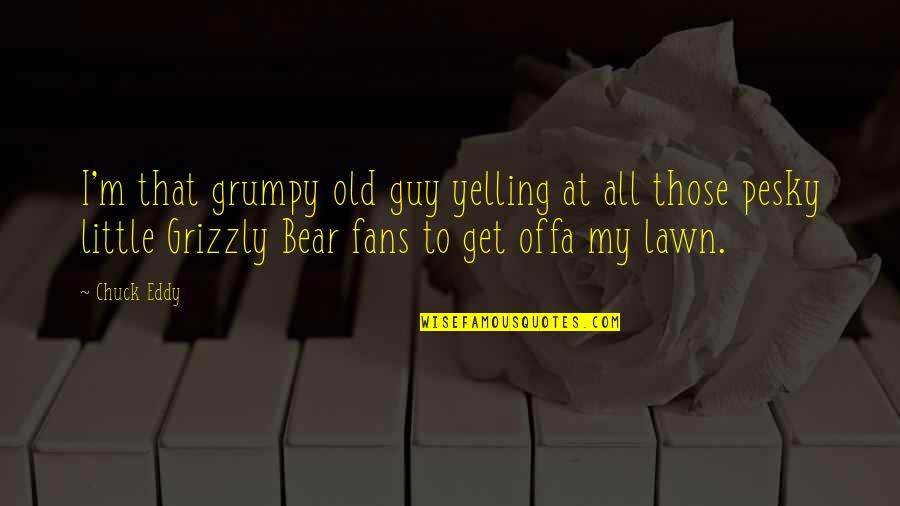 I'm that grumpy old guy yelling at all those pesky little Grizzly Bear fans to get offa my lawn. —
Chuck Eddy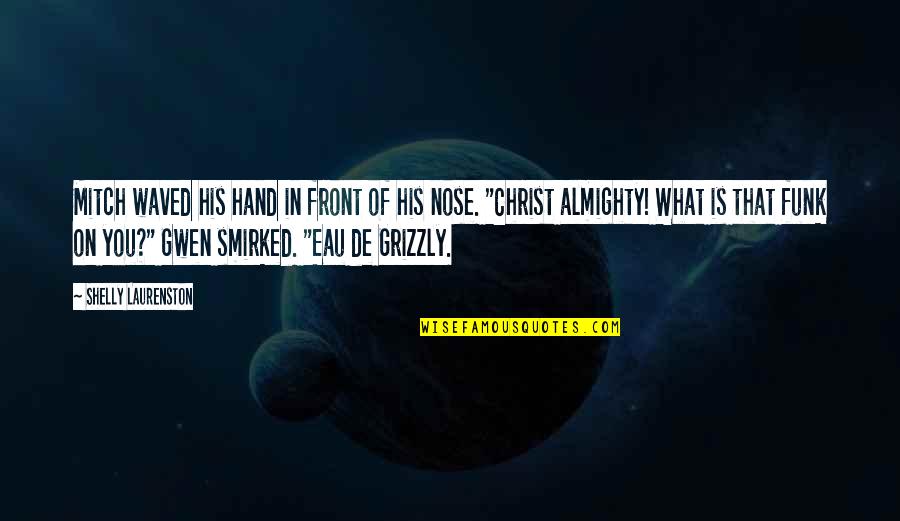 Mitch waved his hand in front of his nose. "Christ almighty! What is that funk on you?"
Gwen smirked. "Eau de Grizzly. —
Shelly Laurenston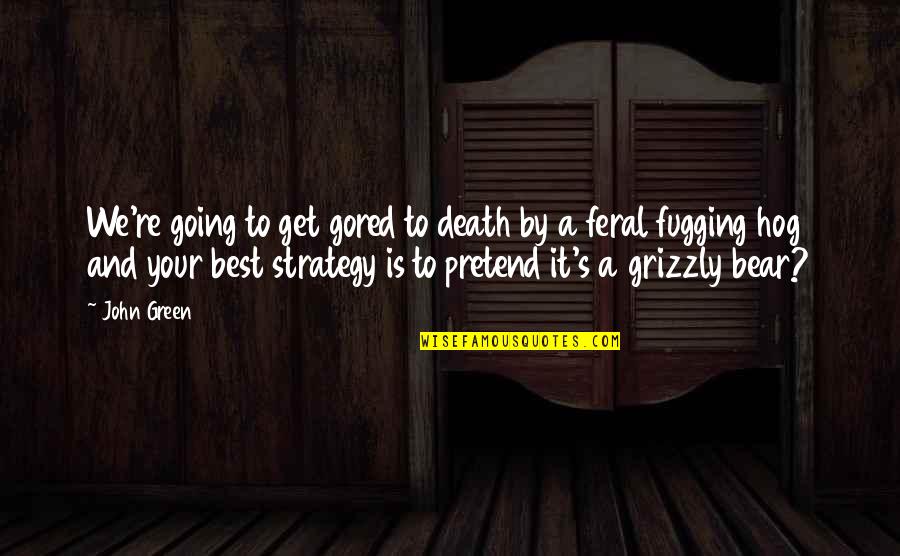 We're going to get gored to death by a feral fugging hog and your best strategy is to pretend it's a grizzly bear? —
John Green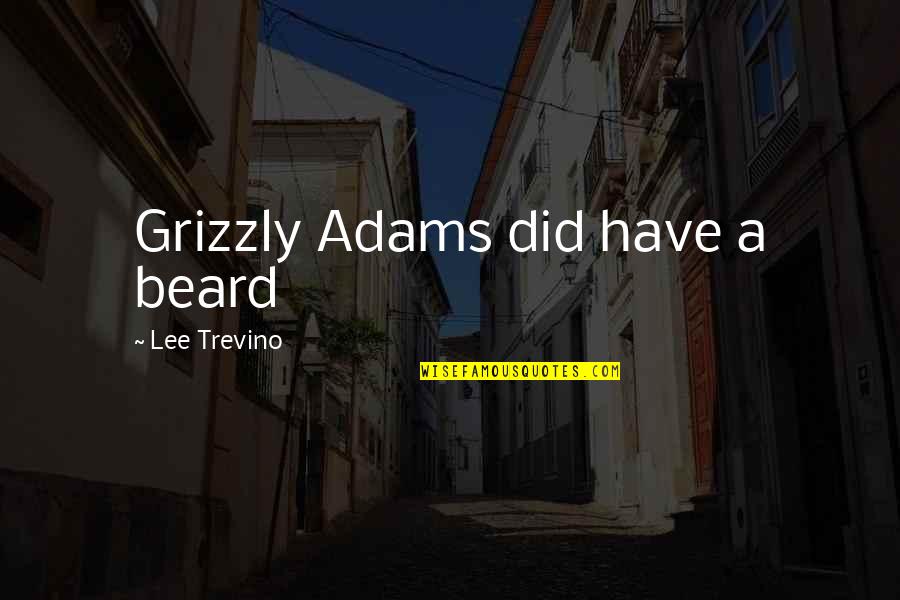 Grizzly Adams did have a beard —
Lee Trevino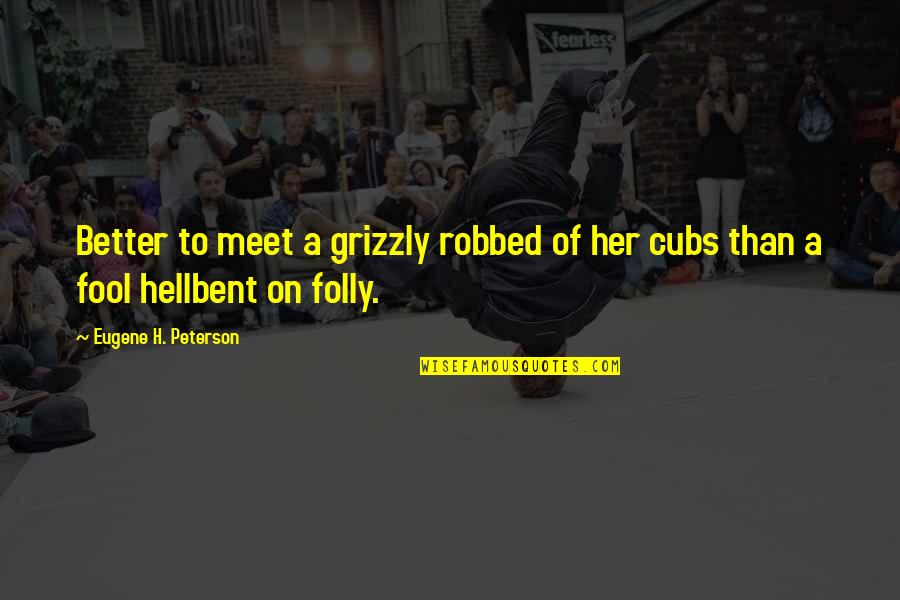 Better to meet a grizzly robbed of her cubs than a fool hellbent on folly. —
Eugene H. Peterson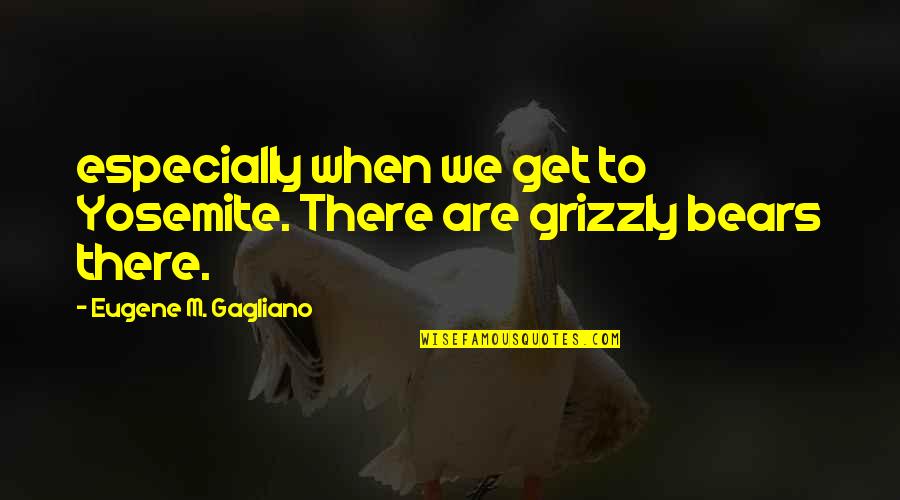 especially when we get to Yosemite. There are grizzly bears there. —
Eugene M. Gagliano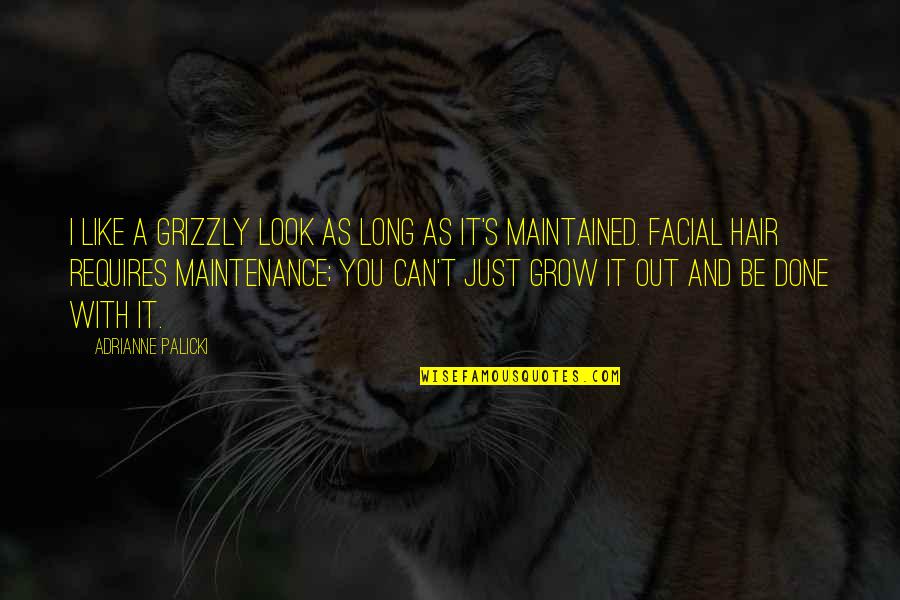 I like a grizzly look as long as it's maintained. Facial hair requires maintenance; you can't just grow it out and be done with it. —
Adrianne Palicki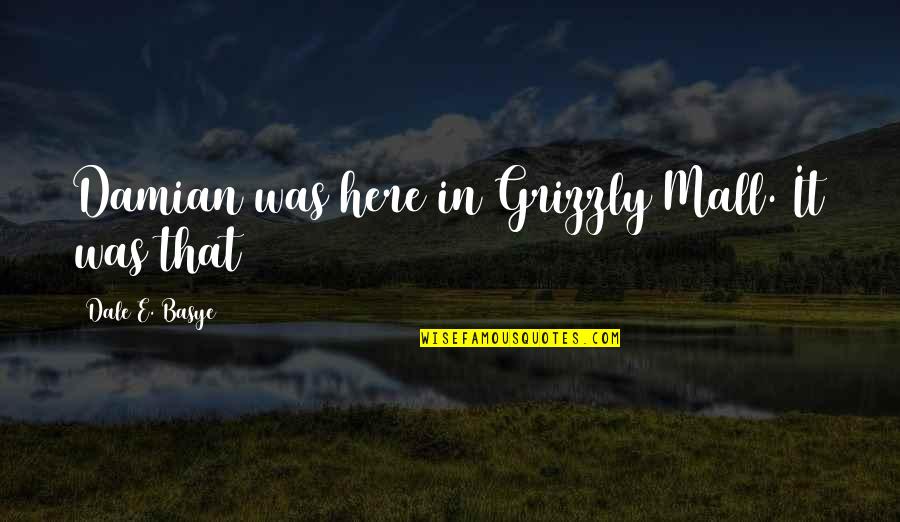 Damian was here in Grizzly Mall. It was that —
Dale E. Basye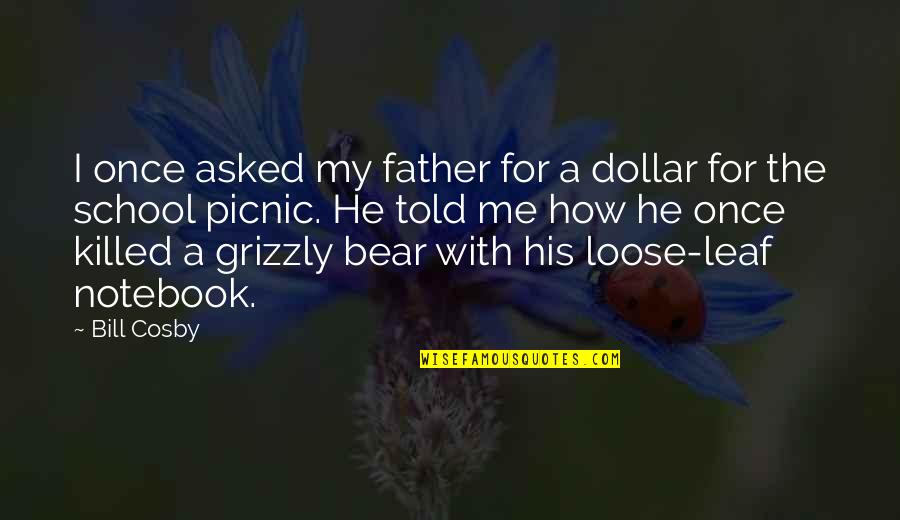 I once asked my father for a dollar for the school picnic. He told me how he once killed a grizzly bear with his loose-leaf notebook. —
Bill Cosby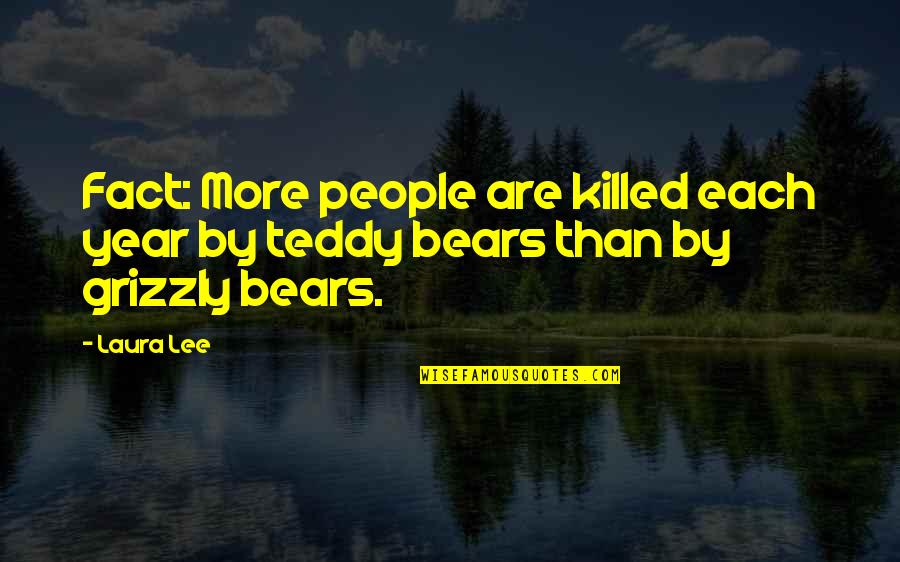 Fact: More people are killed each year by teddy bears than by grizzly bears. —
Laura Lee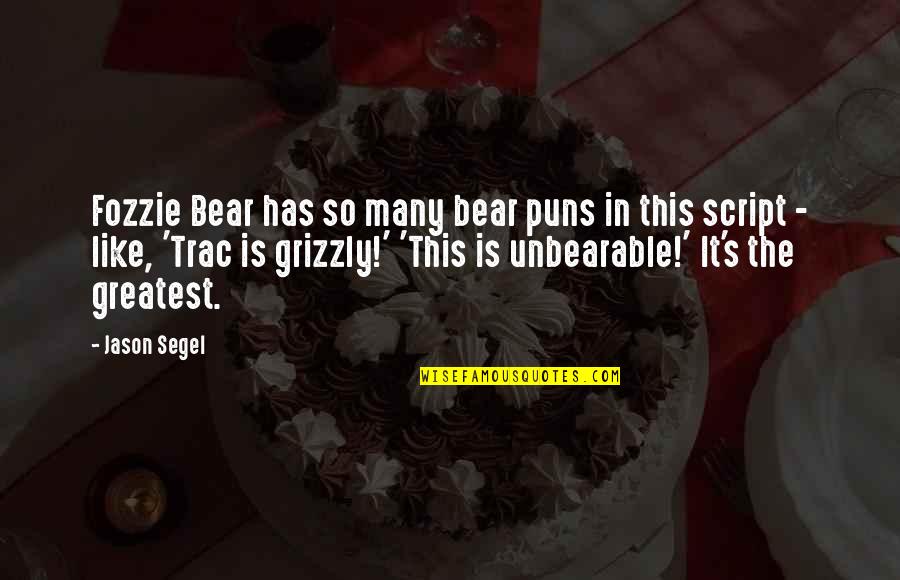 Fozzie Bear has so many bear puns in this script - like, 'Trac is grizzly!' 'This is unbearable!' It's the greatest. —
Jason Segel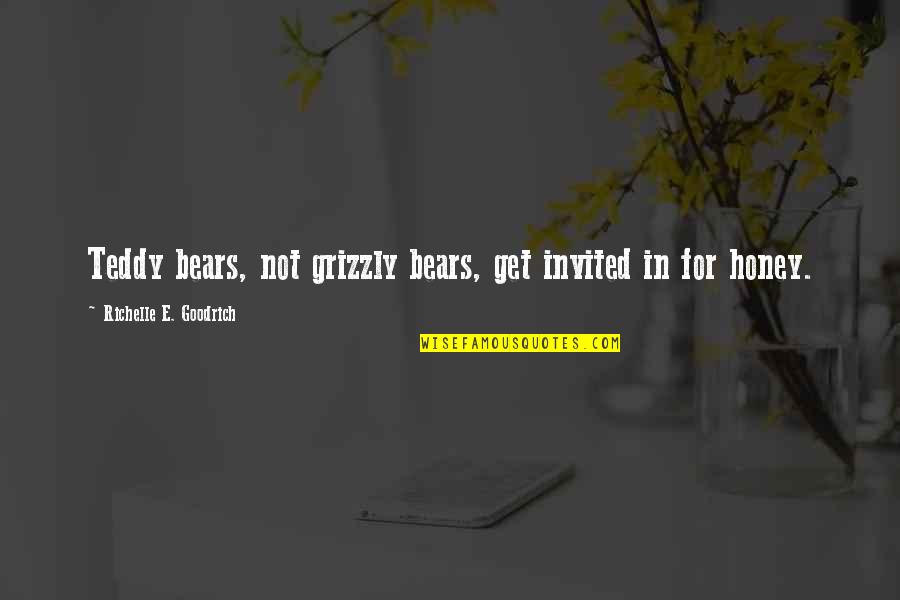 Teddy bears, not grizzly bears, get invited in for honey. —
Richelle E. Goodrich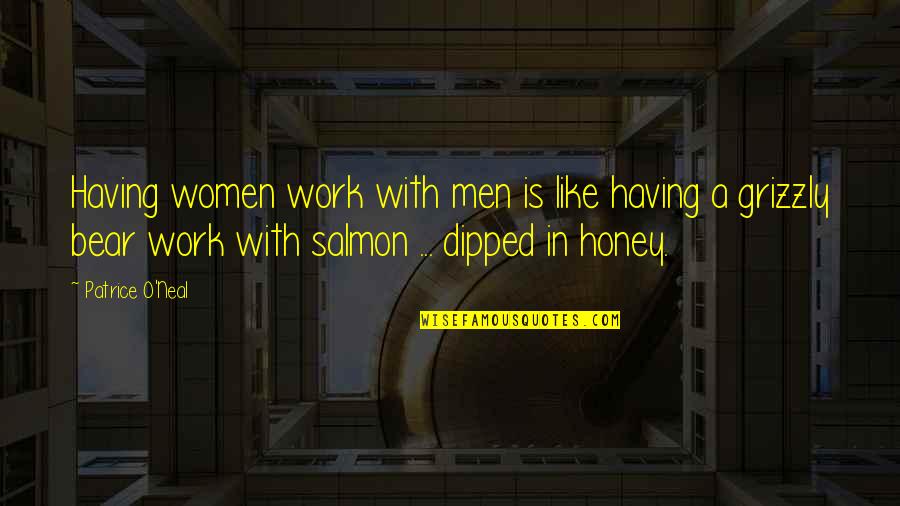 Having women work with men is like having a grizzly bear work with salmon ... dipped in honey. —
Patrice O'Neal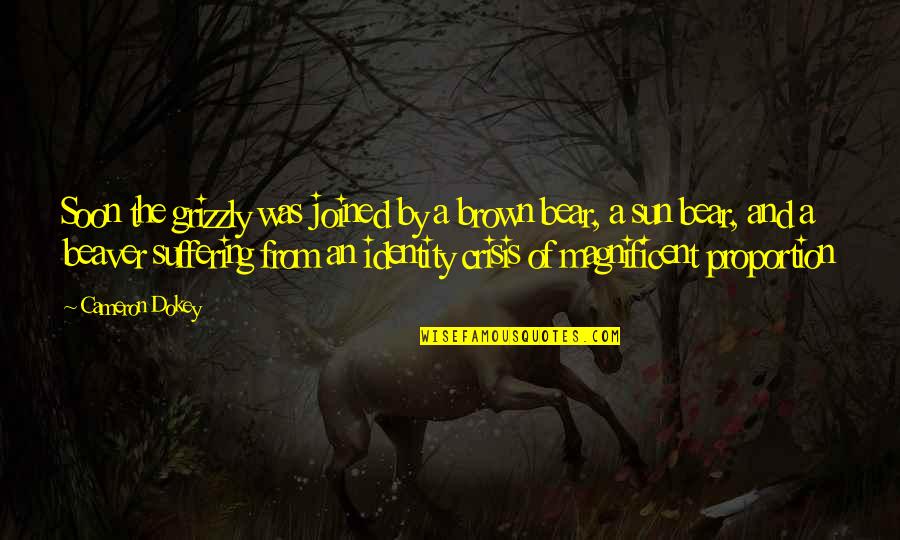 Soon the grizzly was joined by a brown bear, a sun bear, and a beaver suffering from an identity crisis of magnificent proportion —
Cameron Dokey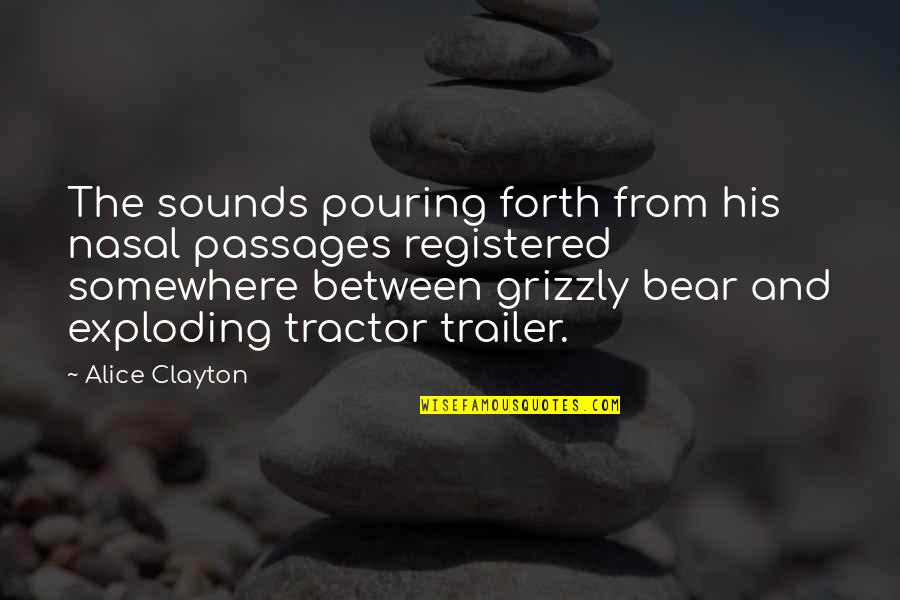 The sounds pouring forth from his nasal passages registered somewhere between grizzly bear and exploding tractor trailer. —
Alice Clayton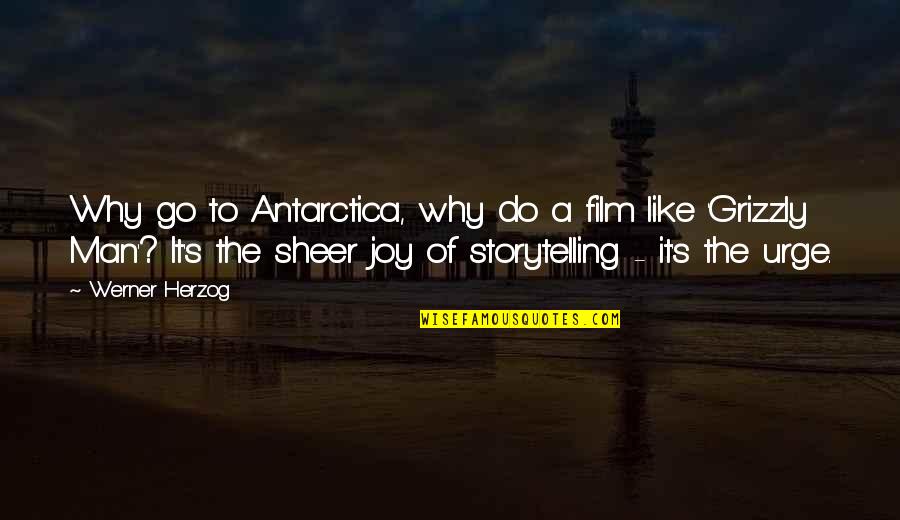 Why go to Antarctica, why do a film like 'Grizzly Man'? It's the sheer joy of storytelling - it's the urge. —
Werner Herzog