Elizabeth Payson Prentiss Quotes
Top 12 wise famous quotes and sayings by Elizabeth Payson Prentiss
Elizabeth Payson Prentiss Famous Quotes & Sayings
Discover top inspirational quotes from Elizabeth Payson Prentiss on Wise Famous Quotes.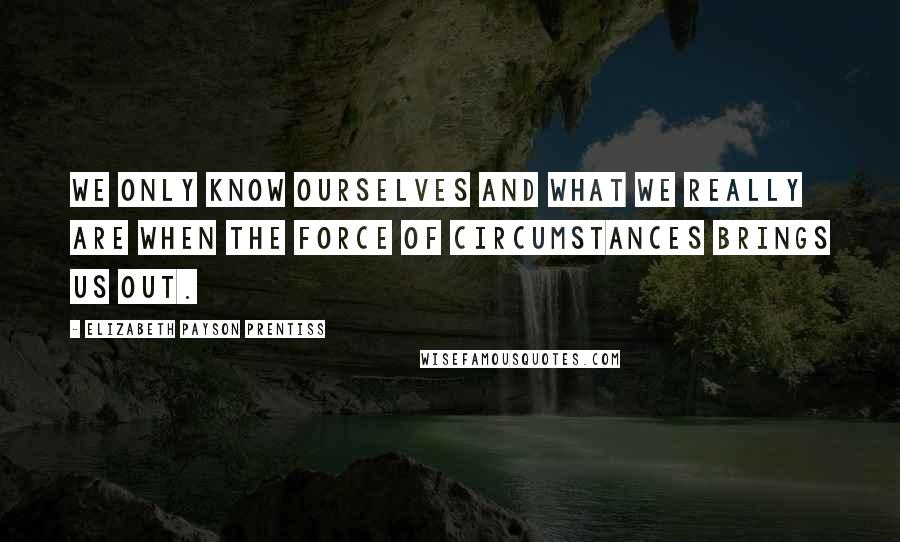 We only know ourselves and what we really are when the force of circumstances brings us out.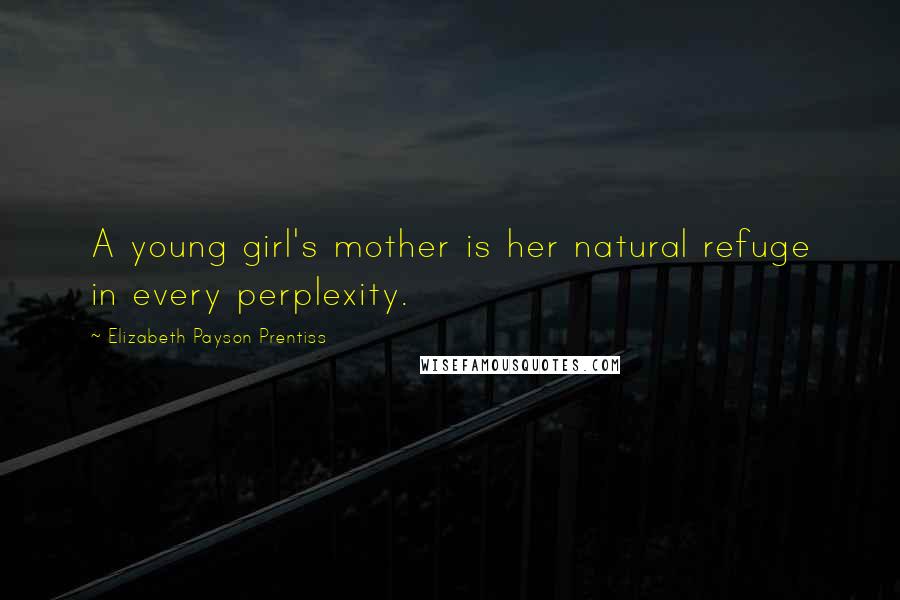 A young girl's mother is her natural refuge in every perplexity.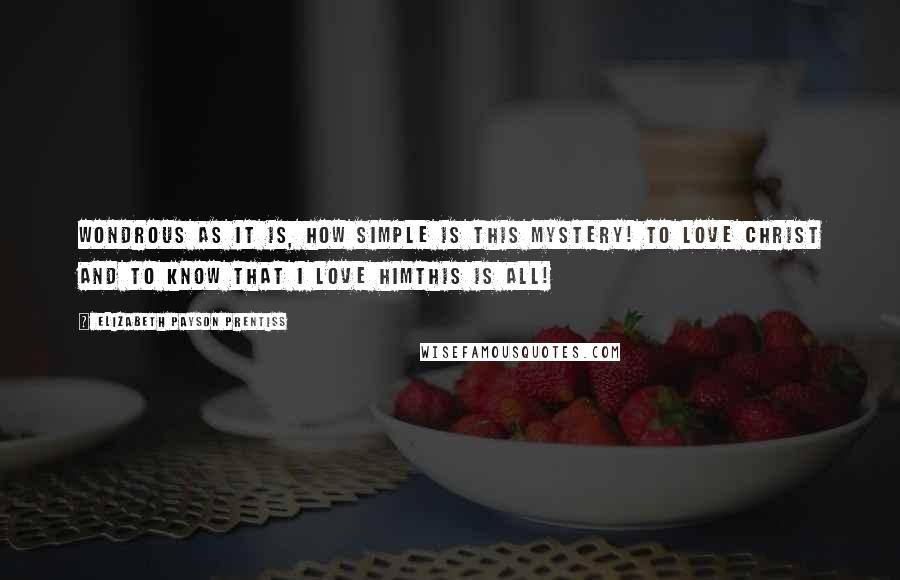 Wondrous as it is, how simple is this mystery! To love Christ and to know that I love Him
this is all!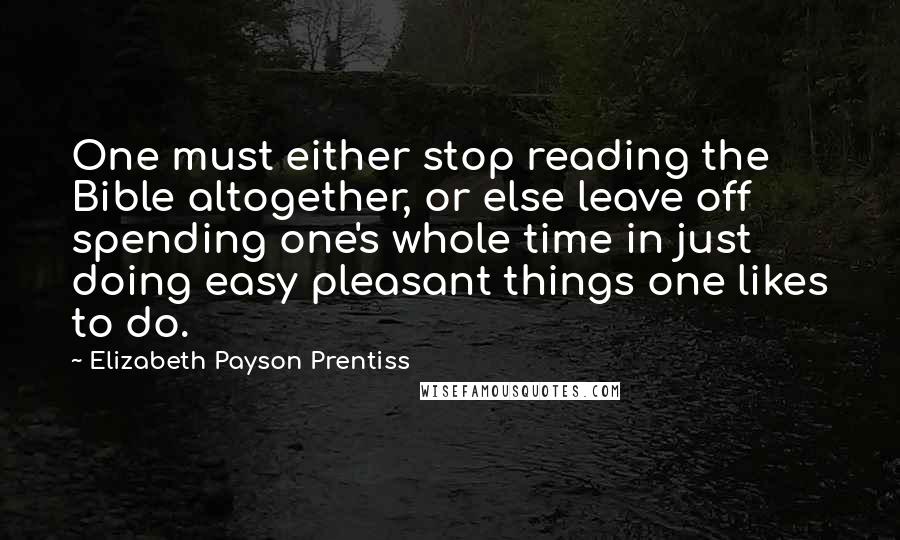 One must either stop reading the Bible altogether, or else leave off spending one's whole time in just doing easy pleasant things one likes to do.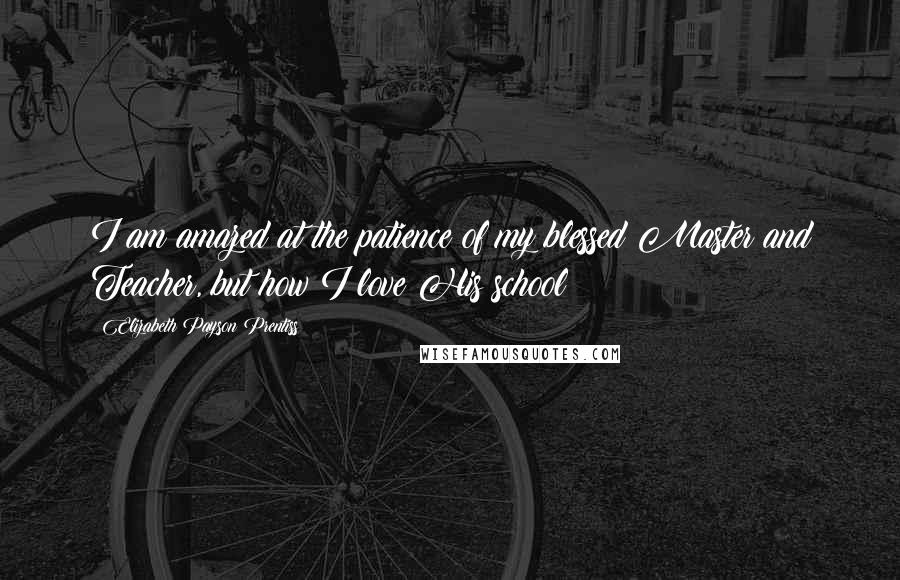 I am amazed at the patience of my blessed Master and Teacher, but how I love His school!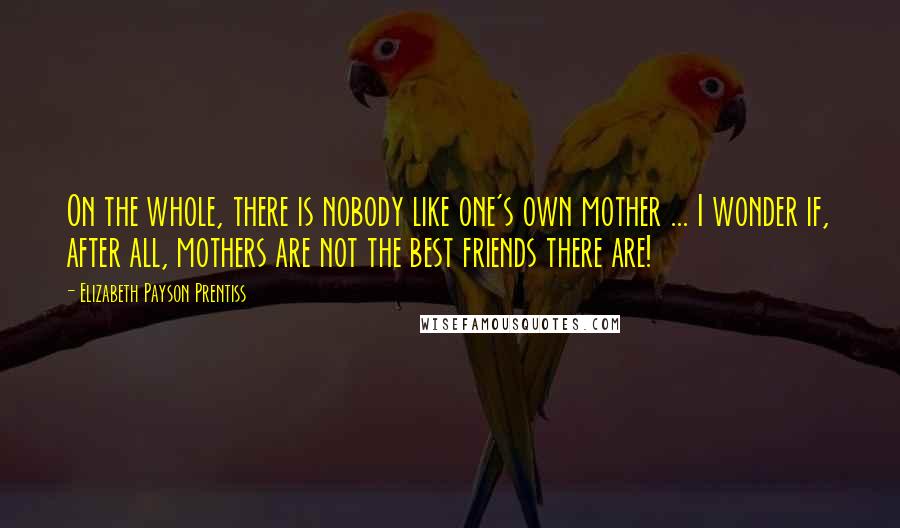 On the whole, there is nobody like one's own mother ... I wonder if, after all, mothers are not the best friends there are!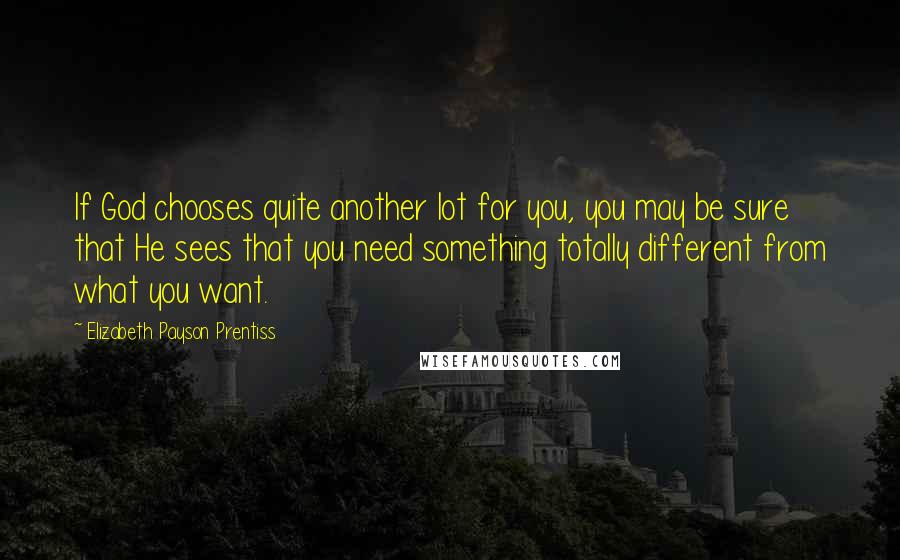 If God chooses quite another lot for you, you may be sure that He sees that you need something totally different from what you want.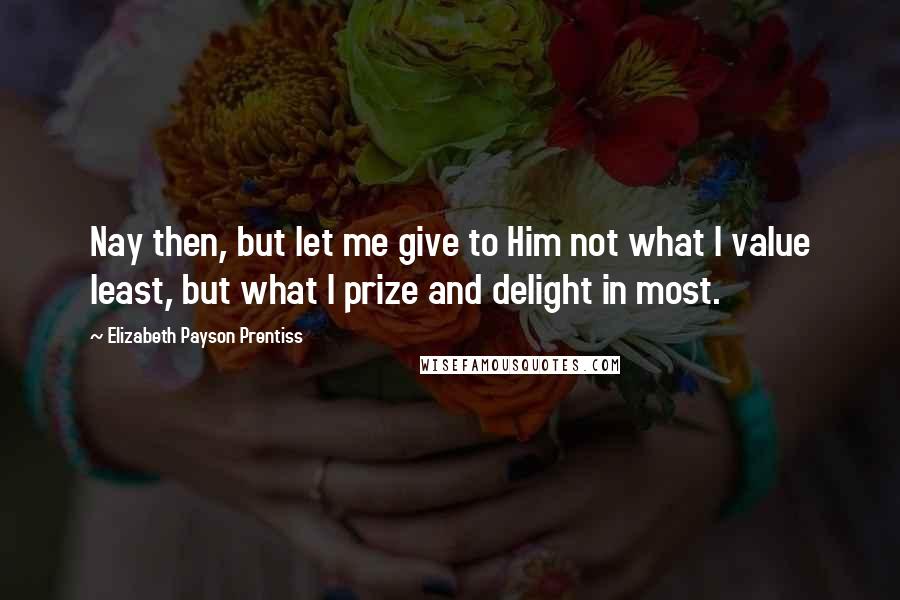 Nay then, but let me give to Him not what I value least, but what I prize and delight in most.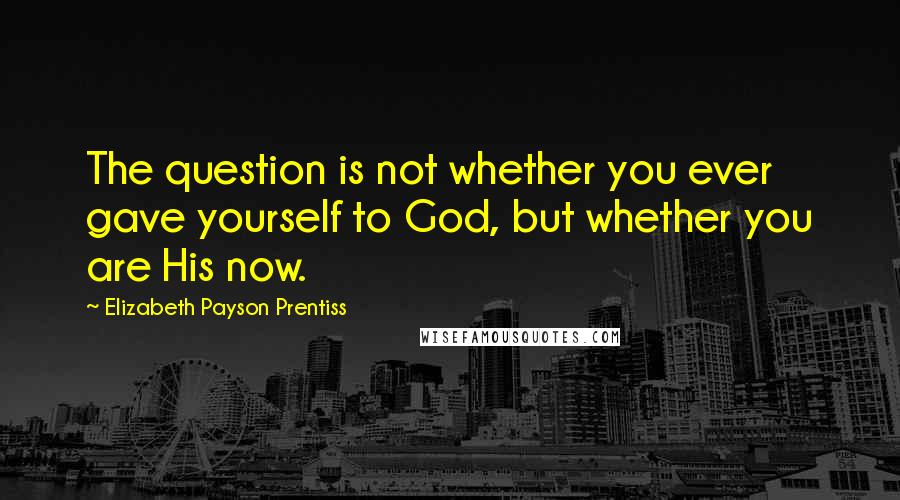 The question is not whether you ever gave yourself to God, but whether you are His now.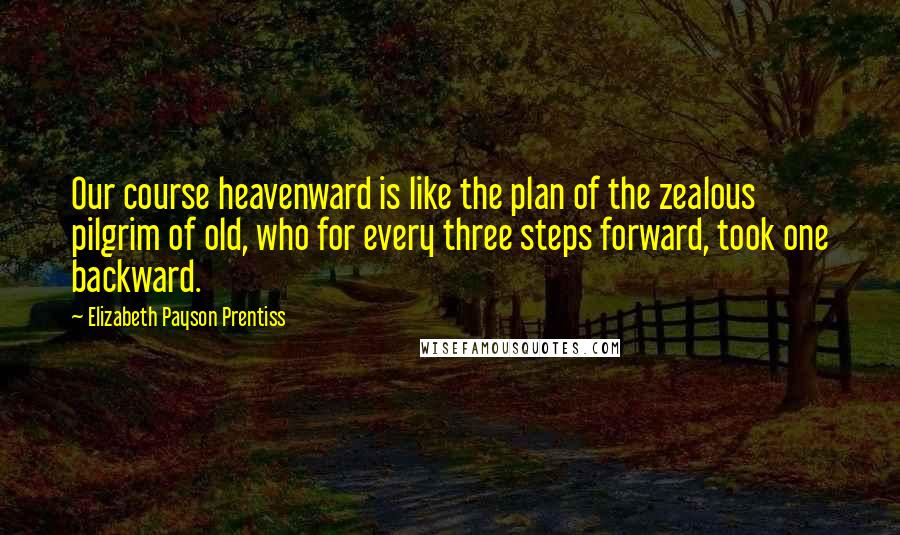 Our course heavenward is like the plan of the zealous pilgrim of old, who for every three steps forward, took one backward.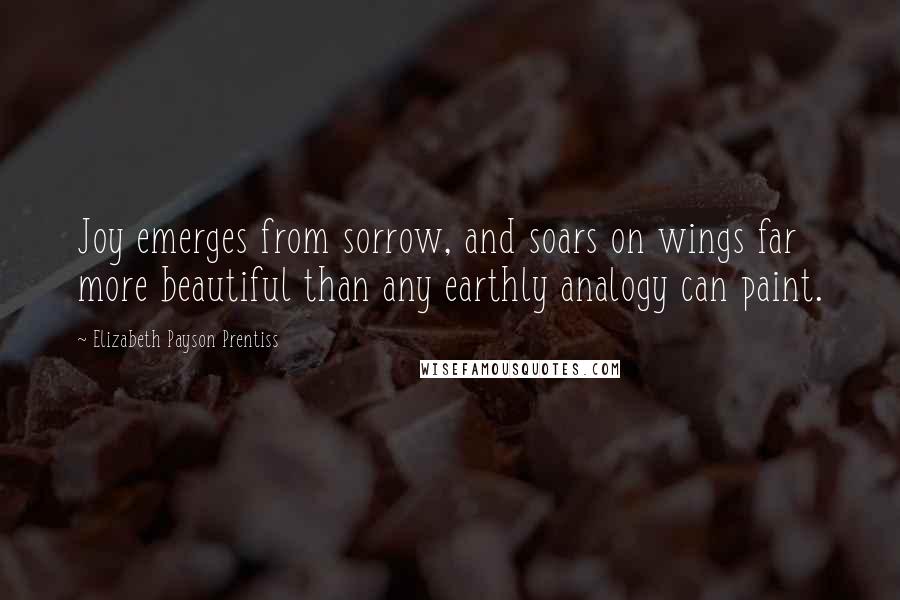 Joy emerges from sorrow, and soars on wings far more beautiful than any earthly analogy can paint.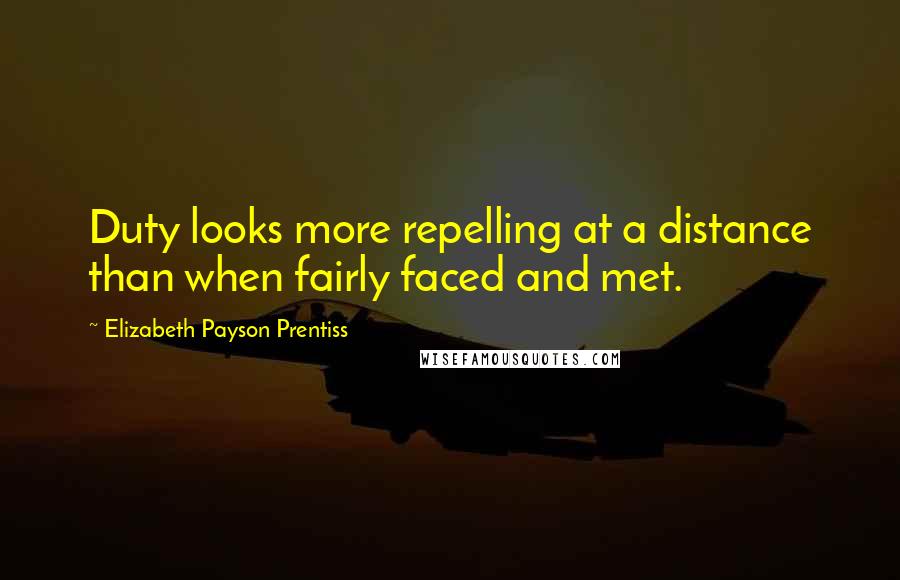 Duty looks more repelling at a distance than when fairly faced and met.