Fate Destiny Quotes Quotes
Collection of top 24 famous quotes about Fate Destiny Quotes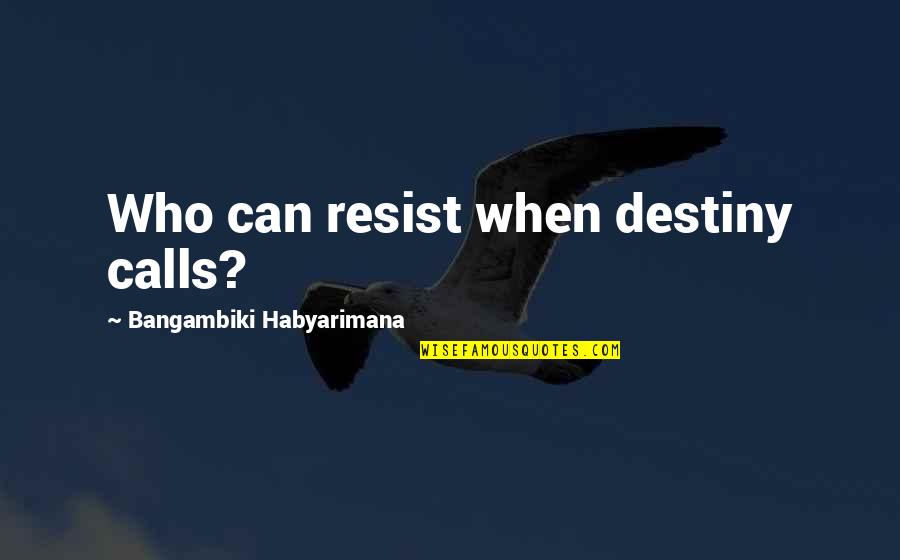 Who can resist when destiny calls?
—
Bangambiki Habyarimana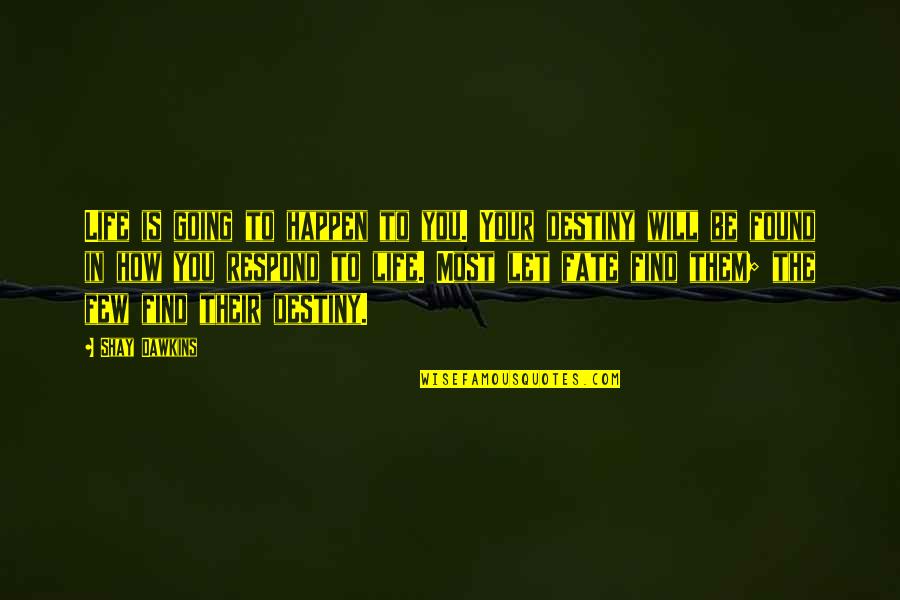 Life is going to happen to you. Your destiny will be found in how you respond to life. Most let fate find them; the few find their destiny.
—
Shay Dawkins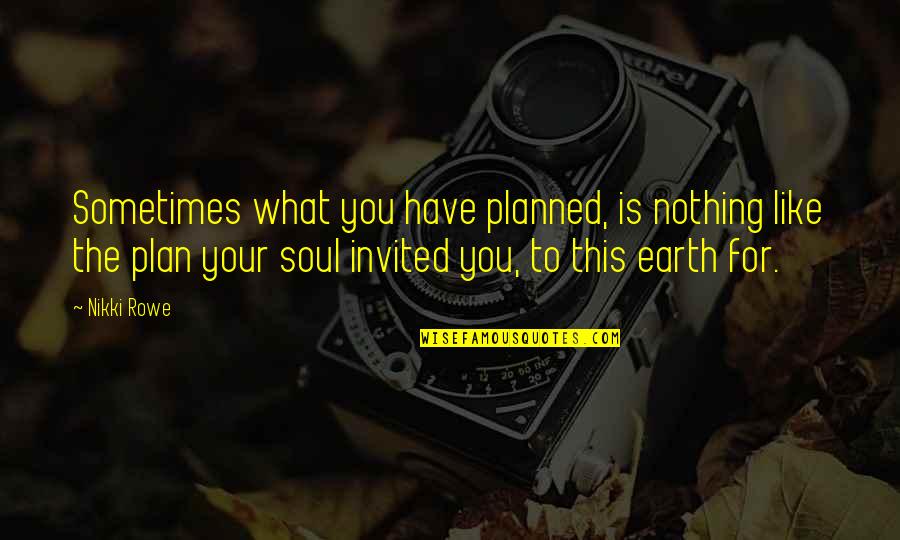 Sometimes what you have planned, is nothing like the plan your soul invited you, to this earth for.
—
Nikki Rowe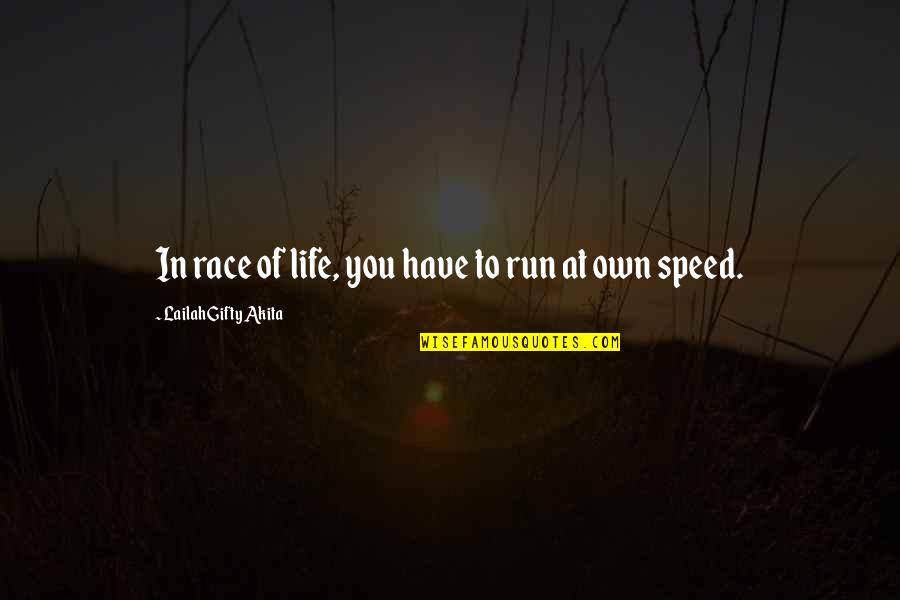 In race of life, you have to run at own speed.
—
Lailah Gifty Akita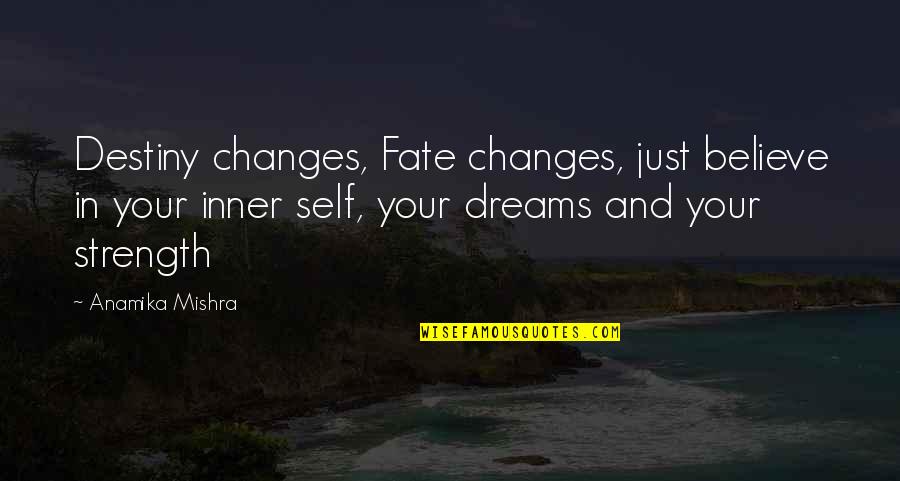 Destiny changes, Fate changes, just believe in your inner self, your dreams and your strength
—
Anamika Mishra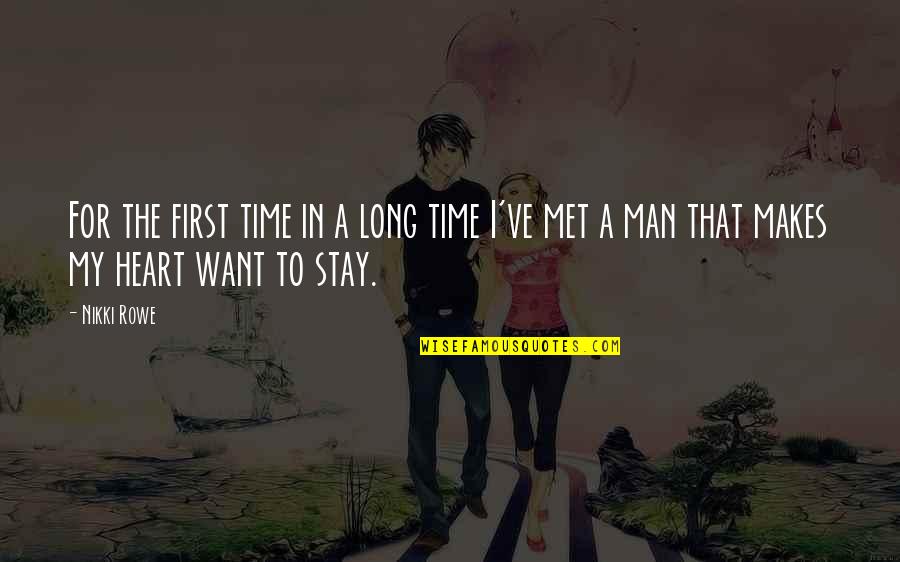 For the first time in a long time I've met a man that makes my heart want to stay. —
Nikki Rowe
The beauty he saw in her was the beauty she forgot to see in herself and what a beautiful reminder, that love is what will see us all through. —
Nikki Rowe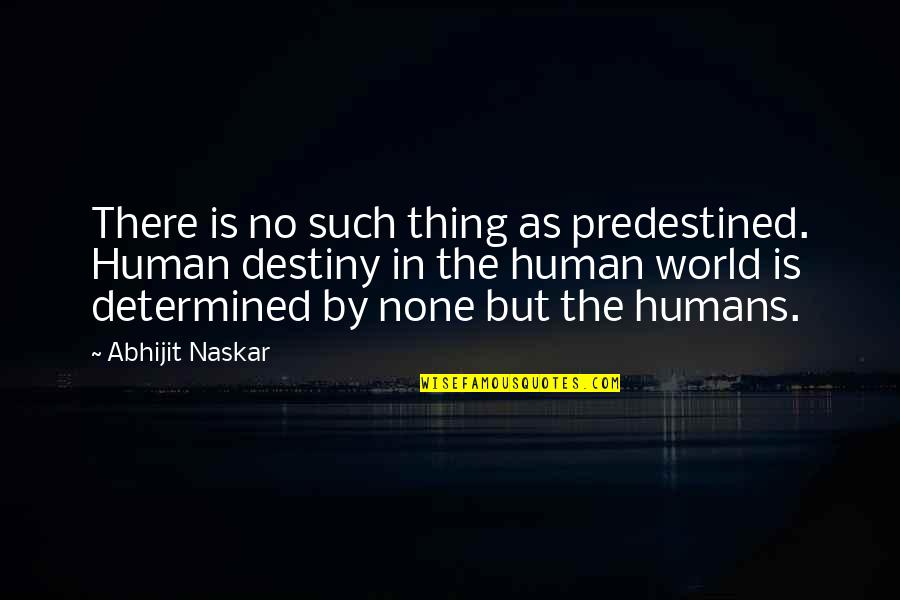 There is no such thing as predestined. Human destiny in the human world is determined by none but the humans. —
Abhijit Naskar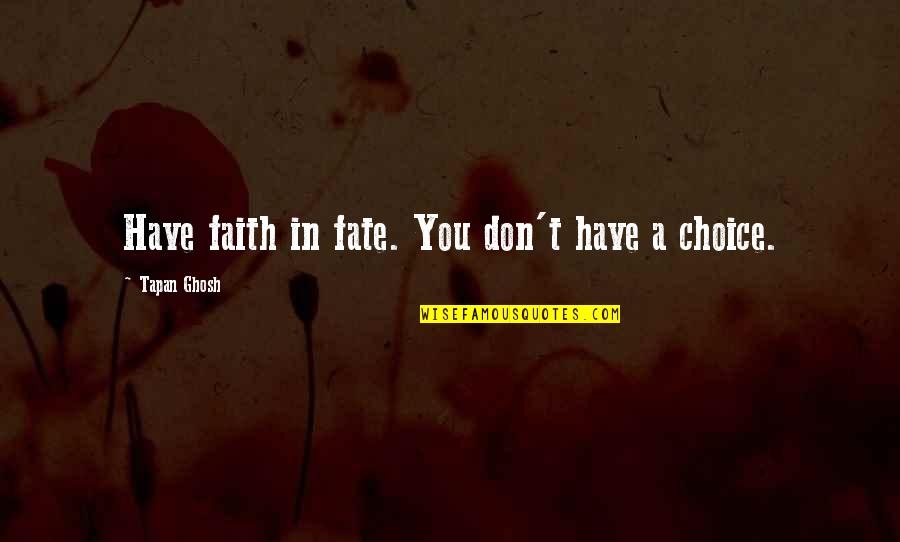 Have faith in fate. You don't have a choice. —
Tapan Ghosh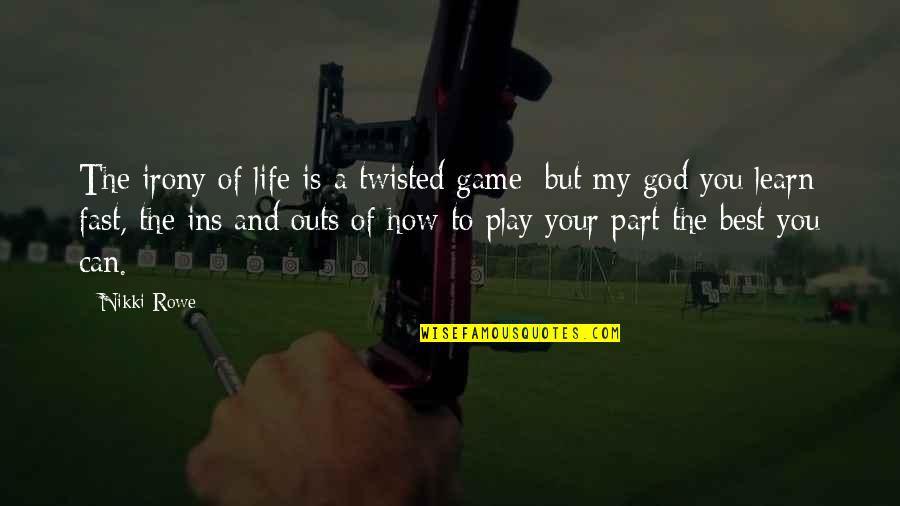 The irony of life is a twisted game; but my god you learn fast, the ins and outs of how to play your part the best you can. —
Nikki Rowe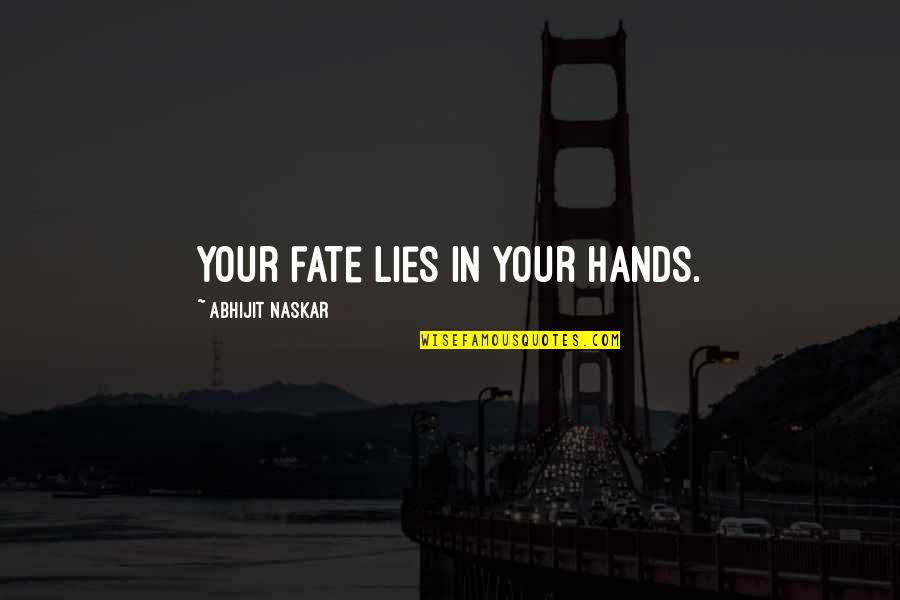 Your fate lies in your hands. —
Abhijit Naskar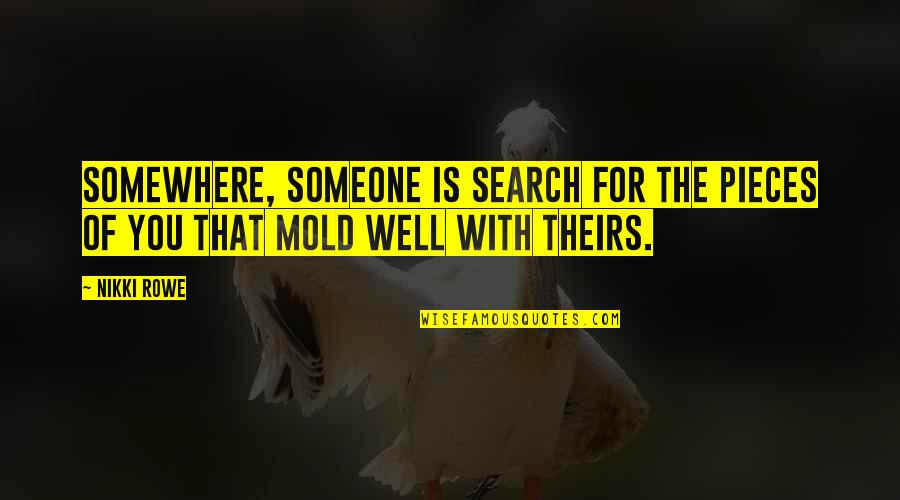 Somewhere, someone is search for the pieces of you that mold well with theirs. —
Nikki Rowe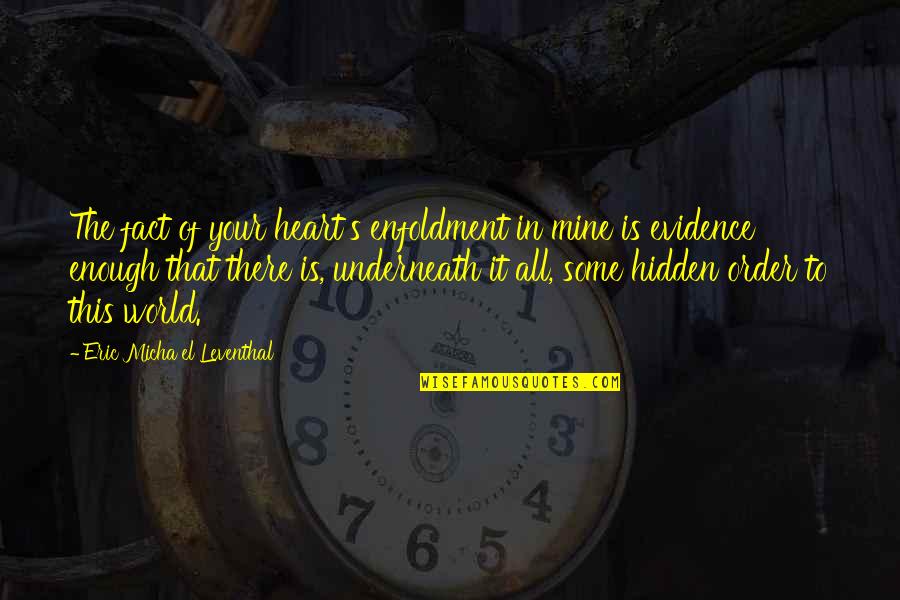 The fact of your heart's enfoldment in mine is evidence enough that there is, underneath it all, some hidden order to this world. —
Eric Micha'el Leventhal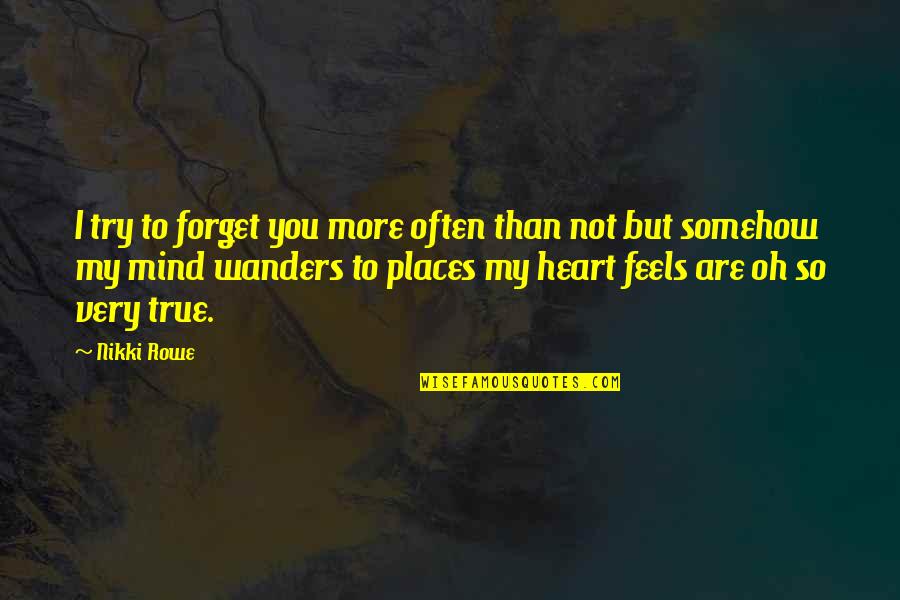 I try to forget you more often than not but somehow my mind wanders to places my heart feels are oh so very true. —
Nikki Rowe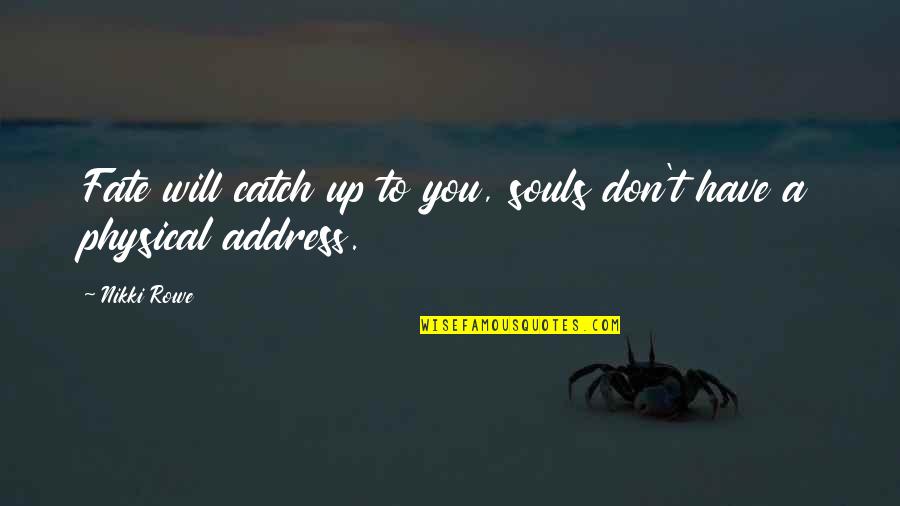 Fate will catch up to you, souls don't have a physical address. —
Nikki Rowe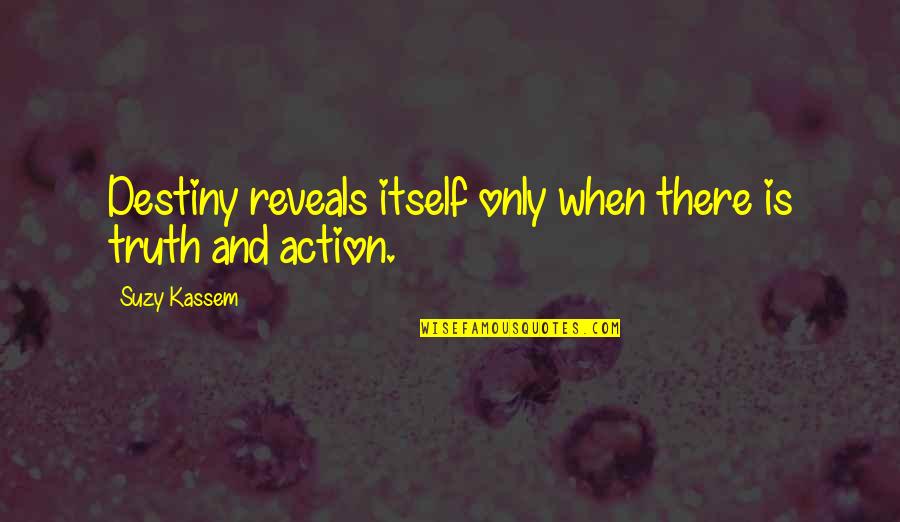 Destiny reveals itself only when there is truth and action. —
Suzy Kassem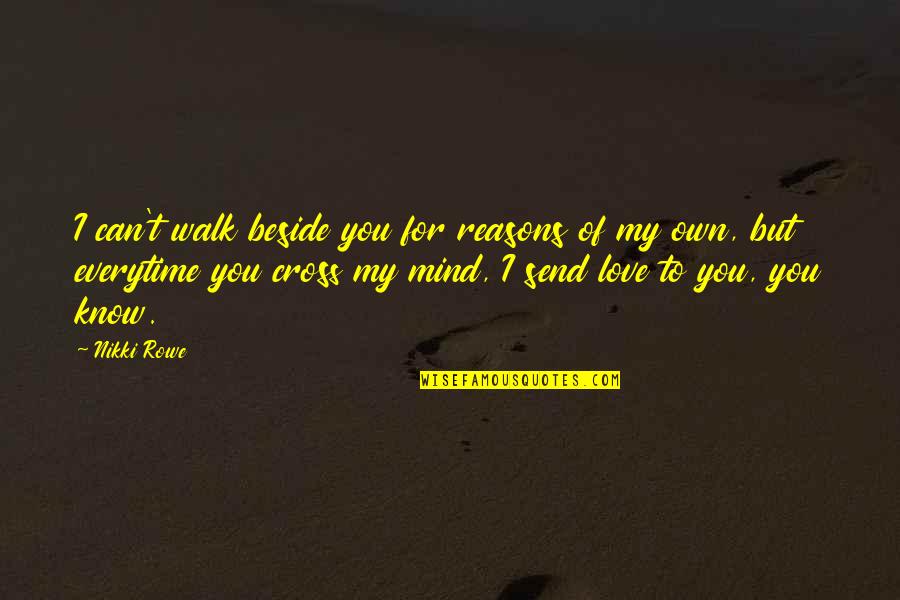 I can't walk beside you for reasons of my own, but everytime you cross my mind, I send love to you, you know. —
Nikki Rowe
Failing to meet your true destiny is a tragic act of free will. —
Anthon St. Maarten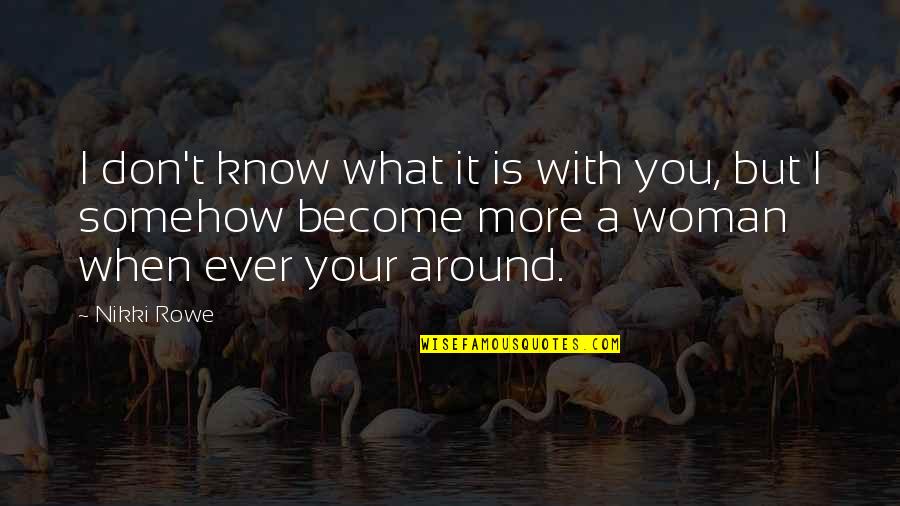 I don't know what it is with you, but I somehow become more a woman when ever your around. —
Nikki Rowe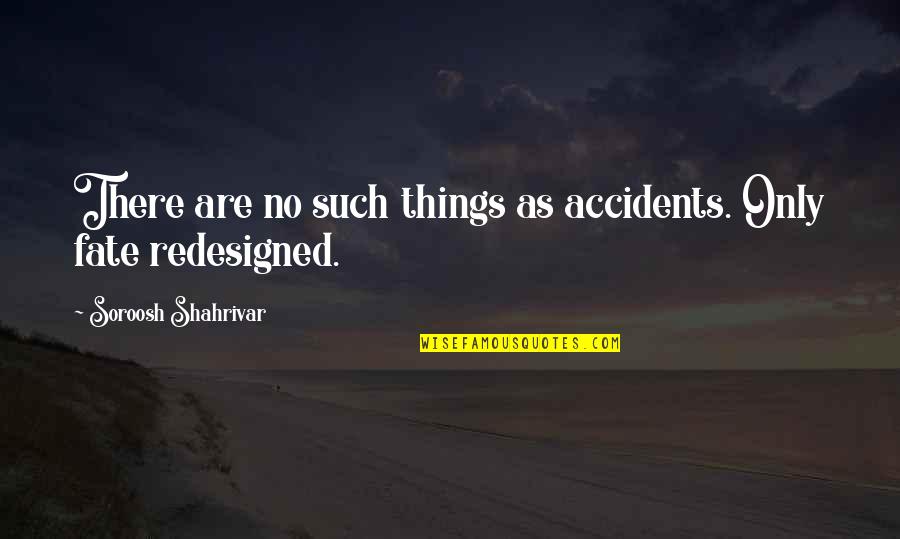 There are no such things as accidents. Only fate redesigned. —
Soroosh Shahrivar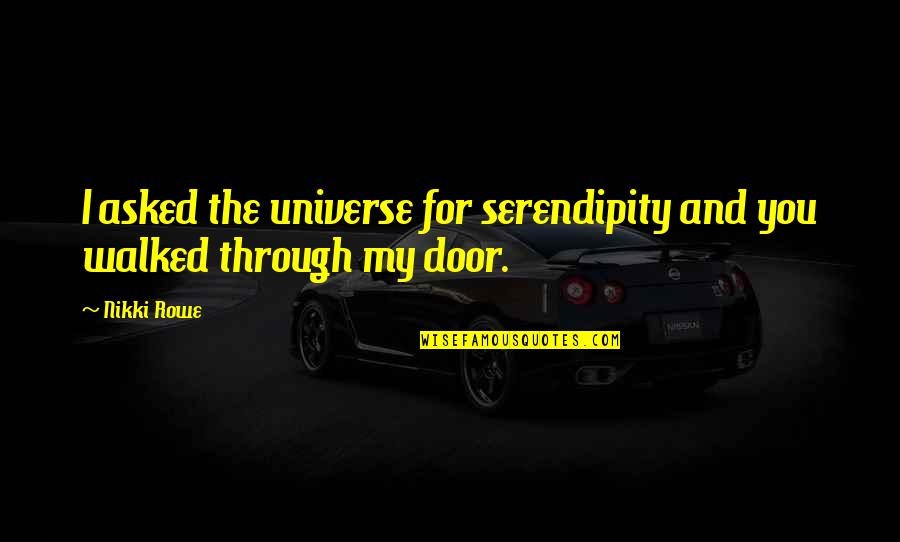 I asked the universe for serendipity and you walked through my door. —
Nikki Rowe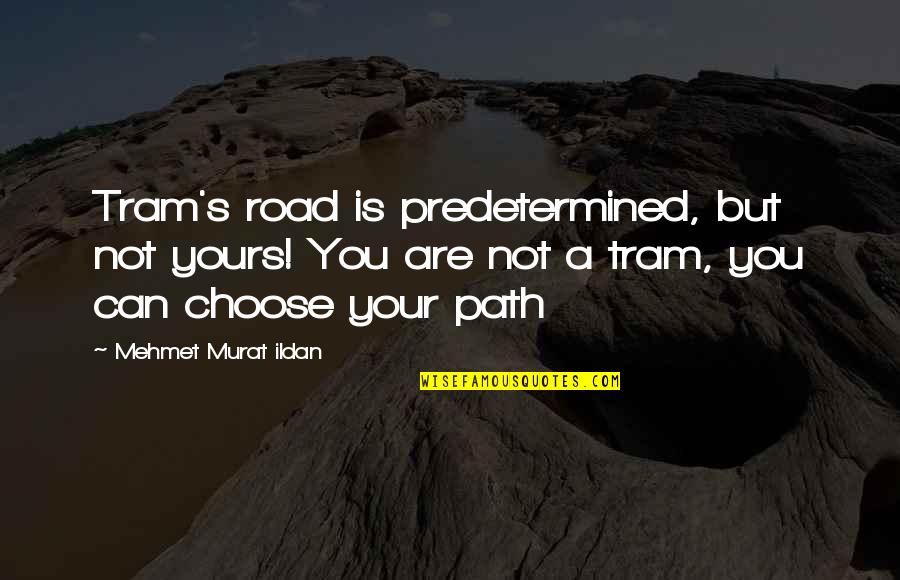 Tram's road is predetermined, but not yours! You are not a tram, you can choose your path —
Mehmet Murat Ildan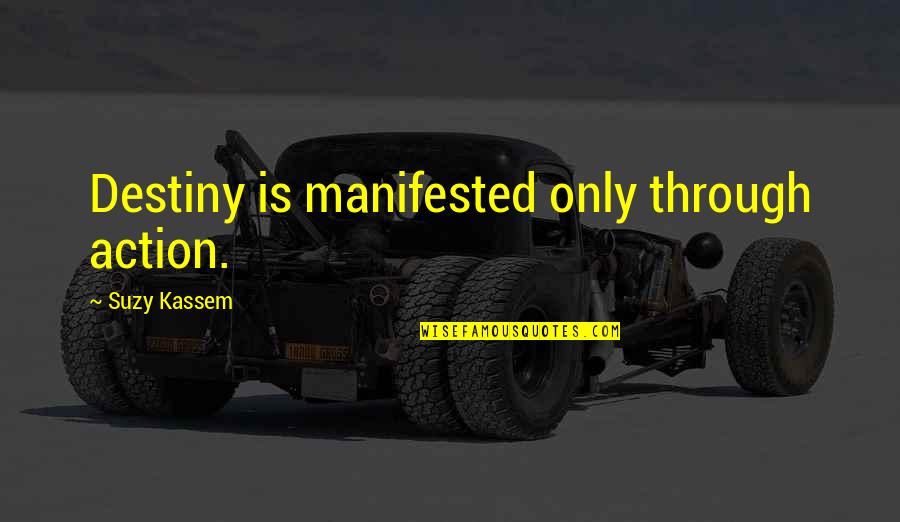 Destiny is manifested only through action. —
Suzy Kassem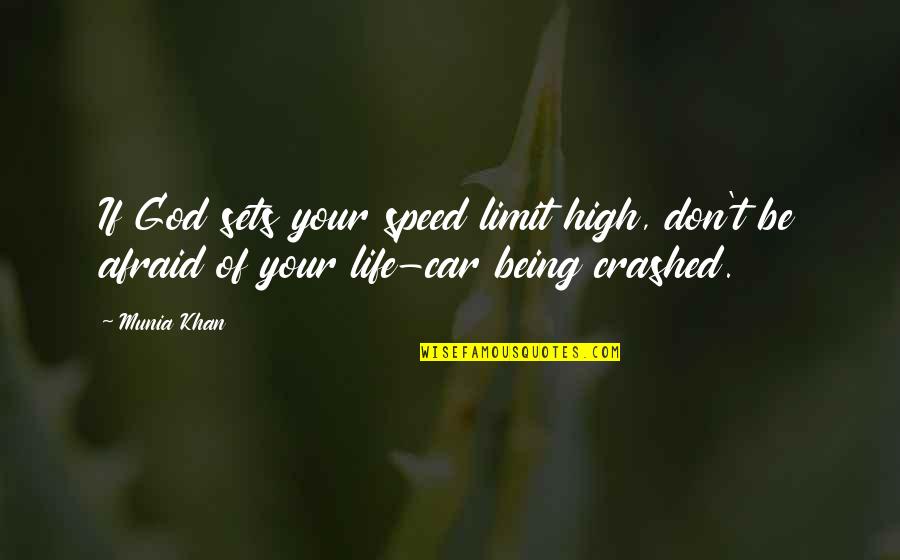 If God sets your speed limit high, don't be afraid of your life-car being crashed. —
Munia Khan