Justify The Means Quotes
Collection of top 36 famous quotes about Justify The Means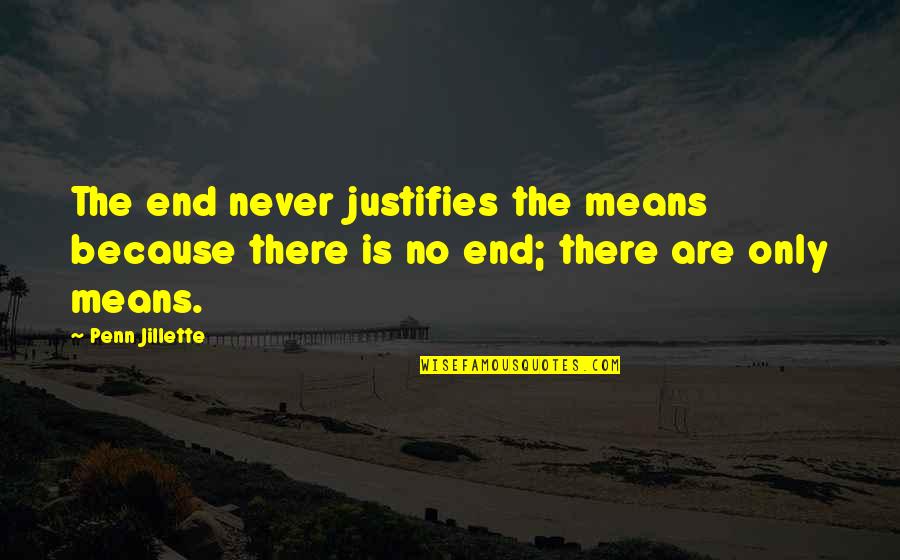 The end never justifies the means because there is no end; there are only means.
—
Penn Jillette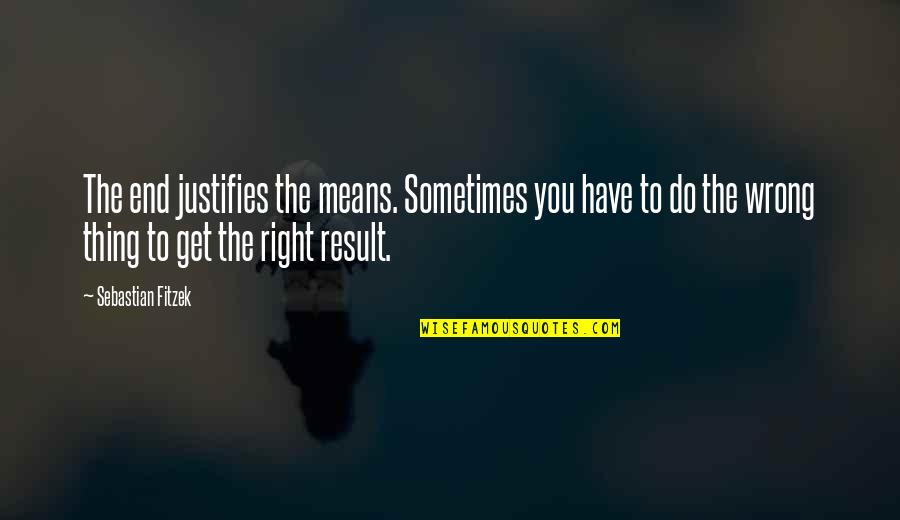 The end justifies the means. Sometimes you have to do the wrong thing to get the right result.
—
Sebastian Fitzek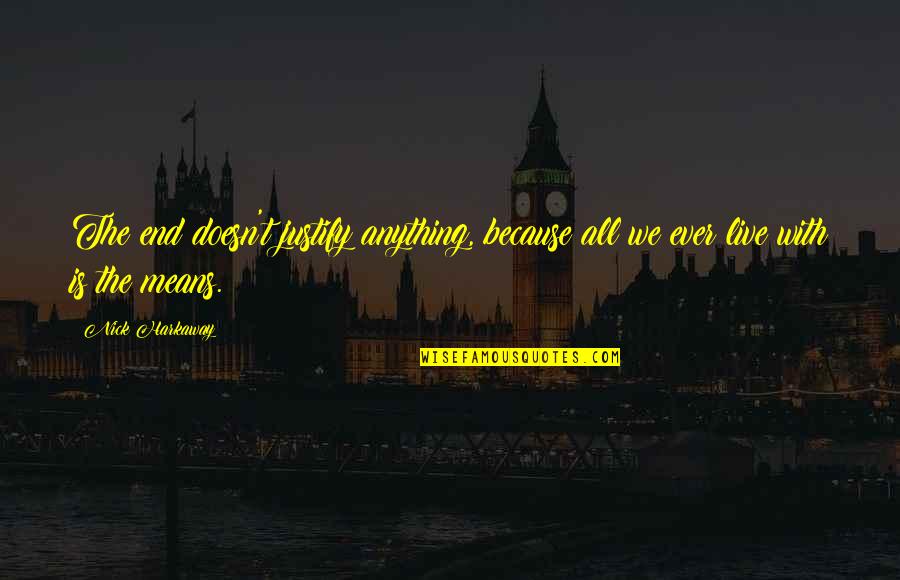 The end doesn't justify anything, because all we ever live with is the means.
—
Nick Harkaway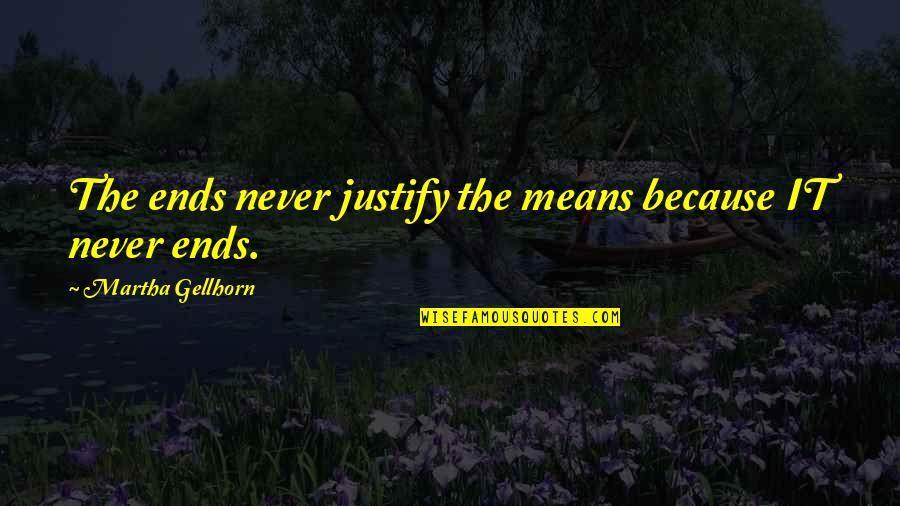 The ends never justify the means because IT never ends.
—
Martha Gellhorn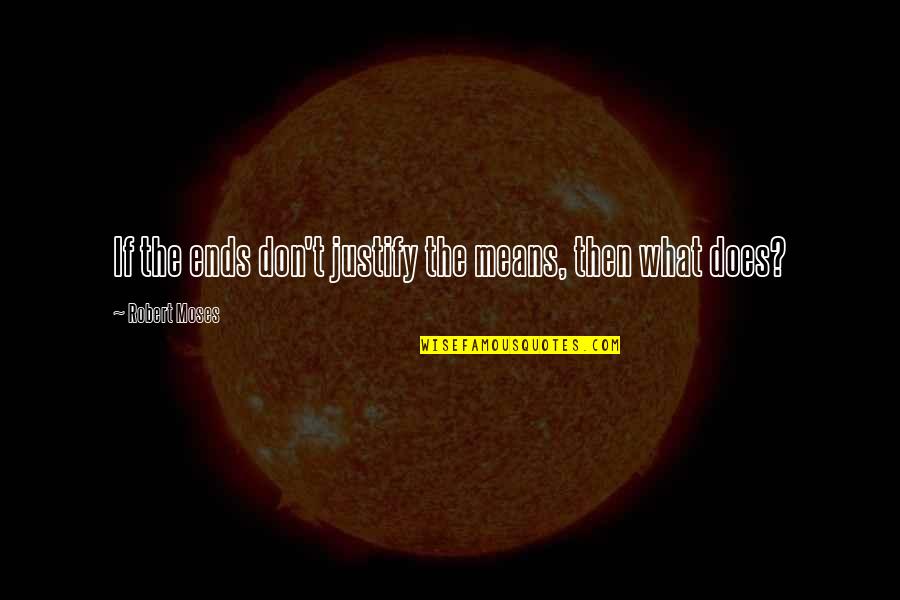 If the ends don't
justify the means
, then what does? —
Robert Moses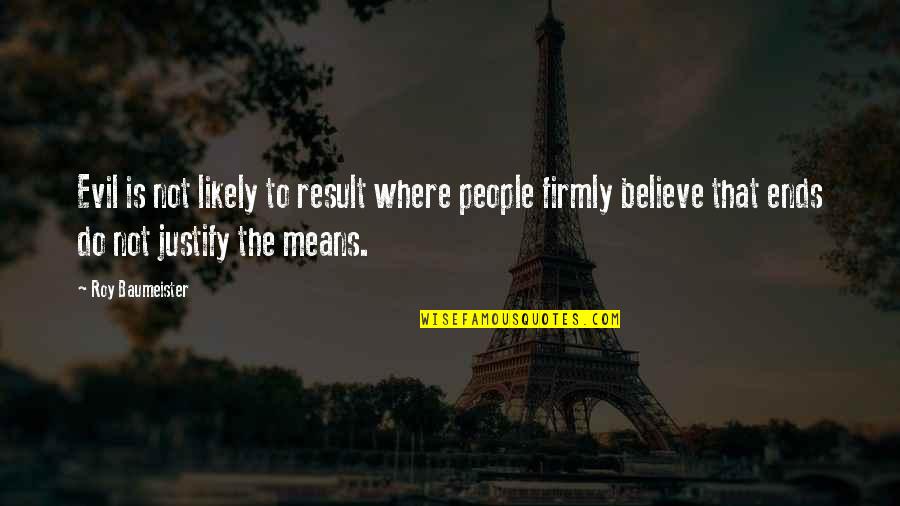 Evil is not likely to result where people firmly believe that ends do not
justify the means
. —
Roy Baumeister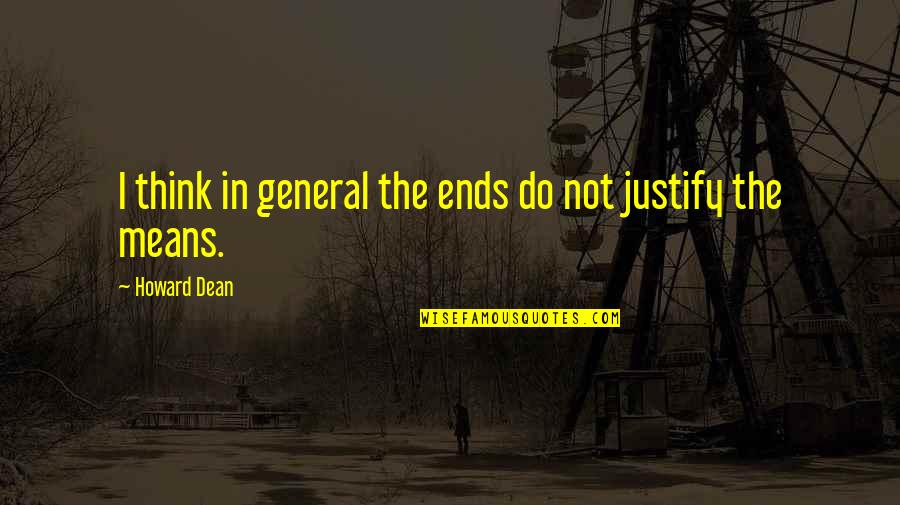 I think in general the ends do not
justify the means
. —
Howard Dean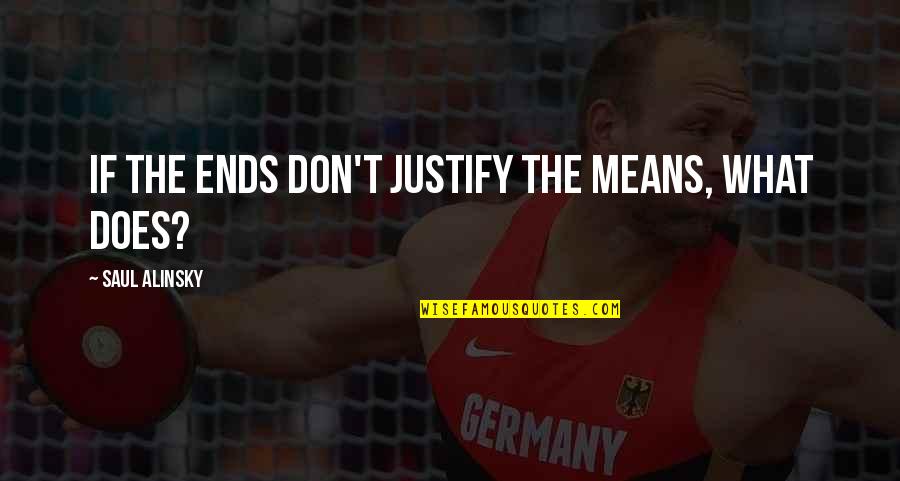 If the ends don't
justify the means
, what does? —
Saul Alinsky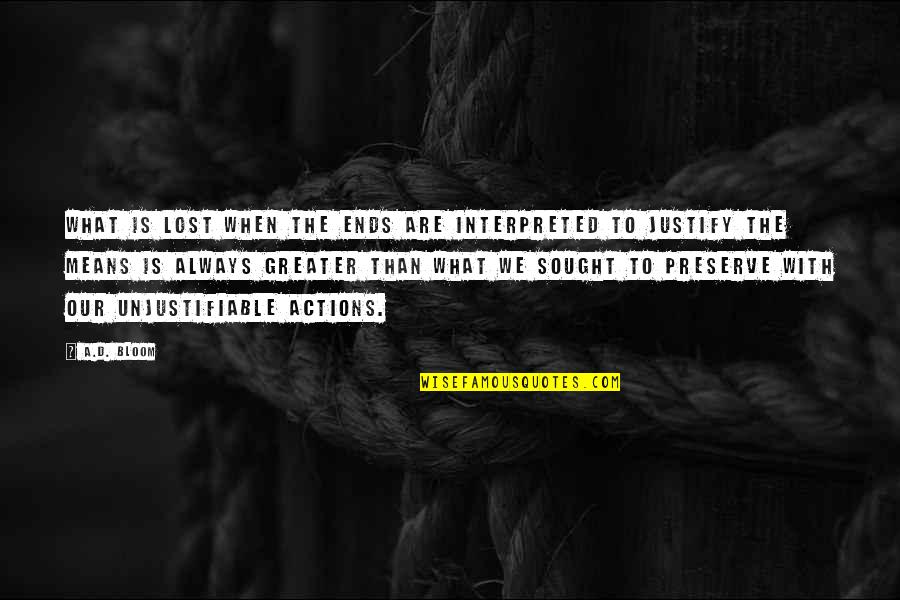 what is lost when the ends are interpreted to
justify the means
is always greater than what we sought to preserve with our unjustifiable actions. —
A.D. Bloom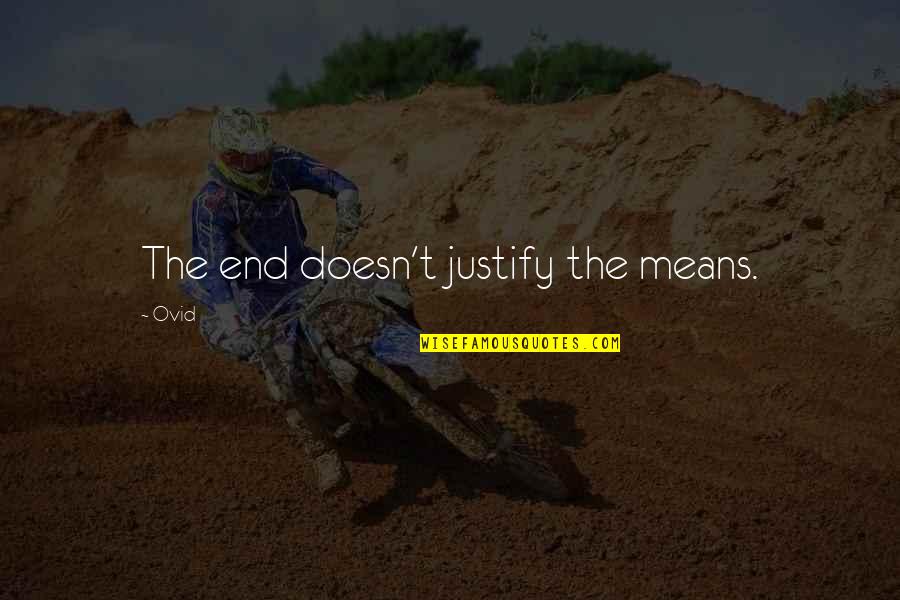 The end doesn't
justify the means
. —
Ovid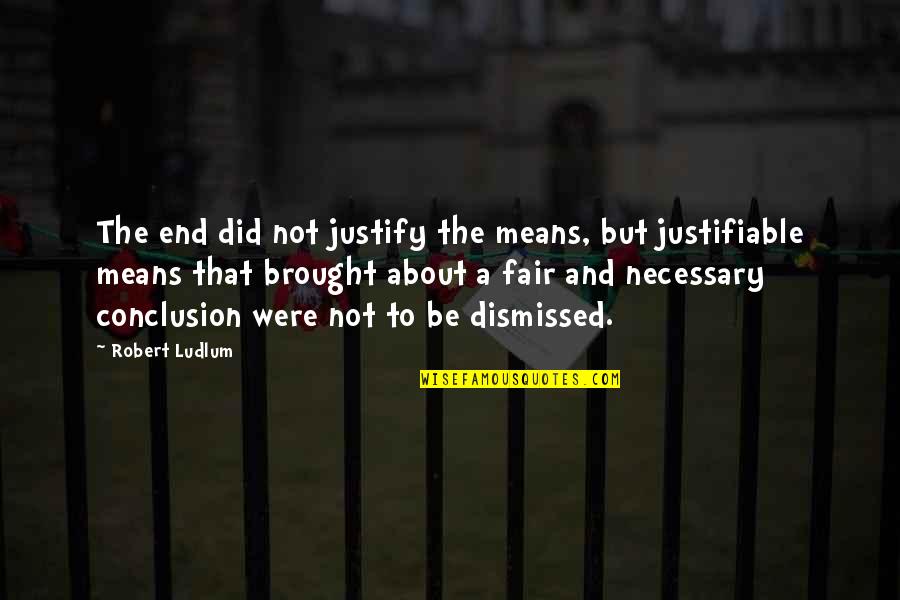 The end did not
justify the means
, but justifiable means that brought about a fair and necessary conclusion were not to be dismissed. —
Robert Ludlum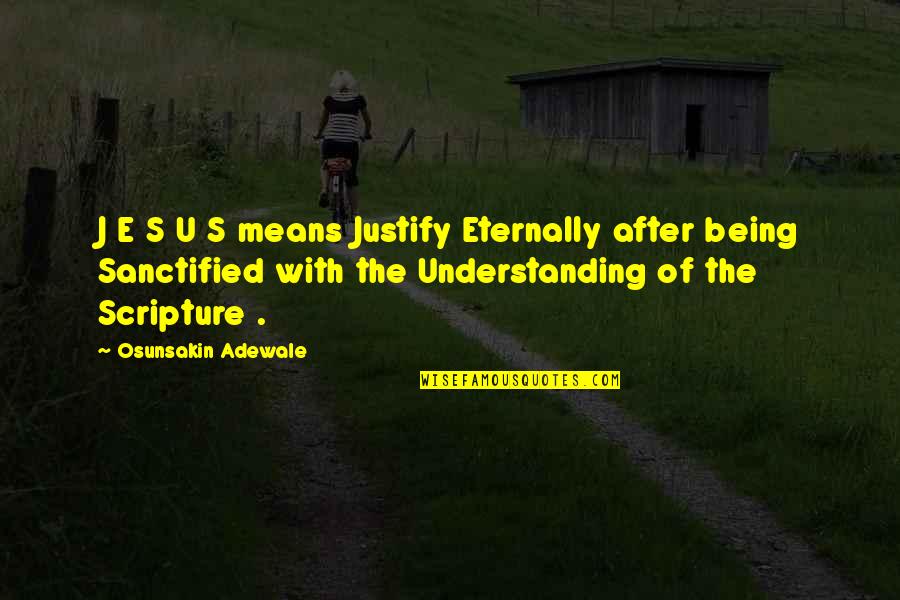 J E S U S means
Justify Eternally after being Sanctified with the Understanding of the Scripture . —
Osunsakin Adewale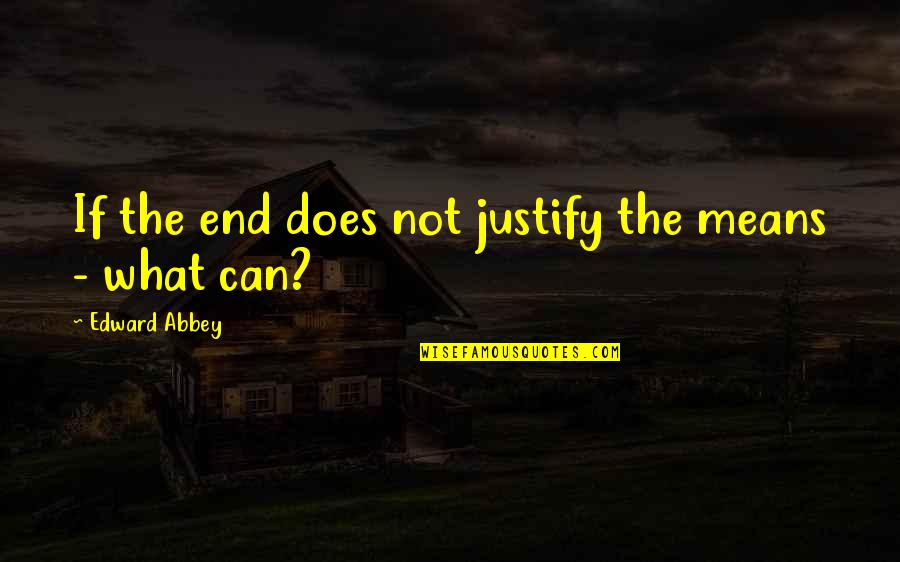 If the end does not
justify the means
- what can? —
Edward Abbey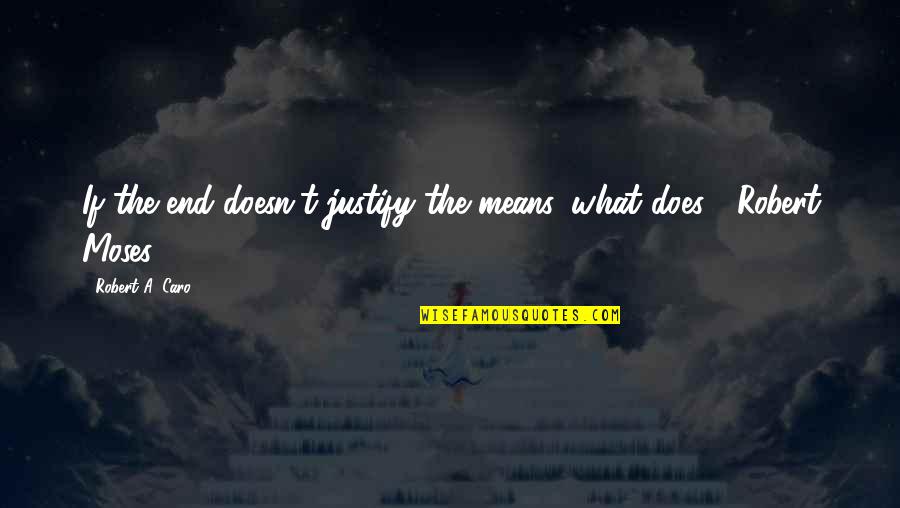 If the end doesn't
justify the means
, what does? (Robert Moses) —
Robert A. Caro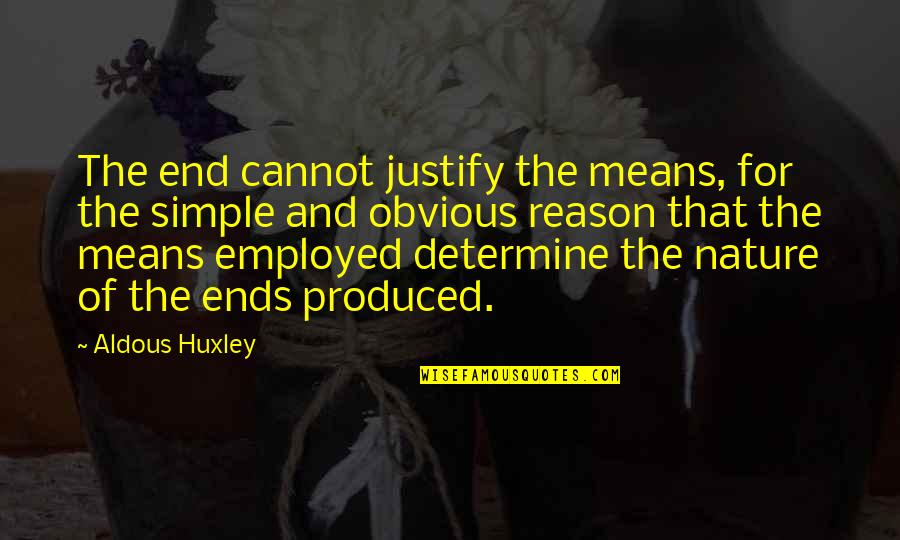 The end cannot
justify the means
, for the simple and obvious reason that the means employed determine the nature of the ends produced. —
Aldous Huxley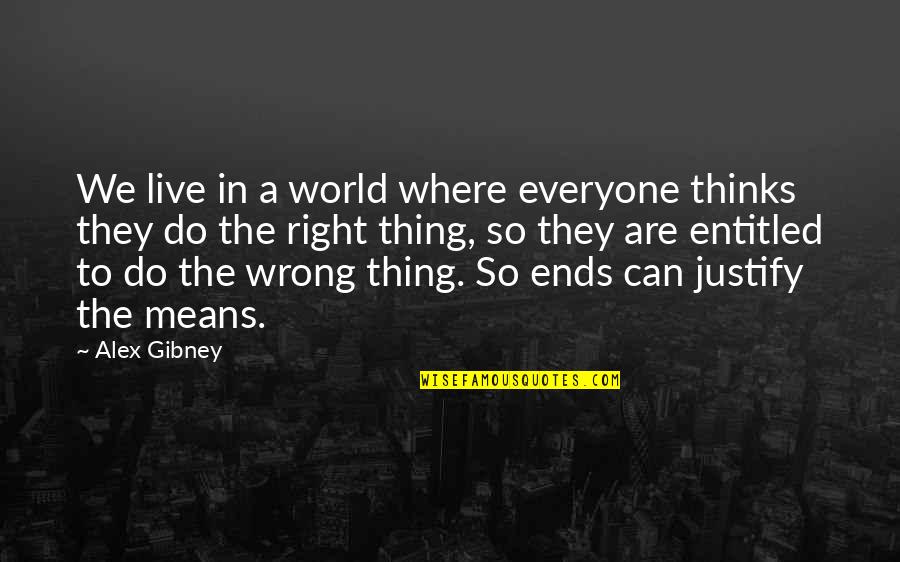 We live in a world where everyone thinks they do the right thing, so they are entitled to do the wrong thing. So ends can
justify the means
. —
Alex Gibney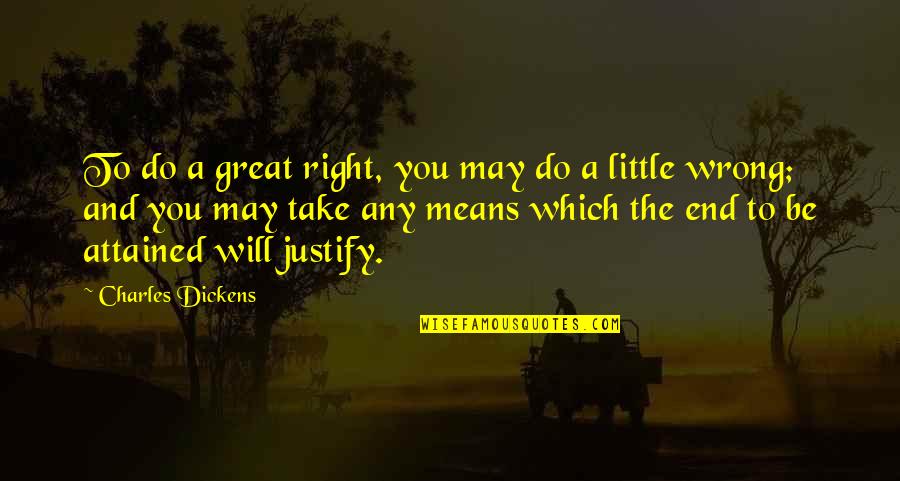 To do a great right, you may do a little wrong; and you may take any means which the end to be attained will justify. —
Charles Dickens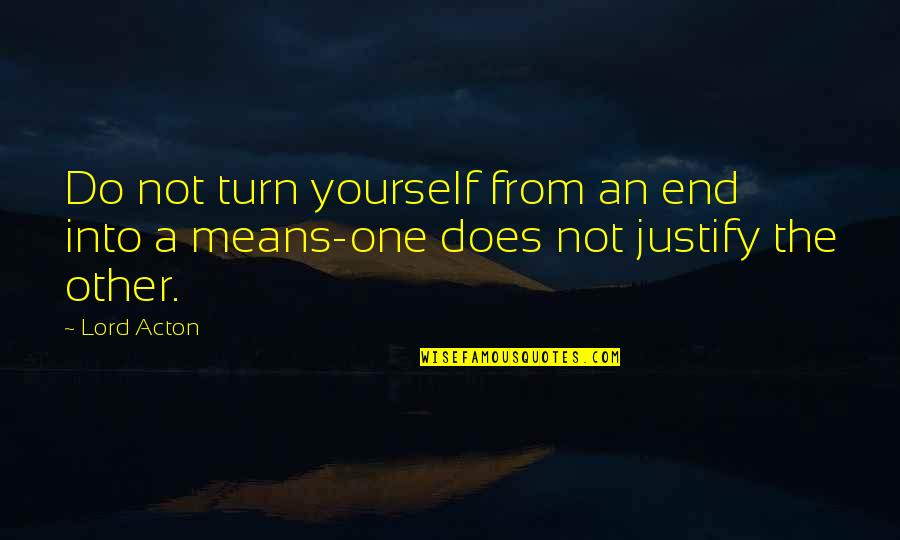 Do not turn yourself from an end into a means-one does not justify the other. —
Lord Acton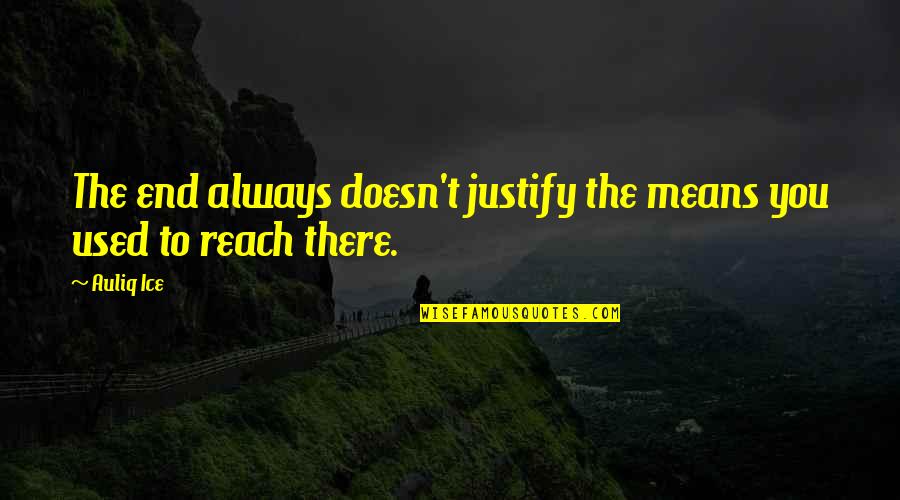 The end always doesn't
justify the means
you used to reach there. —
Auliq Ice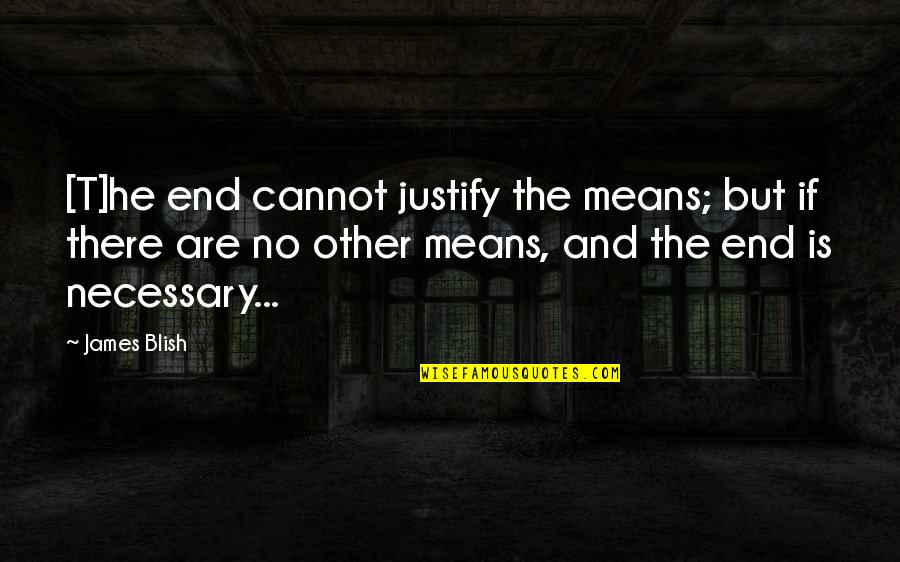 [T]he end cannot
justify the means
; but if there are no other means, and the end is necessary... —
James Blish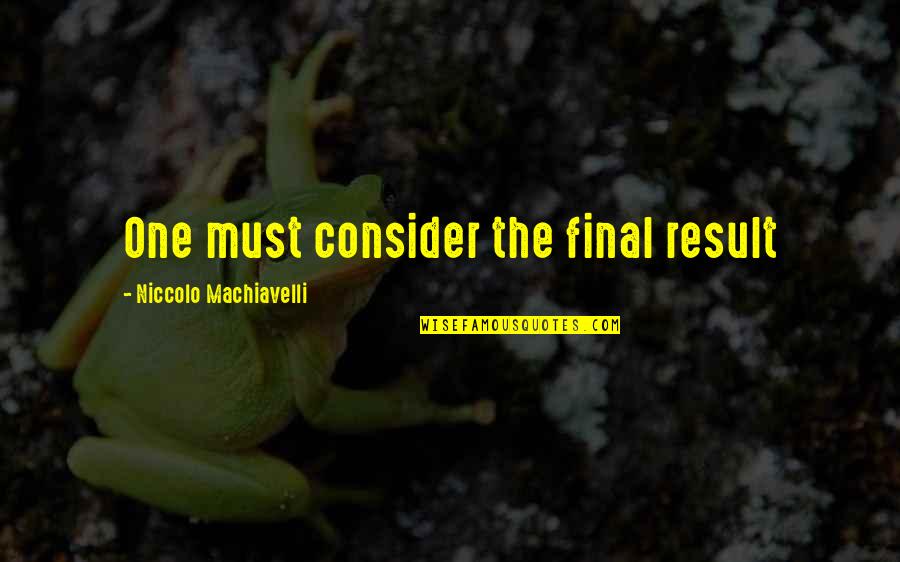 One must consider the final result —
Niccolo Machiavelli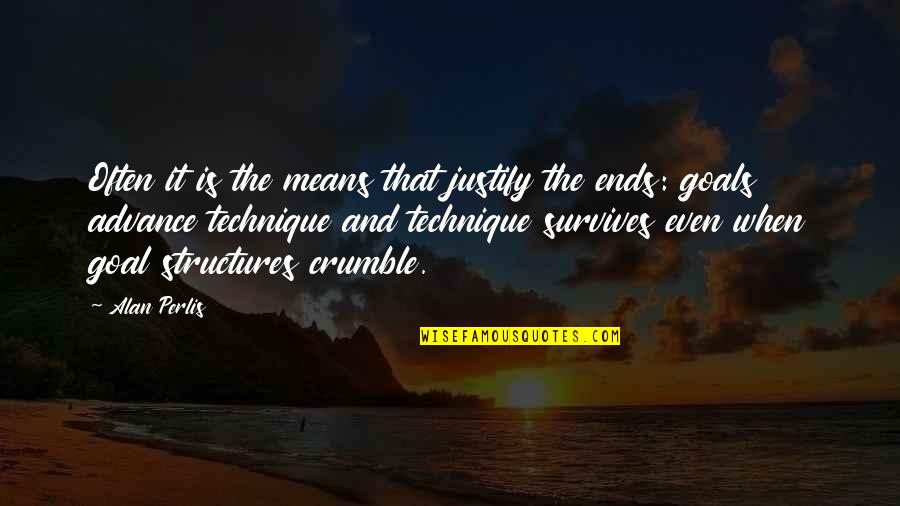 Often it is the means that justify the ends: goals advance technique and technique survives even when goal structures crumble. —
Alan Perlis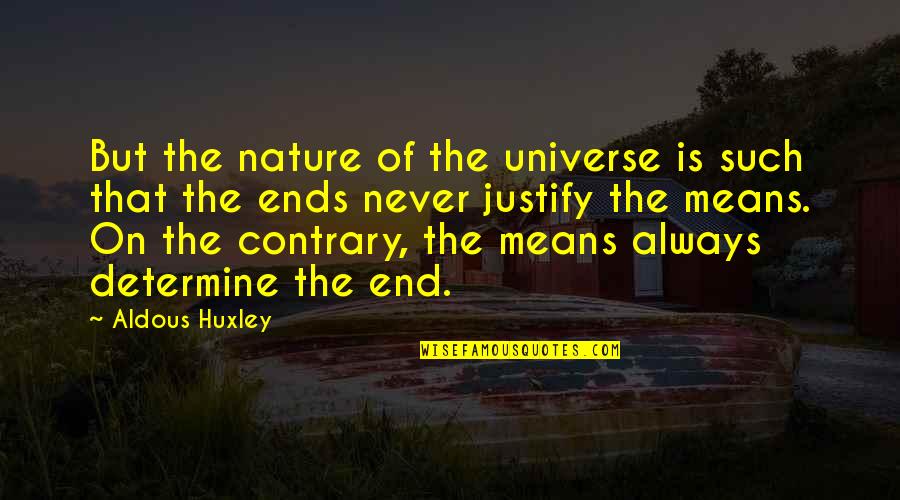 But the nature of the universe is such that the ends never
justify the means
. On the contrary, the means always determine the end. —
Aldous Huxley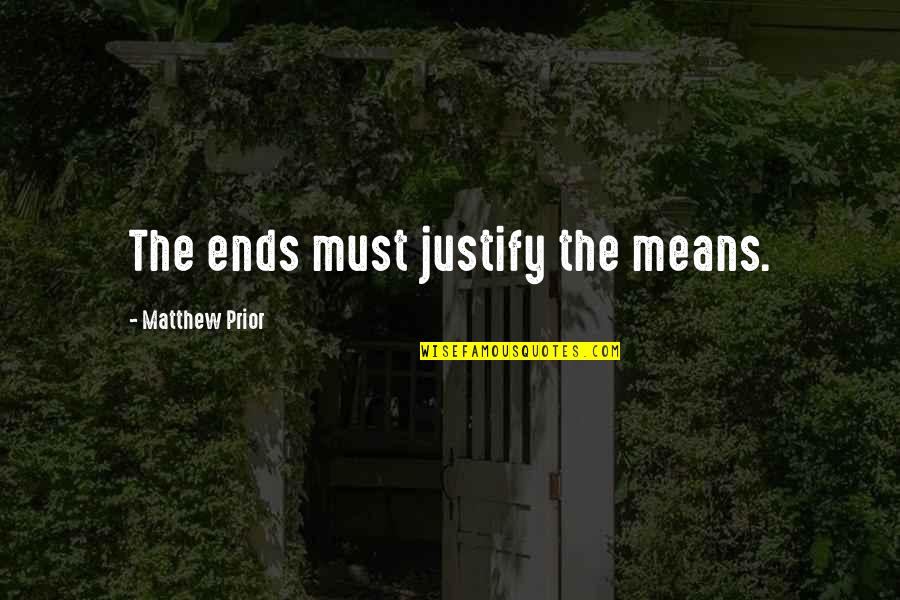 The ends must
justify the means
. —
Matthew Prior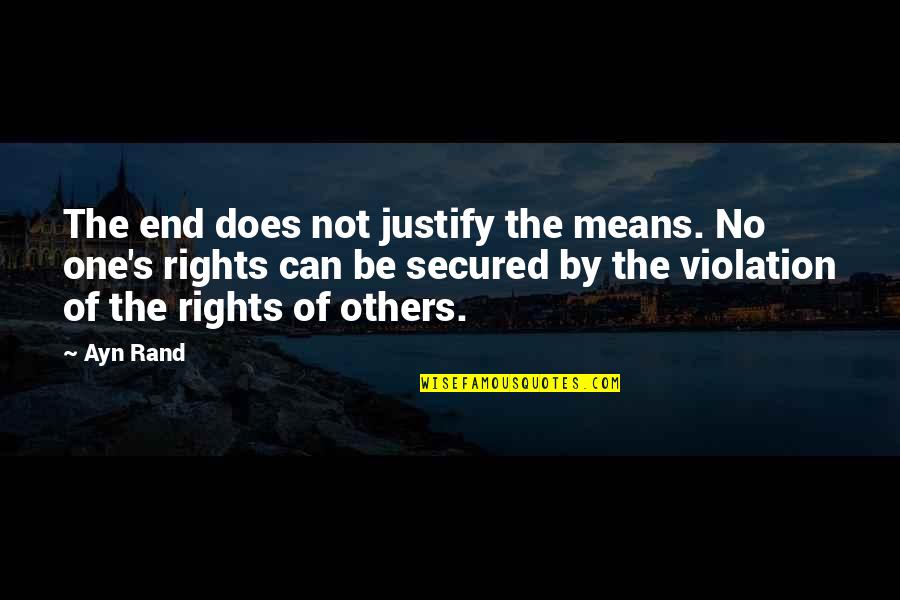 The end does not
justify the means
. No one's rights can be secured by the violation of the rights of others. —
Ayn Rand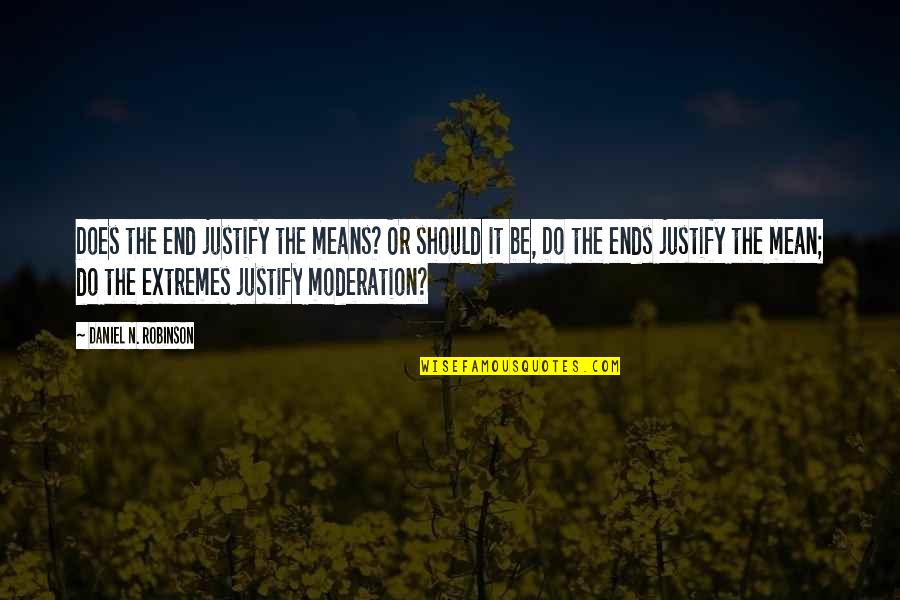 Does the end
justify the means
? Or should it be, Do the ends justify the mean; do the extremes justify moderation? —
Daniel N. Robinson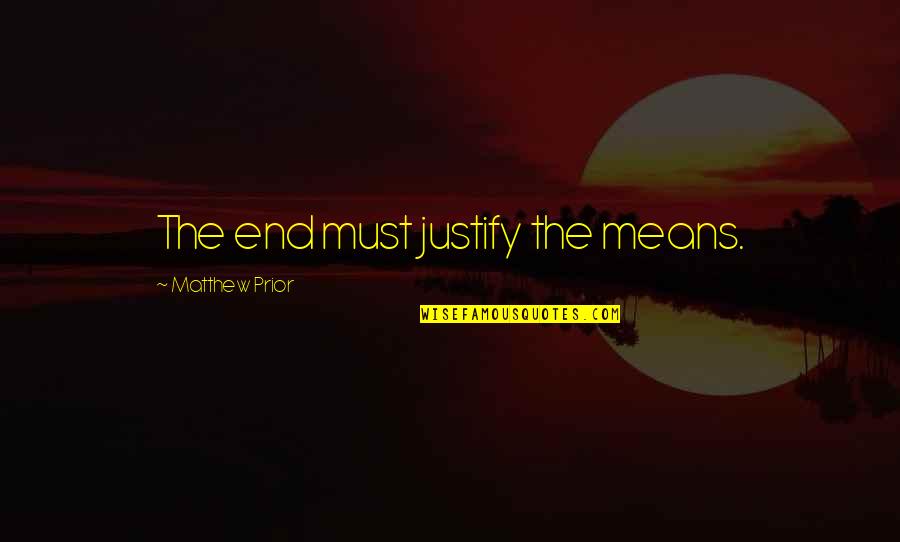 The end must
justify the means
. —
Matthew Prior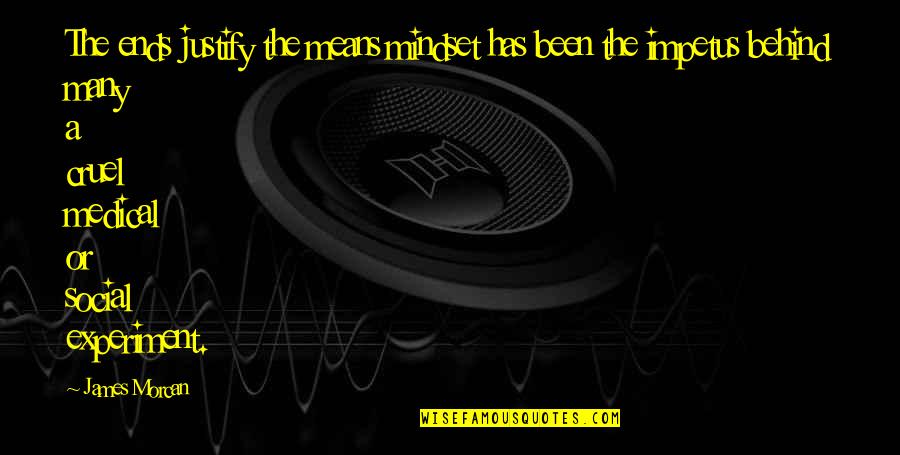 The ends
justify the means
mindset has been the impetus behind many a cruel medical or social experiment. —
James Morcan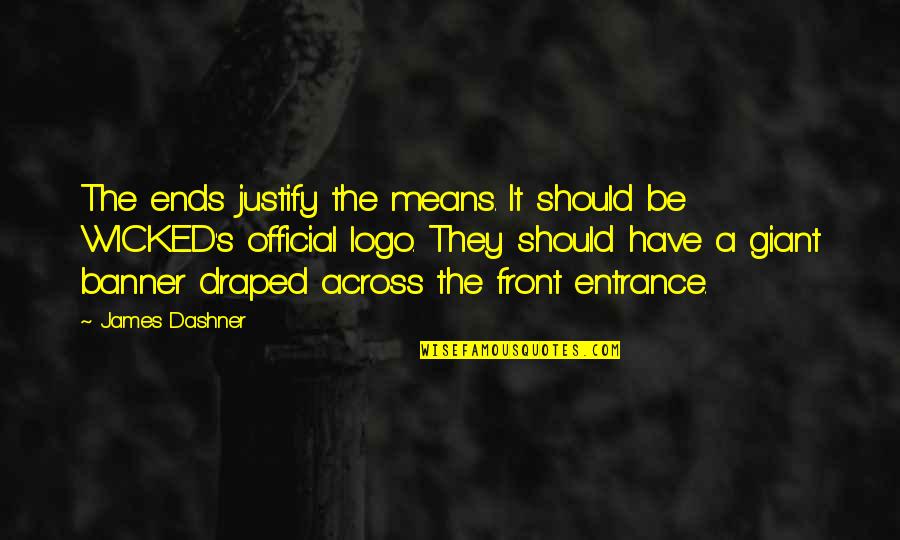 The ends
justify the means
. It should be WICKED's official logo. They should have a giant banner draped across the front entrance. —
James Dashner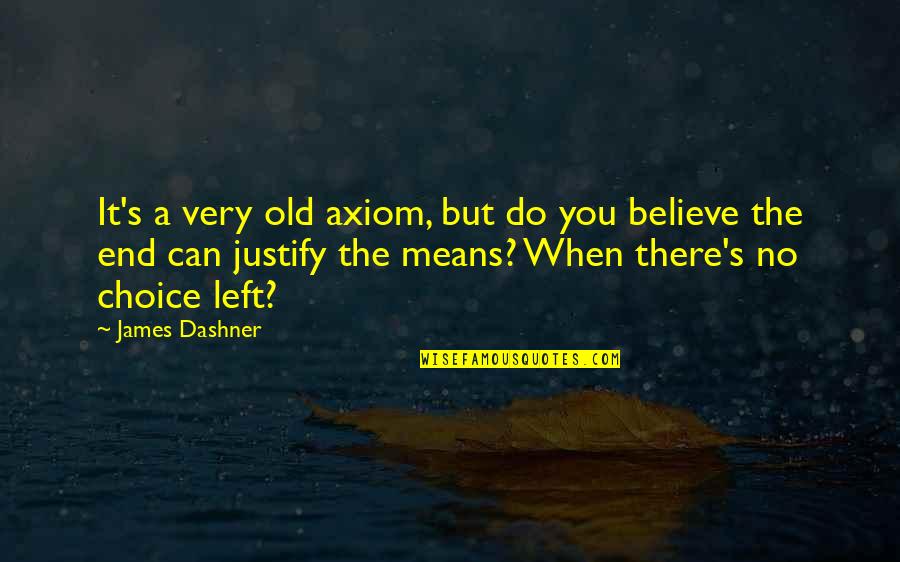 It's a very old axiom, but do you believe the end can
justify the means
? When there's no choice left? —
James Dashner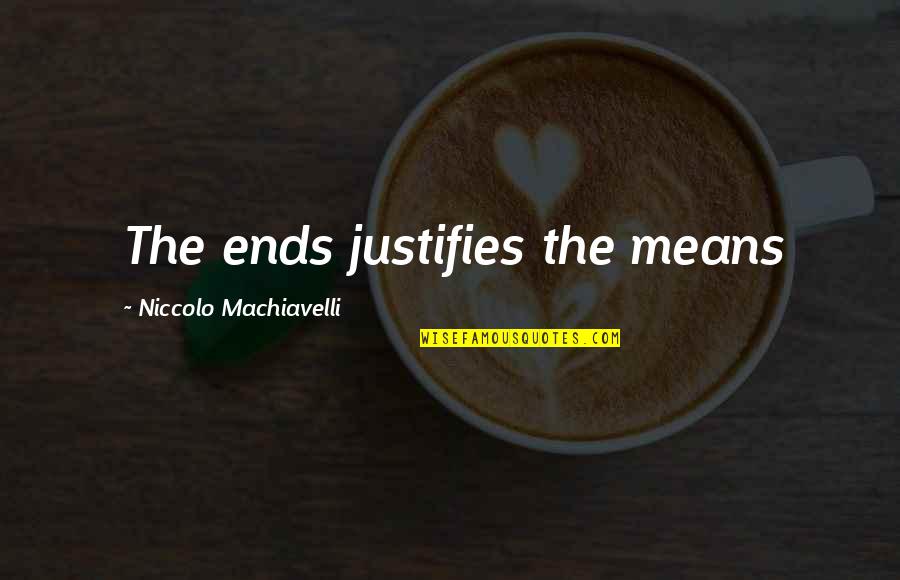 The ends justifies the means —
Niccolo Machiavelli