Gary Saul Morson Quotes
Top 5 wise famous quotes and sayings by Gary Saul Morson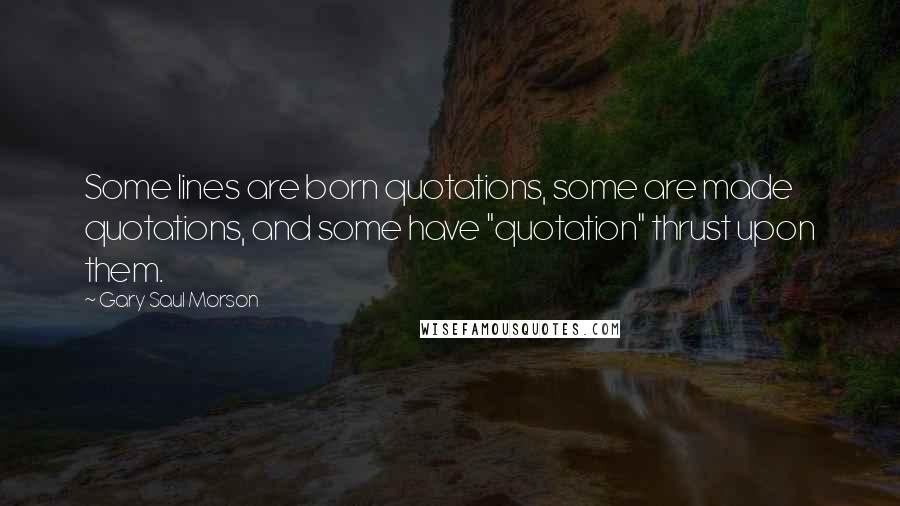 Some lines are born quotations, some are made quotations, and some have "quotation" thrust upon them.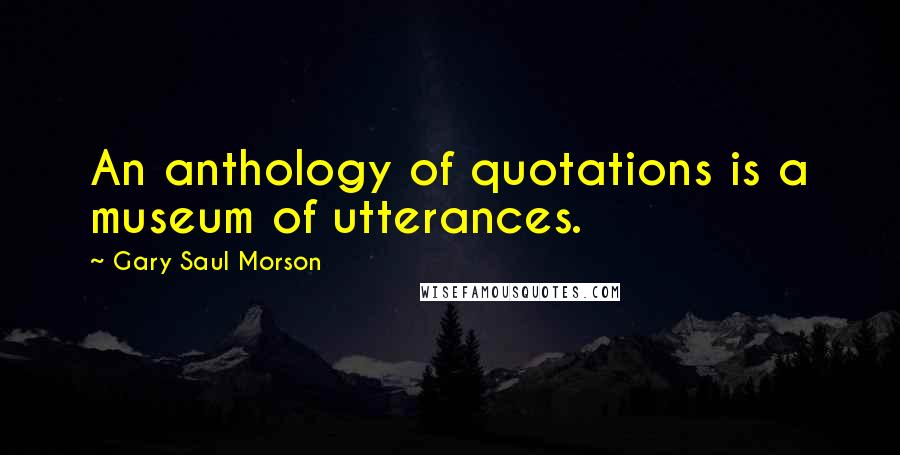 An anthology of quotations is a museum of utterances.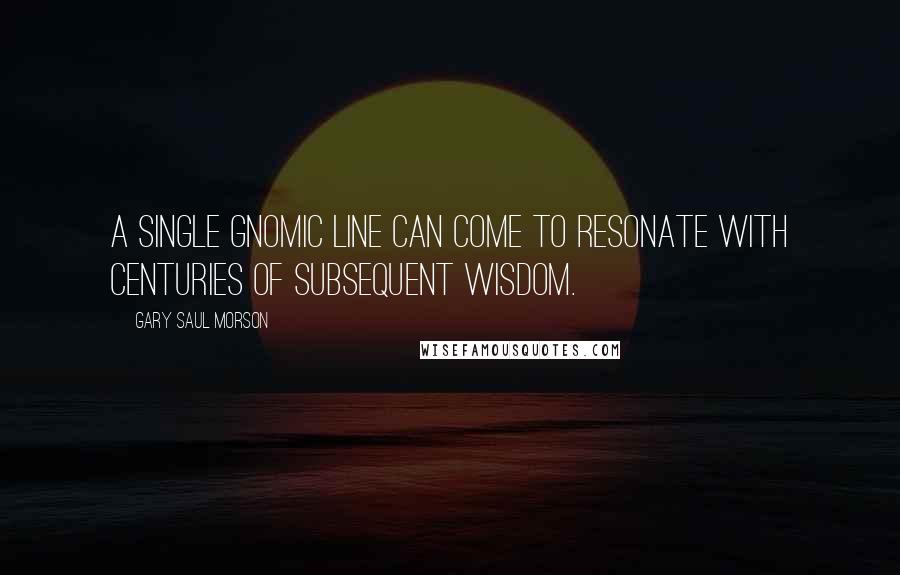 A single gnomic line can come to resonate with centuries of subsequent wisdom.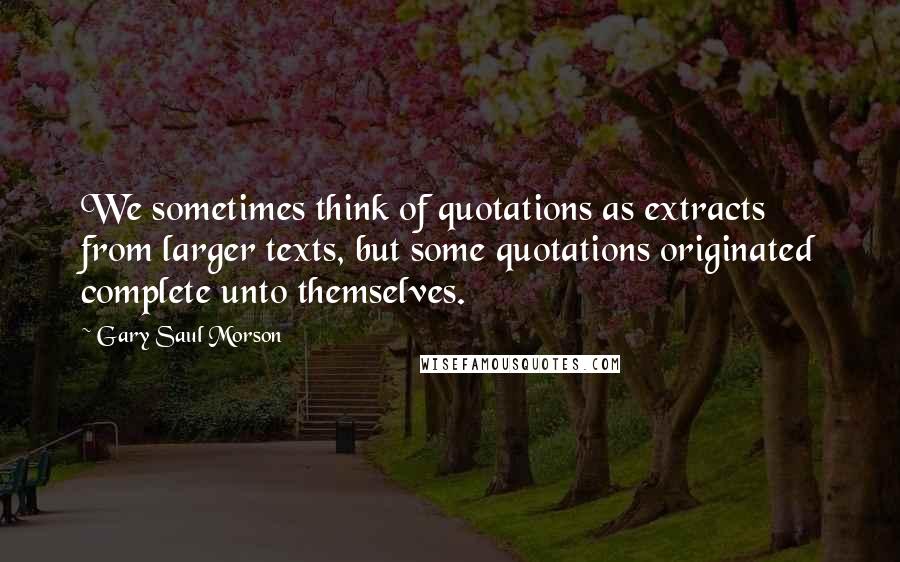 We sometimes think of quotations as extracts from larger texts, but some quotations originated complete unto themselves.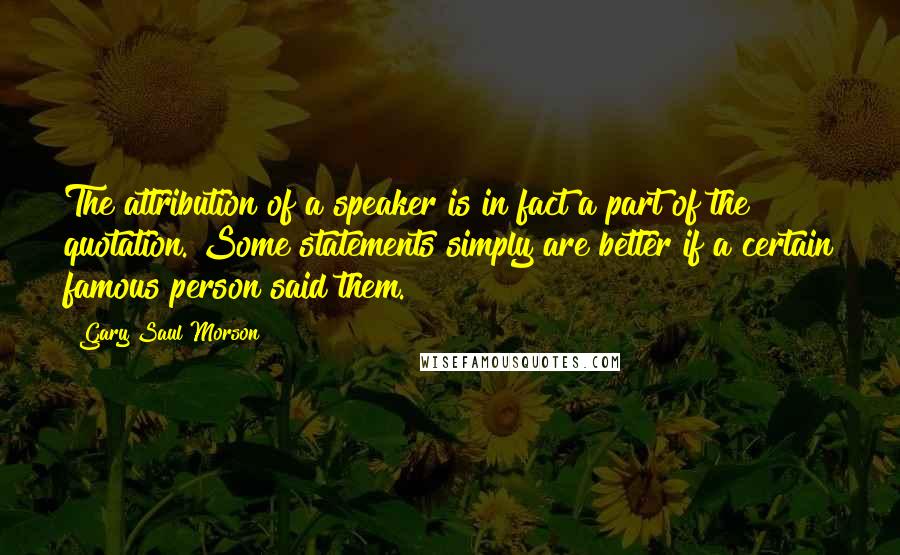 The attribution of a speaker is in fact a part of the quotation. Some statements simply are better if a certain famous person said them.