Mark Mason Quotes
Top 8 wise famous quotes and sayings by Mark Mason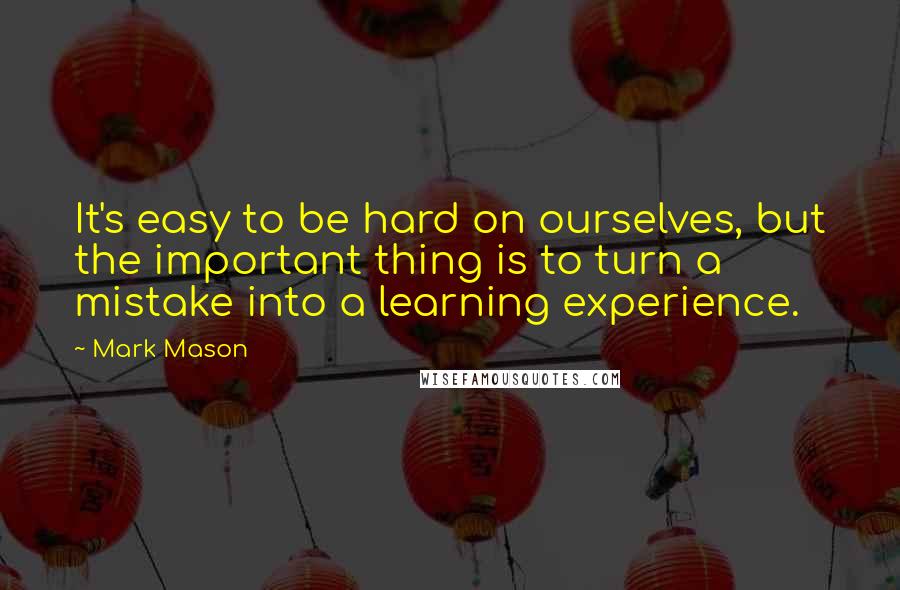 It's easy to be hard on ourselves, but the important thing is to turn a mistake into a learning experience.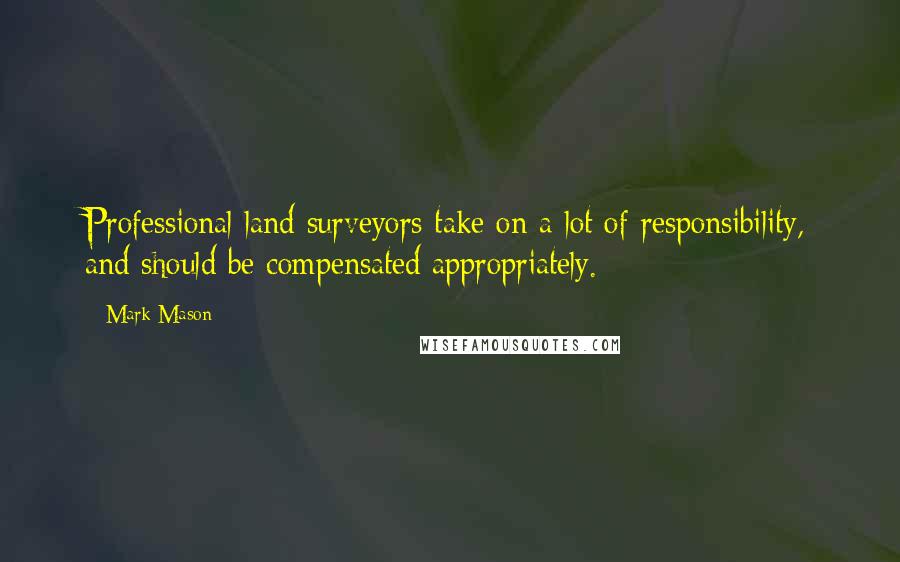 Professional land surveyors take on a lot of responsibility, and should be compensated appropriately.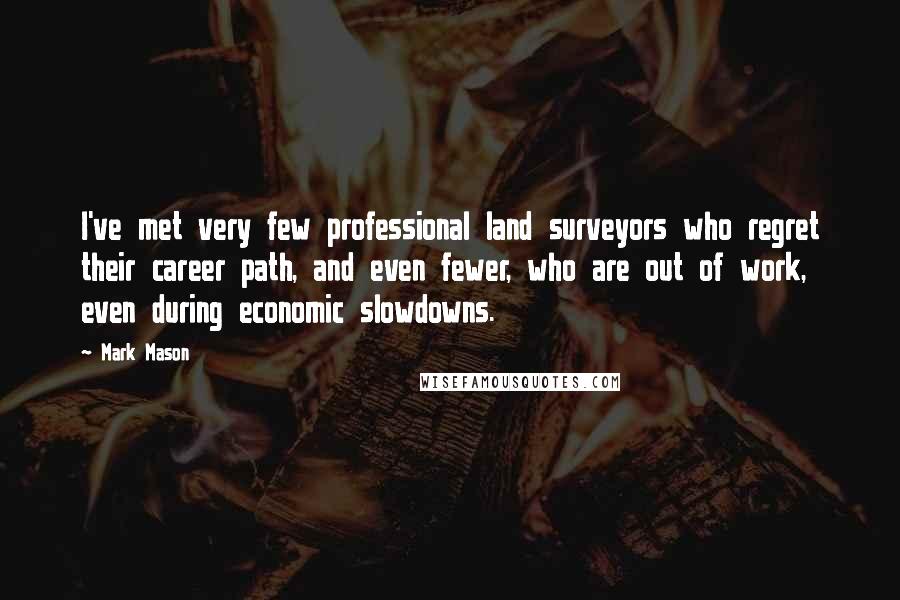 I've met very few professional land surveyors who regret their career path, and even fewer, who are out of work, even during economic slowdowns.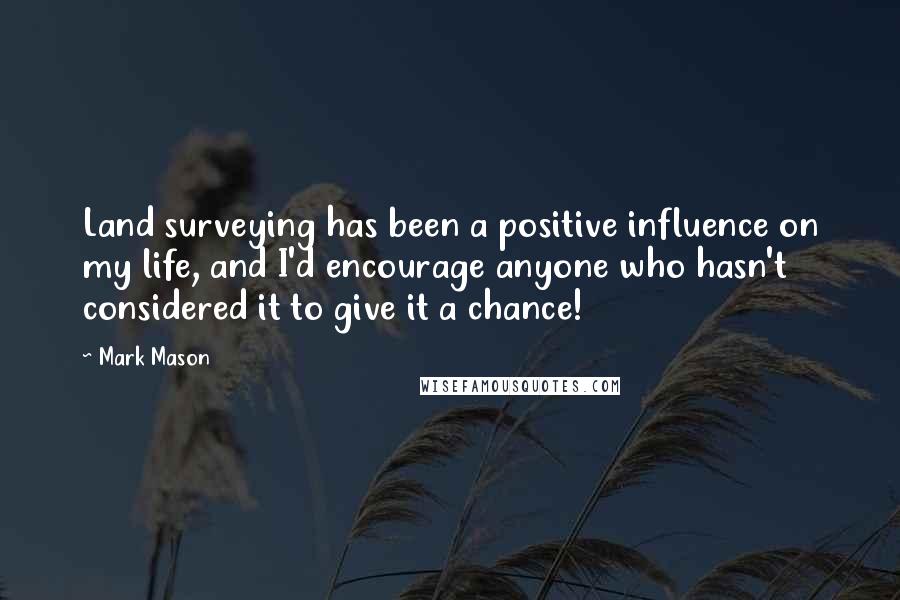 Land surveying has been a positive influence on my life, and I'd encourage anyone who hasn't considered it to give it a chance!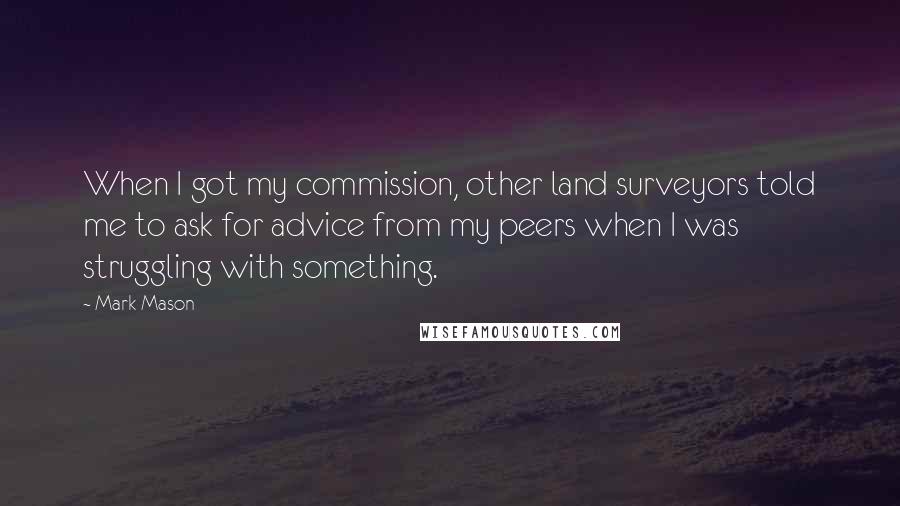 When I got my commission, other land surveyors told me to ask for advice from my peers when I was struggling with something.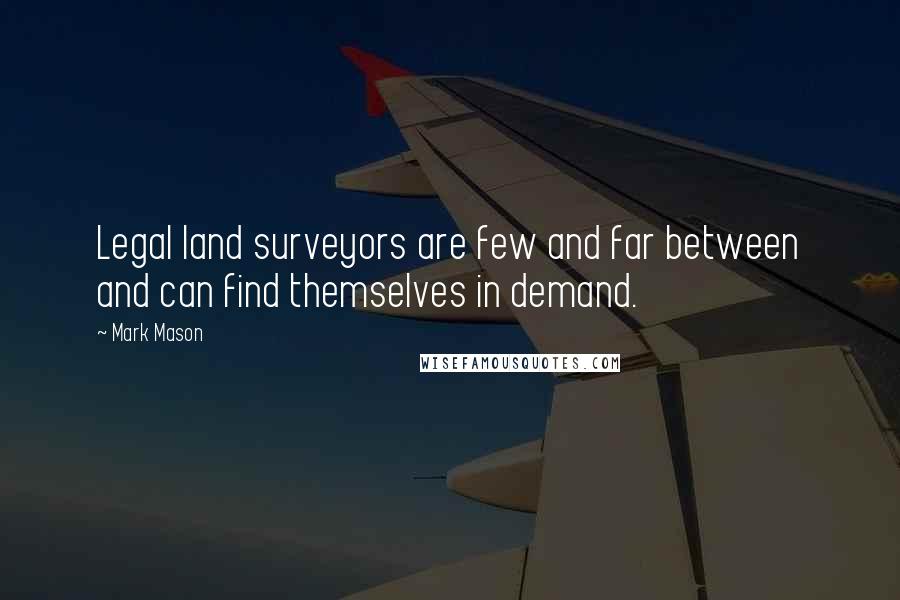 Legal land surveyors are few and far between and can find themselves in demand.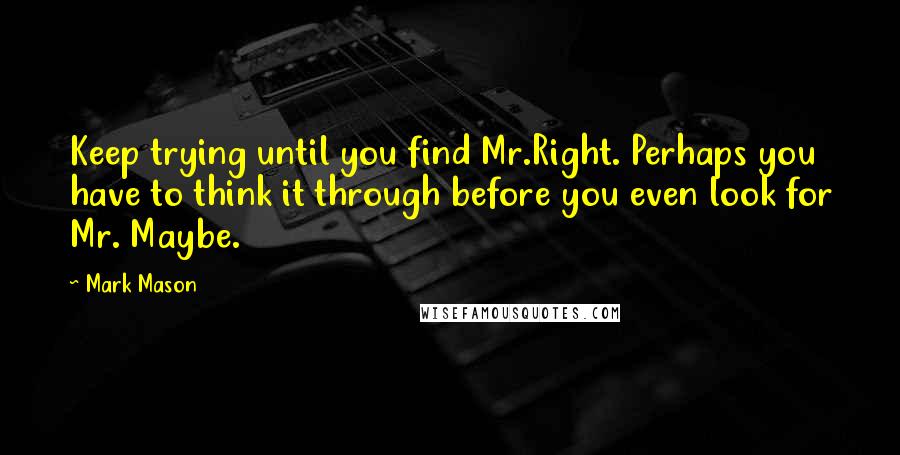 Keep trying until you find Mr.Right. Perhaps you have to think it through before you even look for Mr. Maybe.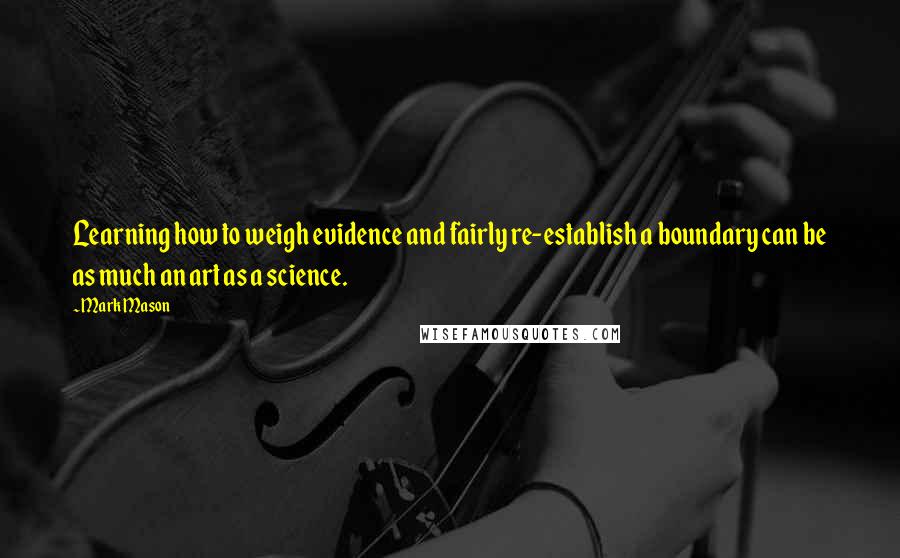 Learning how to weigh evidence and fairly re-establish a boundary can be as much an art as a science.