Rose McIver Quotes
Top 17 wise famous quotes and sayings by Rose McIver
Tinker Bell is a great wing woman. And as somebody pointed out to me, she is also a winged woman.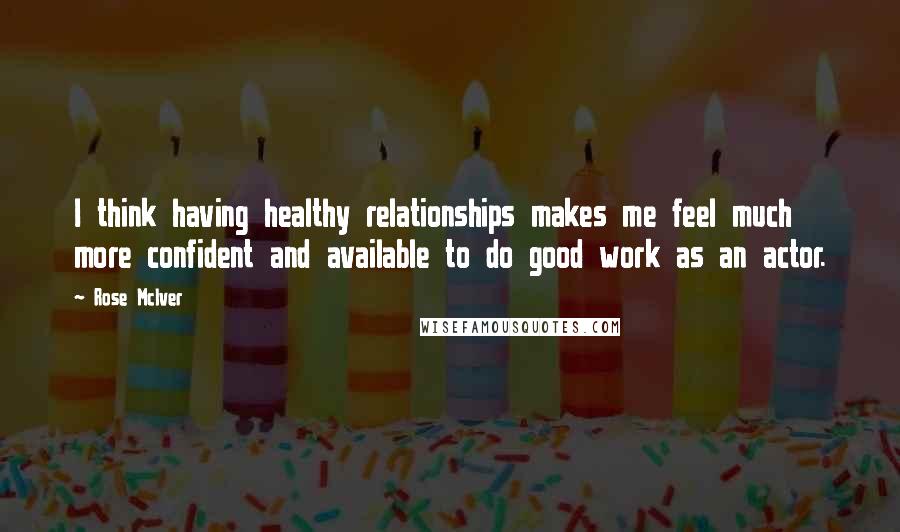 I think having healthy relationships makes me feel much more confident and available to do good work as an actor.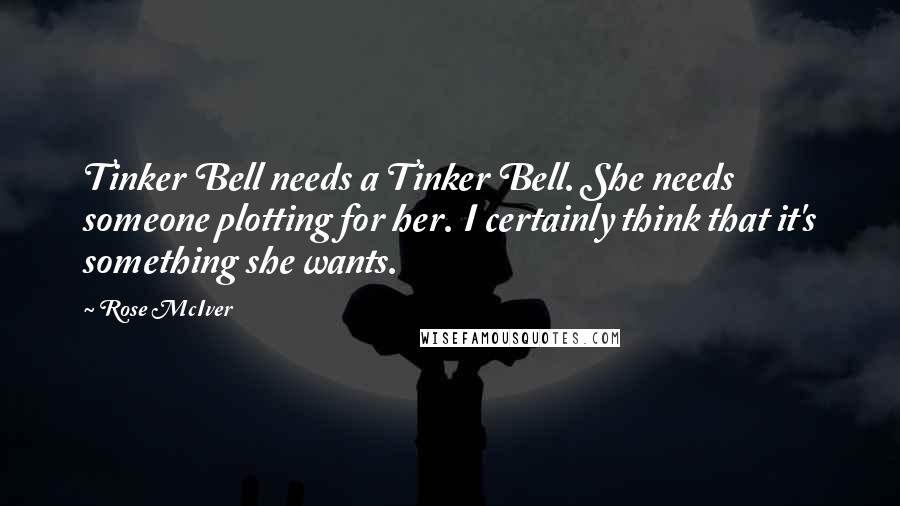 Tinker Bell needs a Tinker Bell. She needs someone plotting for her. I certainly think that it's something she wants.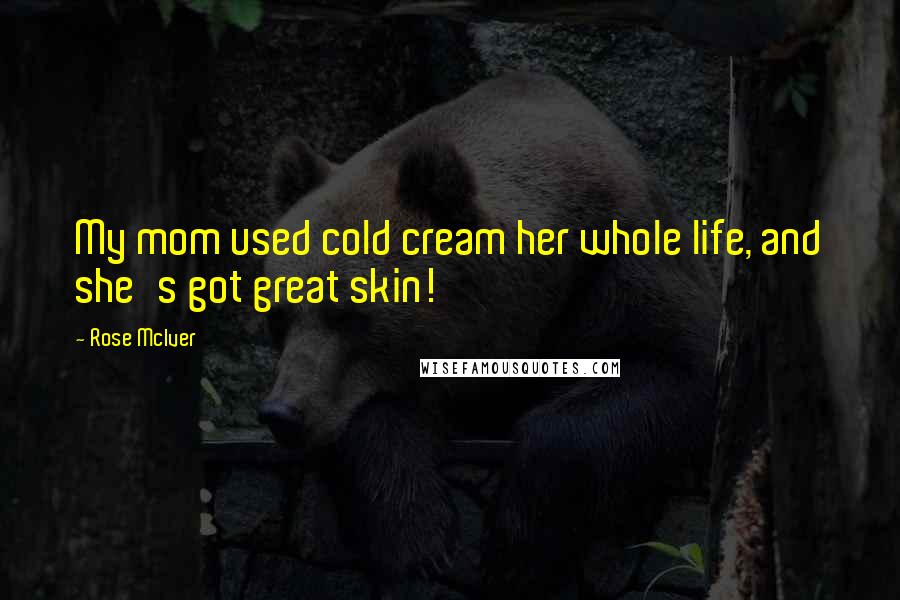 My mom used cold cream her whole life, and she's got great skin!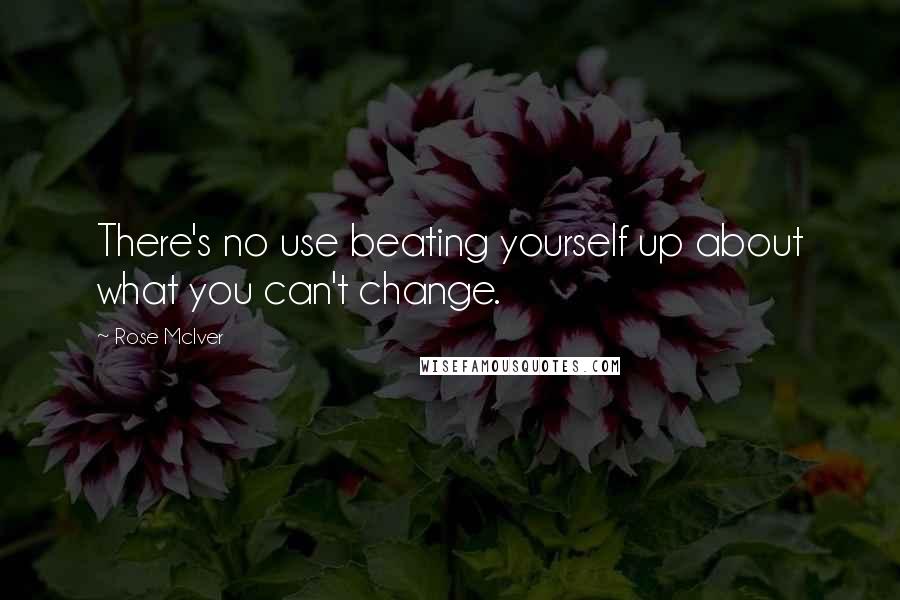 There's no use beating yourself up about what you can't change.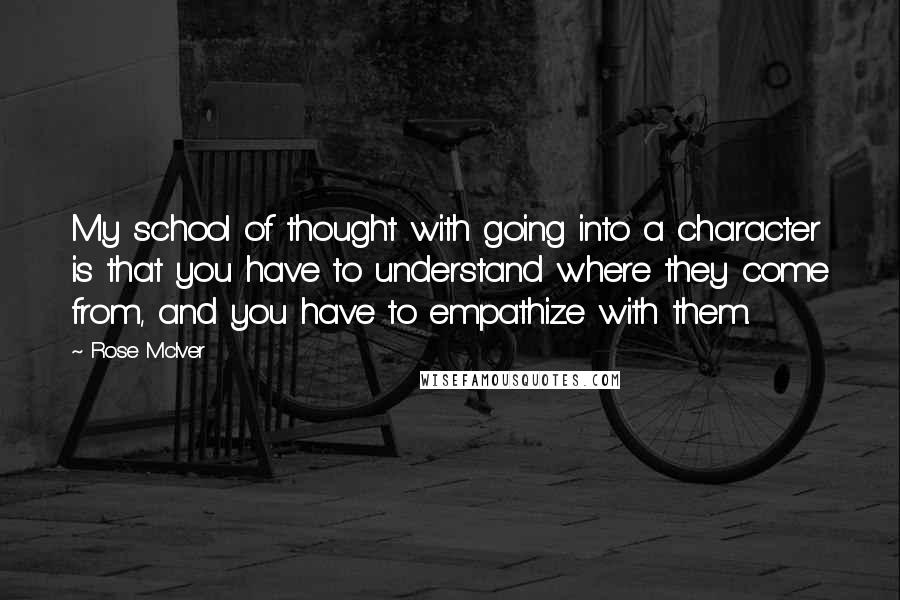 My school of thought with going into a character is that you have to understand where they come from, and you have to empathize with them.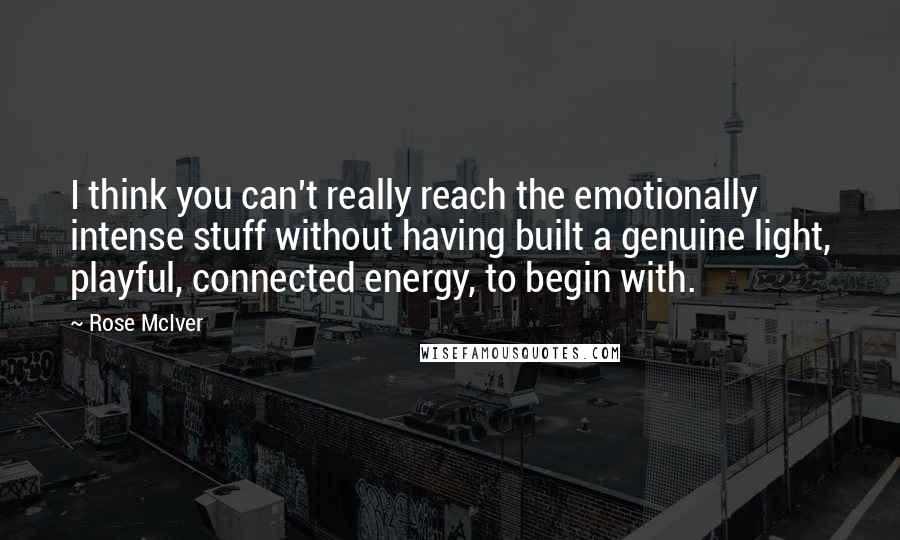 I think you can't really reach the emotionally intense stuff without having built a genuine light, playful, connected energy, to begin with.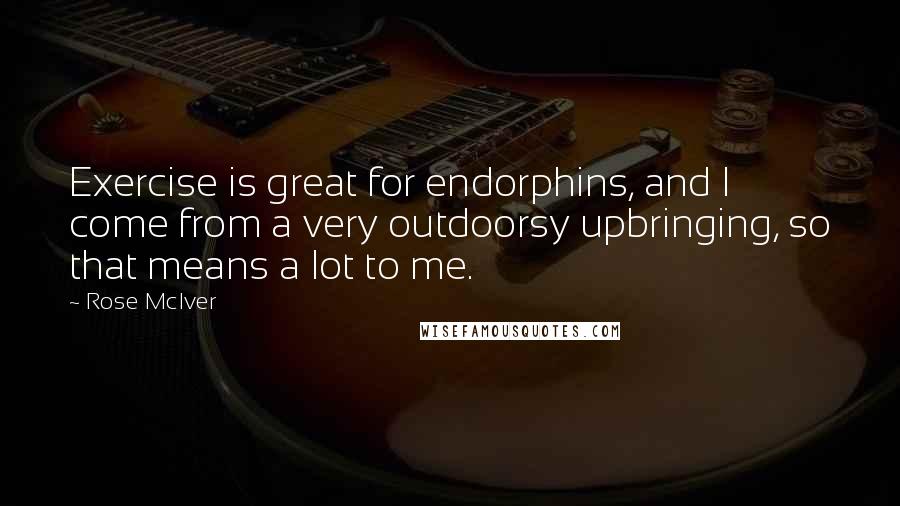 Exercise is great for endorphins, and I come from a very outdoorsy upbringing, so that means a lot to me.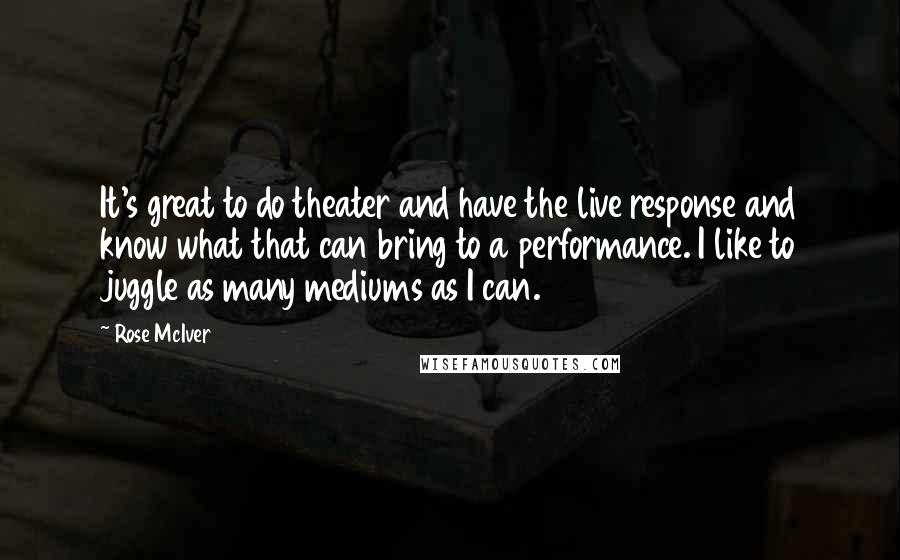 It's great to do theater and have the live response and know what that can bring to a performance. I like to juggle as many mediums as I can.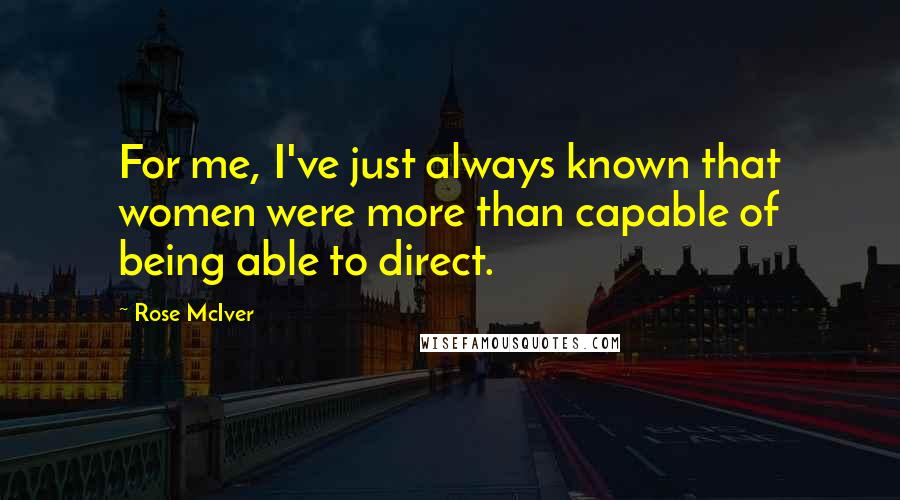 For me, I've just always known that women were more than capable of being able to direct.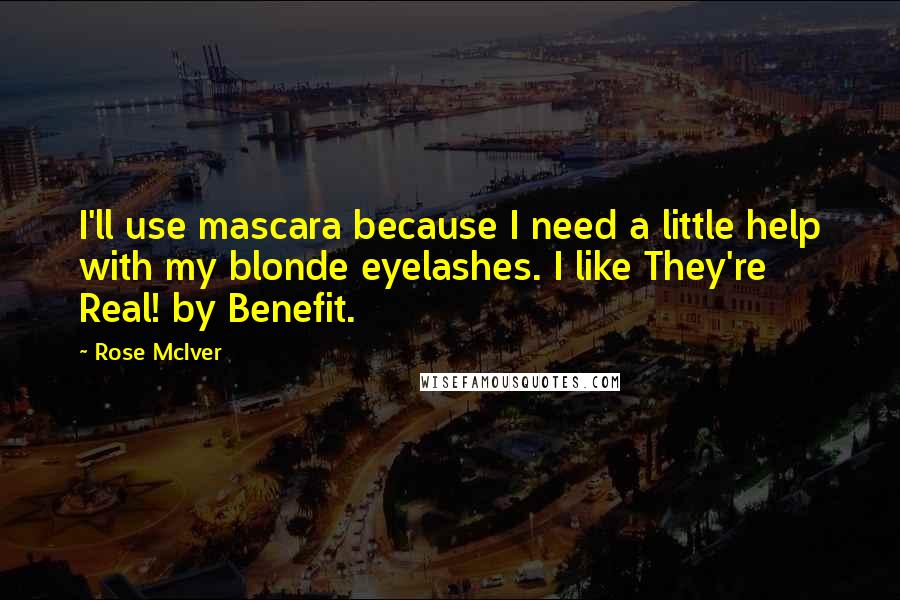 I'll use mascara because I need a little help with my blonde eyelashes. I like They're Real! by Benefit.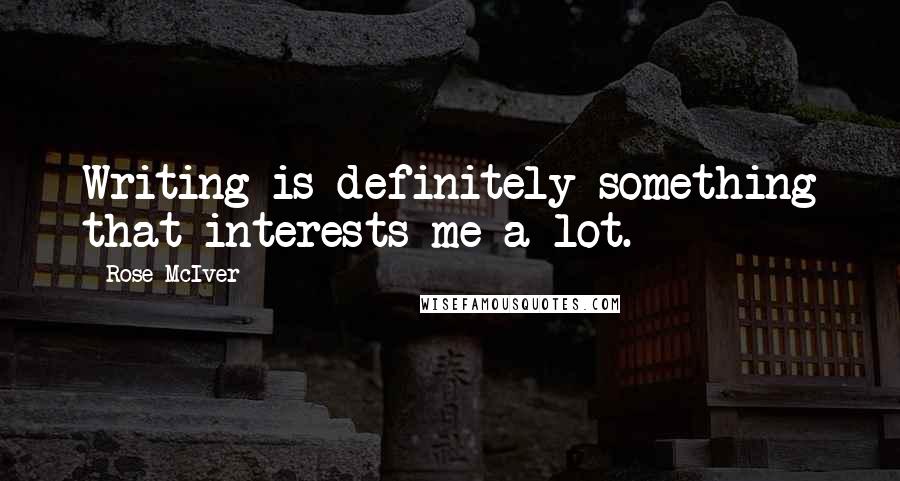 Writing is definitely something that interests me a lot.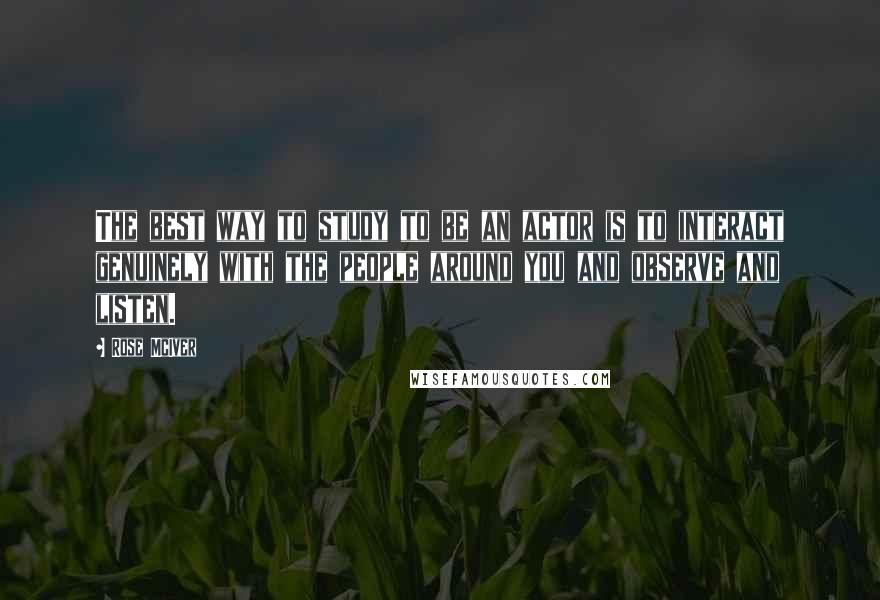 The best way to study to be an actor is to interact genuinely with the people around you and observe and listen.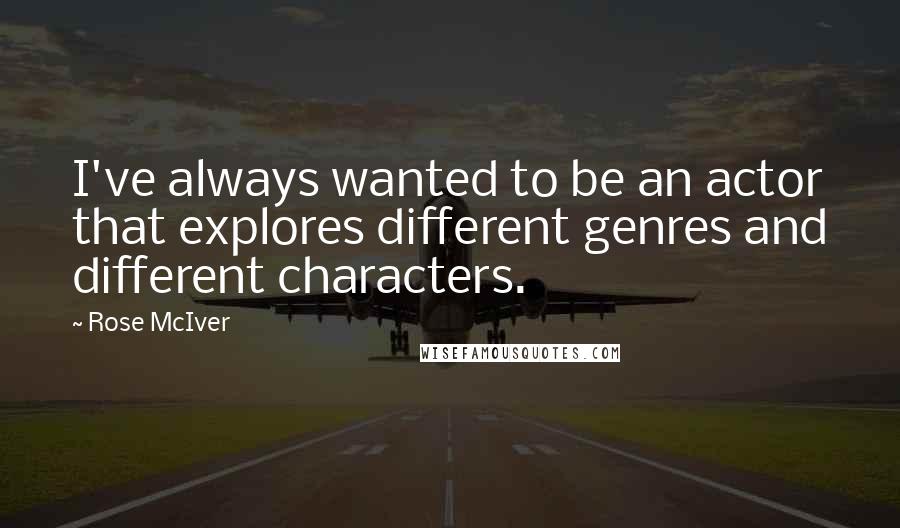 I've always wanted to be an actor that explores different genres and different characters.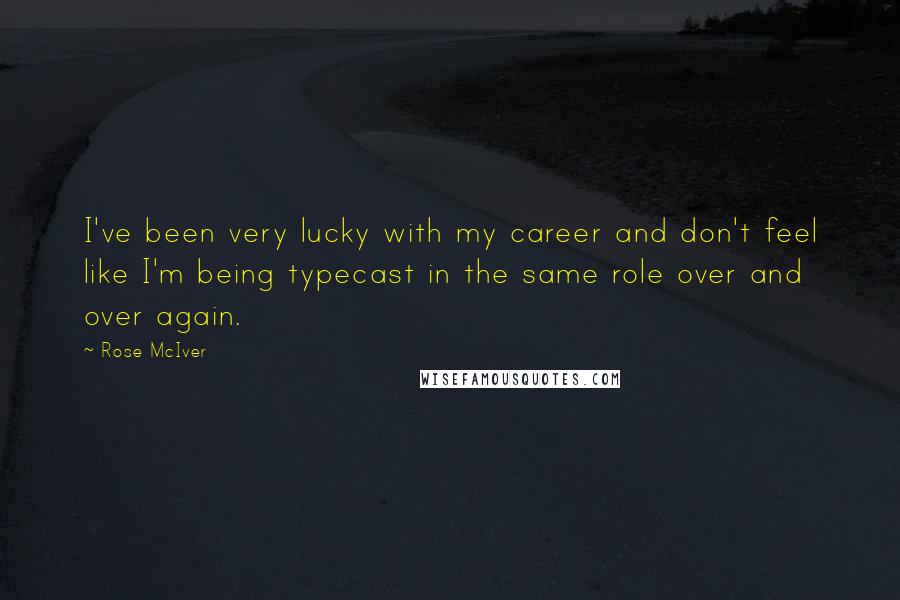 I've been very lucky with my career and don't feel like I'm being typecast in the same role over and over again.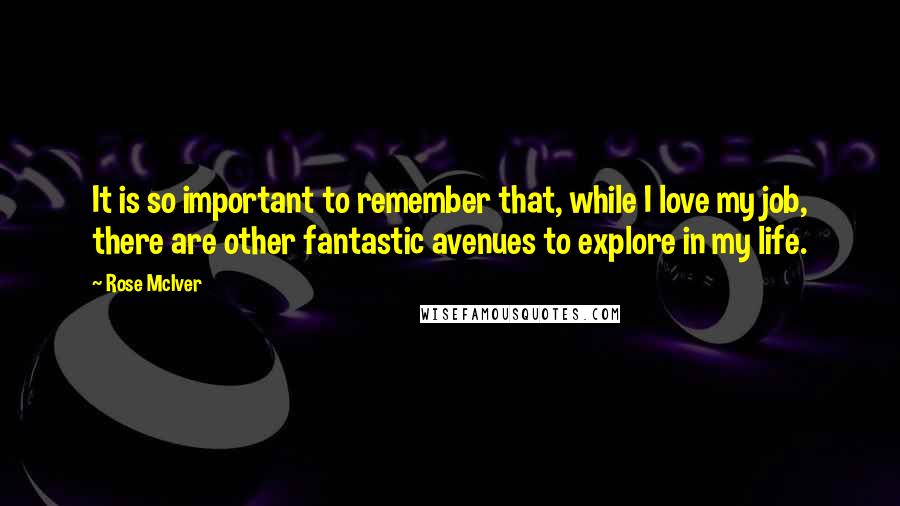 It is so important to remember that, while I love my job, there are other fantastic avenues to explore in my life.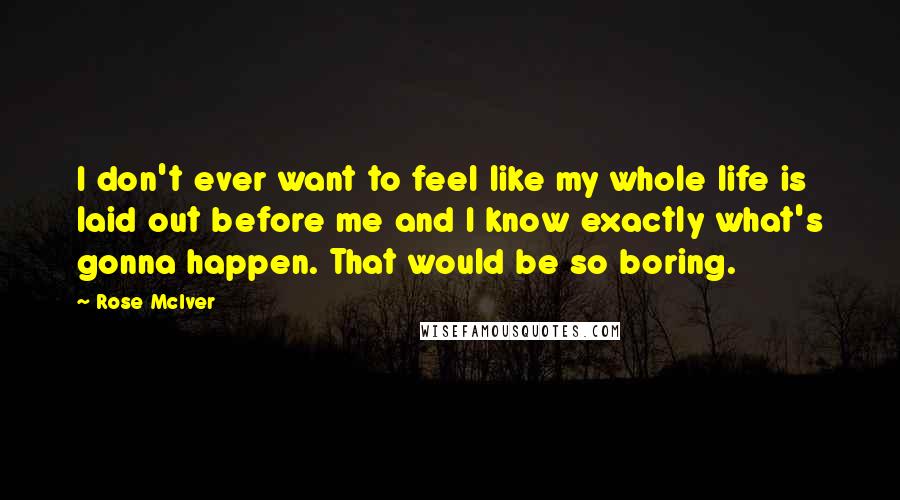 I don't ever want to feel like my whole life is laid out before me and I know exactly what's gonna happen. That would be so boring.