Nancy Duarte Quotes
Top 11 wise famous quotes and sayings by Nancy Duarte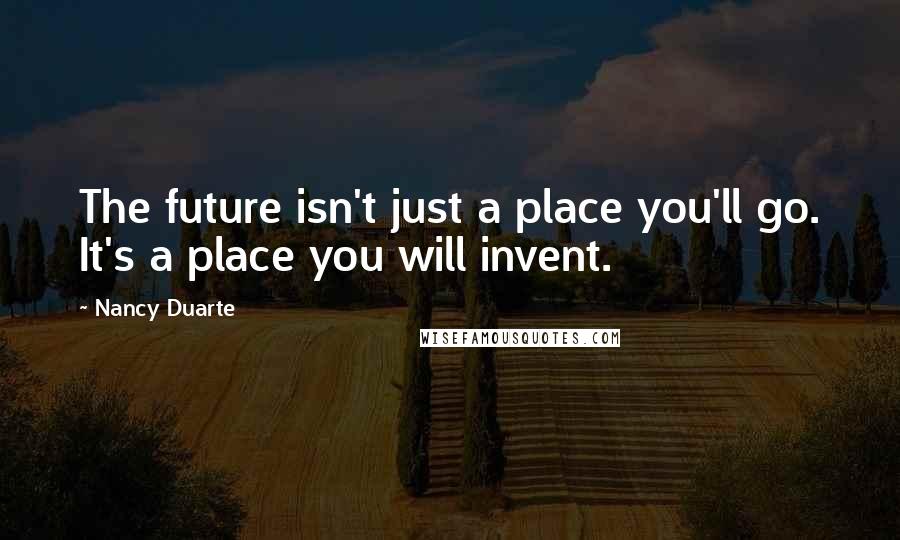 The future isn't just a place you'll go. It's a place you will invent.
Presentations are the most amazing persuasion tool available in organizations today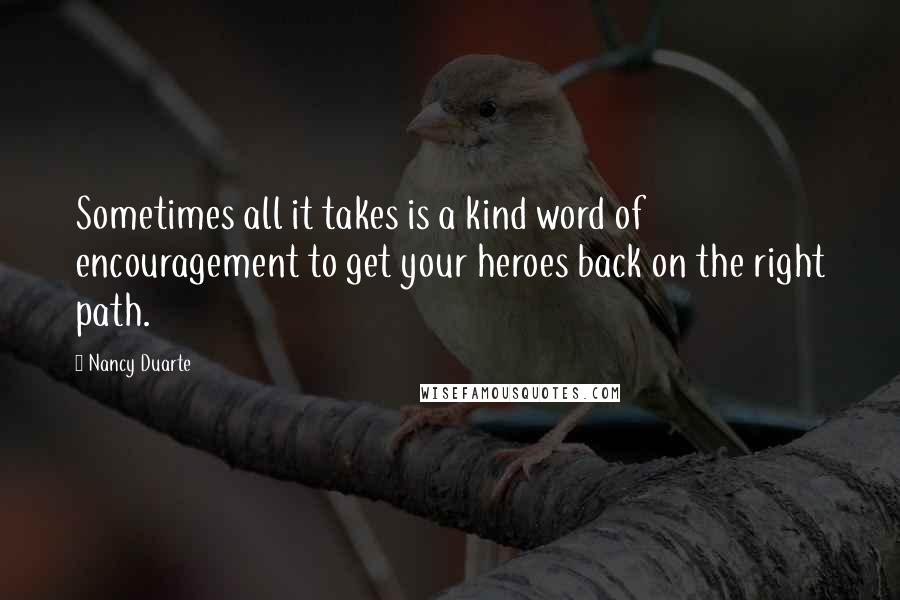 Sometimes all it takes is a kind word of encouragement to get your heroes back on the right path.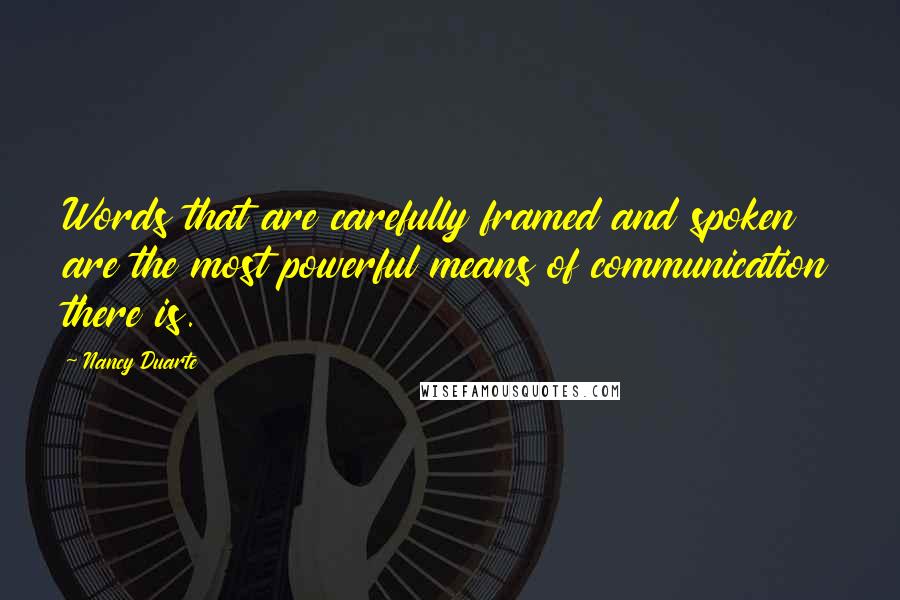 Words that are carefully framed and spoken are the most powerful means of communication there is.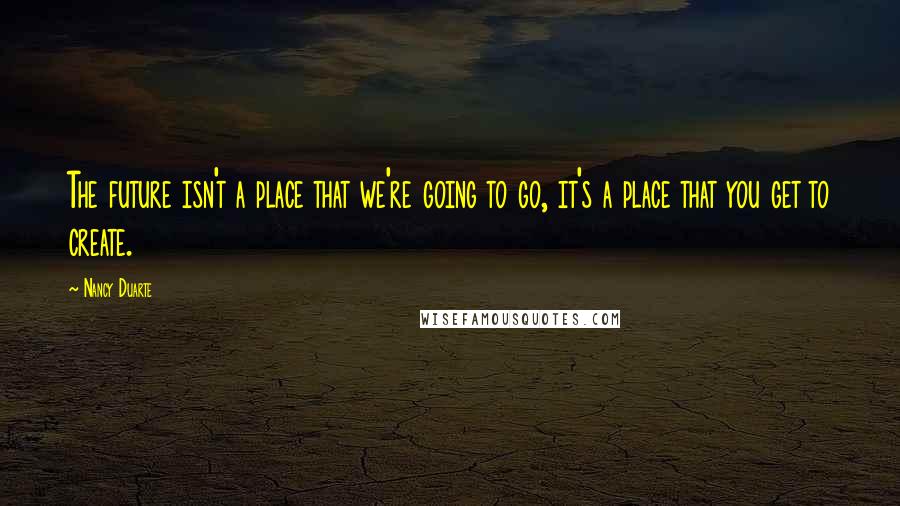 The future isn't a place that we're going to go, it's a place that you get to create.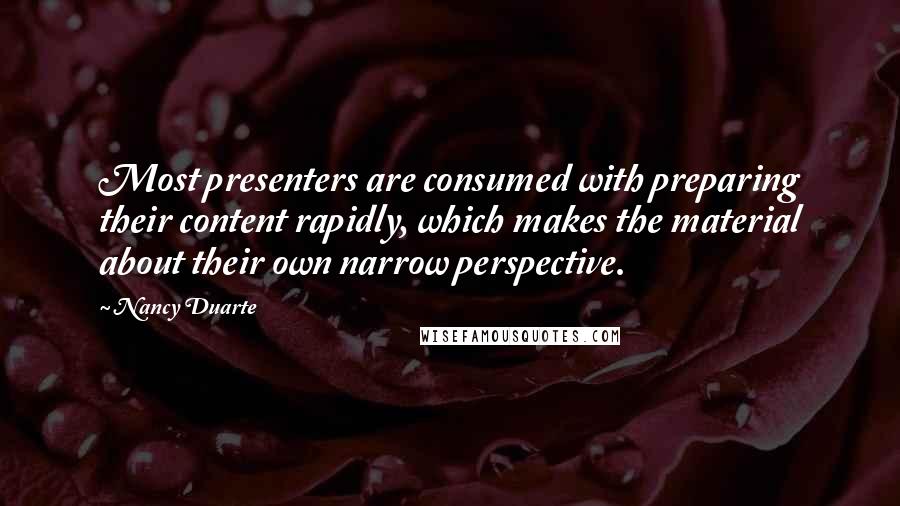 Most presenters are consumed with preparing their content rapidly, which makes the material about their own narrow perspective.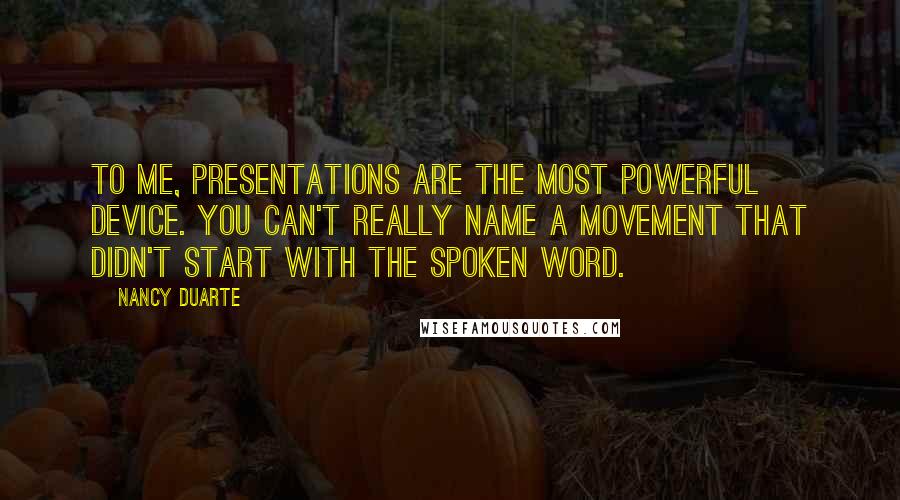 To me, presentations are the most powerful device. You can't really name a movement that didn't start with the spoken word.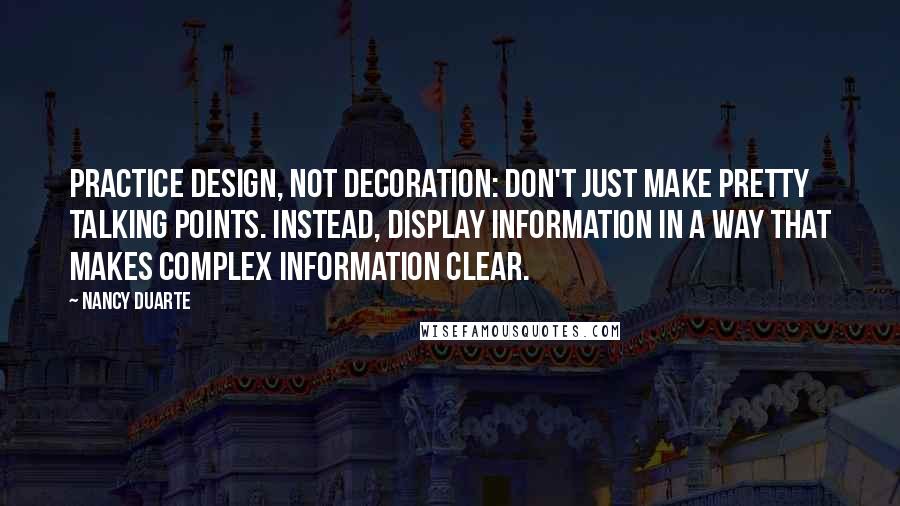 Practice design, Not Decoration: Don't just make pretty talking points. Instead, display information in a way that makes complex information clear.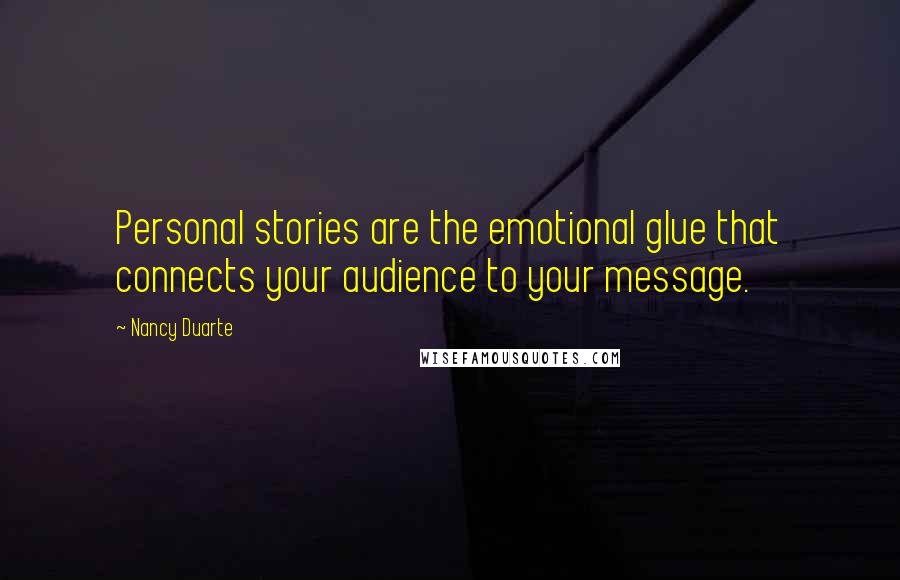 Personal stories are the emotional glue that connects your audience to your message.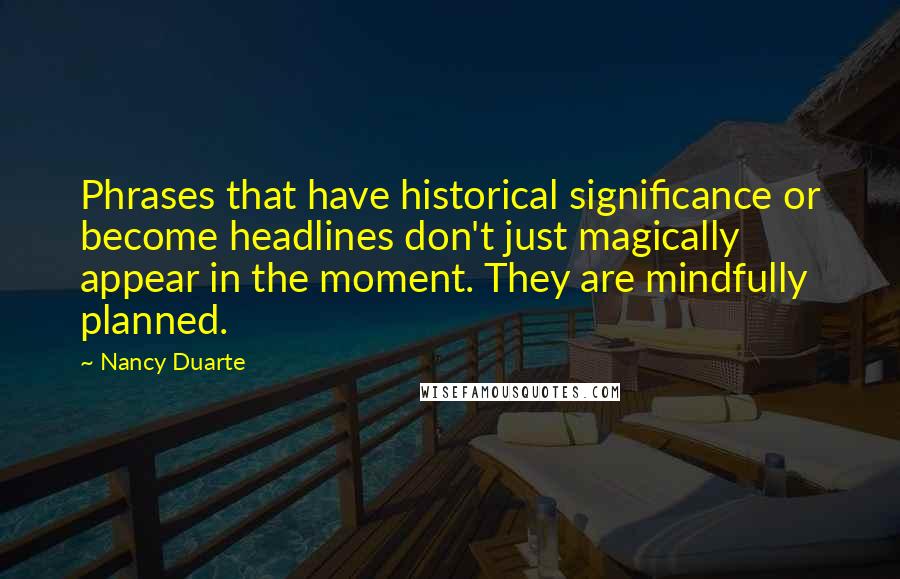 Phrases that have historical significance or become headlines don't just magically appear in the moment. They are mindfully planned.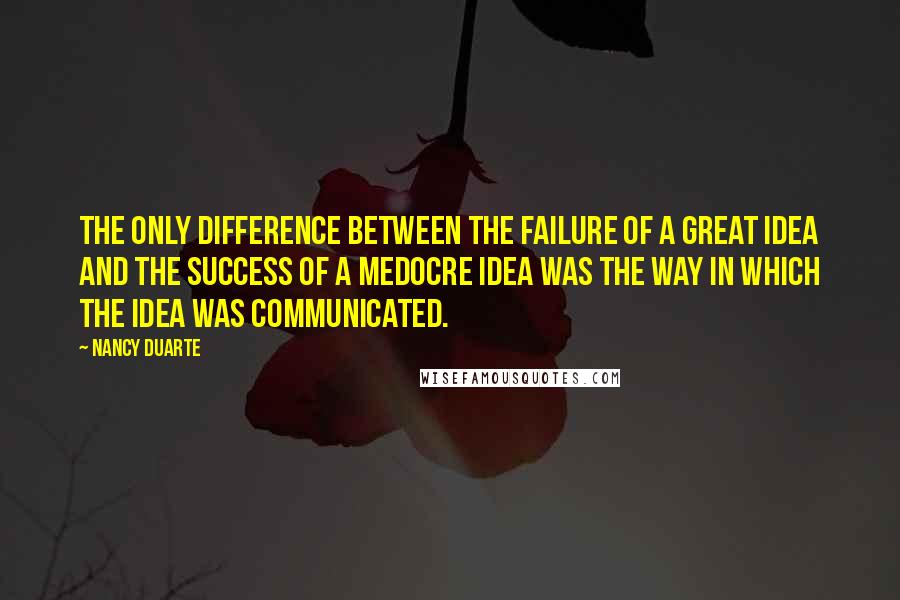 The only difference between the failure of a great idea and the success of a medocre idea was the way in which the idea was communicated.