J.Z. Bingham Quotes
Top 5 wise famous quotes and sayings by J.Z. Bingham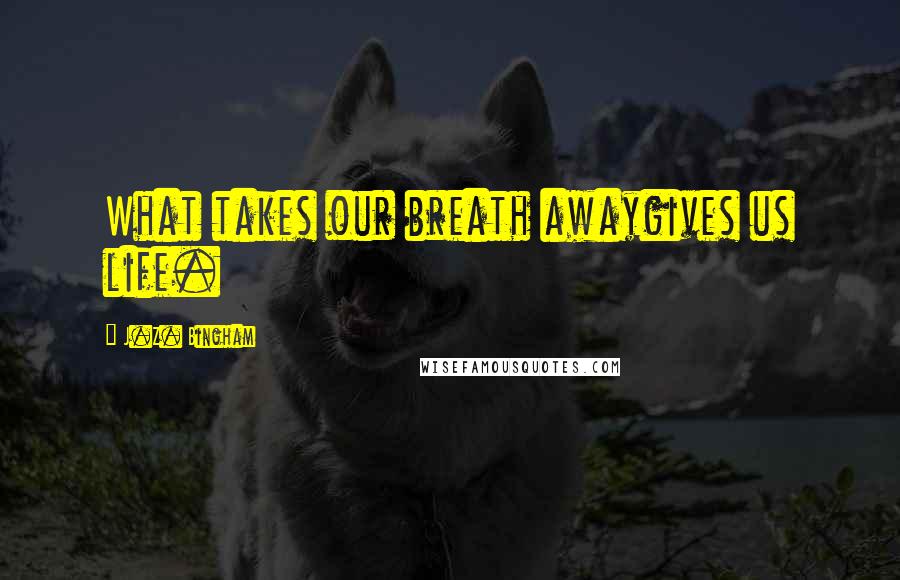 What takes our breath away
gives us life.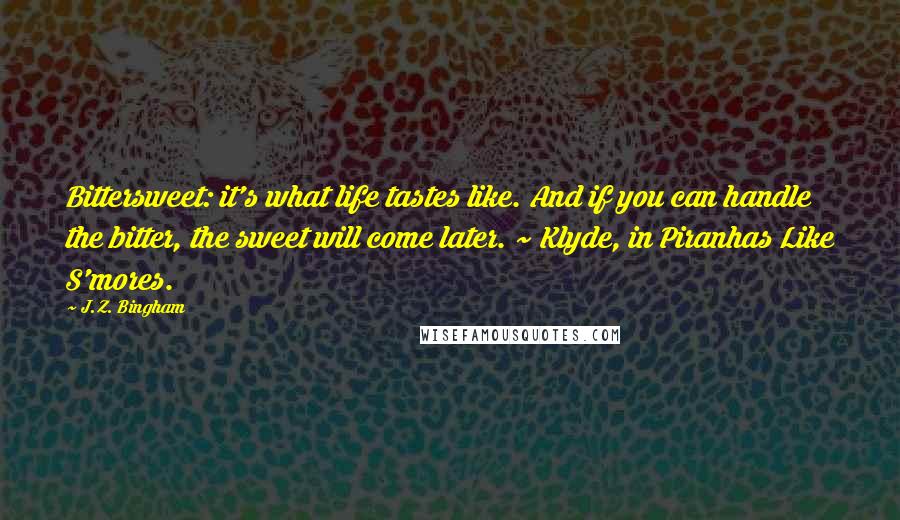 Bittersweet: it's what life tastes like. And if you can handle the bitter, the sweet will come later. ~ Klyde, in Piranhas Like S'mores.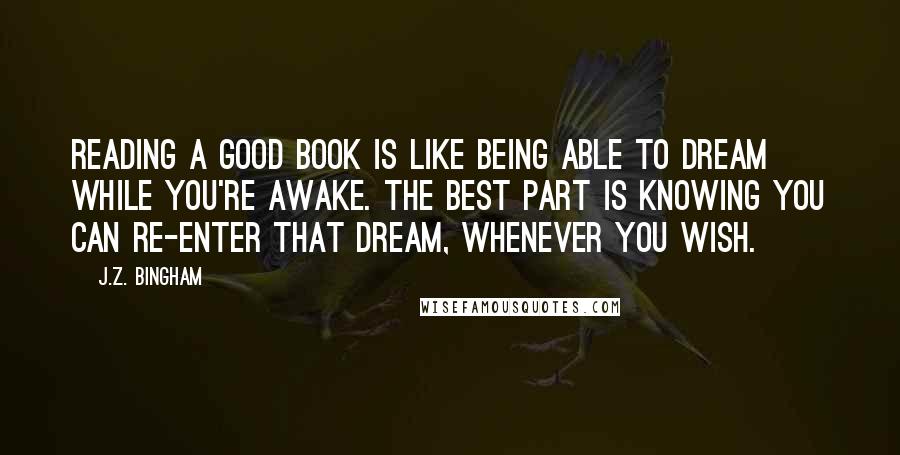 Reading a good book is like being able to dream while you're awake. The best part is knowing you can re-enter that dream, whenever you wish.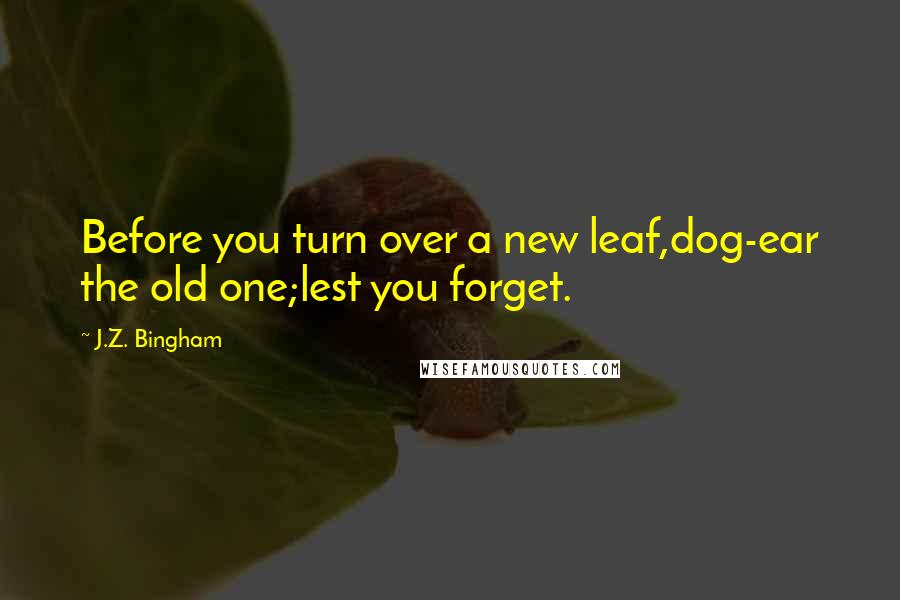 Before you turn over a new leaf,
dog-ear the old one;
lest you forget.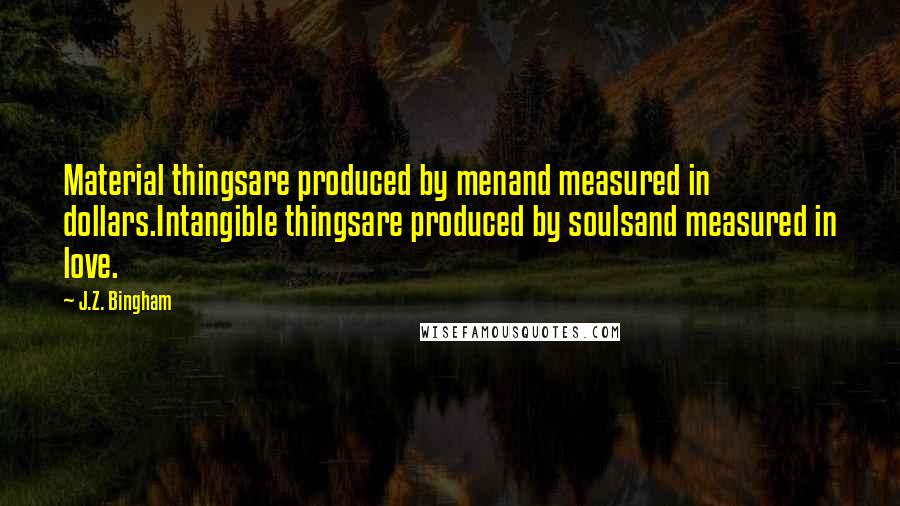 Material things
are produced by men
and measured in dollars.
Intangible things
are produced by souls
and measured in love.