Kaitlyn Dunnett Quotes
Top 5 wise famous quotes and sayings by Kaitlyn Dunnett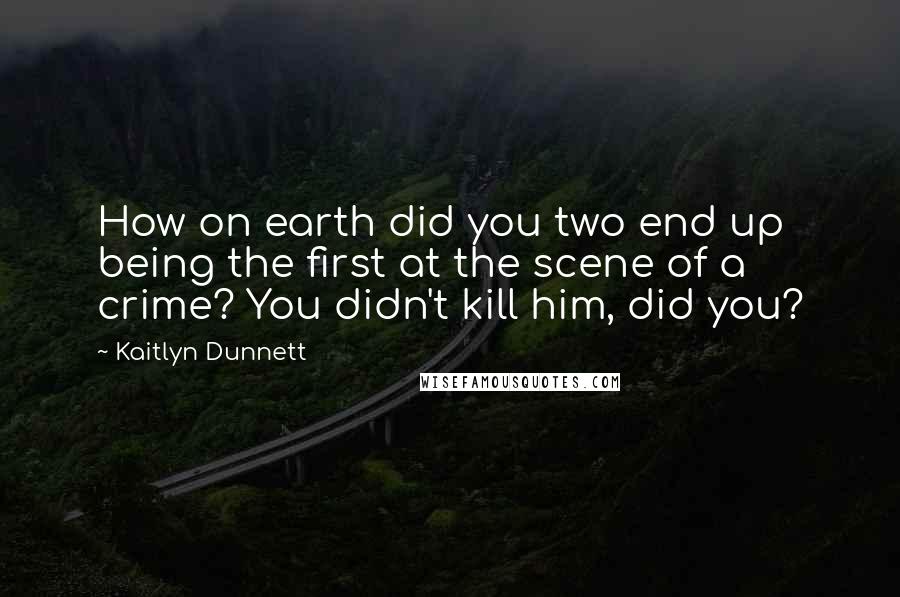 How on earth did you two end up being the first at the scene of a crime? You didn't kill him, did you?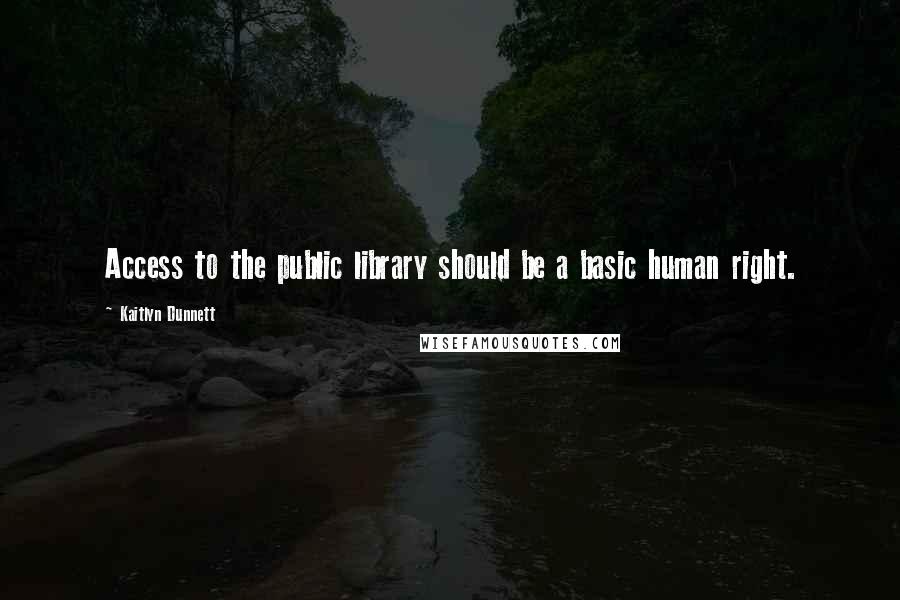 Access to the public library should be a basic human right.
that Gina might open up a cut-your-own place." (the rest of the above quote!)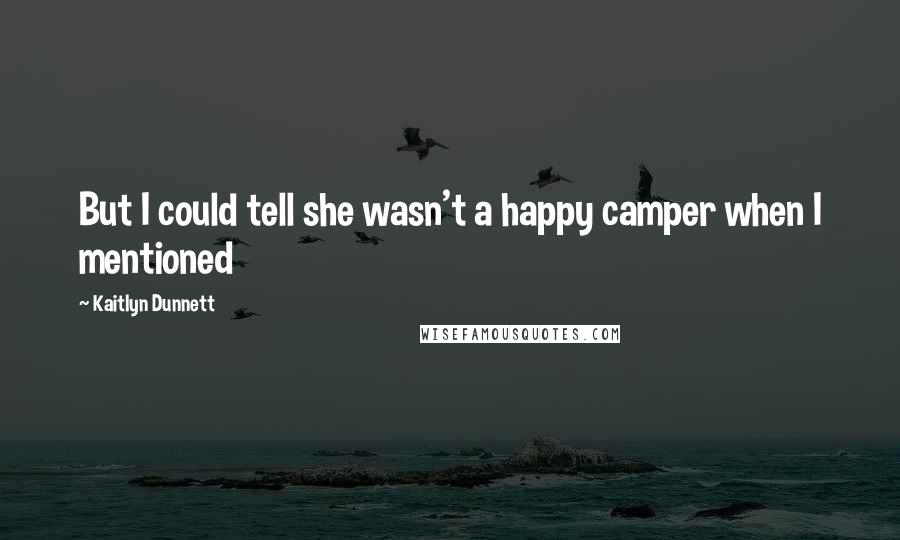 But I could tell she wasn't a happy camper when I mentioned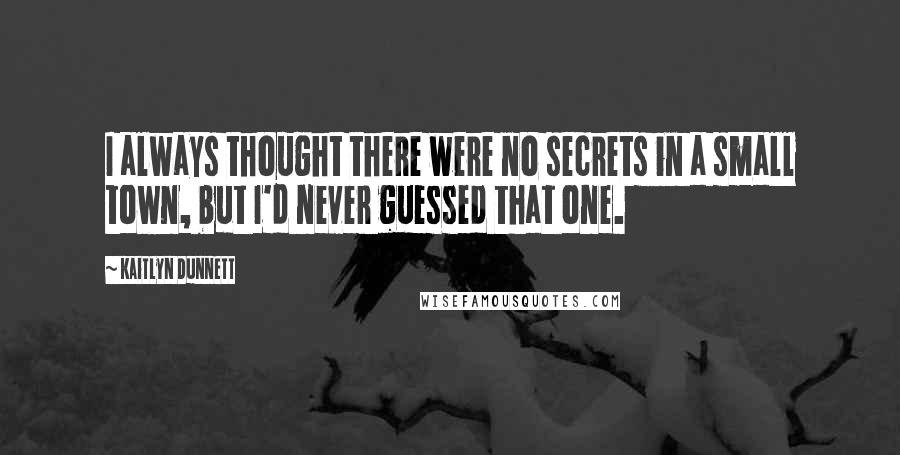 I always thought there were no secrets in a small town, but I'd never guessed that one.