Katherine Bayless Quotes
Top 5 wise famous quotes and sayings by Katherine Bayless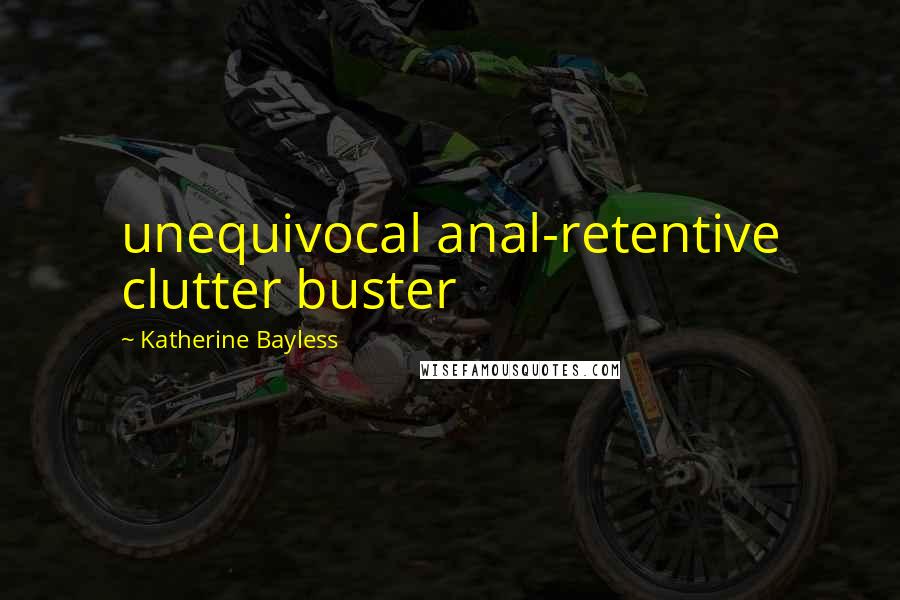 unequivocal anal-retentive clutter buster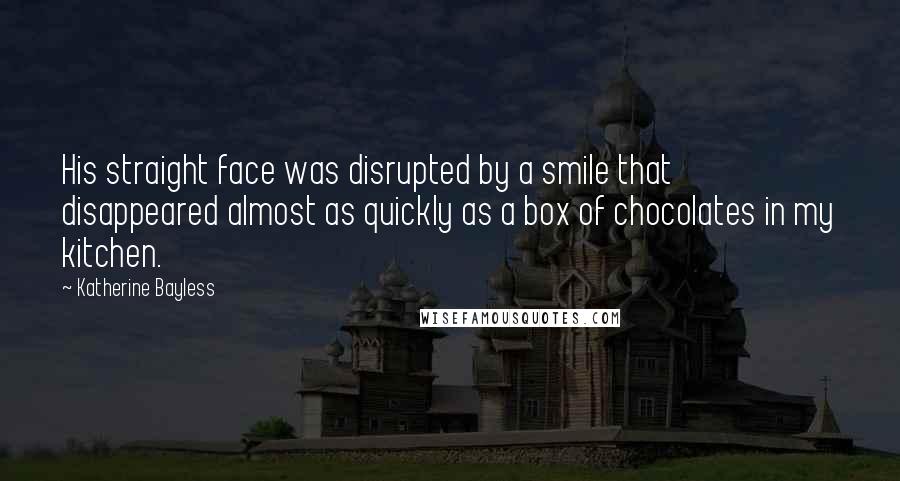 His straight face was disrupted by a smile that disappeared almost as quickly as a box of chocolates in my kitchen.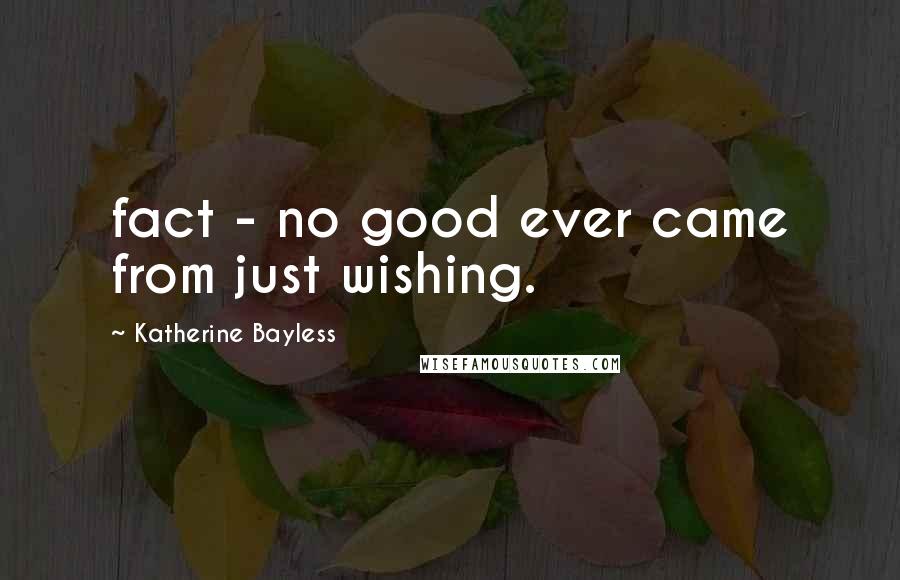 fact - no good ever came from just wishing.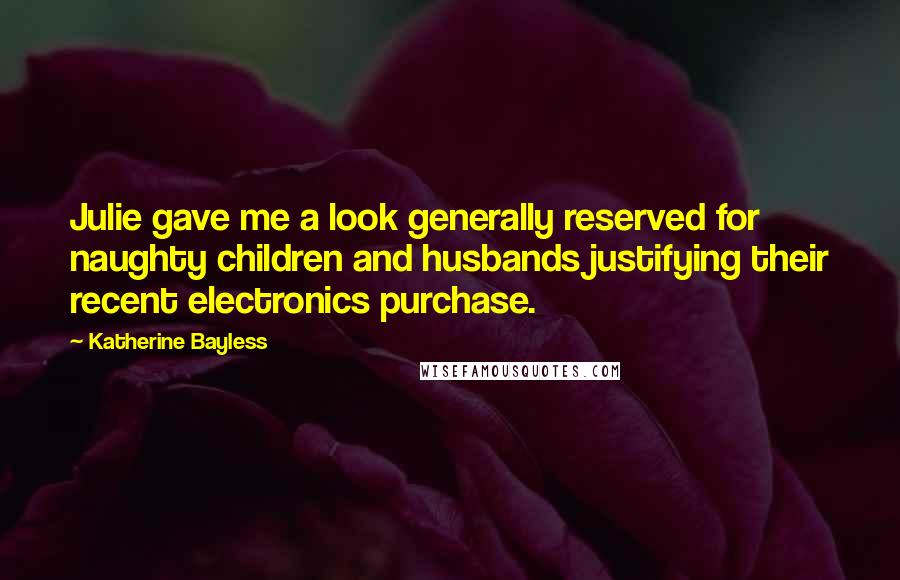 Julie gave me a look generally reserved for naughty children and husbands justifying their recent electronics purchase.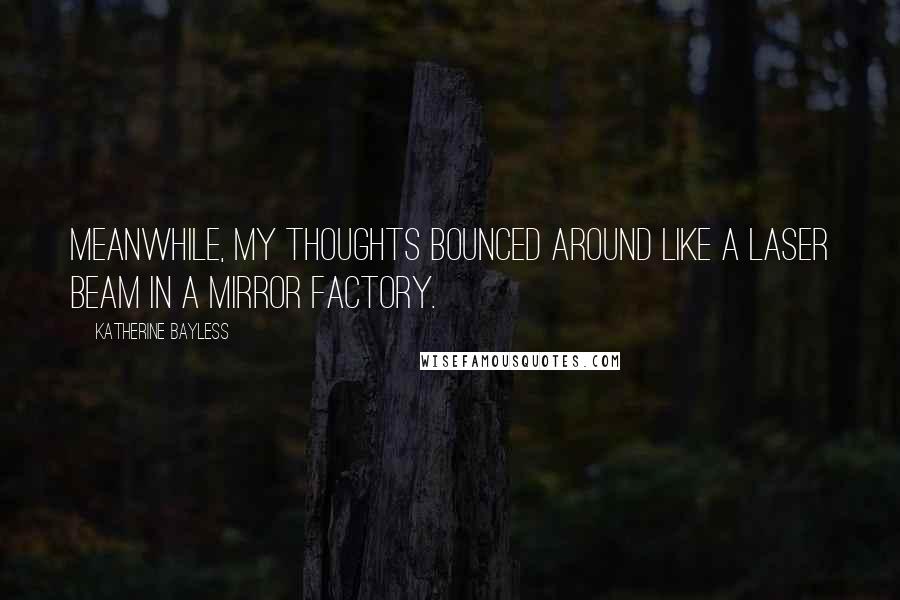 Meanwhile, my thoughts bounced around like a laser beam in a mirror factory.