Susan Estrich Quotes
Top 25 wise famous quotes and sayings by Susan Estrich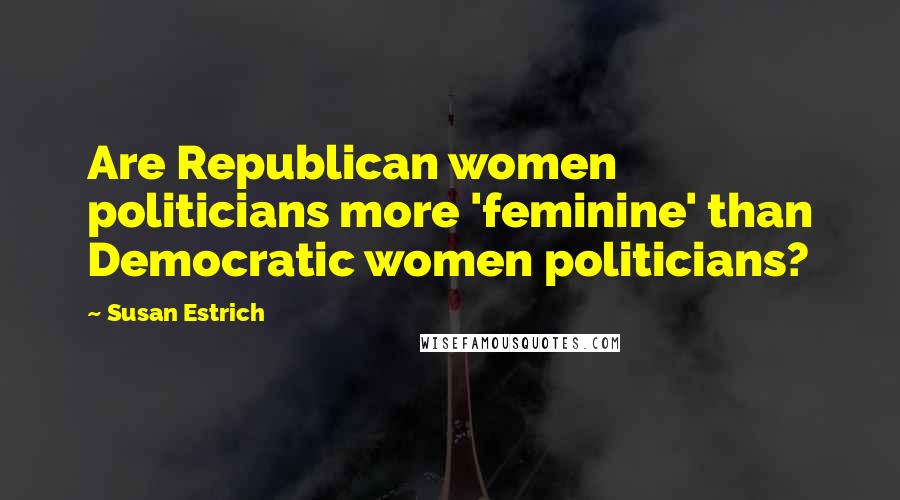 Are Republican women politicians more 'feminine' than Democratic women politicians?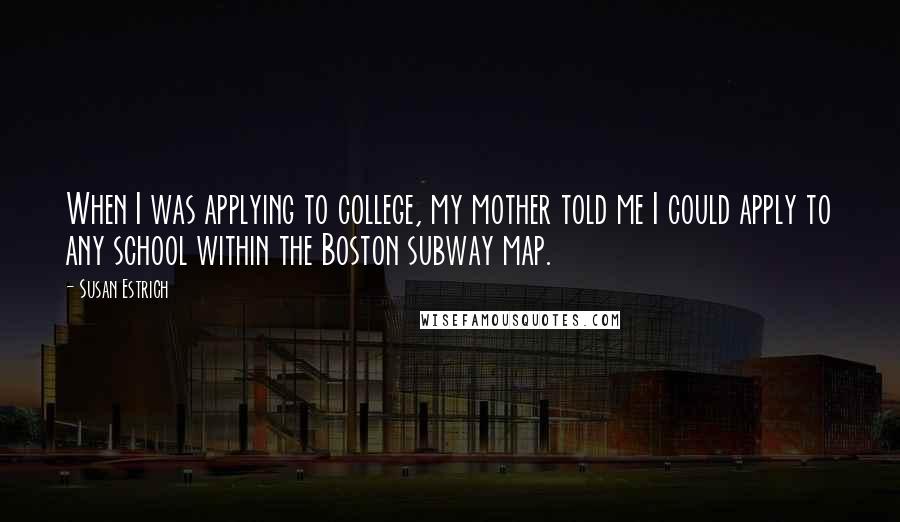 When I was applying to college, my mother told me I could apply to any school within the Boston subway map.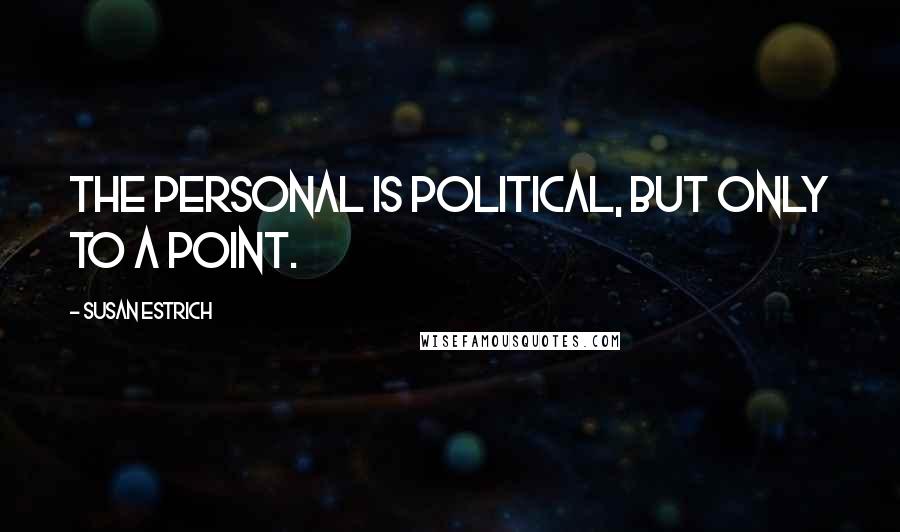 The personal is political, but only to a point.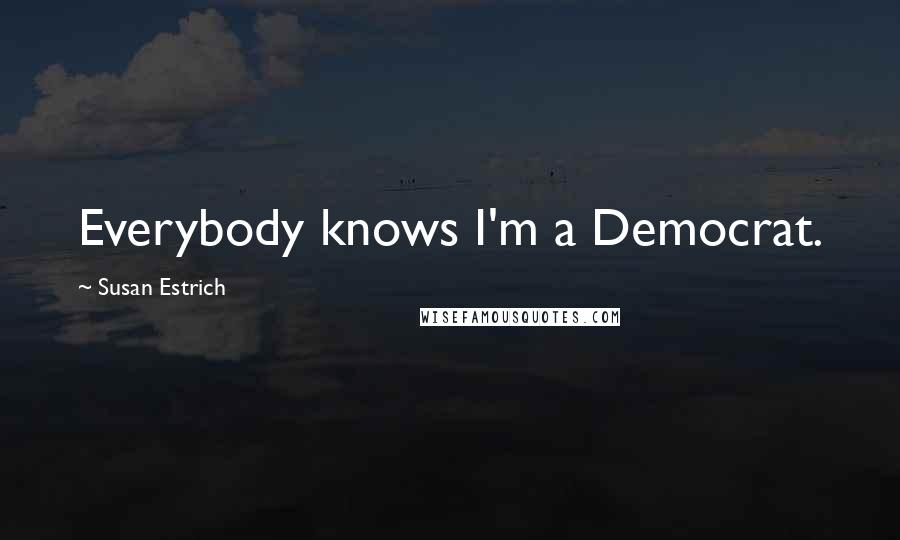 Everybody knows I'm a Democrat.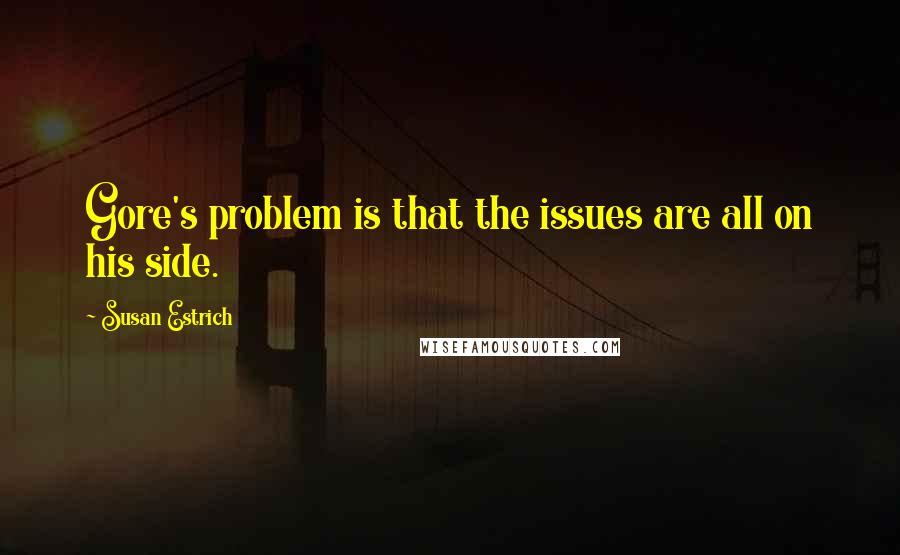 Gore's problem is that the issues are all on his side.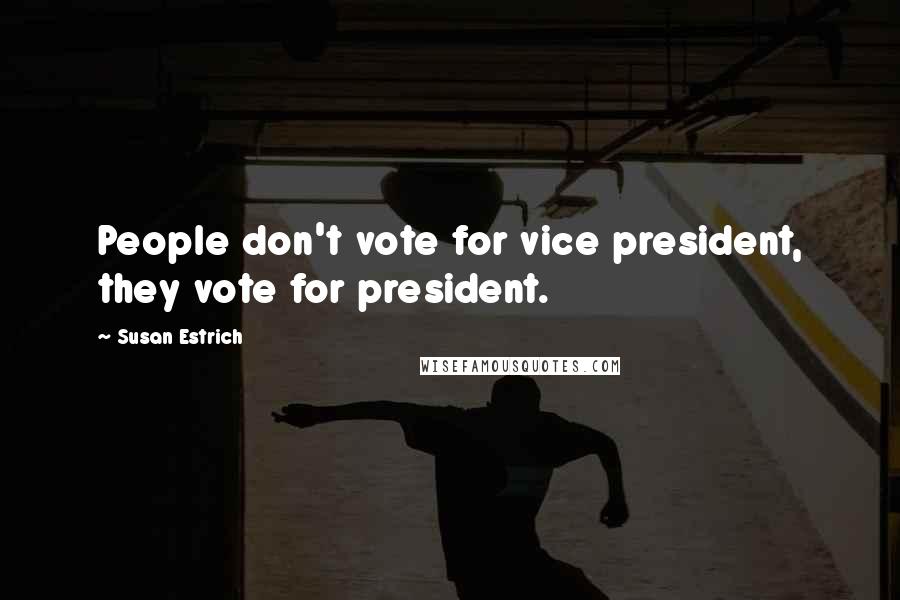 People don't vote for vice president, they vote for president.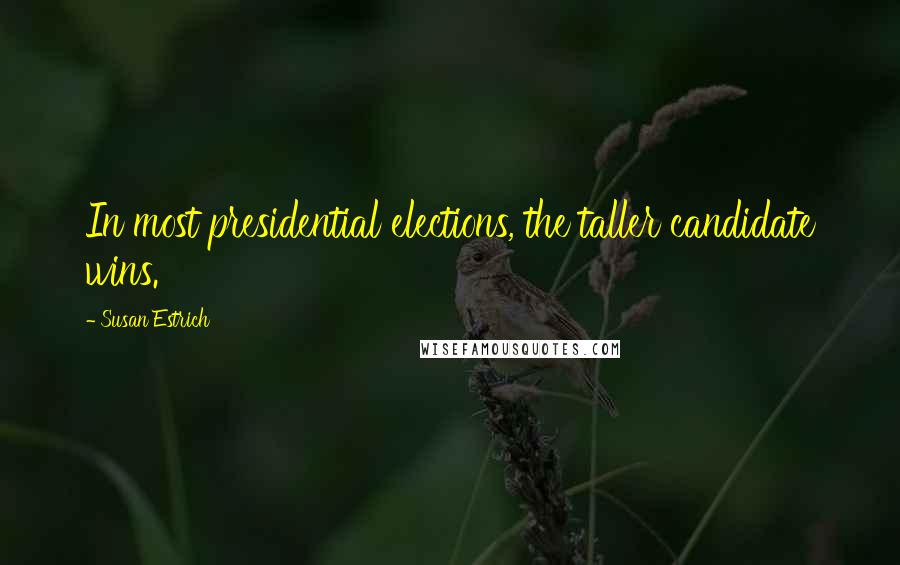 In most presidential elections, the taller candidate wins.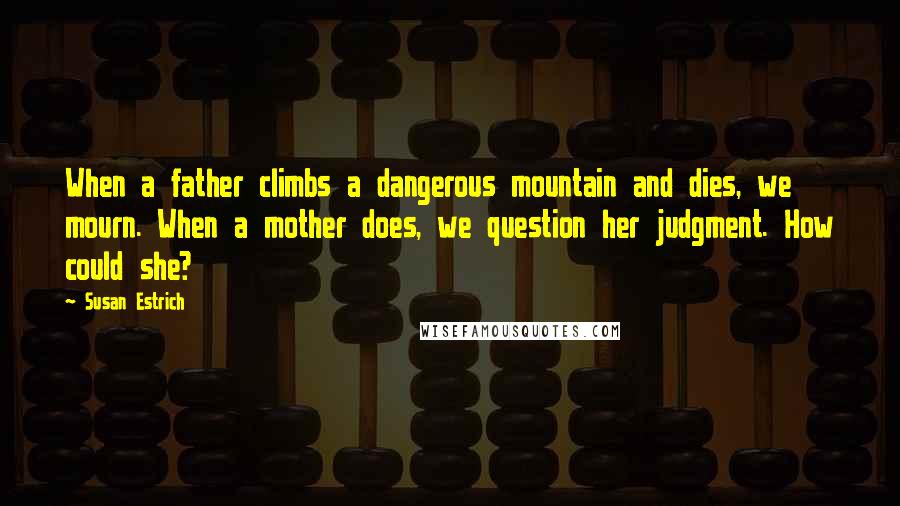 When a father climbs a dangerous mountain and dies, we mourn. When a mother does, we question her judgment. How could she?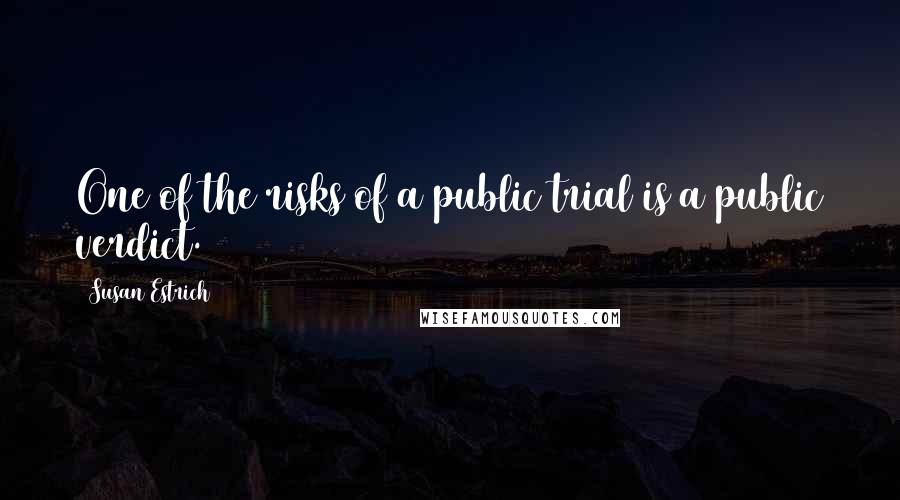 One of the risks of a public trial is a public verdict.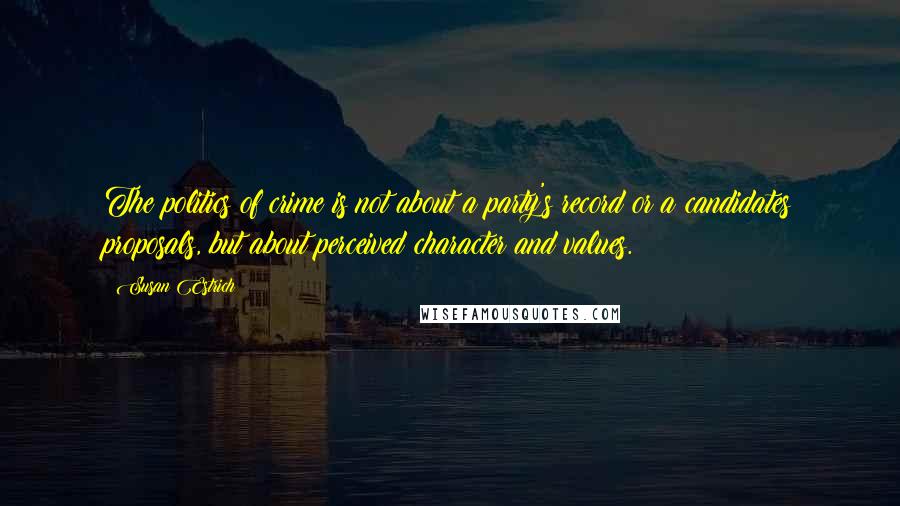 The politics of crime is not about a party's record or a candidates proposals, but about perceived character and values.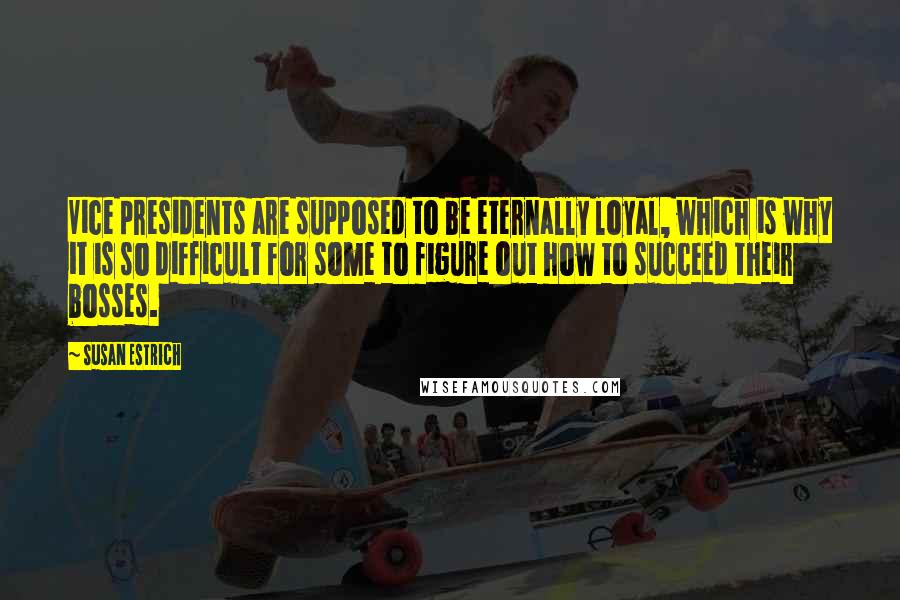 Vice presidents are supposed to be eternally loyal, which is why it is so difficult for some to figure out how to succeed their bosses.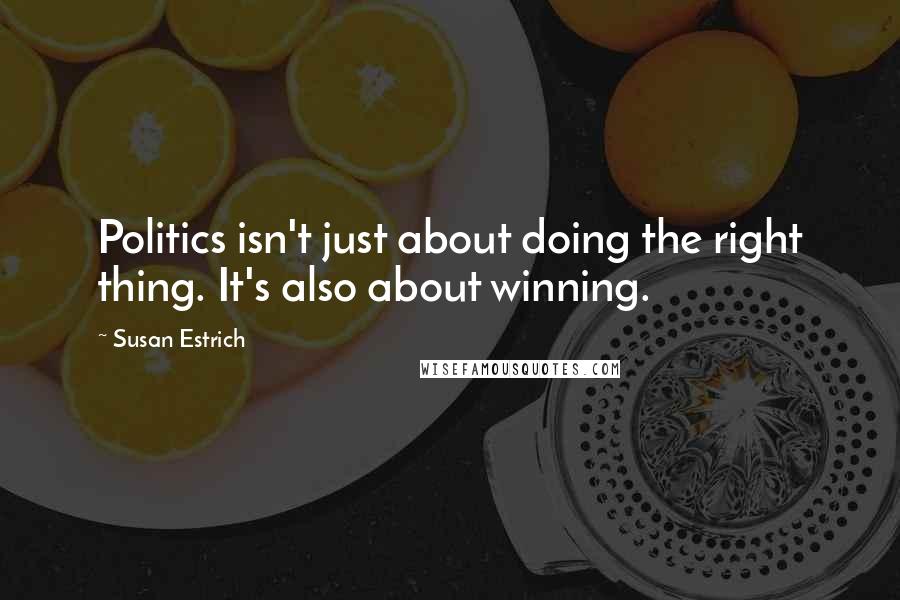 Politics isn't just about doing the right thing. It's also about winning.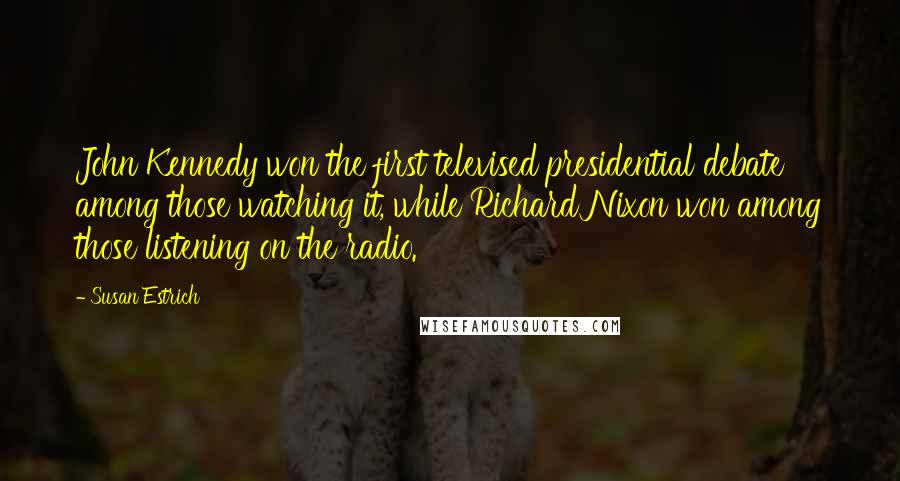 John Kennedy won the first televised presidential debate among those watching it, while Richard Nixon won among those listening on the radio.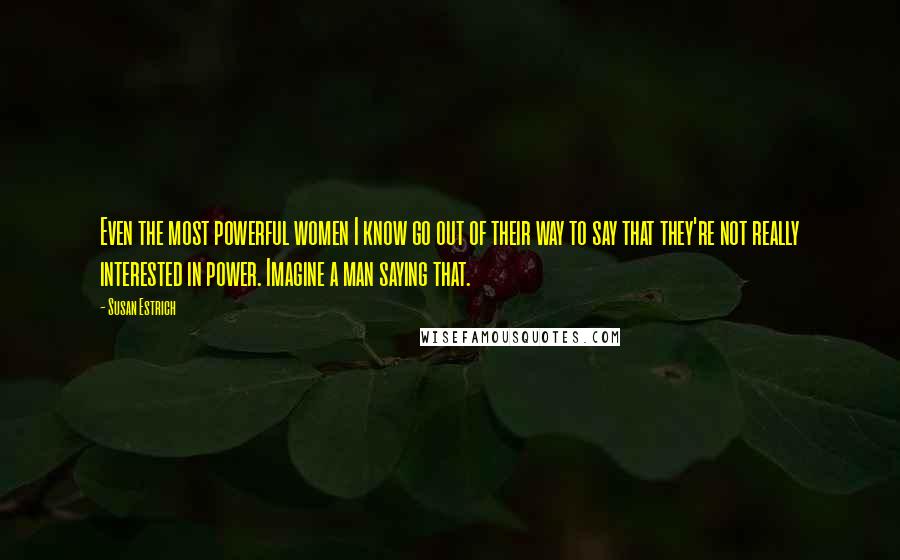 Even the most powerful women I know go out of their way to say that they're not really interested in power. Imagine a man saying that.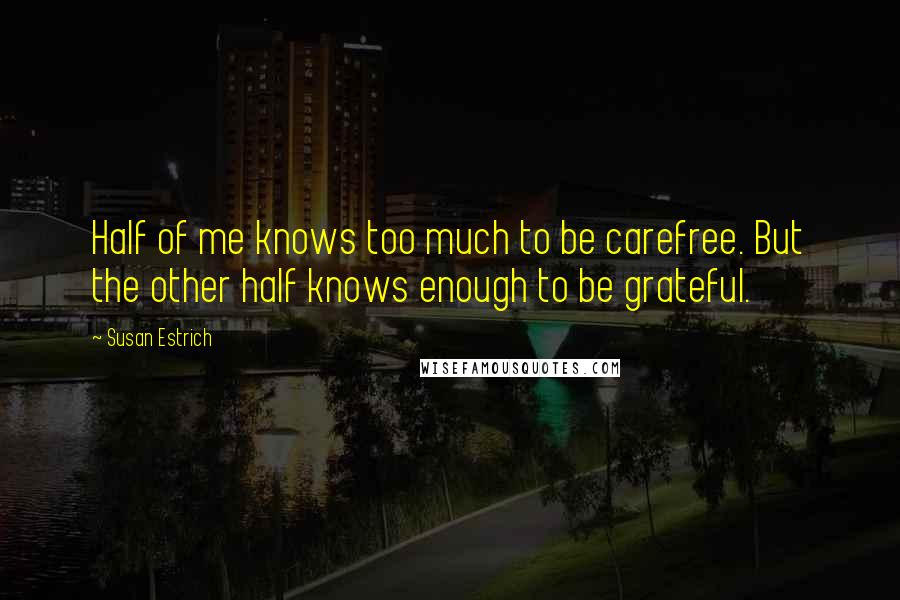 Half of me knows too much to be carefree. But the other half knows enough to be grateful.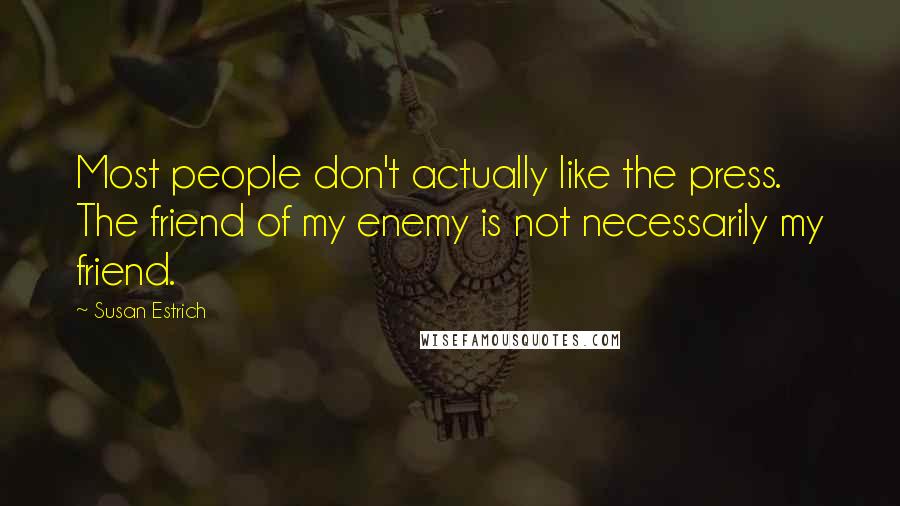 Most people don't actually like the press. The friend of my enemy is not necessarily my friend.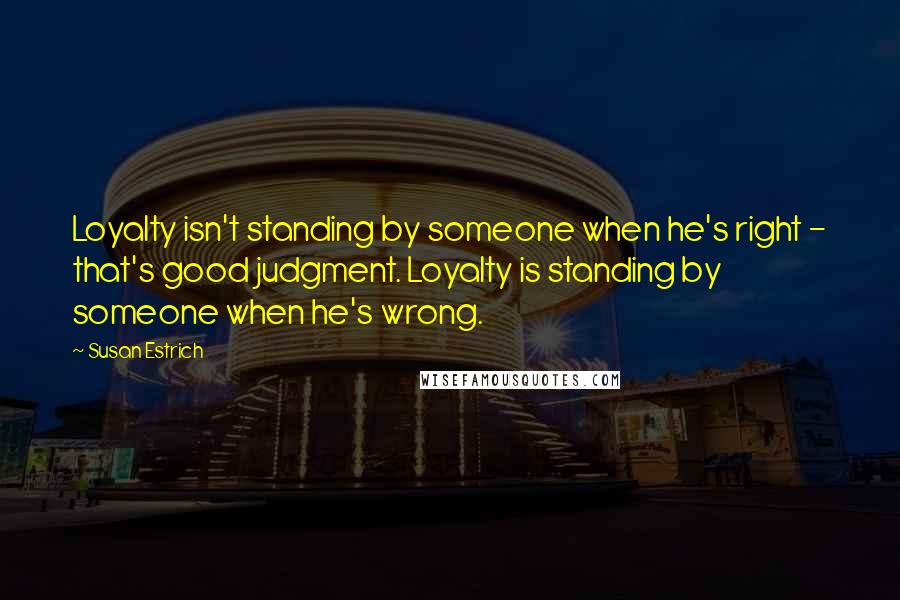 Loyalty isn't standing by someone when he's right - that's good judgment. Loyalty is standing by someone when he's wrong.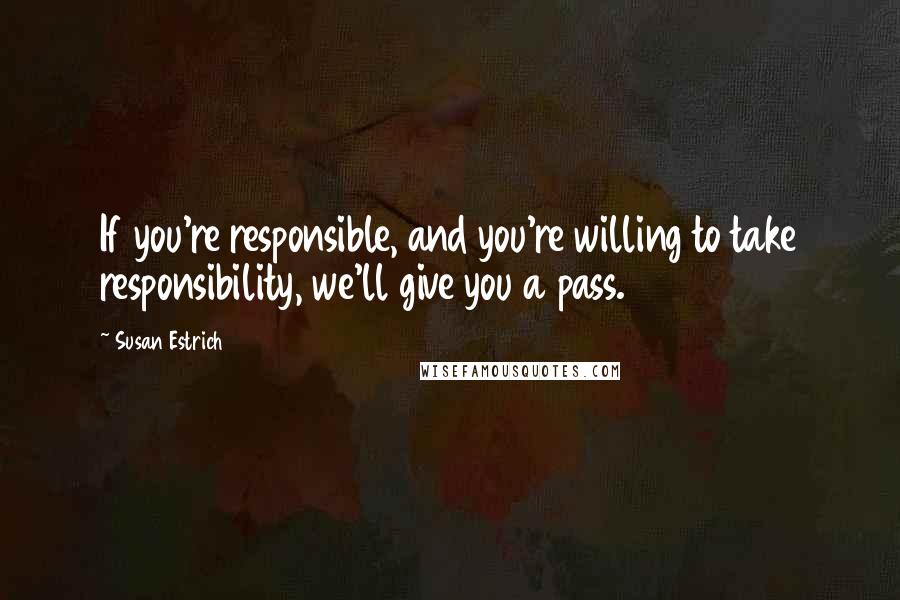 If you're responsible, and you're willing to take responsibility, we'll give you a pass.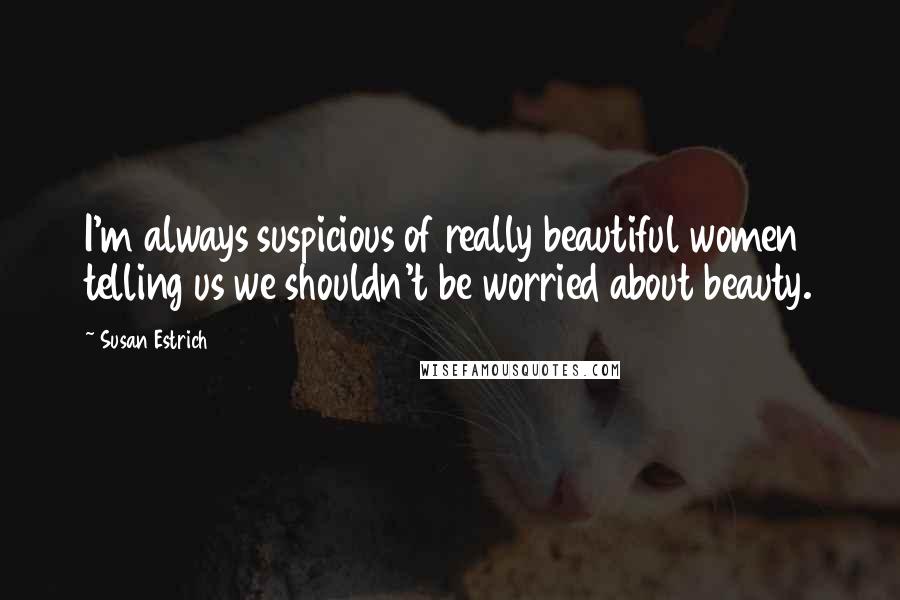 I'm always suspicious of really beautiful women telling us we shouldn't be worried about beauty.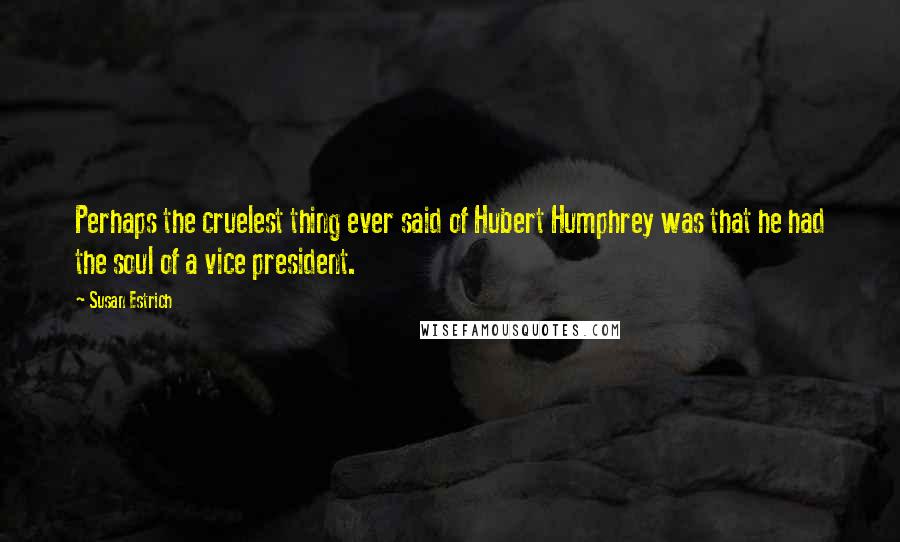 Perhaps the cruelest thing ever said of Hubert Humphrey was that he had the soul of a vice president.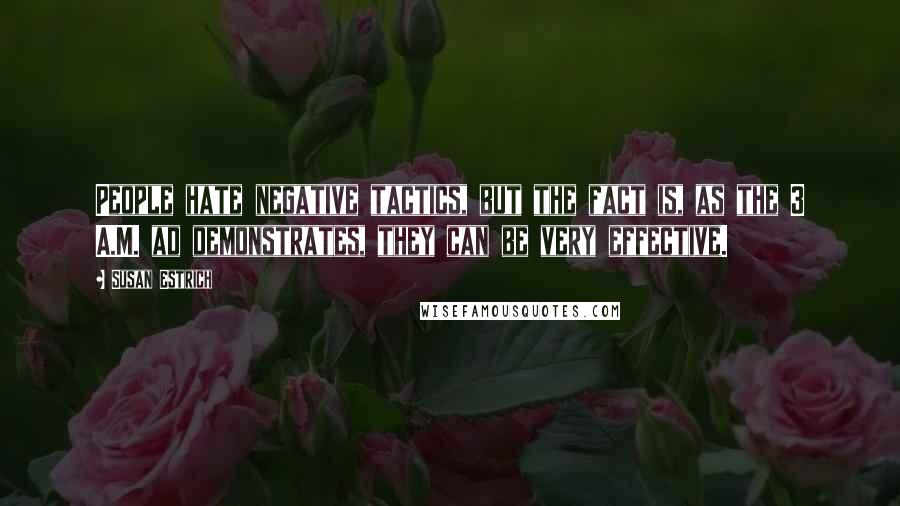 People hate negative tactics, but the fact is, as the 3 A.M. ad demonstrates, they can be very effective.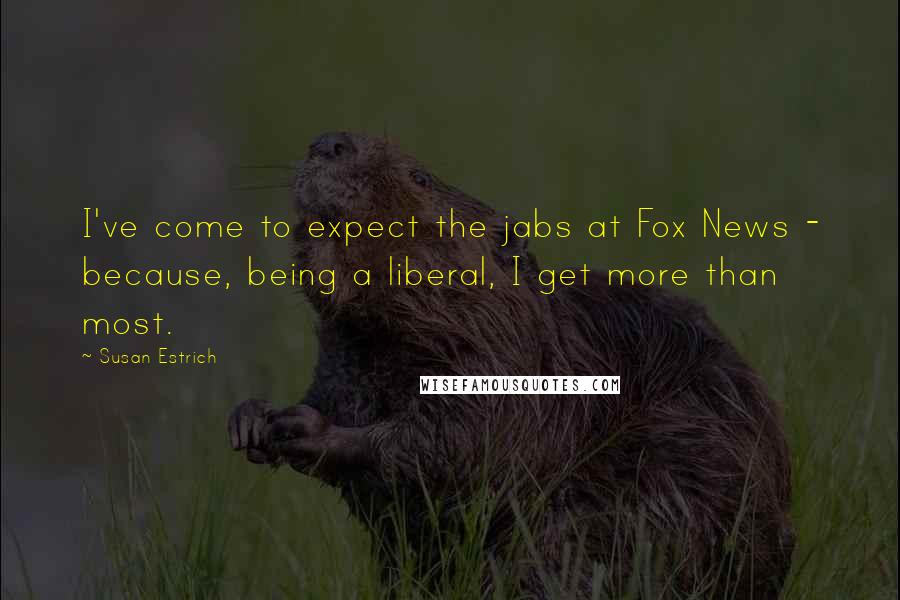 I've come to expect the jabs at Fox News - because, being a liberal, I get more than most.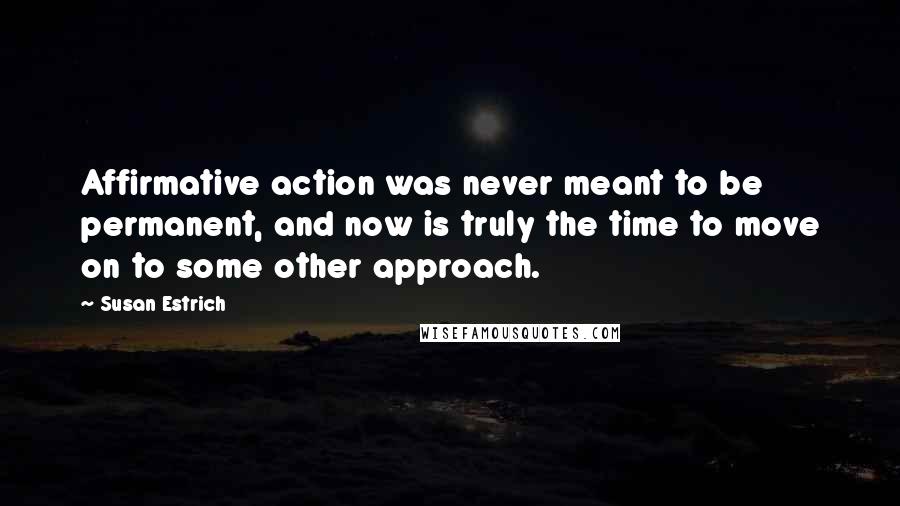 Affirmative action was never meant to be permanent, and now is truly the time to move on to some other approach.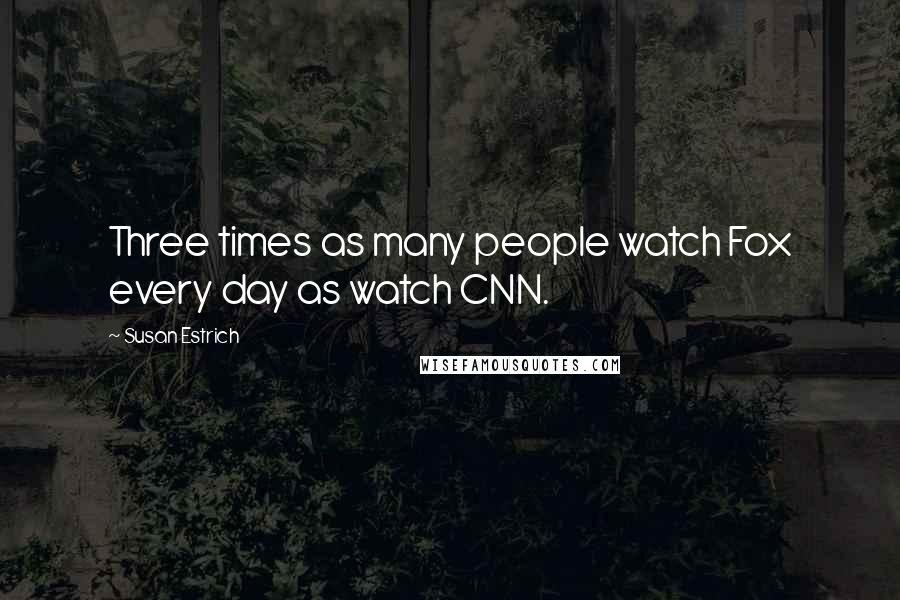 Three times as many people watch Fox every day as watch CNN.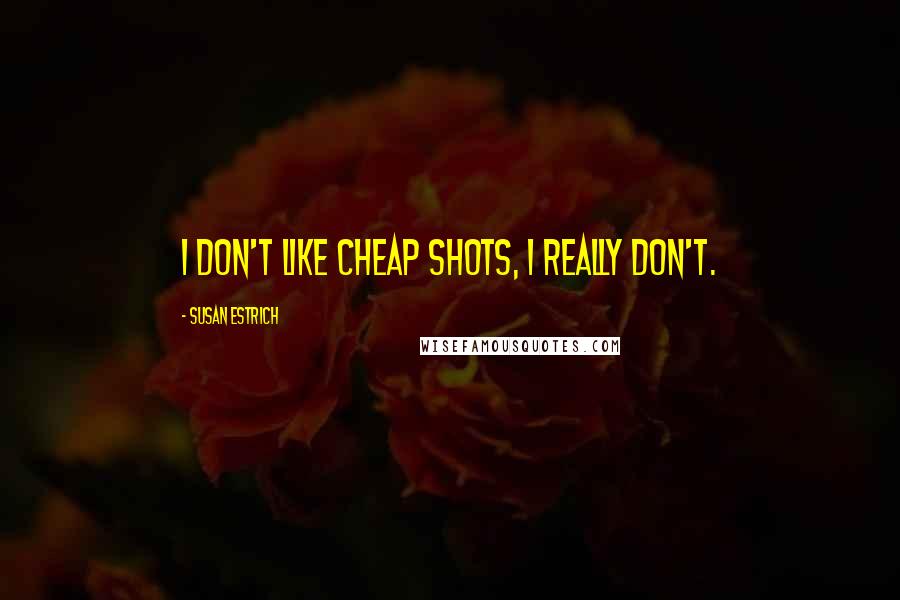 I don't like cheap shots, I really don't.