Rico Lebrun Quotes
Top 4 wise famous quotes and sayings by Rico Lebrun
You cannot simplify love by cutting away all but its essence.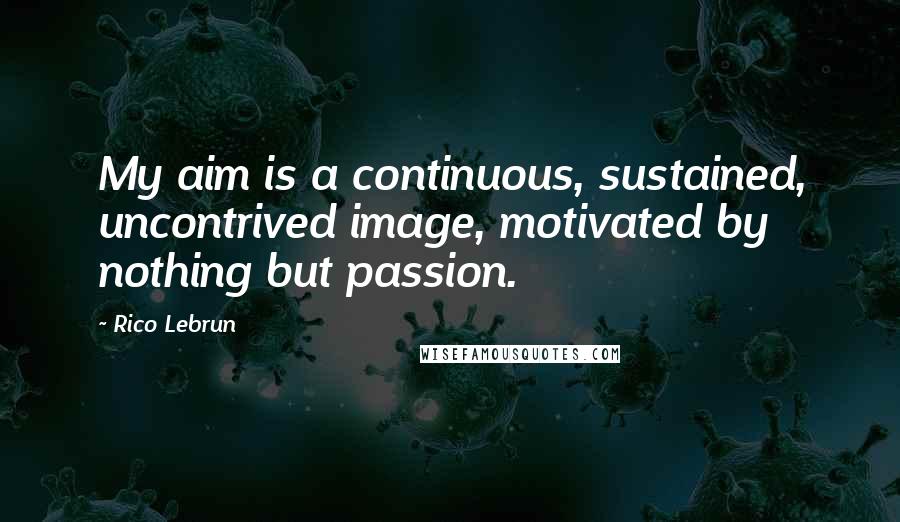 My aim is a continuous, sustained, uncontrived image, motivated by nothing but passion.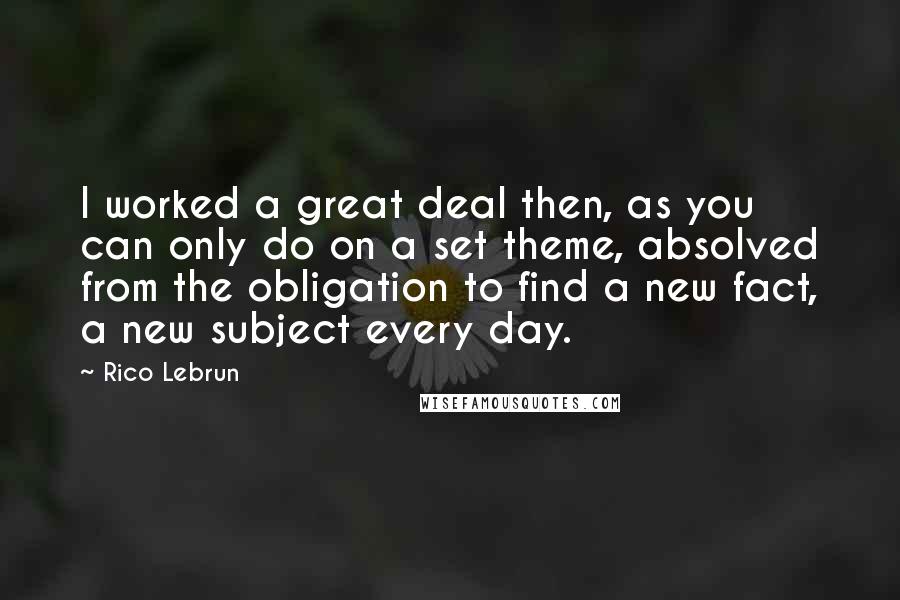 I worked a great deal then, as you can only do on a set theme, absolved from the obligation to find a new fact, a new subject every day.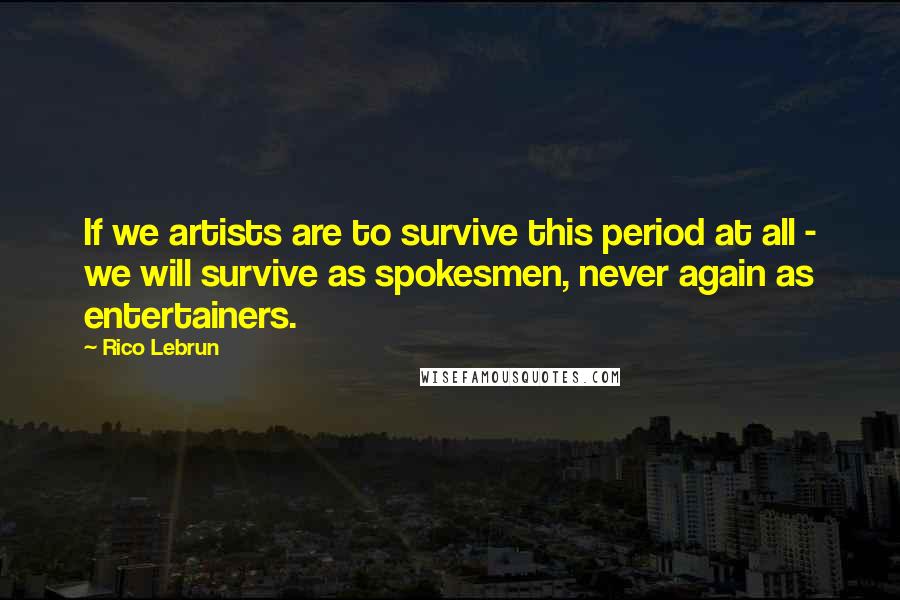 If we artists are to survive this period at all - we will survive as spokesmen, never again as entertainers.