Hans-Georg Gadamer Quotes
Top 14 wise famous quotes and sayings by Hans-Georg Gadamer
Hans-Georg Gadamer Famous Quotes & Sayings
Discover top inspirational quotes from Hans-Georg Gadamer on Wise Famous Quotes.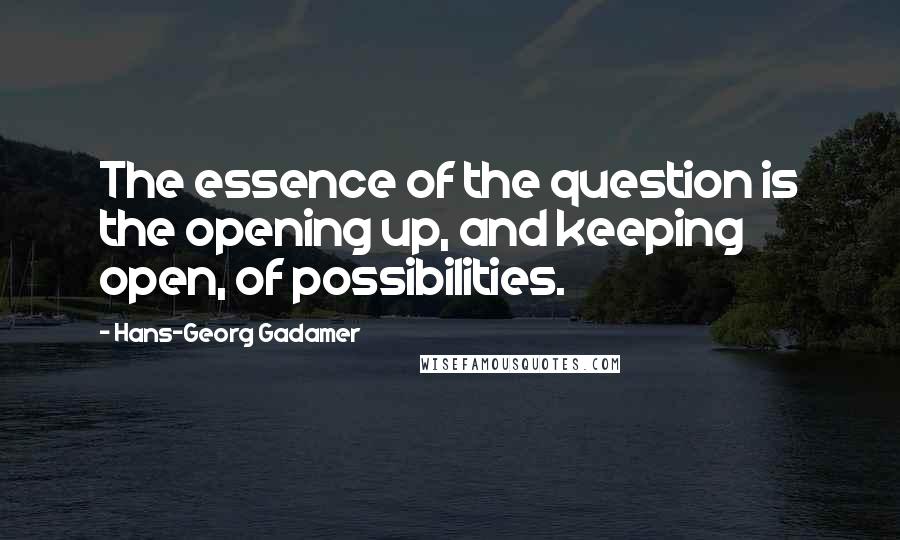 The essence of the question is the opening up, and keeping open, of possibilities.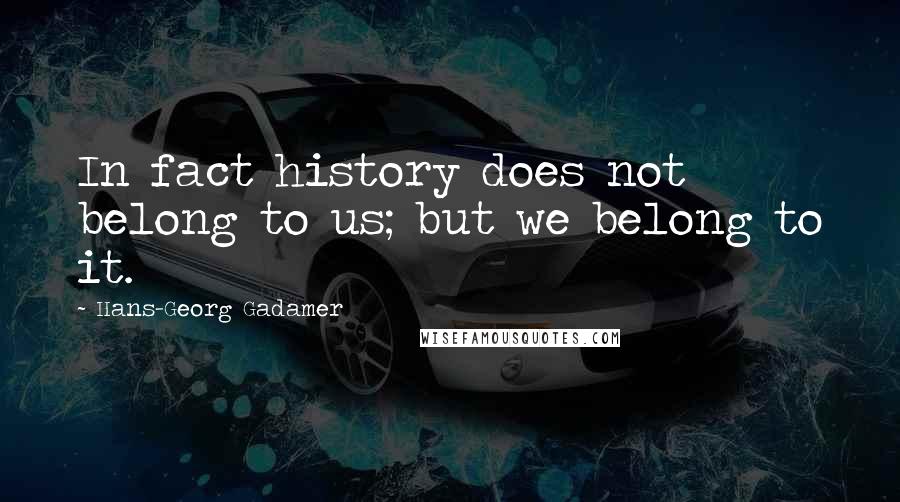 In fact history does not belong to us; but we belong to it.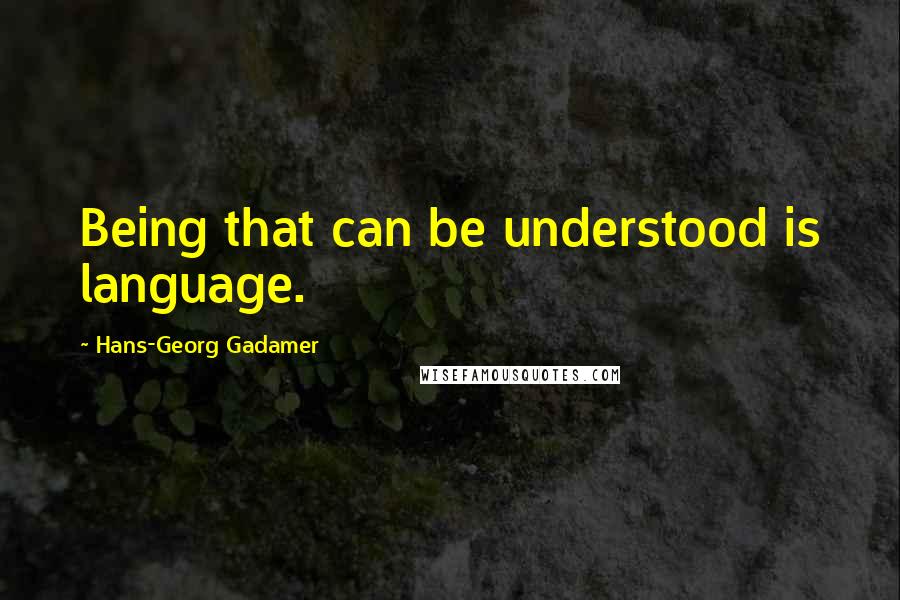 Being that can be understood is language.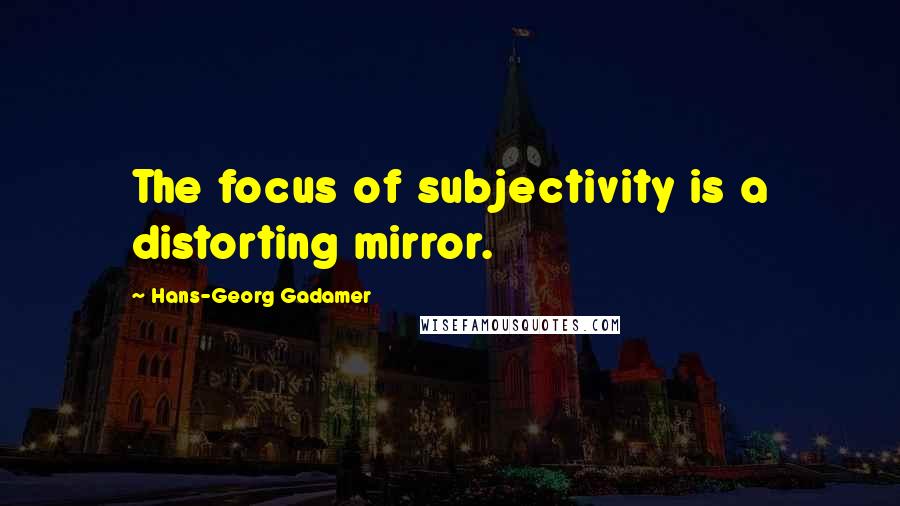 The focus of subjectivity is a distorting mirror.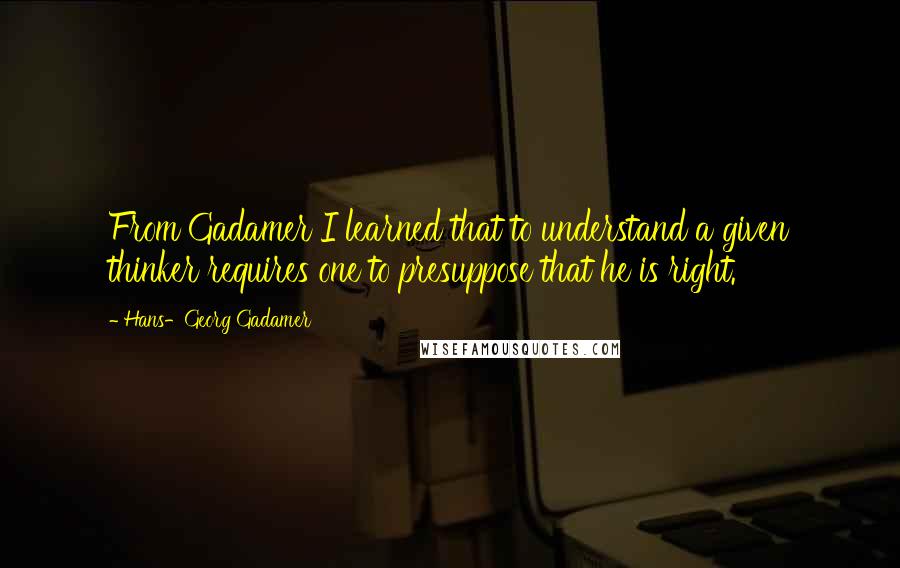 From Gadamer I learned that to understand a given thinker requires one to presuppose that he is right.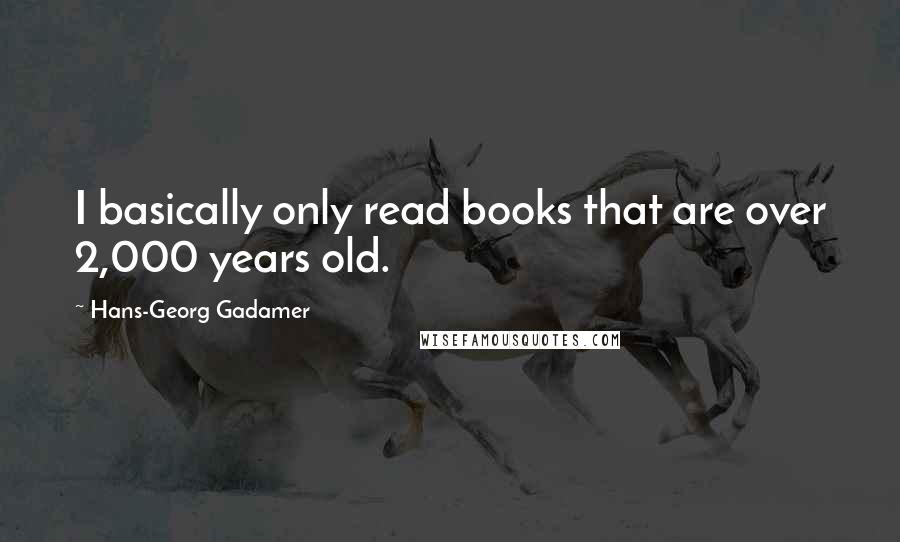 I basically only read books that are over 2,000 years old.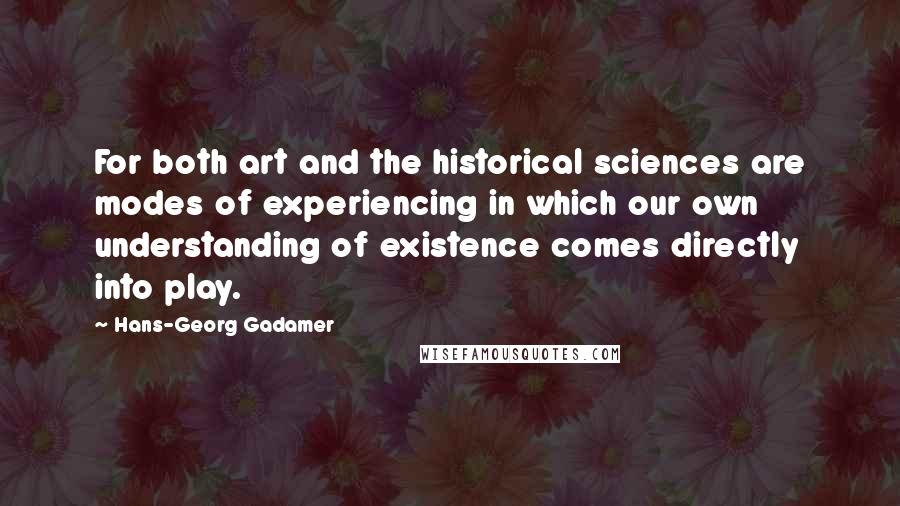 For both art and the historical sciences are modes of experiencing in which our own understanding of existence comes directly into play.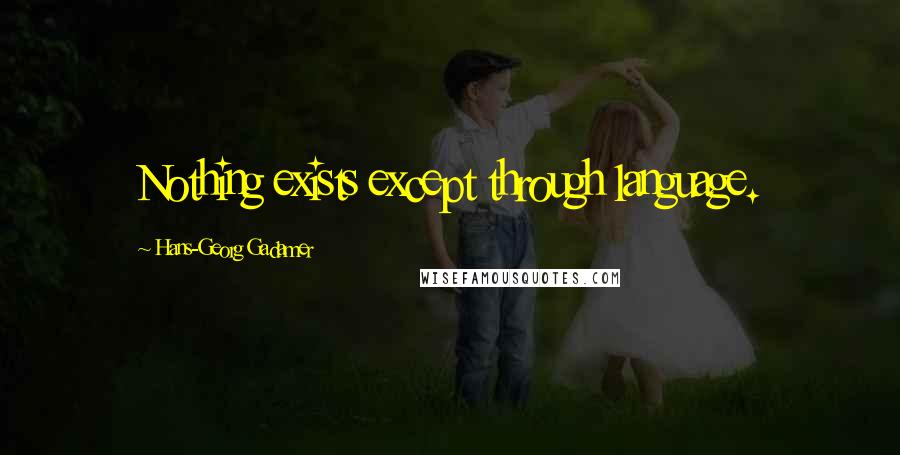 Nothing exists except through language.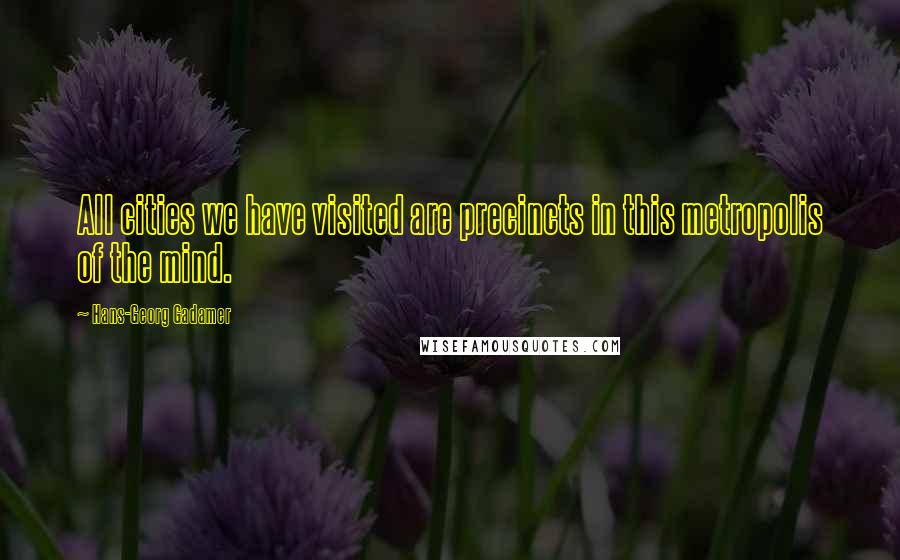 All cities we have visited are precincts in this metropolis of the mind.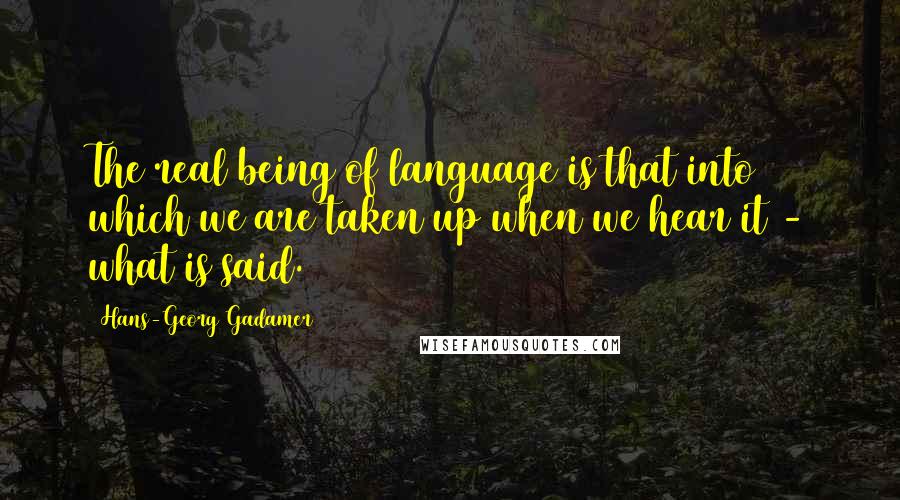 The real being of language is that into which we are taken up when we hear it - what is said.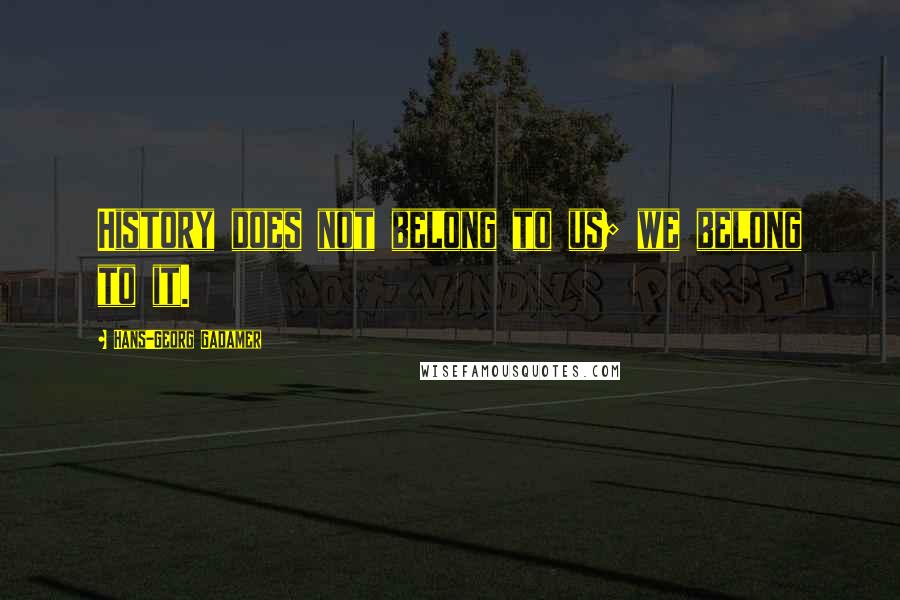 History does not belong to us; we belong to it.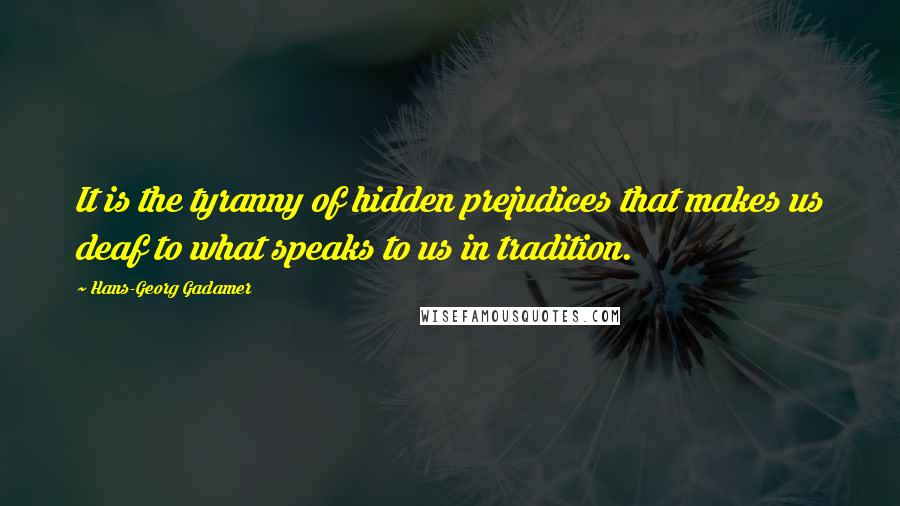 It is the tyranny of hidden prejudices that makes us deaf to what speaks to us in tradition.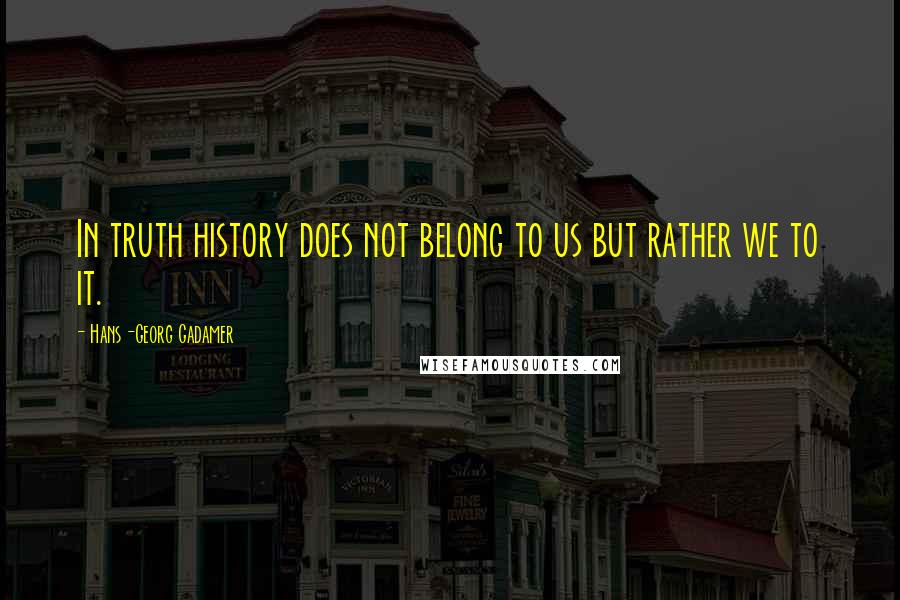 In truth history does not belong to us but rather we to it.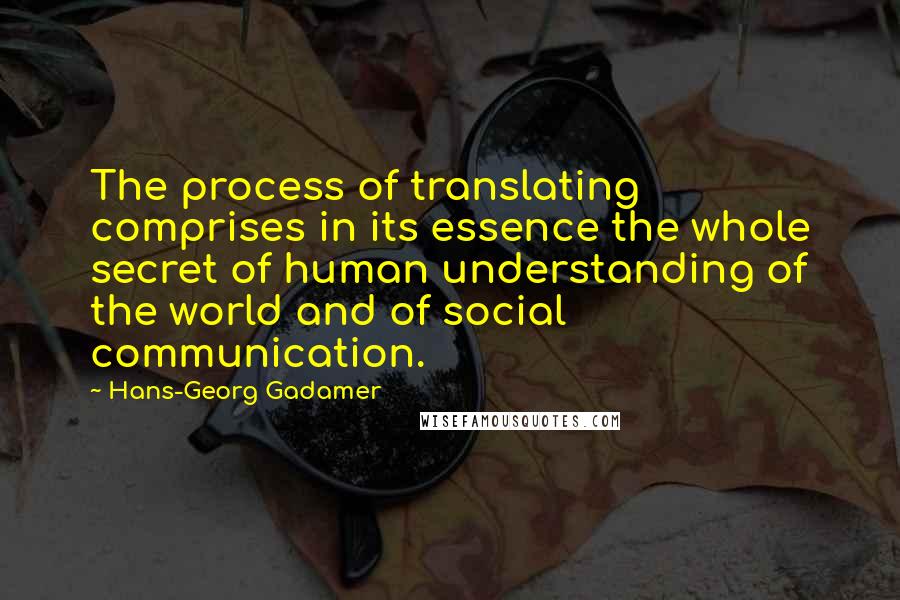 The process of translating comprises in its essence the whole secret of human understanding of the world and of social communication.