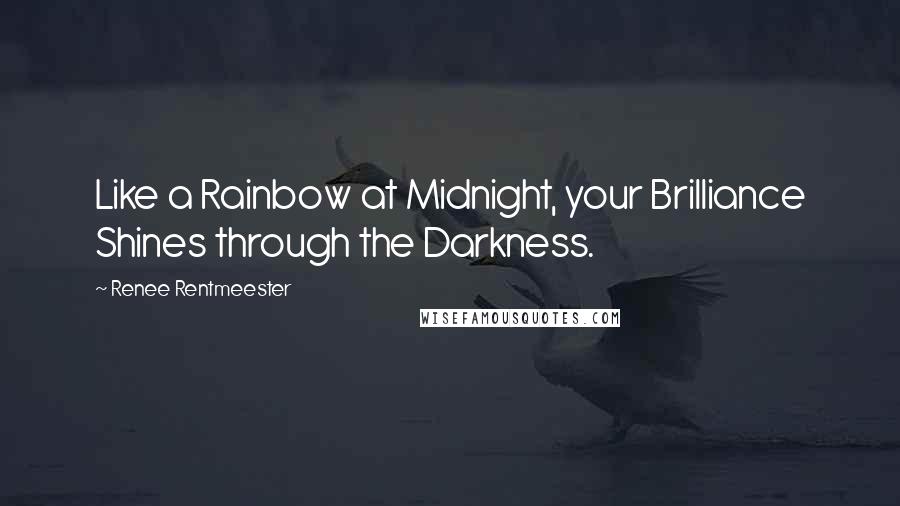 Like a Rainbow at Midnight, your Brilliance Shines through the Darkness.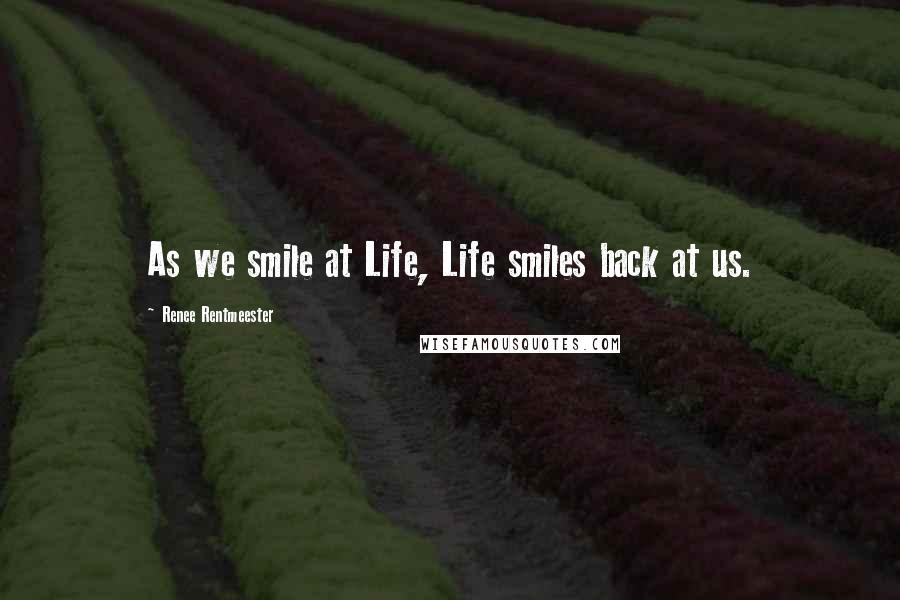 As we smile at Life,
Life smiles back at us.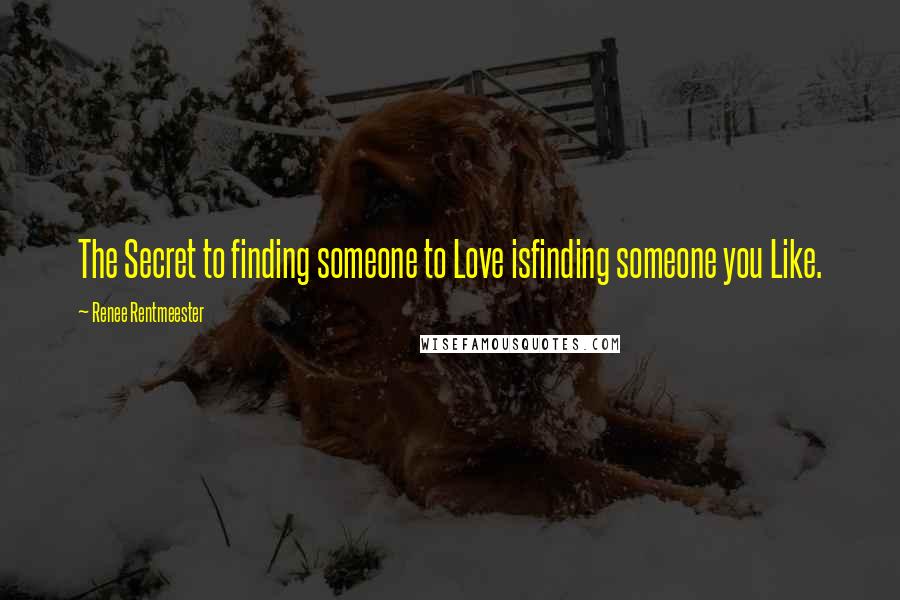 The Secret to finding someone to Love is
finding someone you Like.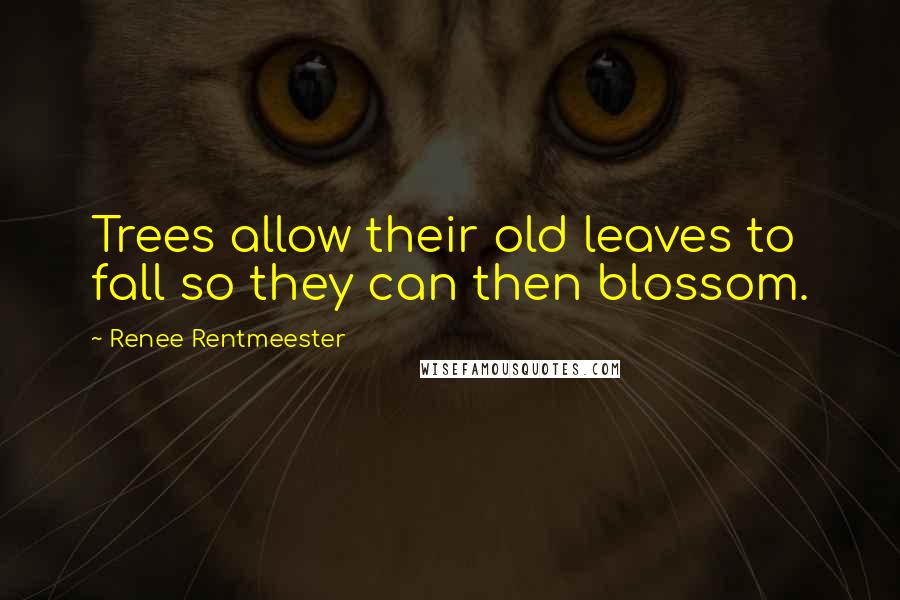 Trees allow their old leaves to fall so they can then blossom.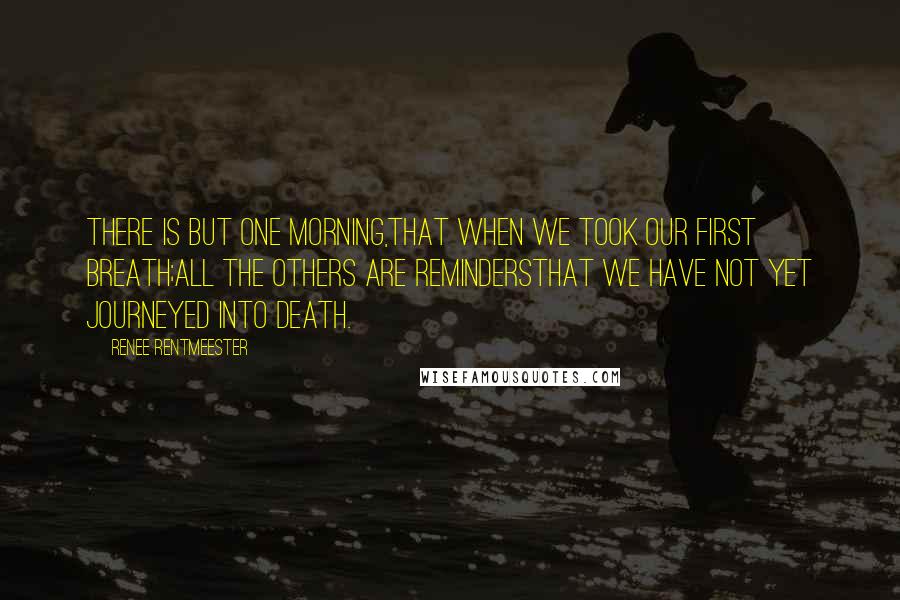 There is but one Morning,
that when we took our first Breath;
All the others are reminders
that we have not yet journeyed into death.