Abhishek Kothari Quotes
Top 4 wise famous quotes and sayings by Abhishek Kothari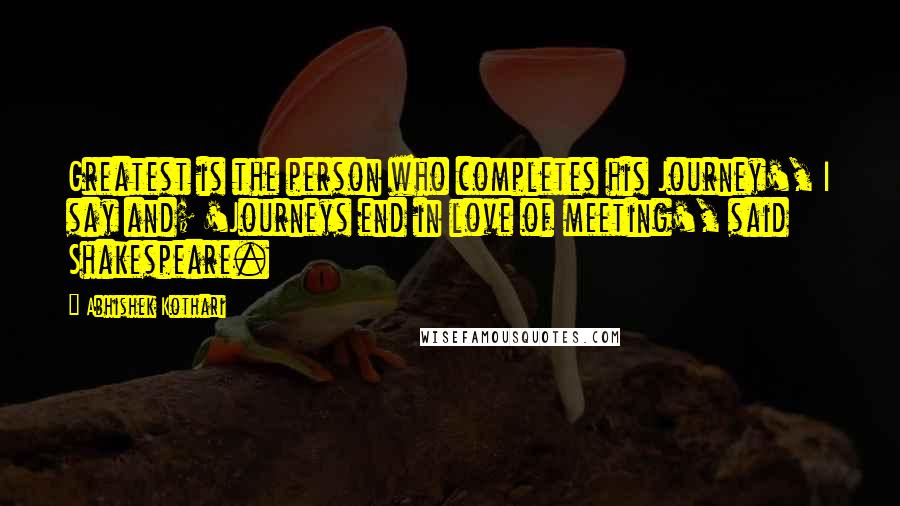 Greatest is the person who completes his Journey', I say and; 'Journeys end in love of meeting', said Shakespeare.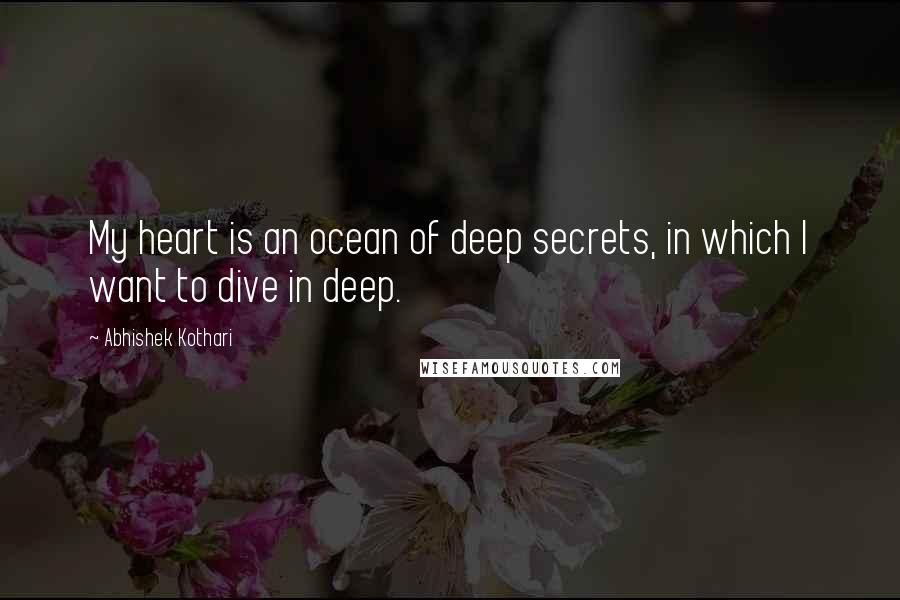 My heart is an ocean of deep secrets, in which I want to dive in deep.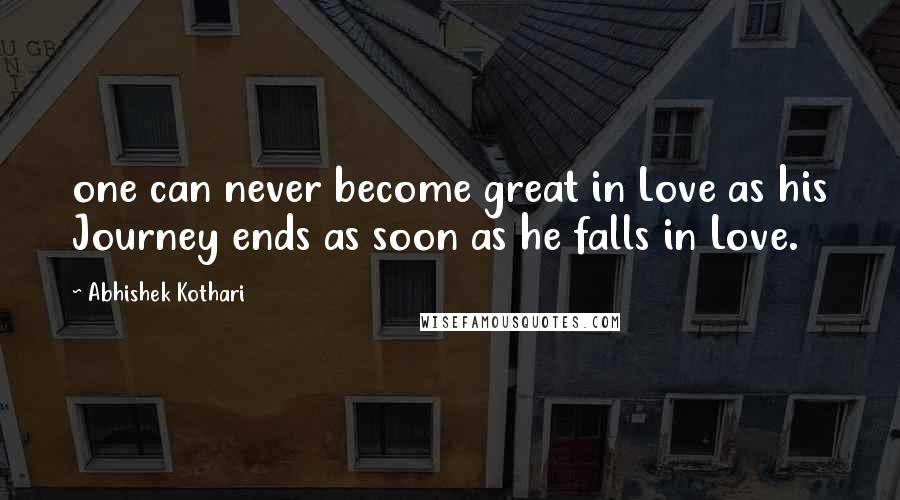 one can never become great in Love as his Journey ends as soon as he falls in Love.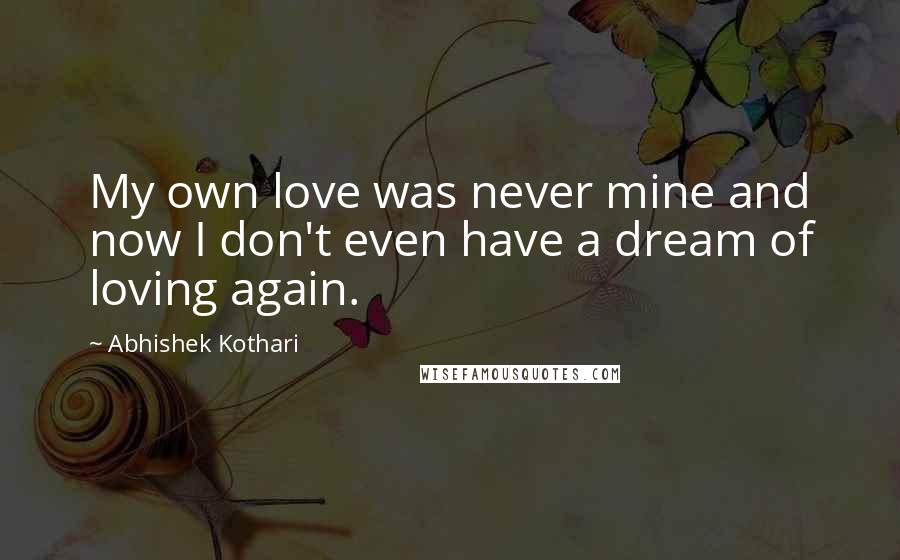 My own love was never mine and now I don't even have a dream of loving again.