The Number Three Quotes
Collection of top 39 famous quotes about The Number Three
The Number Three Quotes & Sayings
Happy to read and share the best inspirational The Number Three quotes, sayings and quotations on Wise Famous Quotes.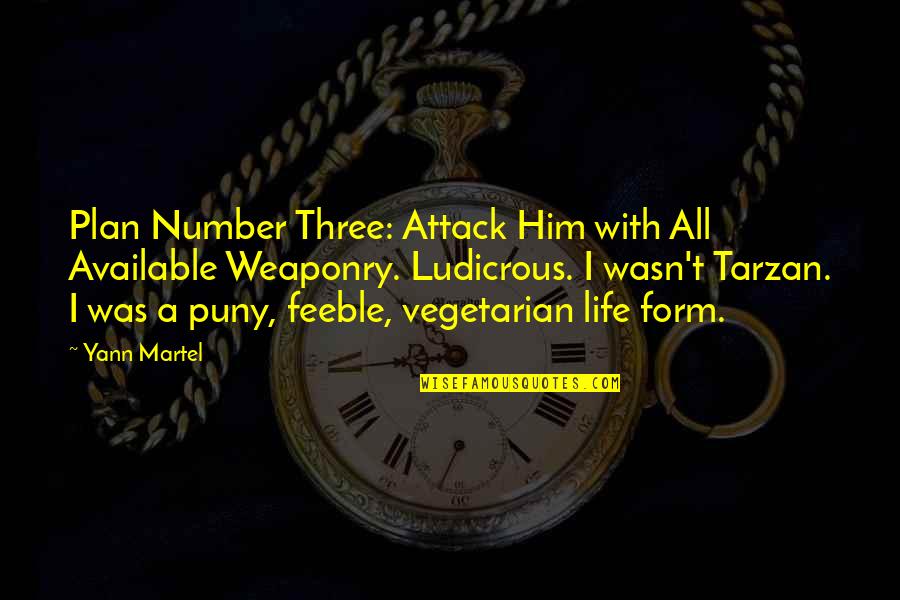 Plan Number Three: Attack Him with All Available Weaponry. Ludicrous. I wasn't Tarzan. I was a puny, feeble, vegetarian life form.
—
Yann Martel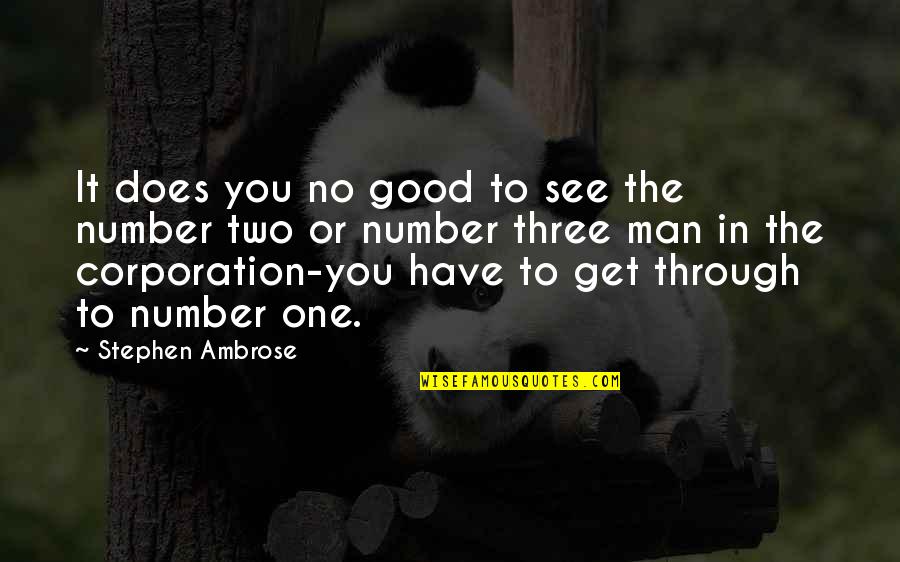 It does you no good to see the number two or number three man in the corporation-you have to get through to number one.
—
Stephen Ambrose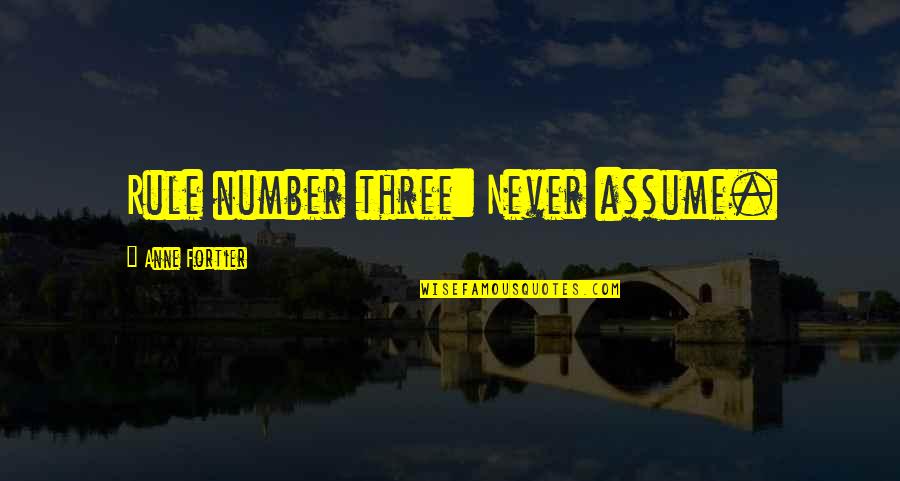 Rule number three: Never assume.
—
Anne Fortier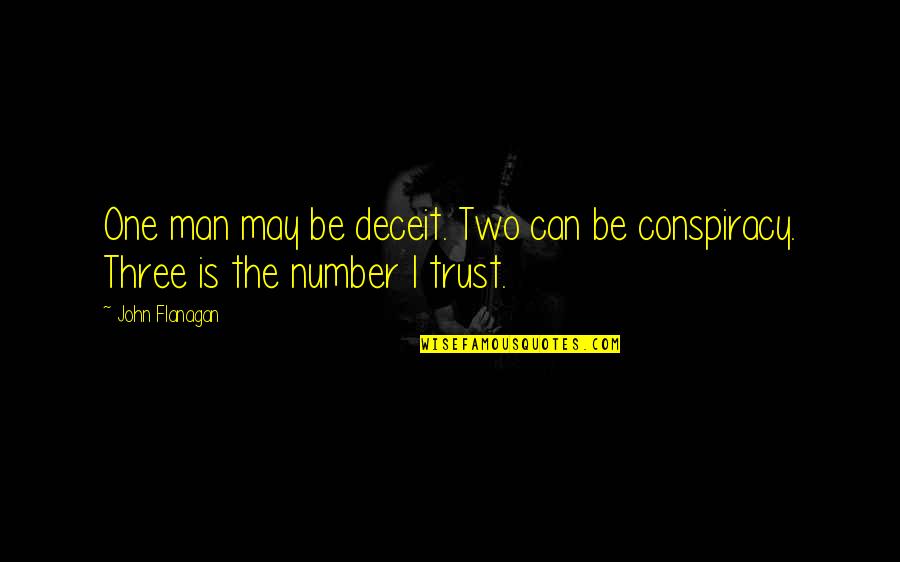 One man may be deceit. Two can be conspiracy. Three is the number I trust.
—
John Flanagan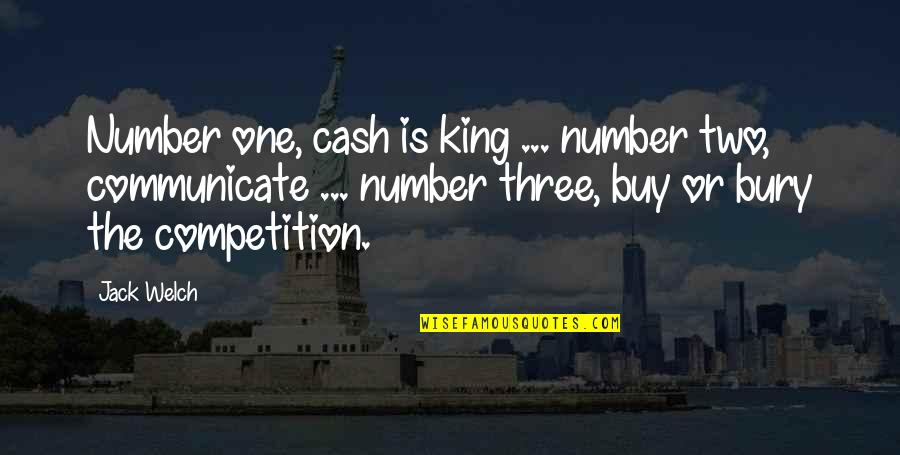 Number one, cash is king ... number two, communicate ... number three, buy or bury the competition.
—
Jack Welch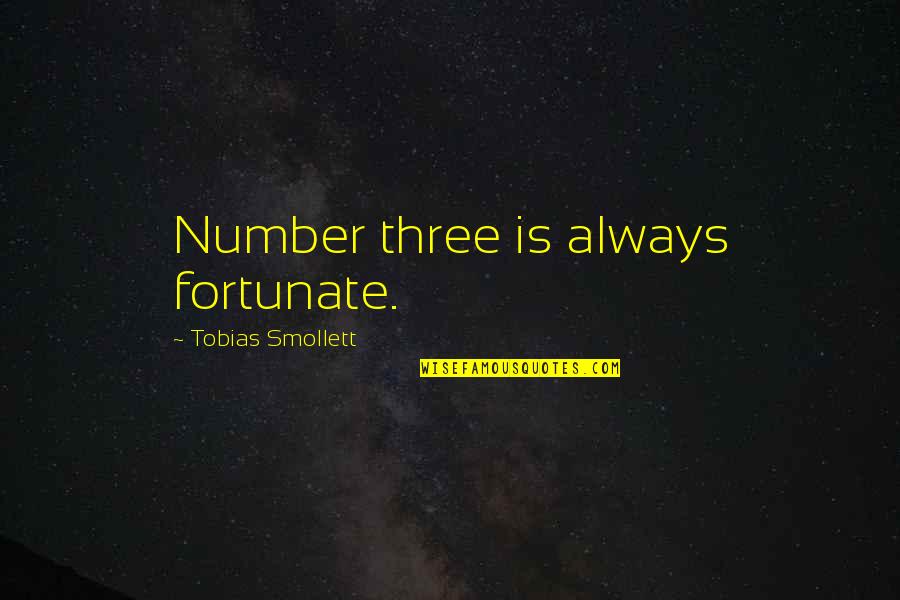 Number three is always fortunate.
—
Tobias Smollett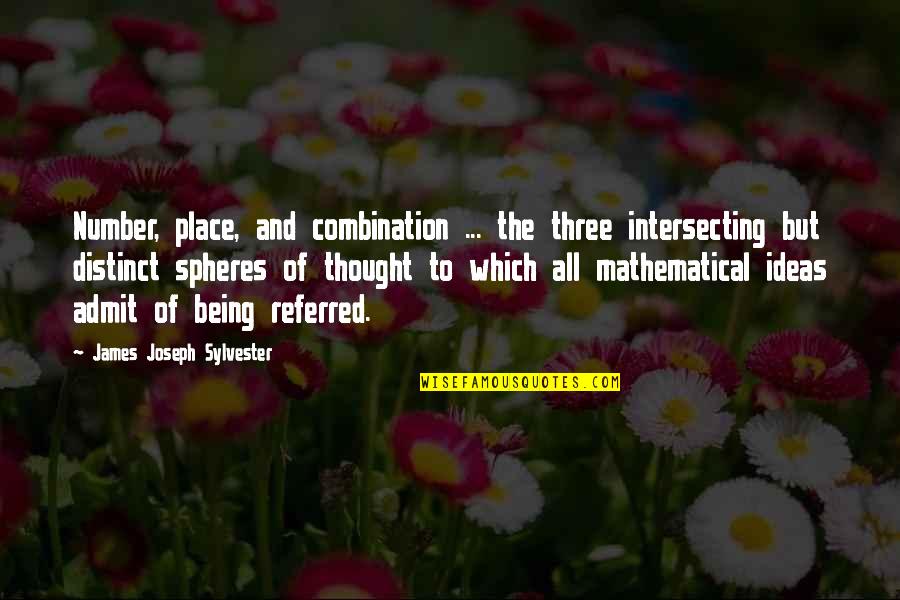 Number, place, and combination ... the three intersecting but distinct spheres of thought to which all mathematical ideas admit of being referred. —
James Joseph Sylvester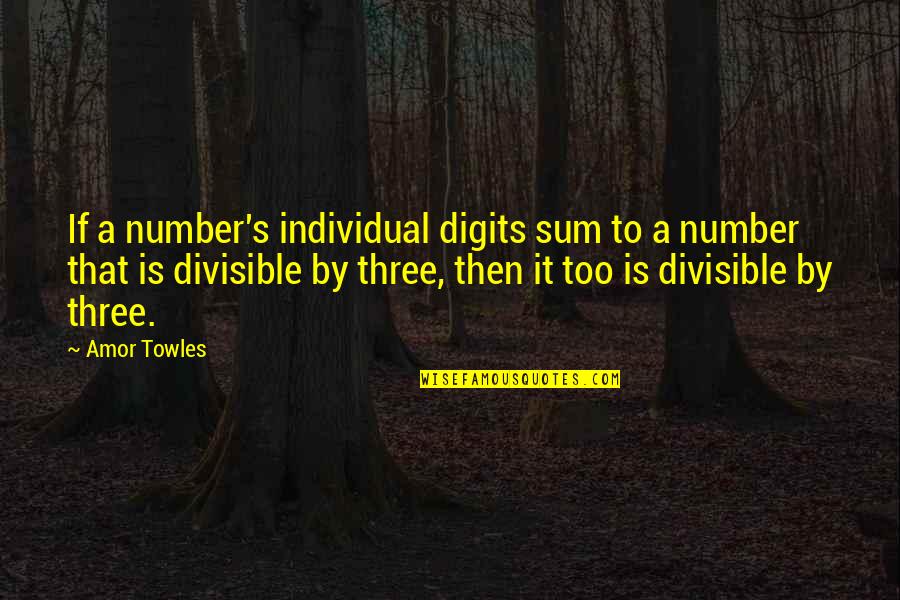 If a number's individual digits sum to a number that is divisible by three, then it too is divisible by three. —
Amor Towles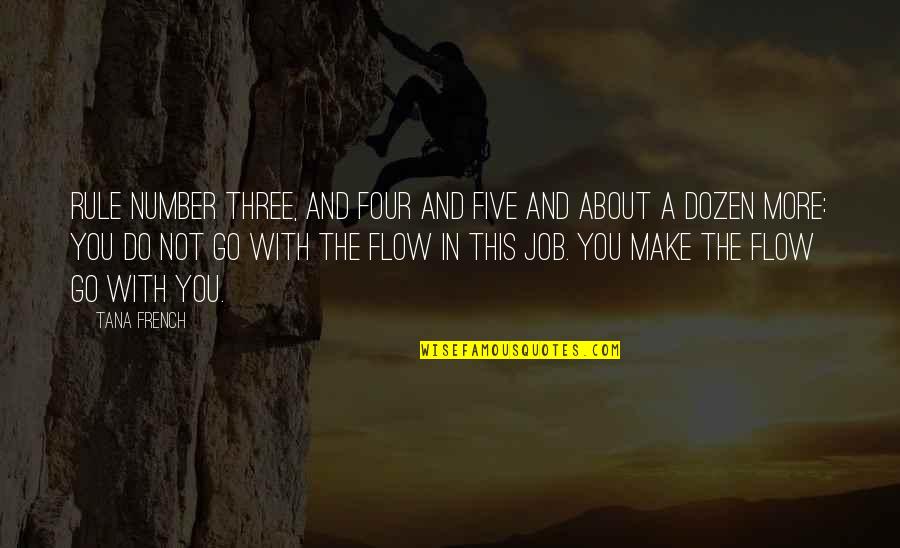 Rule Number Three, and Four and Five and about a dozen more: you do not go with the flow in this job. You make the flow go with you. —
Tana French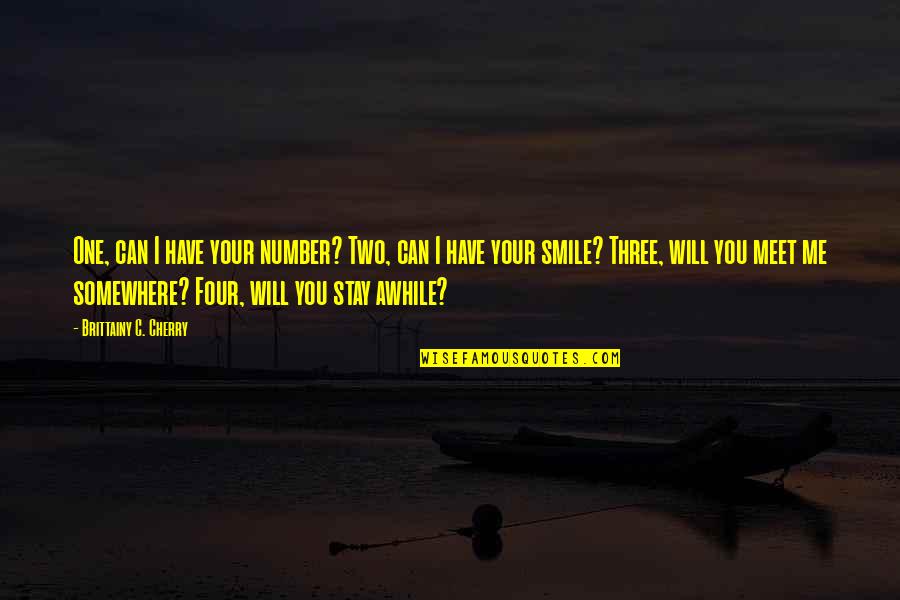 One, can I have your number? Two, can I have your smile? Three, will you meet me somewhere? Four, will you stay awhile? —
Brittainy C. Cherry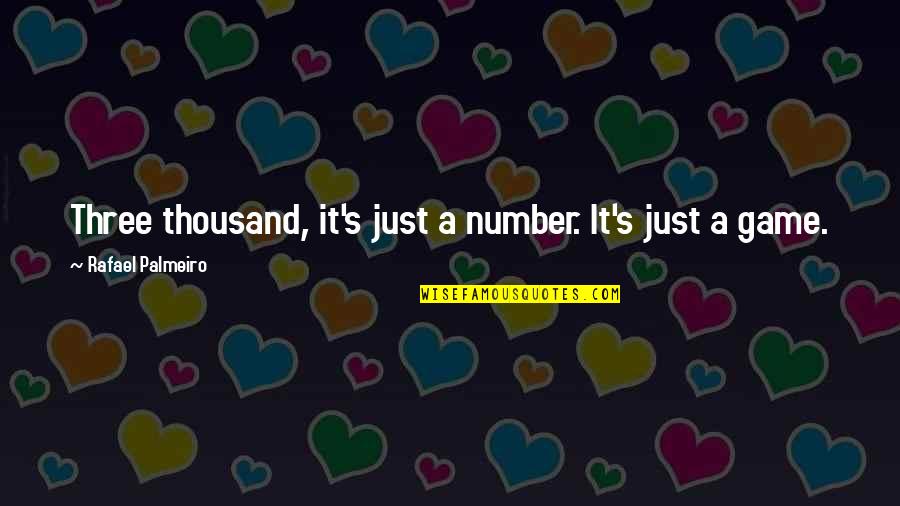 Three thousand, it's just a number. It's just a game. —
Rafael Palmeiro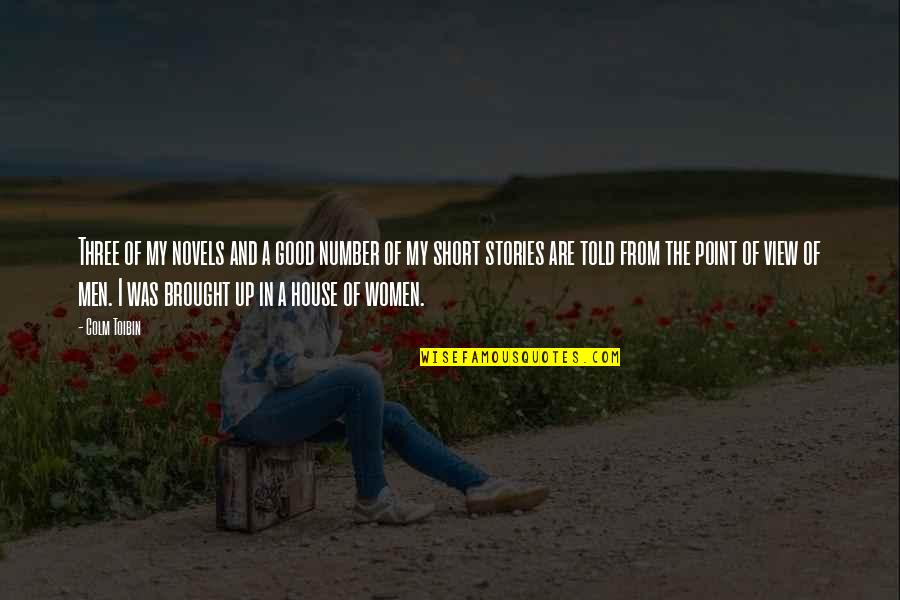 Three of my novels and a good number of my short stories are told from the point of view of men. I was brought up in a house of women. —
Colm Toibin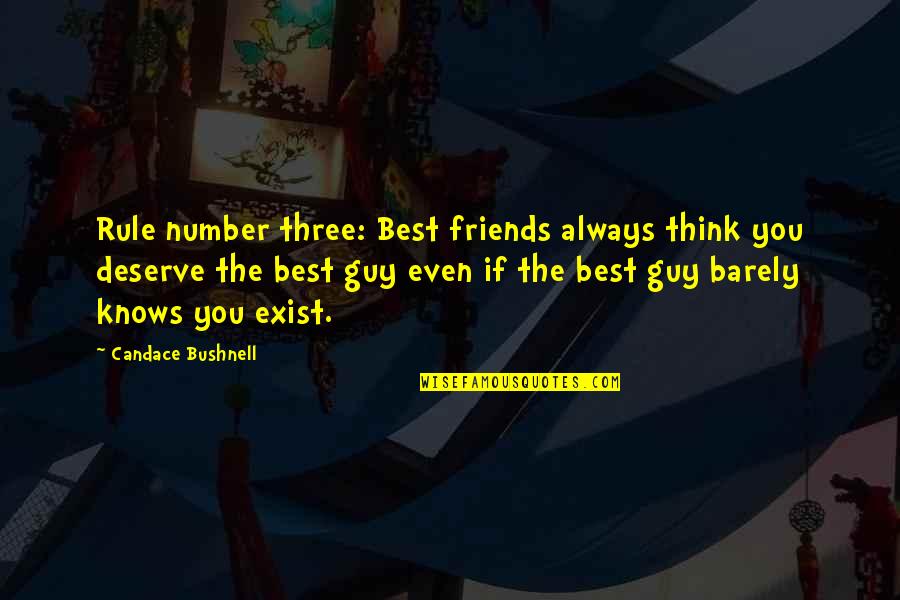 Rule number three: Best friends always think you deserve the best guy even if the best guy barely knows you exist. —
Candace Bushnell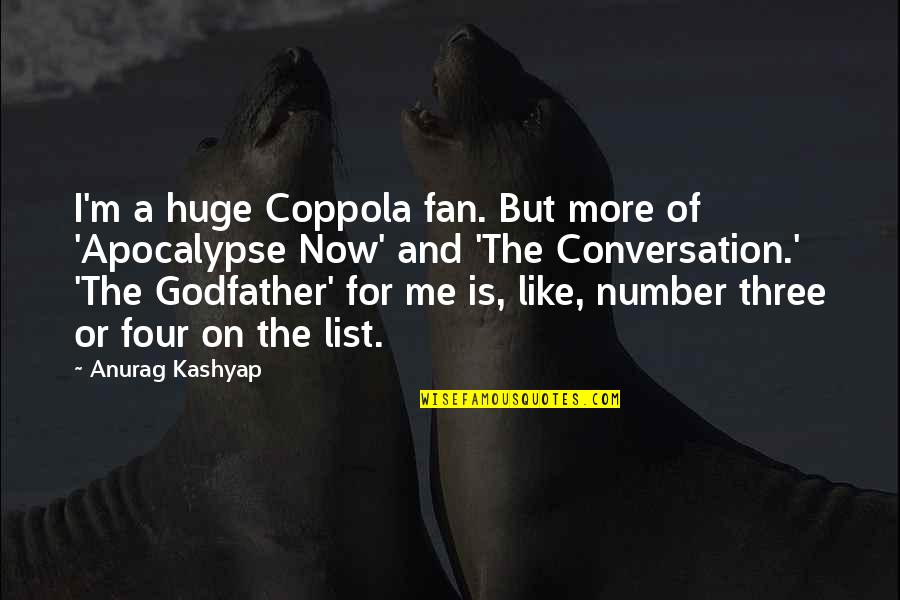 I'm a huge Coppola fan. But more of 'Apocalypse Now' and 'The Conversation.' 'The Godfather' for me is, like, number three or four on the list. —
Anurag Kashyap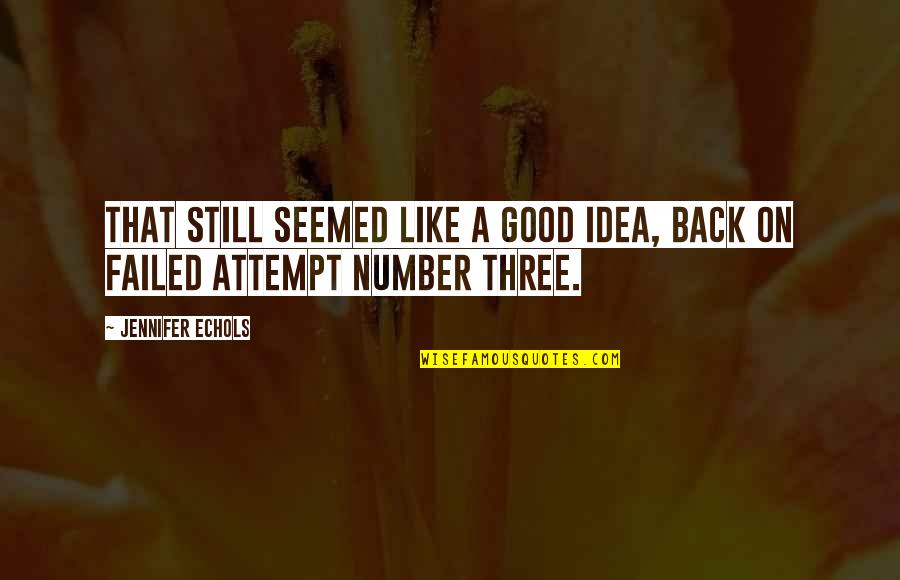 That still seemed like a good idea, back on failed attempt number three. —
Jennifer Echols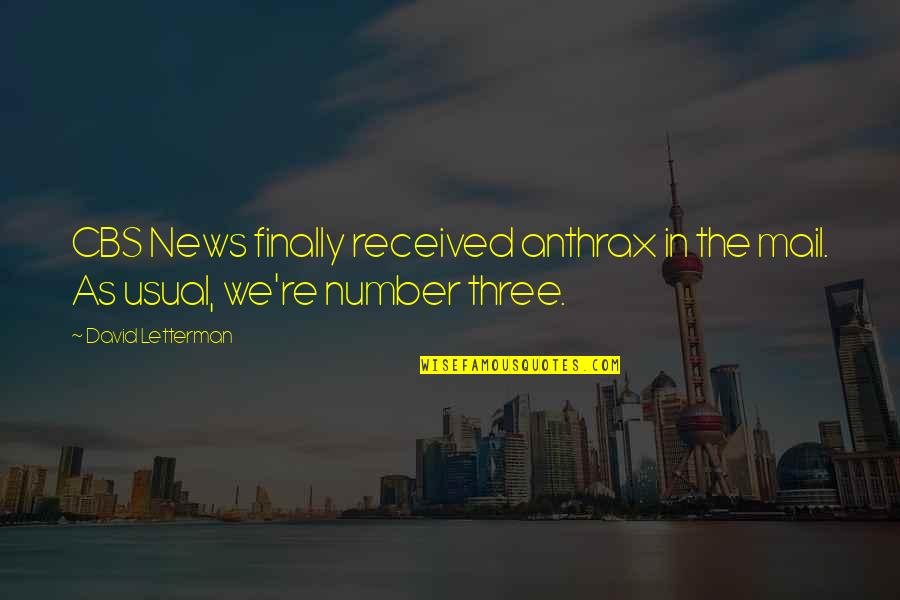 CBS News finally received anthrax in the mail. As usual, we're number three. —
David Letterman
Romy Madley Croft from the xx. Number two: Alison Moyet from Yaz. And number three: Johnette Napolitanos from Concrete Blonde. —
Kim Holden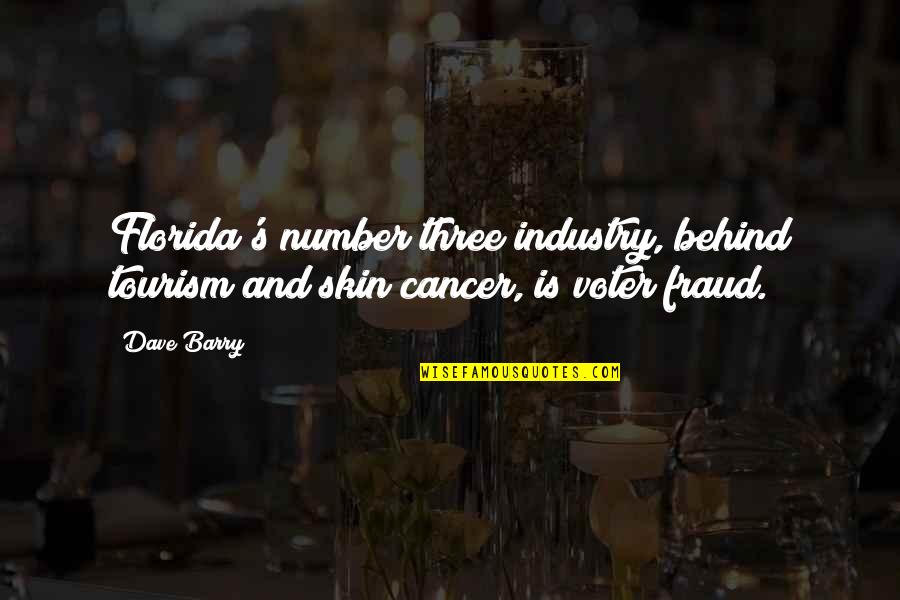 Florida's number three industry, behind tourism and skin cancer, is voter fraud. —
Dave Barry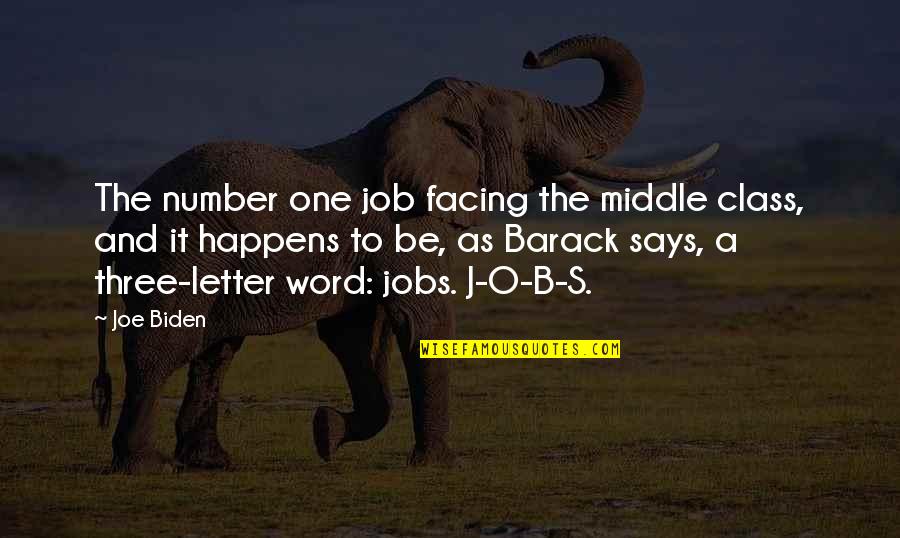 The number one job facing the middle class, and it happens to be, as Barack says, a three-letter word: jobs. J-O-B-S. —
Joe Biden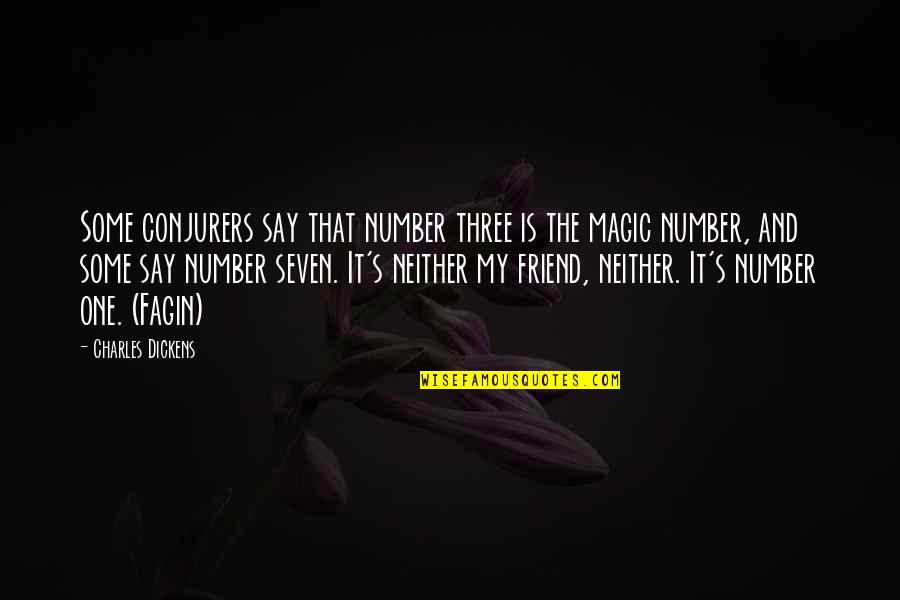 Some conjurers say that number three is the magic number, and some say number seven. It's neither my friend, neither. It's number one. (Fagin) —
Charles Dickens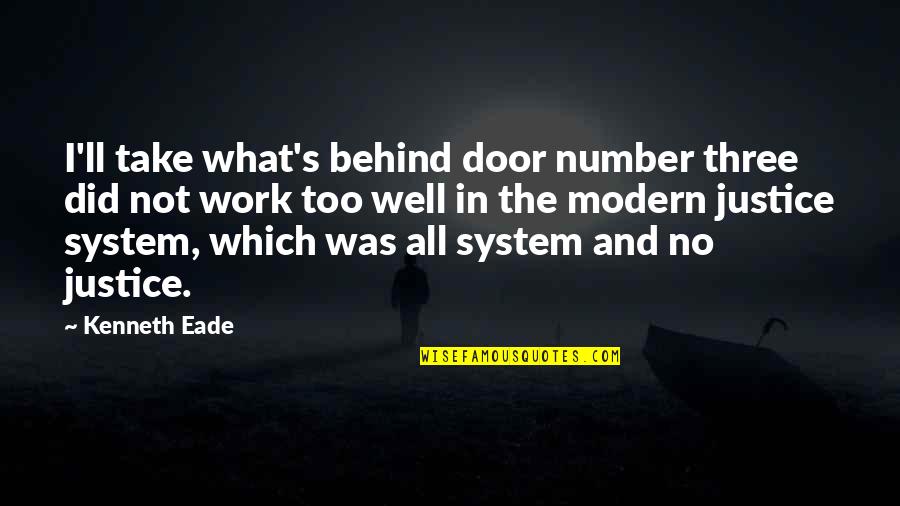 I'll take what's behind door number three did not work too well in the modern justice system, which was all system and no justice. —
Kenneth Eade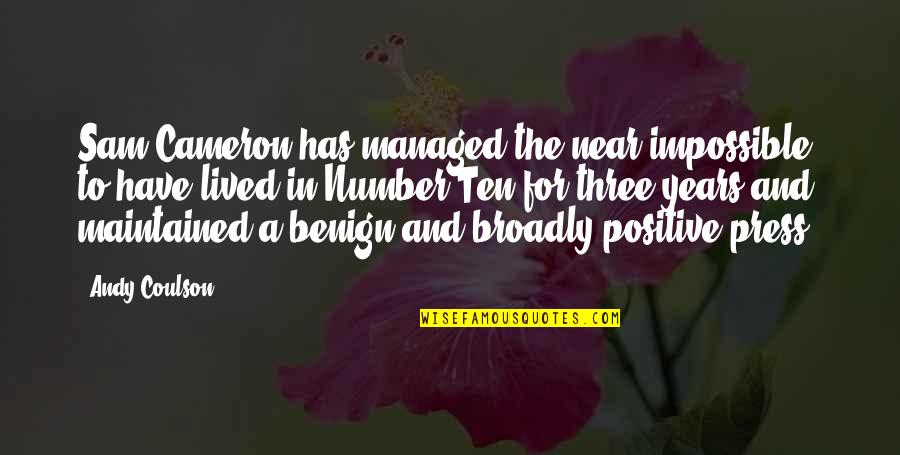 Sam Cameron has managed the near impossible: to have lived in Number Ten for three years and maintained a benign and broadly positive press. —
Andy Coulson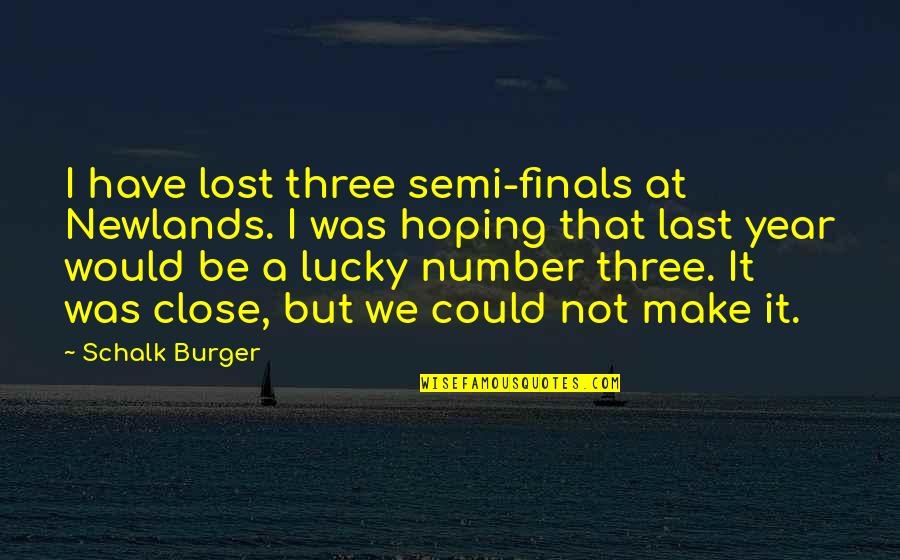 I have lost three semi-finals at Newlands. I was hoping that last year would be a lucky number three. It was close, but we could not make it. —
Schalk Burger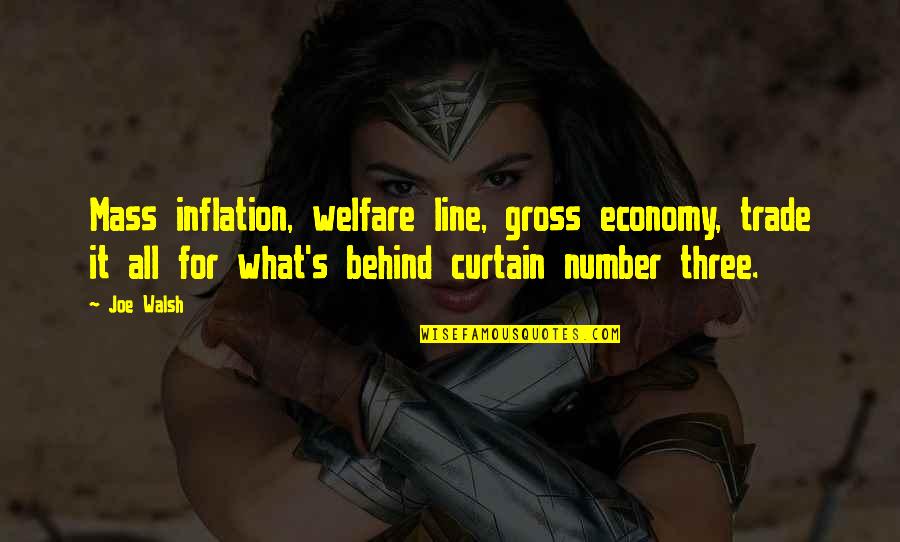 Mass inflation, welfare line, gross economy, trade it all for what's behind curtain number three. —
Joe Walsh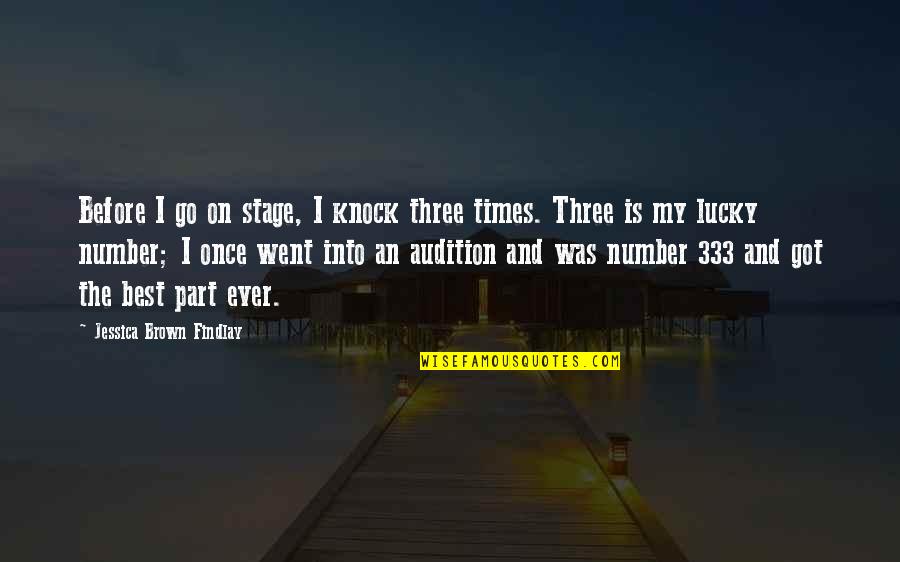 Before I go on stage, I knock three times. Three is my lucky number; I once went into an audition and was number 333 and got the best part ever. —
Jessica Brown Findlay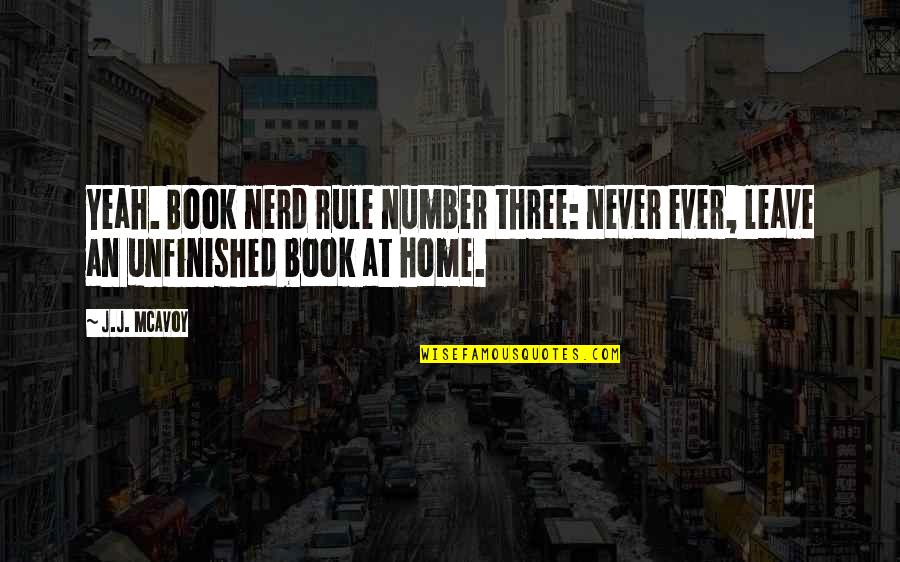 Yeah. Book nerd rule number three: never ever, leave an unfinished book at home. —
J.J. McAvoy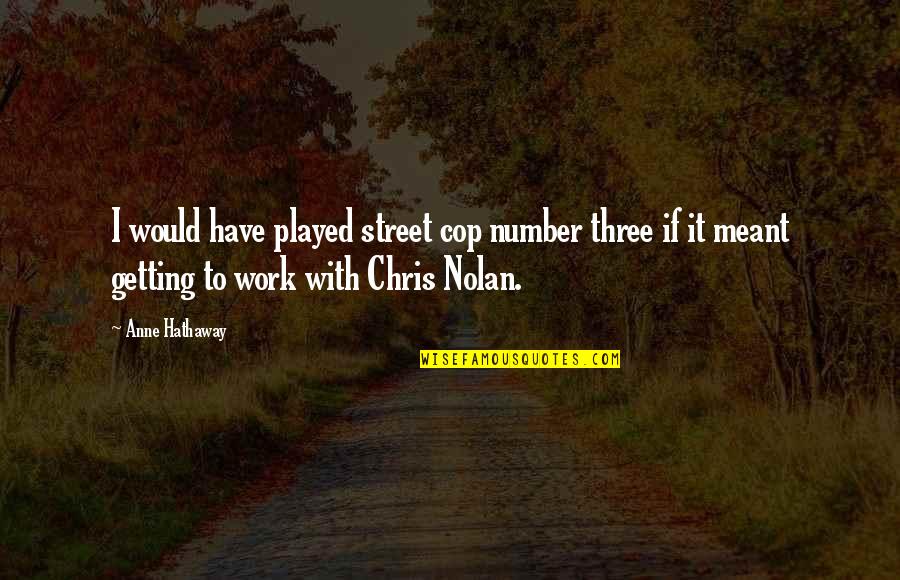 I would have played street cop number three if it meant getting to work with Chris Nolan. —
Anne Hathaway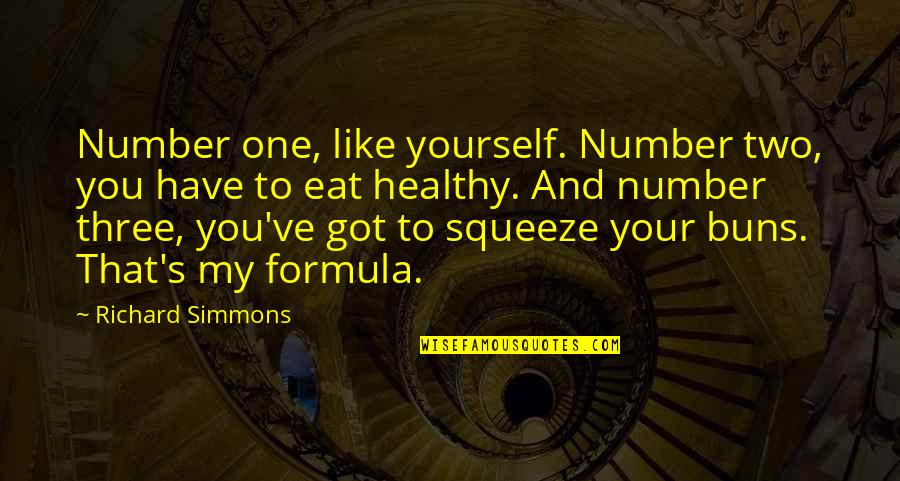 Number one, like yourself. Number two, you have to eat healthy. And number three, you've got to squeeze your buns. That's my formula. —
Richard Simmons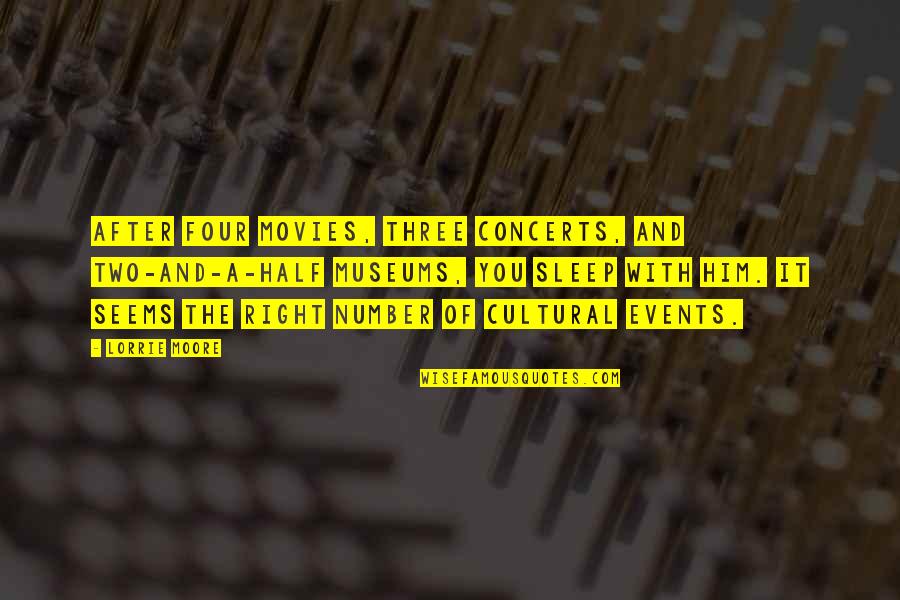 After four movies, three concerts, and two-and-a-half museums, you sleep with him. It seems the right number of cultural events. —
Lorrie Moore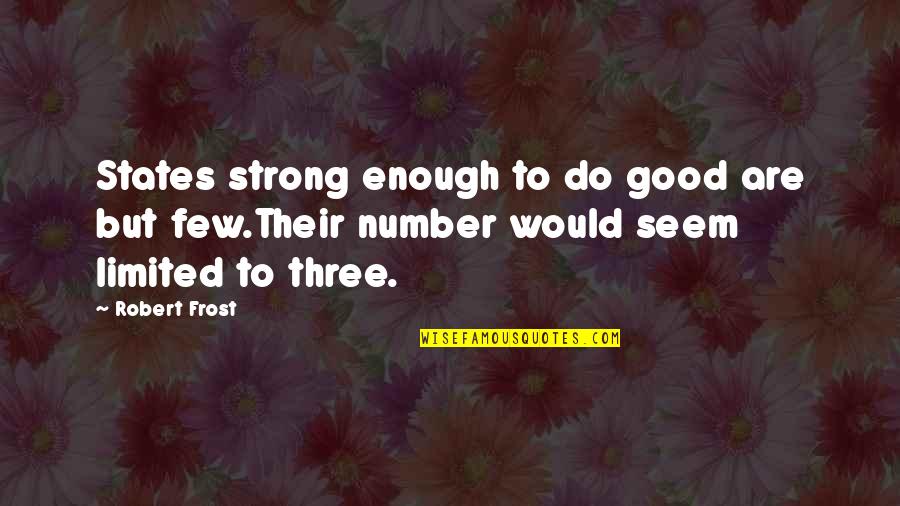 States strong enough to do good are but few.
Their number would seem limited to three. —
Robert Frost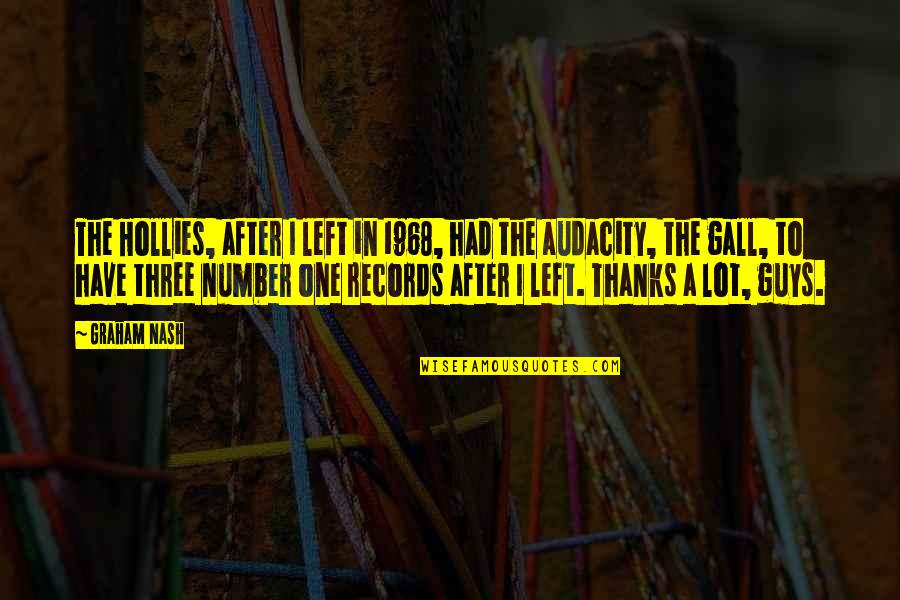 The Hollies, after I left in 1968, had the audacity, the gall, to have three number one records after I left. Thanks a lot, guys. —
Graham Nash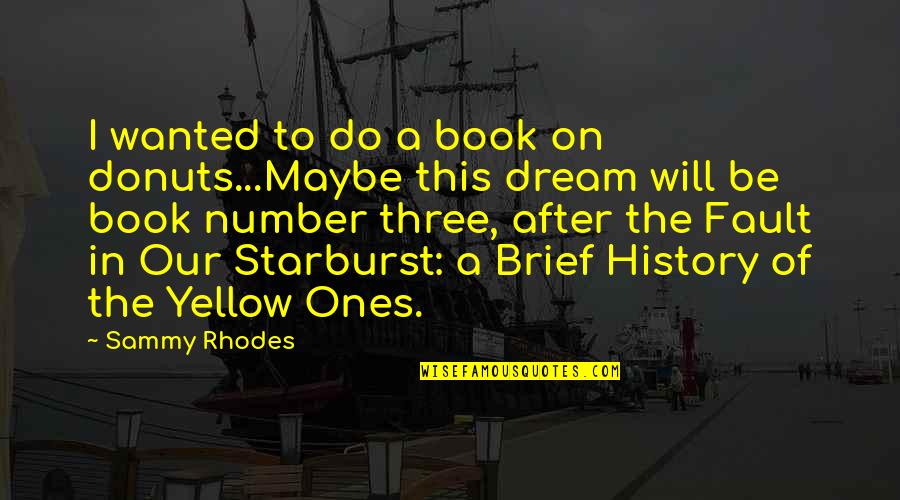 I wanted to do a book on donuts...Maybe this dream will be book number three, after the Fault in Our Starburst: a Brief History of the Yellow Ones. —
Sammy Rhodes