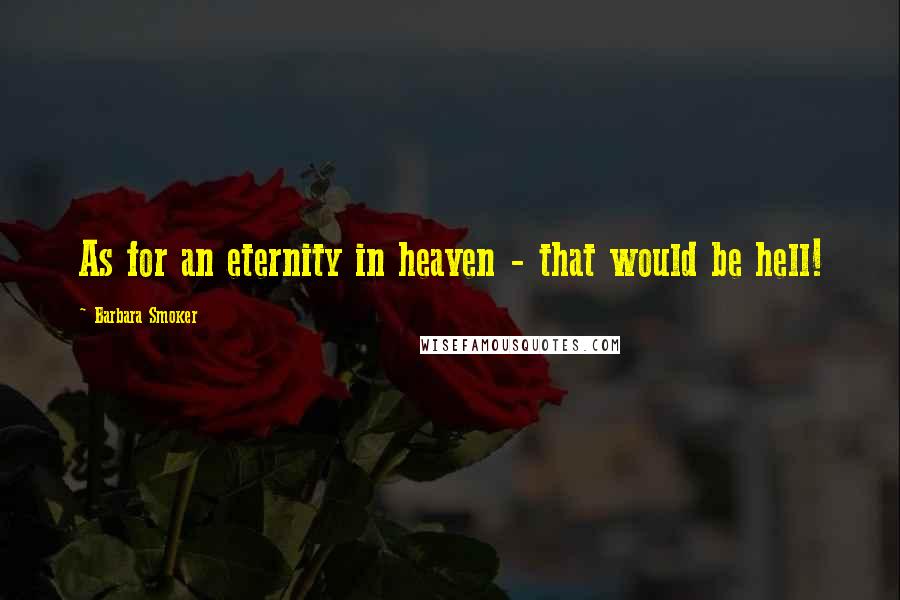 As for an eternity in heaven - that would be hell!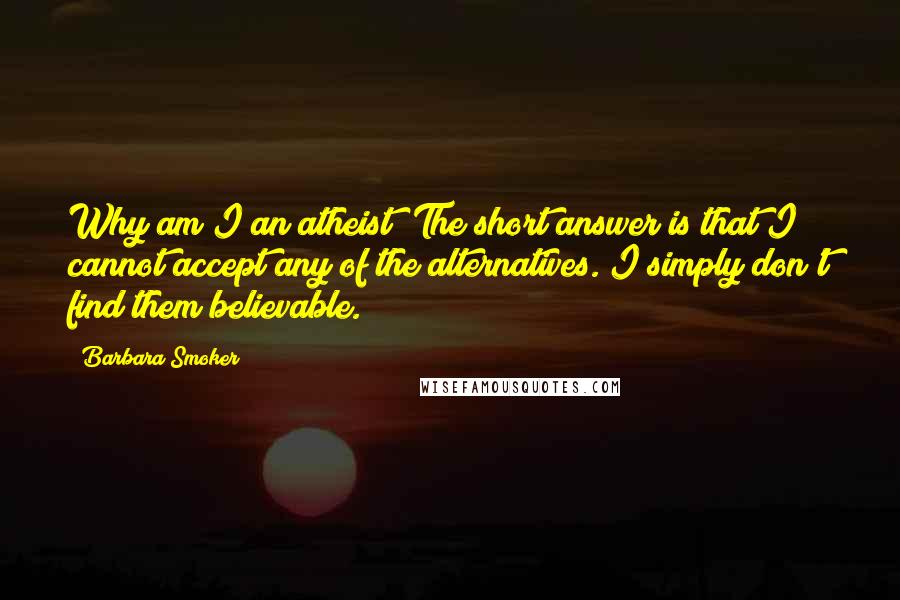 Why am I an atheist? The short answer is that I cannot accept any of the alternatives. I simply don't find them believable.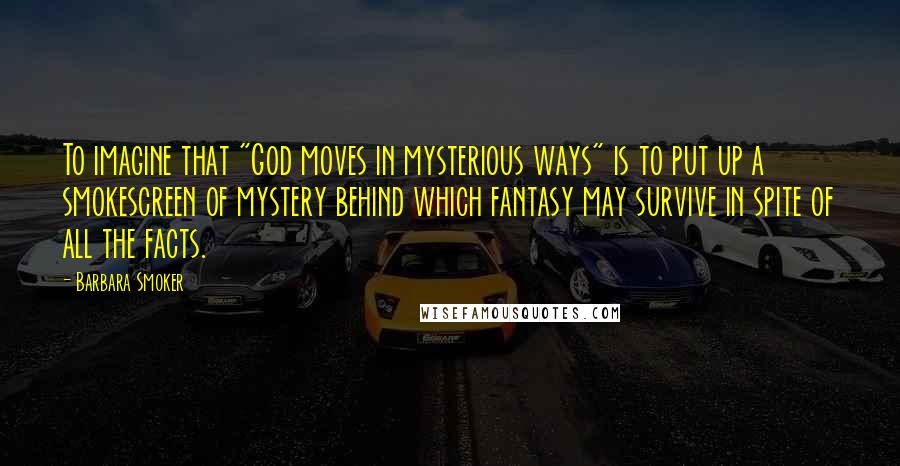 To imagine that "God moves in mysterious ways" is to put up a smokescreen of mystery behind which fantasy may survive in spite of all the facts.