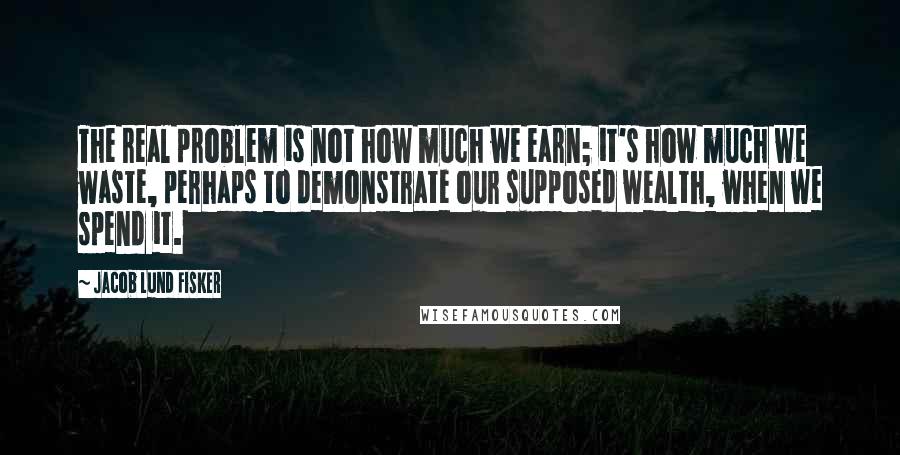 The real problem is not how much we earn; it's how much we waste, perhaps to demonstrate our supposed wealth, when we spend it.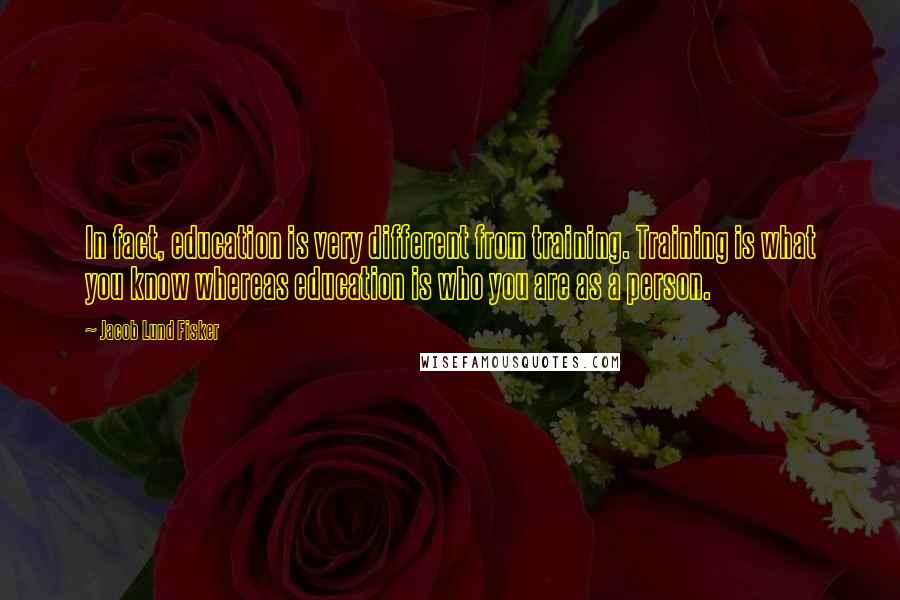 In fact, education is very different from training. Training is what you know whereas education is who you are as a person.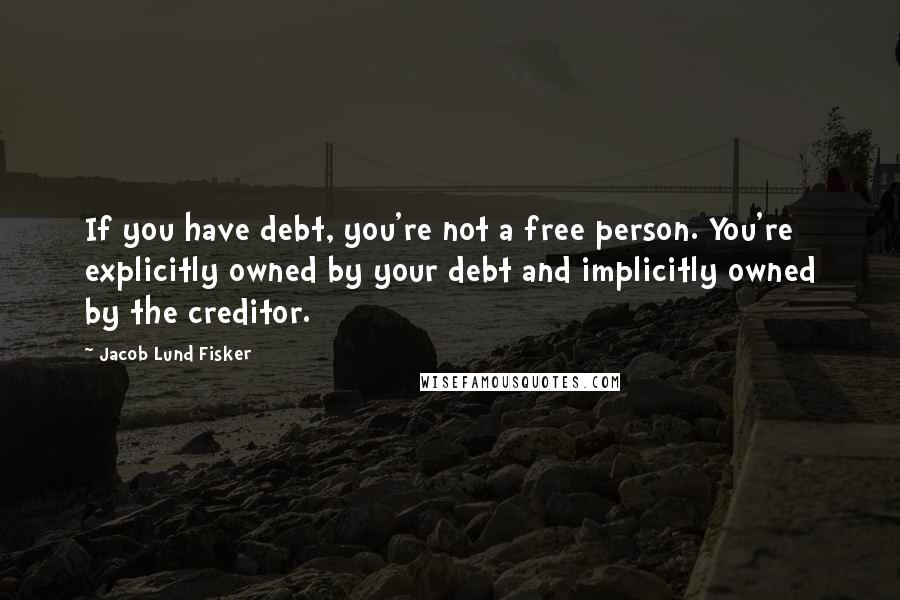 If you have debt, you're not a free person. You're explicitly owned by your debt and implicitly owned by the creditor.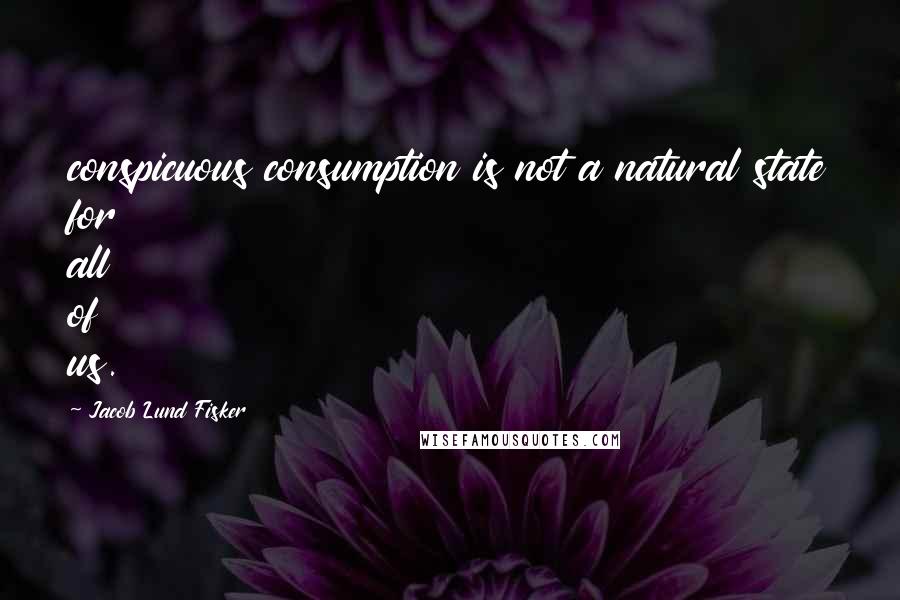 conspicuous consumption is not a natural state for all of us.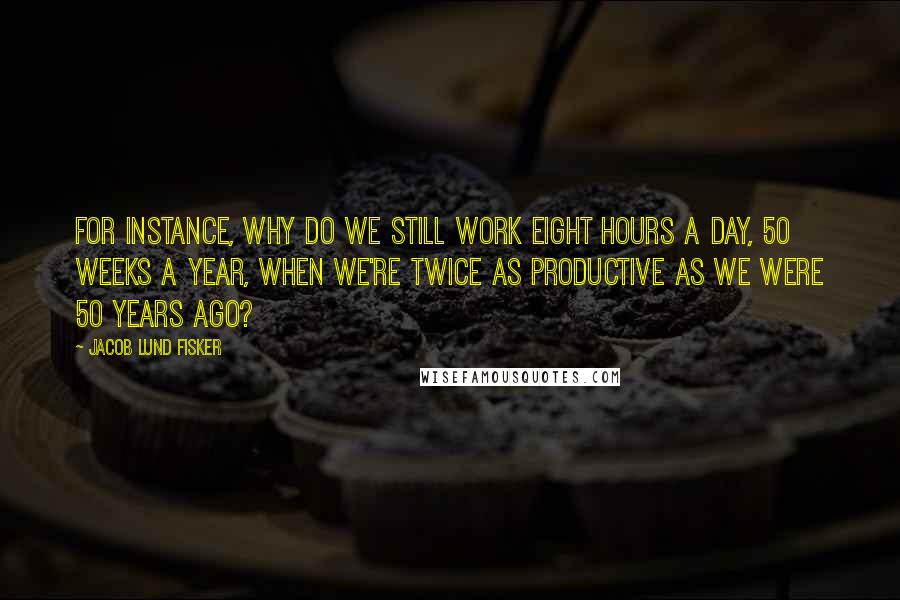 For instance, why do we still work eight hours a day, 50 weeks a year, when we're twice as productive as we were 50 years ago?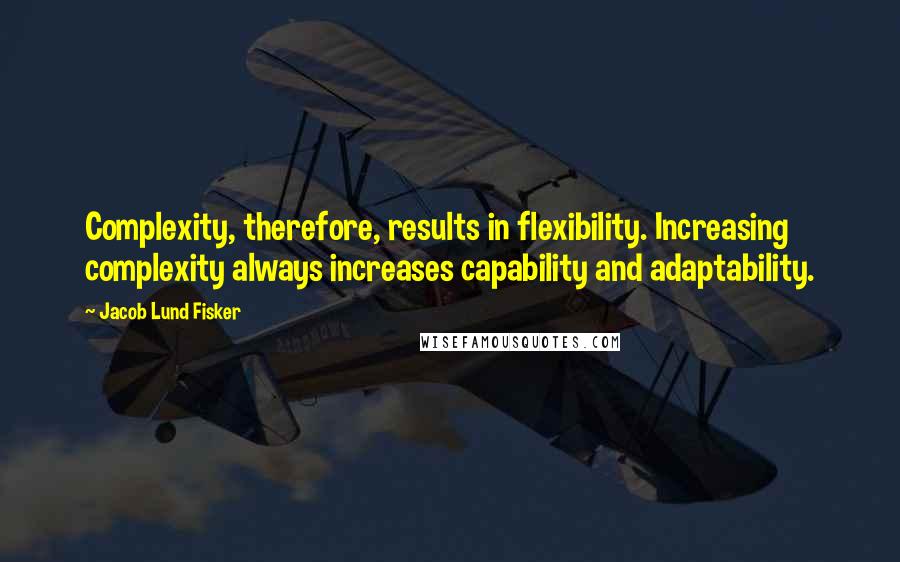 Complexity, therefore, results in flexibility. Increasing complexity always increases capability and adaptability.