John Polkinghorne Quotes
Top 15 wise famous quotes and sayings by John Polkinghorne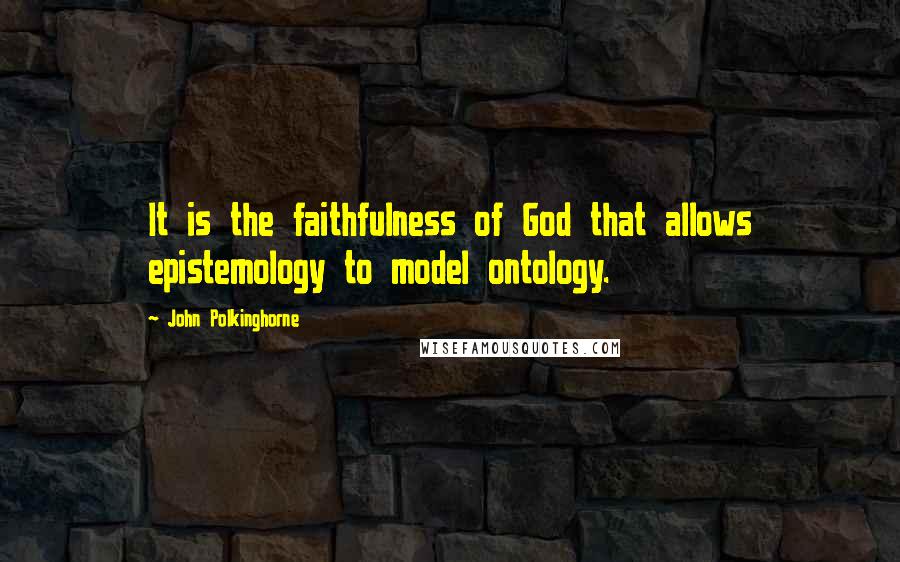 It is the faithfulness of God that allows epistemology to model ontology.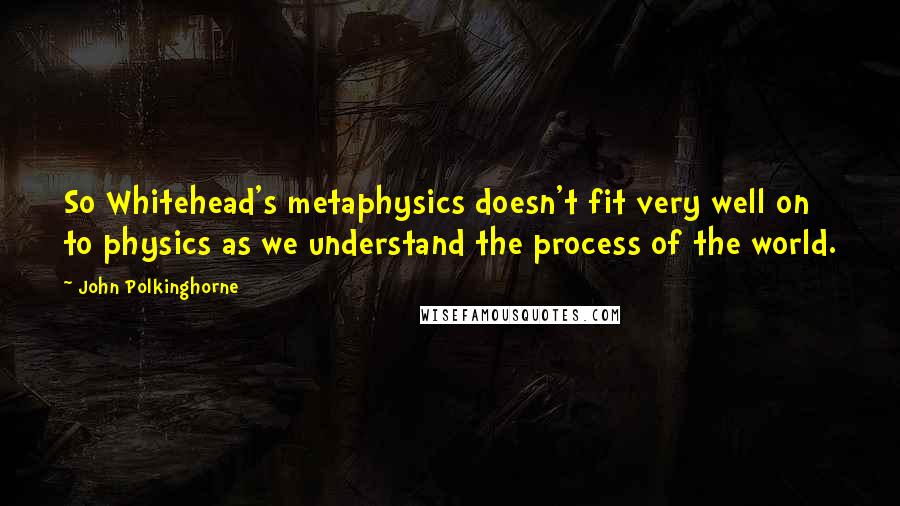 So Whitehead's metaphysics doesn't fit very well on to physics as we understand the process of the world.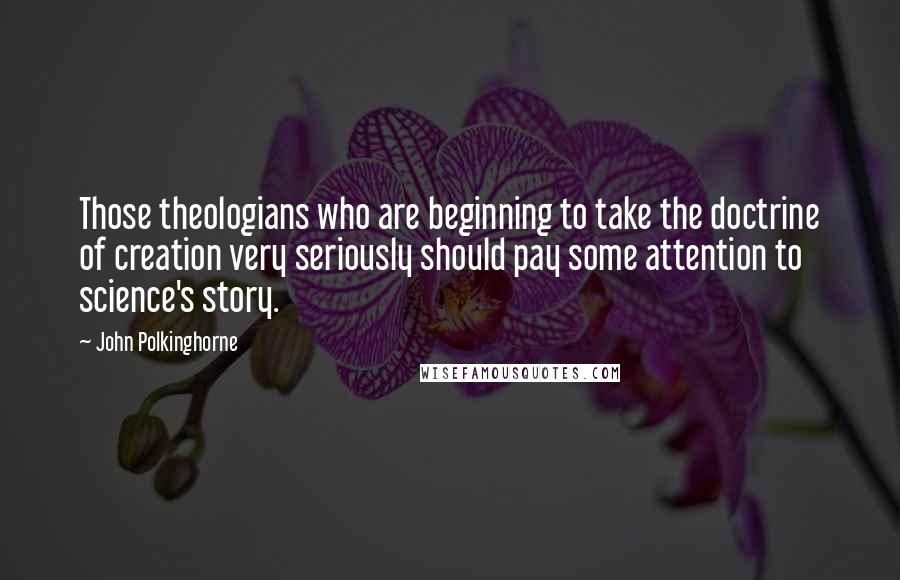 Those theologians who are beginning to take the doctrine of creation very seriously should pay some attention to science's story.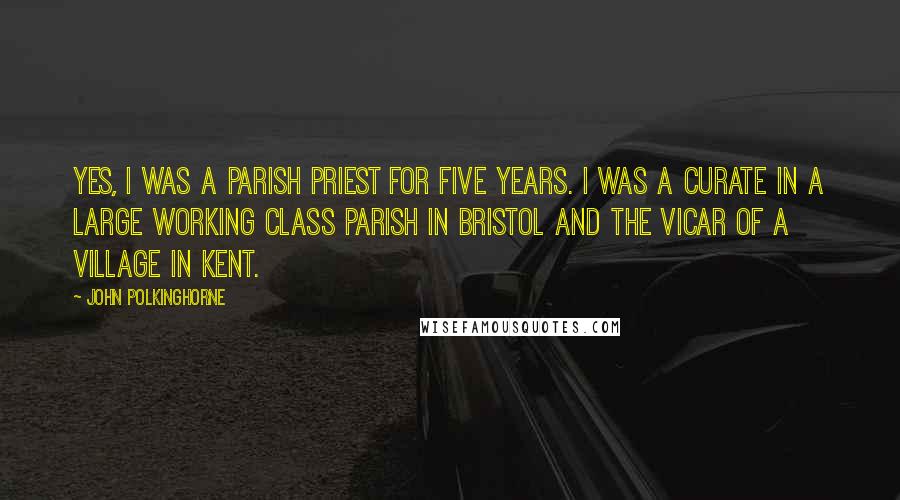 Yes, I was a parish priest for five years. I was a curate in a large working class parish in Bristol and the Vicar of a village in Kent.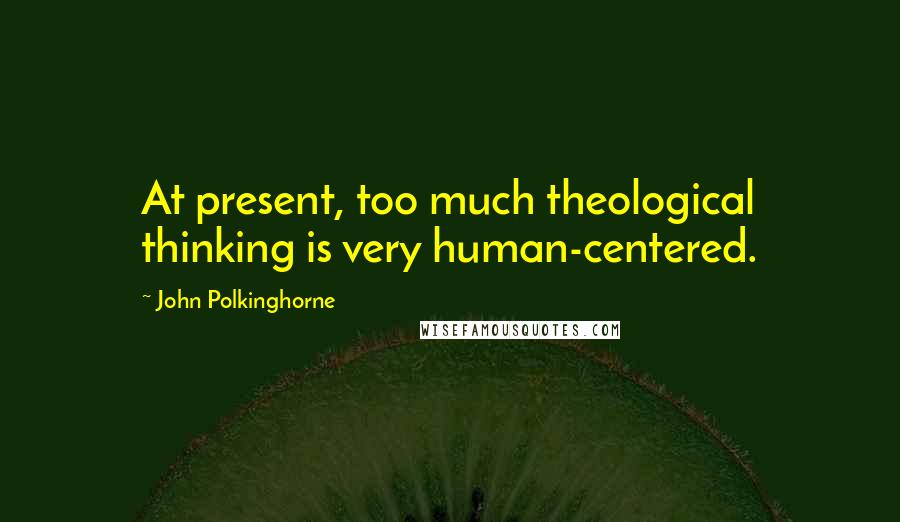 At present, too much theological thinking is very human-centered.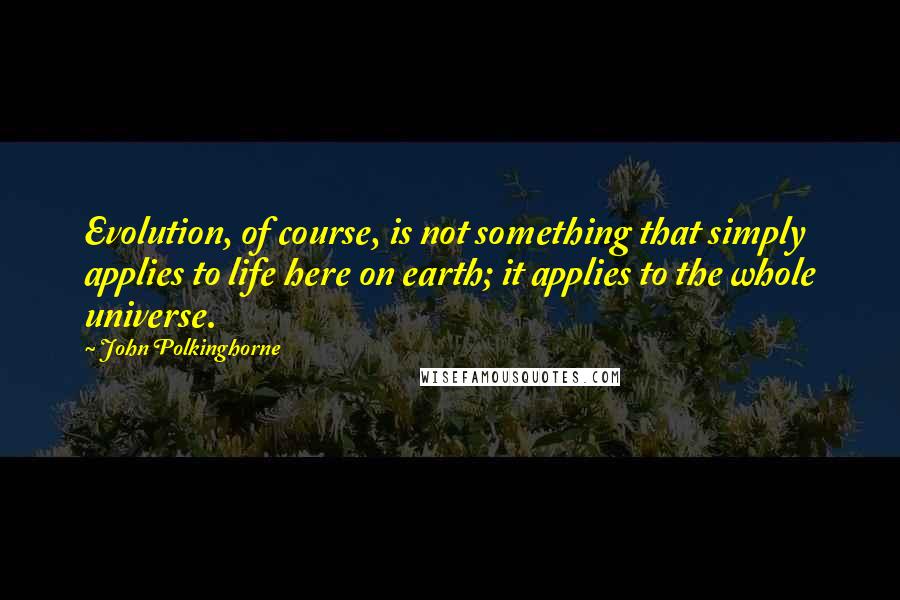 Evolution, of course, is not something that simply applies to life here on earth; it applies to the whole universe.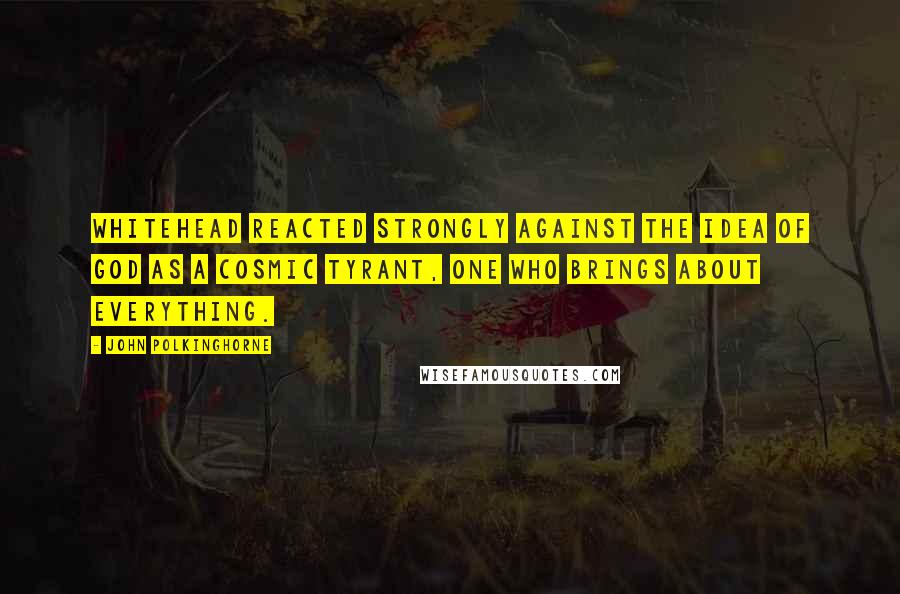 Whitehead reacted strongly against the idea of God as a cosmic tyrant, one who brings about everything.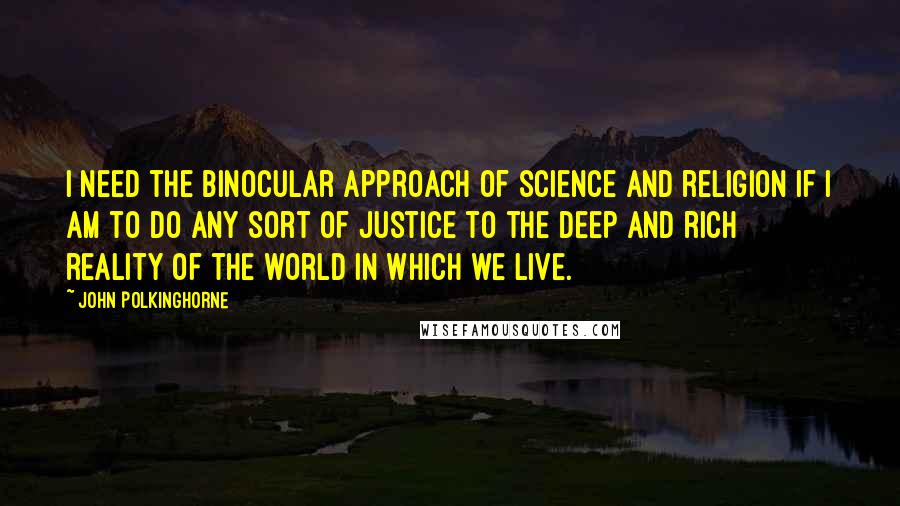 I need the binocular approach of science and religion if I am to do any sort of justice to the deep and rich reality of the world in which we live.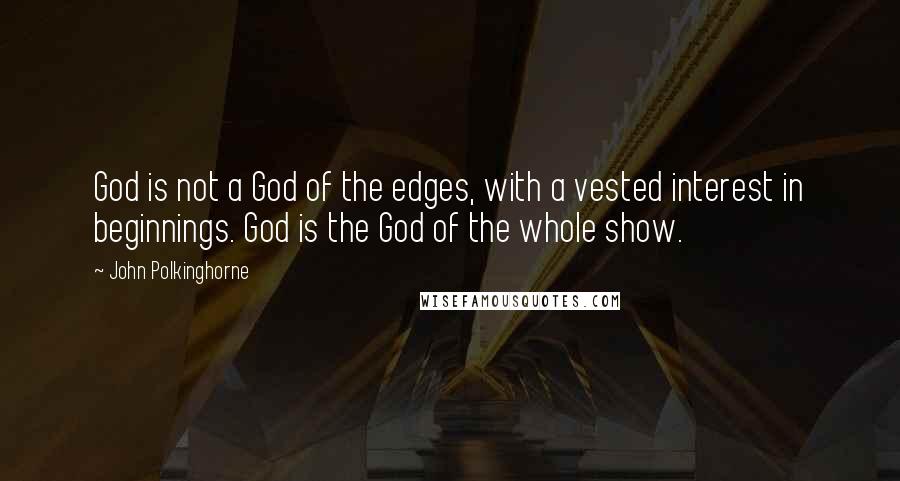 God is not a God of the edges, with a vested interest in beginnings. God is the God of the whole show.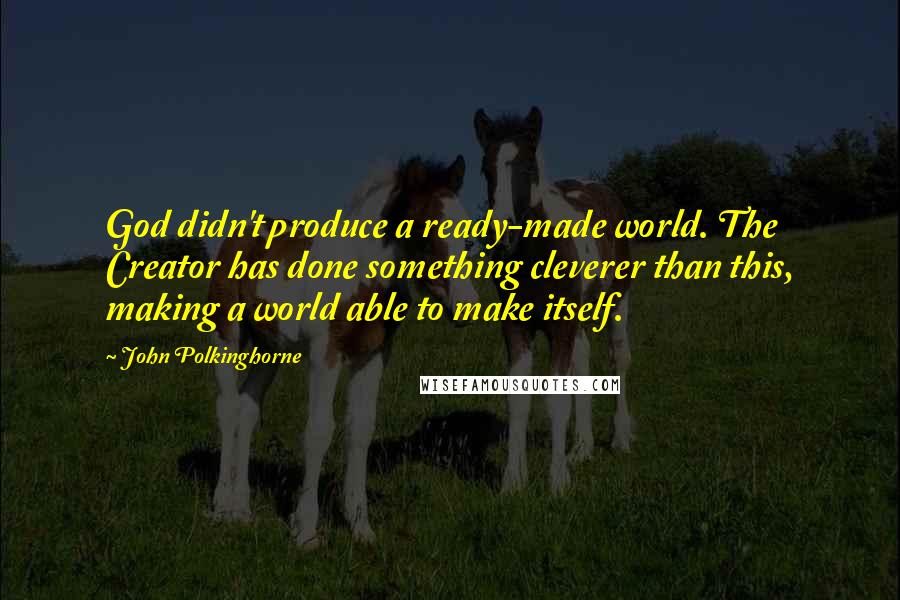 God didn't produce a ready-made world. The Creator has done something cleverer than this, making a world able to make itself.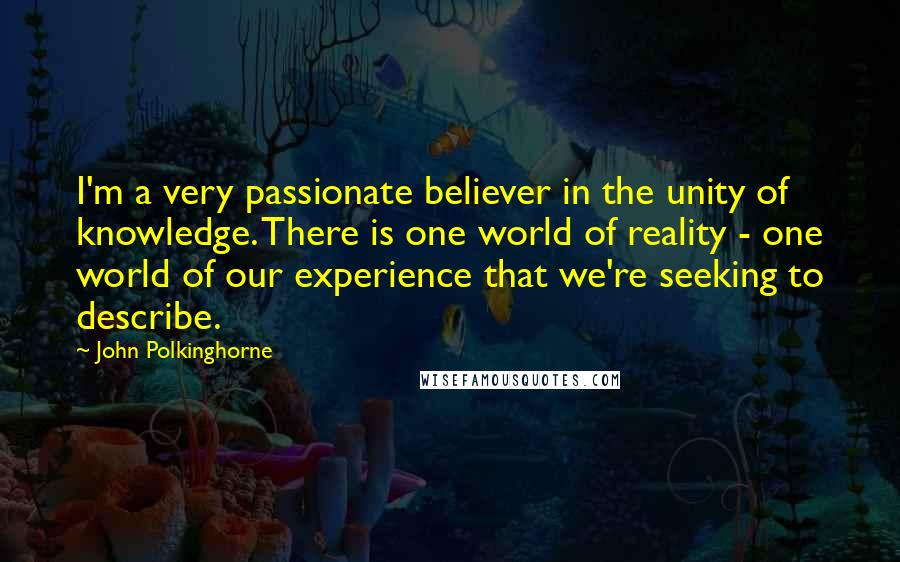 I'm a very passionate believer in the unity of knowledge. There is one world of reality - one world of our experience that we're seeking to describe.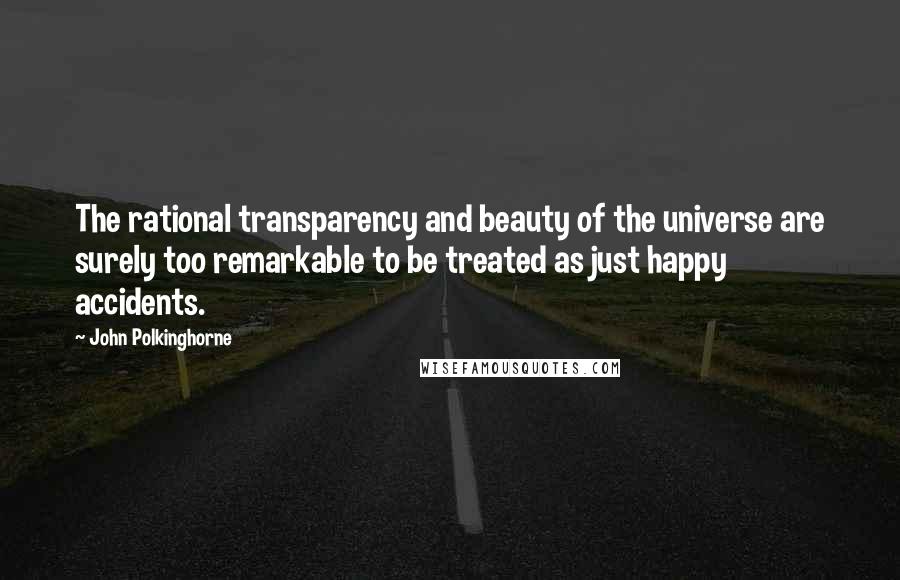 The rational transparency and beauty of the universe are surely too remarkable to be treated as just happy accidents.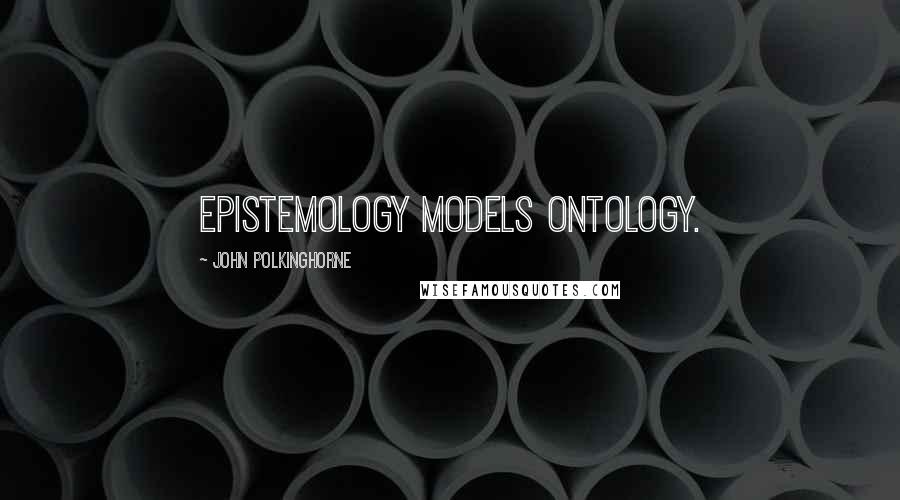 Epistemology models ontology.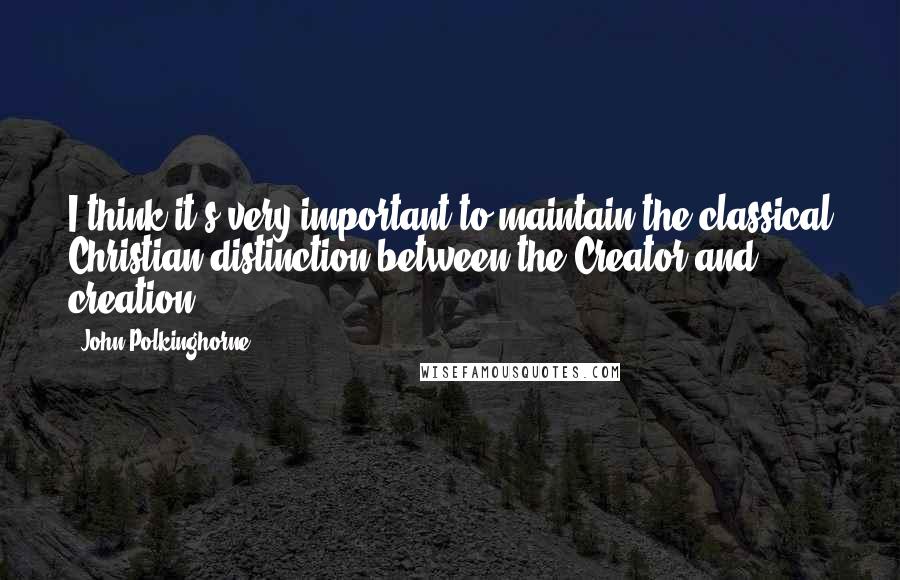 I think it's very important to maintain the classical Christian distinction between the Creator and creation.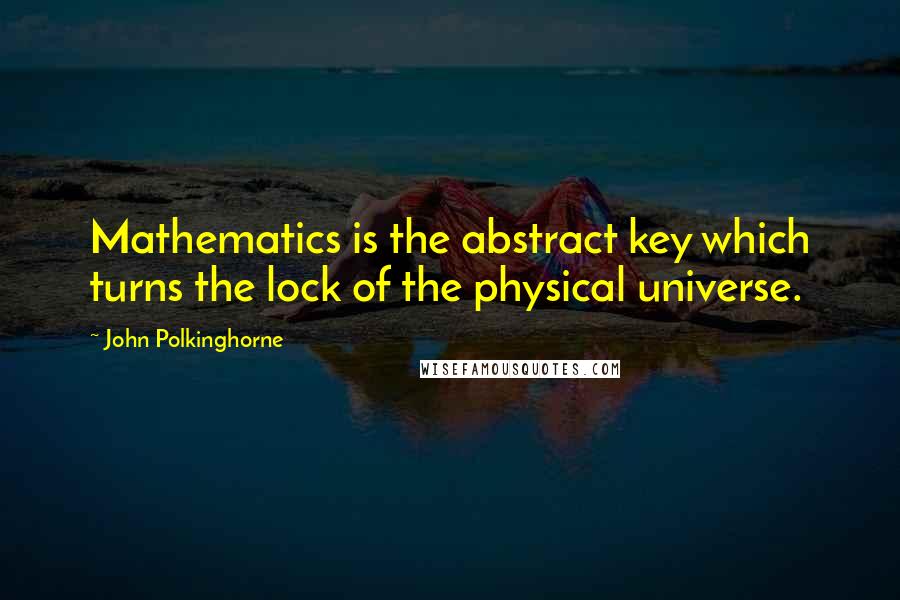 Mathematics is the abstract key which turns the lock of the physical universe.