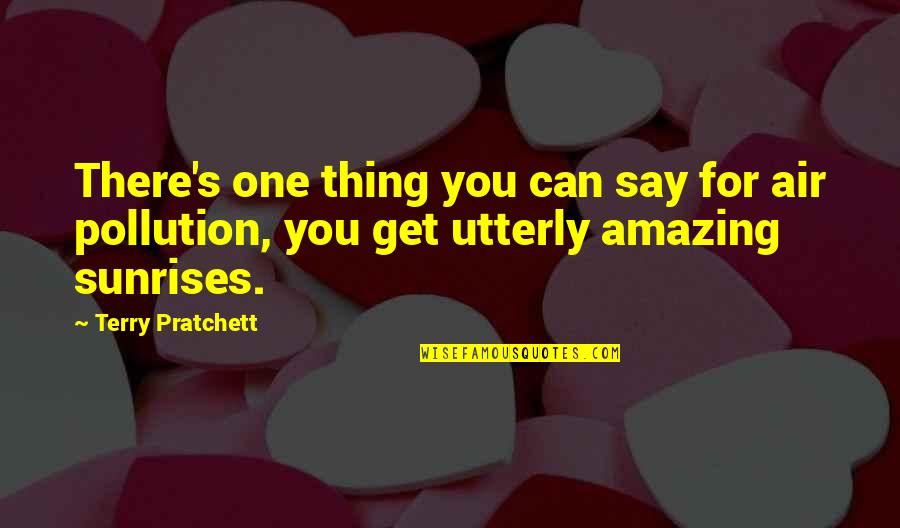 There's one thing you can say for air pollution, you get utterly amazing sunrises.
—
Terry Pratchett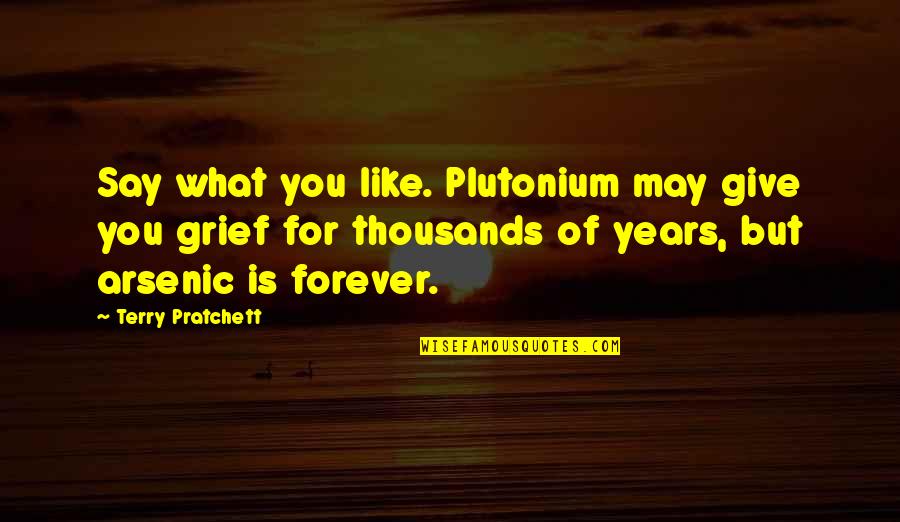 Say what you like. Plutonium may give you grief for thousands of years, but arsenic is forever.
—
Terry Pratchett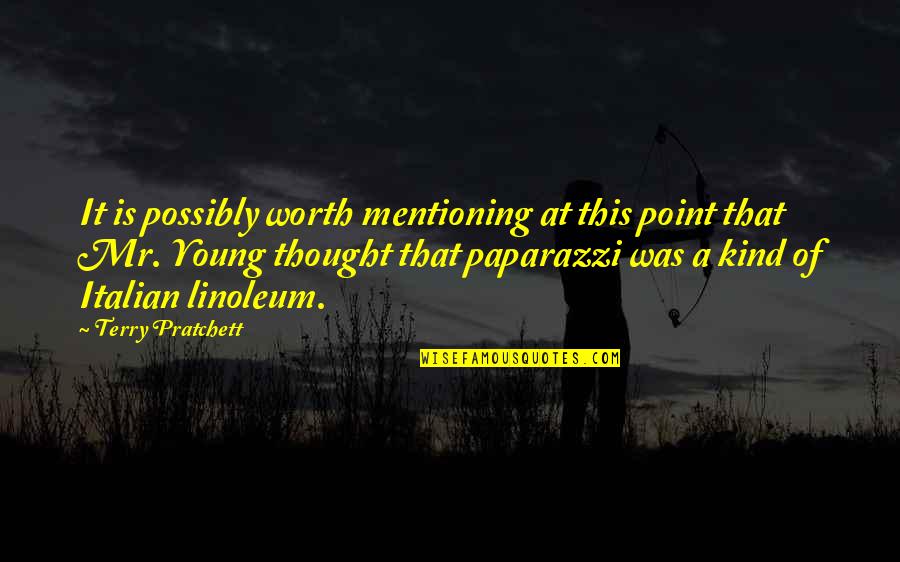 It is possibly worth mentioning at this point that Mr. Young thought that paparazzi was a kind of Italian linoleum.
—
Terry Pratchett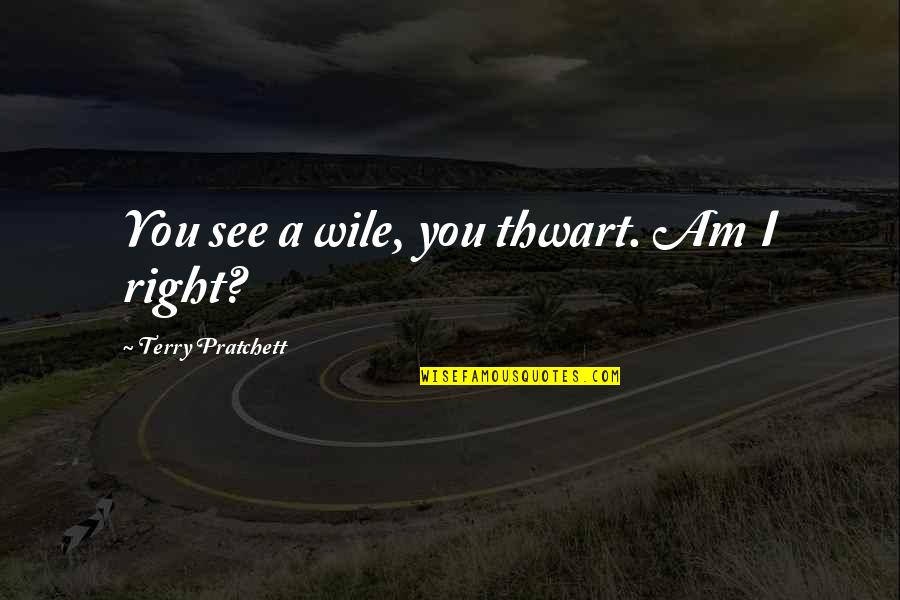 You see a wile, you thwart. Am I right?
—
Terry Pratchett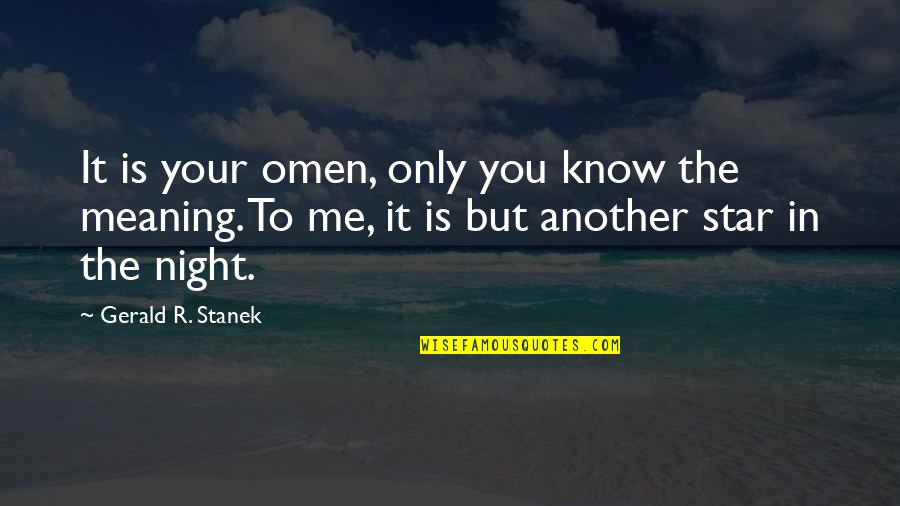 It is your omen, only you know the meaning. To me, it is but another star in the night.
—
Gerald R. Stanek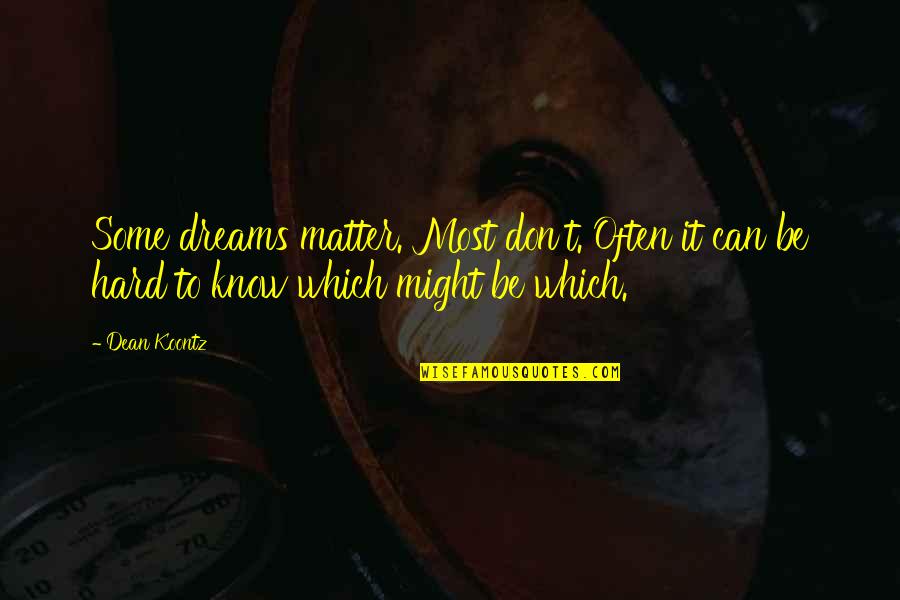 Some dreams matter. Most don't. Often it can be hard to know which might be which.
—
Dean Koontz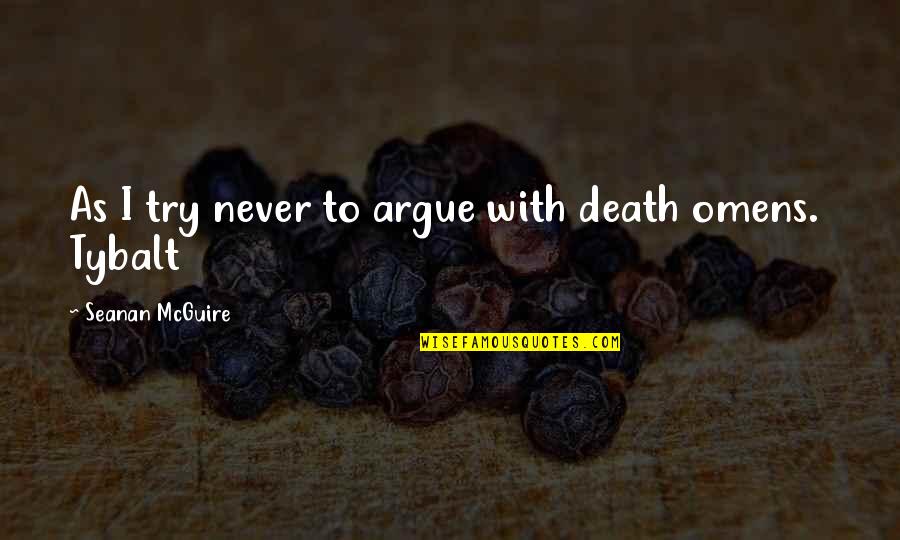 As I try never to argue with death omens.
Tybalt
—
Seanan McGuire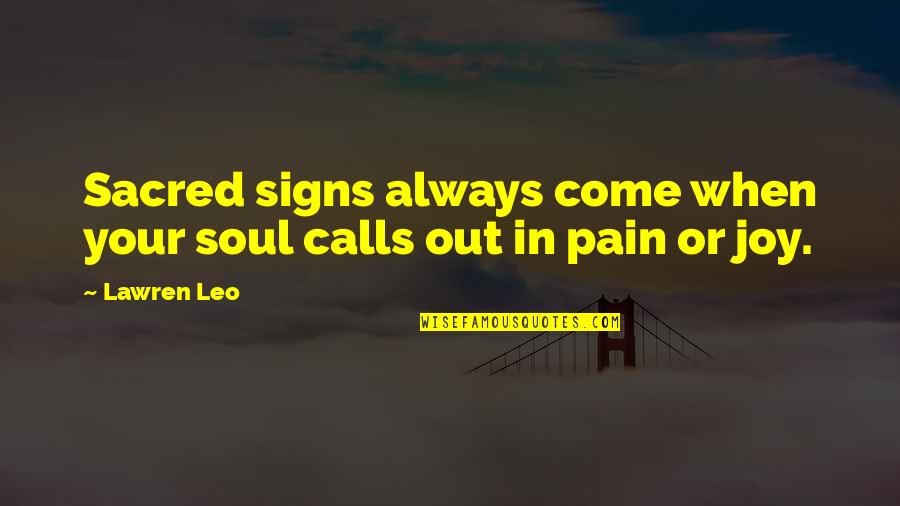 Sacred signs always come when your soul calls out in pain or joy.
—
Lawren Leo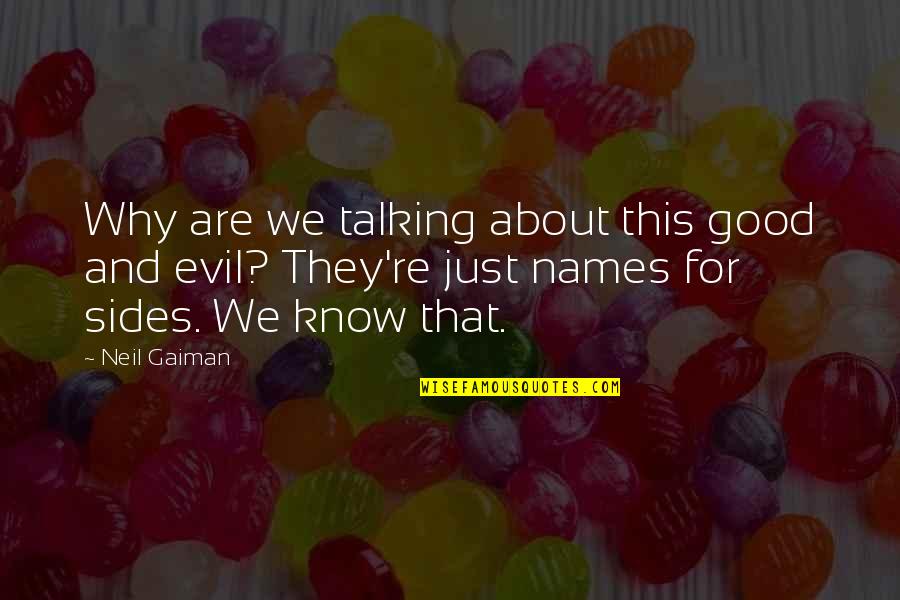 Why are we talking about this good and evil? They're just names for sides. We know that. —
Neil Gaiman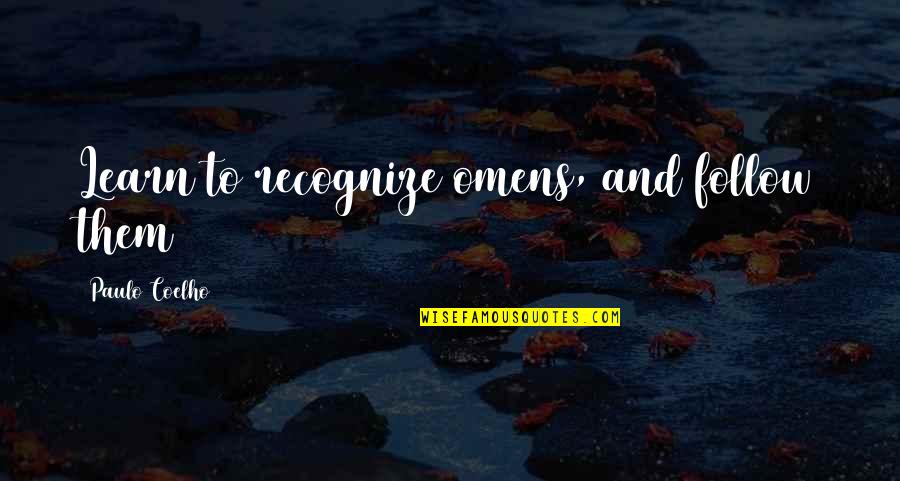 Learn to recognize
omens
, and follow them —
Paulo Coelho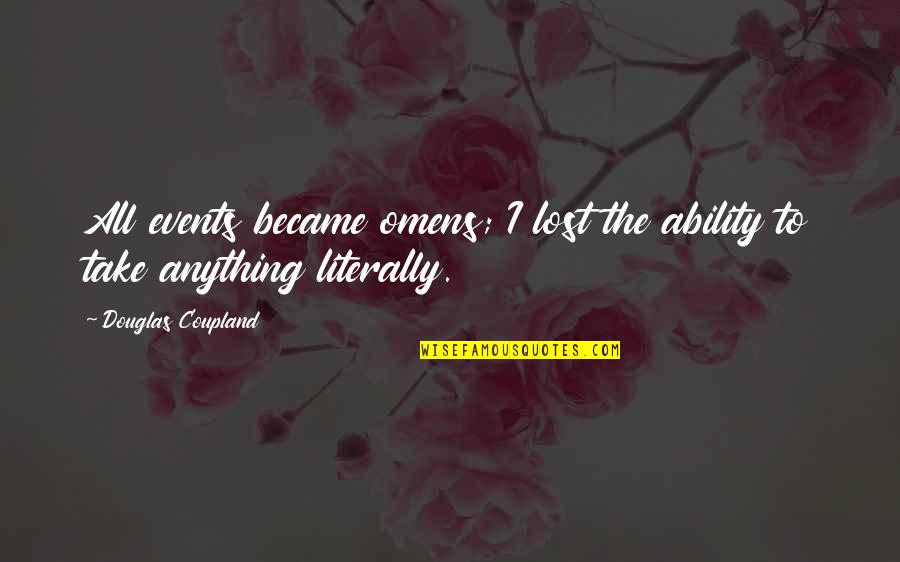 All events became
omens
; I lost the ability to take anything literally. —
Douglas Coupland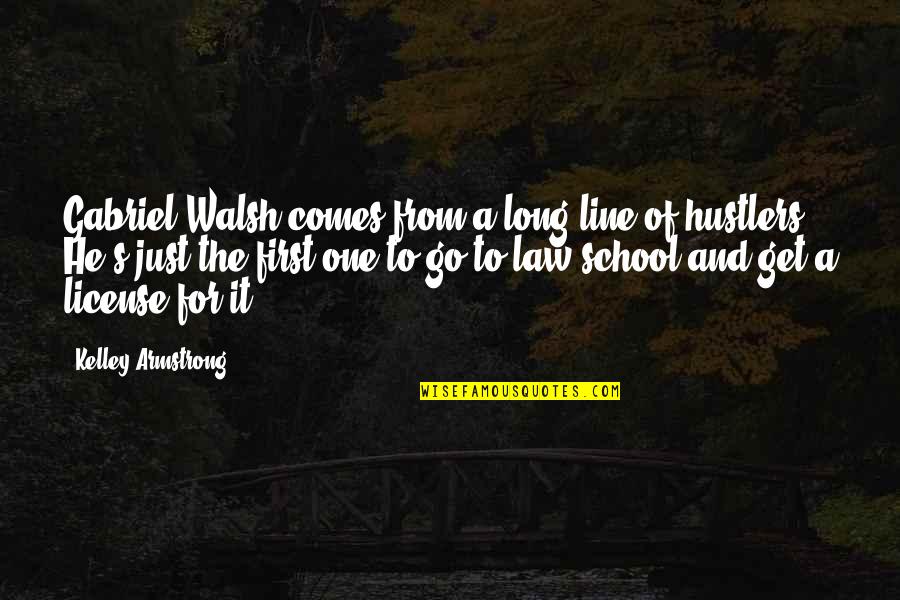 Gabriel Walsh comes from a long line of hustlers. He's just the first one to go to law school and get a license for it. —
Kelley Armstrong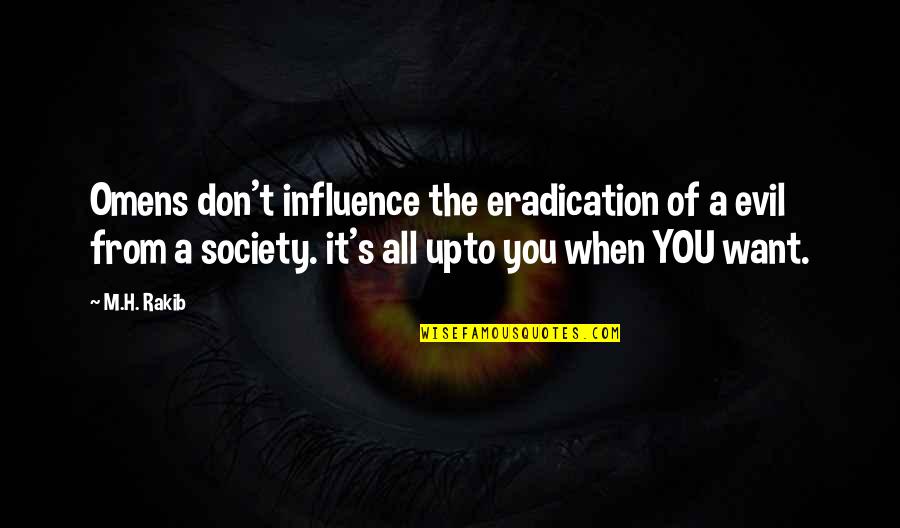 Omens
don't influence the eradication of a evil from a society. it's all upto you when YOU want. —
M.H. Rakib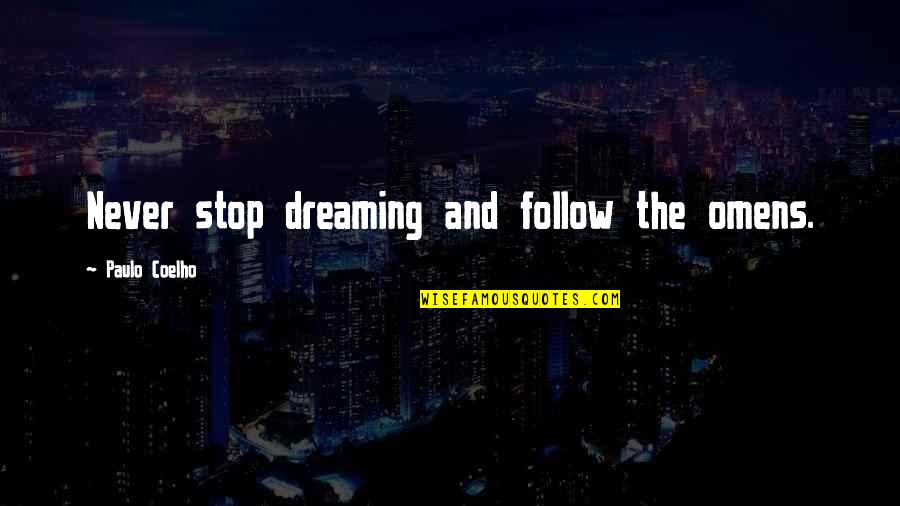 Never stop dreaming and follow the
omens
. —
Paulo Coelho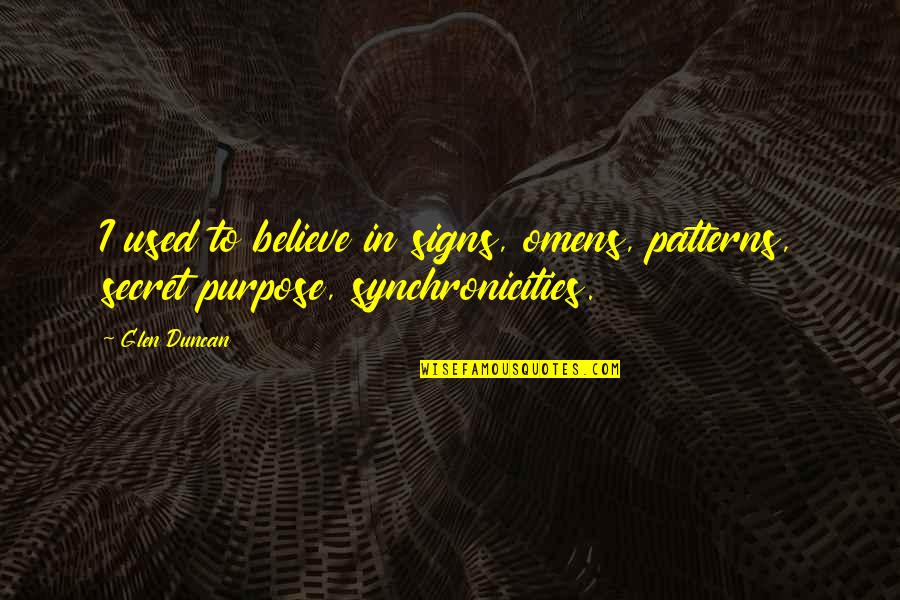 I used to believe in signs,
omens
, patterns, secret purpose, synchronicities. —
Glen Duncan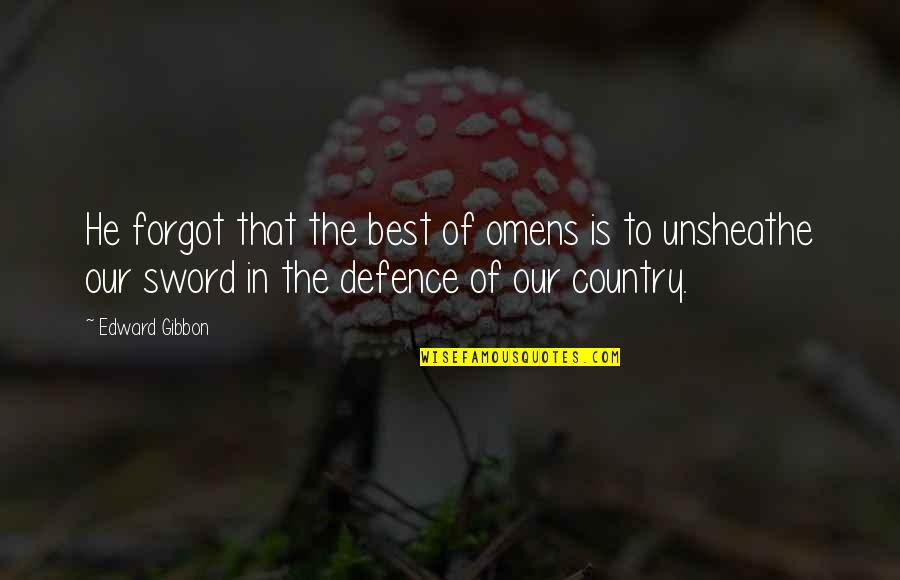 He forgot that the best of
omens
is to unsheathe our sword in the defence of our country. —
Edward Gibbon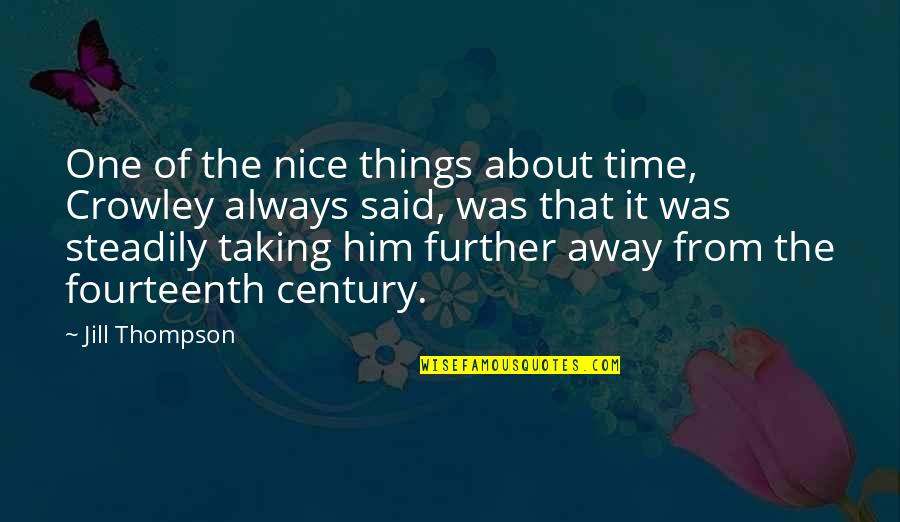 One of the nice things about time, Crowley always said, was that it was steadily taking him further away from the fourteenth century. —
Jill Thompson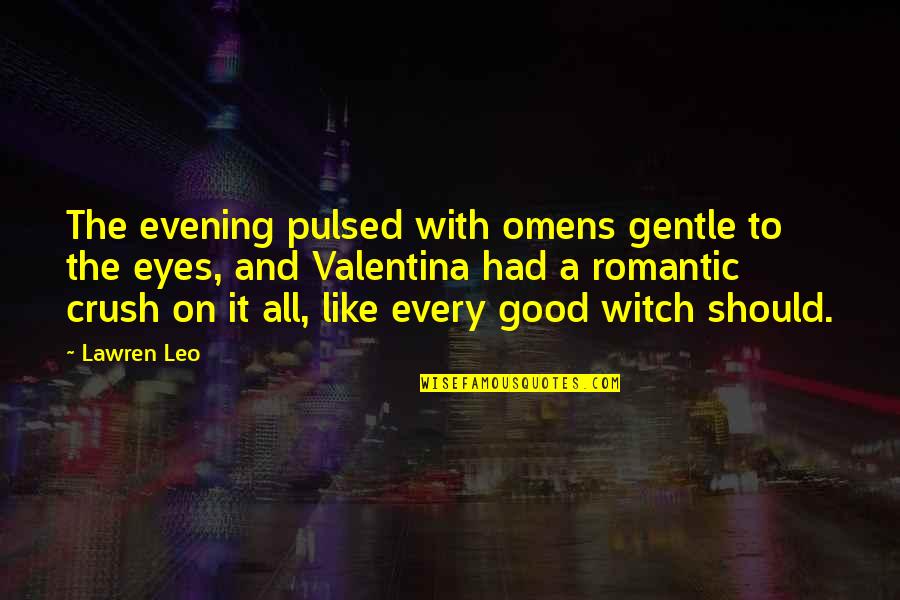 The evening pulsed with
omens
gentle to the eyes, and Valentina had a romantic crush on it all, like every good witch should. —
Lawren Leo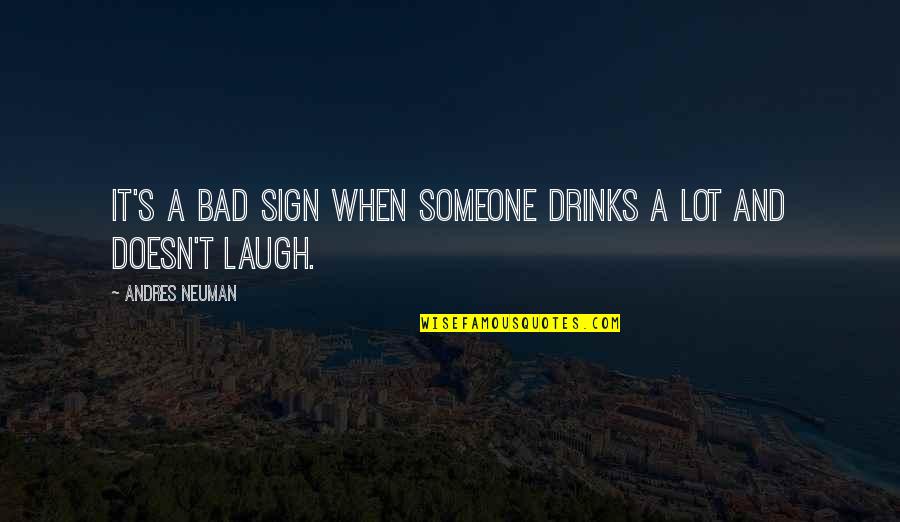 It's a bad sign when someone drinks a lot and doesn't laugh. —
Andres Neuman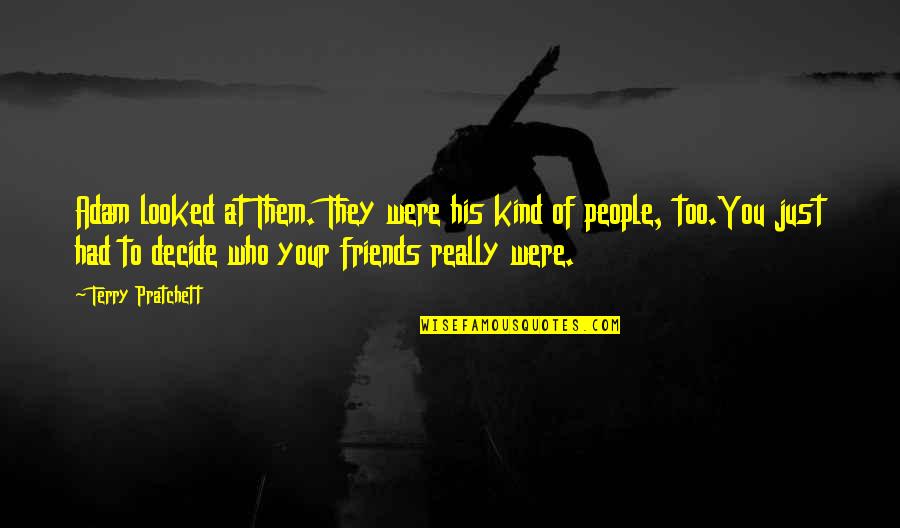 Adam looked at Them. They were his kind of people, too.
You just had to decide who your friends really were. —
Terry Pratchett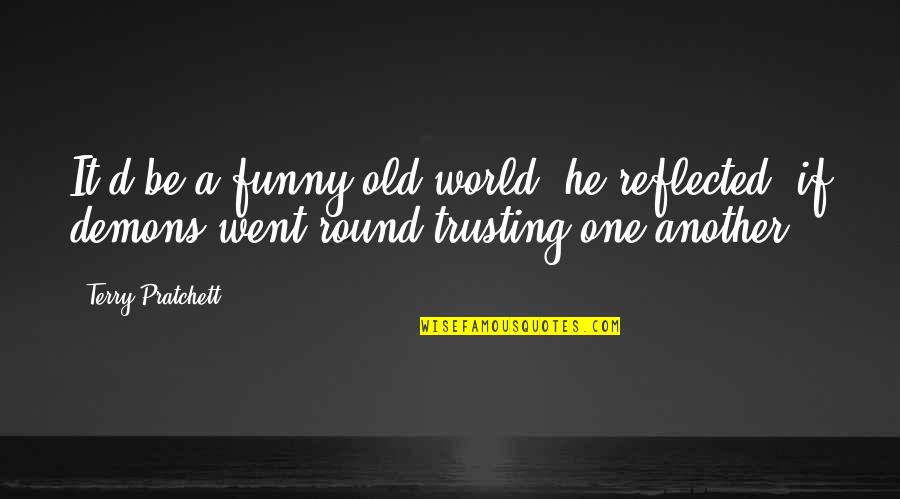 It'd be a funny old world, he reflected, if demons went round trusting one another. —
Terry Pratchett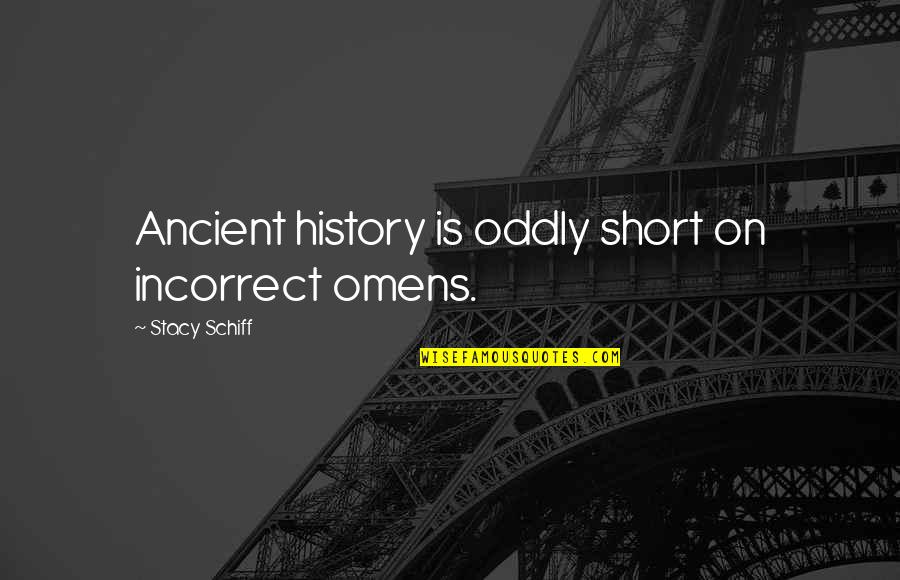 Ancient history is oddly short on incorrect
omens
. —
Stacy Schiff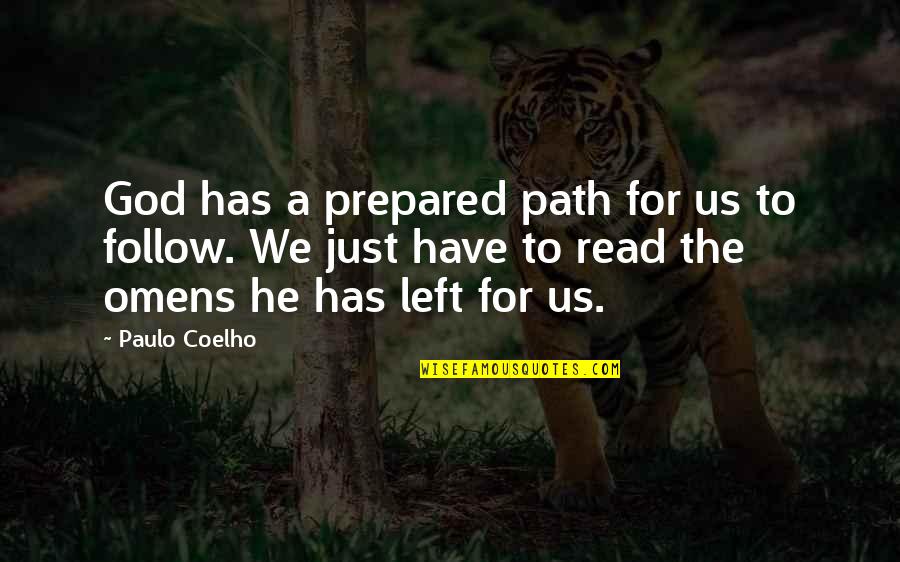 God has a prepared path for us to follow. We just have to read the
omens
he has left for us. —
Paulo Coelho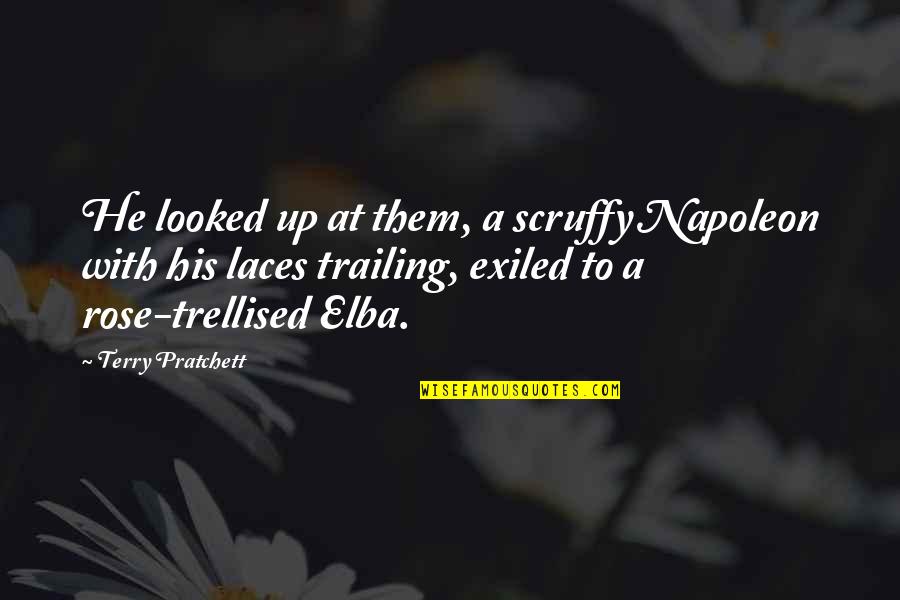 He looked up at them, a scruffy Napoleon with his laces trailing, exiled to a rose-trellised Elba. —
Terry Pratchett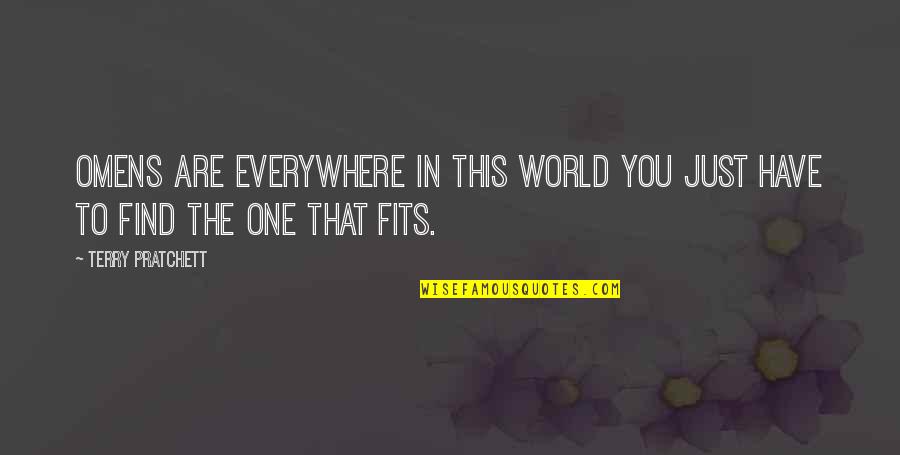 Omens
are everywhere in this world you just have to find the one that fits. —
Terry Pratchett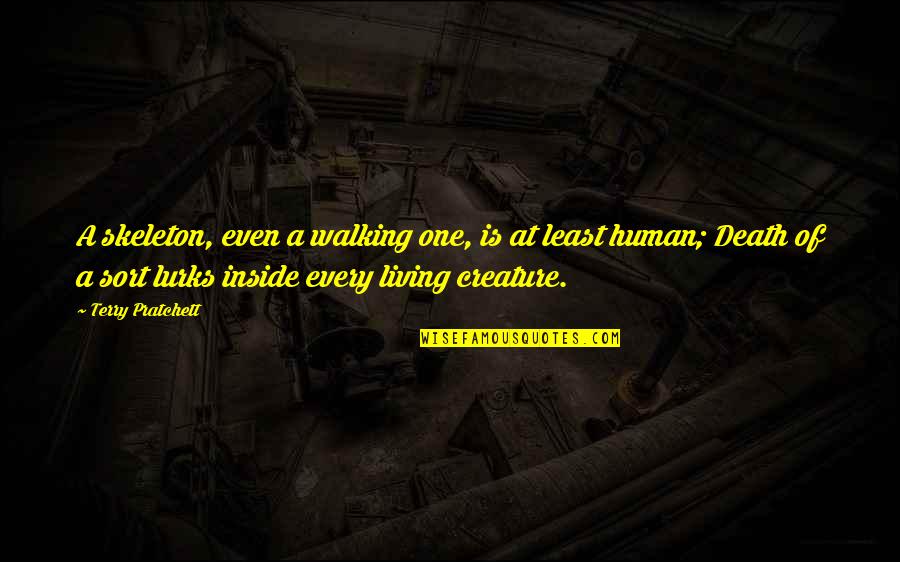 A skeleton, even a walking one, is at least human; Death of a sort lurks inside every living creature. —
Terry Pratchett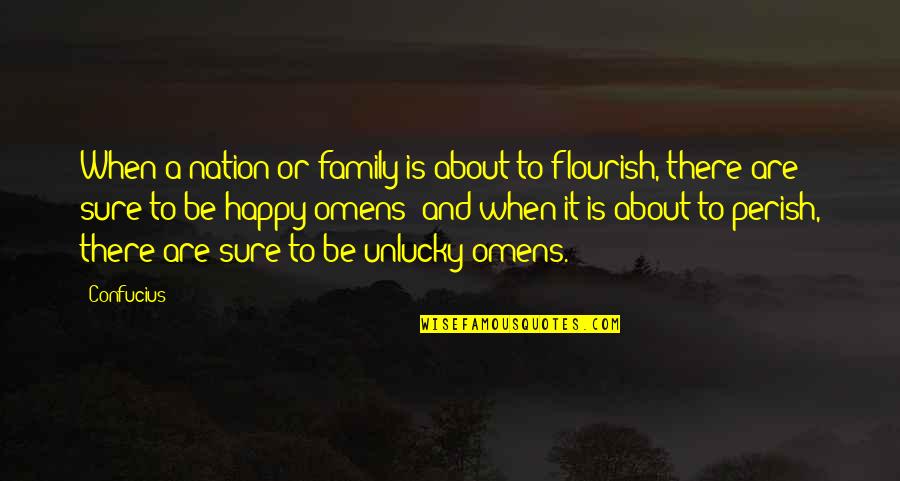 When a nation or family is about to flourish, there are sure to be happy
omens
; and when it is about to perish, there are sure to be unlucky
omens
. —
Confucius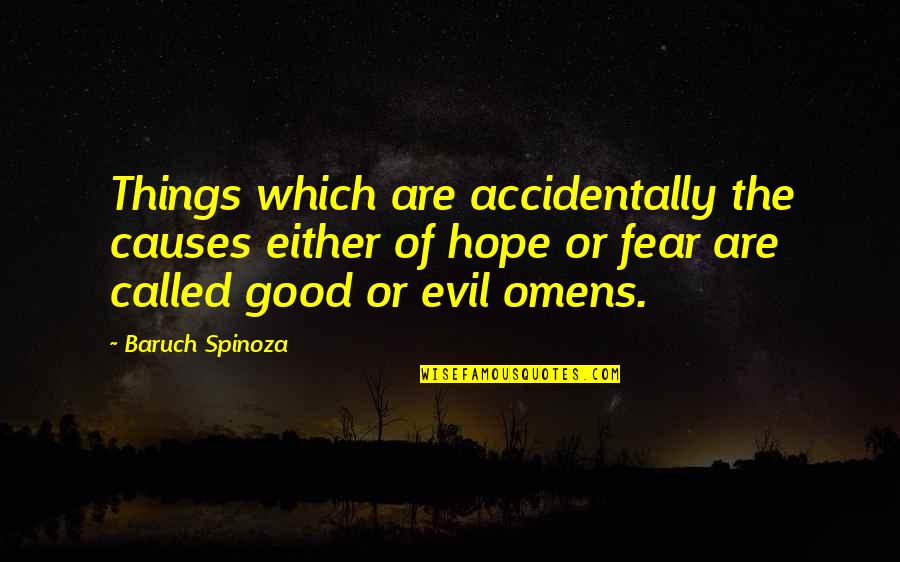 Things which are accidentally the causes either of hope or fear are called good or evil
omens
. —
Baruch Spinoza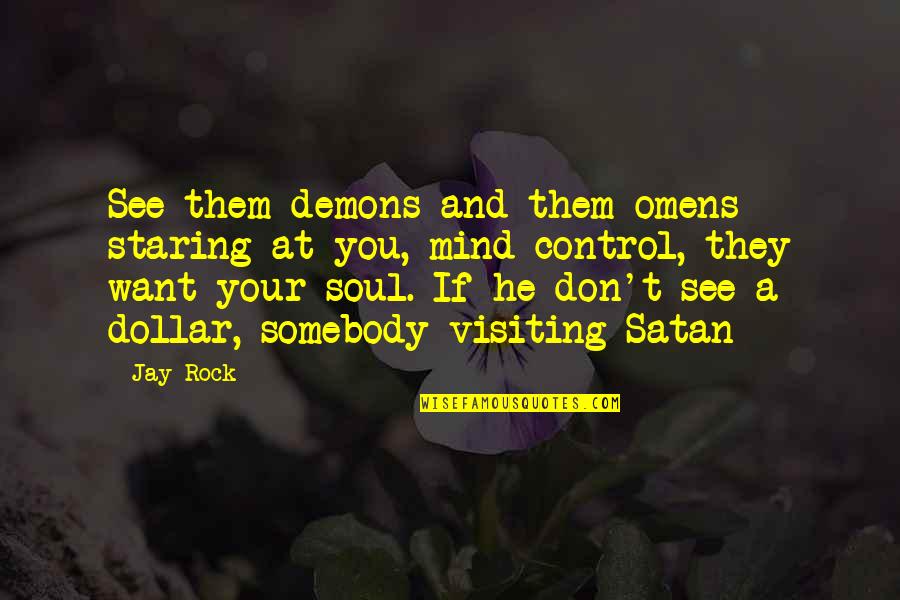 See them demons and them
omens
staring at you, mind control, they want your soul. If he don't see a dollar, somebody visiting Satan —
Jay Rock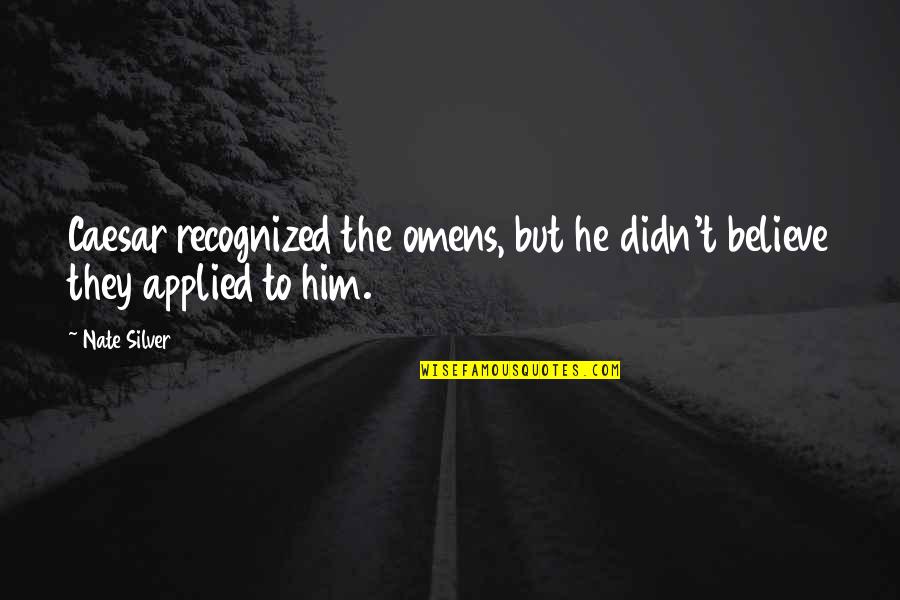 Caesar recognized the
omens
, but he didn't believe they applied to him. —
Nate Silver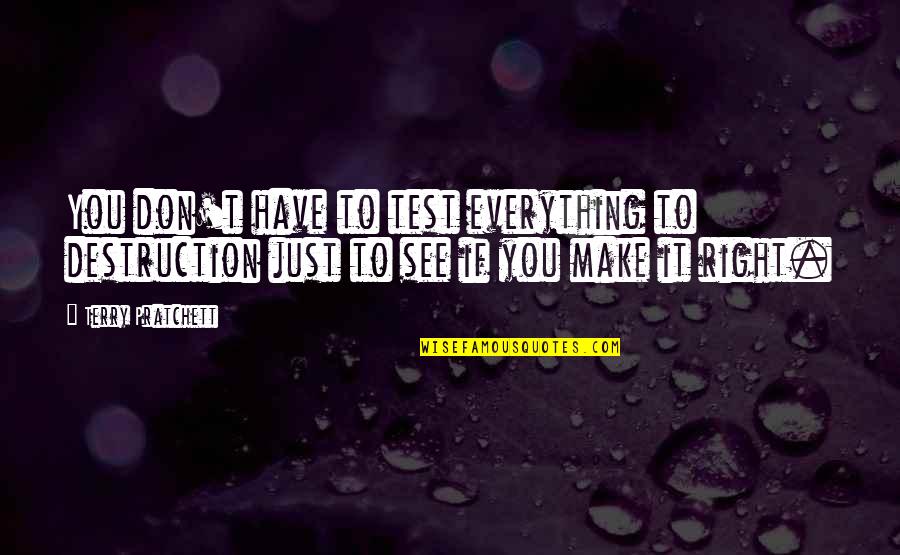 You don't have to test everything to destruction just to see if you make it right. —
Terry Pratchett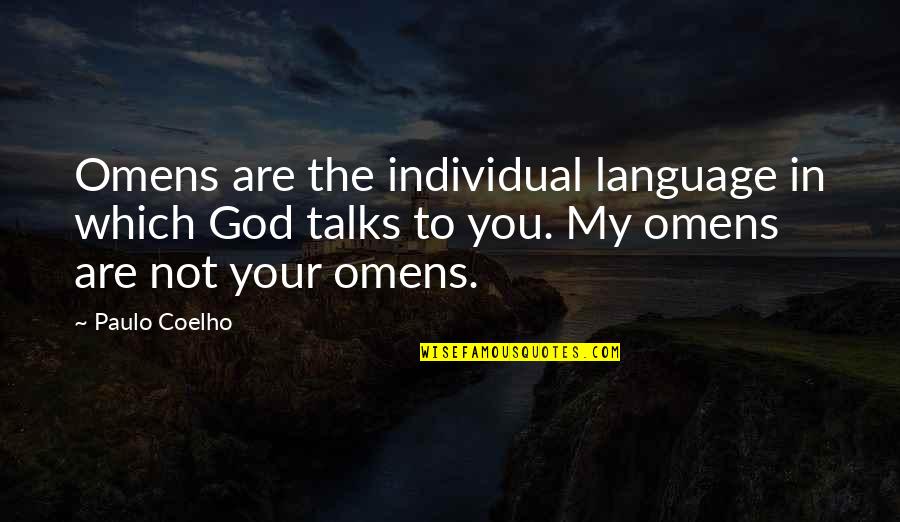 Omens
are the individual language in which God talks to you. My
omens
are not your
omens
. —
Paulo Coelho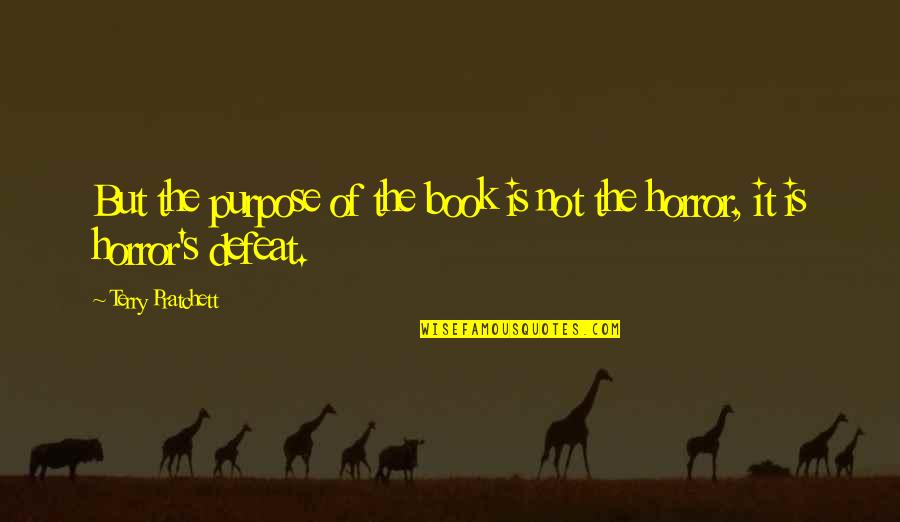 But the purpose of the book is not the horror, it is horror's defeat. —
Terry Pratchett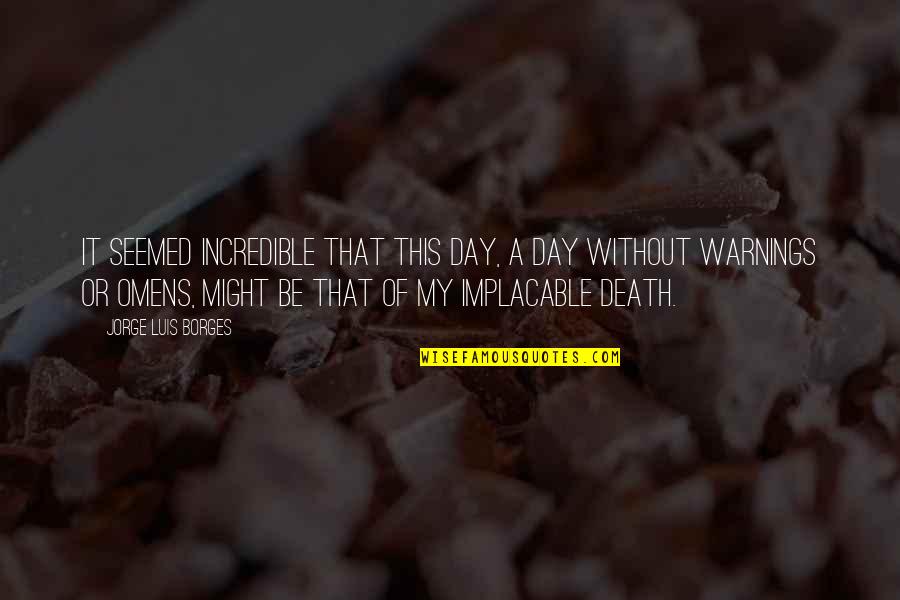 It seemed incredible that this day, a day without warnings or
omens
, might be that of my implacable death. —
Jorge Luis Borges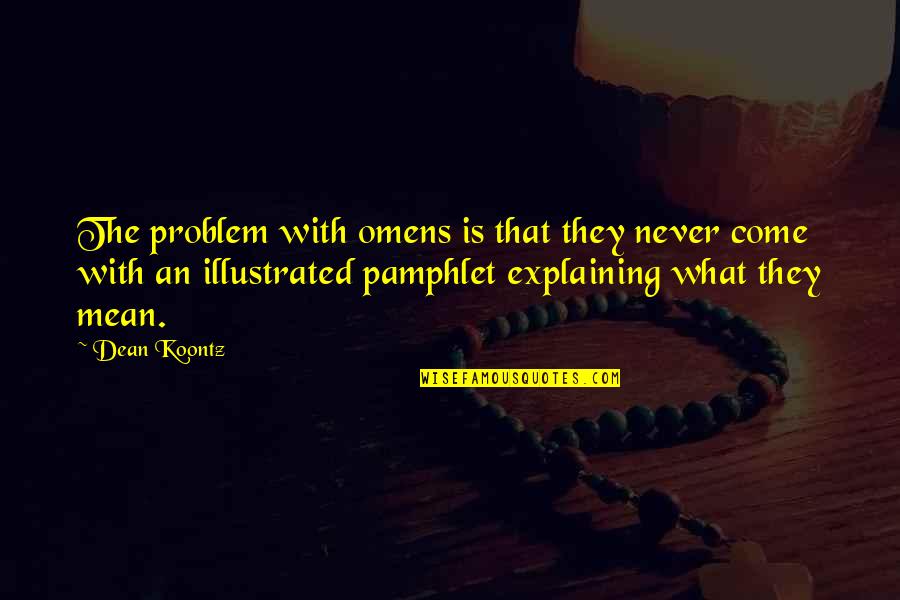 The problem with
omens
is that they never come with an illustrated pamphlet explaining what they mean. —
Dean Koontz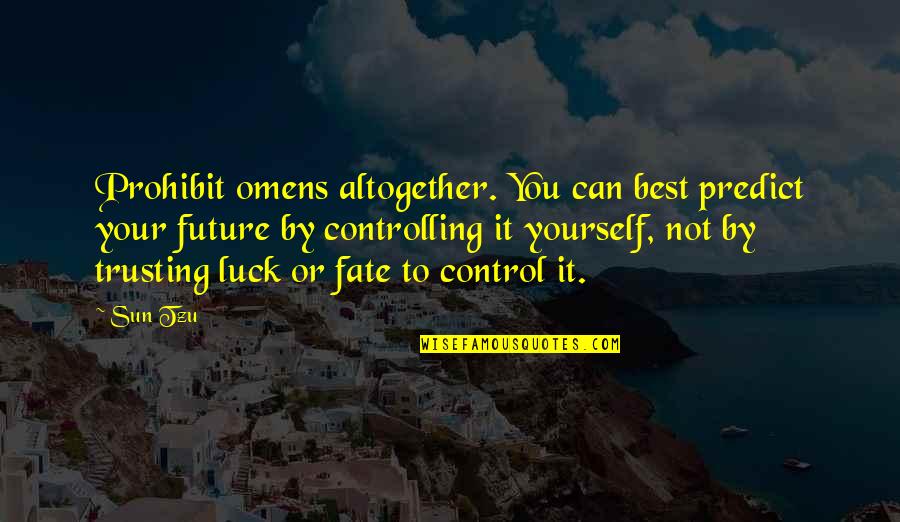 Prohibit
omens
altogether. You can best predict your future by controlling it yourself, not by trusting luck or fate to control it. —
Sun Tzu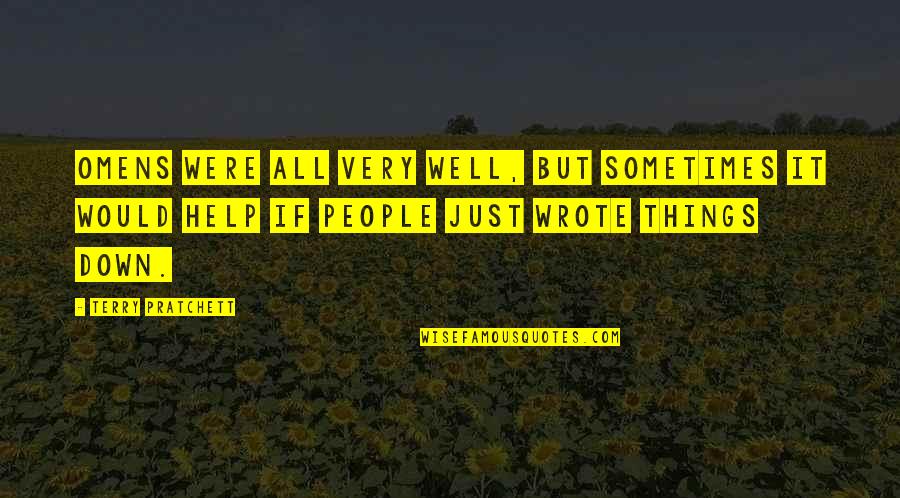 Omens
were all very well, but sometimes it would help if people just wrote things down. —
Terry Pratchett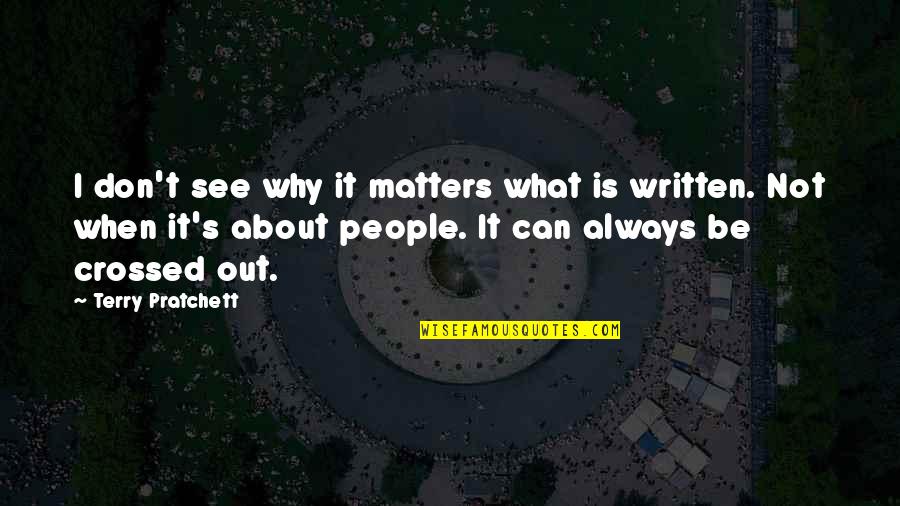 I don't see why it matters what is written. Not when it's about people. It can always be crossed out. —
Terry Pratchett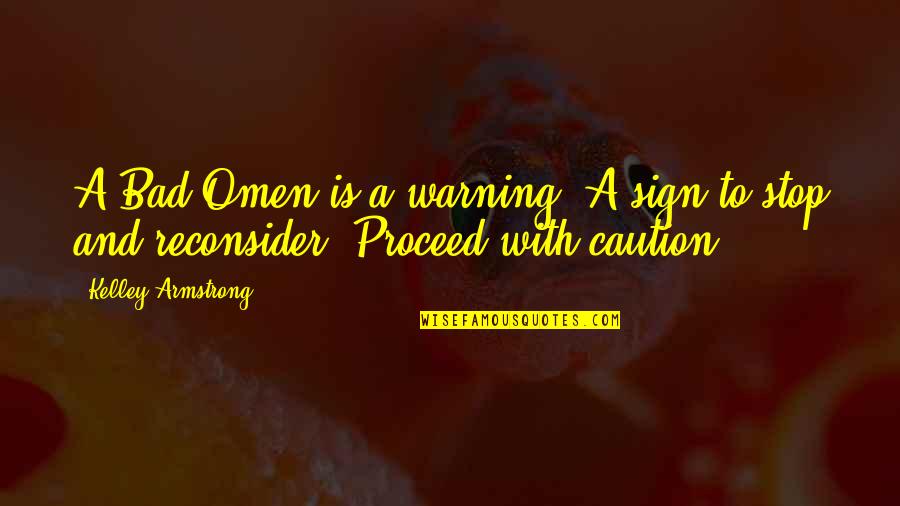 A Bad Omen is a warning. A sign to stop and reconsider. Proceed with caution. —
Kelley Armstrong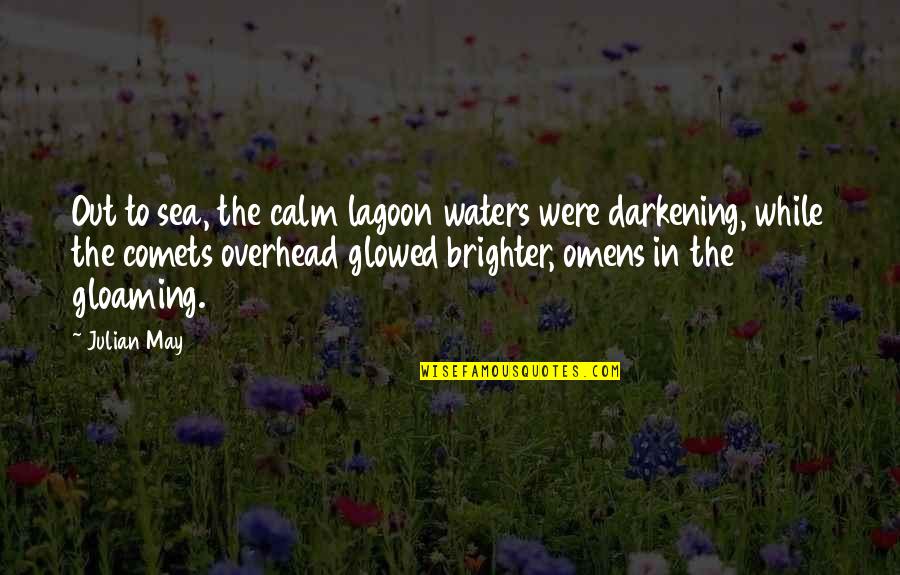 Out to sea, the calm lagoon waters were darkening, while the comets overhead glowed brighter,
omens
in the gloaming. —
Julian May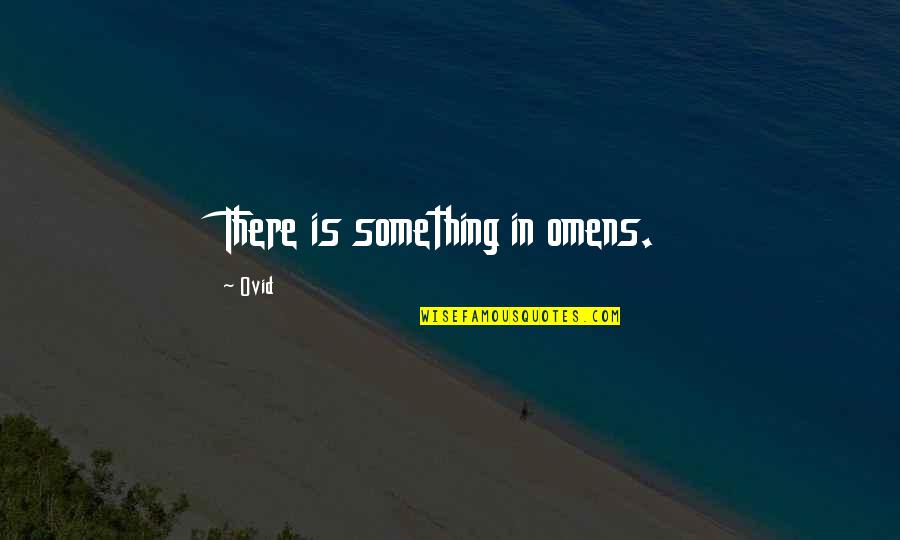 There is something in
omens
. —
Ovid