Tom Cole Quotes
Top 8 wise famous quotes and sayings by Tom Cole
If you think we are going to gain ground by holding the American people hostage, saying that their taxes are at risk, I actually disagree.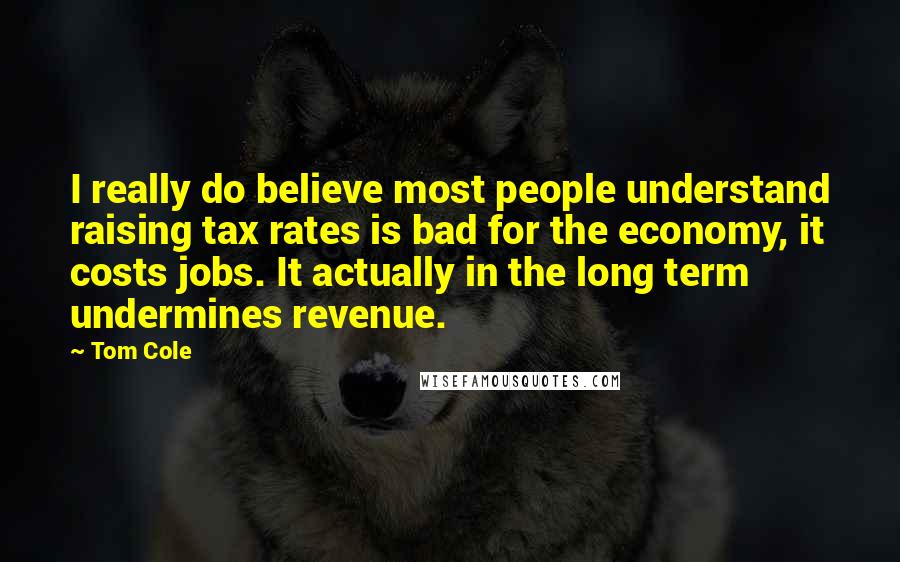 I really do believe most people understand raising tax rates is bad for the economy, it costs jobs. It actually in the long term undermines revenue.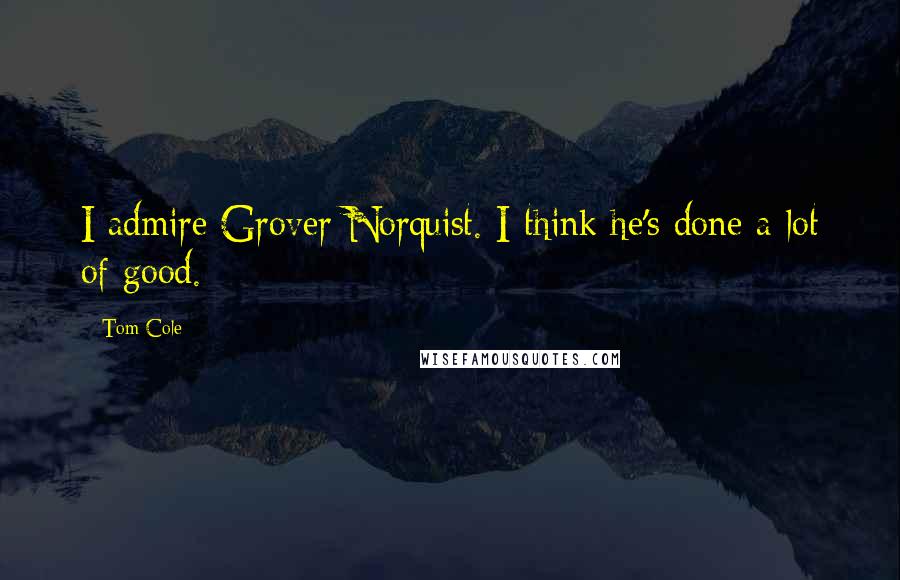 I admire Grover Norquist. I think he's done a lot of good.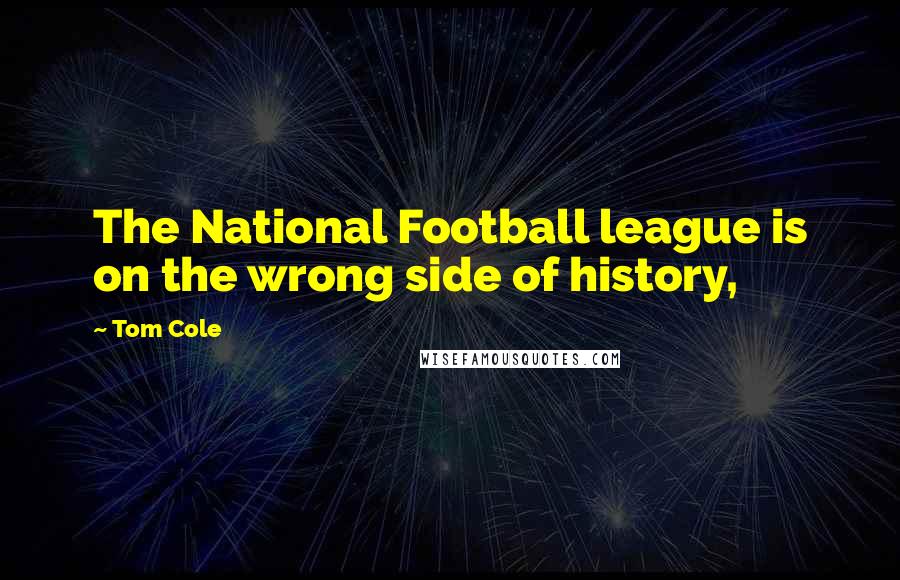 The National Football league is on the wrong side of history,
I'm against tax increases on anyone, period, end of debate.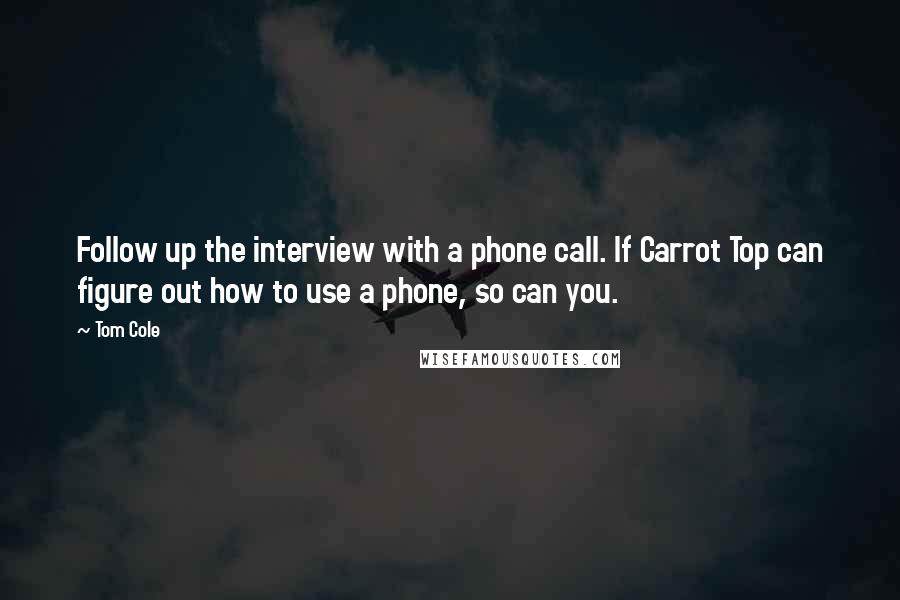 Follow up the interview with a phone call. If Carrot Top can figure out how to use a phone, so can you.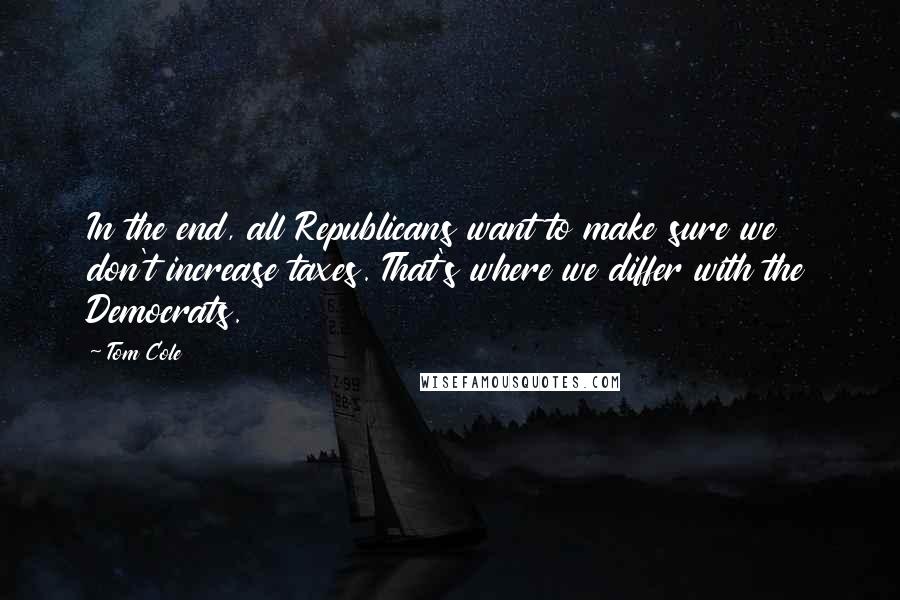 In the end, all Republicans want to make sure we don't increase taxes. That's where we differ with the Democrats.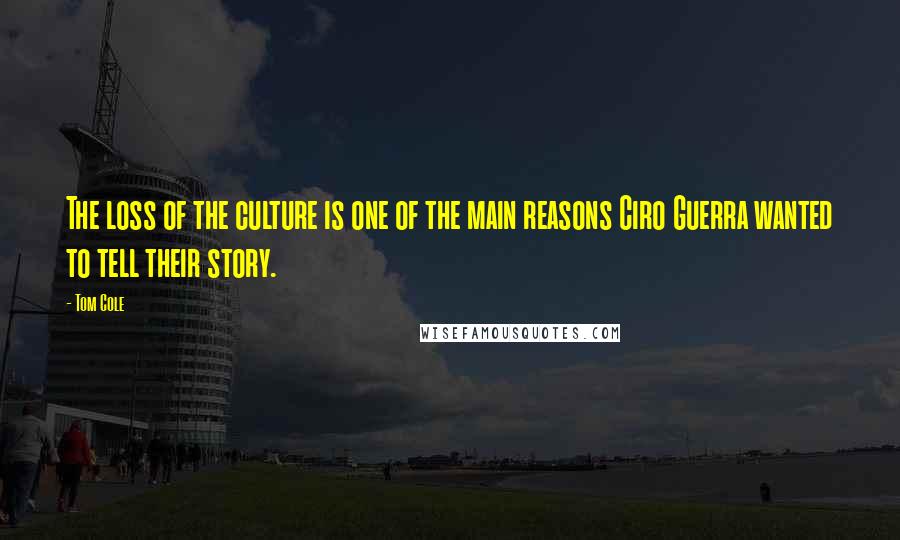 The loss of the culture is one of the main reasons Ciro Guerra wanted to tell their story.