Moily Quotes
Collection of top 17 famous quotes about Moily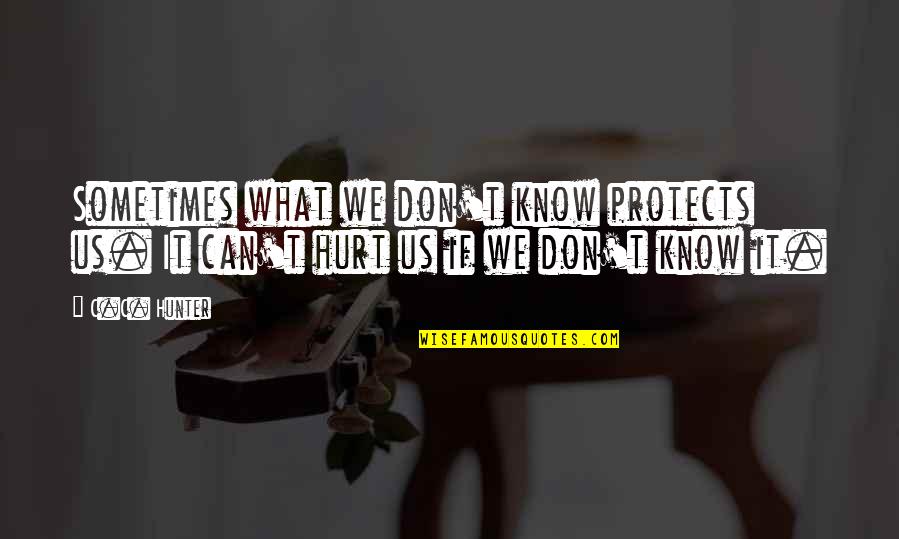 Sometimes what we don't know protects us. It can't hurt us if we don't know it.
—
C.C. Hunter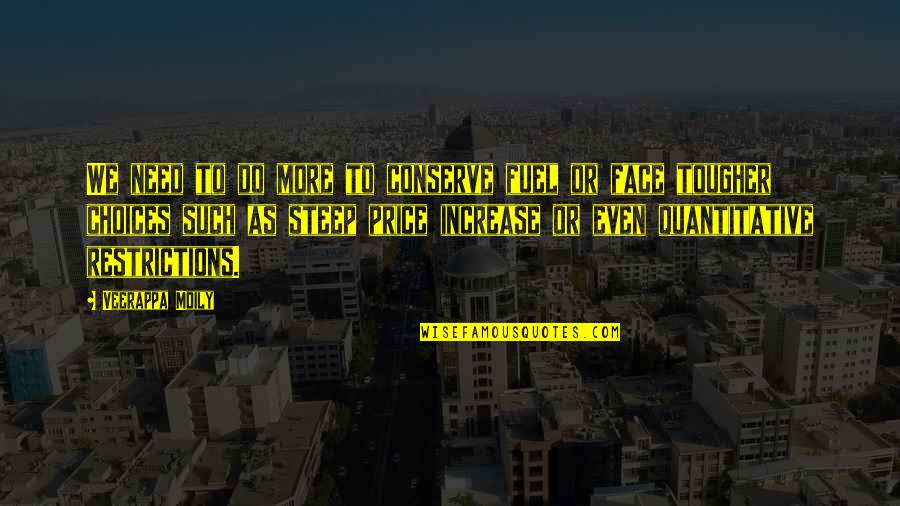 We need to do more to conserve fuel or face tougher choices such as steep price increase or even quantitative restrictions.
—
Veerappa Moily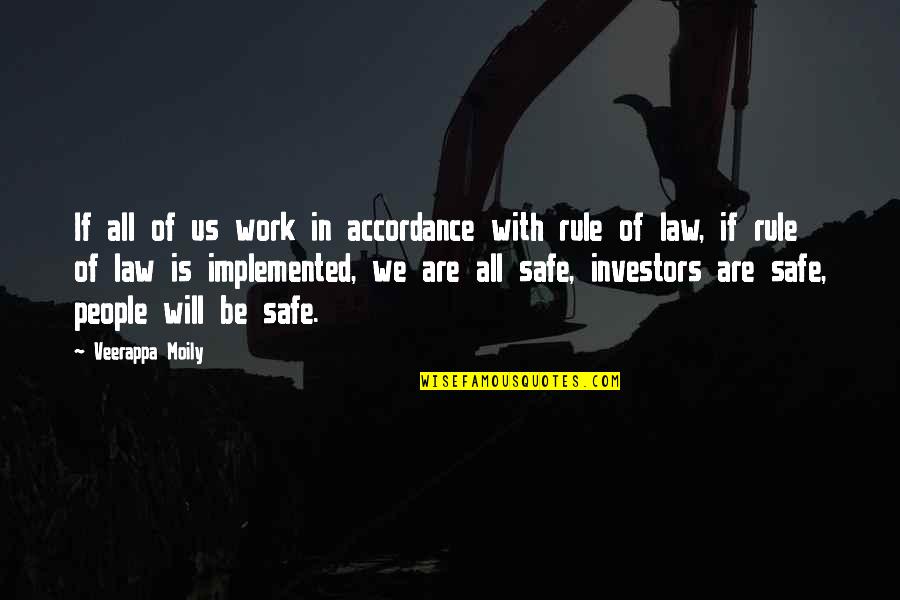 If all of us work in accordance with rule of law, if rule of law is implemented, we are all safe, investors are safe, people will be safe.
—
Veerappa Moily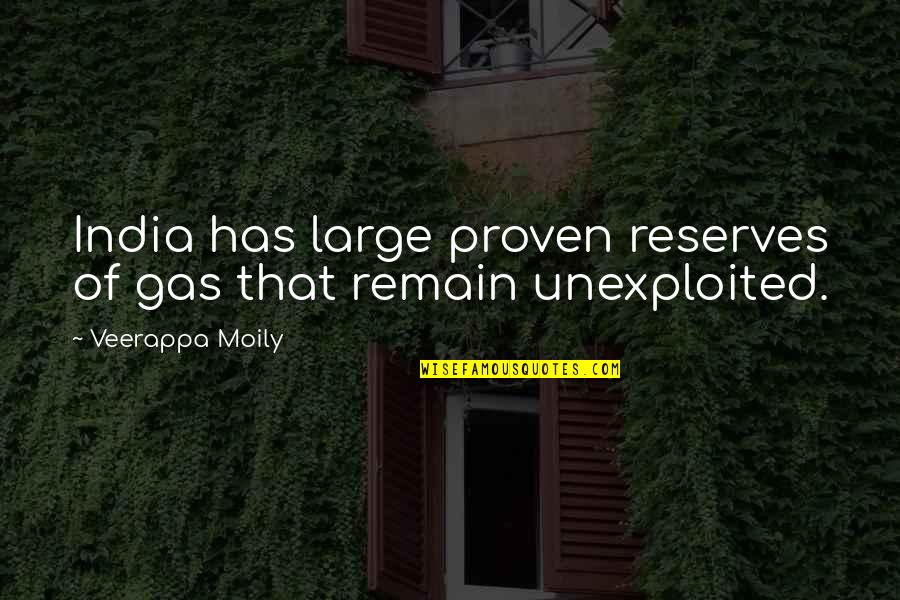 India has large proven reserves of gas that remain unexploited.
—
Veerappa Moily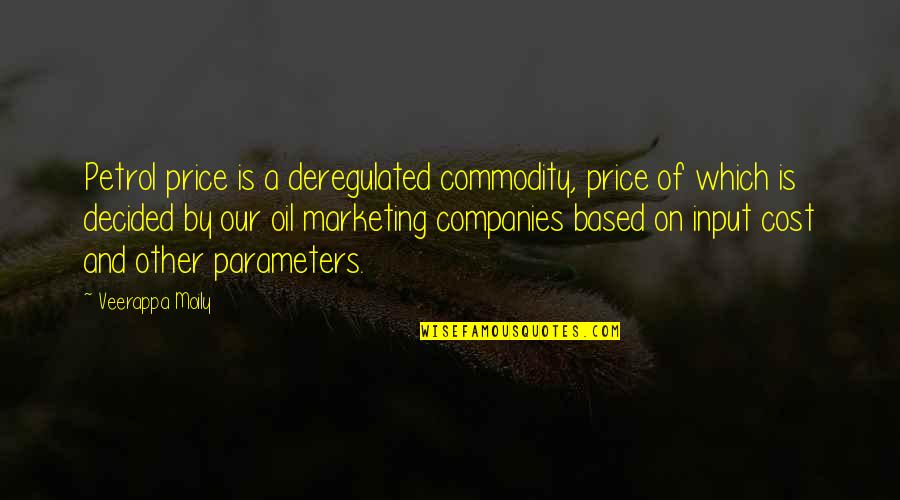 Petrol price is a deregulated commodity, price of which is decided by our oil marketing companies based on input cost and other parameters.
—
Veerappa Moily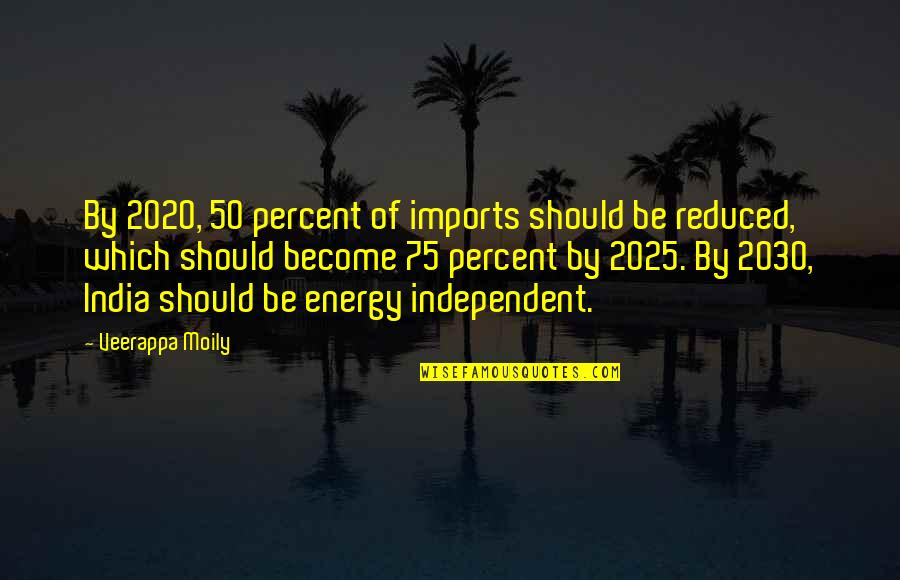 By 2020, 50 percent of imports should be reduced, which should become 75 percent by 2025. By 2030, India should be energy independent.
—
Veerappa Moily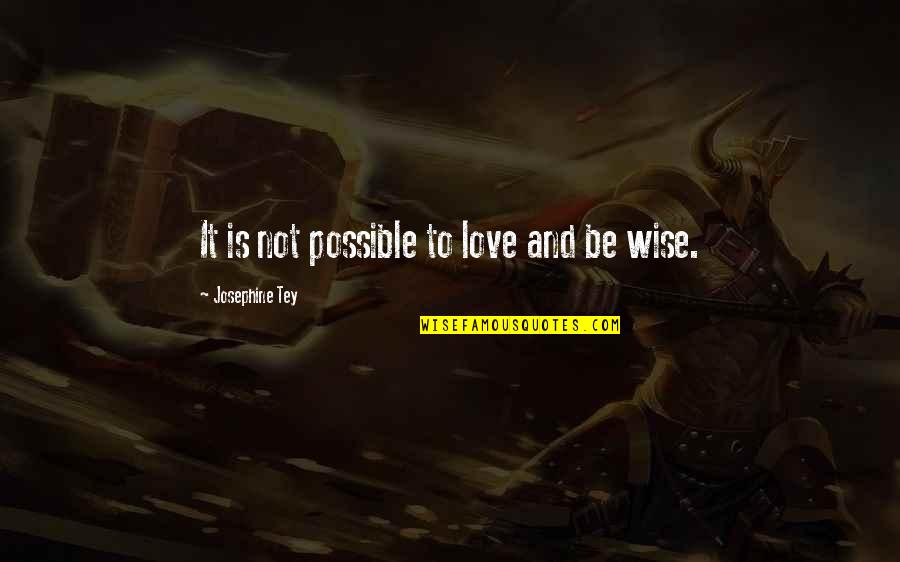 It is not possible to love and be wise.
—
Josephine Tey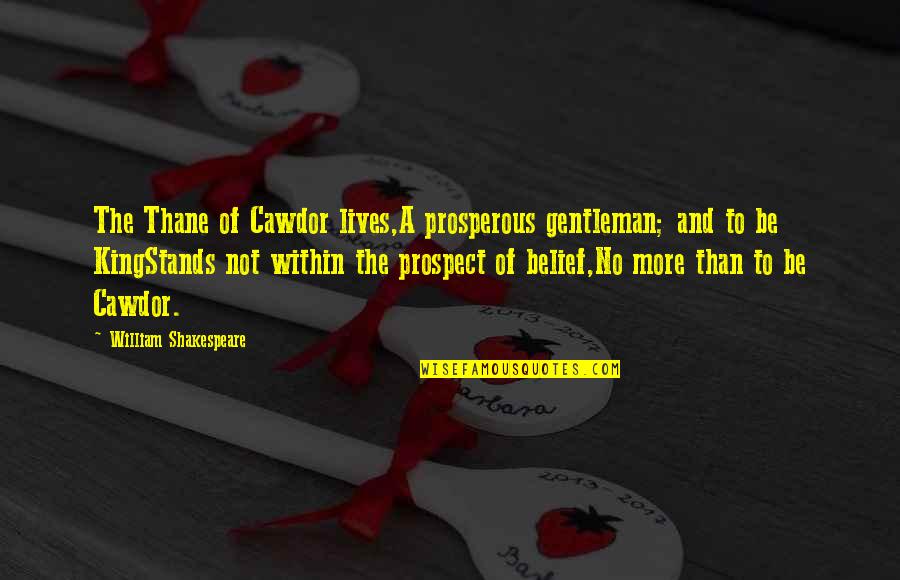 The Thane of Cawdor lives,
A prosperous gentleman; and to be King
Stands not within the prospect of belief,
No more than to be Cawdor. —
William Shakespeare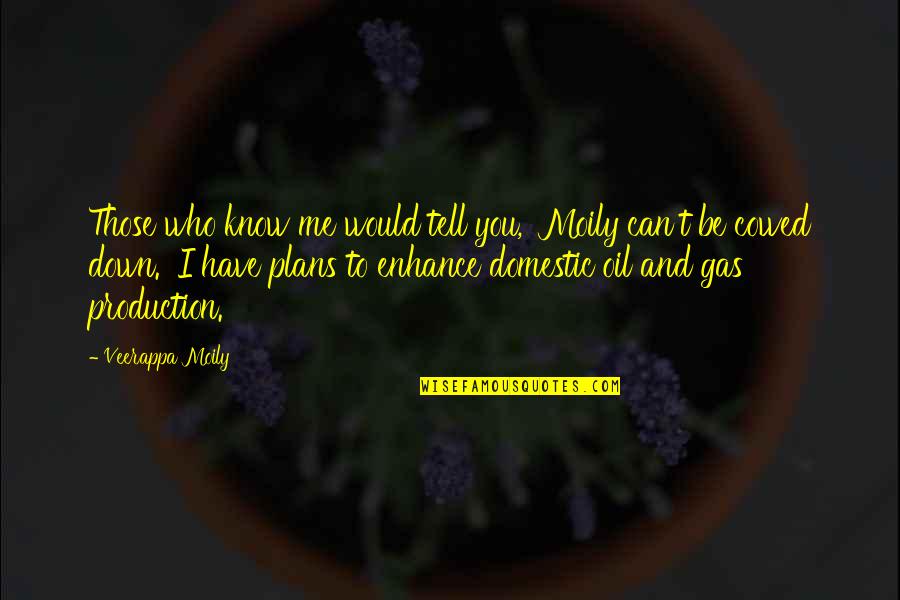 Those who know me would tell you, '
Moily
can't be cowed down.' I have plans to enhance domestic oil and gas production. —
Veerappa Moily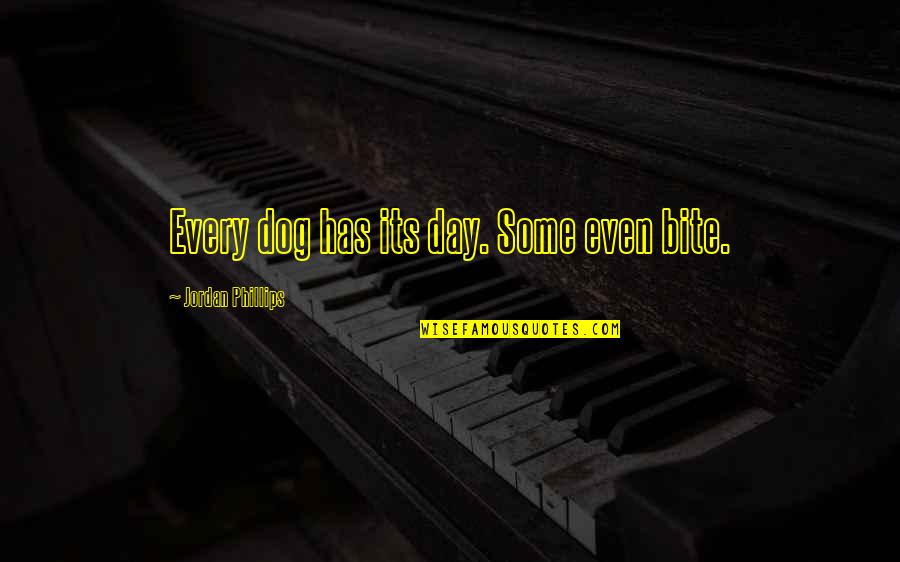 Every dog has its day. Some even bite. —
Jordan Phillips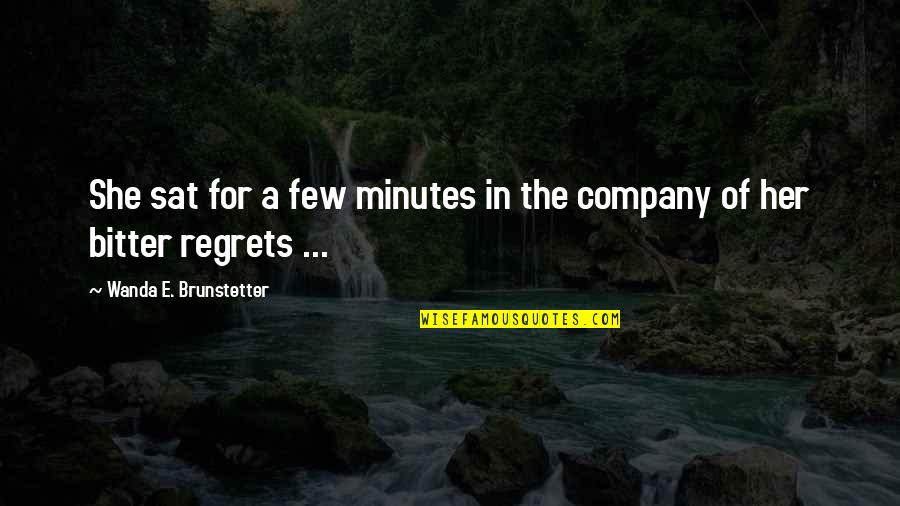 She sat for a few minutes in the company of her bitter regrets ... —
Wanda E. Brunstetter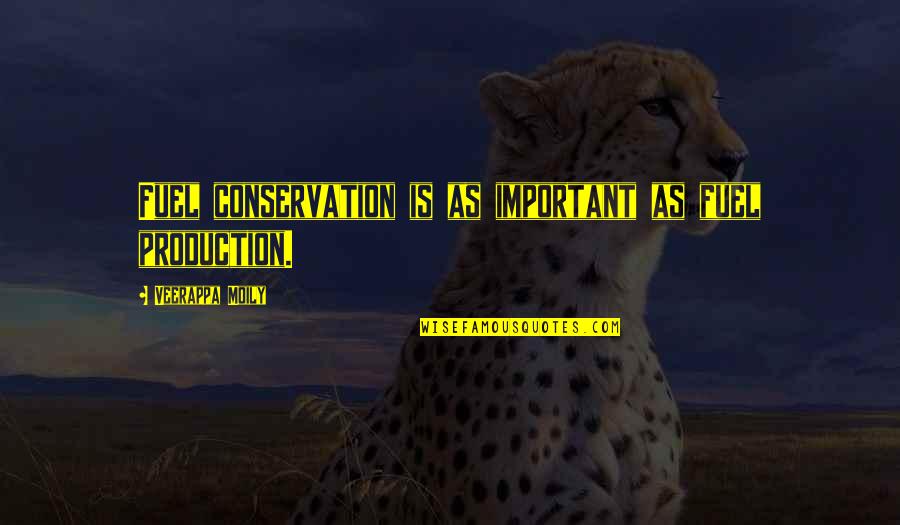 Fuel conservation is as important as fuel production. —
Veerappa Moily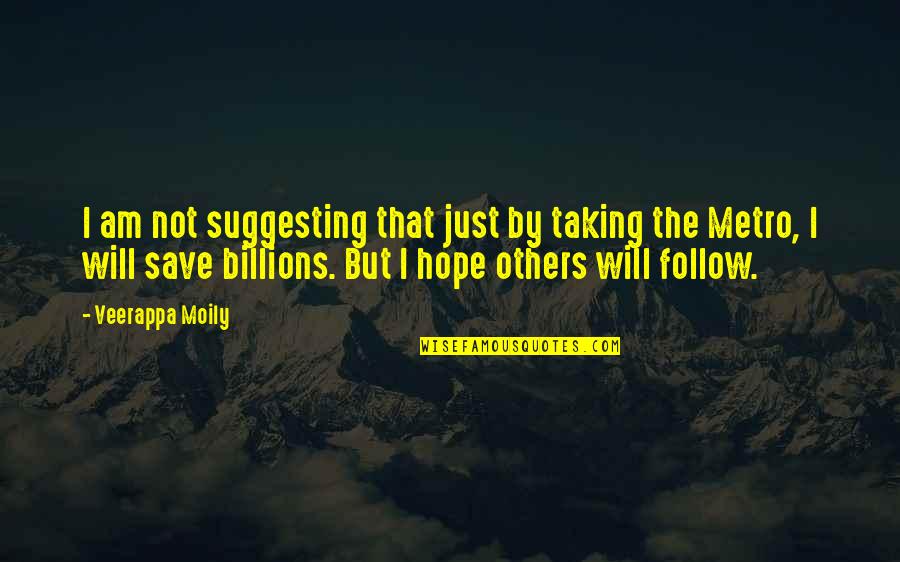 I am not suggesting that just by taking the Metro, I will save billions. But I hope others will follow. —
Veerappa Moily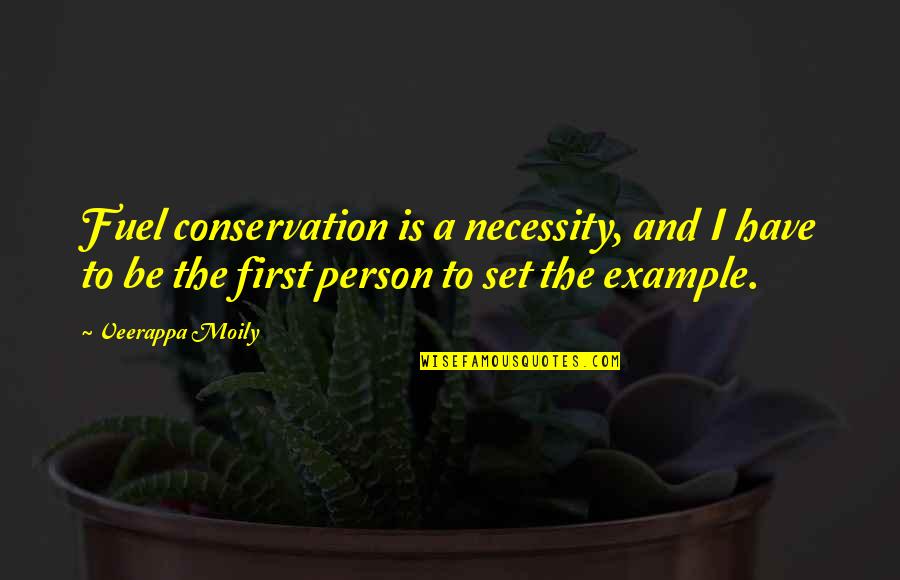 Fuel conservation is a necessity, and I have to be the first person to set the example. —
Veerappa Moily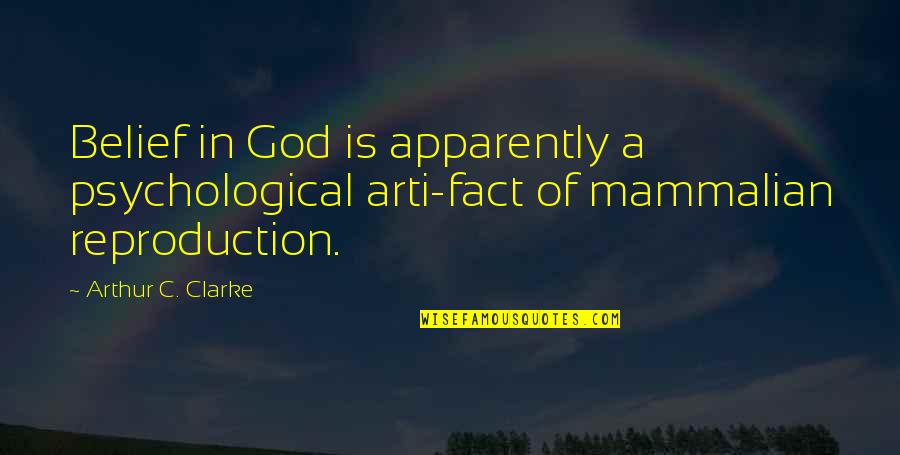 Belief in God is apparently a psychological arti-fact of mammalian reproduction. —
Arthur C. Clarke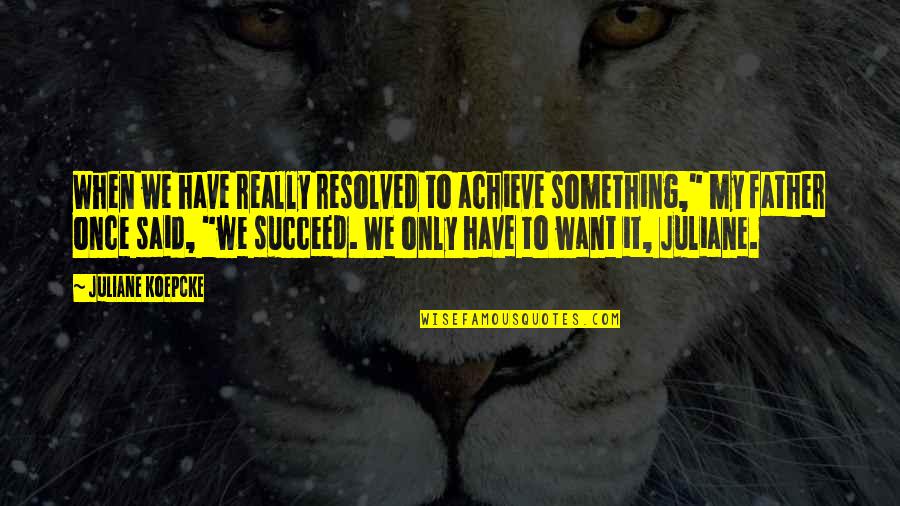 When we have really resolved to achieve something," my father once said, "we succeed. We only have to want it, Juliane. —
Juliane Koepcke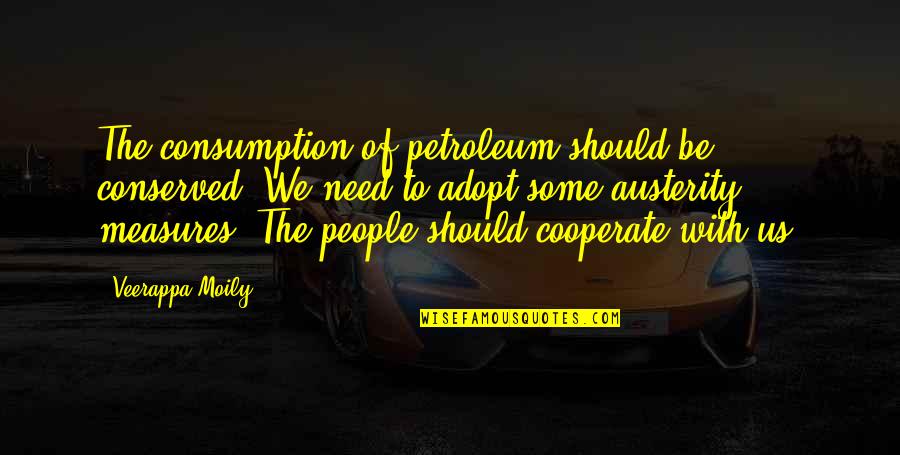 The consumption of petroleum should be conserved. We need to adopt some austerity measures. The people should cooperate with us. —
Veerappa Moily