Moving Forward Quotes Quotes
Collection of top 34 famous quotes about Moving Forward Quotes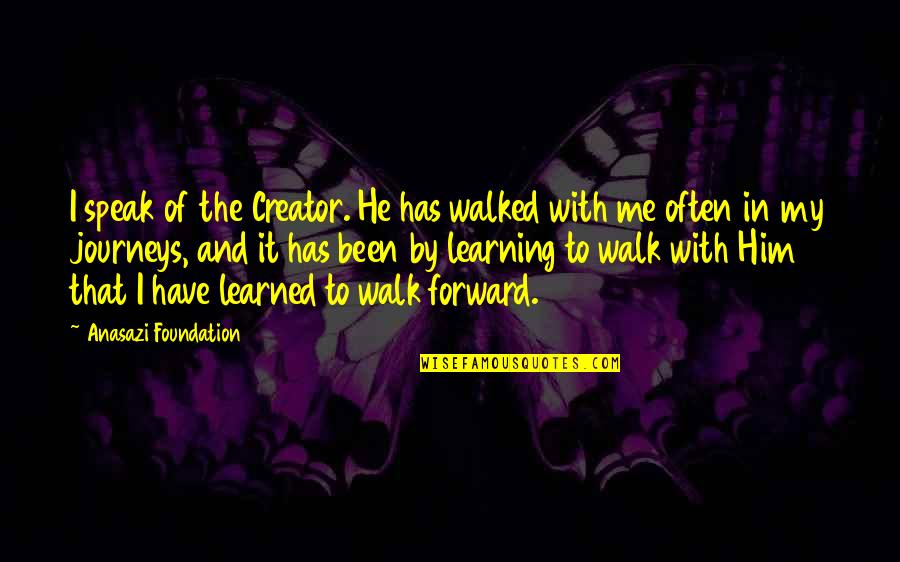 I speak of the Creator. He has walked with me often in my journeys, and it has been by learning to walk with Him that I have learned to walk forward.
—
Anasazi Foundation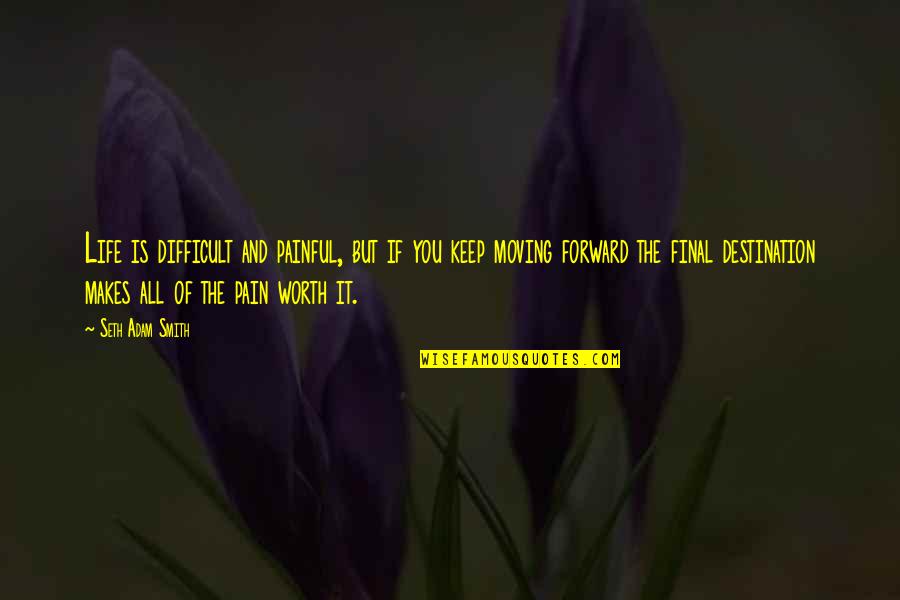 Life is difficult and painful, but if you keep moving forward the final destination makes all of the pain worth it.
—
Seth Adam Smith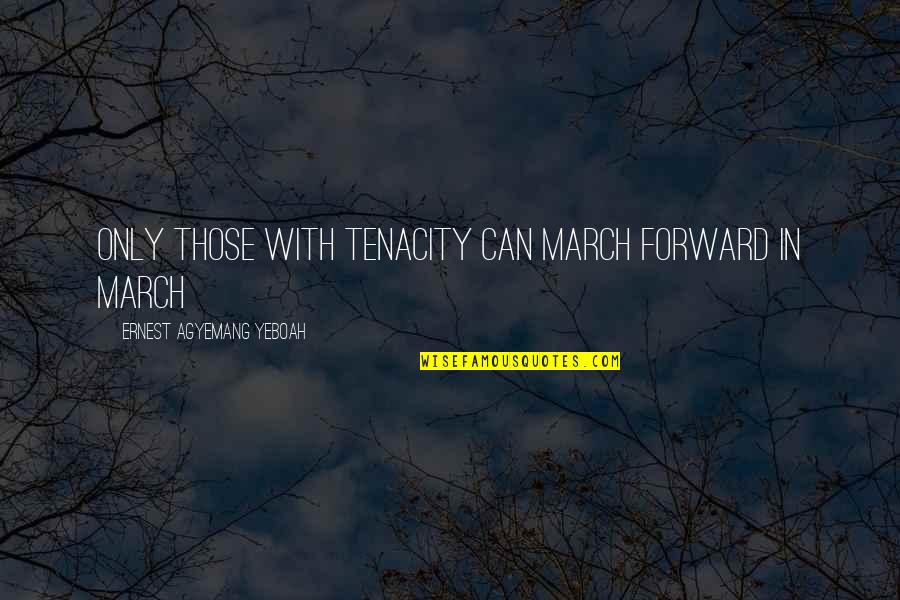 Only those with tenacity can march forward in March
—
Ernest Agyemang Yeboah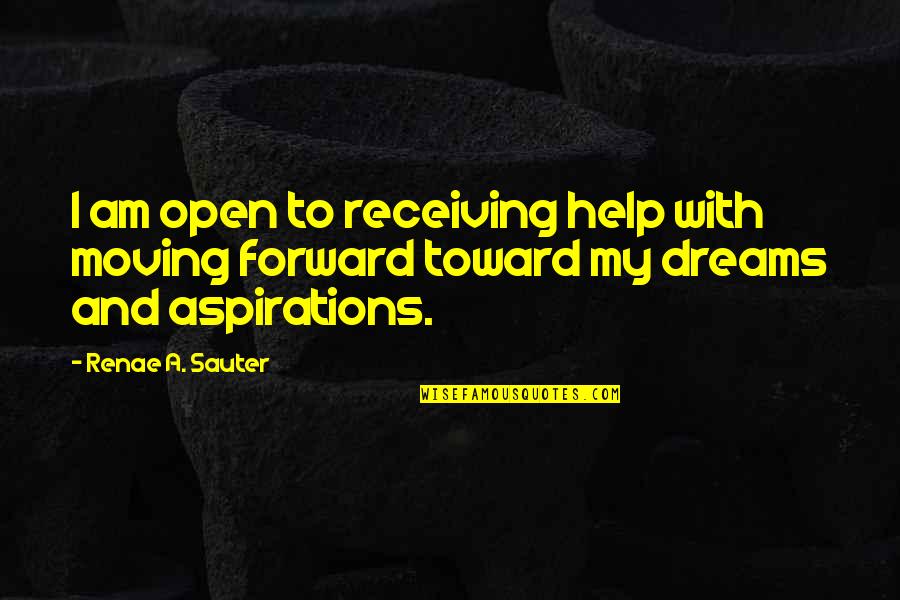 I am open to receiving help with moving forward toward my dreams and aspirations.
—
Renae A. Sauter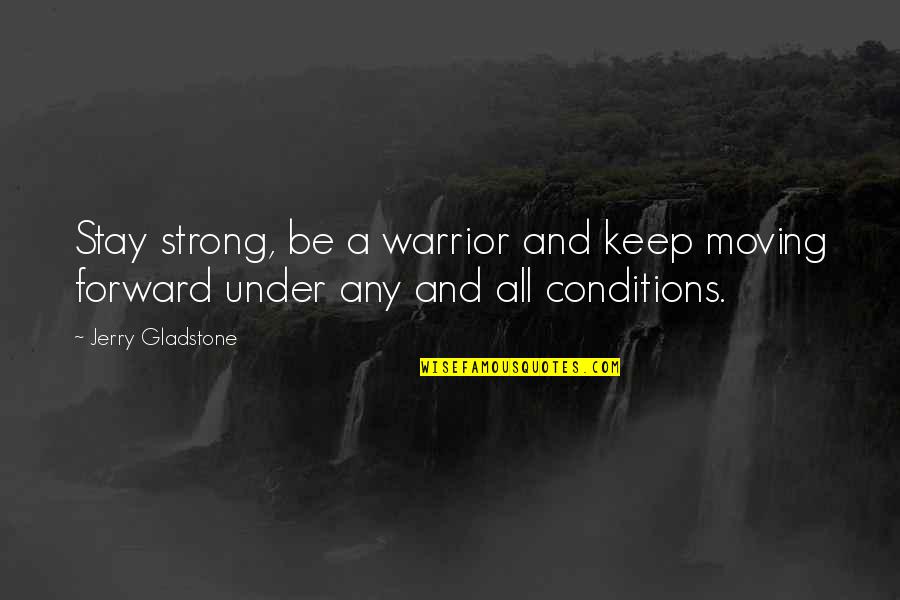 Stay strong, be a warrior and keep moving forward under any and all conditions.
—
Jerry Gladstone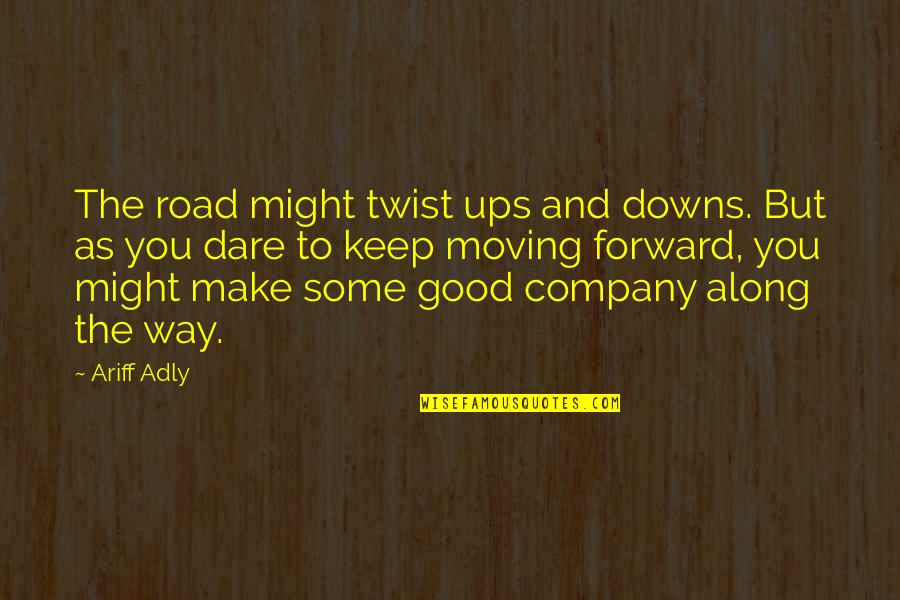 The road might twist ups and downs. But as you dare to keep moving forward, you might make some good company along the way.
—
Ariff Adly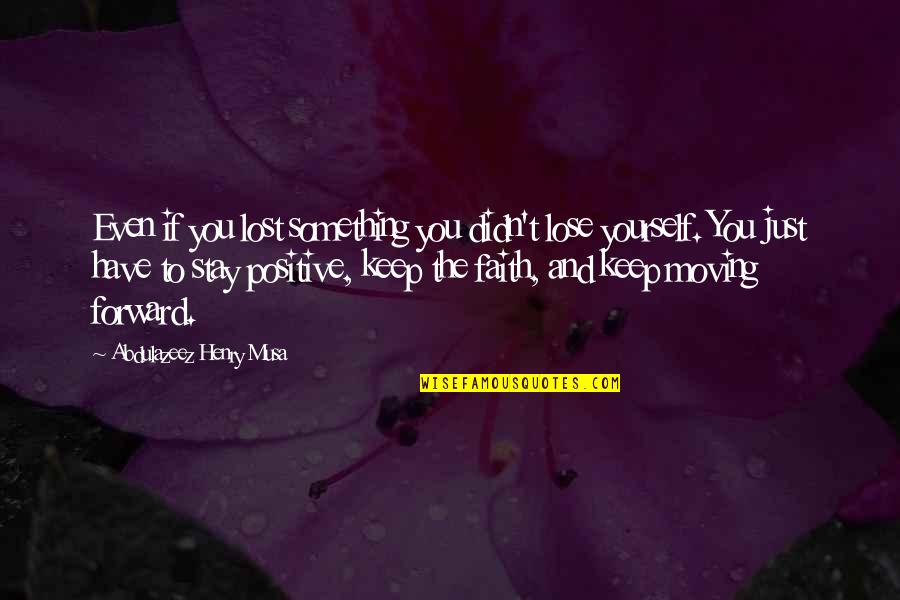 Even if you lost something you didn't lose yourself. You just have to stay positive, keep the faith, and keep moving forward.
—
Abdulazeez Henry Musa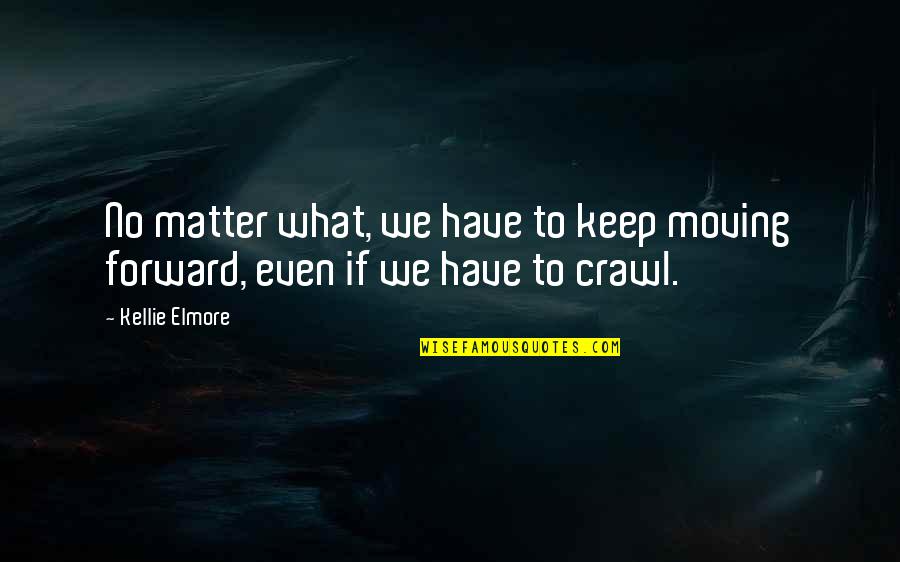 No matter what, we have to keep moving forward, even if we have to crawl.
—
Kellie Elmore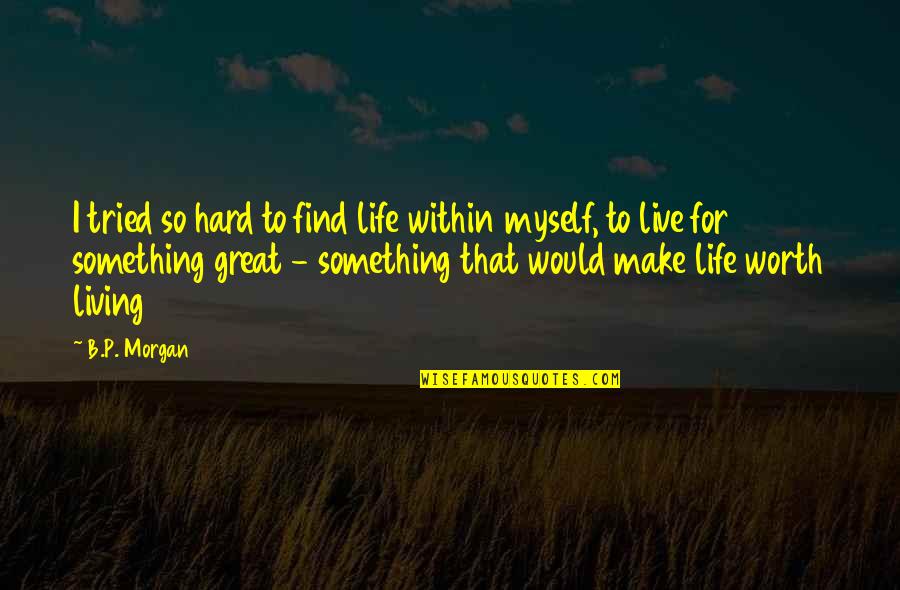 I tried so hard to find life within myself, to live for something great - something that would make life worth living
—
B.P. Morgan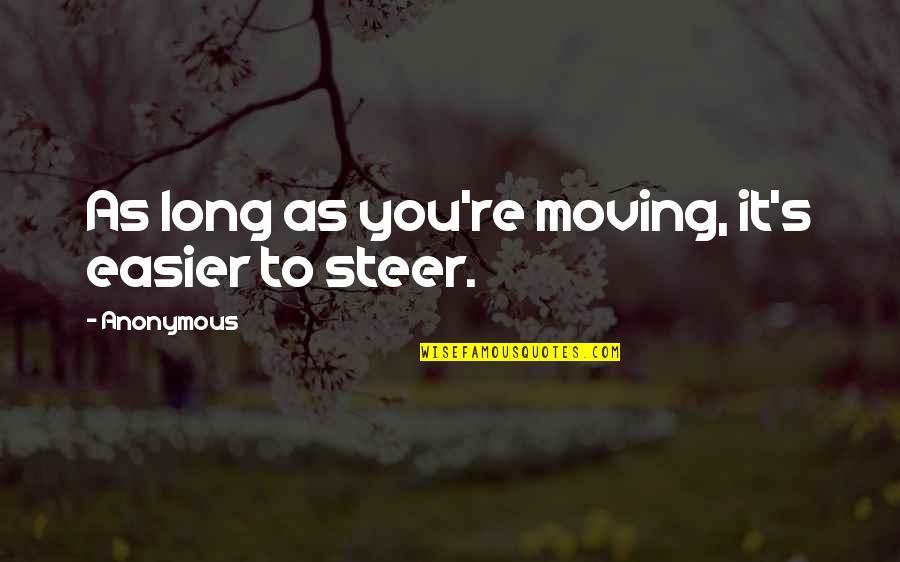 As long as you're moving, it's easier to steer. —
Anonymous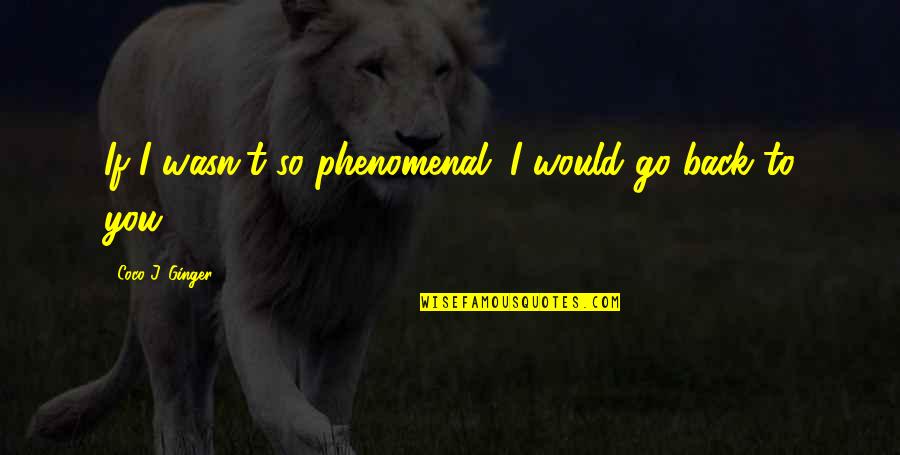 If I wasn't so phenomenal. I would go back to you. —
Coco J. Ginger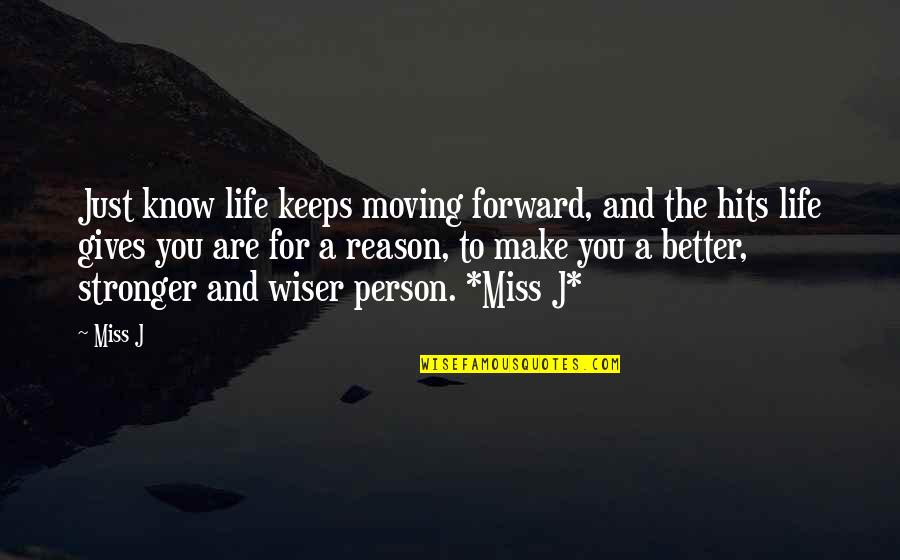 Just know life keeps moving forward, and the hits life gives you are for a reason, to make you a better, stronger and wiser person.
*Miss J* —
Miss J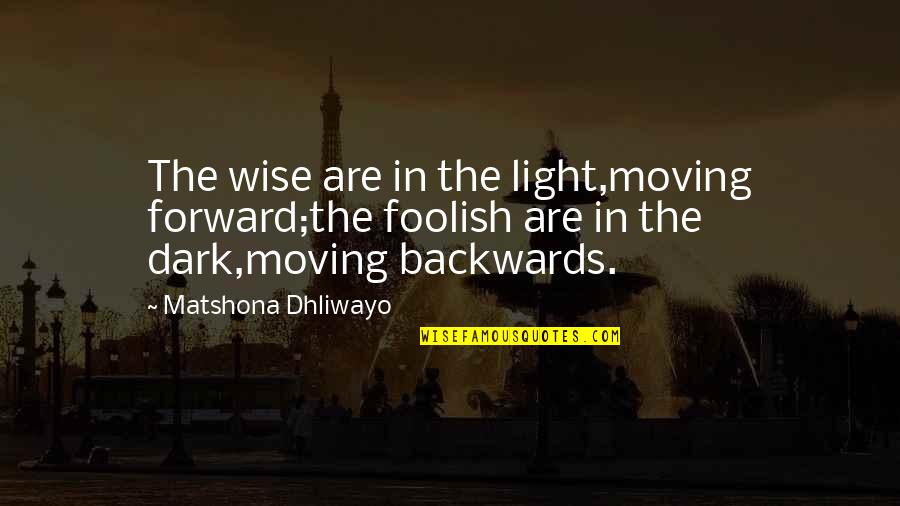 The wise are in the light,
moving forward;
the foolish are in the dark,
moving backwards. —
Matshona Dhliwayo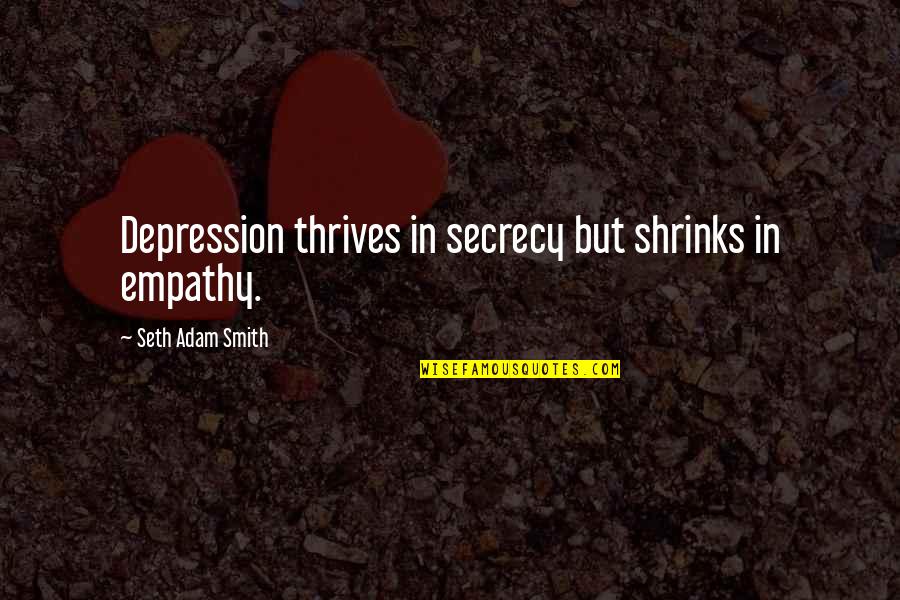 Depression thrives in secrecy but shrinks in empathy. —
Seth Adam Smith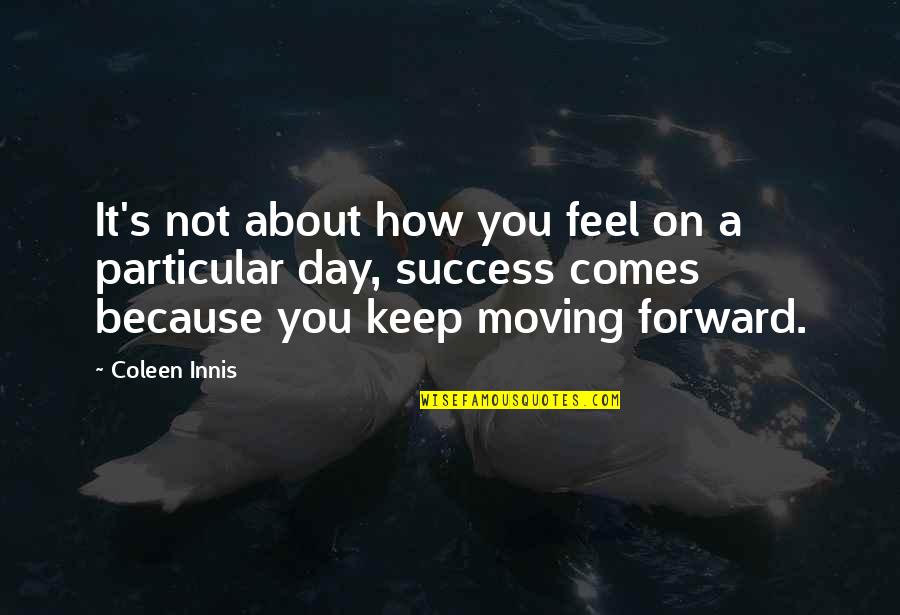 It's not about how you feel on a particular day, success comes because you keep moving forward. —
Coleen Innis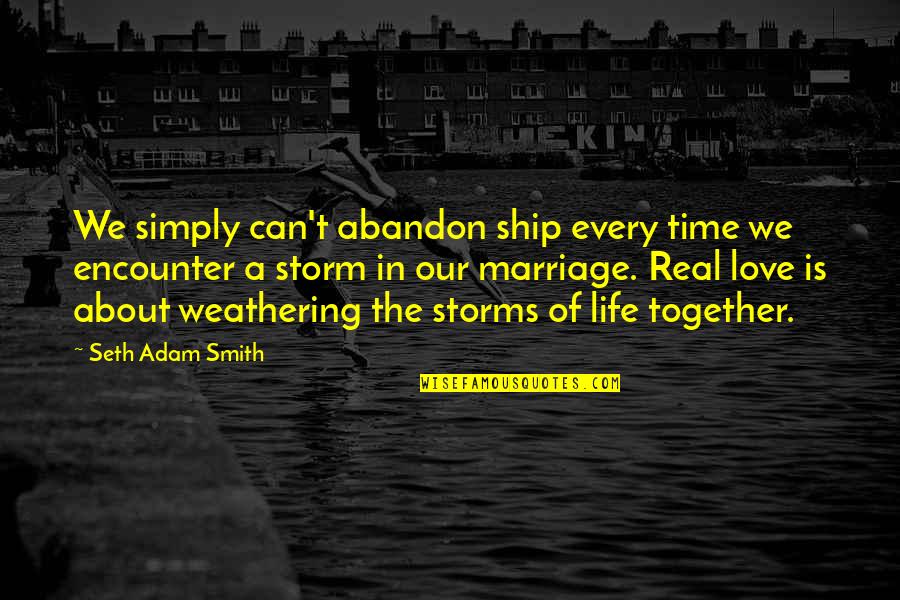 We simply can't abandon ship every time we encounter a storm in our marriage. Real love is about weathering the storms of life together. —
Seth Adam Smith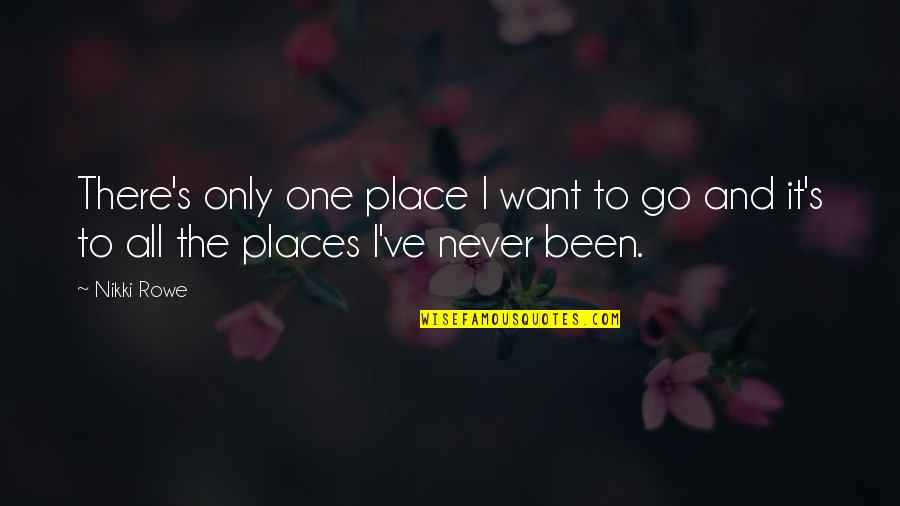 There's only one place I want to go and it's to all the places I've never been. —
Nikki Rowe
You are NOT an abuse survivor or victim. Leave your labels elsewhere because they are no longer serving you. —
Miya Yamanouchi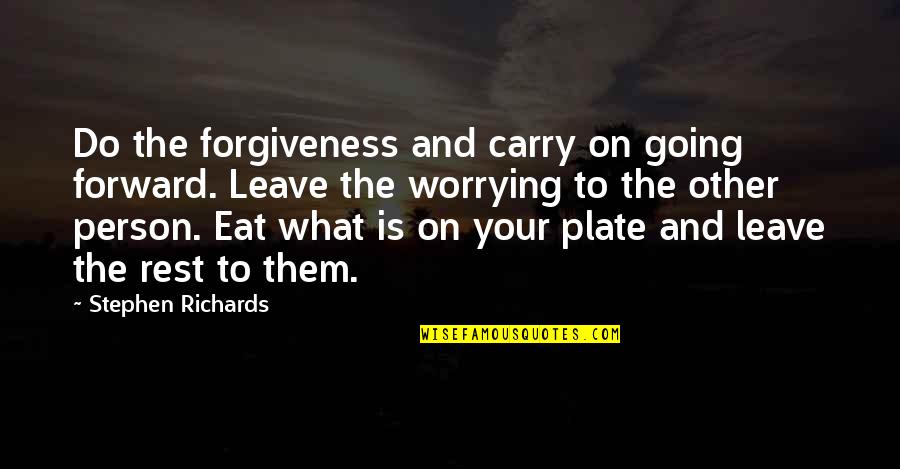 Do the forgiveness and carry on going forward. Leave the worrying to the other person. Eat what is on your plate and leave the rest to them. —
Stephen Richards
You miss a lot of a person's life when you don't keep in touch. Maybe that's the point. —
Bryant A. Loney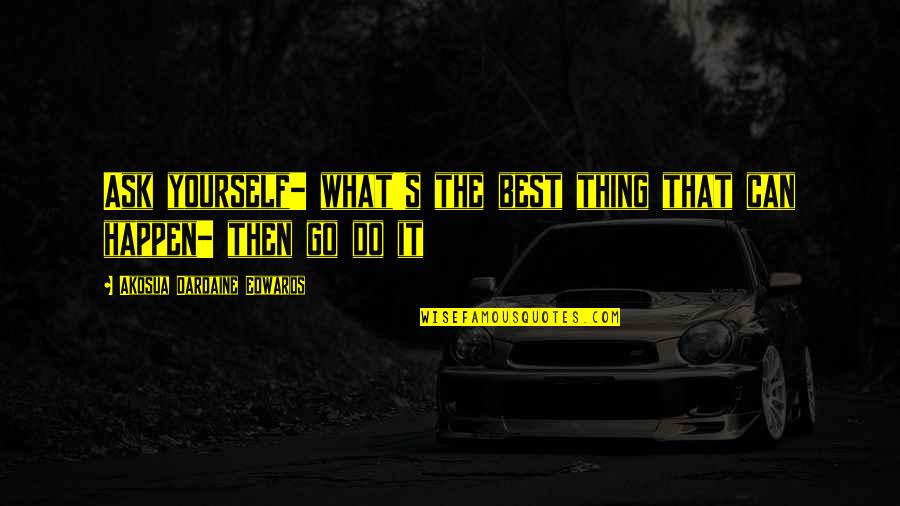 Ask yourself- what's the best thing that can happen- then go do it —
Akosua Dardaine Edwards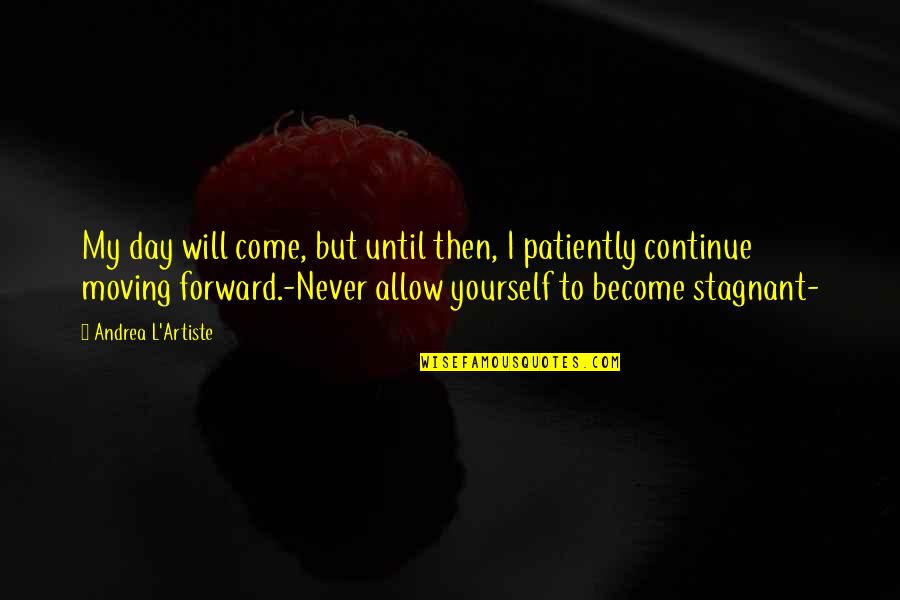 My day will come, but until then, I patiently continue moving forward.
-Never allow yourself to become stagnant- —
Andrea L'Artiste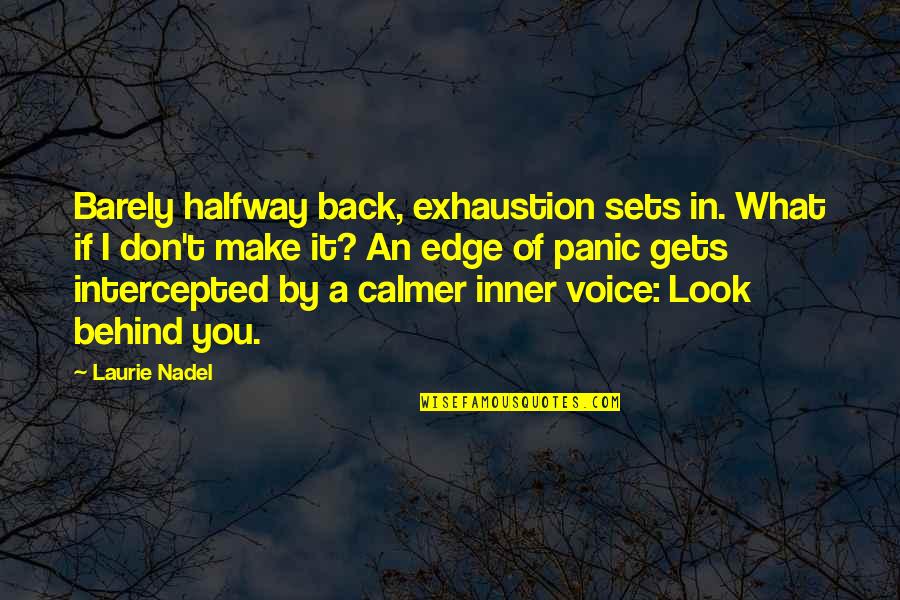 Barely halfway back, exhaustion sets in. What if I don't make it? An edge of panic gets intercepted by a calmer inner voice: Look behind you. —
Laurie Nadel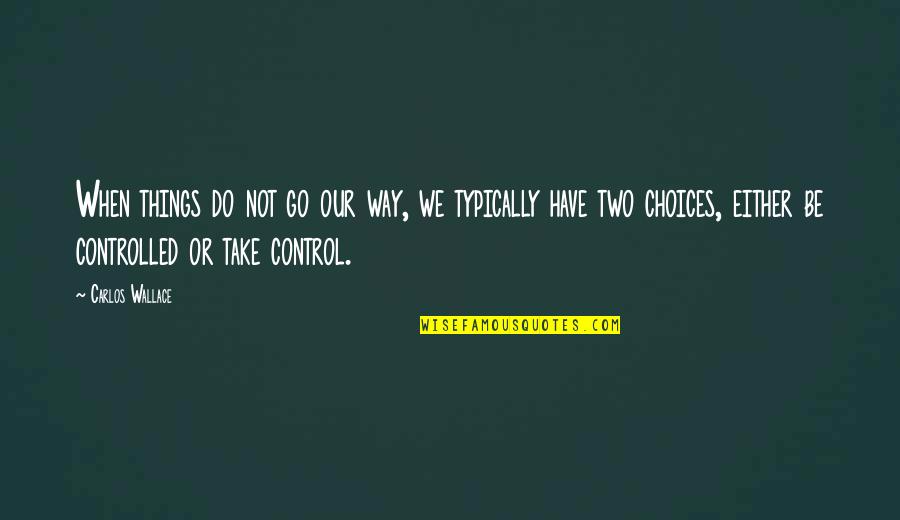 When things do not go our way, we typically have two choices, either be controlled or take control. —
Carlos Wallace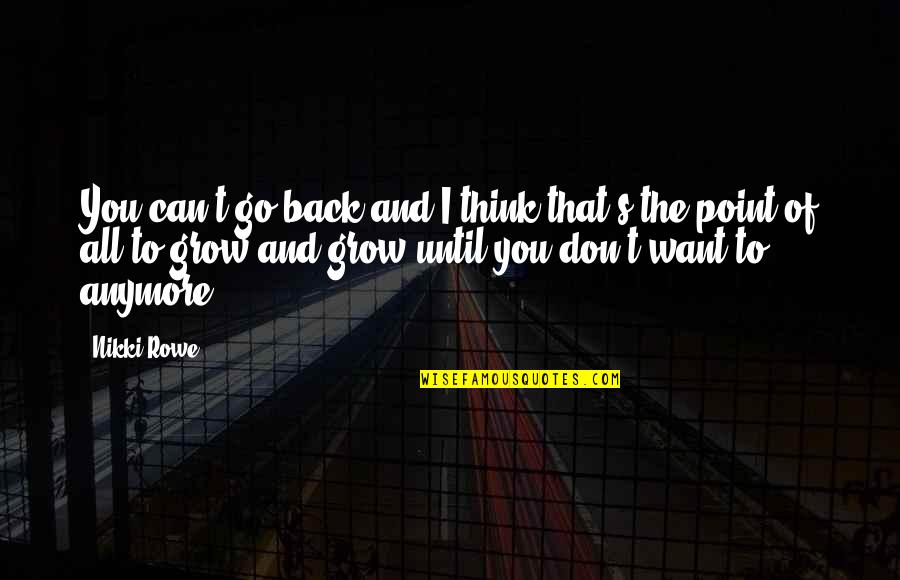 You can't go back and I think that's the point of all to grow and grow until you don't want to anymore. —
Nikki Rowe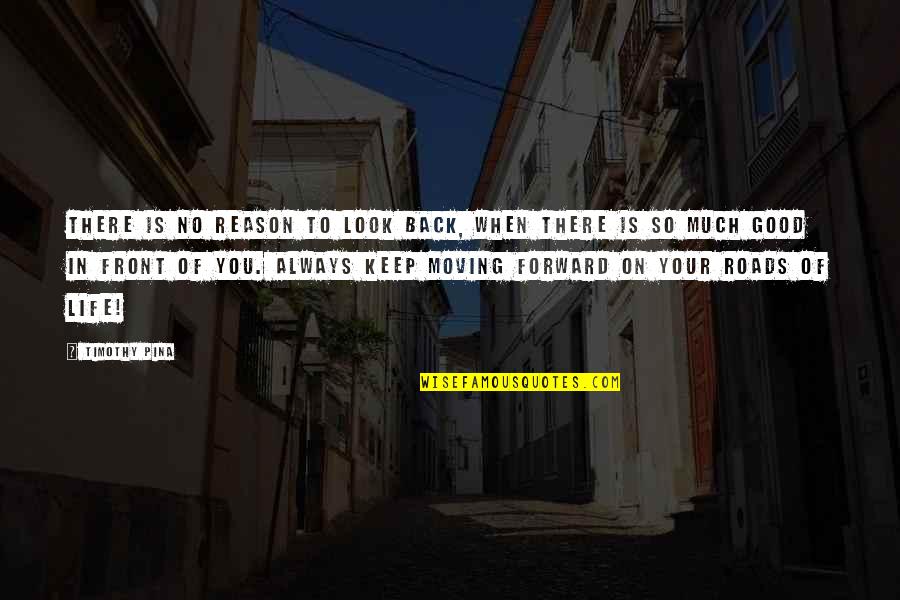 There is no reason to look back, when there is so much good in front of you.
Always keep moving forward on your roads of life! —
Timothy Pina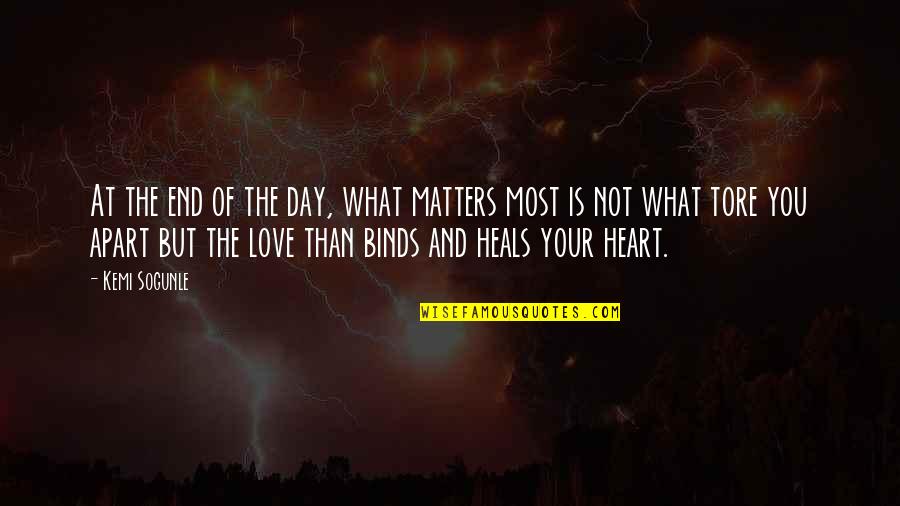 At the end of the day, what matters most is not what tore you apart but the love than binds and heals your heart. —
Kemi Sogunle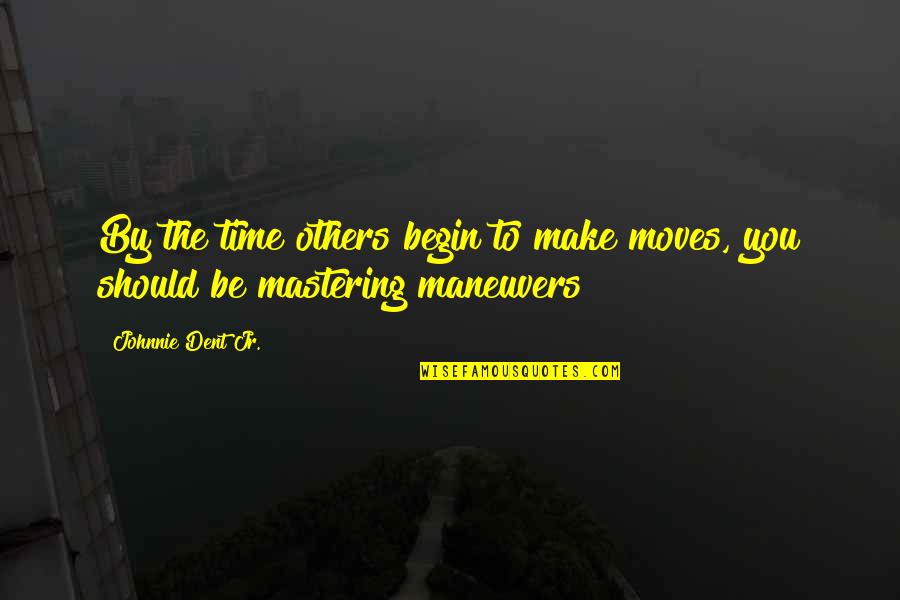 By the time others begin to make moves, you should be mastering maneuvers —
Johnnie Dent Jr.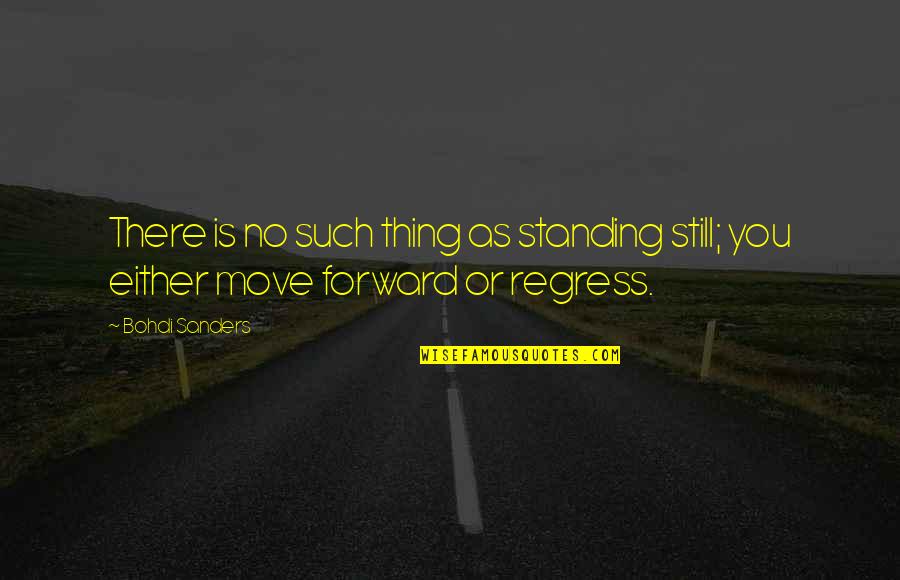 There is no such thing as standing still; you either move forward or regress. —
Bohdi Sanders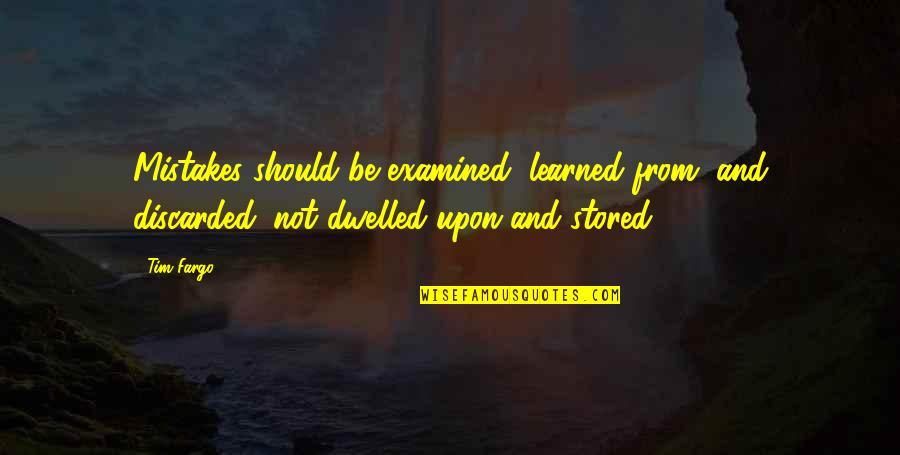 Mistakes should be examined, learned from, and discarded; not dwelled upon and stored. —
Tim Fargo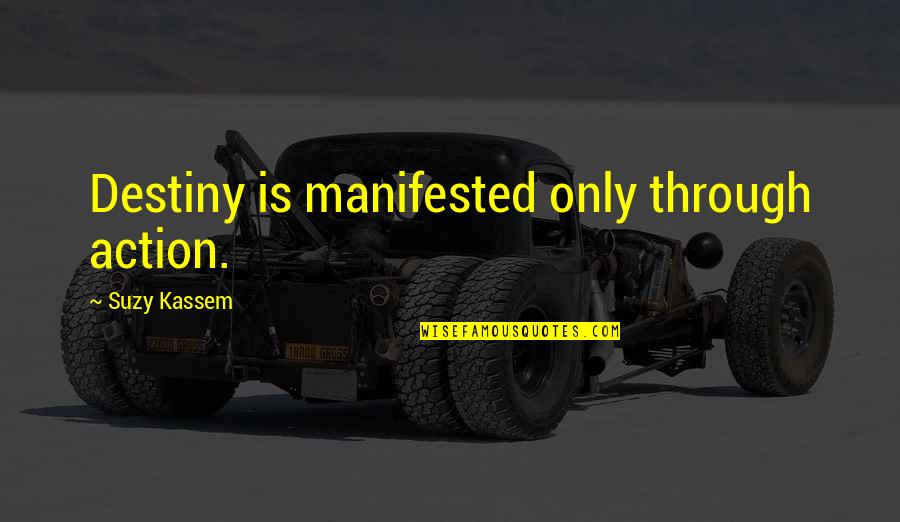 Destiny is manifested only through action. —
Suzy Kassem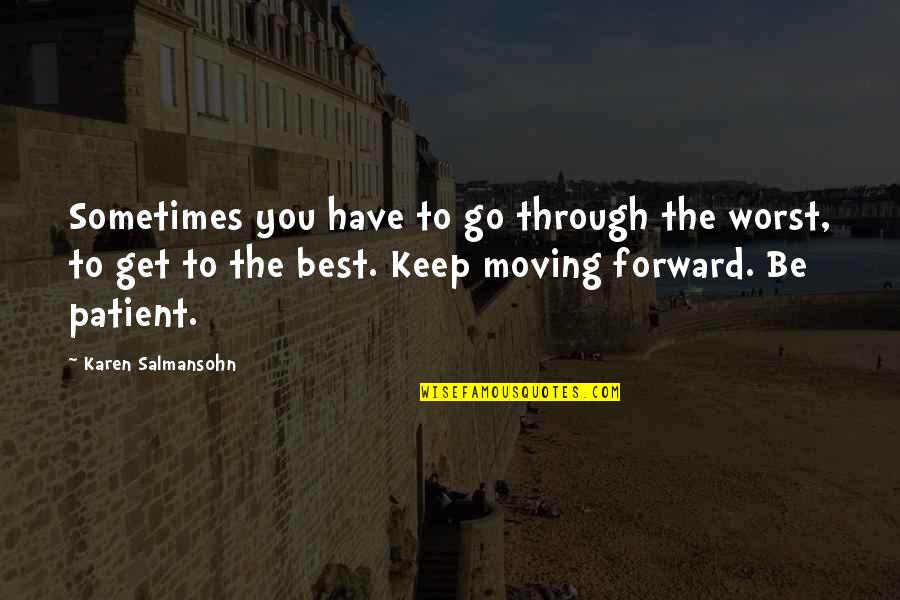 Sometimes you have to go through the worst, to get to the best. Keep moving forward. Be patient. —
Karen Salmansohn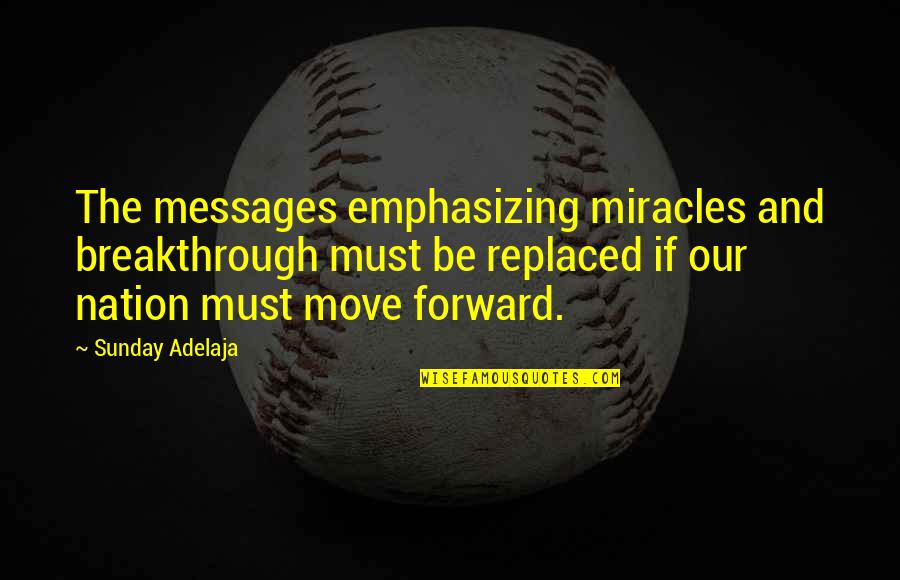 The messages emphasizing miracles and breakthrough must be replaced if our nation must move forward. —
Sunday Adelaja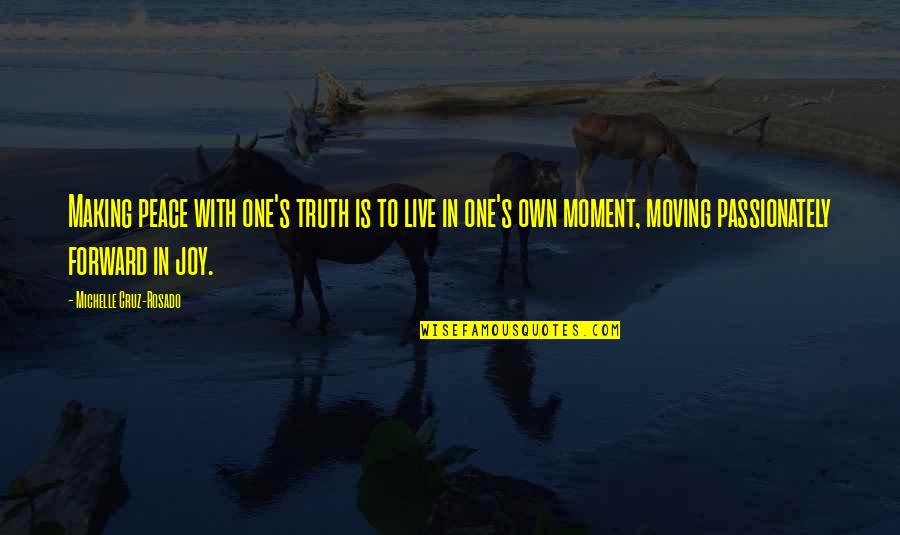 Making peace with one's truth is to live in one's own moment, moving passionately forward in joy. —
Michelle Cruz-Rosado