Brian Clevinger Quotes
Top 22 wise famous quotes and sayings by Brian Clevinger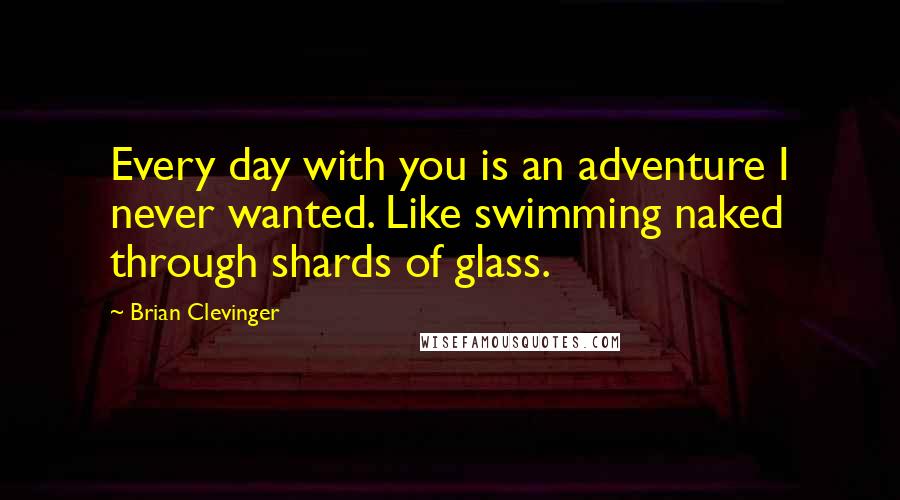 Every day with you is an adventure I never wanted. Like swimming naked through shards of glass.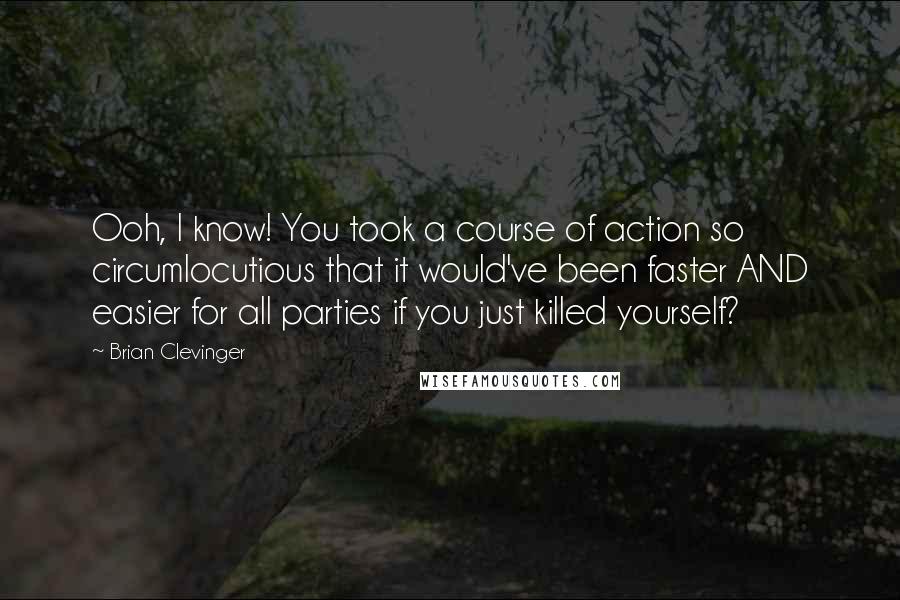 Ooh, I know! You took a course of action so circumlocutious that it would've been faster AND easier for all parties if you just killed yourself?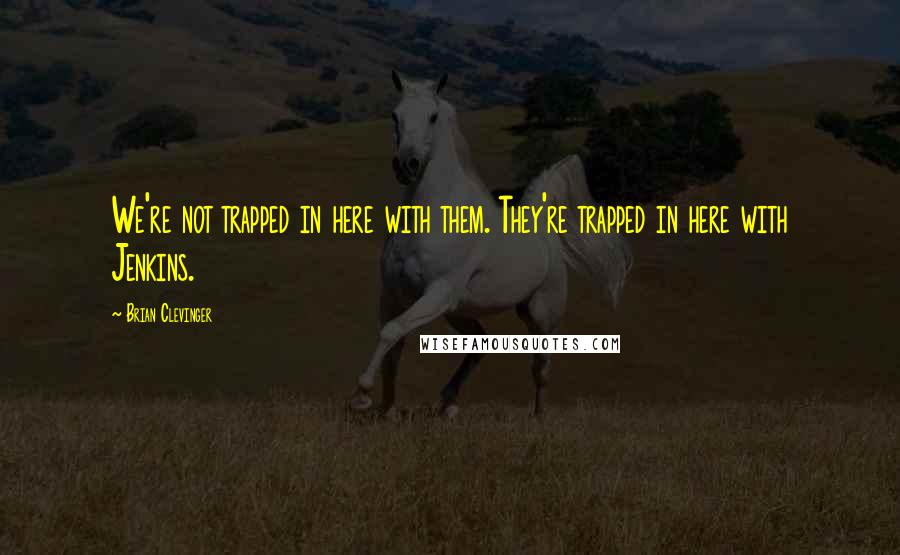 We're not trapped in here with them. They're trapped in here with Jenkins.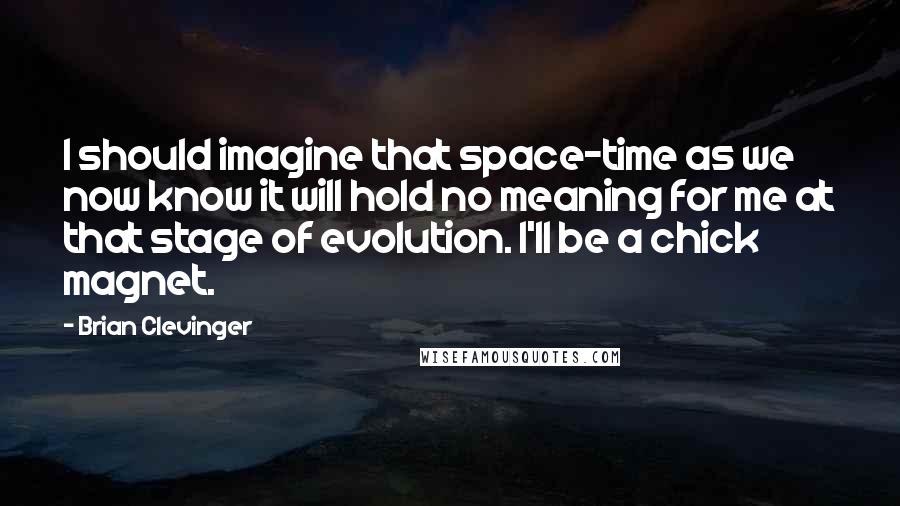 I should imagine that space-time as we now know it will hold no meaning for me at that stage of evolution. I'll be a chick magnet.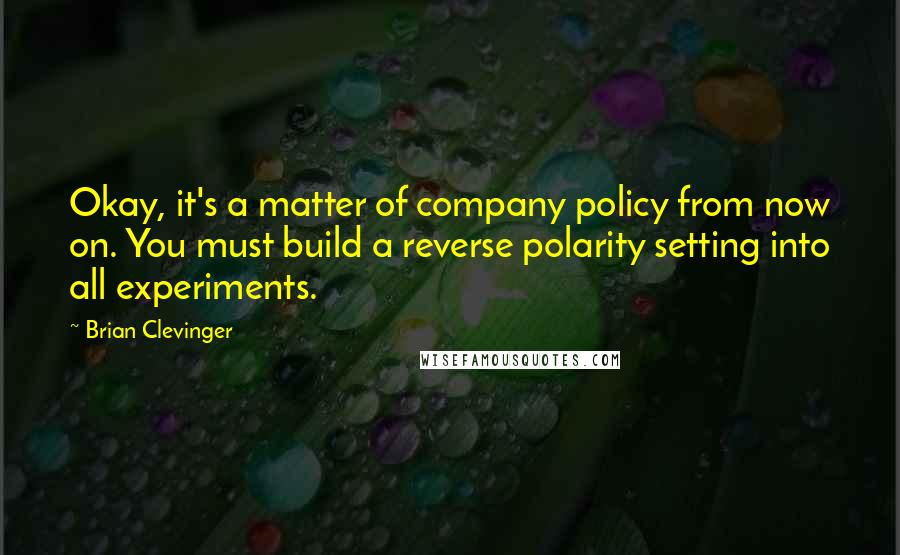 Okay, it's a matter of company policy from now on. You must build a reverse polarity setting into all experiments.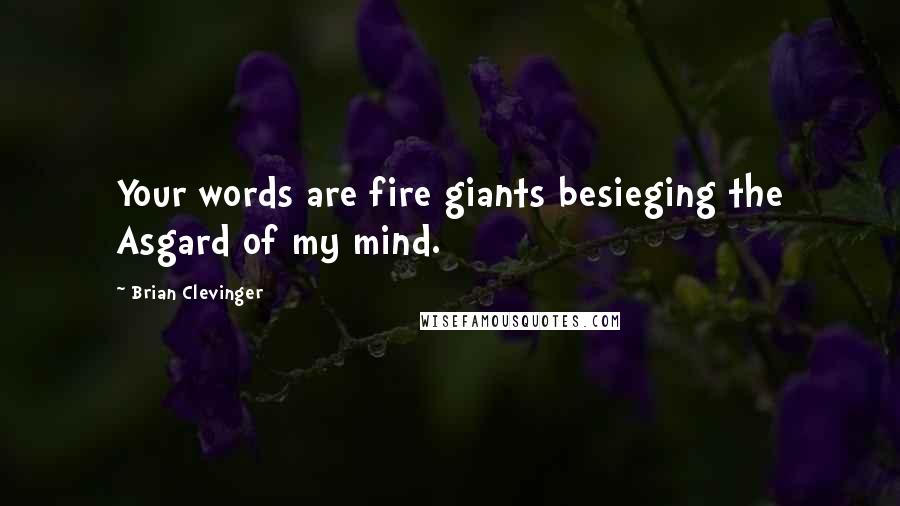 Your words are fire giants besieging the Asgard of my mind.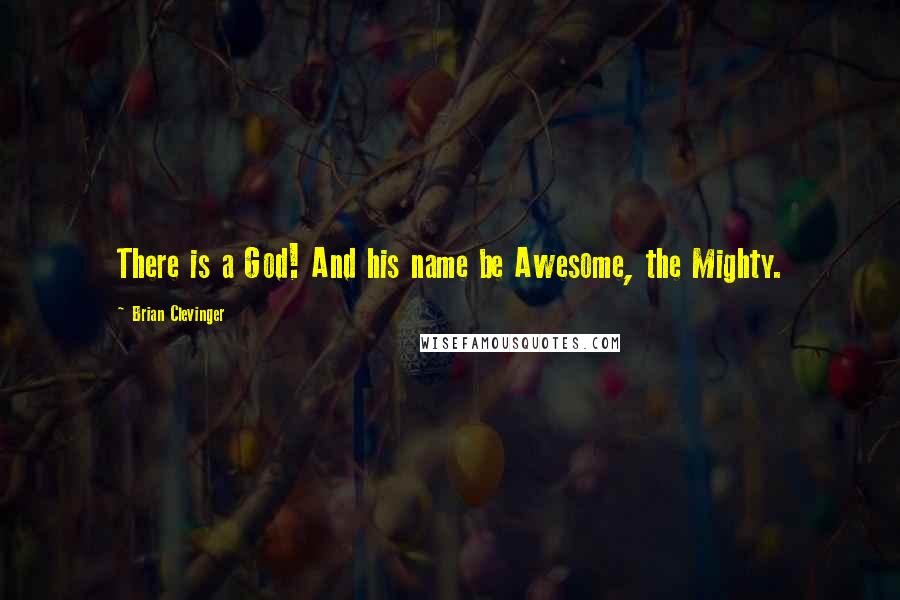 There is a God! And his name be Awesome, the Mighty.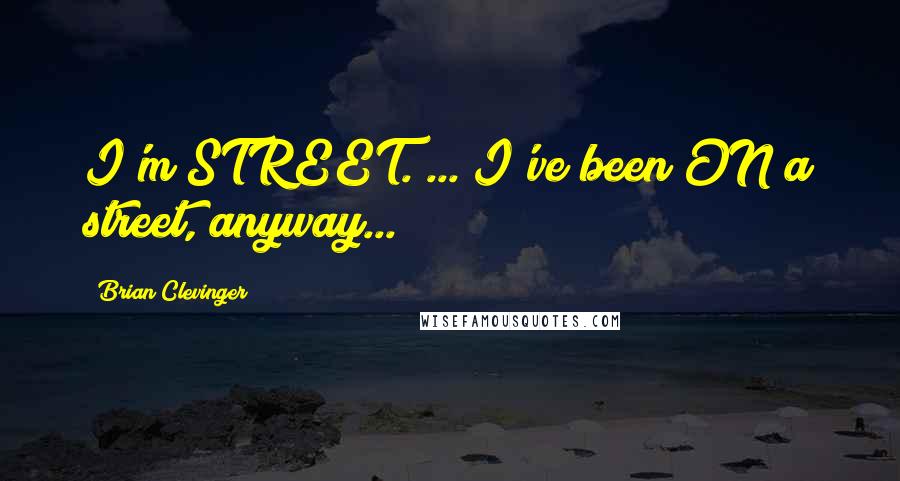 I'm STREET. ... I've been ON a street, anyway...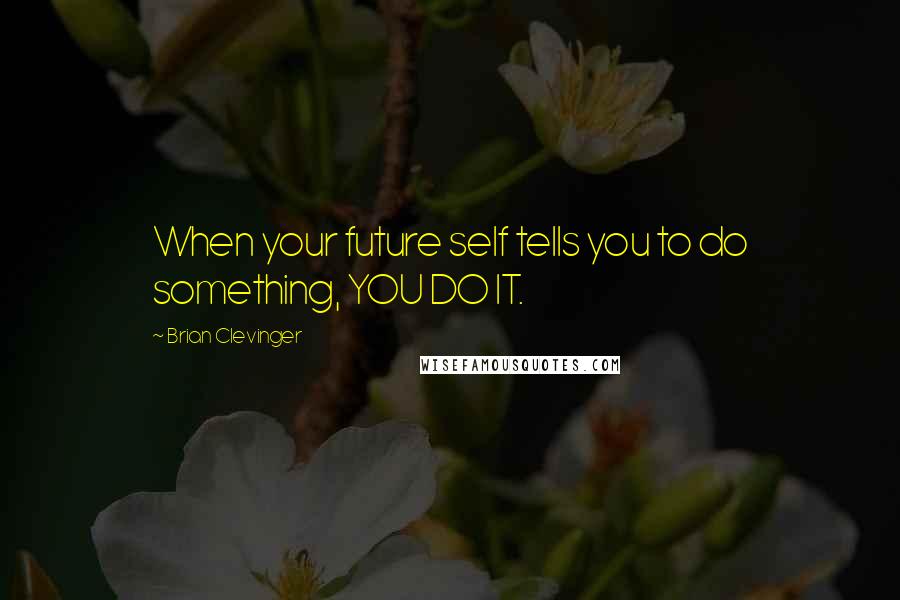 When your future self tells you to do something, YOU DO IT.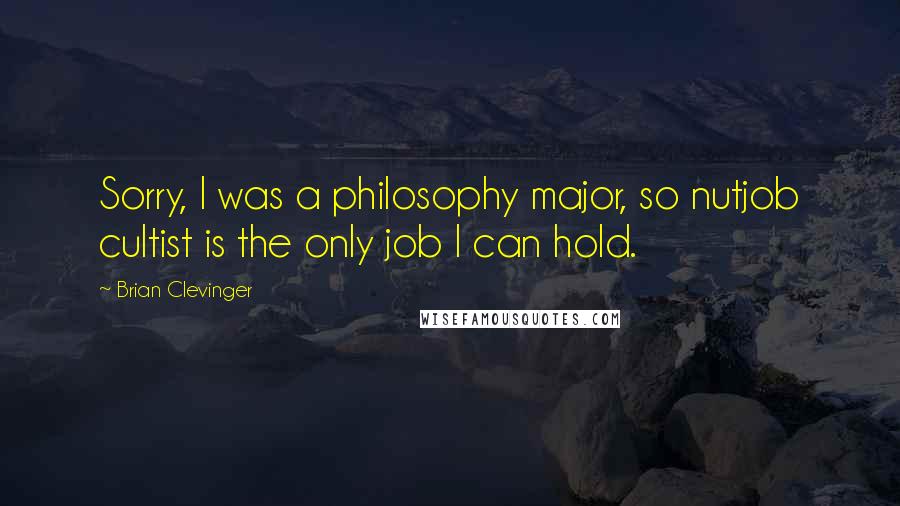 Sorry, I was a philosophy major, so nutjob cultist is the only job I can hold.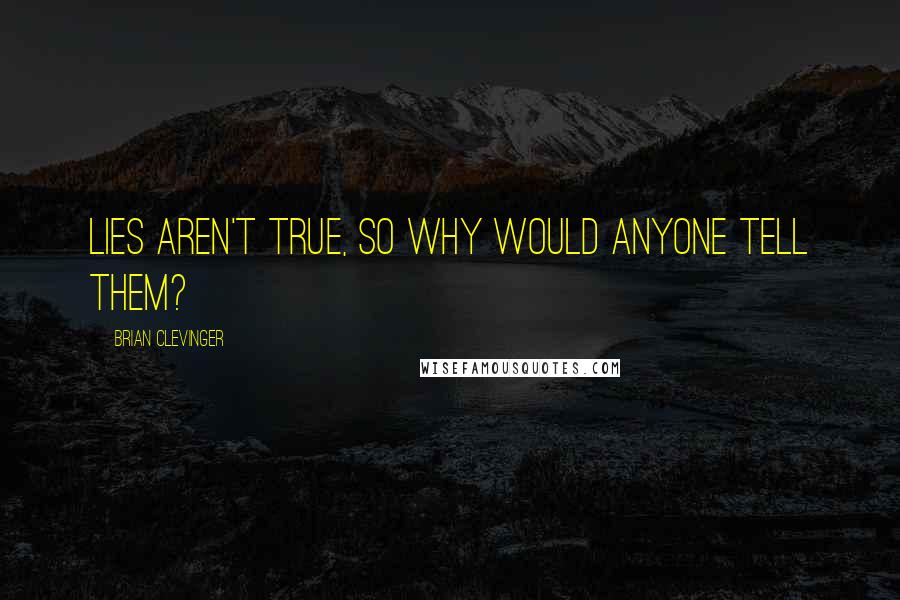 Lies aren't true, so why would anyone tell them?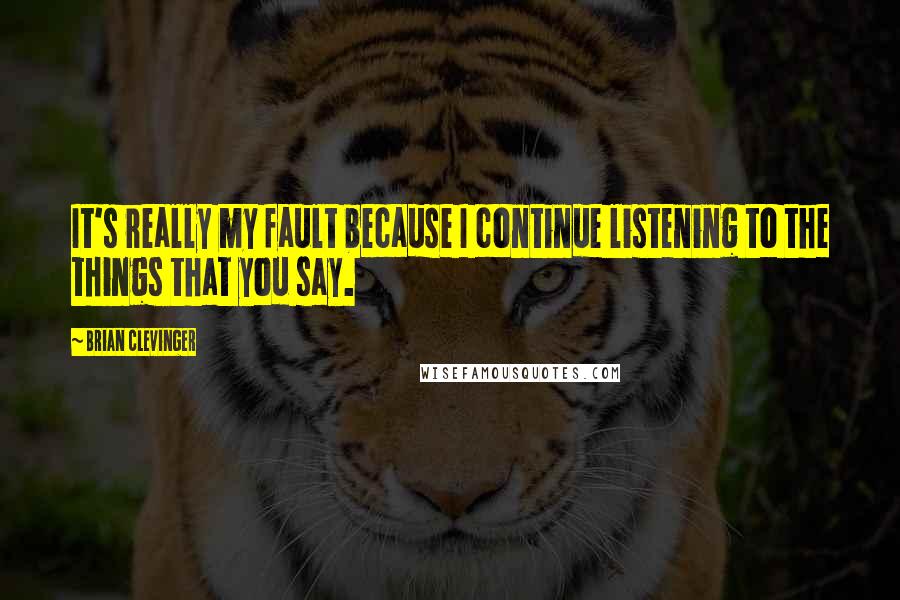 It's really my fault because I continue listening to the things that you say.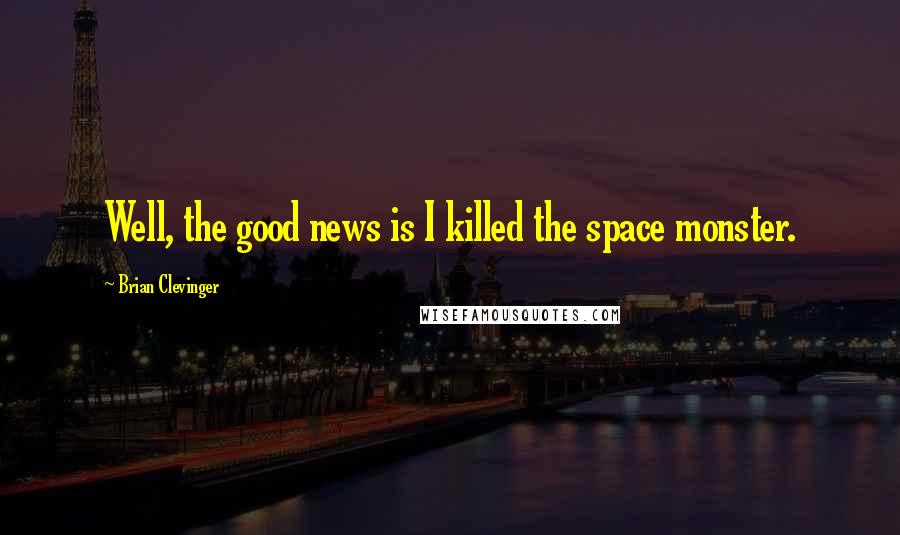 Well, the good news is I killed the space monster.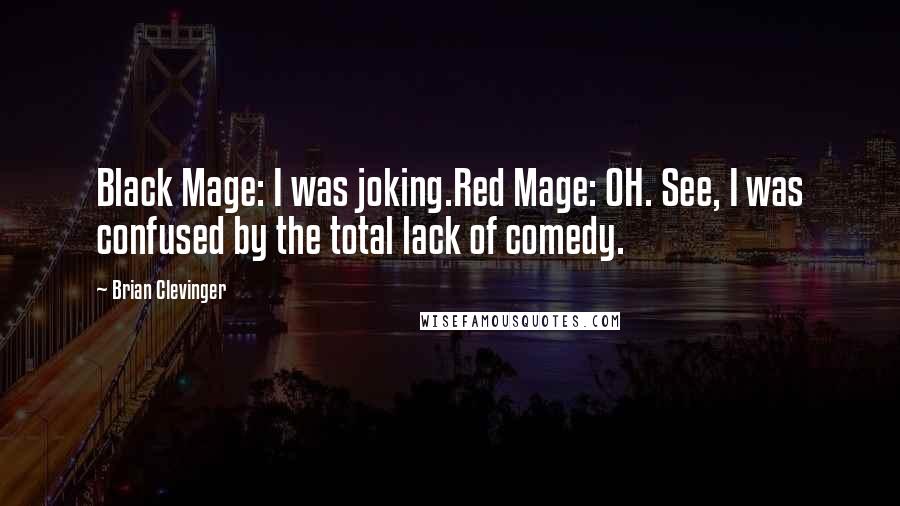 Black Mage: I was joking.
Red Mage: OH. See, I was confused by the total lack of comedy.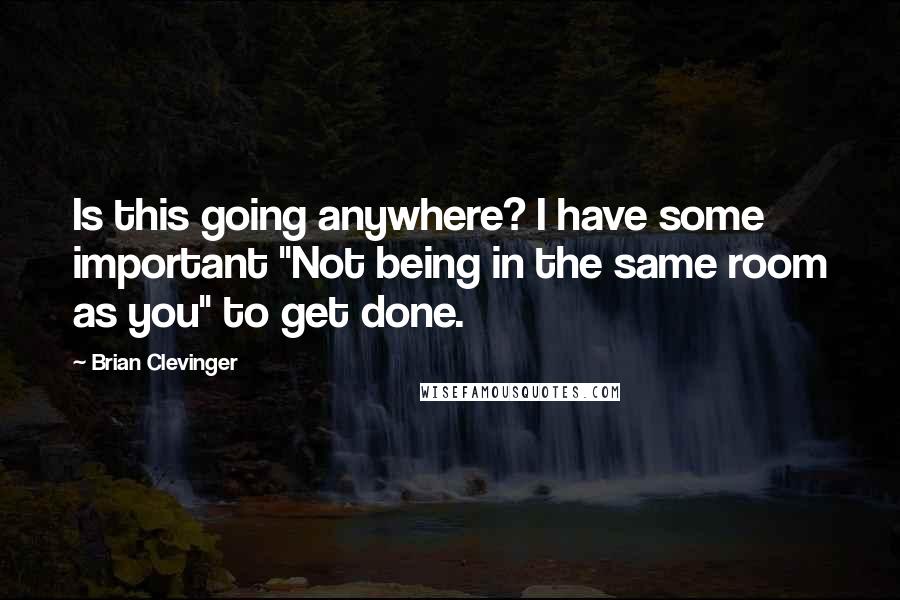 Is this going anywhere? I have some important "Not being in the same room as you" to get done.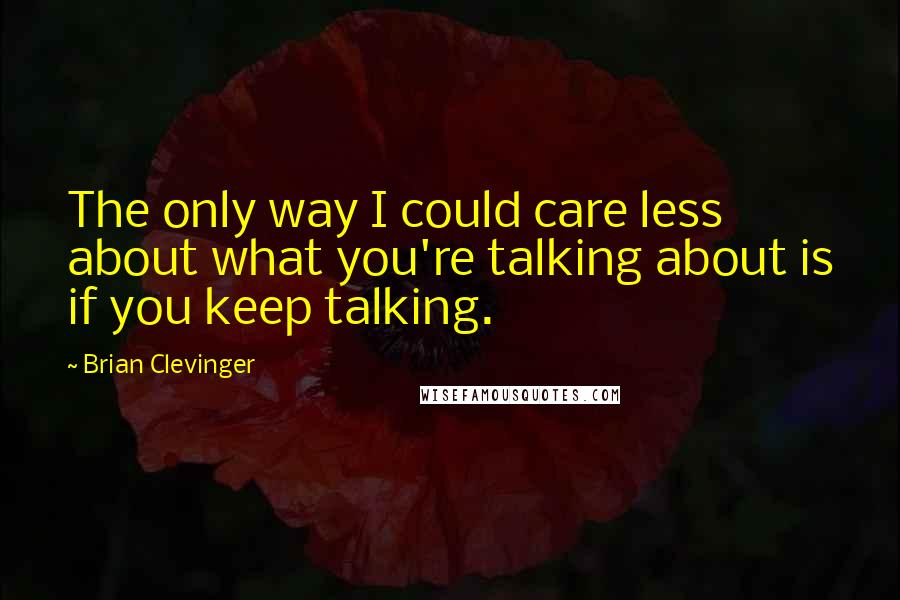 The only way I could care less about what you're talking about is if you keep talking.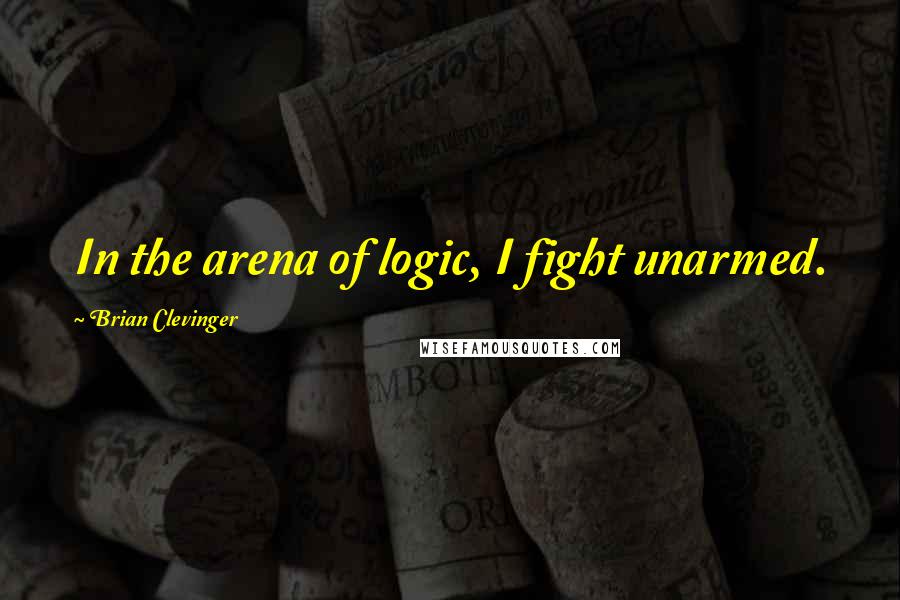 In the arena of logic, I fight unarmed.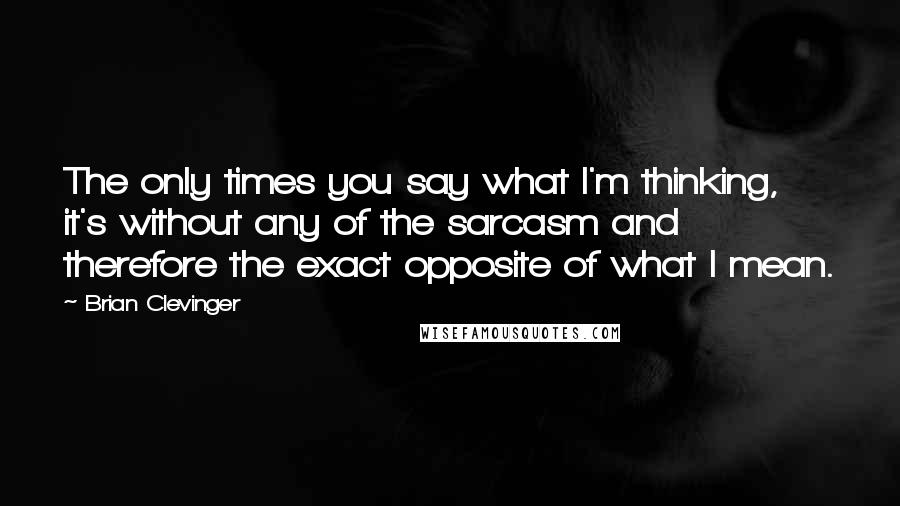 The only times you say what I'm thinking, it's without any of the sarcasm and therefore the exact opposite of what I mean.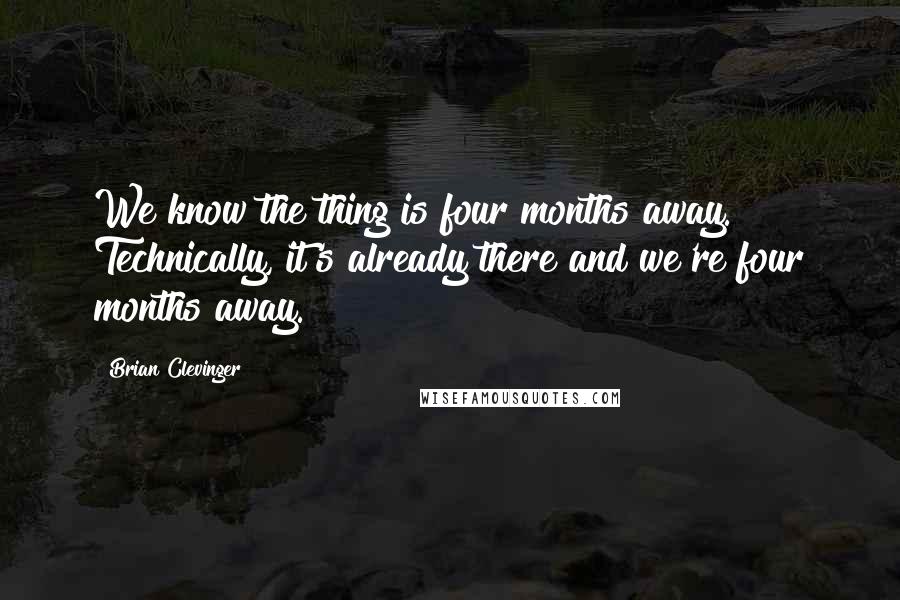 We know the thing is four months away. Technically, it's already there and we're four months away.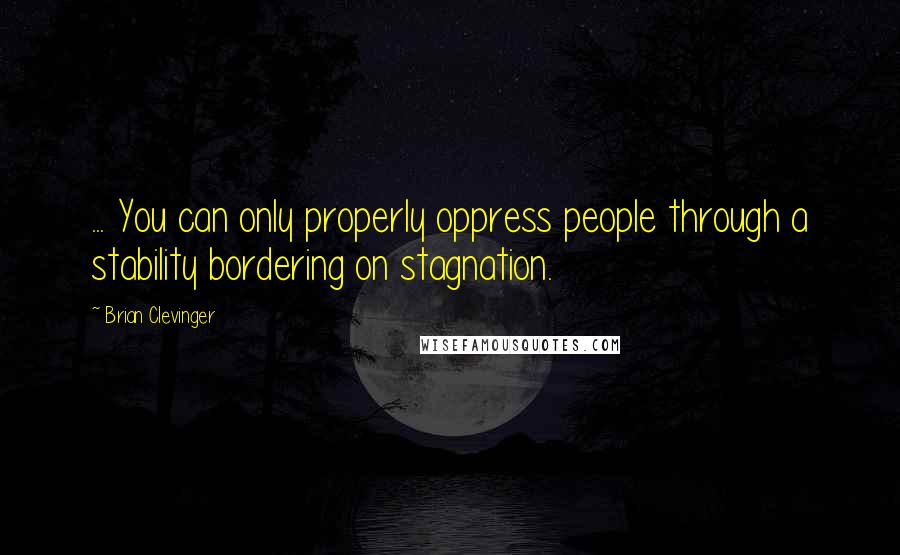 ... You can only properly oppress people through a stability bordering on stagnation.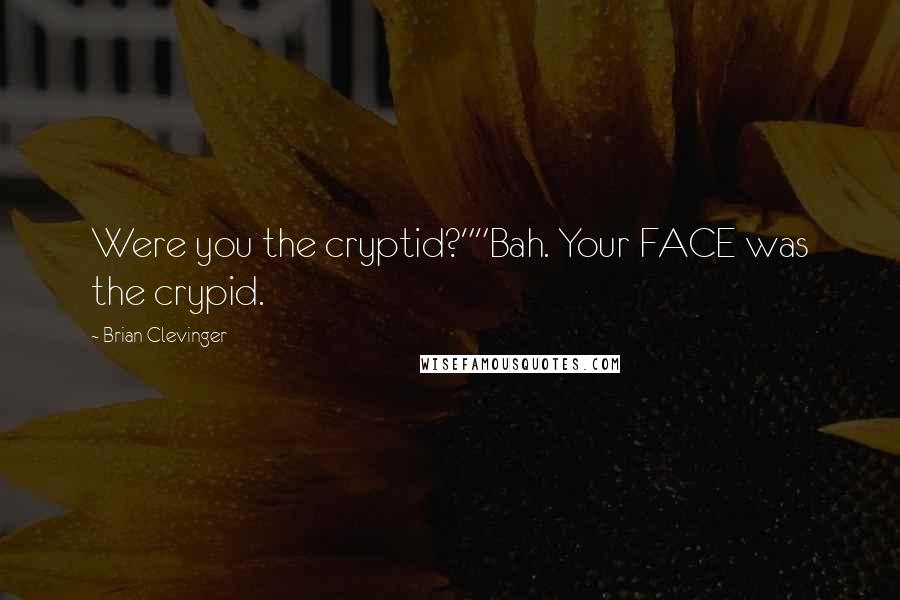 Were you the cryptid?"
"Bah. Your FACE was the crypid.