Weegee Quotes
Top 15 wise famous quotes and sayings by Weegee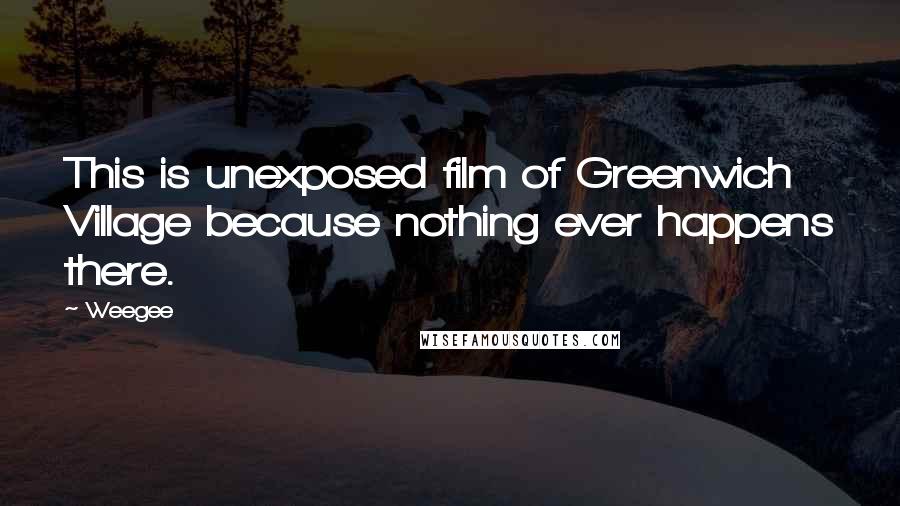 This is unexposed film of Greenwich Village because nothing ever happens there.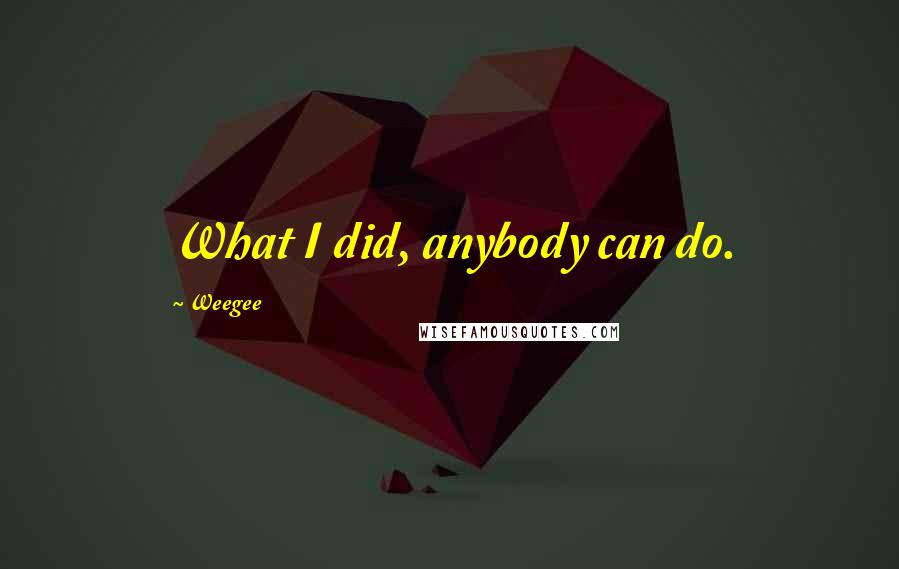 What I did, anybody can do.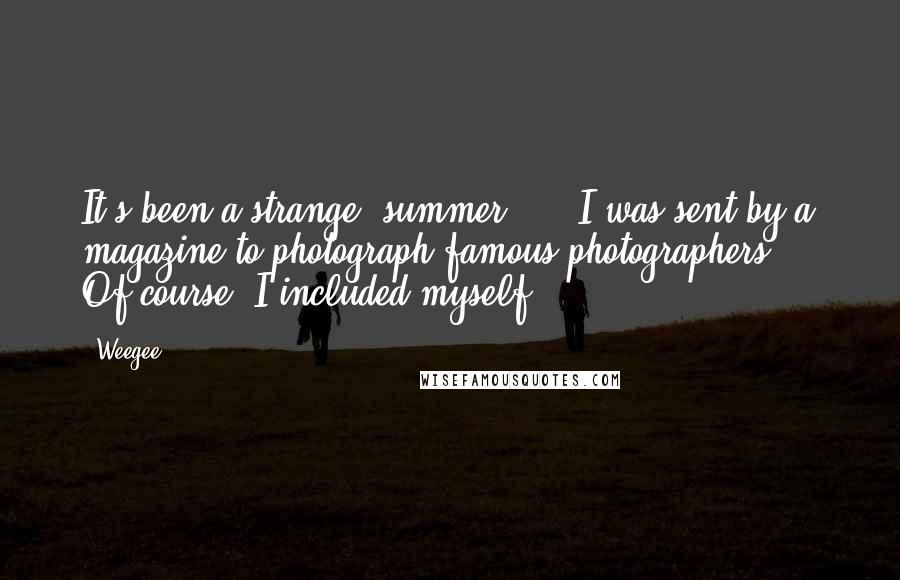 It's been a strange [summer] ... I was sent by a magazine to photograph famous photographers ... Of course, I included myself.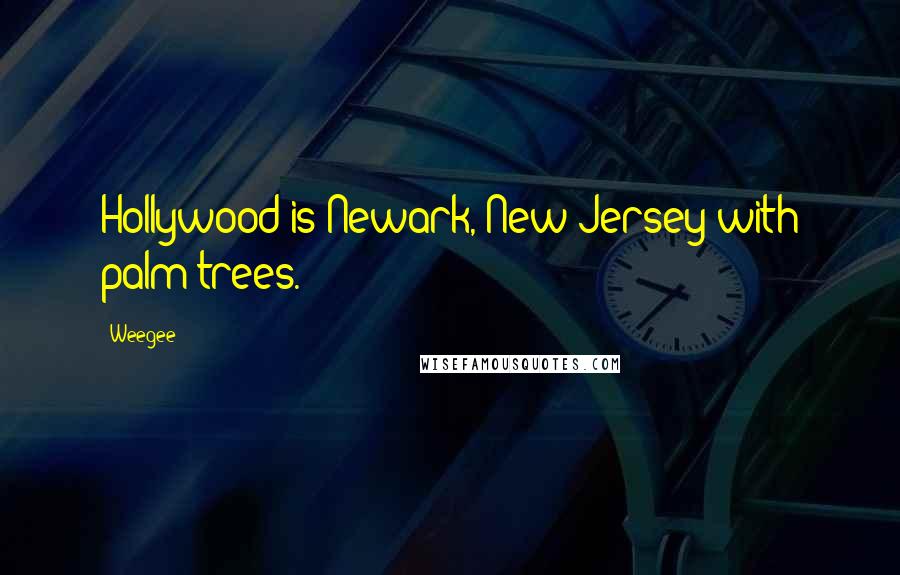 Hollywood is Newark, New Jersey with palm trees.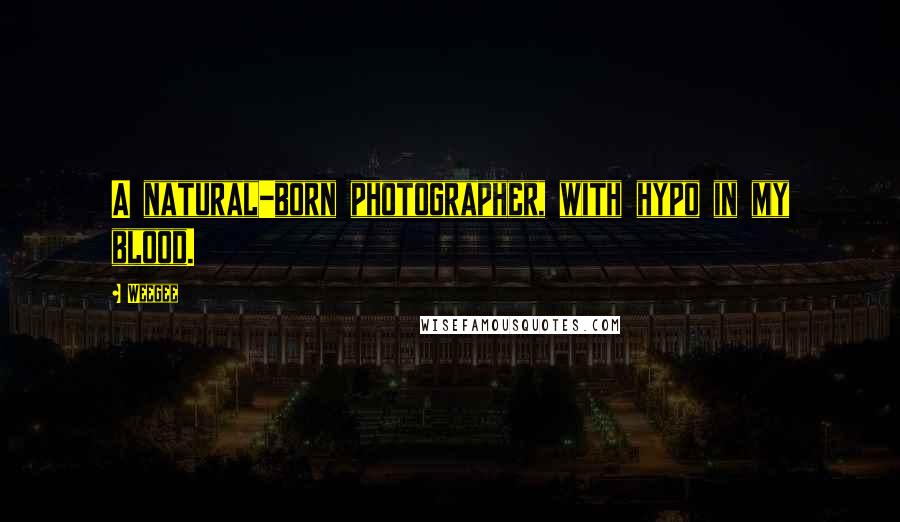 A natural-born photographer, with hypo in my blood.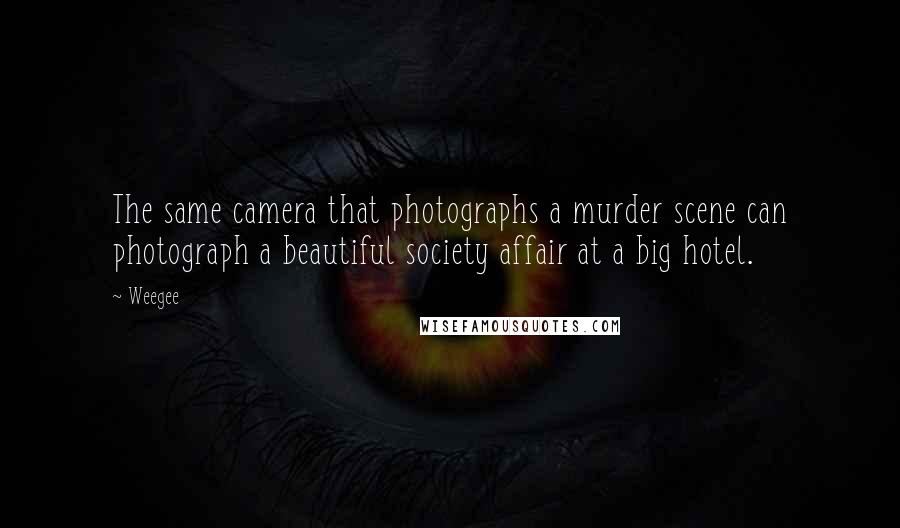 The same camera that photographs a murder scene can photograph a beautiful society affair at a big hotel.
To me, pictures are like blintzes - ya gotta get 'em while they're hot.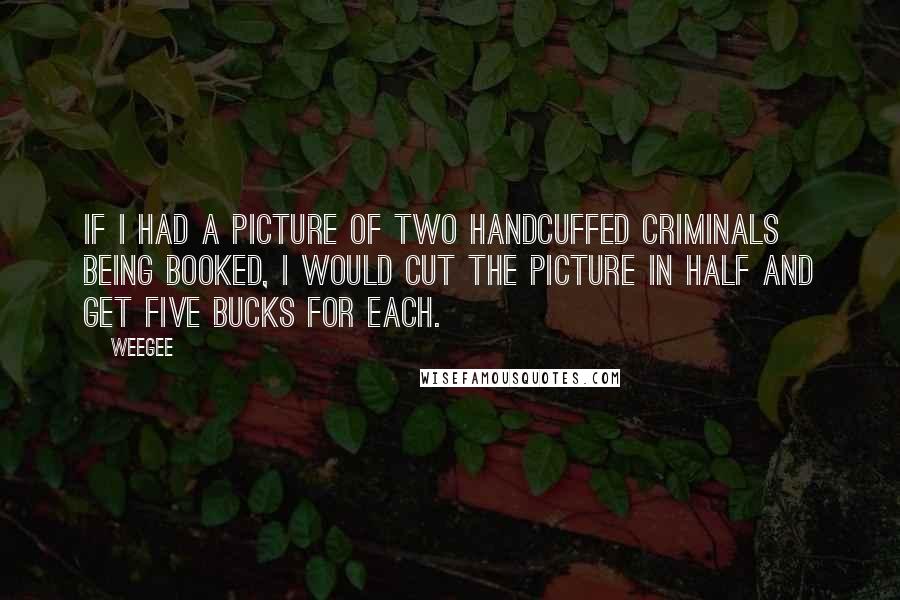 If I had a picture of two handcuffed criminals being booked, I would cut the picture in half and get five bucks for each.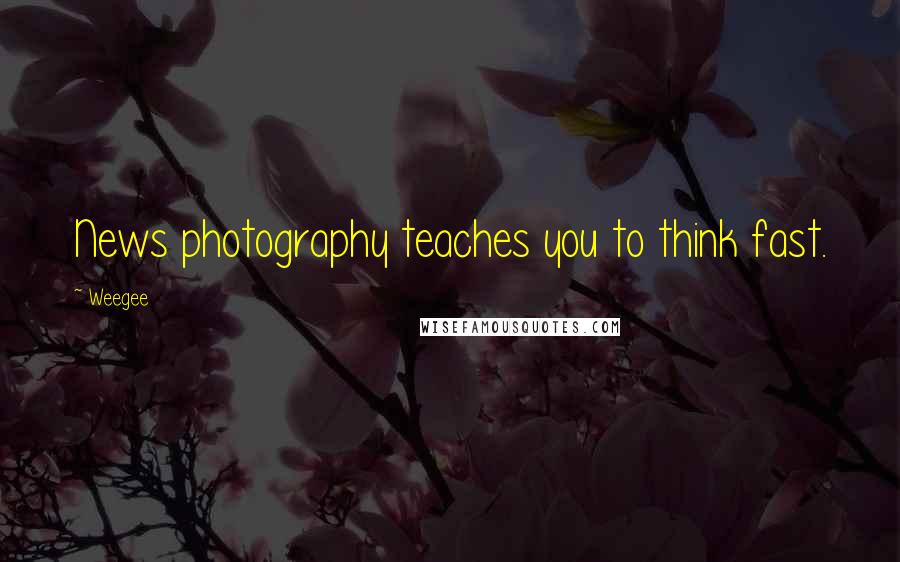 News photography teaches you to think fast.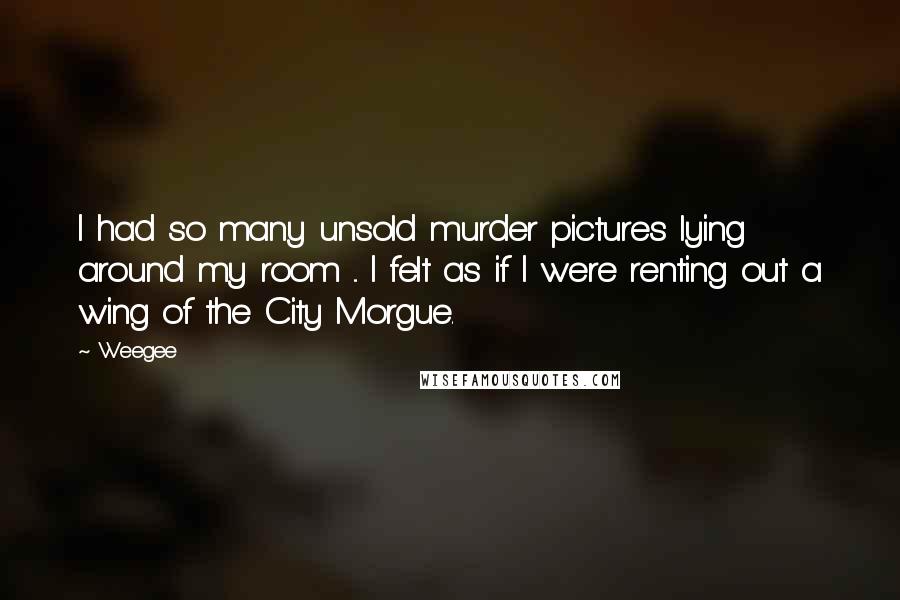 I had so many unsold murder pictures lying around my room ... I felt as if I were renting out a wing of the City Morgue.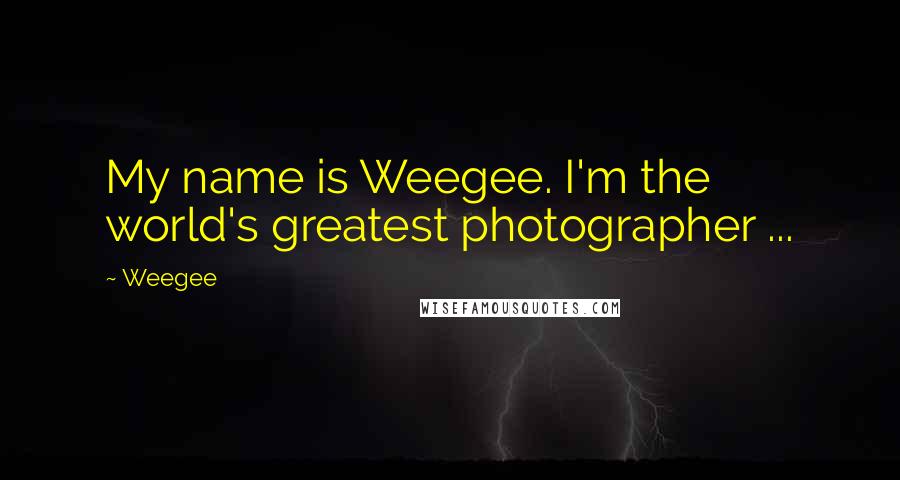 My name is Weegee. I'm the world's greatest photographer ...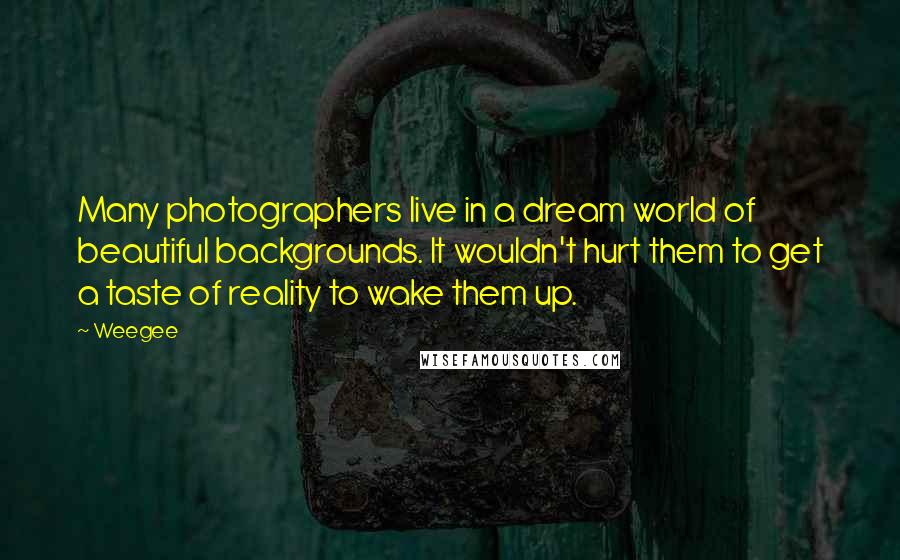 Many photographers live in a dream world of beautiful backgrounds. It wouldn't hurt them to get a taste of reality to wake them up.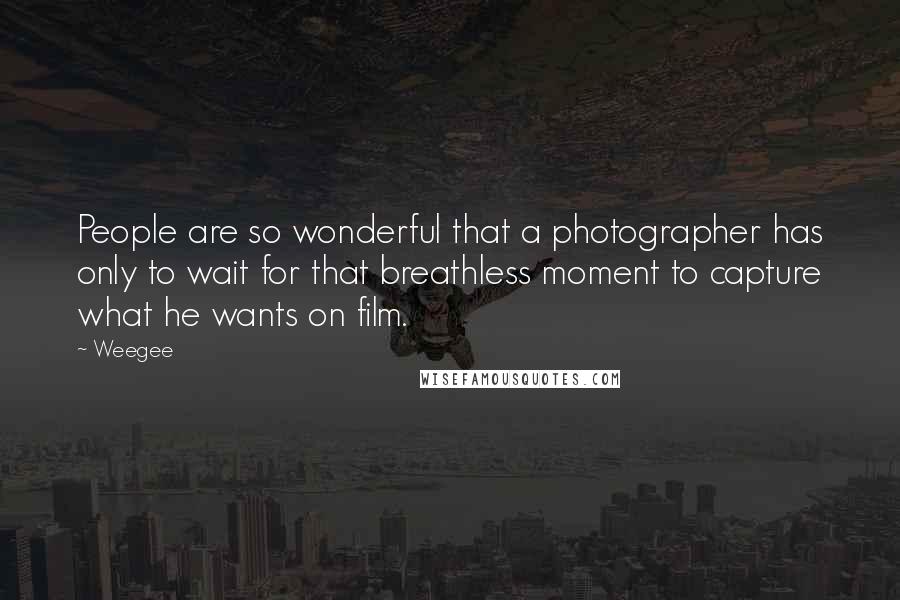 People are so wonderful that a photographer has only to wait for that breathless moment to capture what he wants on film.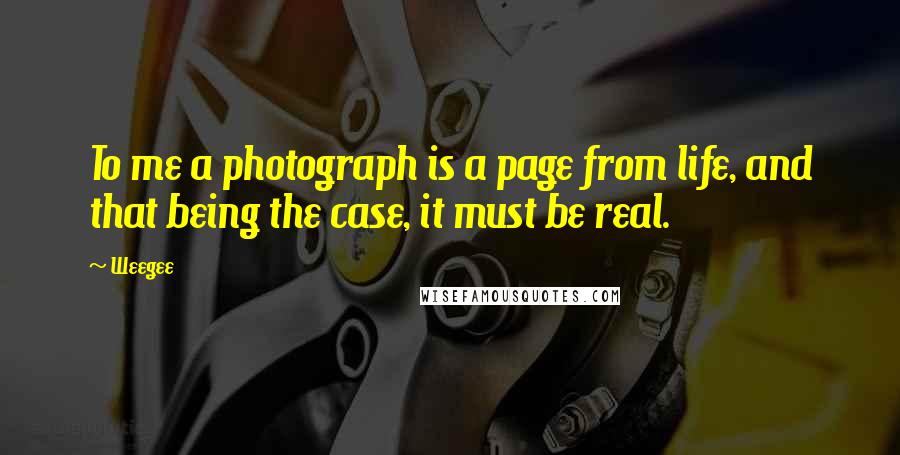 To me a photograph is a page from life, and that being the case, it must be real.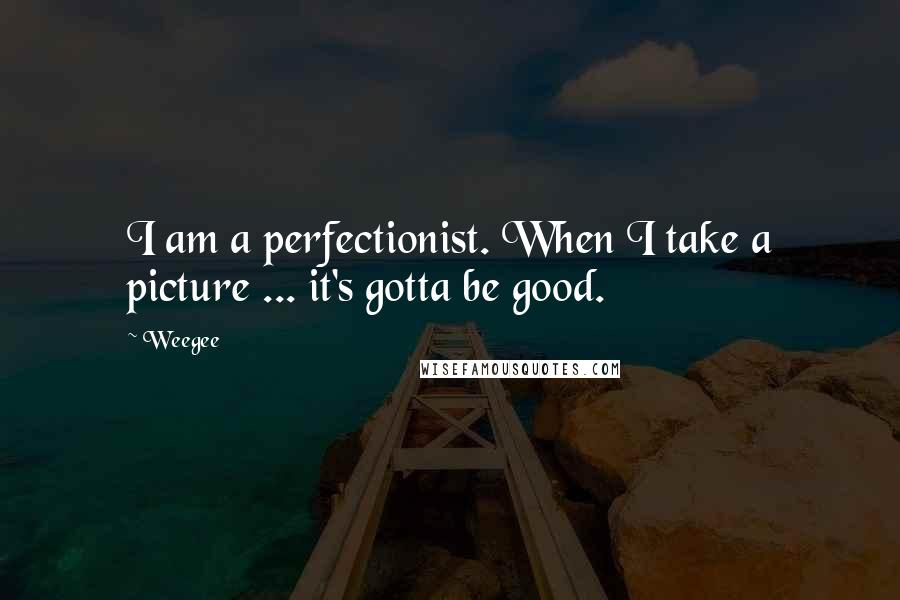 I am a perfectionist. When I take a picture ... it's gotta be good.