Jon Crosby Quotes
Top 8 wise famous quotes and sayings by Jon Crosby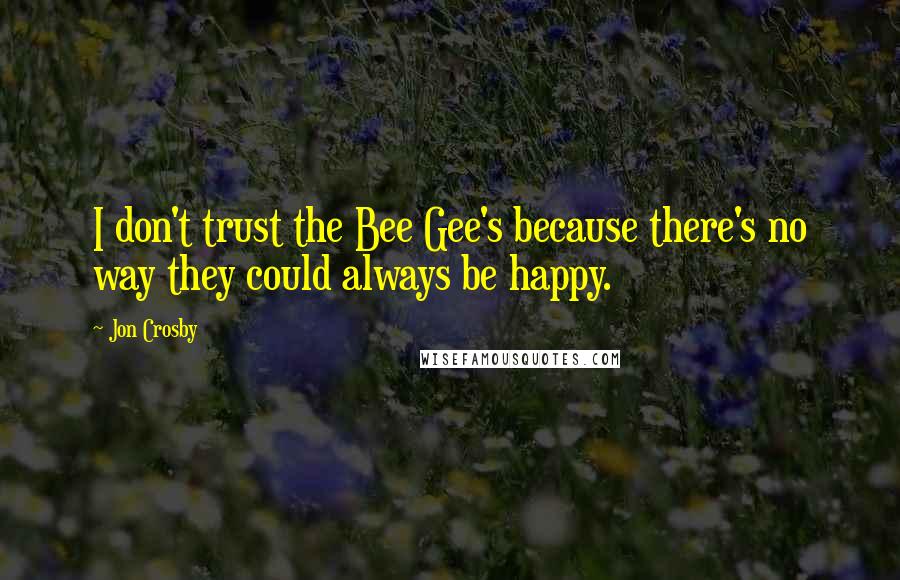 I don't trust the Bee Gee's because there's no way they could always be happy.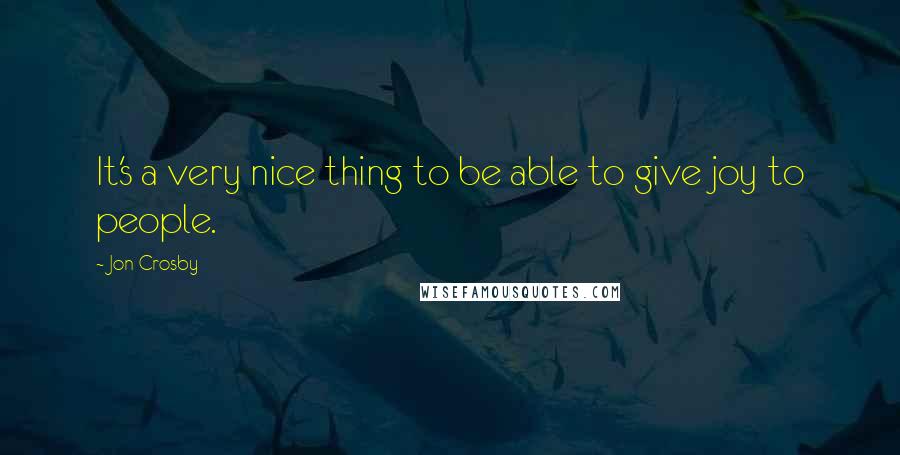 It's a very nice thing to be able to give joy to people.
I didn't want the record to be cold and I don't think it's cold at all. I felt it was very people oriented.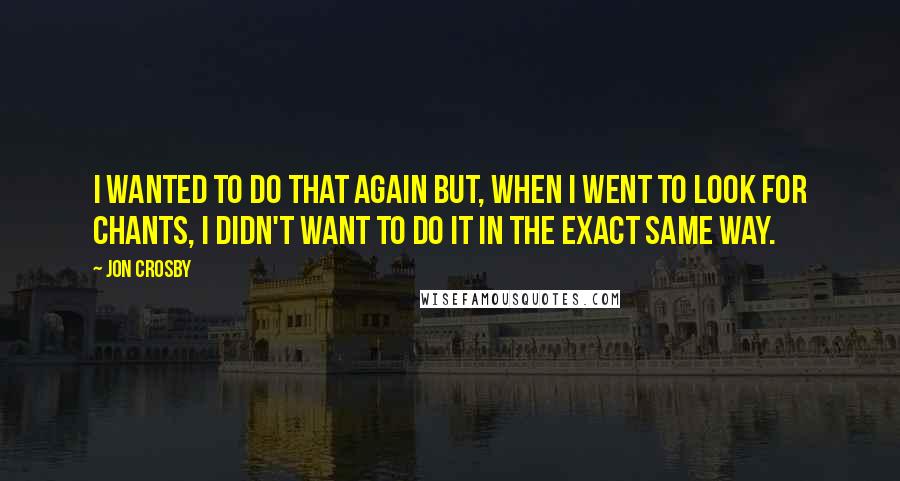 I wanted to do that again but, when I went to look for chants, I didn't want to do it in the exact same way.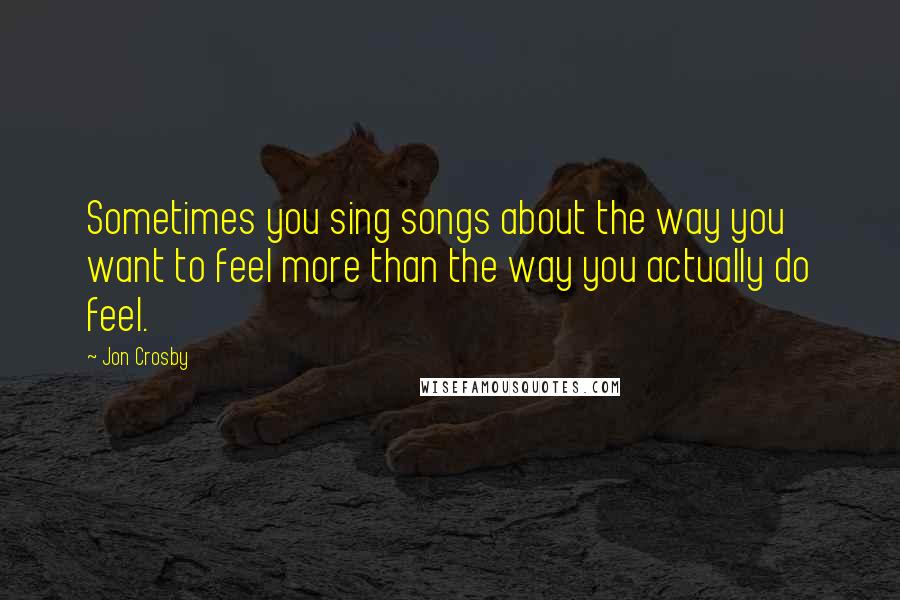 Sometimes you sing songs about the way you want to feel more than the way you actually do feel.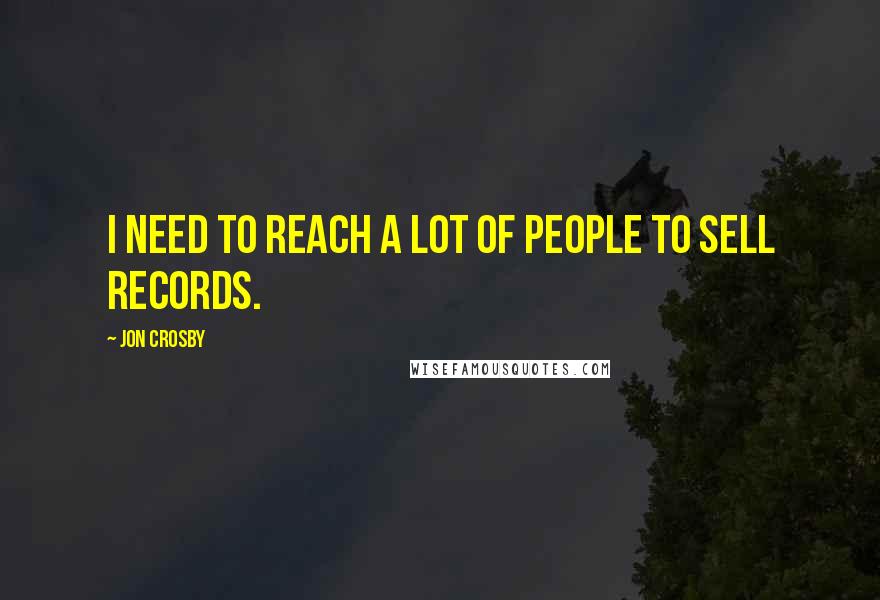 I need to reach a lot of people to sell records.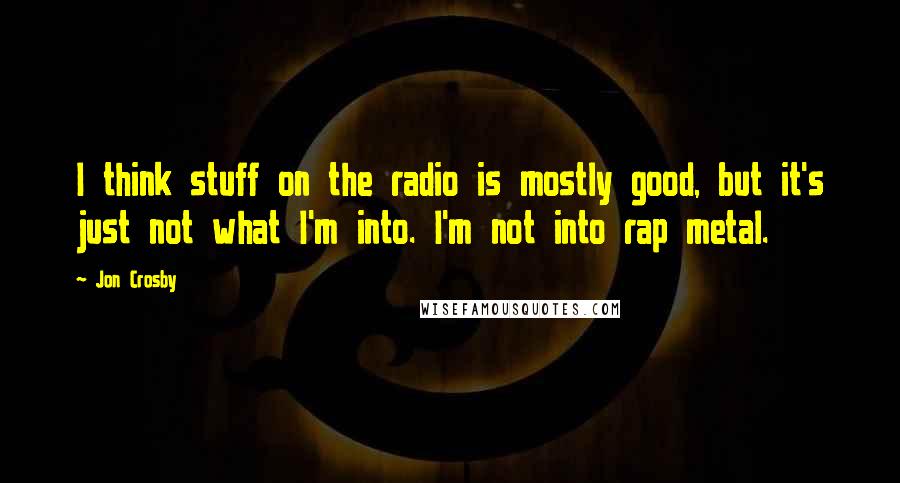 I think stuff on the radio is mostly good, but it's just not what I'm into. I'm not into rap metal.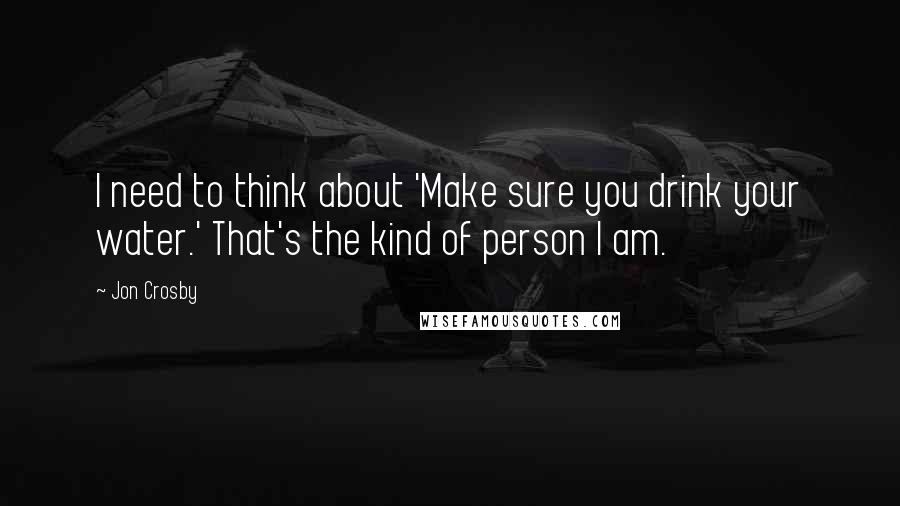 I need to think about 'Make sure you drink your water.' That's the kind of person I am.