John Ford Quotes
Top 29 wise famous quotes and sayings by John Ford
John Ford Famous Quotes & Sayings
Discover top inspirational quotes from John Ford on Wise Famous Quotes.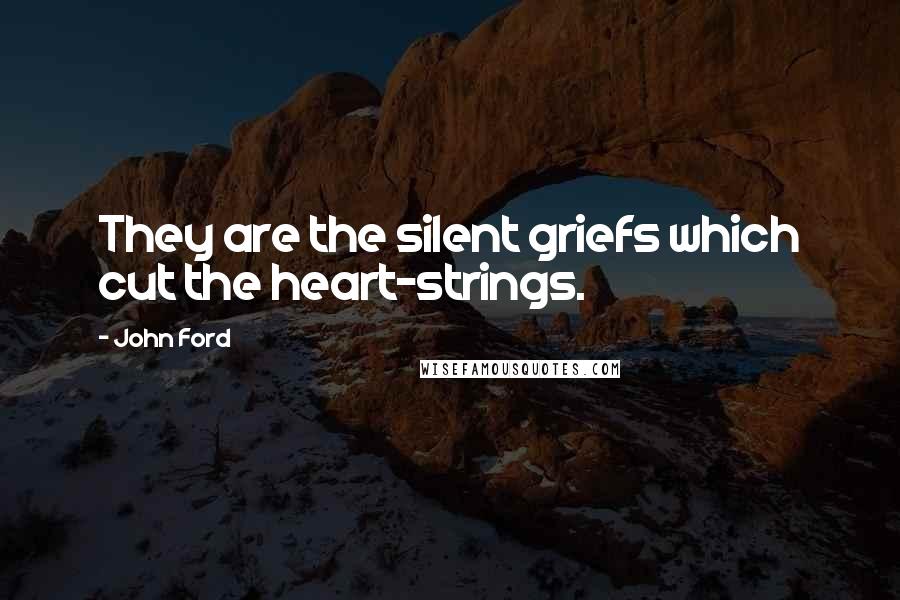 They are the silent griefs which cut the heart-strings.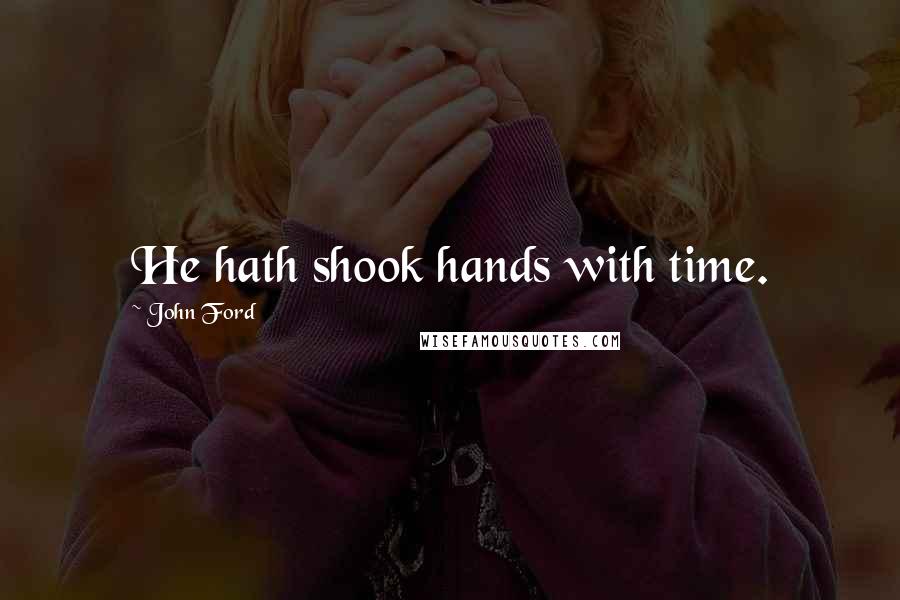 He hath shook hands with time.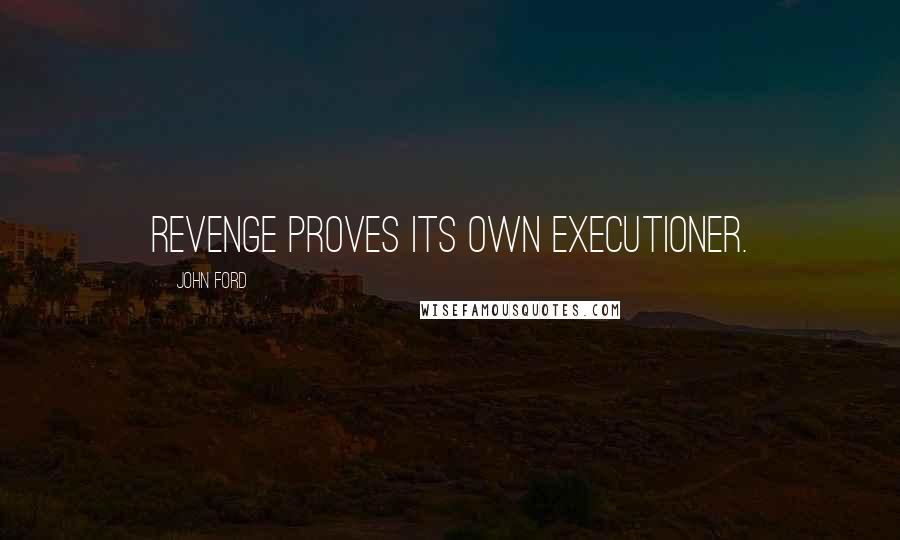 Revenge proves its own executioner.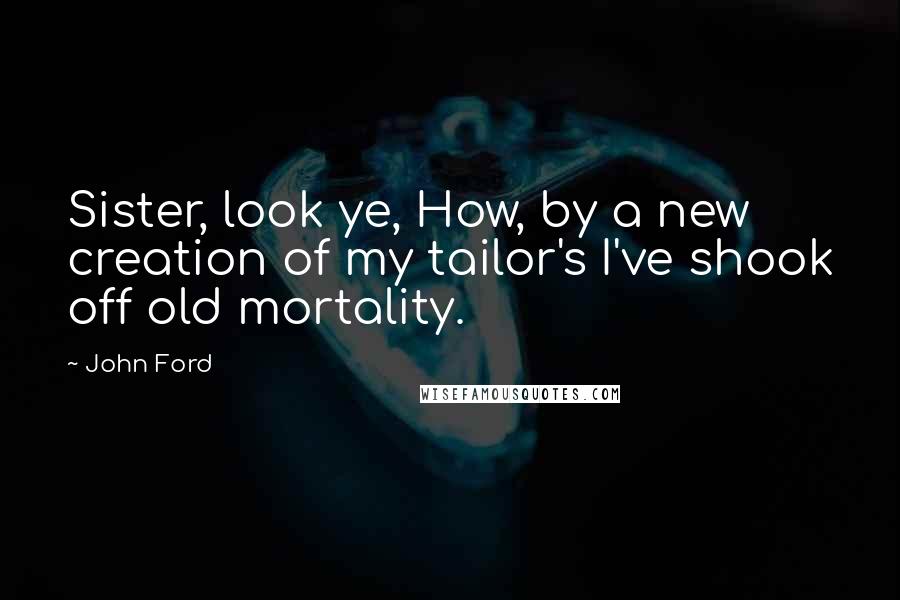 Sister, look ye, How, by a new creation of my tailor's I've shook off old mortality.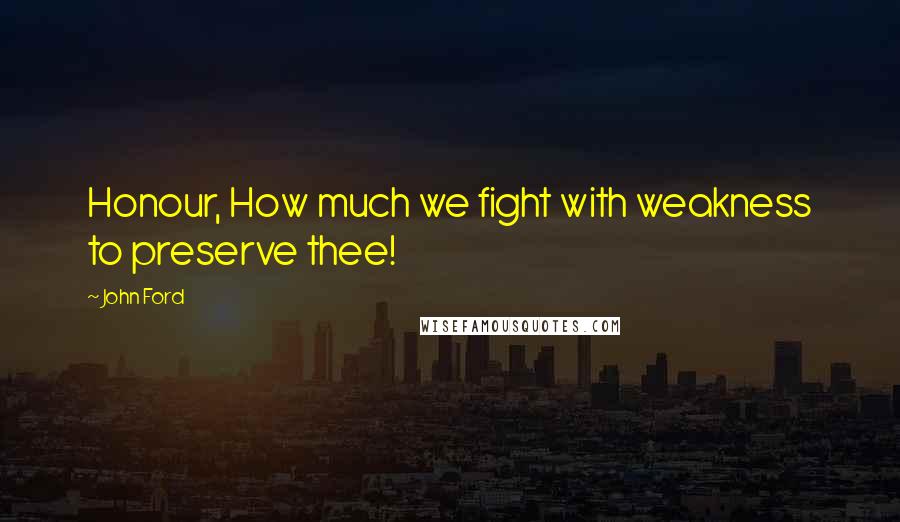 Honour, How much we fight with weakness to preserve thee!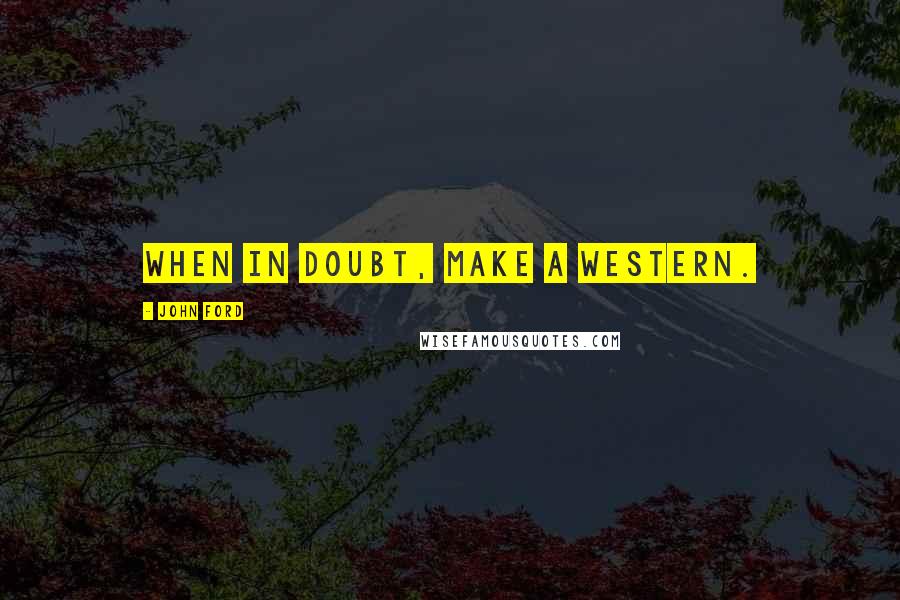 When in doubt, make a western.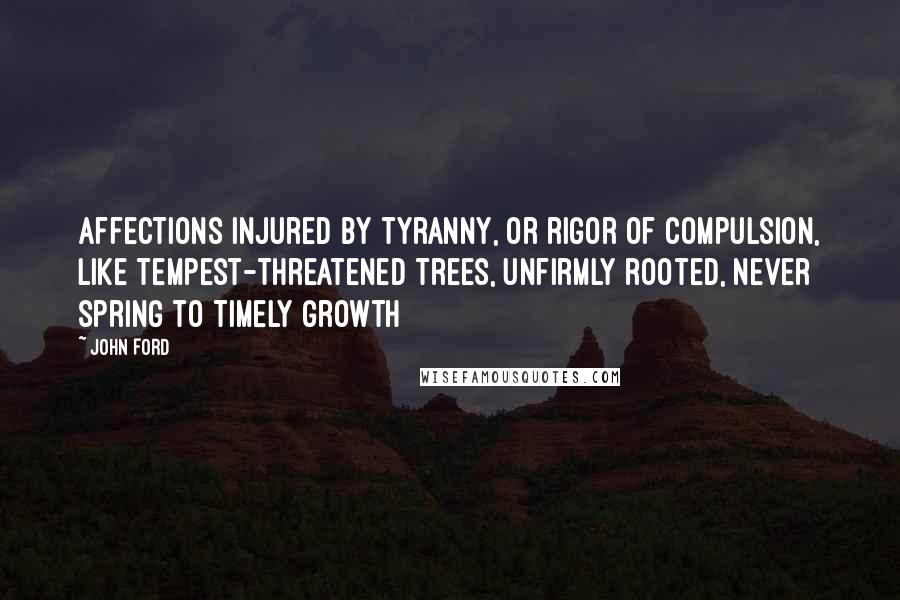 Affections injured by tyranny, or rigor of compulsion, like tempest-threatened trees, unfirmly rooted, never spring to timely growth
Tell us, pray, what devil This melancholy is, which can transform Men into monsters.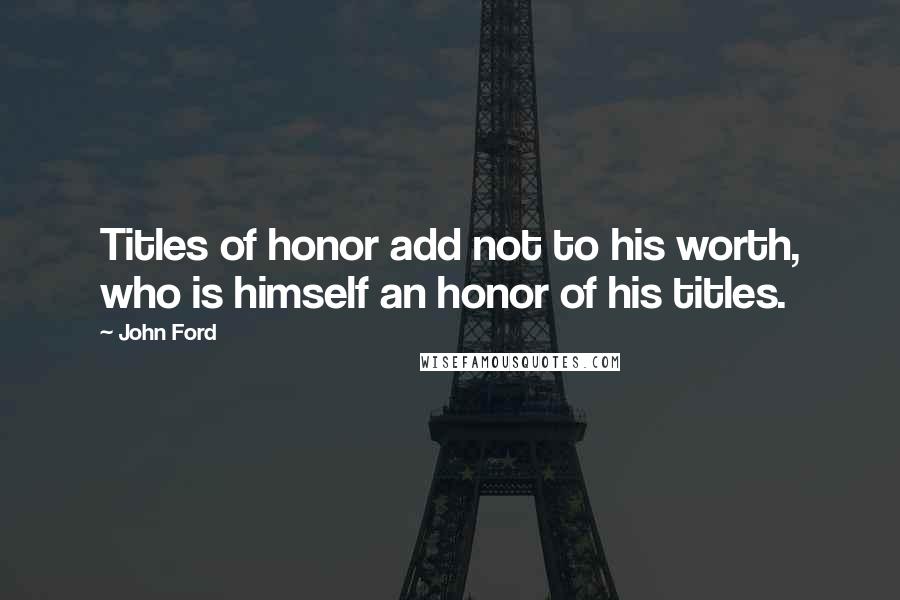 Titles of honor add not to his worth, who is himself an honor of his titles.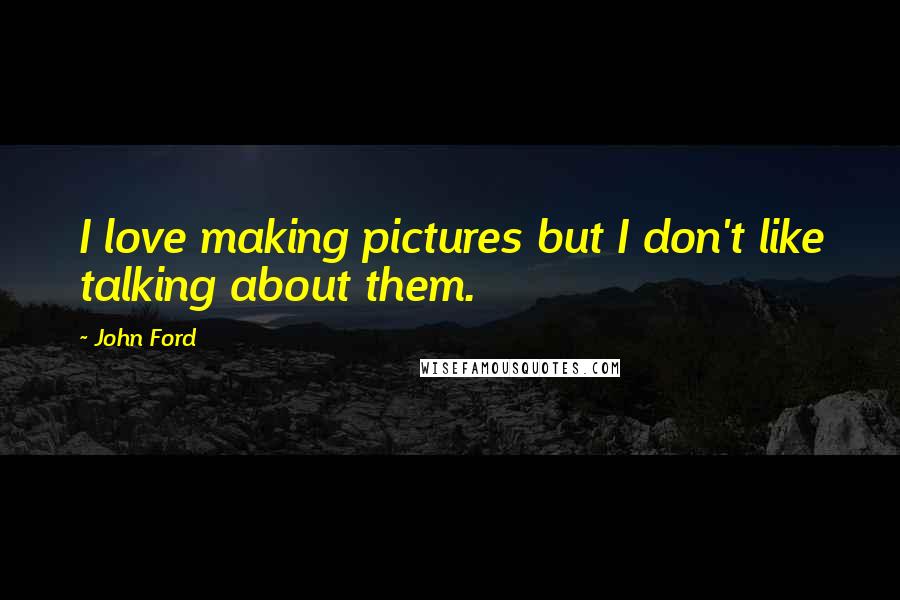 I love making pictures but I don't like talking about them.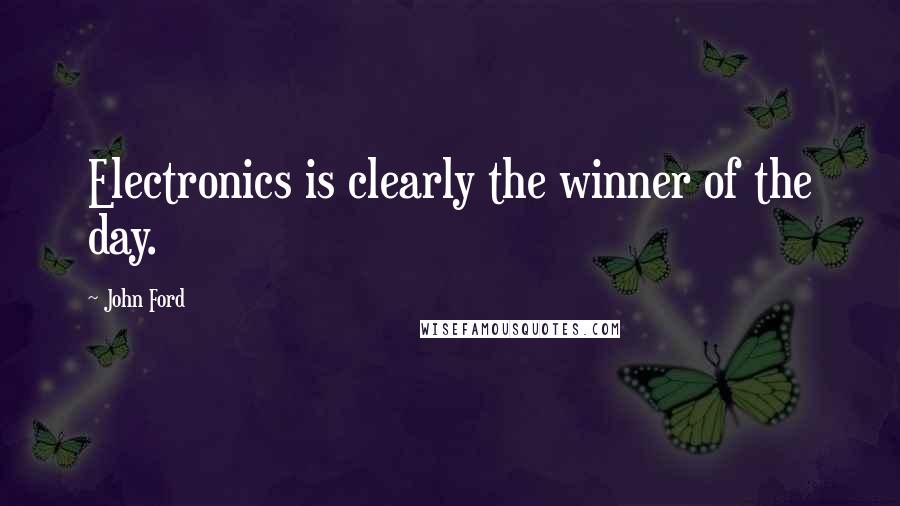 Electronics is clearly the winner of the day.
Most of the good things in pictures happen by accident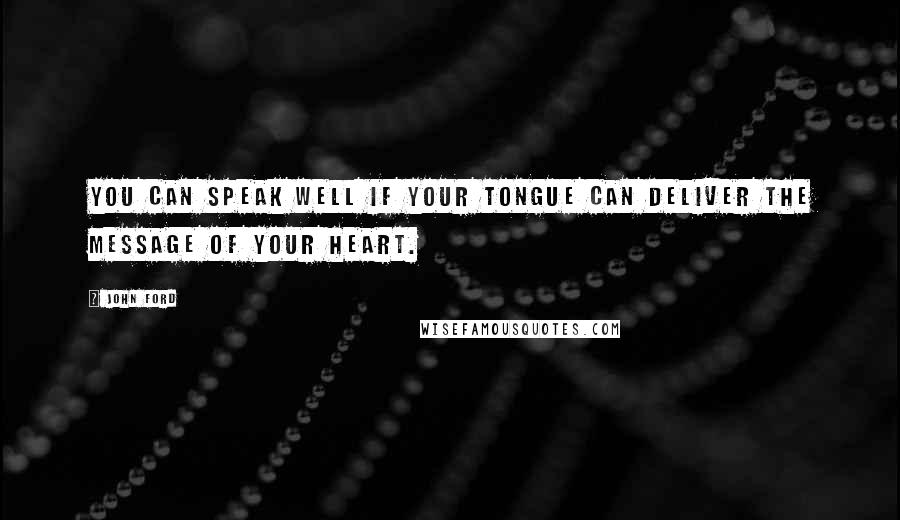 You can speak well if your tongue can deliver the message of your heart.
Love is a tyrant, resisted.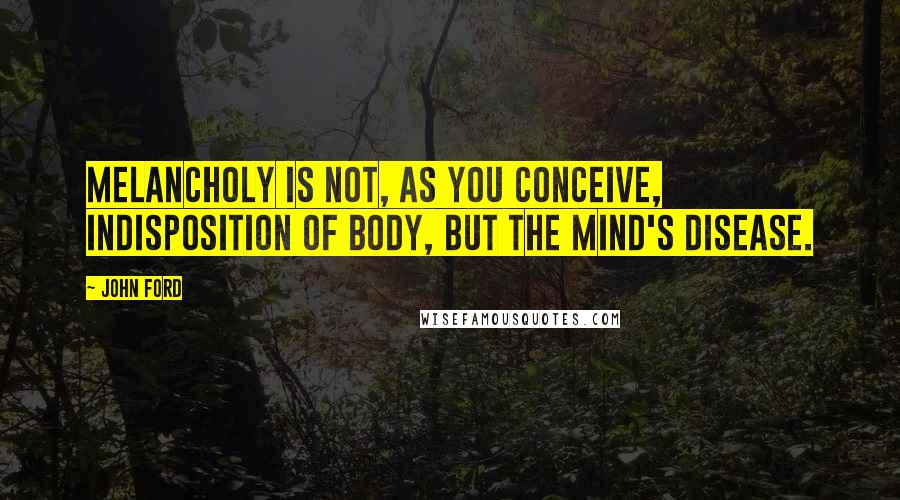 Melancholy Is not, as you conceive, indisposition Of body, but the mind's disease.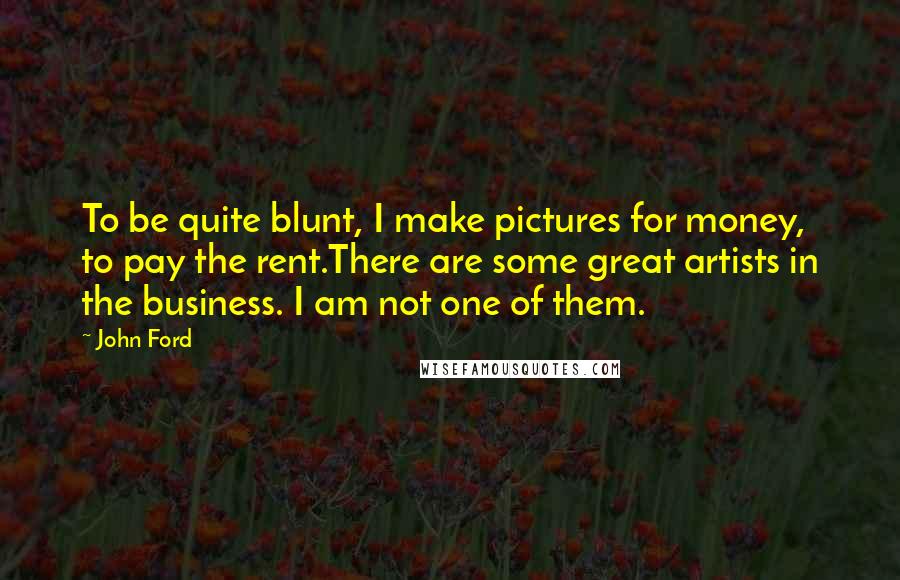 To be quite blunt, I make pictures for money, to pay the rent.There are some great artists in the business. I am not one of them.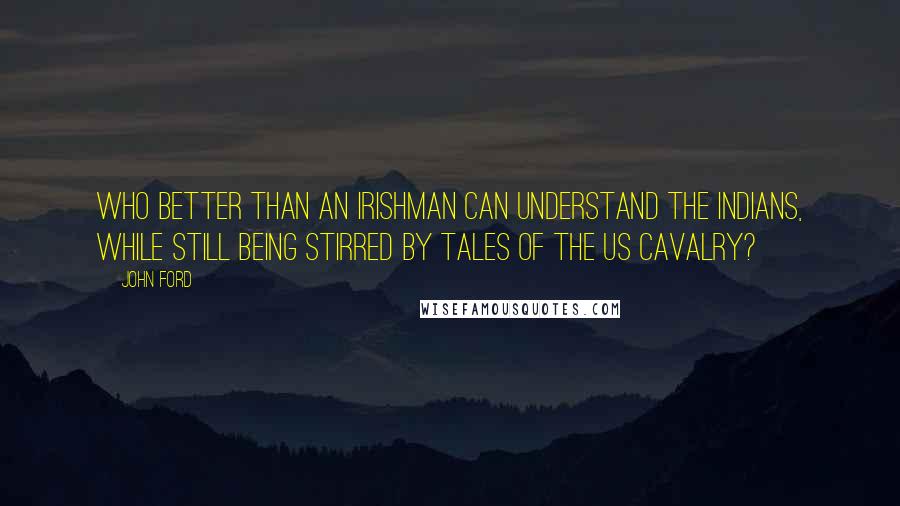 Who better than an Irishman can understand the Indians, while still being stirred by tales of the US cavalry?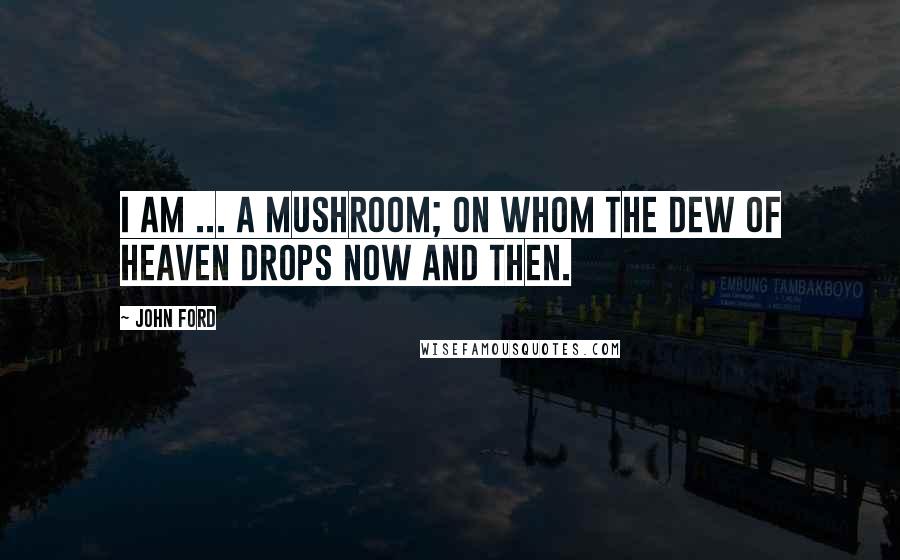 I am ... a mushroom; On whom the dew of heaven drops now and then.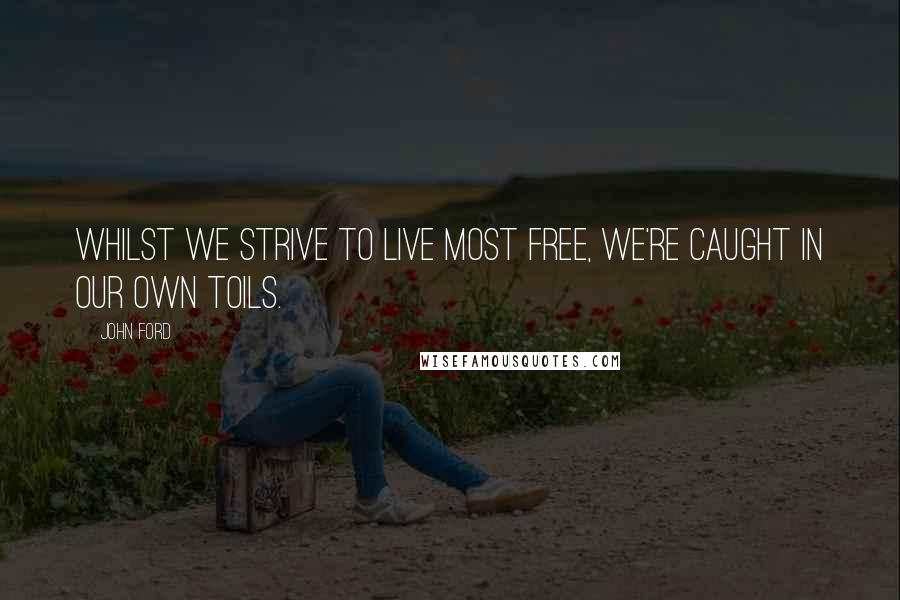 Whilst we strive To live most free, we're caught in our own toils.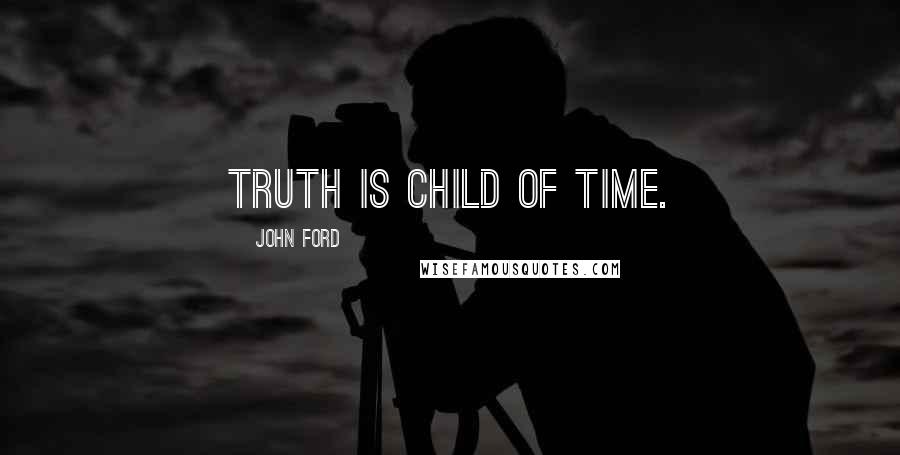 Truth is child of Time.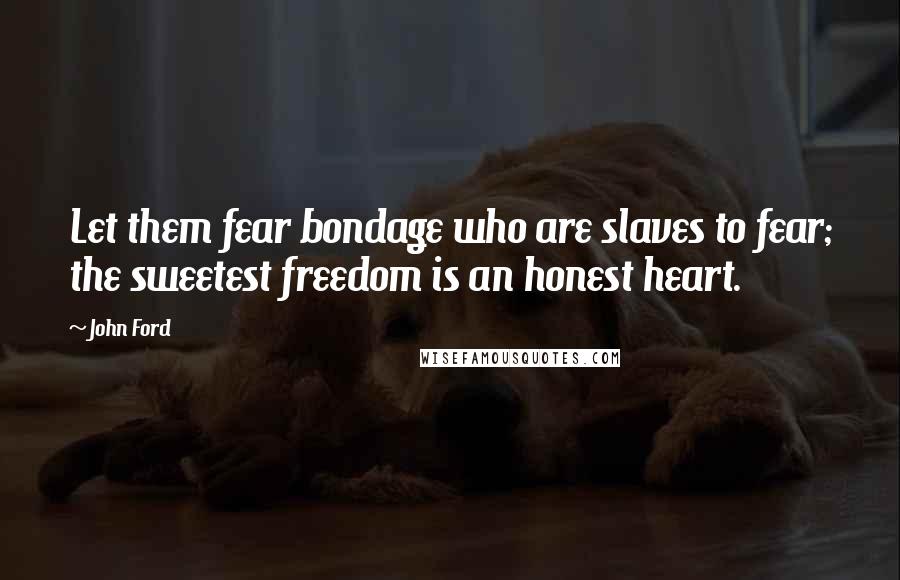 Let them fear bondage who are slaves to fear; the sweetest freedom is an honest heart.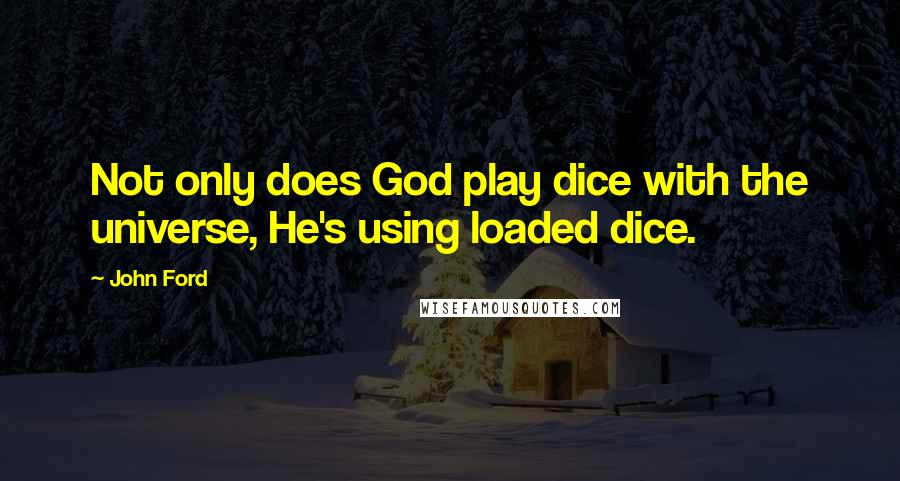 Not only does God play dice with the universe, He's using loaded dice.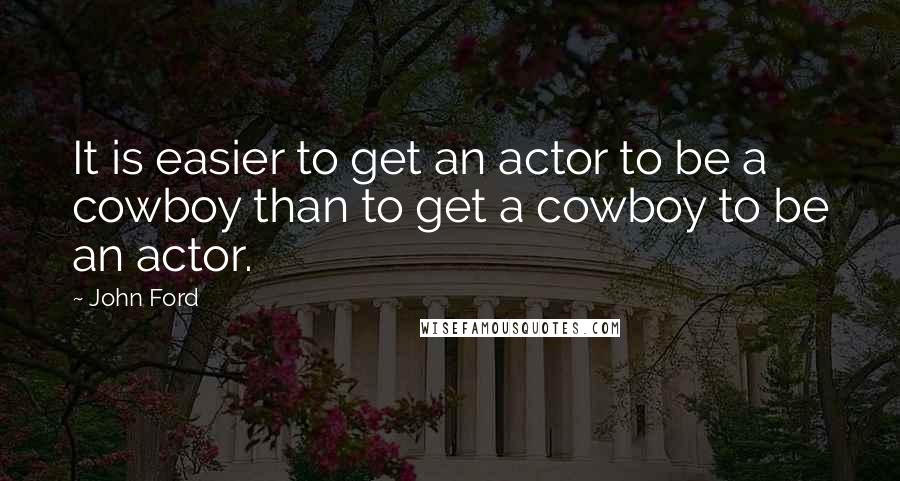 It is easier to get an actor to be a cowboy than to get a cowboy to be an actor.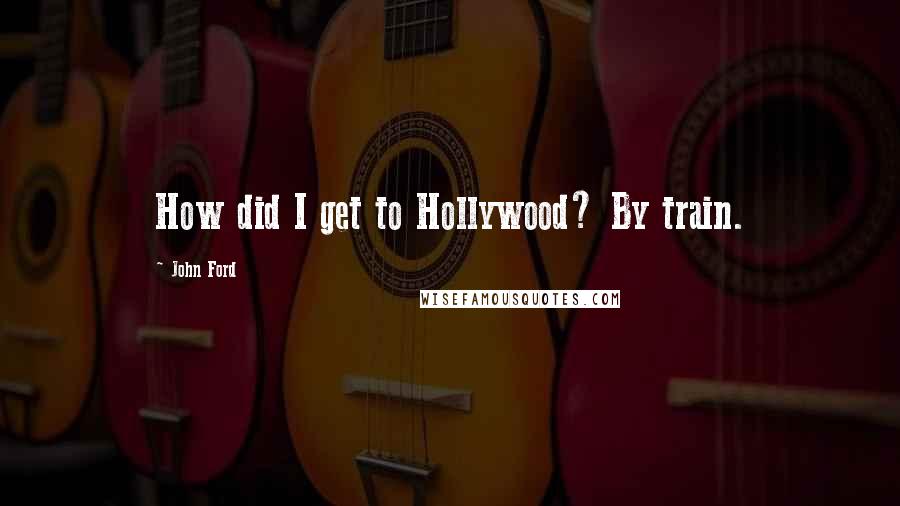 How did I get to Hollywood? By train.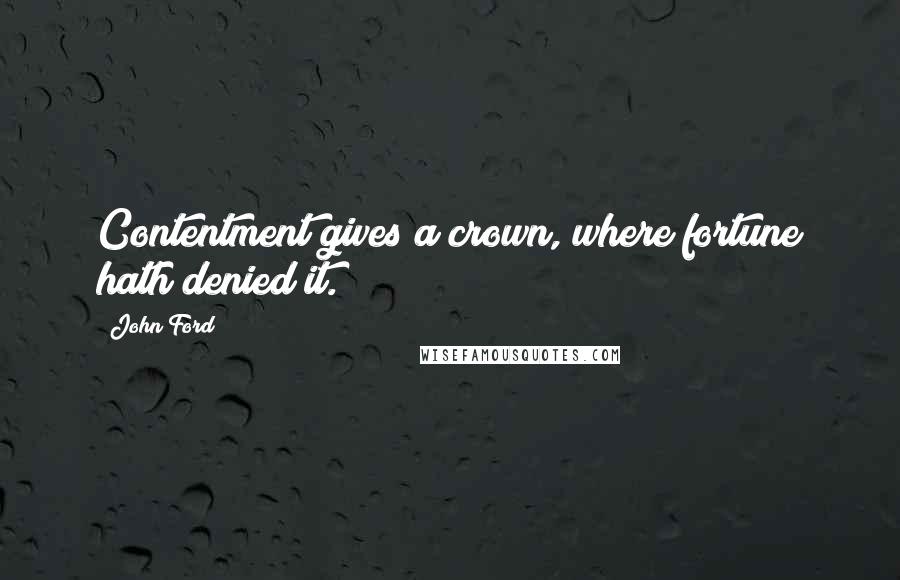 Contentment gives a crown, where fortune hath denied it.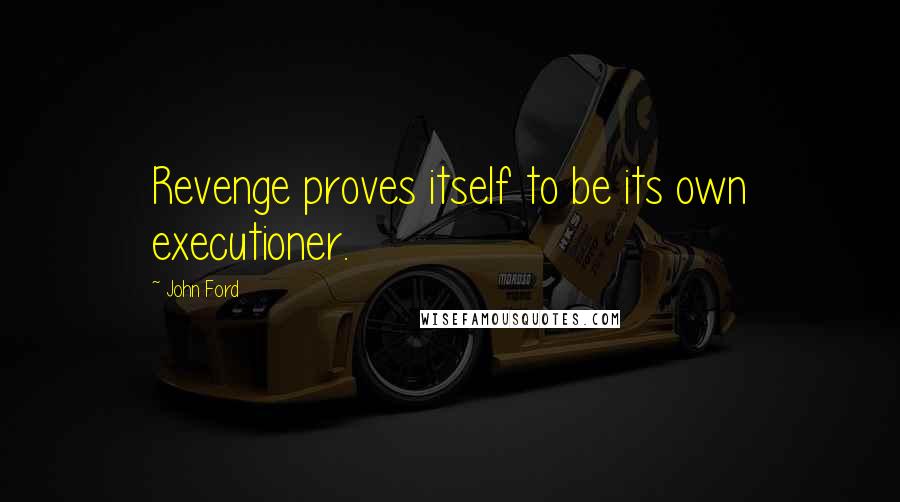 Revenge proves itself to be its own executioner.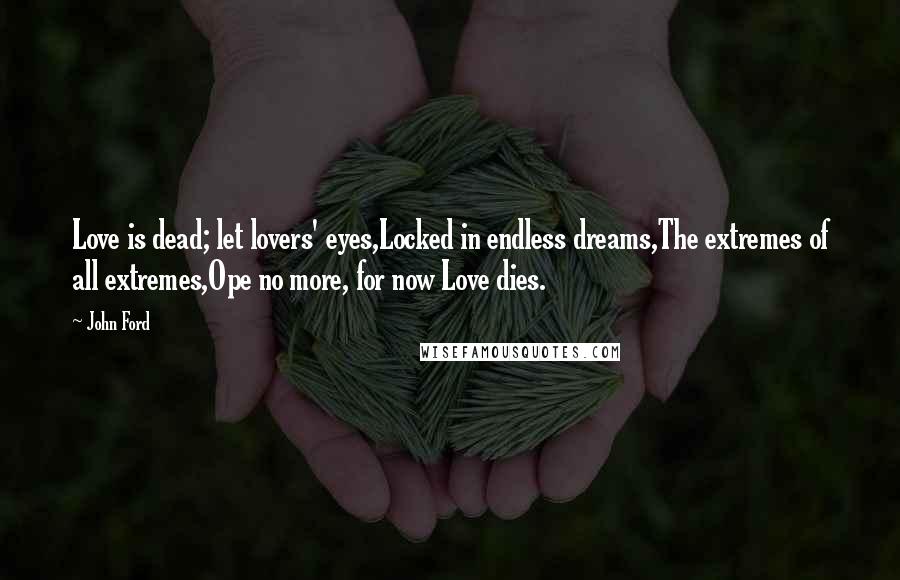 Love is dead; let lovers' eyes,
Locked in endless dreams,
The extremes of all extremes,
Ope no more, for now Love dies.