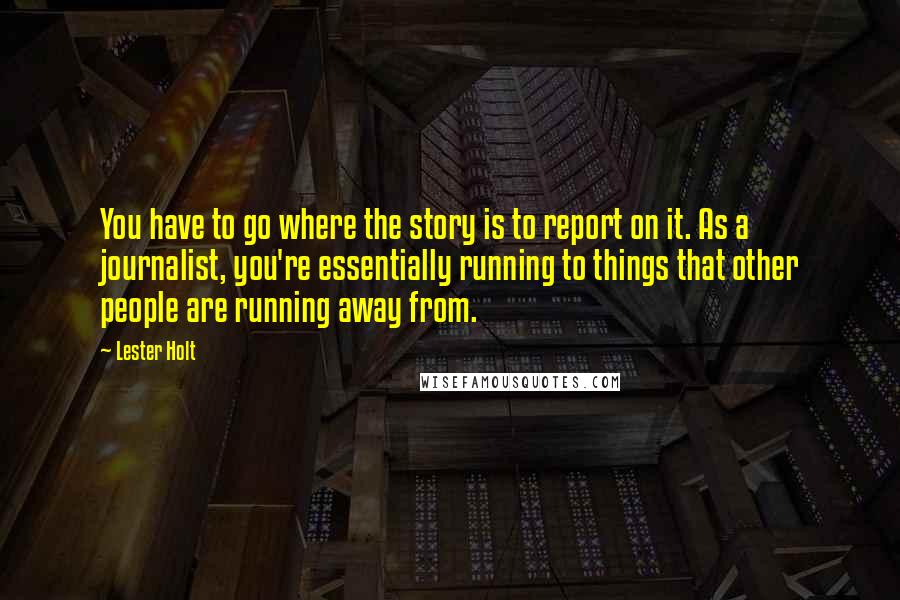 You have to go where the story is to report on it. As a journalist, you're essentially running to things that other people are running away from.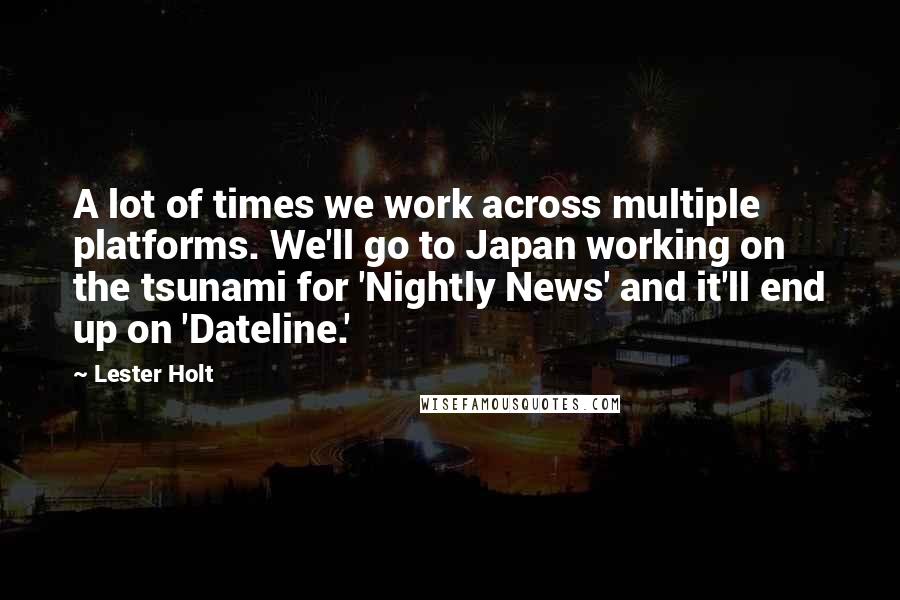 A lot of times we work across multiple platforms. We'll go to Japan working on the tsunami for 'Nightly News' and it'll end up on 'Dateline.'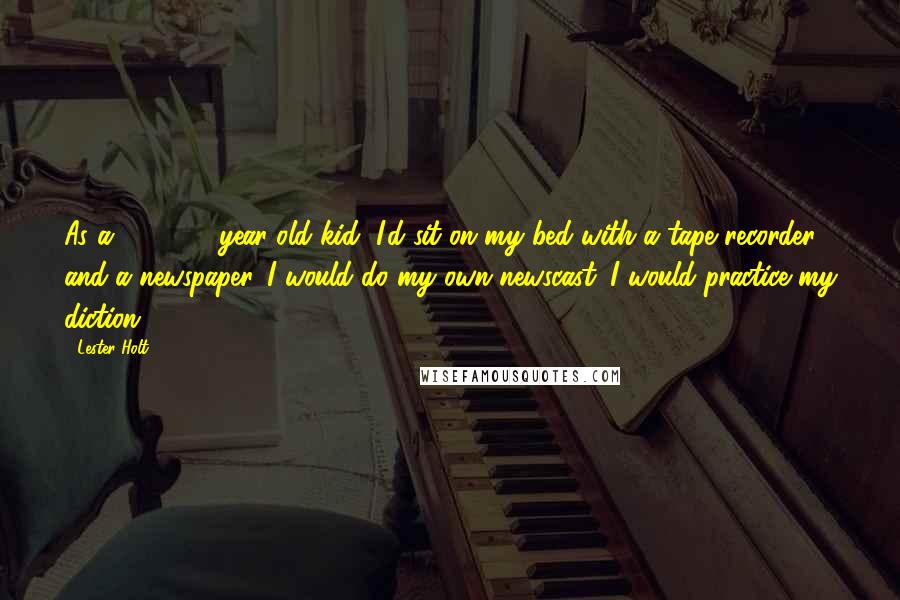 As a 13, - 14-year-old kid, I'd sit on my bed with a tape recorder and a newspaper. I would do my own newscast. I would practice my diction.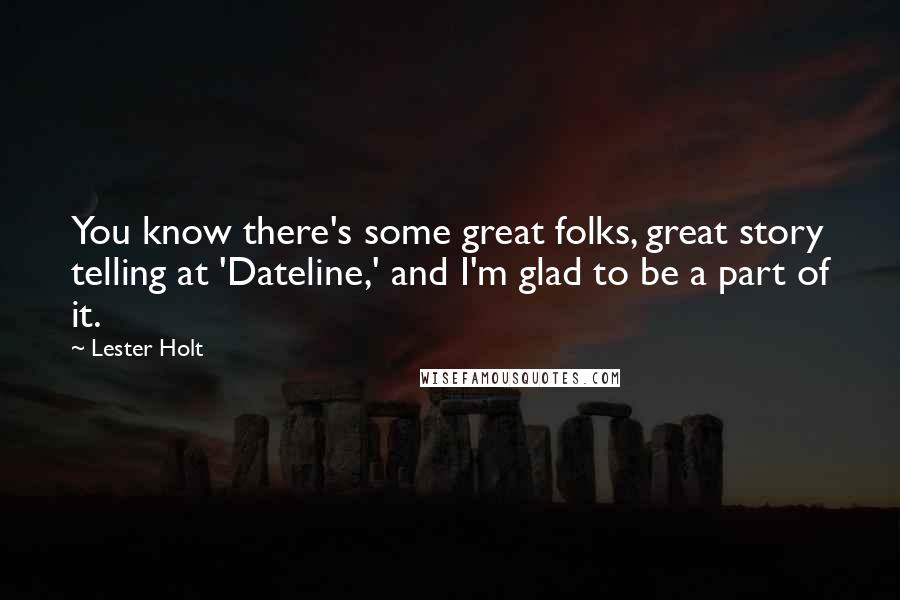 You know there's some great folks, great story telling at 'Dateline,' and I'm glad to be a part of it.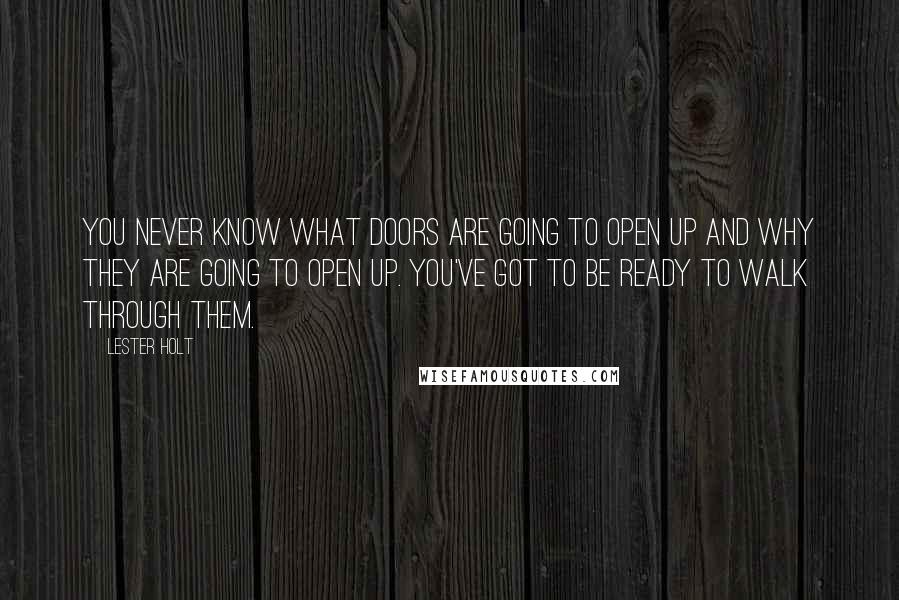 You never know what doors are going to open up and why they are going to open up. You've got to be ready to walk through them.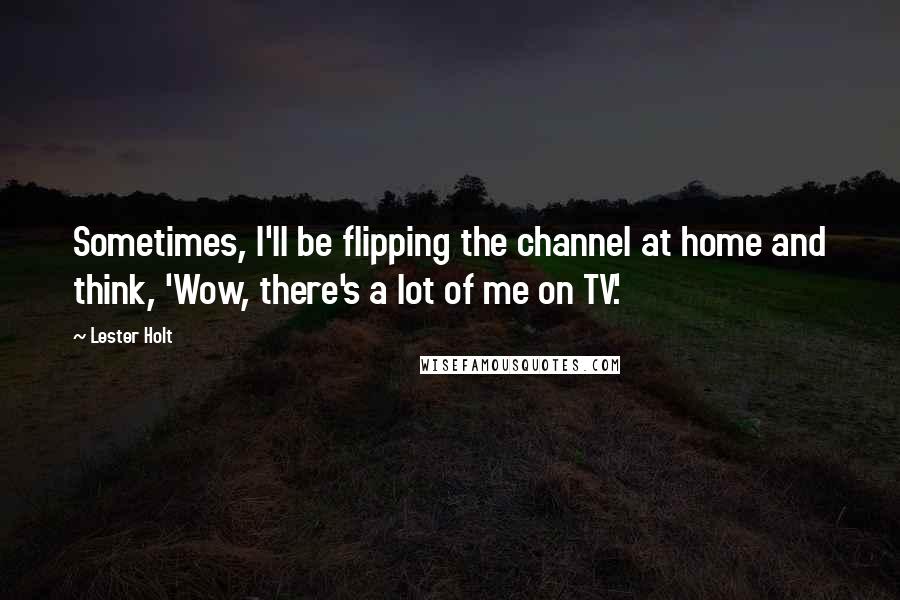 Sometimes, I'll be flipping the channel at home and think, 'Wow, there's a lot of me on TV.'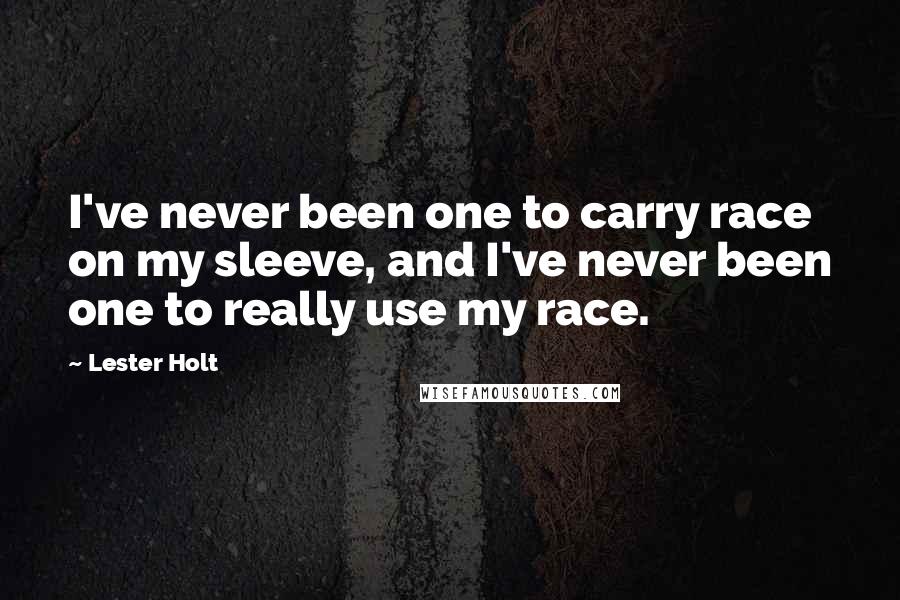 I've never been one to carry race on my sleeve, and I've never been one to really use my race.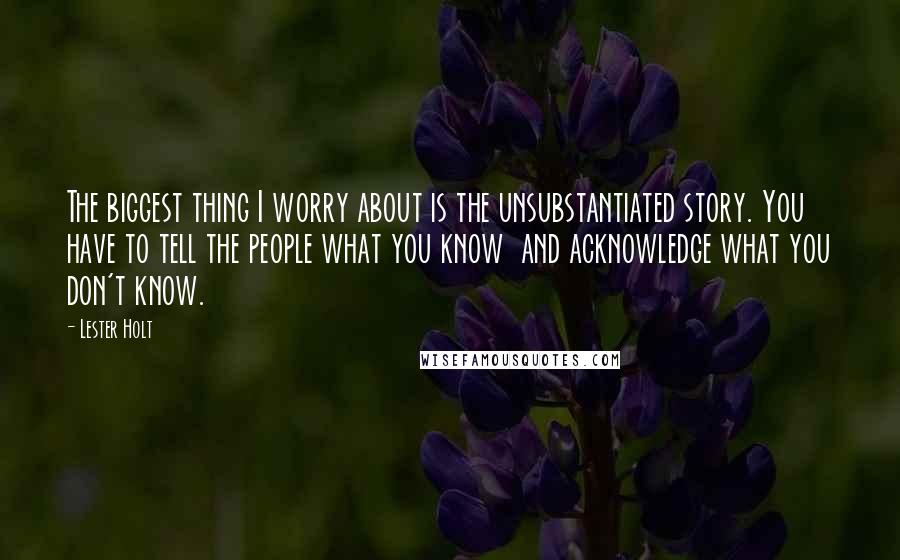 The biggest thing I worry about is the unsubstantiated story. You have to tell the people what you know
and acknowledge what you don't know.