Scilla Elworthy Quotes
Top 9 wise famous quotes and sayings by Scilla Elworthy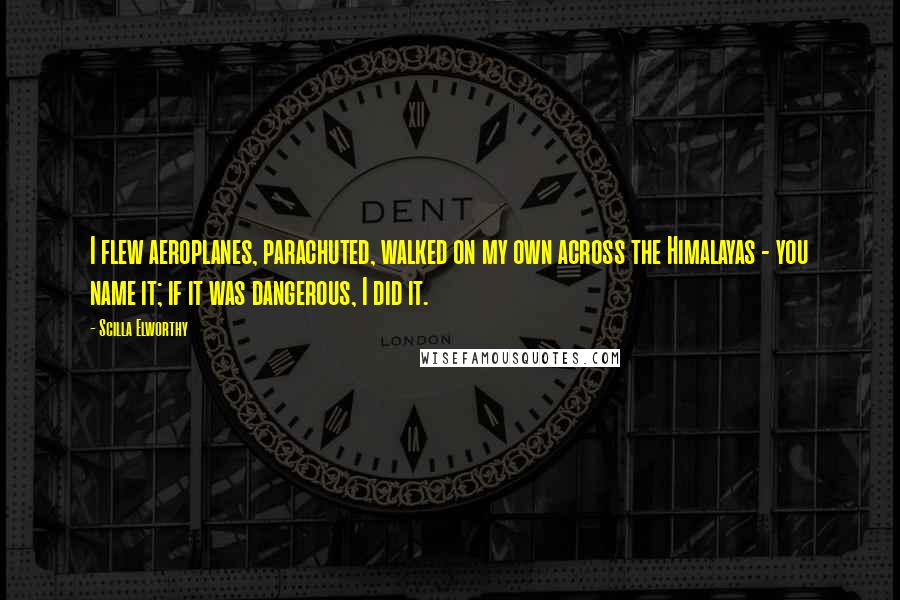 I flew aeroplanes, parachuted, walked on my own across the Himalayas - you name it; if it was dangerous, I did it.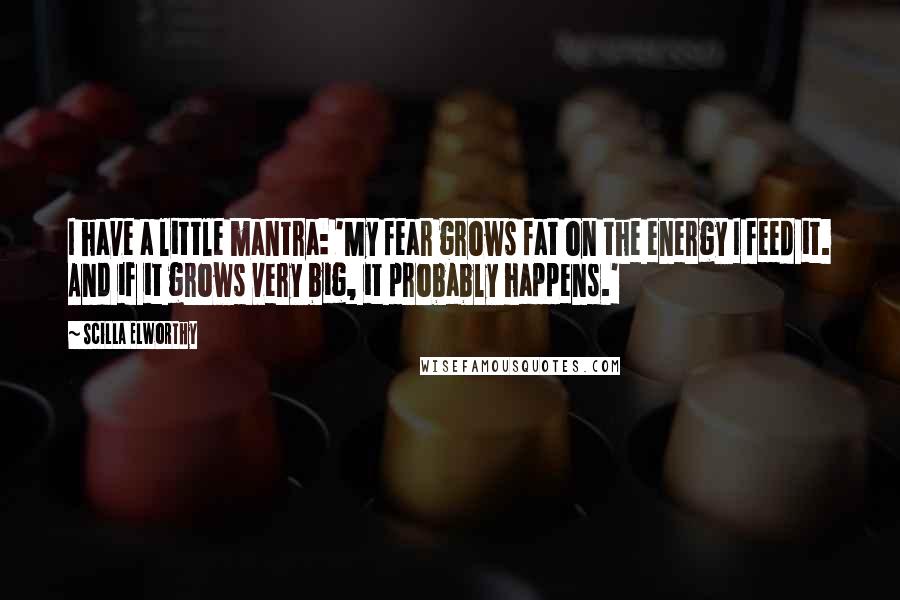 I have a little mantra: 'My fear grows fat on the energy I feed it. And if it grows very big, it probably happens.'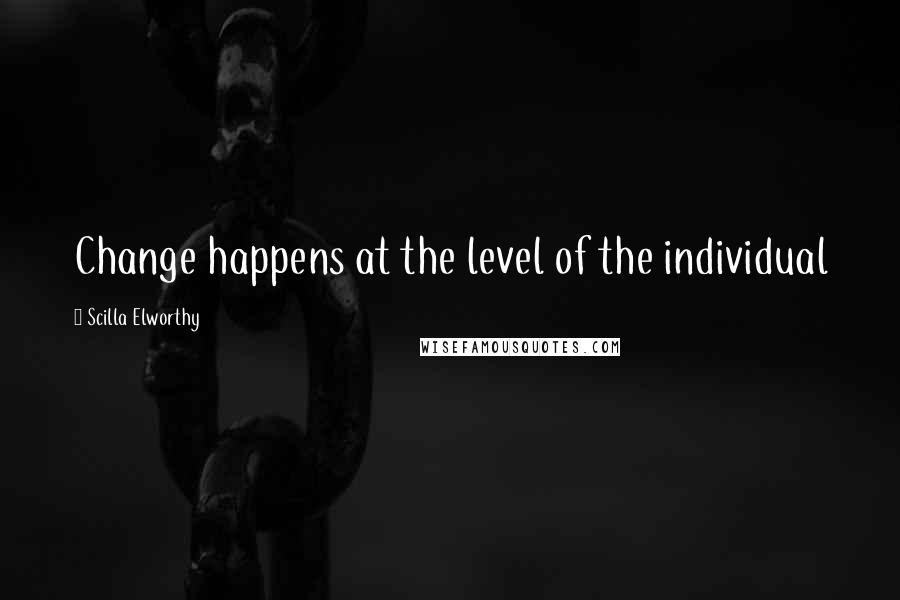 Change happens at the level of the individual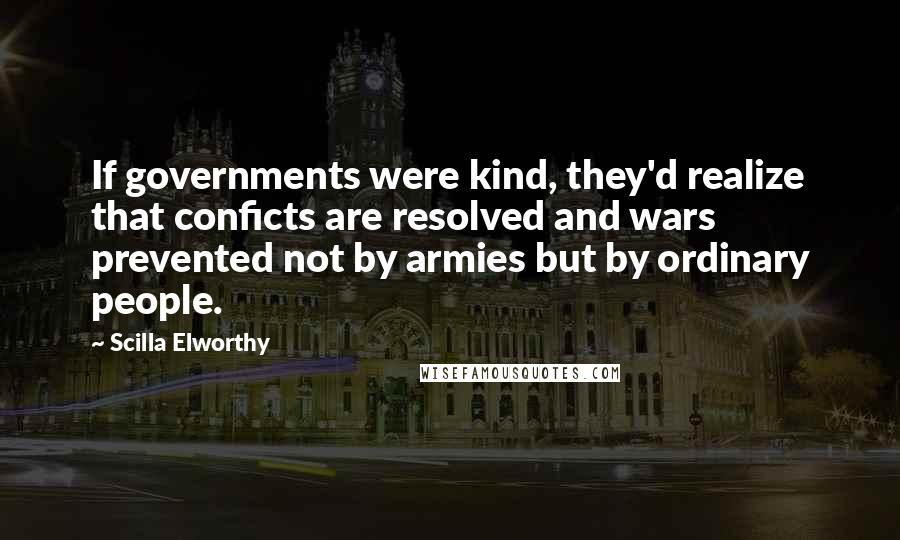 If governments were kind, they'd realize that conficts are resolved and wars prevented not by armies but by ordinary people.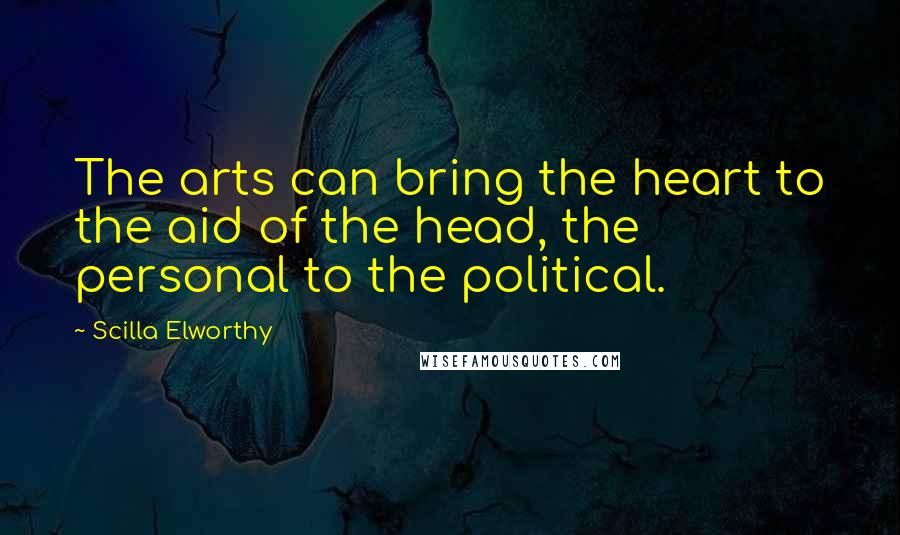 The arts can bring the heart to the aid of the head, the personal to the political.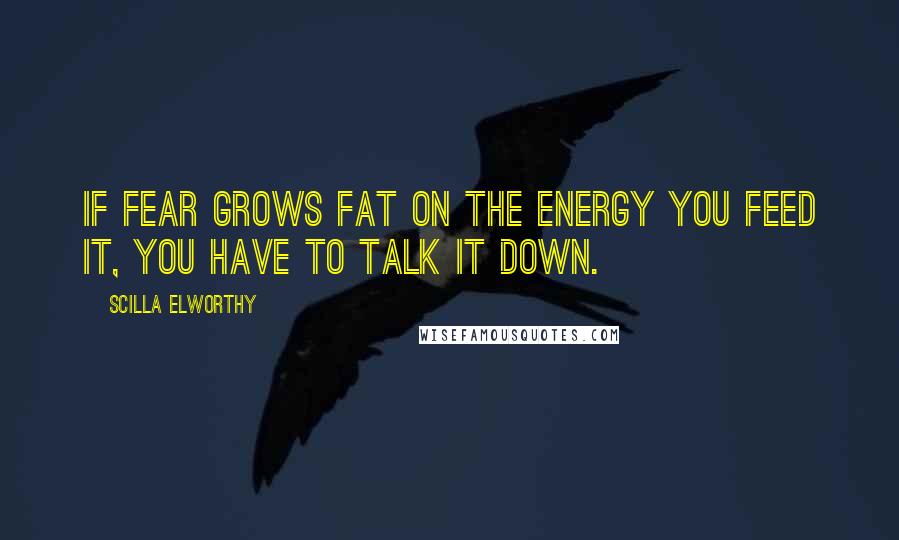 If fear grows fat on the energy you feed it, you have to talk it down.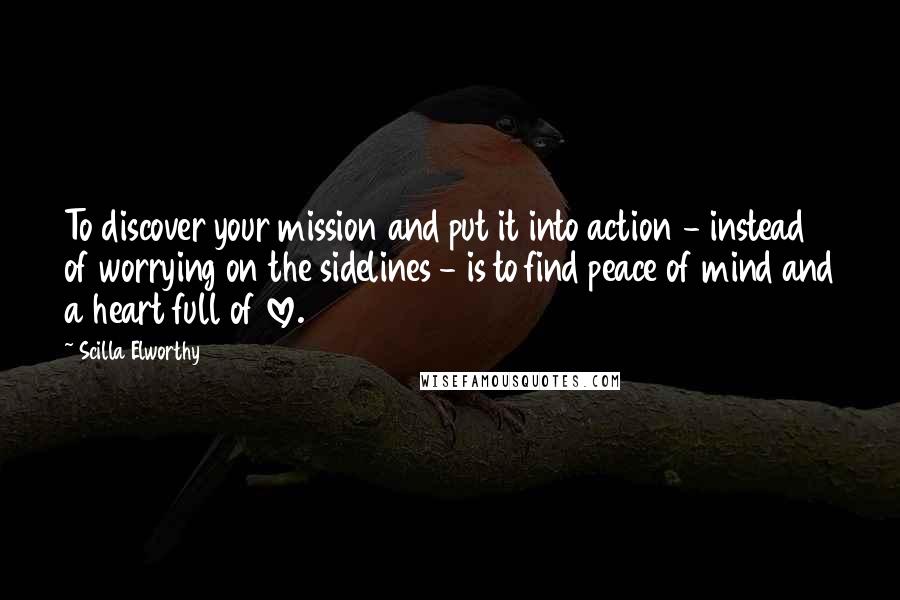 To discover your mission and put it into action - instead of worrying on the sidelines - is to find peace of mind and a heart full of love.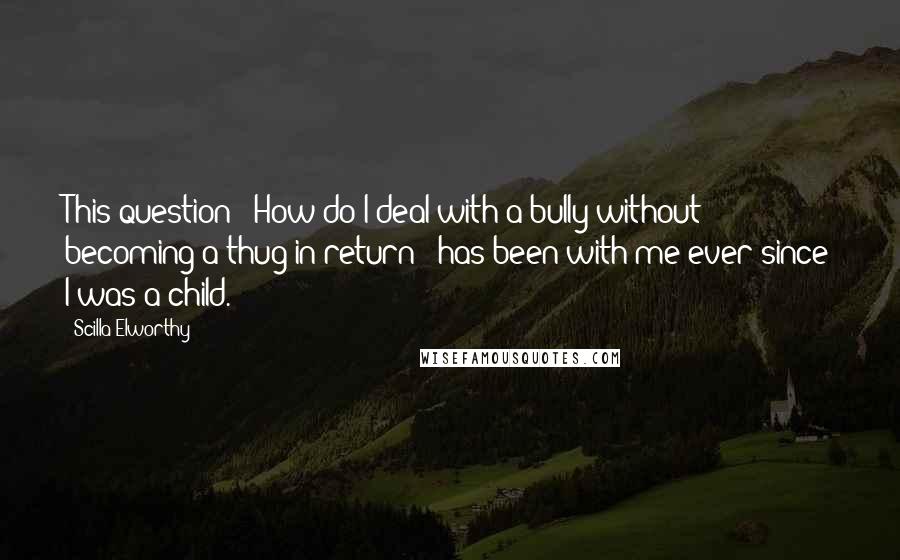 This question: 'How do I deal with a bully without becoming a thug in return?' has been with me ever since I was a child.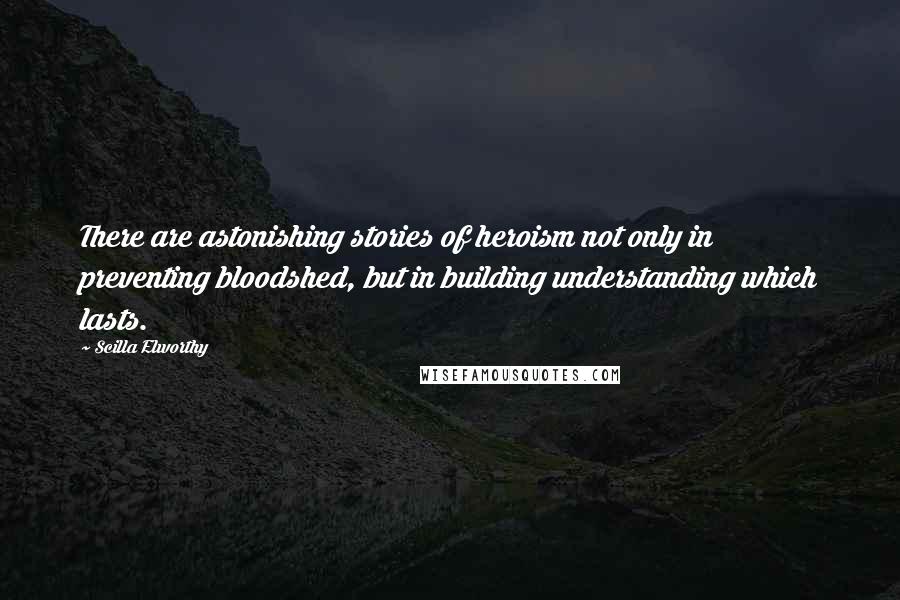 There are astonishing stories of heroism not only in preventing bloodshed, but in building understanding which lasts.